Updates
Summoners War – Claim Victory at the Arena and World Arena Event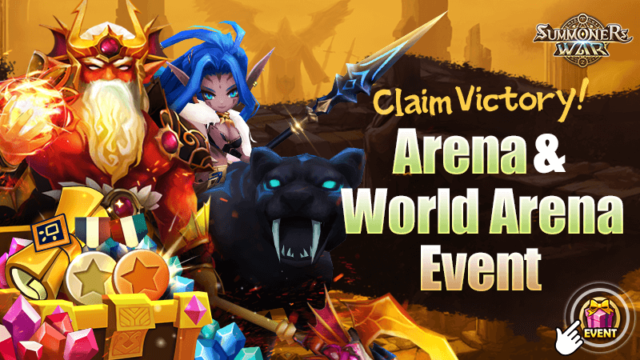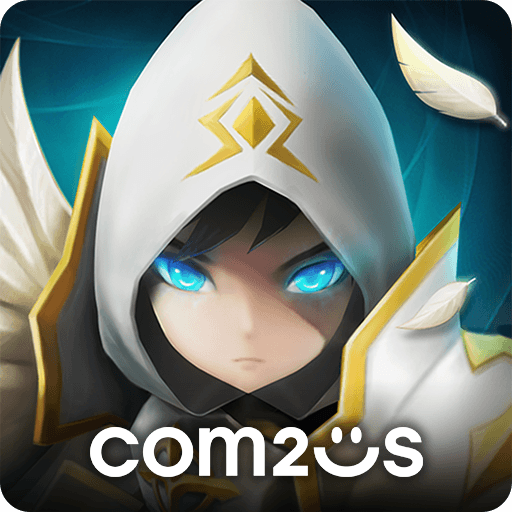 Game developers Com2Us wants its players and fanbase to be happy, especially in playing their game Summoners War. The company has rolled out a new event that would give players generous rewards in exchange for their hard-earned, cumulative victories. This is Summoners Wars' Arena and World Arena Event.
Summoners War – Arena and World Arena Event
The event will start on May 30 at 7:00 p.m. and will end on June 29 at 7:59 a.m. PDT. This will give players about a month to collect all the rewards they can get during the event.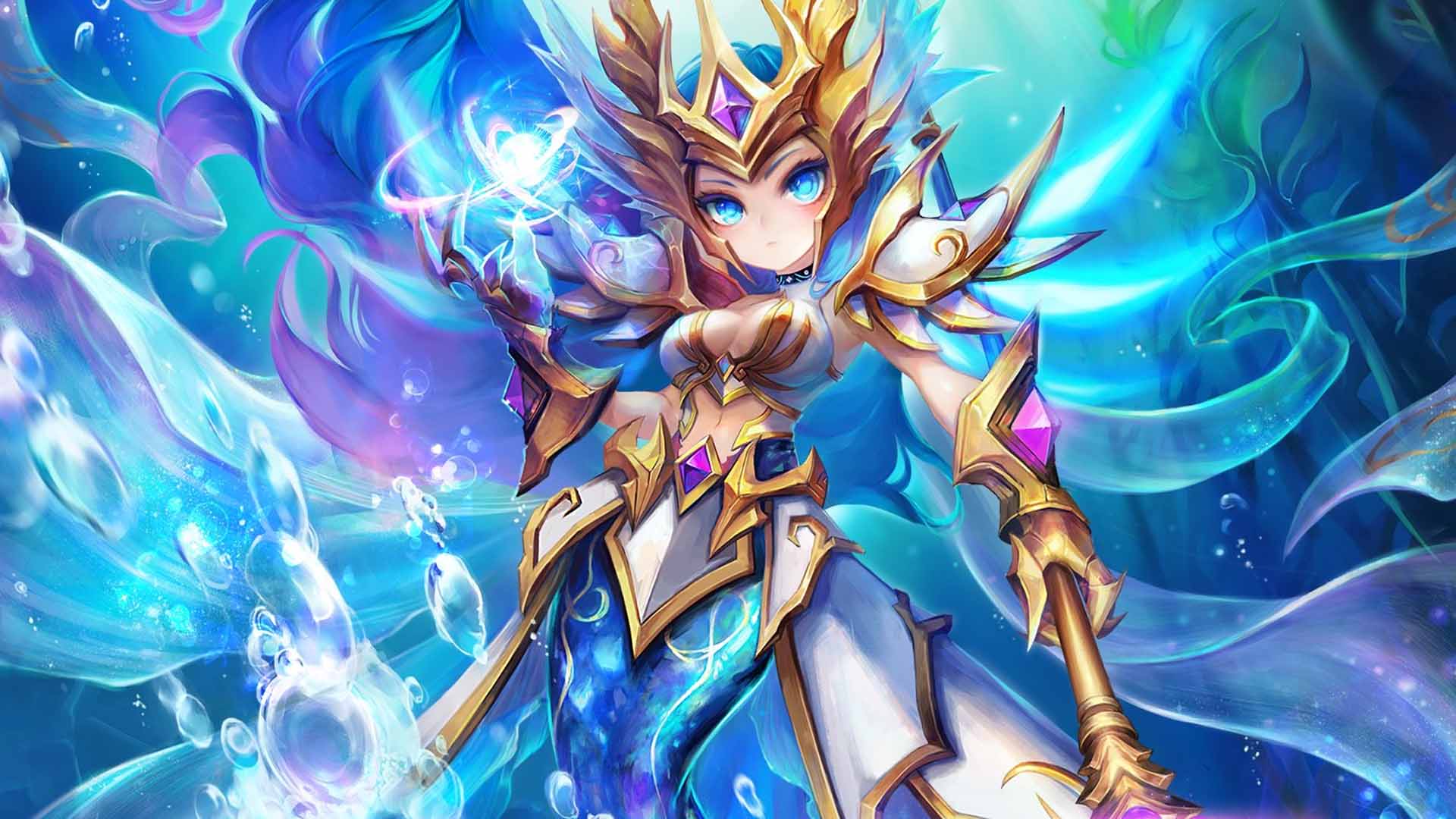 There is only one rule in the Arena and World Arena Event — WIN. Winning battles in these game modes will grant you exciting rewards like Mana Stones, Glory Points, Medals, Crystals and Mystical Scrolls. The number of wins will count when you win battles from the following:
Arena Match-up/ Rival

World Arena Ranking Battle (Goodwill Battle excluded)

Special League
Event rewards
If you get up to 300 wins in a month you will be able to get 10x Mystical Scroll for summoning more heroes.
10 wins – Mana Stone x300,000

20 wins – Crystal x50

40 wins – Medal x50

60 wins – Glory Point x100

80 wins – Crystal x100

100 wins – Medal x100

120 wins – Glory Point x200

150 wins – Crystal x150

200 wins – Medal x100

250 wins – Glory Point x200

300 wins – Mystical Scroll x10
Medals are really important during this time because acquiring enough medals would let you purchase special items at the World Arena Shop.
Of course since this is a Summoners War event, there is a bonus event for players according to their Arena League Rank.
Here are the bonus rewards:
Rank 1 to 20 – Mystical Scroll 2x + Energy x100

Rank 21 to 50 – Mystical Scroll x1 + Energy x50

Rank 51 – Mystical Scroll x1
What is your current Arena League Rank and which bonus rewards are you excited to get? Comment below!
The lower your Rank, the more rewards you will get so new players are highly encouraged to participate
Note that you can only get rewards if you have played ten or more Arena battles with other Summoners. The Arena League Final Ranks are checked based on the Arena tallying time.
Last month, Com2Us gave us the Special Point Shop Event which was also packed with exciting prizes and activities for all players.
If you want to get better at playing Summoners War, you can read BlueStacks' in-depth guides. From proper rune management to a list of the exceptional characters in the game, we have it all for you.