Updates
King of Fighters ALLSTAR August Update – New Challenges, Dungeons, and Rewards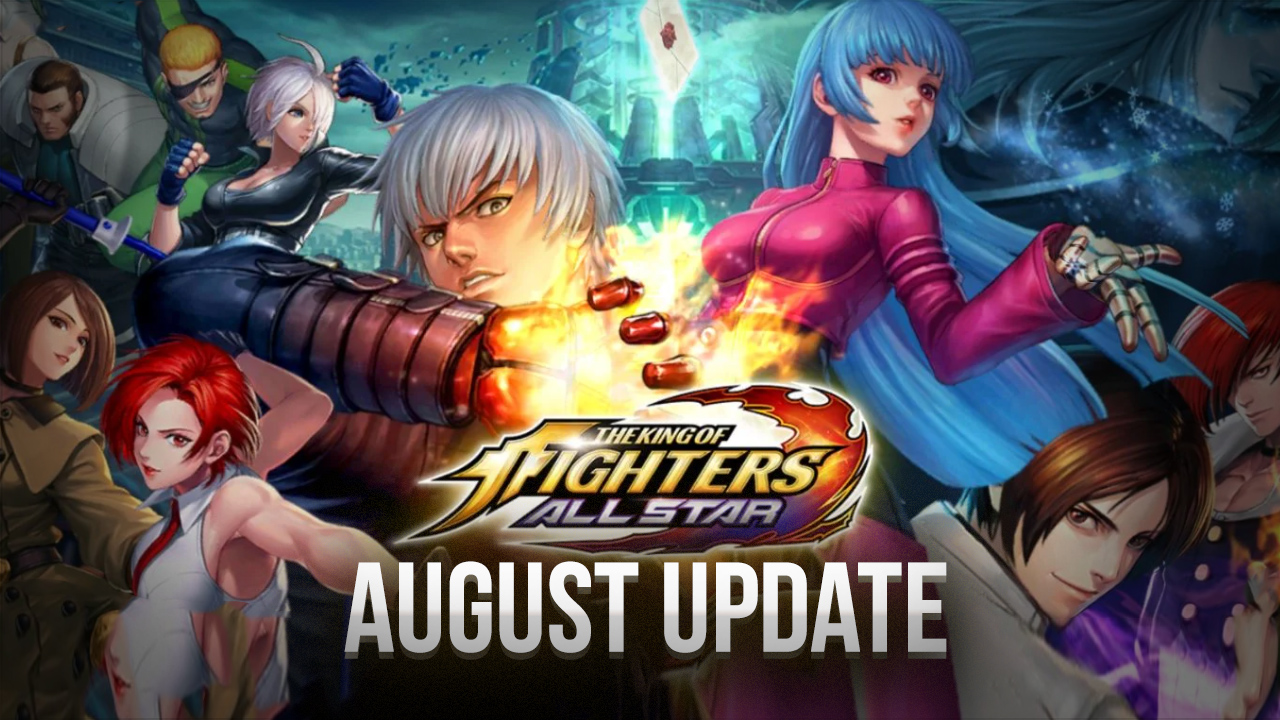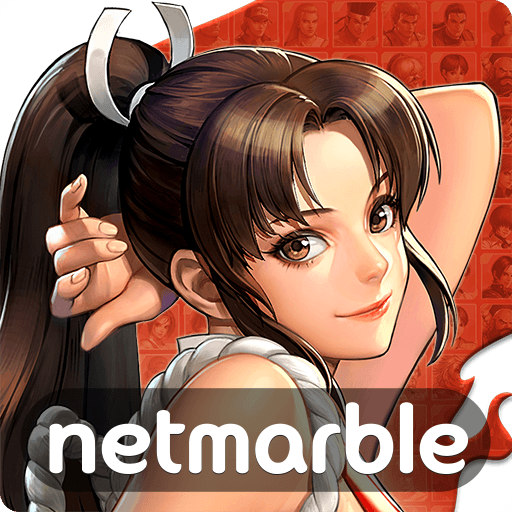 The best beat 'em up in the Android gaming market just got a bit better. The newest August update for King of Fighters ALLSTAR adds exciting new challenges and many rewards to those who manage to brave the many obstacles and enemies within. These challenges are meant to give end-game players harder content to test their strength against and receive unique rewards for their efforts.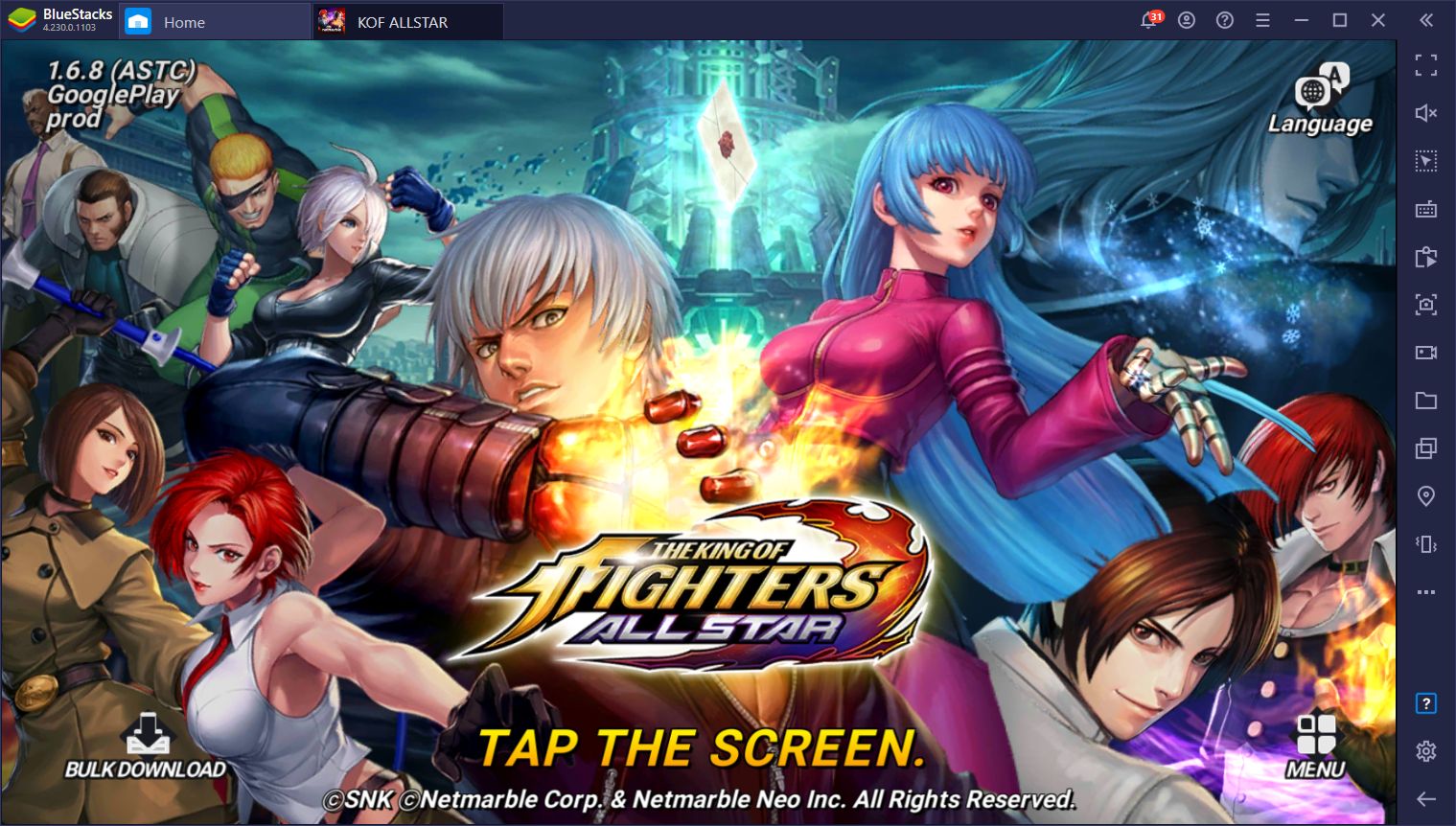 What's New in KoF ALLSTAR?
The August update for KoF bring two new main challenges:
Team Relay Challenge
A tougher version of the Team Relay mode, offering new bosses with powerful skills, that yield greater rewards to those who manage to survive for long enough. In this mode, players will have to assemble teams of three characters and fight against tough bosses. The idea is to deal as much damage as possible before the timer runs out, and receive prizes in relation to their contribution. A good tip here is to use characters that are suited for the specific boss in order to maximize damage and survivability.
Hard Element Advent
A brand new set of 5 dungeons with 25 levels in each. Each dungeon is themed after a specific attribute, with tons of enemies of the corresponding attribute roaming within. The player must assemble a team of 3 fighters and clear each level in order to receive rewards. These dungeons are designed so that, to beat them, the player must consider their team composition, optimizing their characters buffs and synergies in order to stand a chance.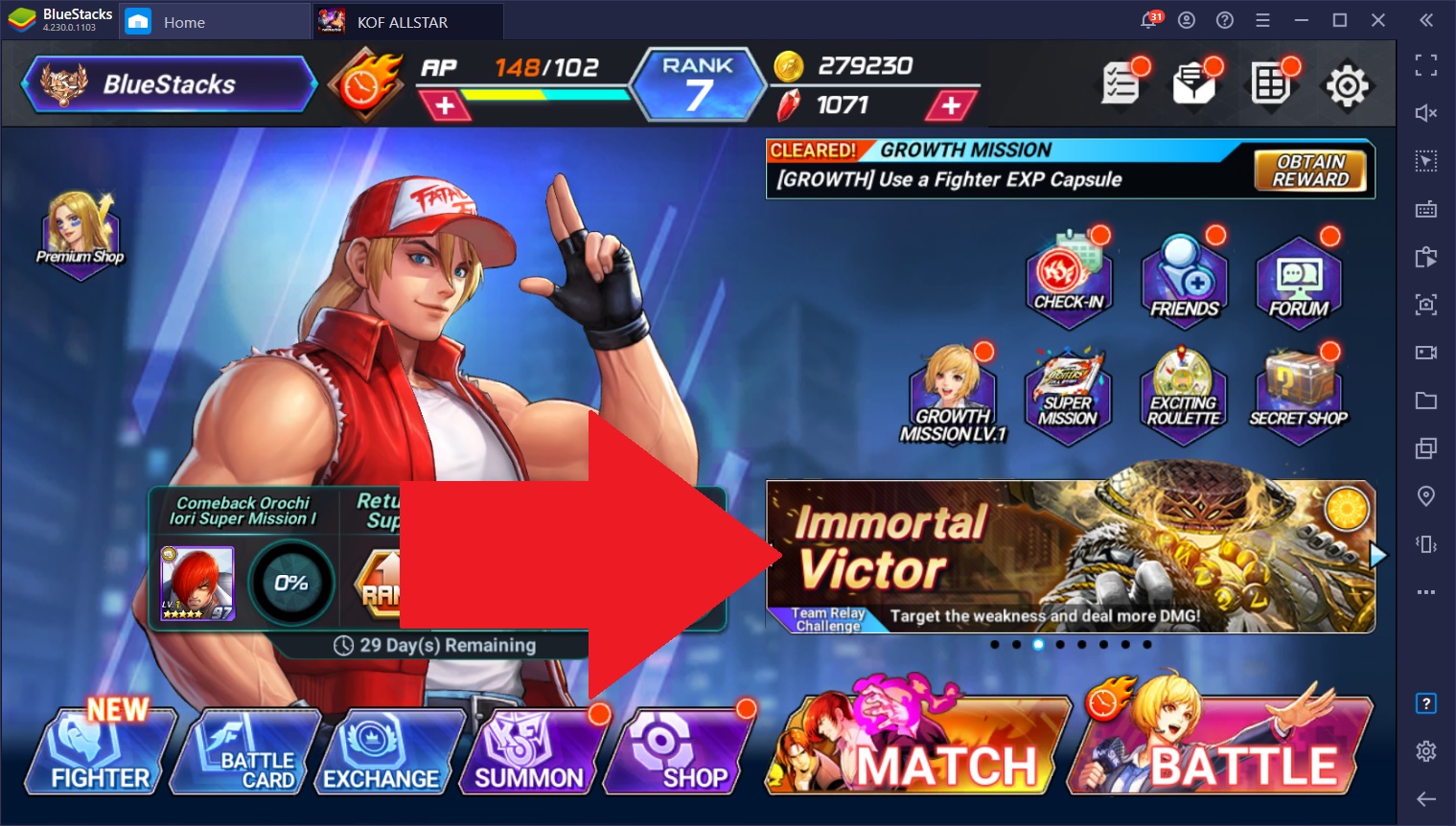 Aside from the two main events, there are two additional challenges coming with the August update, which are landing sometime after the patch:
The first challenge is called "Protect the Huge Watermelon" and simply consists of protecting a watermelon in the center of the stage from the incoming horde of enemies. The bad guys in this mode come in waves, which gives the player a bit of breathing room after each assault. In the end, you can receive several prizes such as various capsules, as well as a special extra-large watermelon shaved ice.
Lastly, the final challenge in the update is "2000 Seth's Super Mission," which is a series of missions and tasks that, in the end, can reward players with the '00 Seth character, his associated souls and special cards, as well as an assortment of upgrade items, and much more.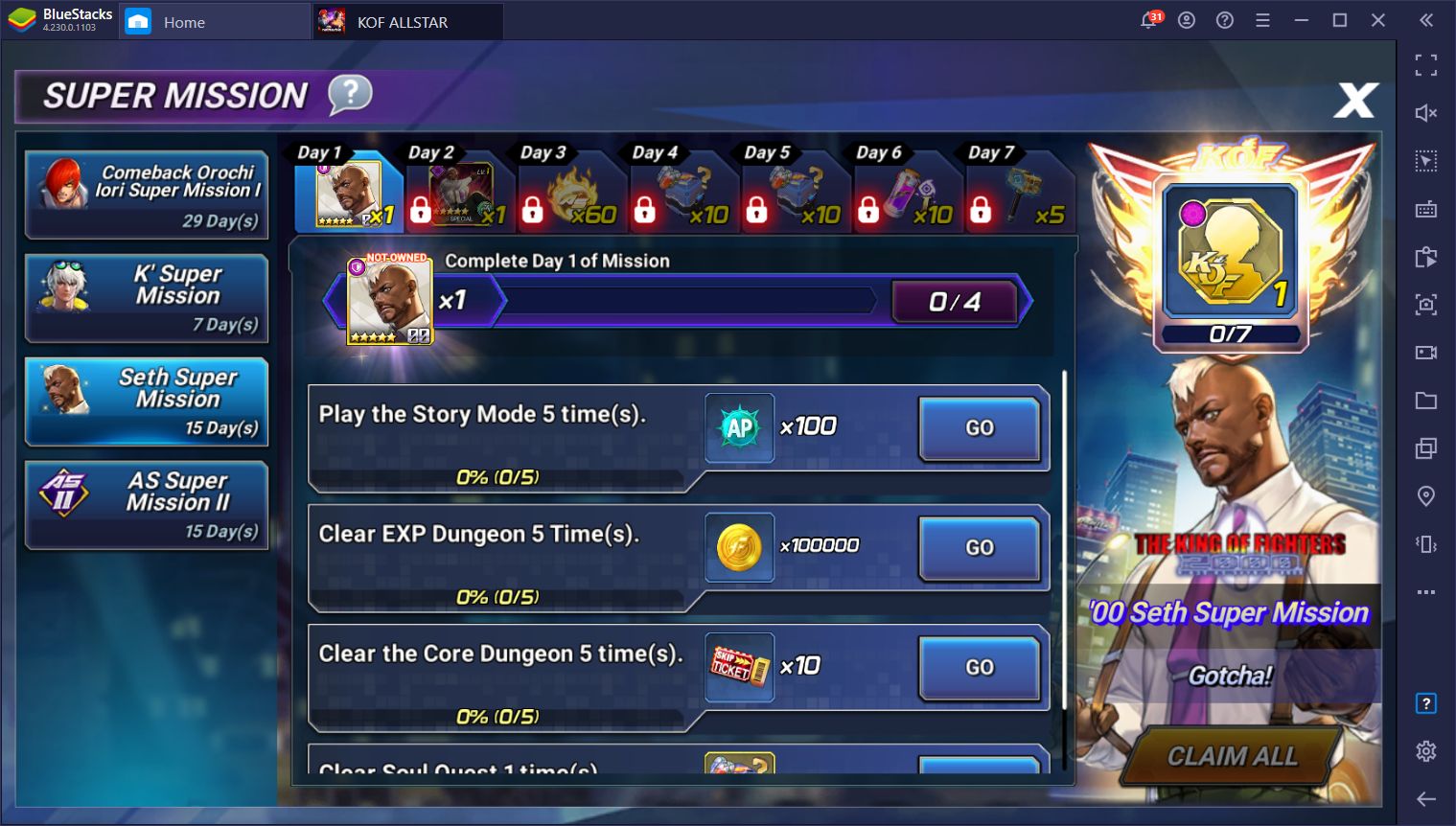 All these new challenges in the KoF ALLSTAR August update come alongside a new KoF ALLSTAR Pass, which allows players to collect XP to level up the said Pass and receive tons of awesome rewards. Consider this feature similar to the Battle Pass in CoD Mobile or other similar shooter games.
There's much to discover in the new update for King of Fighters ALLSTAR, have you already unlocked all the new features? Let us know your experience in the comments below!