Updates
V4 Biggest Update Since Launch Introduced a New Assassin Class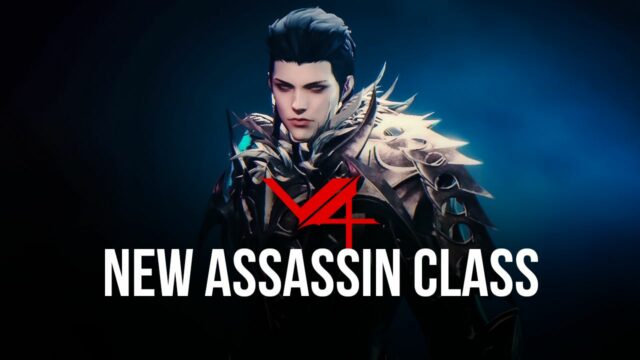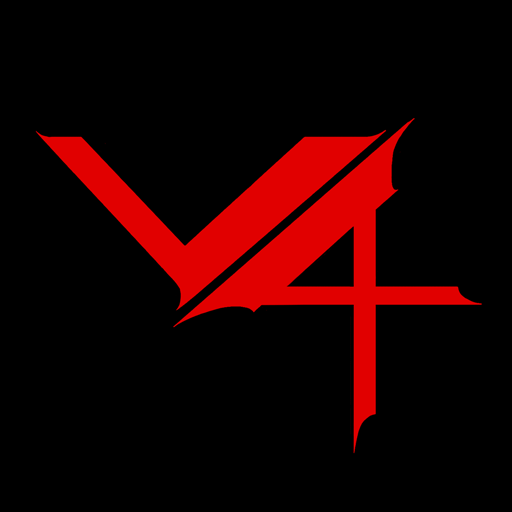 V4, an MMORPG title developed by Nexon Korea, recently got its most significant update since its official release. However, the main highlight of this update was the release of the much-awaited assassin class. V4 players can now play the assassin class on both PC and mobile in the hit fantasy MMORPG. The assassin class is well-known for dishing out a massive burst of damage from melee range with their lightning-quick attacks. Take a look at the assassin class in V4 in the teaser shown below:
New Assassin Class in MMORPG V4
The new assassin class in V4 wields a pair of swords to deal damage from a melee range. In case you don't know, it is the fastest attack dealing damage class in V4 now. Here is some more information about the new class:
Attack Type – Melee

Primary Weapon – War Sword

Secondary Weapon – Assassin Blade

Battle Traits – A total of six skills, with the help of its swords and multiple shadows, the assassin class can unleash devastating strikes/attacks
What's more in the update?
Apart from the new assassin class, the update also brings numerous special events for all the players. Additionally, there will be check-in gifts for the players who will log in to the game on consecutive days starting from January 27. This event will last for about two to three weeks. Also, rewards from another 'Dual Blades' event can help you upgrade the new assassin class to reach its maximum potential.
Details about the Dungeon Events
This event will last till the end of February and holds the Scholar's Paradise I and II event dungeons.
Scholar's Paradise I – For this event, you need to be between levels 22 and 70.

Scholar's Paradise II – For this event, you need to be above level 70.
More interestingly, the level cap in the game is now 600. Also, the display speed for Demon Stone has been increased to 0.80 seconds from 0.45 seconds. For those of you who don't know, last year, an archer class was introduced to the game. V4 is a free-to-play title. You can play V4-MMORPG on your PC with a keyboard and mouse via BlueStacks.