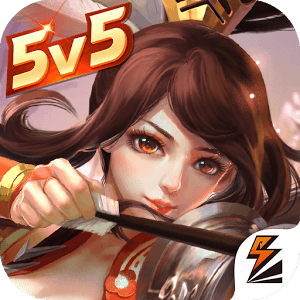 Play AoS Legend on PC
Developer
Electronic Soul
Category
Action
Last Update
January 18, 2017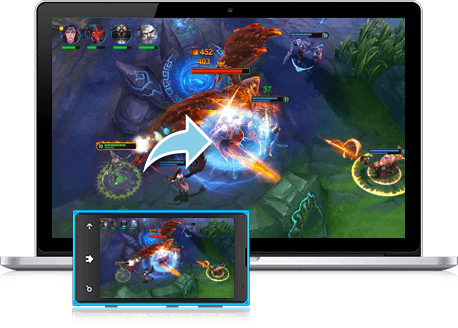 Become Truly Legendary With BlueStacks
A video game as beautiful and intriguing as AoS Legends deserves so much more than to be a simple time waster when you're stuck waiting in line. Feel what it's like to have true mobile gaming freedom with the free BlueStacks player. With BlueStacks, your PC or Mac system can easily install and run any Android-enabled app or game without the need for extra wires, cables, or syncing your systems. To play great games like AoS Legends anytime you want by easily switching between home and mobile devices, simply install the free BlueStacks app and sign in with your free Google Play account. After that, the world of Android computing is at your fingertips.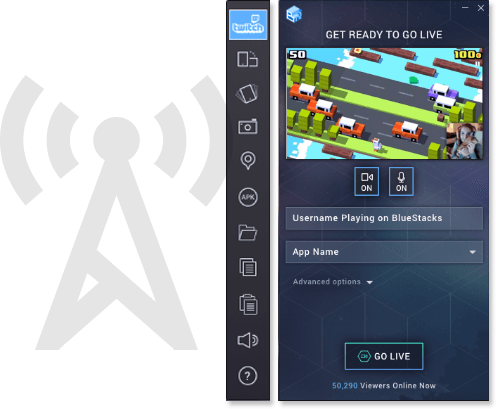 Stream AoS Legends for Everyone to Enjoy
BlueStacks 3 is the new and improved version of our original app that is bringing the social back to the gaming industry. The free BlueStacks 3 player now has one-click access to the wonderful world of video game broadcasting. With the recent boom in social media sites and live video streaming services, gamers all over the world are flocking to their favorite networks to watch players tackle their favorite games. When you Battle Bigger with BlueStacks 3, you can now broadcast AoS Legends to social media sites like Facebook Live and Twitch.tv by simply clicking one button. Join the streaming revolution!