Play Cooking Craze on PC
Developer
Big Fish Games
Category
Arcade
Last Update
July 24, 2017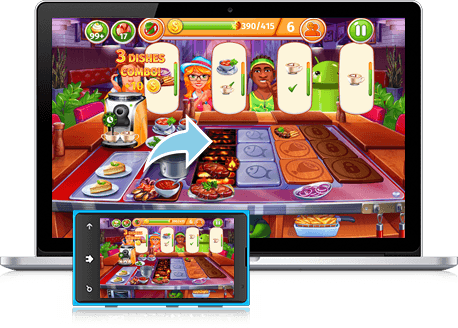 Take Control Of Your Own Kitchen In Cooking Craze
The locals are getting hungry and it's up to you to feed them all. Play Cooking Craze for Android to start your new culinary career and learn how to make hundreds of unique dishes. Serve customers as quickly as possible or risk suffering their hungry wrath.
Begin as a small-time chef ready to work hard and make a name for yourself. As you begin to grow your customer base with quickly prepared food dishes, you will unlock new restaurants and skills. Of course, no chef is complete with her own special tools. Unlock a variety of powerful cooking tools like never-burn pans and eco-friendly appliances as you rise to the daunting task of serving the hungry masses when you play Cooking Craze on PC and Mac.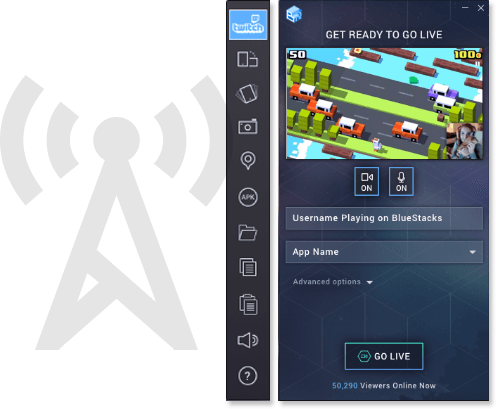 Cook For the Whole World With BlueStacks 4
Join the new gaming revolution when you stream Cooking Craze to some of the largest platforms in the world with the free BlueStacks 4 player. With this newest version of our popular free Android emulator, you can now stream Cooking Craze to millions of players around the world via platforms like Facebook Live and Twitch. Watch your follower lists grow as you add your own unique voice to this new global gaming conversation. More than that, video game broadcasting is a great way to reach out and meet new people with similar interests. Share your world with the entire world when you change the game with the free BlueStacks 4 player.