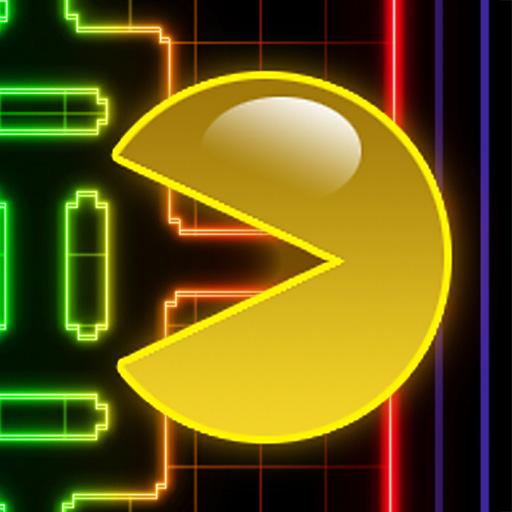 BANDAI NAMCO Entertainment America Inc.
Arcade
Last Update April 23, 2018
Is there an ending for PAC-MAN? Not at all!
Good things NEVER come to an end, especially in gaming! That said, how about another dose of some thrilling Pac-Man adventure? You could never say no to that, could you? Play PAC-MAN Championship Edition DX on PC and Mac with BlueStacks and have fun with the most beloved arcade game of all time! Travel through intense mazes, with different difficulty levels and prove you are the best at, probably, the most acclaimed videogame of all time! Can you win clear the 132 amazing levels prepared especially for this version? Yes! 132 exclusive mazes for you to put all your potential to prove! Plus, meet 3 different game modes: Score Attack, Time Trial and Ghost Combo. Get ready for some more ghost chain gobbling and survive the most intense levels to become the great PAC-MAN Champion of all time! Can you get a perfect 10/10 at every single level? This is the time to prove! Download PAC-MAN Championship Edition DX on PC with BlueStacks and collect dots destroying those pesky ghosts one last time!