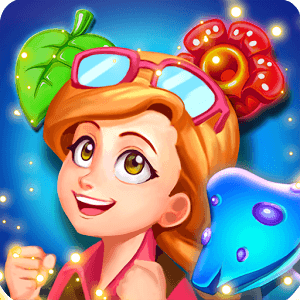 Play Nelly's Puzzle Jam on PC
Developer
Action Games Lab S.A.
Category
Casual
Last Update
August 24, 2016

Bring a World of Magic to Life on Your PC or Mac
Nelly has a great adventure ahead of her, but she is a bit of a trouble maker, so it would be best that you accompany her. Along the way, you both will encounter amazing magic and a variety of interesting characters, both friend and foe. Your quest will be full of challenging puzzles, riddles, and a lot of matching. For your help, Nelly promises to make you rich, so make sure you help her make it through alive.
To help make this easier, play Match-3 Puzzle Adventure on PC or Mac via the free Bluestacks Android Emulator tool. Matches seem to pop out of the screen when you have a much larger viewing area and crystal clear graphics. Make your matches even quicker by using your computer's mouse to control all of the matching puzzle action. Bluestacks is a new program that allows you to install and use almost any Android app right on your home computer. So now you have true gaming freedom to play your favorite games any time you want.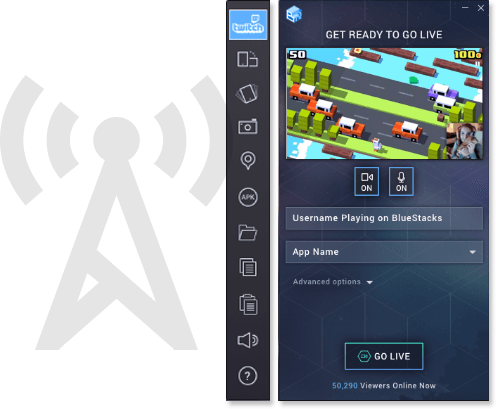 Nelly's in Jam for Everyone to See
Nelly, your full-time companion and troublemaker extraordinaire, is ready to take on the globe when you broadcast Nelly's Puzzle Jam to the ever-growing Twitch.tv network. This is the only social network dedicated to gamers and giving them exactly what they want – hour and hours of awesome gameplay footage and live broadcasts. Each day, users can find more than one million live broadcasts on Twitch.tv, and that number is growing as each day passes. Join the growing legion of gamers flocking to Twitch to follow your favorite players and titles, chat with players while watching live broadcasts, and to even start gathering followers of your own.