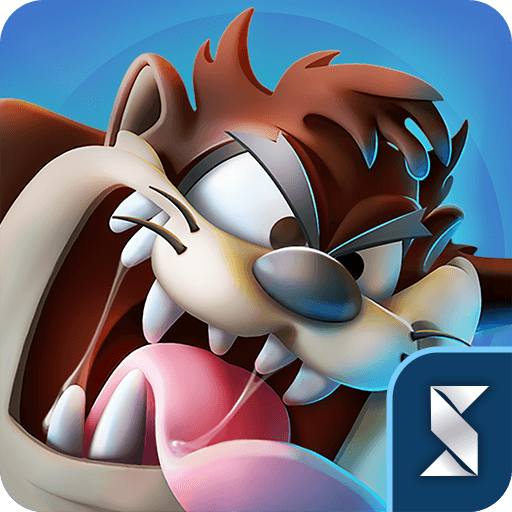 Scopely
Role Playing
Last Update October 3, 2018
The Greatest Game In the History Of Games Is Here!
The Looney Tunes are back in action with the greatest video game to hit video games since ever! The entire cast of Looney Tunes is here for a hair-raising adventure (Yeah, even that guy is in here!) that pits Tune against Tune in a fight to the closest thing to death these guys have.
Unlock all of your favorite Looney Tunes characters with famous costumes from the skits and bits we all love. Power up your Looney Tunes characters like Bugs Bunny and Daffy Duck and find weapons and gear to take on players from all over the world in crazy cartoon PvP battles. Scour for raw and rare materials to build and design your own Looney Town when you play Looney Tunes World of Mayhem on PC and Mac with BlueStacks 4.