App Reviews
Luna's Fate Game Review: MMORPG vs Idle Gaming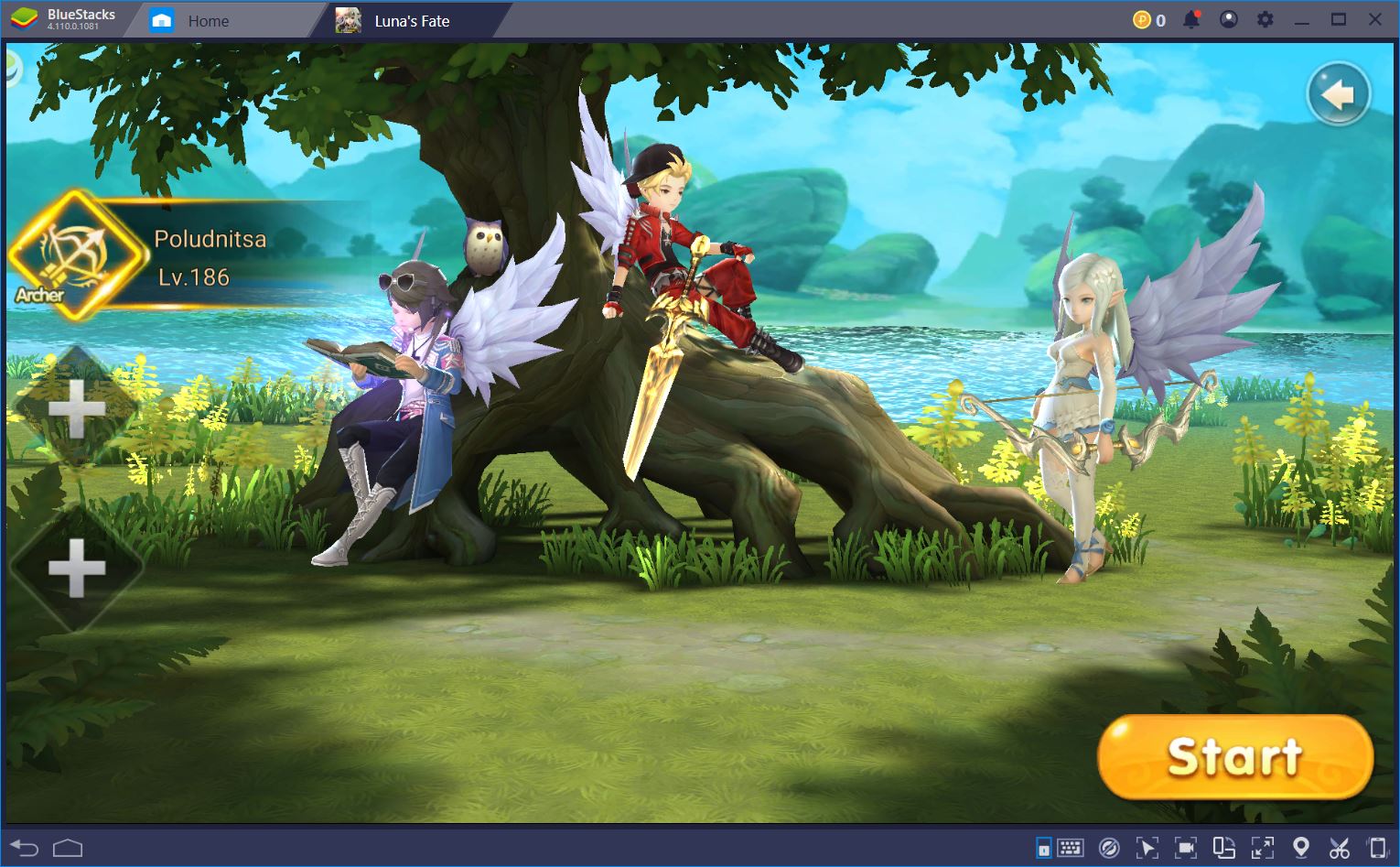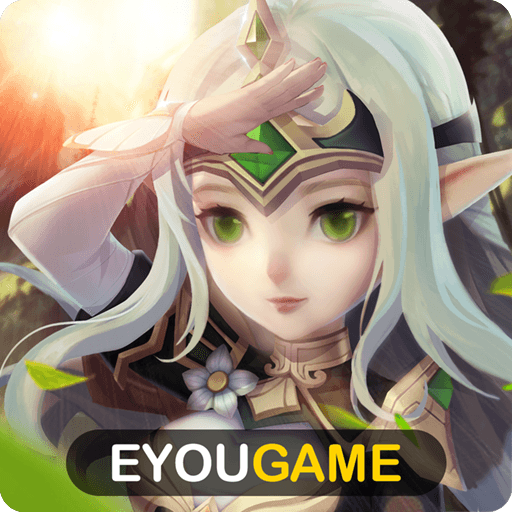 Recently published by EyouGame, Luna's Fate is advertised as an MMORPG, but many of its players feel this is misleading. Certainly, the game is more akin to titles such as Legacy of Destiny than it is to Lineage II Revolution, MU Origin 2, or other staple MMORPGs, but that doesn't mean one should discredit it from the get-go.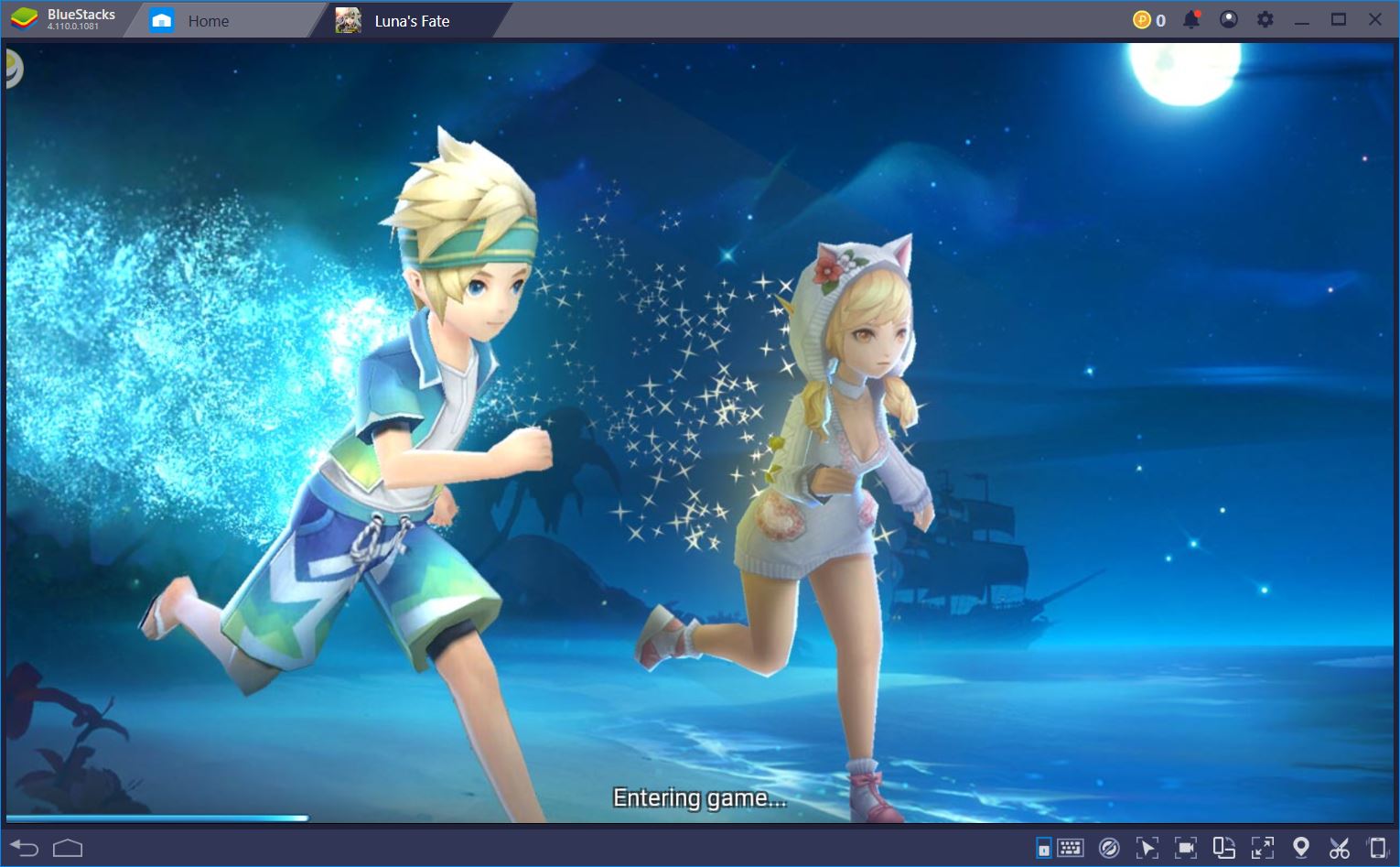 In fact, we quite enjoy EyouGame's new take on the genre because we believe it manages to mix together elements of role-play with the relaxing nature of AFK games. If you have the time to take charge of your character, that's great – there are plenty of things to test your skill. Otherwise, you can let the little guy or gal farm on their own and reap the benefits later. That's a win-win in our book.
MMORPG Elements and Character Progression
There are three classes to choose from in Luna's Fate – Fighter, Mage, and Archer. Although these are fairly typical options by now, they do come with unique abilities and playstyles. Unfortunately, you cannot alter the gender or appearance of your character when you create them. Granted, the anime-styled heroes are pretty cute, but it would have made it even easier to bond with them if we could have played a part in their customization. Oh, well.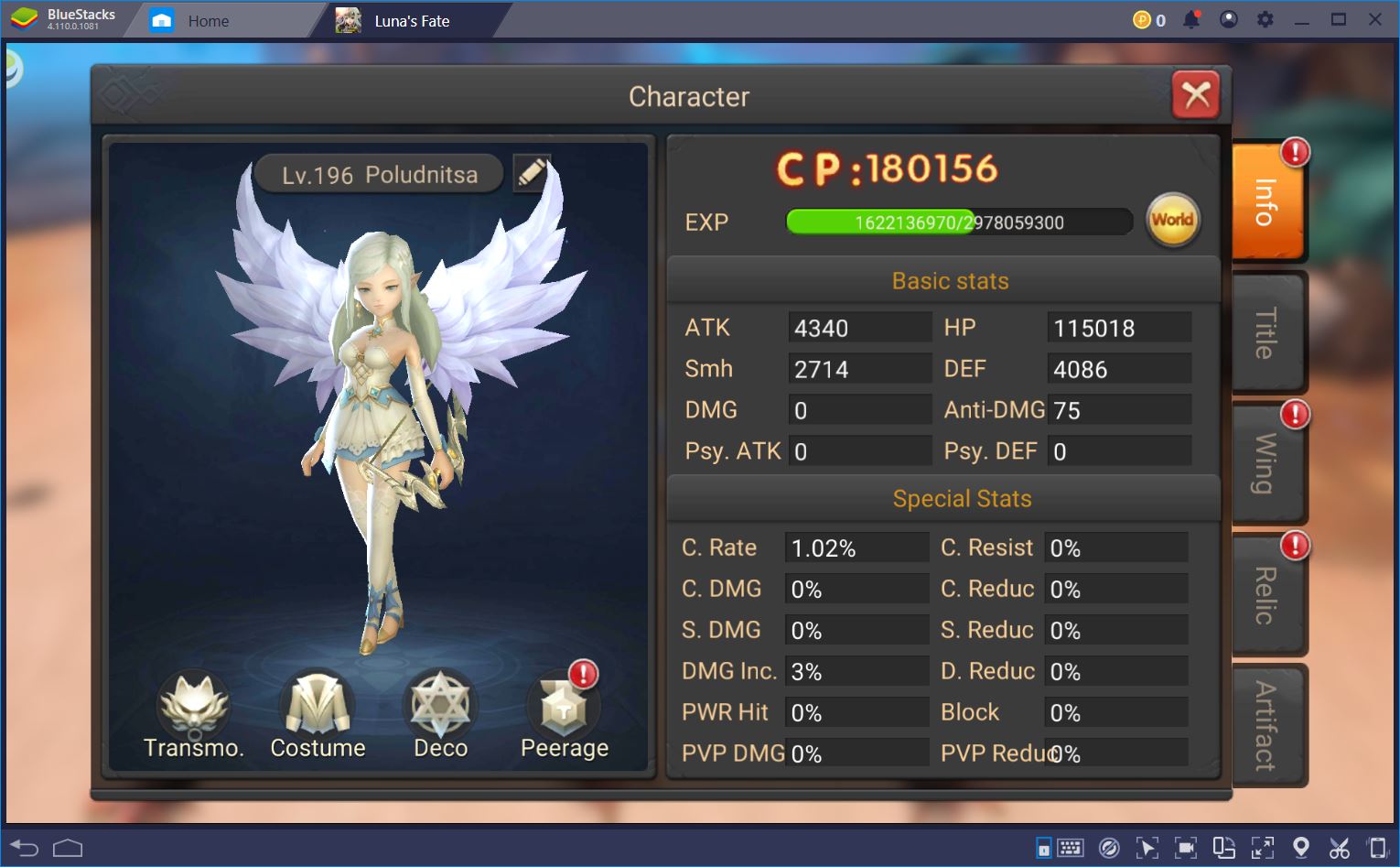 In part, the game makes up for this shortcoming by giving you the possibility to acquire costumes, although, let's face it – almost no appearance worth having comes cheap. At the end of the day, the world is populated with tiny boys and girls that all tend to look more or less the same. Is that a bad thing? We couldn't say, really, just because these characters are so darn loveable.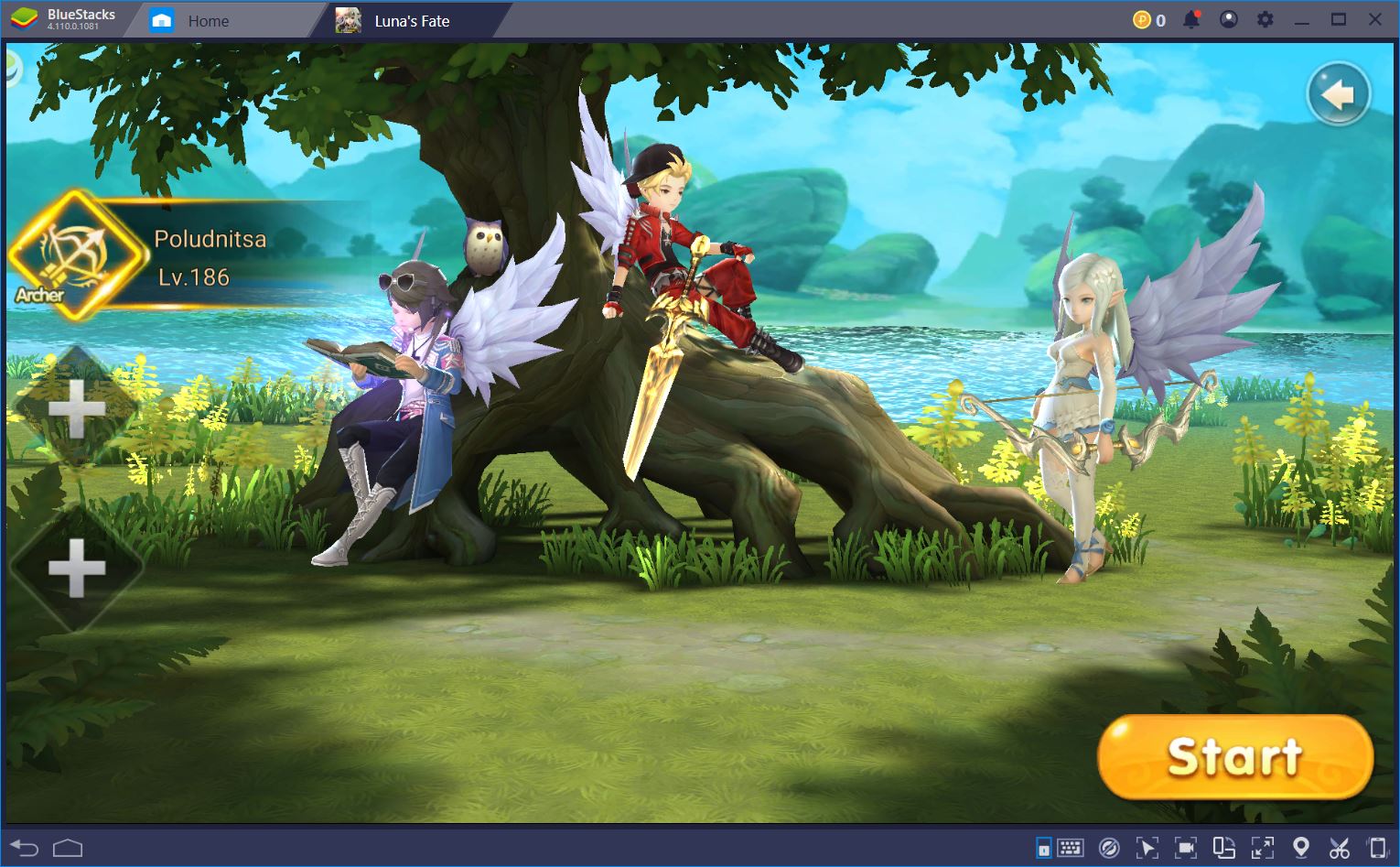 And there's more to them than looks, too. Characters can become stronger in a number of different ways, including class switches (or upgrades, better said), new gear, skill boosts, mounts, pets, wings, and more. If you're new to this type of game, it can be difficult to keep track, which is precisely why we've also created a nifty guide to enhancing your character in Luna's Fate. We've got you covered.
Idle Gaming at Its Finest
As we mentioned before, your character can manage themselves quite well for about 90% of the content in Luna's Fate. They can complete quests and dailies, clear dungeons, fight in the arena, slaughter bosses, and the list goes on. Of course, this type of playstyle is not for everyone, so you'll always see some disgruntled comments about how little the player actually does in the game. If you're into the idle genre, though, you're very likely to enjoy this release, too.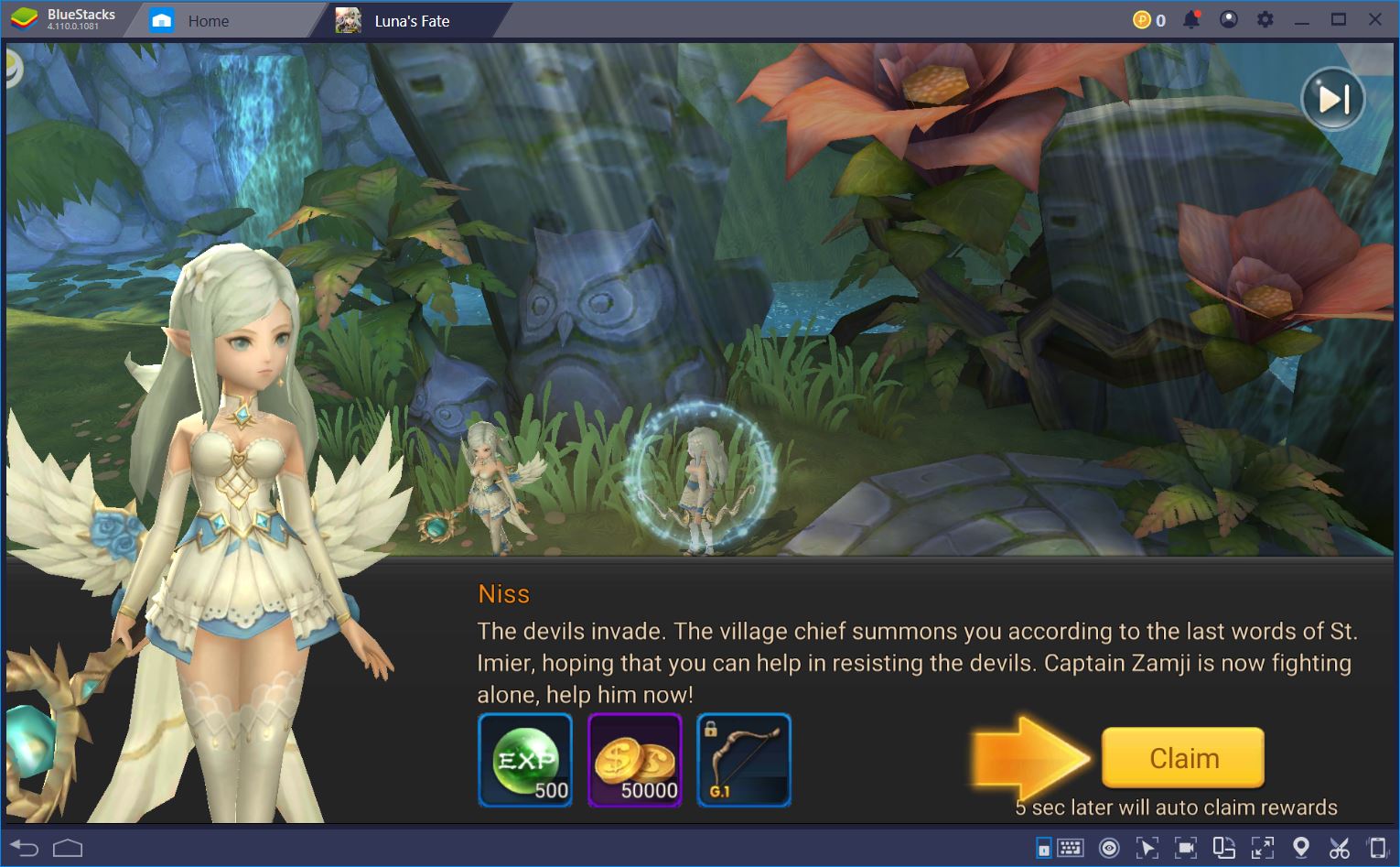 As a matter of fact, we like the auto-play mode in Luna's Fate way more than with other similar titles. In most other games, even though your character can complete quests on auto, they do not pick up new quests without your intervention. This puts you in a kind of half-and-half situation where you're not really playing, but you can't look away, either. Luna's Fate is not like that: you can literally just leave your character in charge and they will continue to do useful things for as long as their level permits it.
If you're playing on Bluestacks, which, by all means, you definitely should, you can just let the game run in the background while you do other things; like actually work, for example, without being interrupted for a new quest every 30 seconds or so. Then, when you catch a break or kick back in the evening, you can check on your character's progress and use their newly acquired prowess to kick some ass in PvP. Or just brag in guild chat. Or even charm a special someone.
Opportunities to Socialize through Guilds and Marriages
Since idling is the norm in Luna's Fate, you might think that the game gives players few, if any, opportunities to interact with one another. This is not necessarily true, however. To begin with, you can join forces with others and form guilds, which can then help you become even stronger, as well as grant you access to exclusive events with yummy rewards.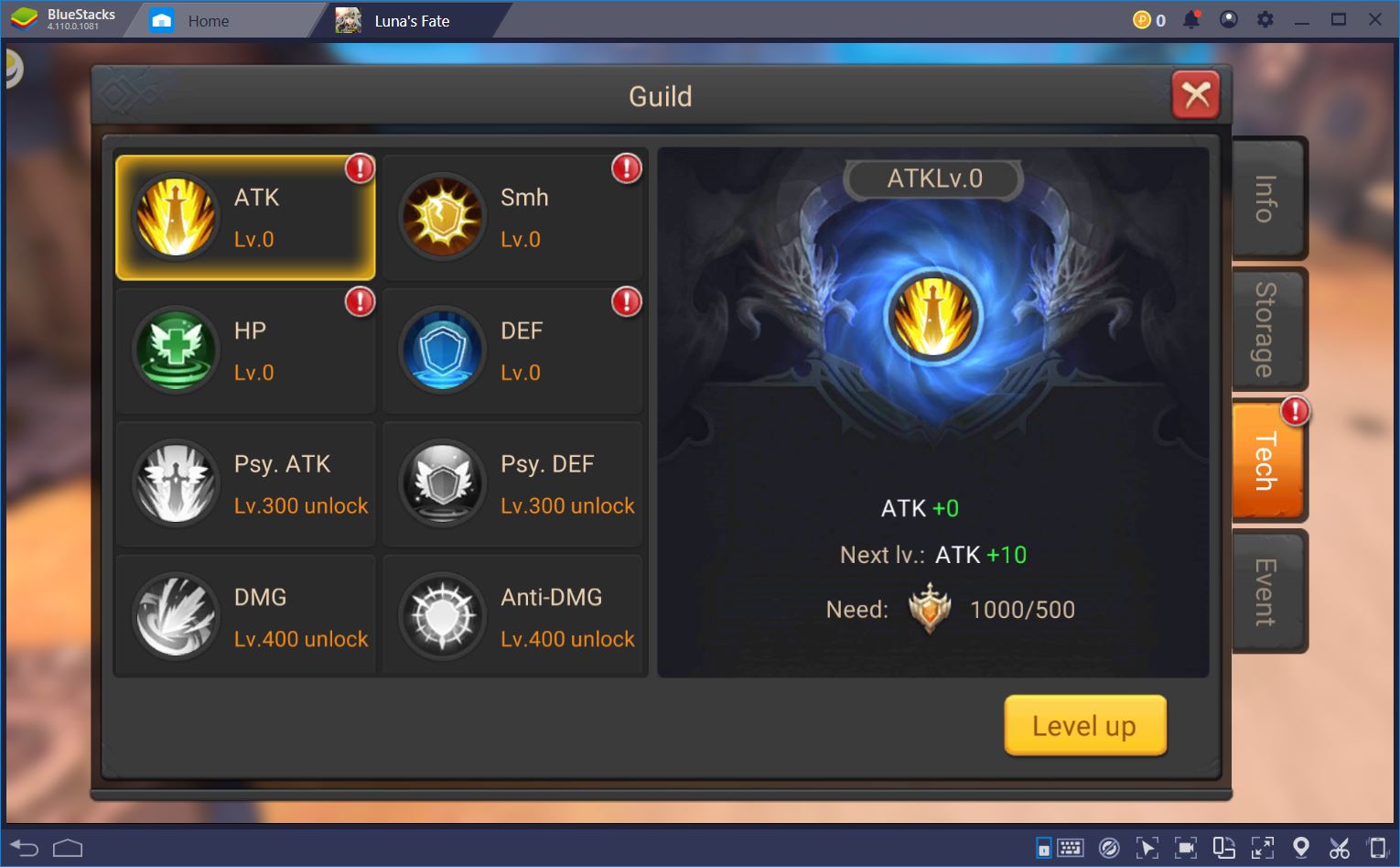 For those looking to make even closer friends, EyouGame has implemented a marriage system that is very similar to what they had done with Dark Domain in the past. You and your chosen one can send each other gifts, boost your intimacy, organize a sumptuous (or modest) wedding, and go on adventures for bonuses you can only access together.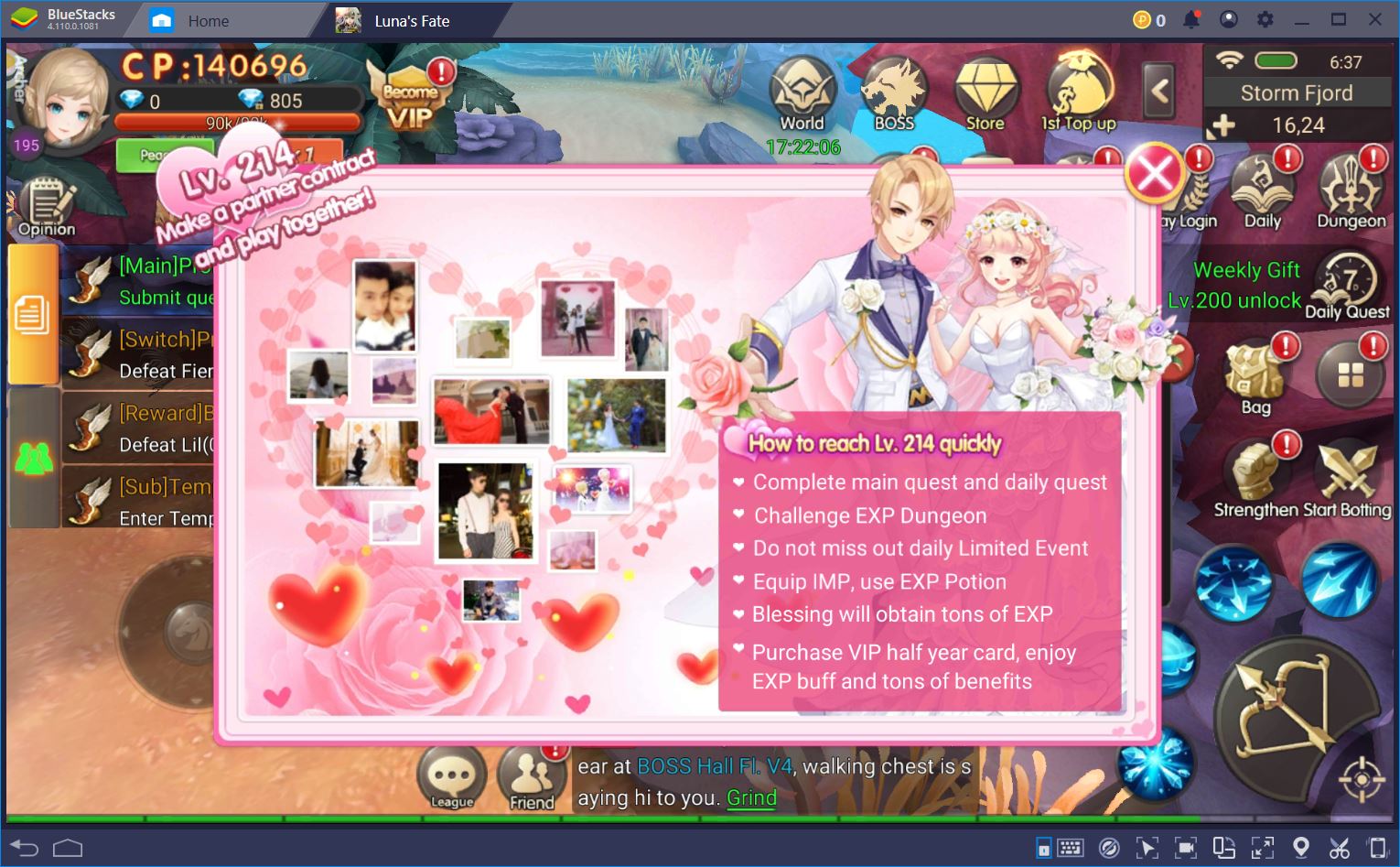 Sure, sure, you're perfectly right: if you don't marry your real spouse or partner in-game, there's a good chance you'll pick some random person that is probably nothing like what you imagine. But, then again, what is marriage if not a game of chance? Just make sure you both come online at about the same time, though, or you won't be able to take advantage of the benefits of playing together later on.
And as you grind together for XP, don't forget about the romance, eh?
PvP and Co-Op Challenges
Beyond guilds and marriages, you can interact with other players by either tackling bosses together or beating each other up. While we do see the utility of the former, we prefer the latter any day. After all, it's a decent achievement to down a difficult boss, but there's a different type of satisfaction involved when you can test your character against another and win. Now that's something to brag about during a candle-lit dinner with your partner! Though you shouldn't, probably.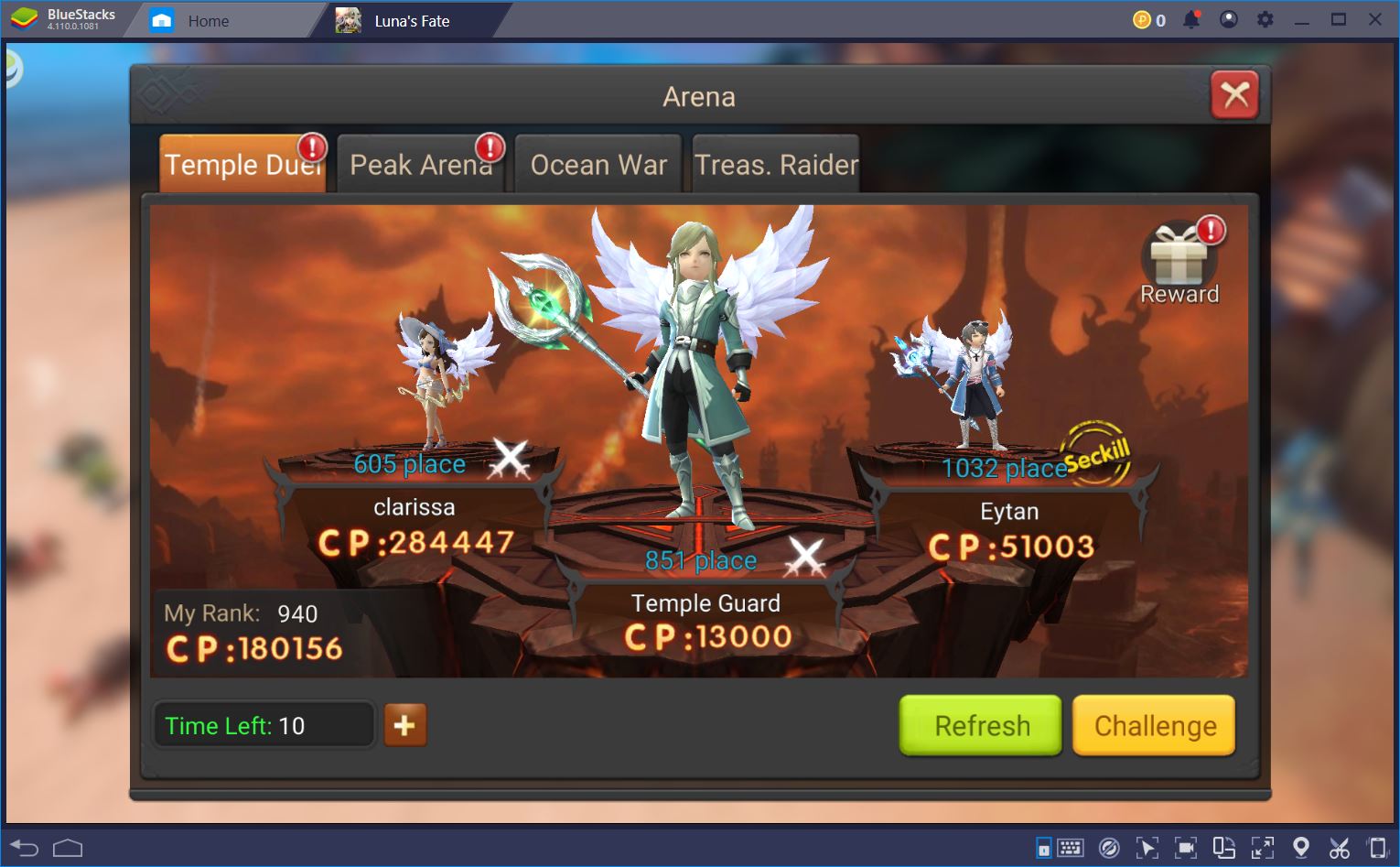 If you don't feel up to PvP battles just yet, you can always go over our guide to things you can do every day in order to progress much faster. There, we talk about dungeons, dailies, world bosses, and much more – some of which your character can do on their own and some of which you have to do yourself.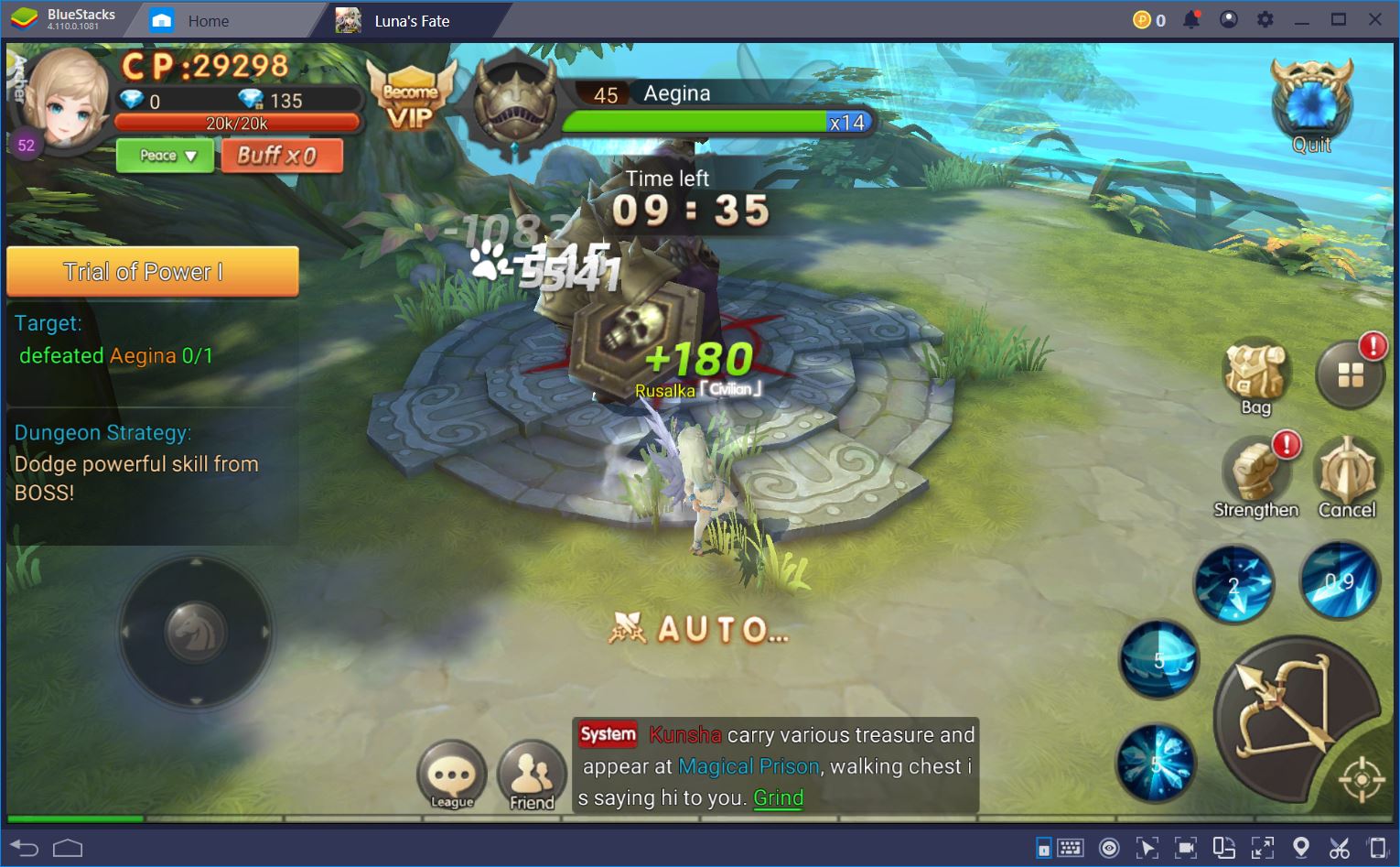 As you can see even from our brief review, though, there are plenty of things that will keep you busy if you decide to start a character in Luna's Fate. As a plus, whenever you'll need to focus away from the game, your hero will always pick up the slack and level for you. Hurray!