App Reviews
Runes of Dragon on PC: Game Review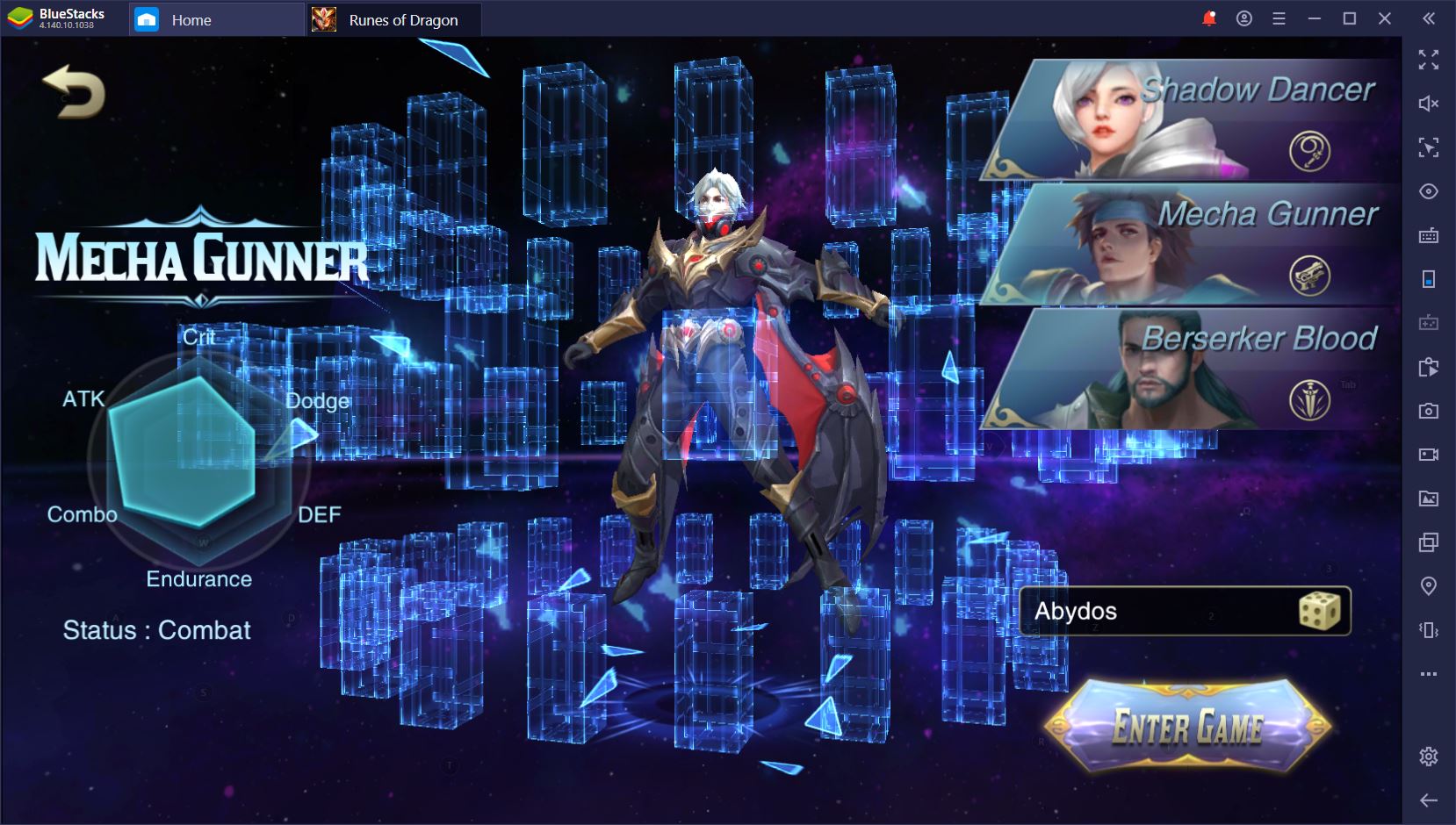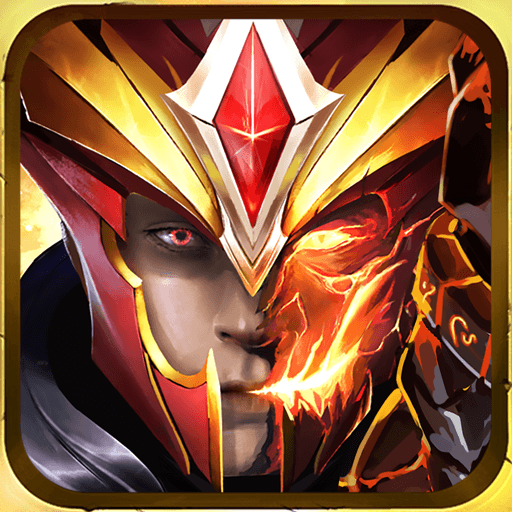 Mobile MMOs seem to have captured the attention of most Android developers. There's just something about idle gaming that appeals to a significant portion of the mobile market – you can play these games with ease, while commuting or whenever you have some time to kill. Many people come to these games for the novelty, but end up staying for the graphics and community. Quite often, they decide to overcome that paywall with small investments.
In many cases, we've also been in the same situation. Yet the majority of games we decided to invest in we just gave up playing altogether. Some were bad, others were plain old boring. Talion is one exception to this rule and we would have done the same for Black Desert Mobile, if only we had a native English version of the game.
So, does Runes of Dragon compare with the former two games or will it just be one of those run of the mill MMOs you'll surely give up once you hit the steep paywall?
What Type of MMO Is Runes of Dragon?
This is the first and most important question to answer when you're trying to assess a new MMORPG. Is it an auto-battler you have to tap once every couple of minutes for your character to move on to the next assignment or are we dealing with something substantial? We'd love to give you better news, but the cold hard fact is that RoD is quite similar to many open-world MMOs already out there.
If you've played games like Legacy of Destiny, Light Chaser, or Dark Domain, then you're already intimate with the basic gameplay mechanics. This doesn't mean that Runes of Dragon doesn't bring its own contribution to the recipe, which it definitely does, but that the game follows a well-known development formula. So far, we're impressed with the crisp, polished graphics, as well as with the unique combat feel of each class. To read more about RD's classes, you can hop on to this article.
Of course, you have daily experience or treasure dungeons, server events, character upgrades, and much, much more. We'll deal with them in our list of daily must dos for RD . For now, it's worth noting that Runes of Dragon runs very smoothly. No lag spikes, no framerate drop, everything is satisfyingly easy.
A Brave New Dragon World
If there's one thing that we love in open-world MMO games, it's good content. Fortunately, Runes of Dragon doesn't disappoint in this respect. You can explore any part of the map you want to see at any time. Sure, you might be a bit under levelled for some, but that shouldn't stop you from venturing into the unknown.
After less than one hour of gameplay on our Mecha Gunner, we accrued a bunch of daily and side-quests we're eager to complete. It's not so much the lore that we're after, but rather the juicy power-ups and overpowered rewards you get in the beginning. We usually hoard these until the mid-game when we finally hit that hard progression wall where people either commit to their F2P style or give in to the paid diamond offers. So far, we haven't been able to get our hands on any of the premium currency, although this might change later on.
At least to begin with, it seems that we don't need to dabble in purchases to have any fun. As you might have expected, there's a highly rewarding and complex guild association mechanic. You can play together with others to get more gold, a currency which you can never have enough of in this game, do escort missions for contribution points, and even fight against other guilds. We cannot help but appreciate the friendly community of active players from all over the world in Runes of Dragon.
Another neat feature we love is the Become Stronger button. Sometimes, getting stronger and progressing in new MMOs can be confusing. This feature is quite handy because it gives you a ball-park estimation of what stands to be improved with your character. Of course, it won't hand everything out on a platter for you. Still, you can read our guide to boosting your BP in Runes of Dragon if you want to find out smart and easy ways to get stronger.
Play Runes of Dragon on PC with BlueStacks
If you haven't heard yet, you can play Runes of Dragon on PC with BlueStacks and benefit from a host of features that will greatly improve your gameplay. We've barely hit the 1-hour mark and we're already level 65. Everybody knows that the game doesn't truly start until you're completely out of the initial phase where levels come and go like candy on Halloween.
Frankly speaking, we've been having loads of fun on Runes of Dragon, at least so far. If there's one thing we're worried about, it's that our happiness will be short lived. We haven't been getting any premium currency so far, which means that P2W players are likely to have a massive advantage over F2P ones. However, if you're not one of those highly competitive individuals who always want to be the absolute best player on their server, RoD is an entertaining, mobile MMO with exceptional graphics.
We do wish, however, that developers will once and for all give up the gender-lock. The more customization possibilities for our characters, the more likely it is that we'll actually want to play with them and, who knows, maybe even reward them for their hard work with a small purchase from time to time.
Of course, these are just our views on the game so far. If you're also playing Runes of Dragon on BlueStacks, don't be a stranger. Let us know what you think about the game in the comments section below.