Game Guides
How to Play Runes of Dragon on PC with BlueStacks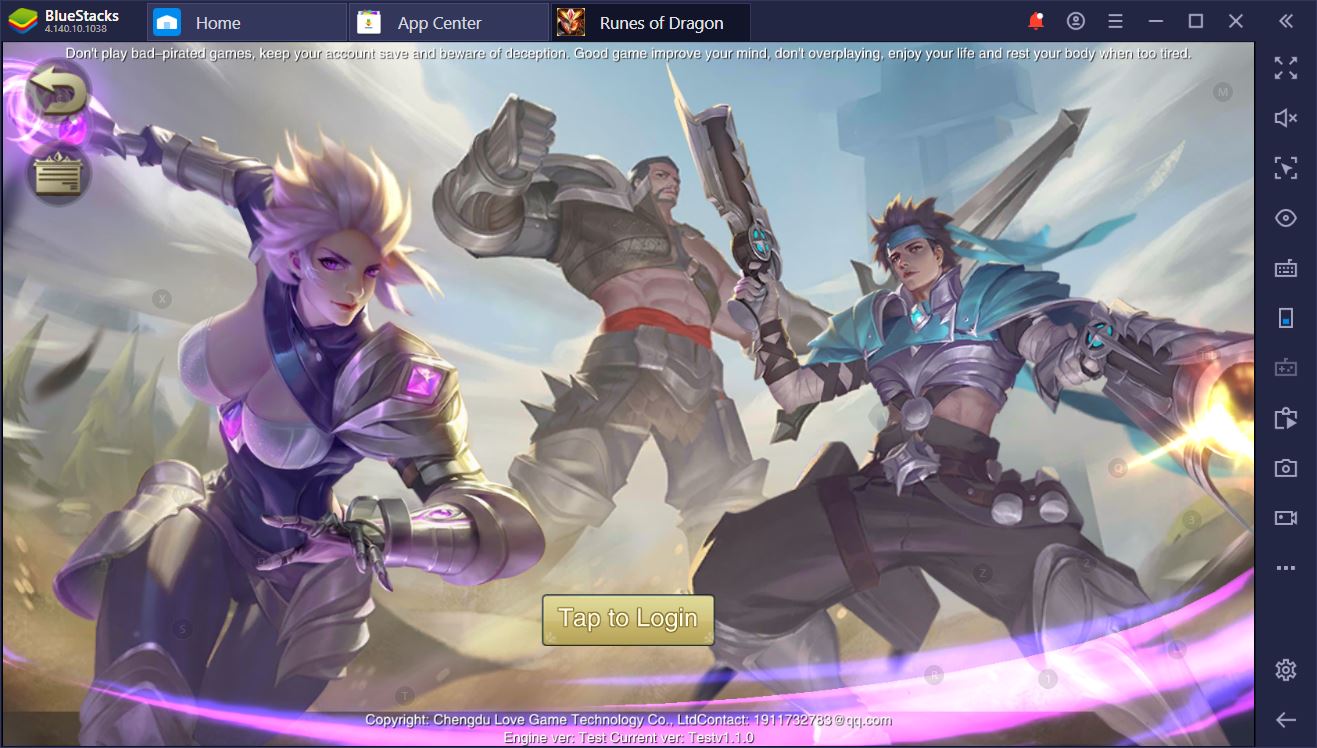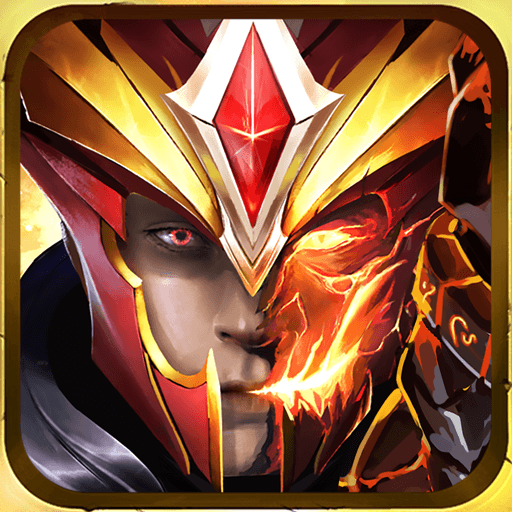 Although i-Fun Games is a relatively new team of mobile game developers, the Hong Kong based group have already shown their prowess with the likes of Overlord and The Legend of Speed. Now, it seems that they're looking to take on the multiplayer market with Runes of Dragon: a new, open world MMORPG rendered in stunning graphics.
In one of our first Runes of Dragon articles, we've made an inventory of the most important tips and tricks every RoD beginner should know. This time around, we'd like to share with you the reasons why you should play Runes of Dragon on PC with BlueStacks, rather than on your smartphone.
The Basics – Control and Performance
Mobile games are developed with flagship phones in mind. In other words, they're made to run on an S10+, OnePlus 7, or similarly expensive device. If you happen to have an average smartphone, such as an S5 or comparable tablet, you're in tough luck. As amazing as it is that developers are in step with the latest mobile hardware, we can't help but feel that a lot of people are left out because of these performance benchmarks.
With BlueStacks, you can run any high-end mobile game without having to worry about performance issues. The emulator can easily go toe-to-toe with some of the newest android gadgets, not to mention the enhanced functionality of playing Runes of Dragon on PC. Because you don't have to worry about battery life, you can go ahead and select superb graphic quality when you enter the game. Oh, and the emulator is completely free. Isn't that awesome?
That's not all, though. MMORPGs are all about casting (and landing) abilities – especially in PvP. If you want to make sure that you don't lose a duel because you're not that fast or agile with your fingers on a small screen, you can bind all of your skills and abilities to keyboard or mouse shortcuts. With the BlueStacks Keymapping Tool, there's almost no difference from playing a regular MMORPG, like WoW or TES, and playing RoD. With a bit of practice, you can easily develop muscle memory and shoot through your opponents, both monsters and other players, at the speed of light.
Advanced BlueStacks Features – Scripts and the One-Man Party
We're just getting warmed up. If you read through our guide to increasing your BP in Rune Dragons then you know that party play will have to happen at one point or another.
To spare you some of the headache of finding the right people at the right time, you can start a 1-man party from the very first time you play Runes of Dragon on PC with BlueStacks. All you have to do is fire up the BlueStacks Instance Manager, create some clones of your main emulator, and get everybody in the game. Who ever said you had to choose between Mecha Gunner, Berserker Blood, and Shadow Dancer? With BlueStacks, you can have them all. At the same time! You can just use auto-battle to have each of them do their thing while you either relax or work.
The best part about this setup is that you can sync all three classes to farm mobs and dungeons in the same party. Of course, you'll eventually have to find a strong guild to join, especially since awesome guild battles await you. However, the BlueStacks Multi-Instance feature makes it possible for you to get the most out of your game without having to mix and match your schedule with other people all the time.
Furthermore, you can use the script function to assign a more complex series of actions to just one keyboard button: for example, the routine of getting in an experience dungeon, increasing the exp prayer and damage inspire to max, and then farming it out. With a script, all you have to do is record your sequence of actions, then press a button to rinse and repeat. It's all about jotting down which buttons need to be pressed and when, as well as what delay should take place between taps.
To be fair, scripting is one of the most OP features at your disposal when playing a game on BlueStacks. It saved us a lot of time that we'd otherwise have to spend on the same repetitive motions, day in, day out, and it enabled us to streamline complicated actions into fast and easy binds. Need to farm something on a regular basis? Just record the series of actions in a script and do it automatically. It's really the next level play.
If you don't know what to do, you can use the Macro Recorder and see how it works out. Although it doesn't give you the same versatility as the actual script, it'll get the vast majority of mechanical tasks out of your hair.
Become a Streamer with BlueStacks
Because BlueStacks is so easy to run, you can stream your favorite mobile games using the PC. You'll be able to better manage your Twitch channel, not to mention play at an entirely different level with the help of the tools that the emulator puts at your disposal. Whenever you want to record a video for your social media channels, you can use the Record Screen feature to get what you're looking for.
There's no need for specialized caption software or other such things. After all, great content is all about what you are able to do to help your community and keep them entertained. With BlueStacks, you can focus on delivering the best advice and gameplay to your viewers every single time. This will keep them coming back for more and help your channels grow exponentially.
In a nutshell, these are the most powerful that come with playing Runes of Dragon on BlueStacks. To be fair, if we had a choice, there isn't a game that we would play on our smartphones anyway. We'd rather save our battery for more important things, like ordering some munchies on our way back from work.