Game Guides
Runes of Dragon on PC: Daily To-Do List for Active Players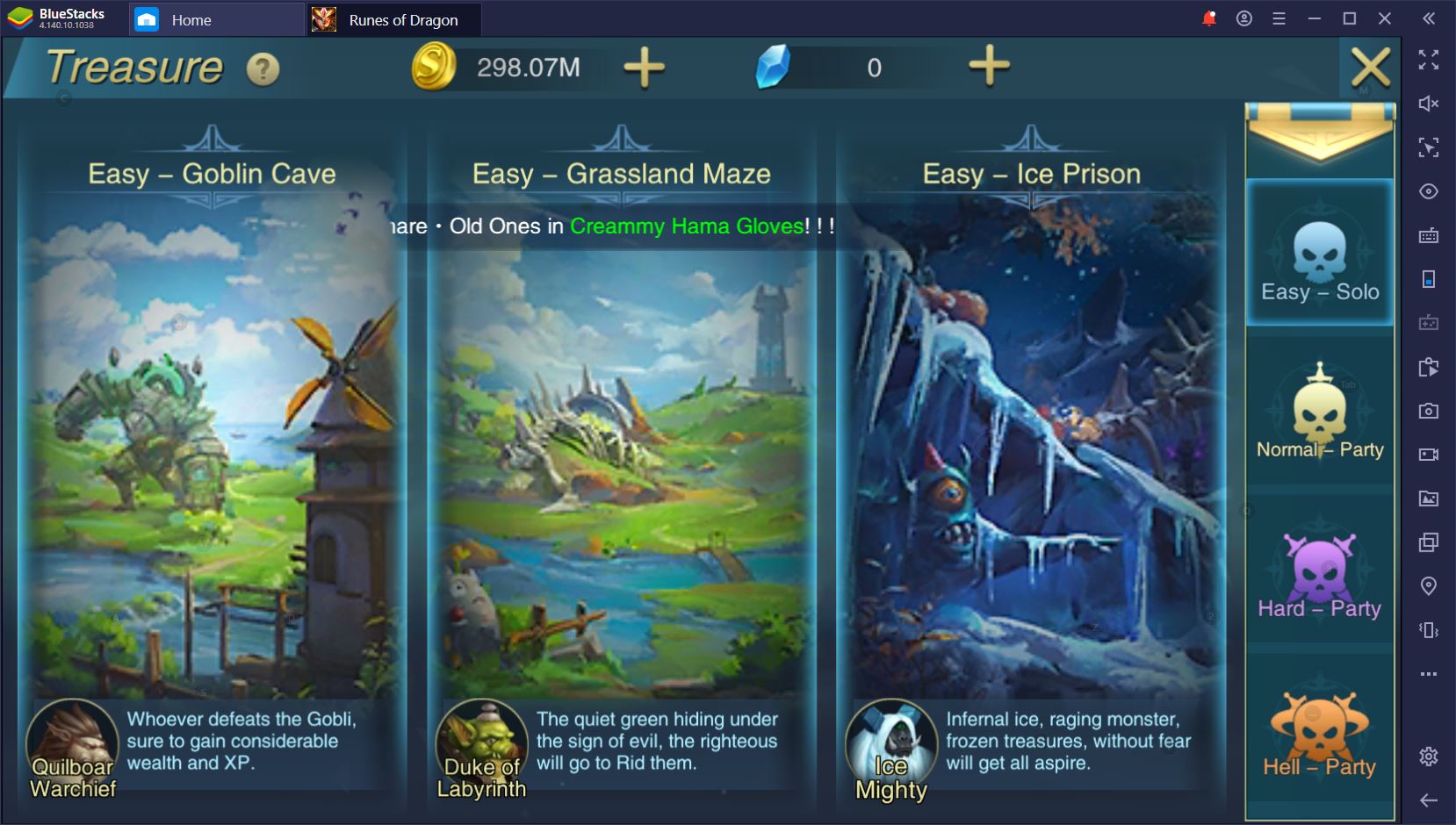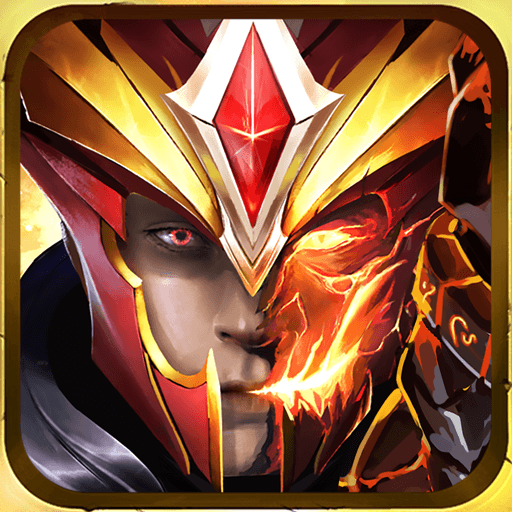 Mobile MMOs are getting increasingly complex, which is both good and bad news for the players. On the one hand, mobile games increasingly ask for higher performance benchmarks from your device just to be able to run. We're not even talking about what it takes to render them to their full graphic brilliance. On the other, emulators like BlueStacks have made it possible to play Runes of Dragon, as well as any other amazing Android game, on PC for free.
All you need nowadays to enjoy a great gaming experience is the BlueStacks emulator and a Google account. In a previous article, we've covered the basic tips and tricks all Runes of Dragon beginners need to know. Now, we'd like to focus on how you can get the most out of your RD playtime. These are the things you ought to do every day to get the most experience and rewards.
The Dungeons: All You Can Kill Monster Buffets
If we also include the marriage dungeon, there are no less than 7 dungeons you ought to visit and complete every day. After you've run through the tutorial phase of the game, these will be the available dungeons:
Tower Dungeon
The main reward here are gems. These are valuable materials for your character, as you can embed them into your gear and make your character stronger. Every level has a recommended BP, but, in our experience, you'll likely be able to complete a few of them above your current strength. Just give it a go and see how it works out.
//Image 2
Experience Dungeon
This is the main source of daily experience for your character. You can do it three times every day and, the more monsters you kill within the assigned time limit (5 minutes), the more exp you get. We did say it's a buffet.
Guardian Dungeon
The GD reward is currency in the form of gold. Granted, it's not those juicy, premium diamonds, but gold is still paramount to your progression. You'll need it for almost anything, including to boost your equipment and to purchase other improvement reagents. Again, you have a time limit (10 minutes, this time), but the dungeon will be over sooner if you manage to defeat the last boss.
Monster's Siege
This dungeon gives out experience and upgrade stones you can use to improve your gear. You have two tries every day, so make them count.
Hive Raid
The Hive unlocks once you've completed chapter 8 of the main quest line and is full of yummy character improvement reagents.
Married Dungeon
This dungeon unlocks once you've gotten married to somebody else in game. You need to be at least level 125 to arrange a wedding, but, after the festivities are over, you can use this dungeon to obtain materials that can improve your marriage stats.
Solo Treasure Hunt
To get to this one, you have to go into your Daily Activities tab and then click on Go, under the Solo section. You can complete the easy difficulty hunts on your own, but the more challenging ones require a party. When you play Runes of Dragon on PC with BlueStacks, you can easily run a 3-man party all by yourself. This time, you can get Legendary quality gear and upgrade stones as a reward.
Whatever you do, don't forget to check whether you can boost your damage and experience gain in each dungeon via the prayer mechanic. If the prayers don't pop up as soon as you enter a dungeon, you can open the prayer menu by clicking on either he Pray EXP or the Buff Dmg on the upper right-hand side of your screen.
Quests and Other Activities
Aside from handing out useful Legendary gear, World Boss events see players come together from all across the server and deliver something of an in-game community sense. Your daily quota is to participate in the killing of at least two World Bosses, but nothing should stop you from doing more, even all 10 of them, if you please. To participate in WB events, you must complete chapter 6 of the main storyline, which you'll invariably do around level 80 or so.
Above level 70, you can unlock the daily quest to protect the city, which basically means killing more monsters. Doing 30 of these every day will give you an Artifact Scroll, which you can use to upgrade pet artifacts, experience, as well as a purple chest. Side quests, on the other hand, will give out a piece of amazing gear (often of Legendary quality), as well as experience. Unlike the main tasks, you only have to do 10 of these, so don't slack.
Participating in 5 arena matches every day will reward you with a ton of experience, Psychic Scrolls to advance your pets, as well as Arena Coins that you can use in the dedicated shop. As you progress through the game, other fun daily activities will be unlocked, such as the Daily Treasure hunt, the Chief House, and Escort missions. There are also no less than three guild-related activities you can participate in every day, so make sure to do them for the costume advance materials, as well as the guild contribution points.
Complete Your RD Daily To-Do List with BlueStacks
It is much, much easier to go through all of these activities at a steady rhythm when you play Runes of Dragon on your PC with BlueStacks. You can automate routine activities and let the game run in the background while you work or do other things. Reaching a total of 180 activity points every day will ensure a handsome reward for your character: no less than 100 million experience points, a 4-hour offline battle card, and 4 VIP Medals.
If you keep to it, you can do most of these within 30 minutes of more or less idle gameplay. From time to time, you just have to point your character in the right direction. You don't need to complete all of them to reach the maximum number of daily activity points. So, if you're in a rush, try to prioritize the dungeons/quests/events that hand out the rewards you want the most. For now, we're definitely experience hungry.