BlueStacks Exclusives
High FPS on BlueStacks – Learn How to Unlock Your Framerate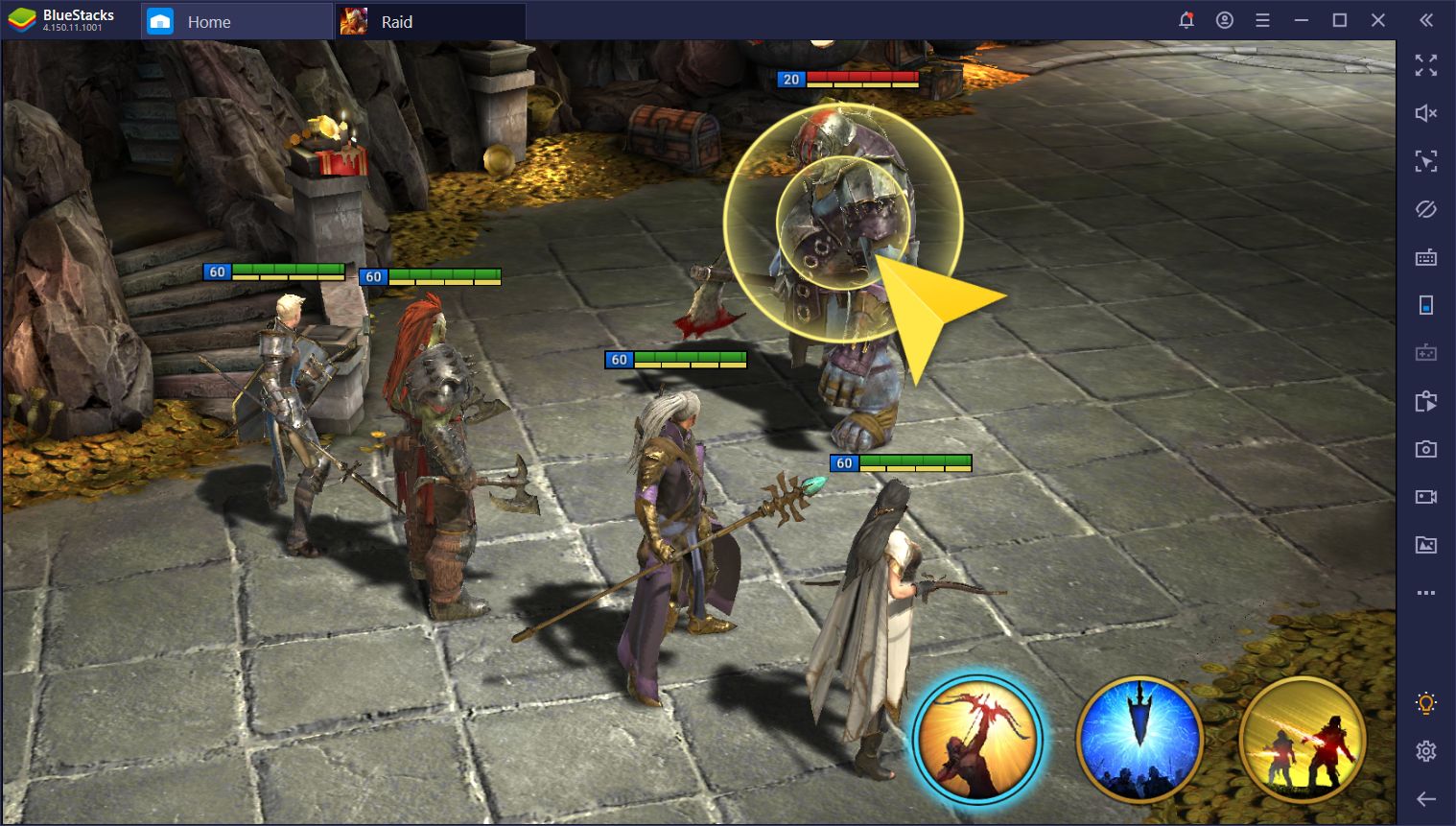 Gaming on your console or phone has many inherent benefits, with its convenience reigning king among the other perks. You just can't beat the simplicity of switching something on and immediately starting to play. There's a reason why console and phone gamers are sometimes referred to as the more "casual" crowd, as these platforms allow both a committed and uncommitted approach to gaming, whereas playing on PC usually requires more research and setting up—at least in some cases.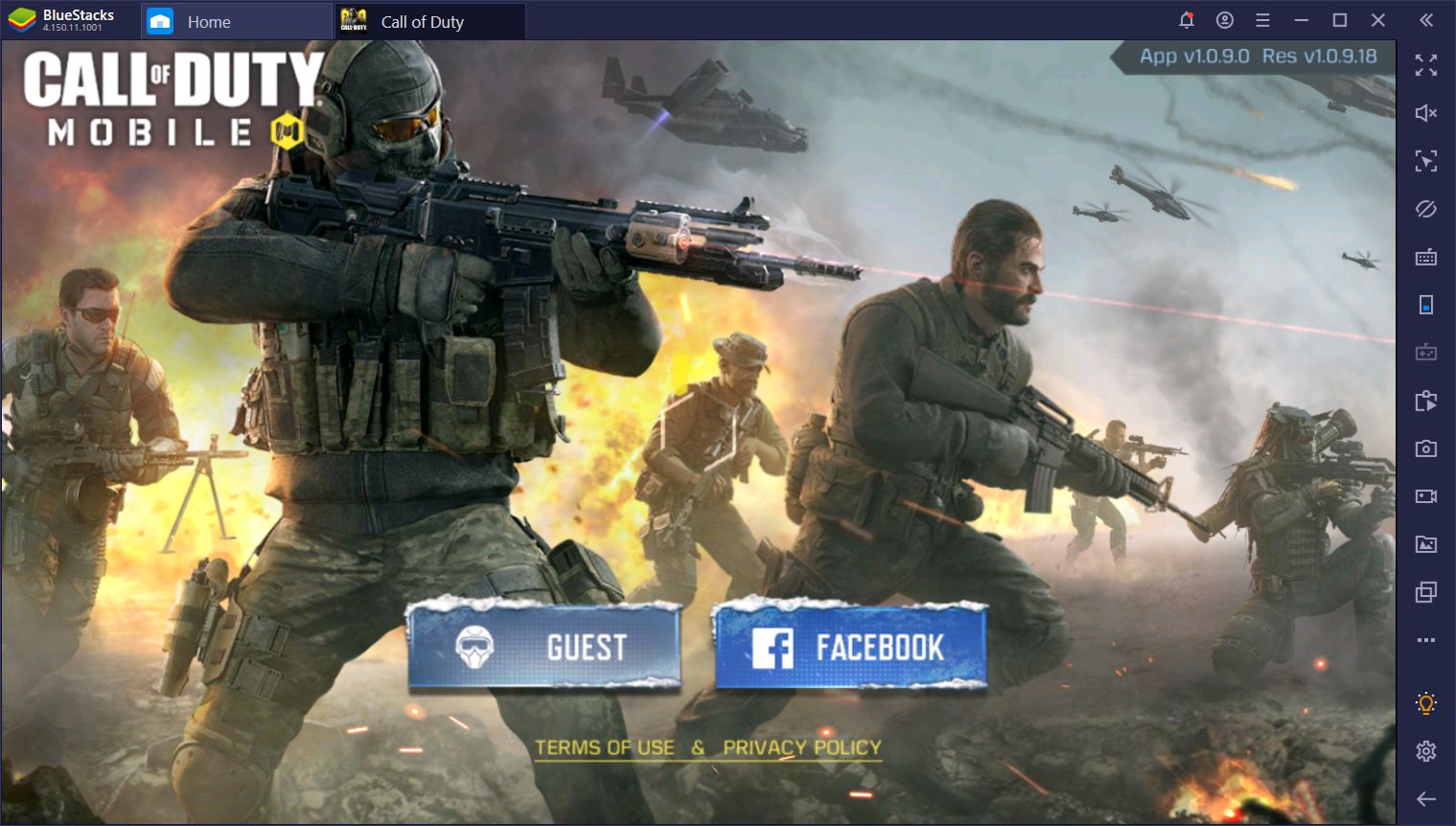 However, not everything is sunshine and roses when it comes to consoles and phones. In the former, the fact that all the components have to fit in a very small space, coupled with the need to keep costs low to appeal to the mainstream audience, makes them significantly weaker than even the cheapest PCs. The same goes for phones, with the lack of a dedicated GPU (most phones have the equivalent of an APU called an SoC) and a comparitively smaller amount of RAM, the possibilities are even more limited on this platform.
But what if you could play the best that consoles and phones have to offer on your PC, where the hardware options are virtually limitless?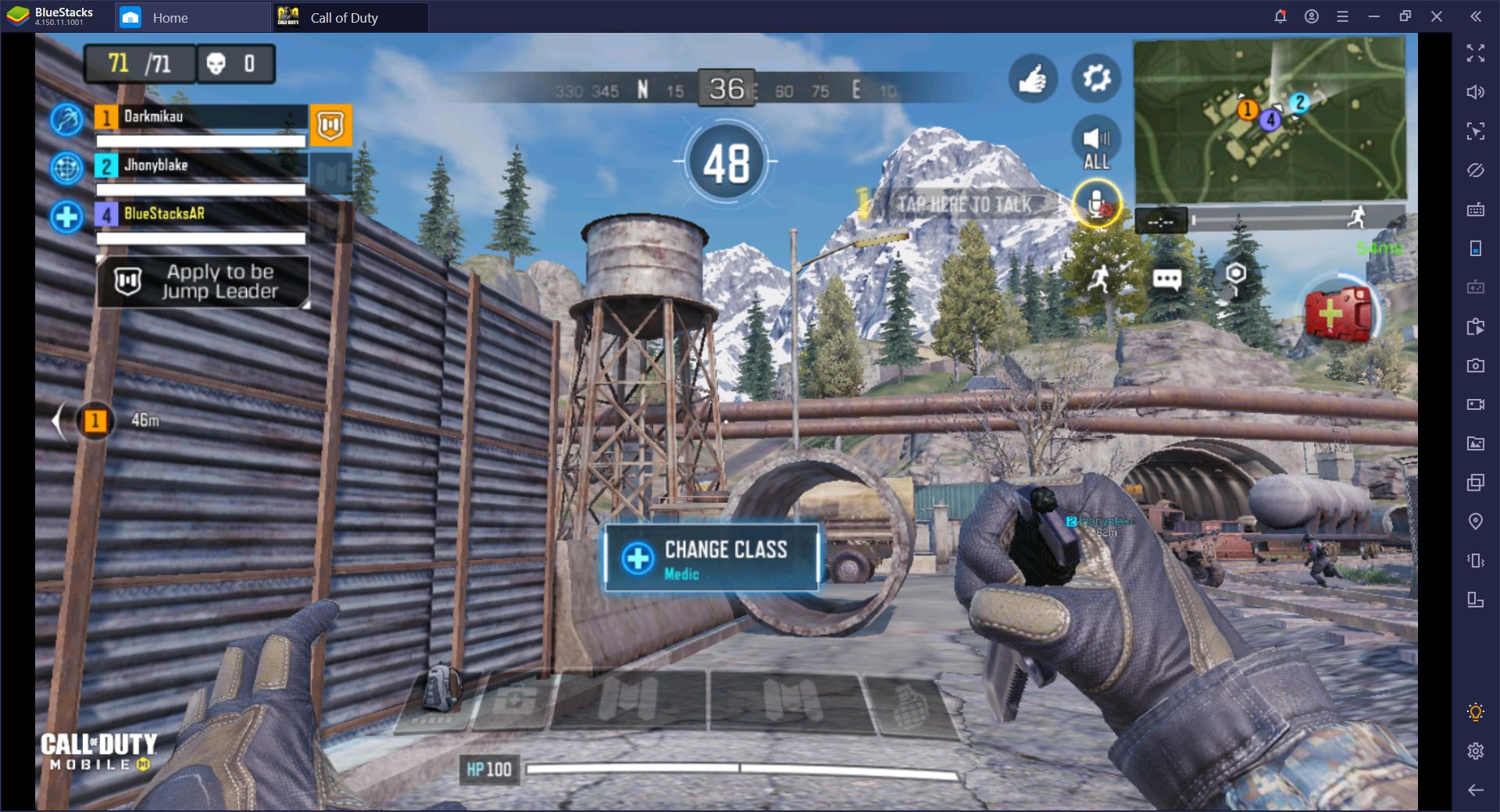 Emulation has been around for a while now, with the first NES and SNES emulators surfacing on the web almost two decades ago, offering a plethora of options to play the favorite games that you already owned on the consoles, on your PC. Since then, emulation has come a long way and, as many of you faithful readers may know, has grown to include Android games with BlueStacks. However, compared with the classic emulators that only aimed to make the games playable on PC, our emulator also offers many tools to improve your gaming experience.
If you've been keeping up with updating your BlueStacks client, you'll have access to many features, including the Keymapping Tool, the Macro Recorder, the Game Guide, the BlueStacks Recorder, and so on. Moreover, our engine is designed to take the best that your hardware has to offer and squeeze out the very best performance it can create. The result is not only games that are simple and enjoyable to play, but also a feast for the eyes and ears.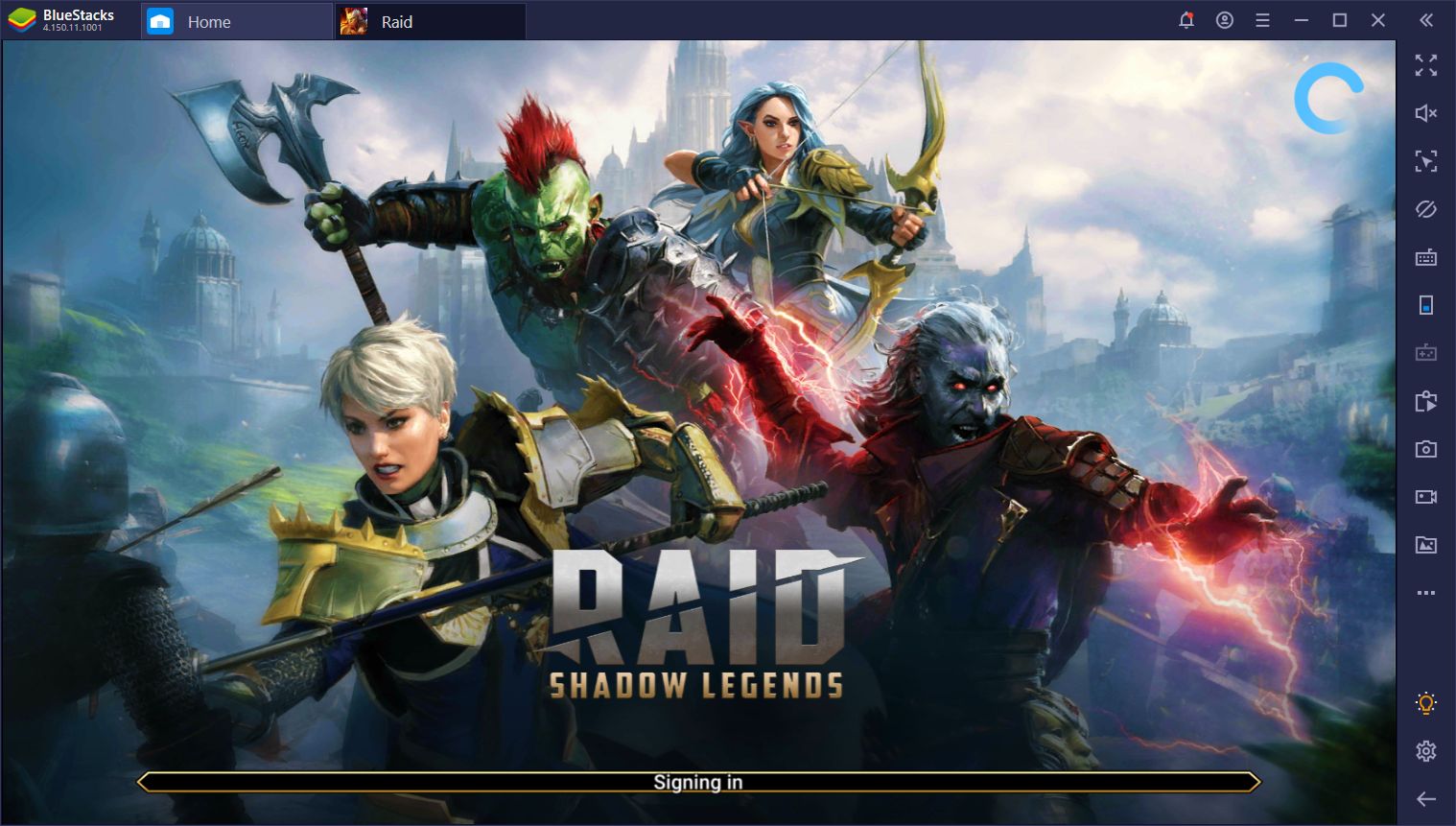 BlueStacks and High FPS
If you're a long-time PC gamer, you might be aware of the coveted "60 FPS" standard, which states that, if the games don't run at a stable 60 FPS, then your computer still isn't strong enough. While we don't particularly subscribe to this notion, we admit that 60 FPS gaming is definitely a step up from consoles' sub-30 FPS performance. And as computers get stronger, this standard will slowly phase out in lieu of superior ones. In fact, with the proliferation of 144Hz monitors in mainstream gaming, some people say that 144 FPS is the new 60.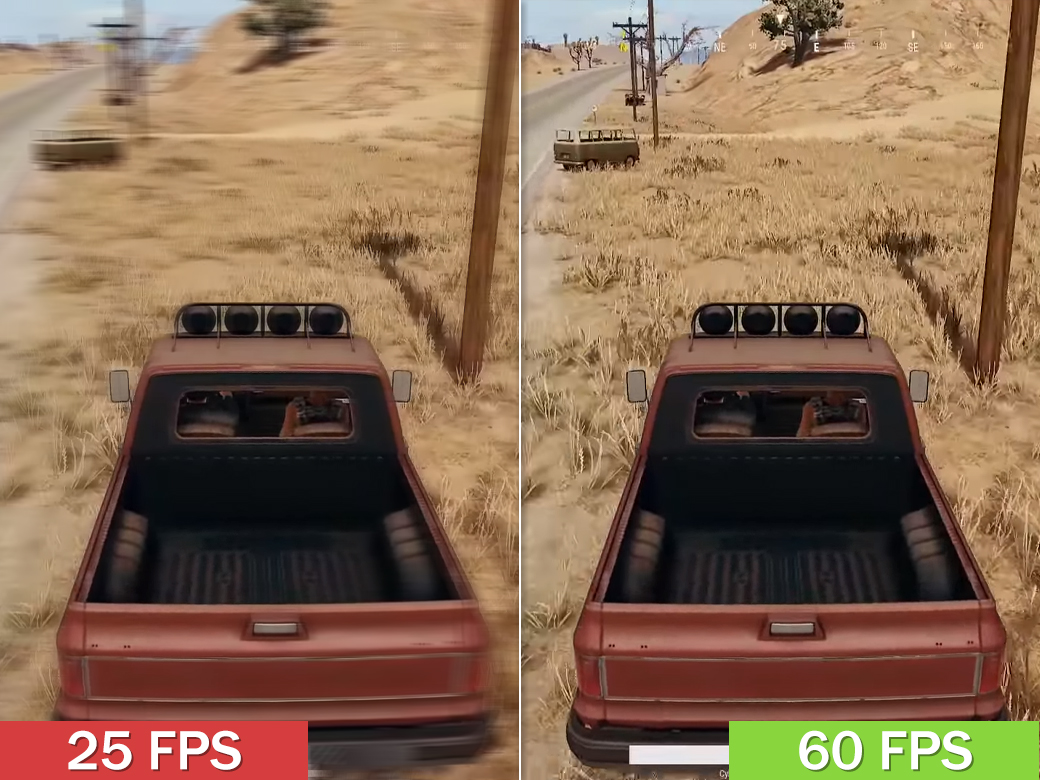 Nevertheless, 60 FPS is still very respectable in its own right and is something that most game devs try to achieve with most of their games. Sadly, this performance is nearly impossible to achieve on your phone, with even the most expensive models barely reaching this coveted standard. However, by playing your favorite mobile games on BlueStacks, not only does this performance become possible, but actually easy to achieve.
Since mobile games are not nearly as detailed or graphically intensive as PC titles (with some exceptions), and BlueStacks takes the power of your superior hardware, which is frequently stronger than that of any phone, achieving a high FPS is quite simple. In fact, if you have a good PC that meets the recommended requirements to run BlueStacks, you can crank your settings to the max and achieve performance far beyond the 60 FPS standard.
Keep in mind that not all mobile games support framerates higher than 60 FPS. In fact, most developers often try to achieve a stable 60 FPS and call it a day. However, with the launch of some cutting-edge phones like the OnePlus 7T, which has a 90Hz screen, and the Asus ROG Phone 2, with a whopping 120 Hz screen, we might be seeing some games that support framerates higher than 60 FPS in the future as these devices (hopefully) become more mainstream. And when that moment comes, you can bet that you'll be able to enjoy these games in all their glory on BlueStacks!
How to Activate High FPS Mode in BlueStacks
Achieving your target FPS in BlueStacks is easy. All you have to do is open the settings menu (by clicking on the gear icon) and navigate to the Engine tab. There, you will find a bunch of parameters to adjust the performance of the emulator, including how much resources you're allocating to the games. If you scroll down to the very bottom, you'll find the "High FPS" option. If you toggle this on, you'll be able to adjust your target from 60 to a maximum of 240 FPS.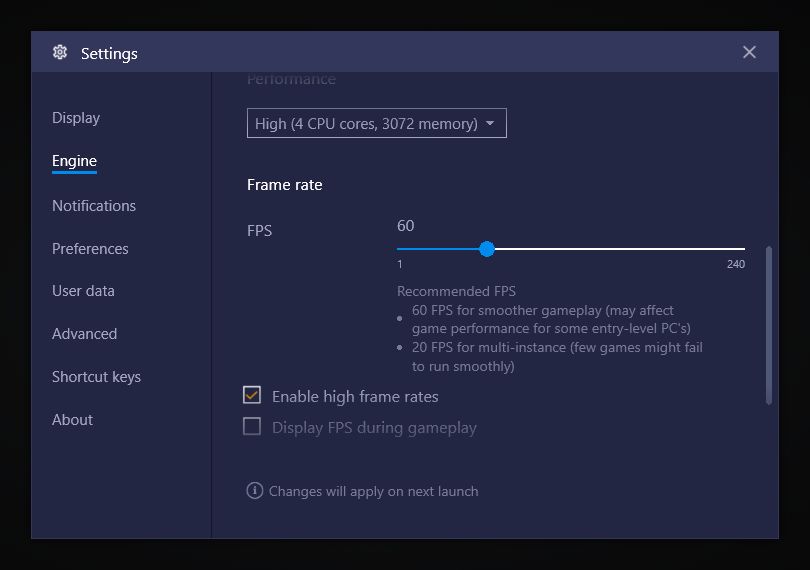 Keep in mind, however, that, as with any other games, choosing to render at higher frame rates will place more stress on your components. Nevertheless, if you keep an eye on your temps and keep your PC clean from dust, you'll have nothing to worry about.
Best Games to Play at High FPS
While gaming at 60 FPS at all times is preferable to the alternative, there are certain games that definitely look better at higher frame rates than others. After all, the appeal of this achievement is lost on RTS and war games that consist mostly of static images rather than fully-animated cutscenes and action.
With that being said, here are some of the titles that are awesome to play at high FPS settings:
Black Desert Mobile
For fans of MMORPGs with a ton of stuff to do, Black Desert Mobile is definitely the game of choice. Released for phones not too long ago, this title is based on the eponymous PC MMO, which is known for its highly-complex character creator coupled with a blend of real-time action combat, which contrasts with the non-combat aspects such as farming, fishing, and crafting goods.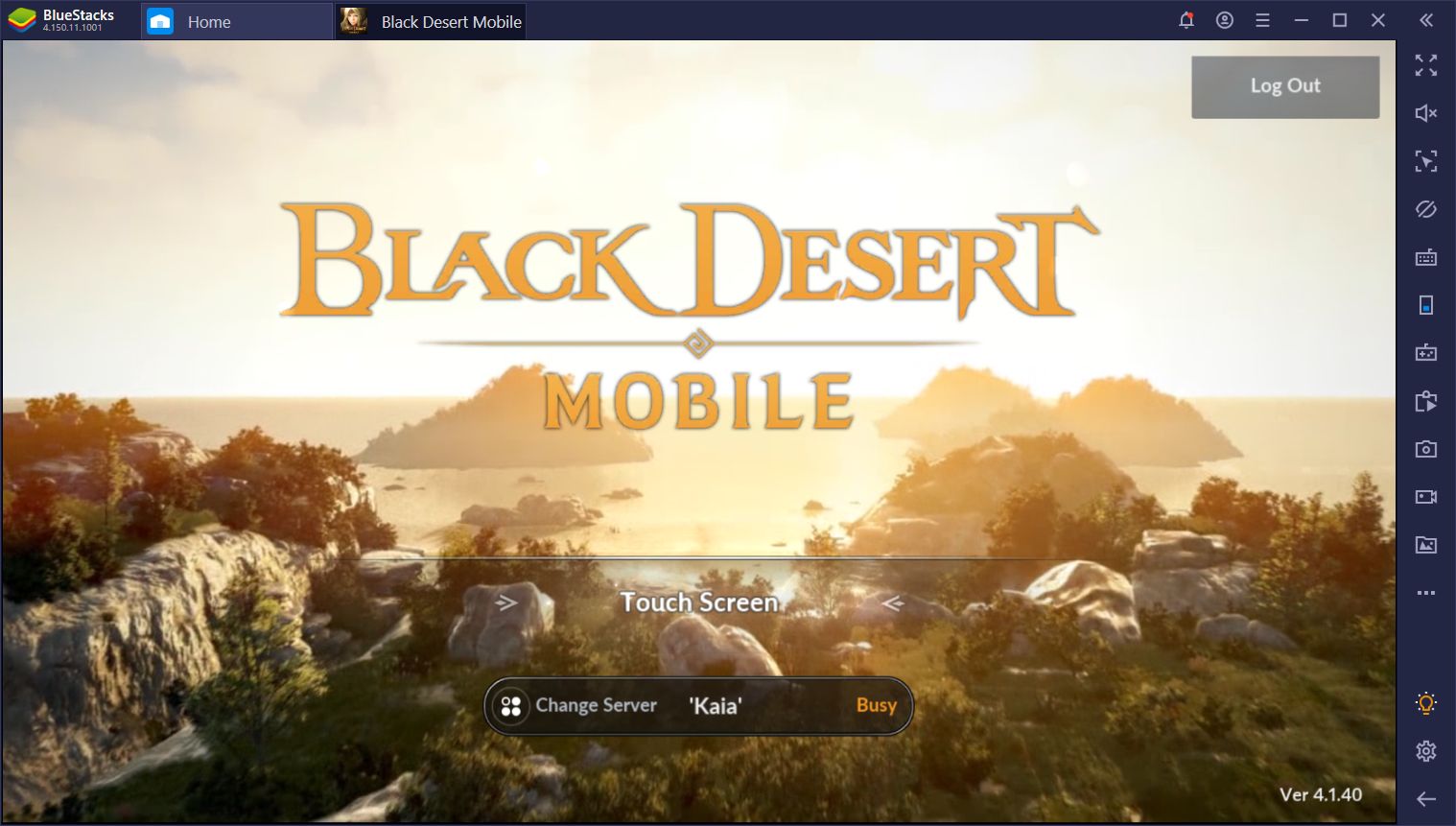 While the concept and gameplay mechanics of Black Desert Mobile are definitely a subject for other articles (and we've written quite a few pieces on them), the fact of the matter is that BDO looks absolutely amazing. We can definitely say that it's one of the most gorgeous pieces of software on the mobile market and, considering our track record of testing hundreds of games and writing about them, you can take our word for it.
Call of Duty: Mobile
We're no strangers to the wildly-popular franchise of shooter games, which had its humble beginnings as titles set around the time of World War 2. Nowadays, most Call of Duty titles involve some sort of modern setting, with techy weapons and gadgets. However, setting aside, what's undeniable about this series is that, with each installment, the games are getting better and better in terms of visuals. The second to last iteration, Call of Duty Black Ops IIII, even spawned its mobile game which, in our opinion, can look equal or even better than its PC counterpart, at least in terms of looks vs performance, especially if you play on BlueStacks.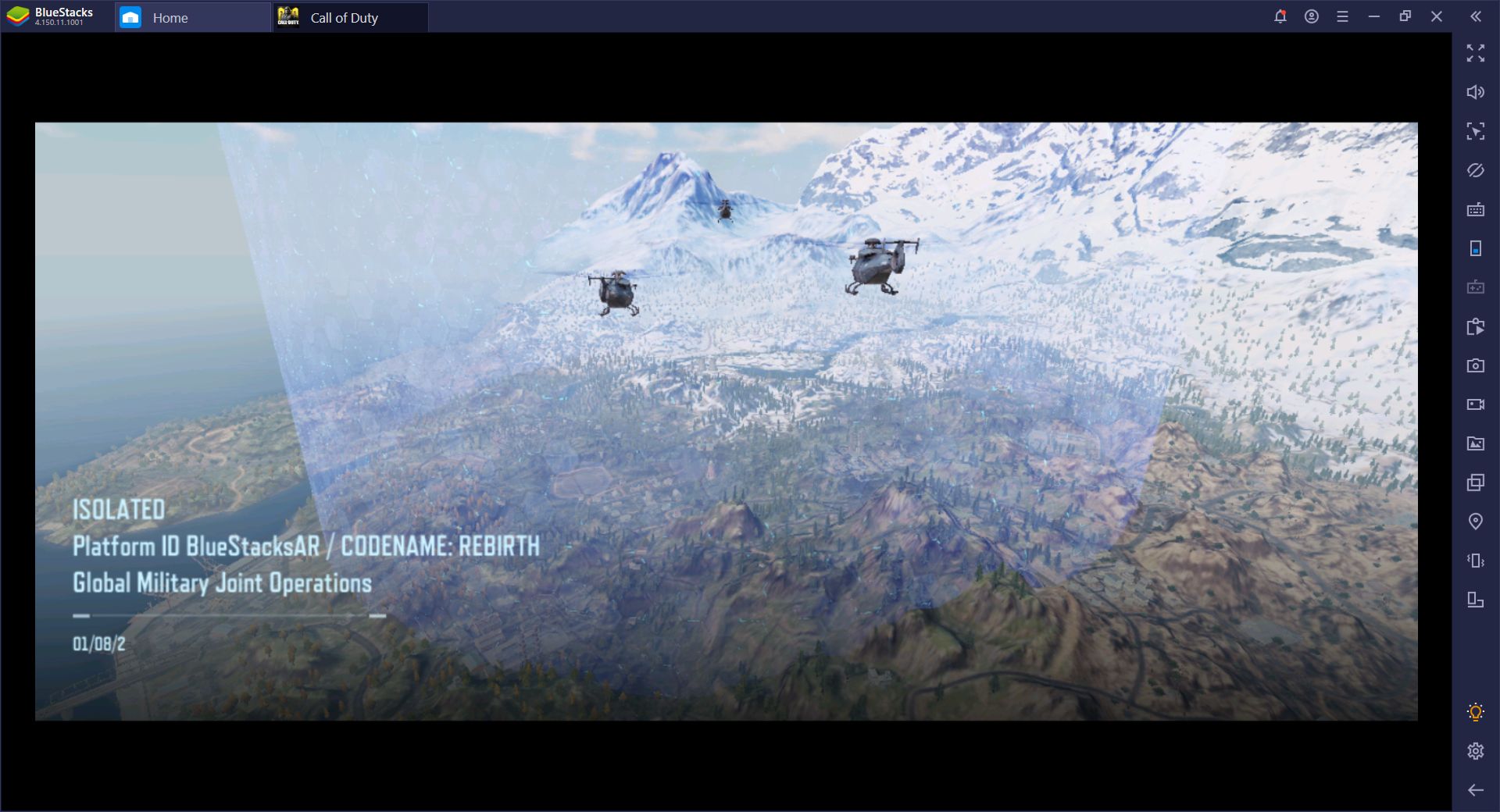 Fun fact about this game on BlueStacks is that you can play Call of Duty: Mobile not only with up to 240 FPS, but also with UHD graphics and textures.
RAID: Shadow Legends
Last but not least, the big daddy of gacha RPGs. In contrast to the majority of gacha games, which usually have a Japanese or anime aesthetic, RAID: Shadow Legends is gritty, realistic, and overly Western in terms of visuals. It also features some of the best graphics we've seen in the genre. Seriously, from the particle effects to the animations and overall presentation, this game has managed to dazzle us since its initial release.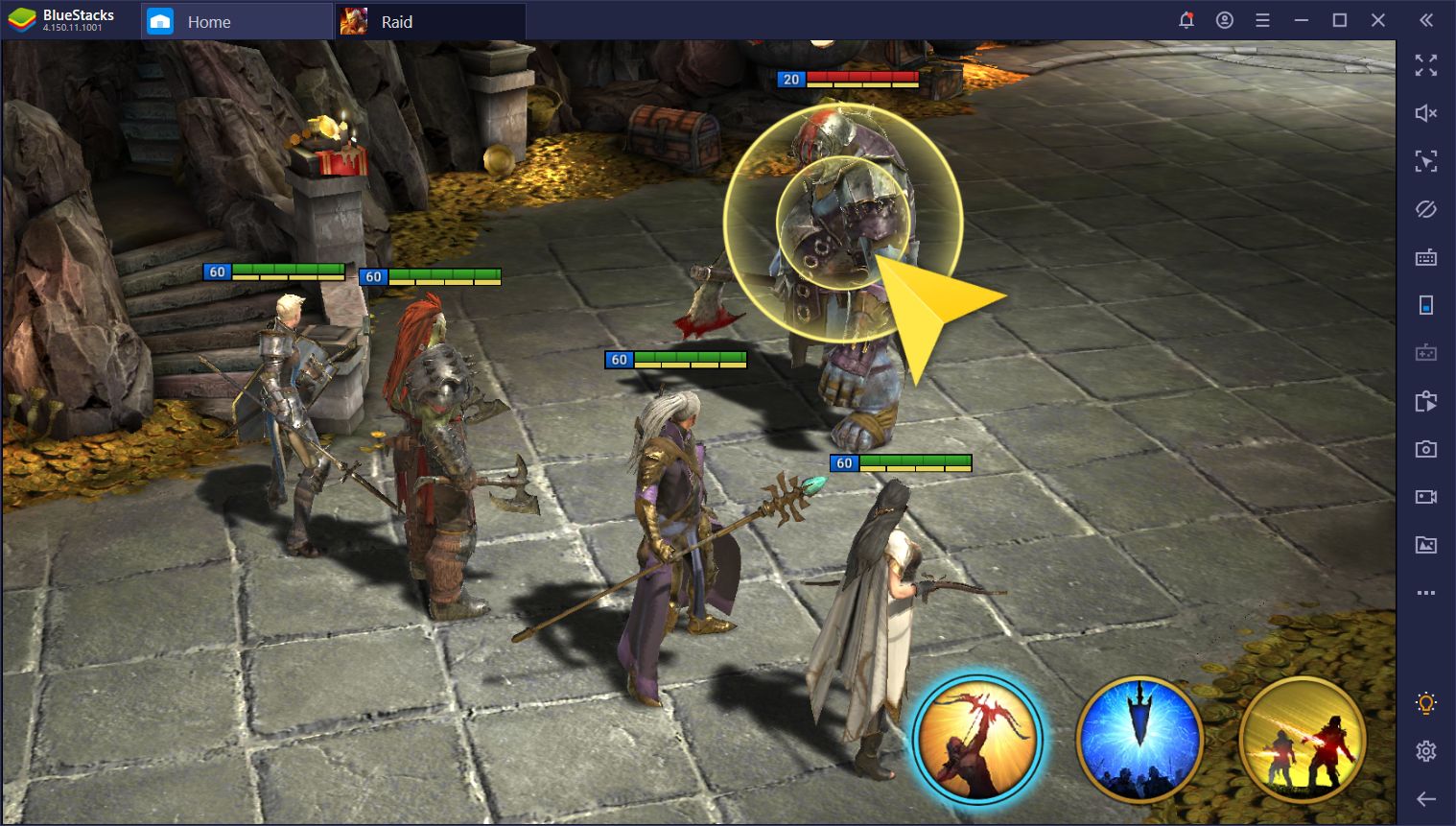 If you're a fan of good graphics on your games, then you should definitely give these titles a try. Just remember to play them on BlueStacks with high FPS support and a wide variety of tools to support your efforts.