BlueStacks Roundups
A List of Android Games with the Best Graphics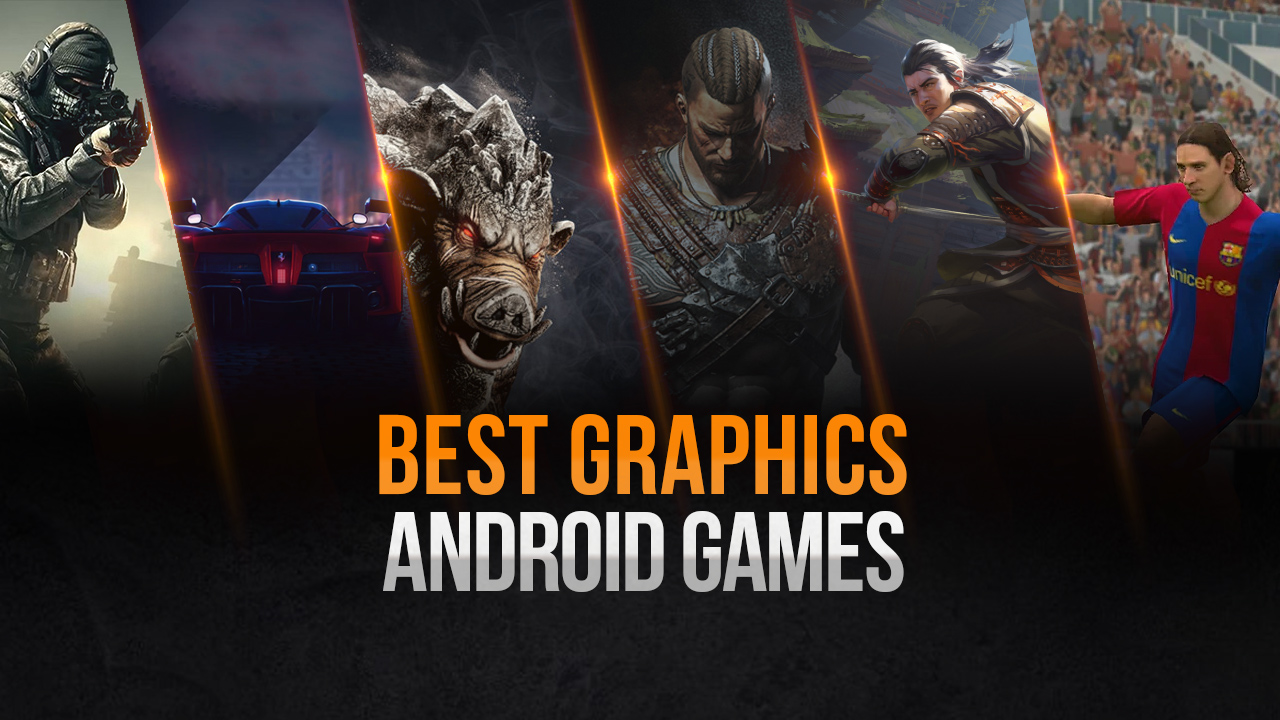 Quick Navigation
The mobile gaming market is ever-expanding and improving. While there are plenty of games that disappoint gamers, there are many quality games that come in and make a name for themselves. It's a no-brainer that, if given a choice, graphics is the obvious priority for all the players. High-quality graphics make the game realistic and are indeed a gamer's delight.
Here we list some of the best graphically intensive games for a memorable gaming experience:
1. eFootball PES 2020
A free-to-play football game doesn't get better than what Konami's mobile version of Pro Evolution Soccer brings to the hands of Android game lovers. It could be surprising to many, but amidst the dominance of EA Sports FIFA, Konami has done enough to make their product stand out in the Mobile Gaming market. Graphically optimized to give the best detailing of players, stadium, pitch, and crowd, eFootball PES 2020 provides the best soccer experience.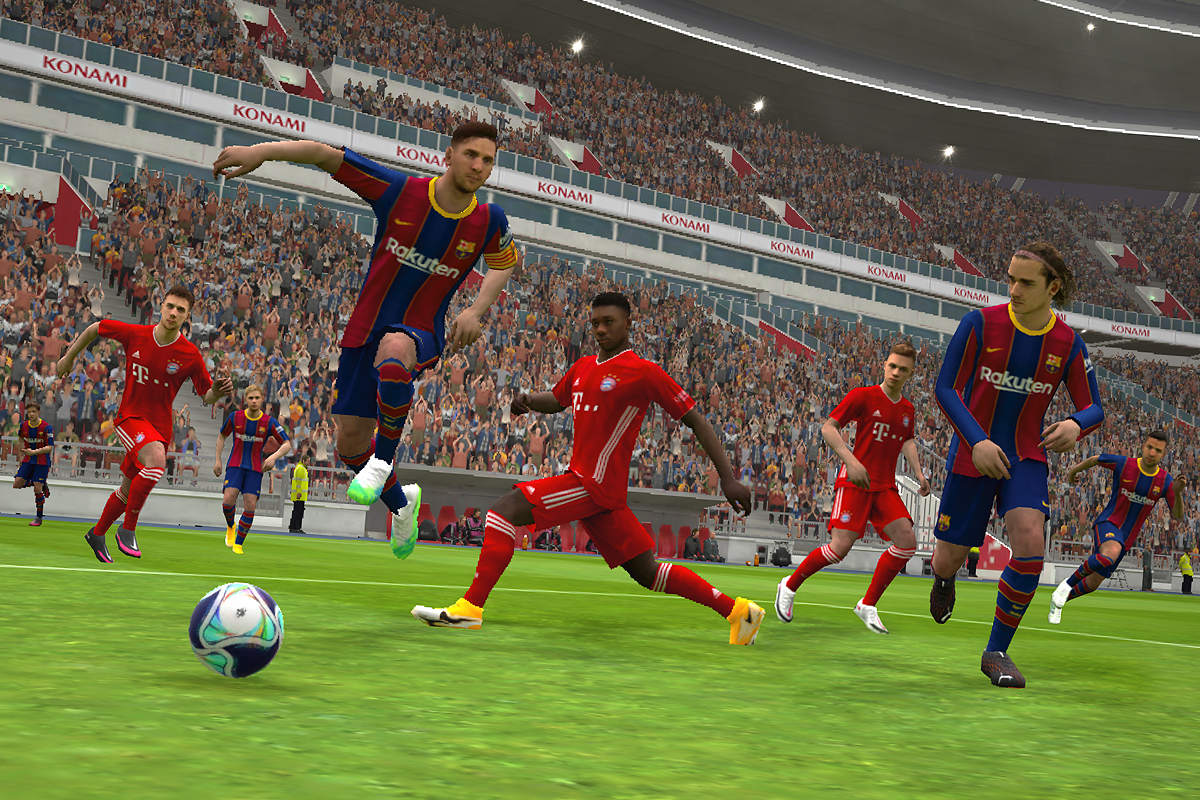 From present kits (free) of prominent football clubs to vintage ones (on purchase) and not to forget, the player's post-goal celebration with their realistic in-game faces, PES 2020 is well sorted to take care of the expectations of gamers. You can enjoy playing this game on the BlueStacks emulator and control your player with your preferred controller settings.
2. Asphalt 9: Legends
Gameloft's ever-improving racing game series got even better with the 9th edition of Asphalt. With the introduction of several new features ranging from driving modes, race types, controls, and new cars finding their way in, Asphalt 9: Legends gives a brand-new feel to the game compared to its previous editions. There has been significant improvement in the graphics than what users saw in the 2013 edition, Asphalt 8: Airborne.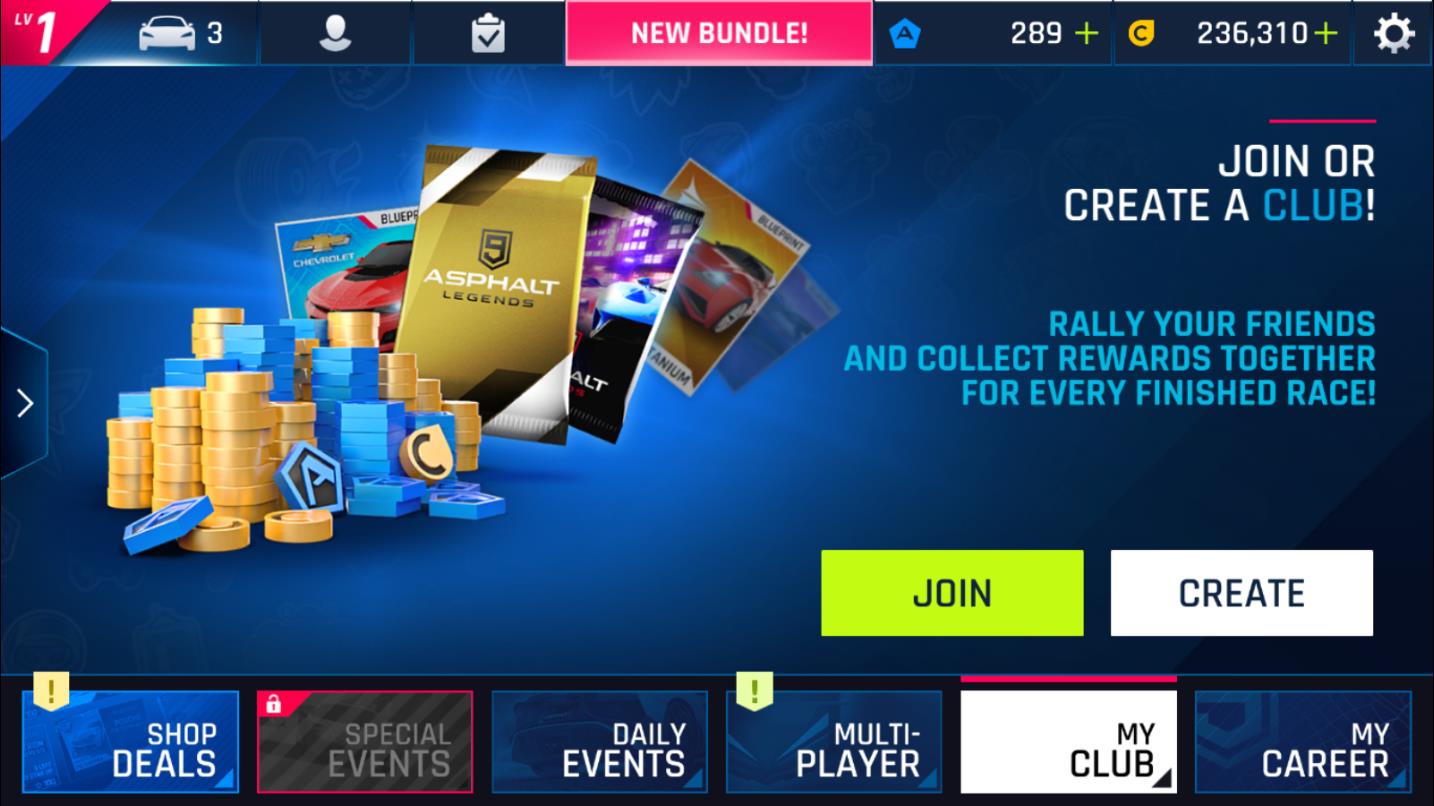 Customize your car the way you want to – be it wings, trunk, carbon fibers upgrades or anything else. You will be stunned by the output that you get. With the introduction of 4 new cars in this version of the game, BlueStacks is the right platform to feel the vibe of it via single-player or online multiplayer mode.
3. Shadow Fight 3
The third edition of this action-based RPG fighting game offers 3D characters and an enhanced animated environment. The in-game characters' realistic representation brings more life to the game, which was mostly story-driven in its previous versions. Build up your gauge as you combat and proceed to use your armor for specific shadow ability. Shadow Fight 3 proceeds with a display of unique European weapons to be used by players.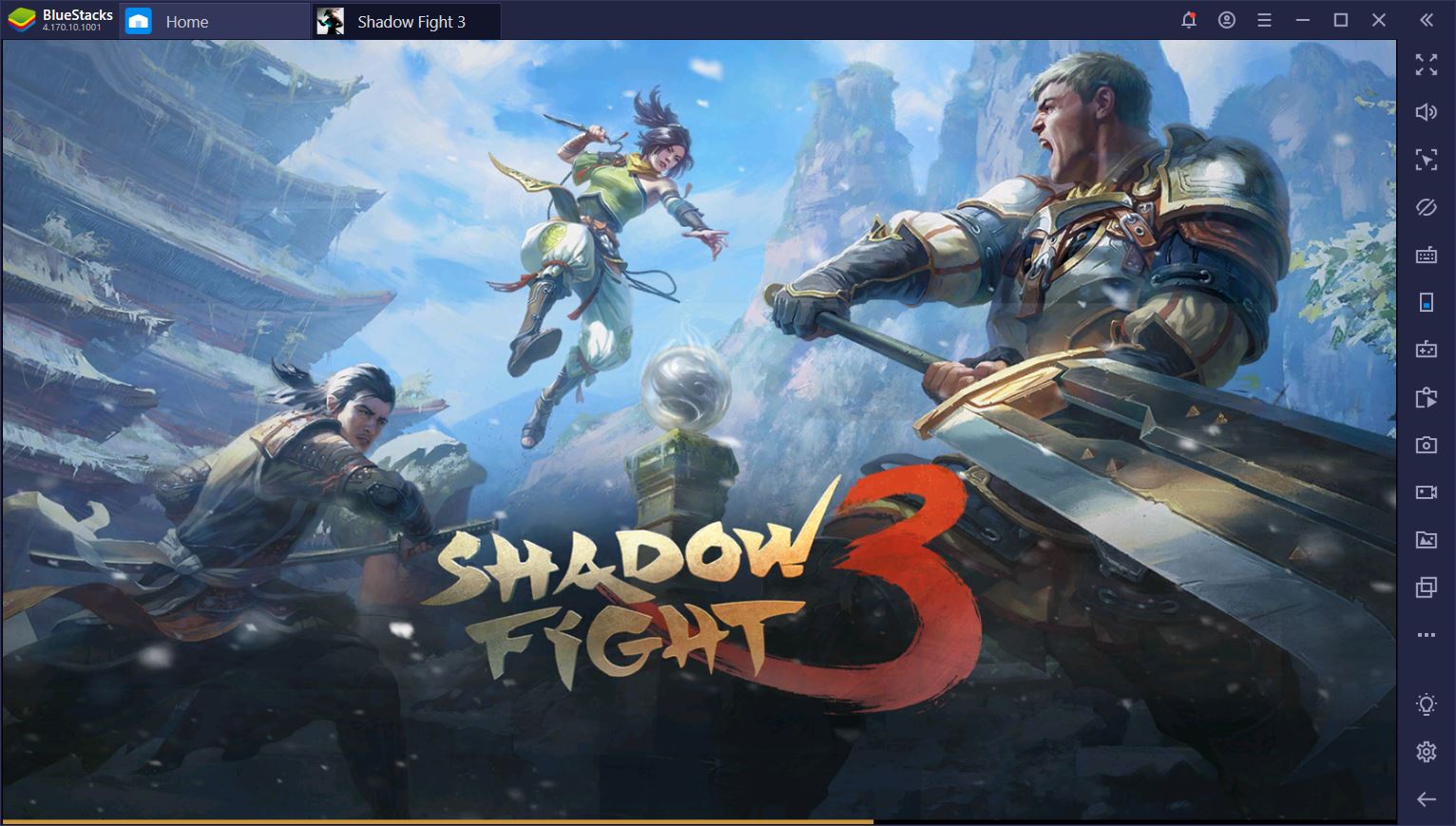 Moving further, you get to find well-crafted weapons from other regions, which only beautifies the game. To feel the beauty up-close, BlueStacks Android Emulator offers the resounding solution to download and play the game.
4. Need for Speed: No Limits
Coming with the in-app purchases, this game from EA presents plenty of customization options to the players. Modify your vehicle as per your choice and hit the streets to be the undisputed master. Earn the premium cars like Ferrari, etc. from the limited in-game events, and you are in for experiencing something riveting in this speedy madness.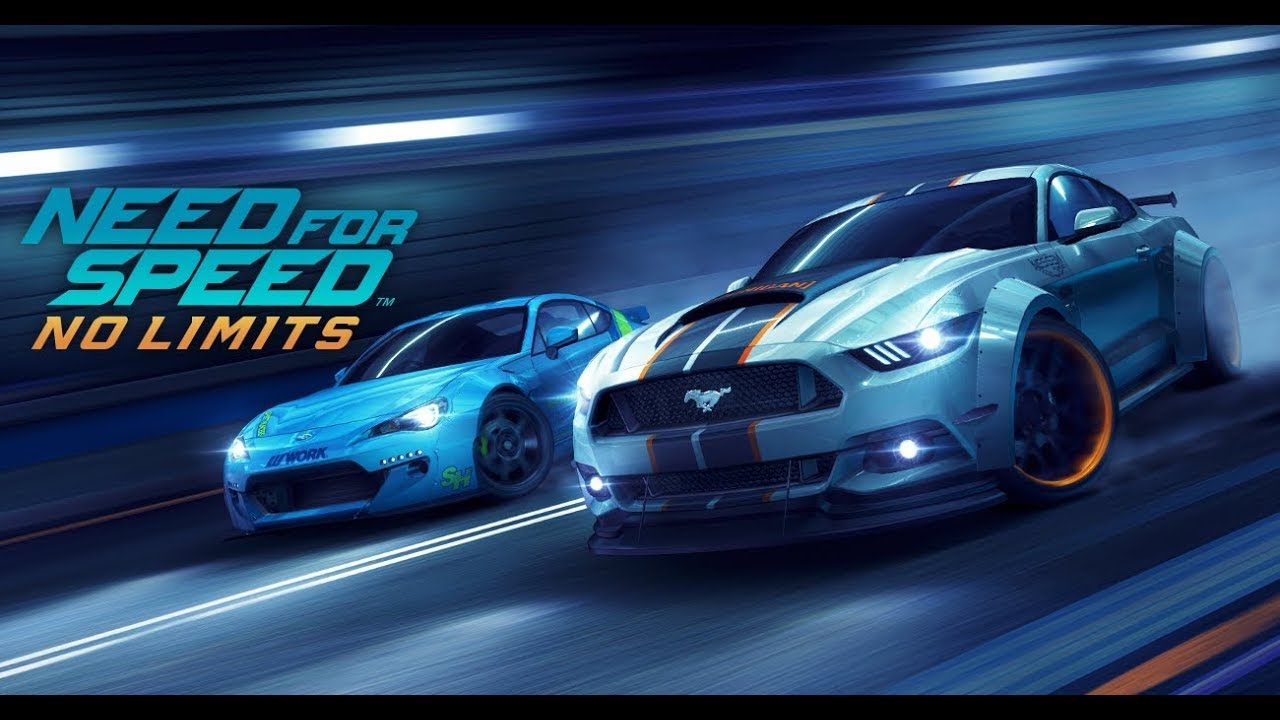 Feeling the urge to rush and triumph? Just download this game on your PC, utilize the BlueStacks mobile emulator for Android and feel that adrenaline pumping in.
5. Darkness Rises
This fast-paced Action RPG game gives you the option to choose your character from the given four sets of Warrior, Wizard, Assassin, Berserker, before the adventure unfolds. From shape to their face details, the customization of character and in-game animation provides a premium battle feel to the player.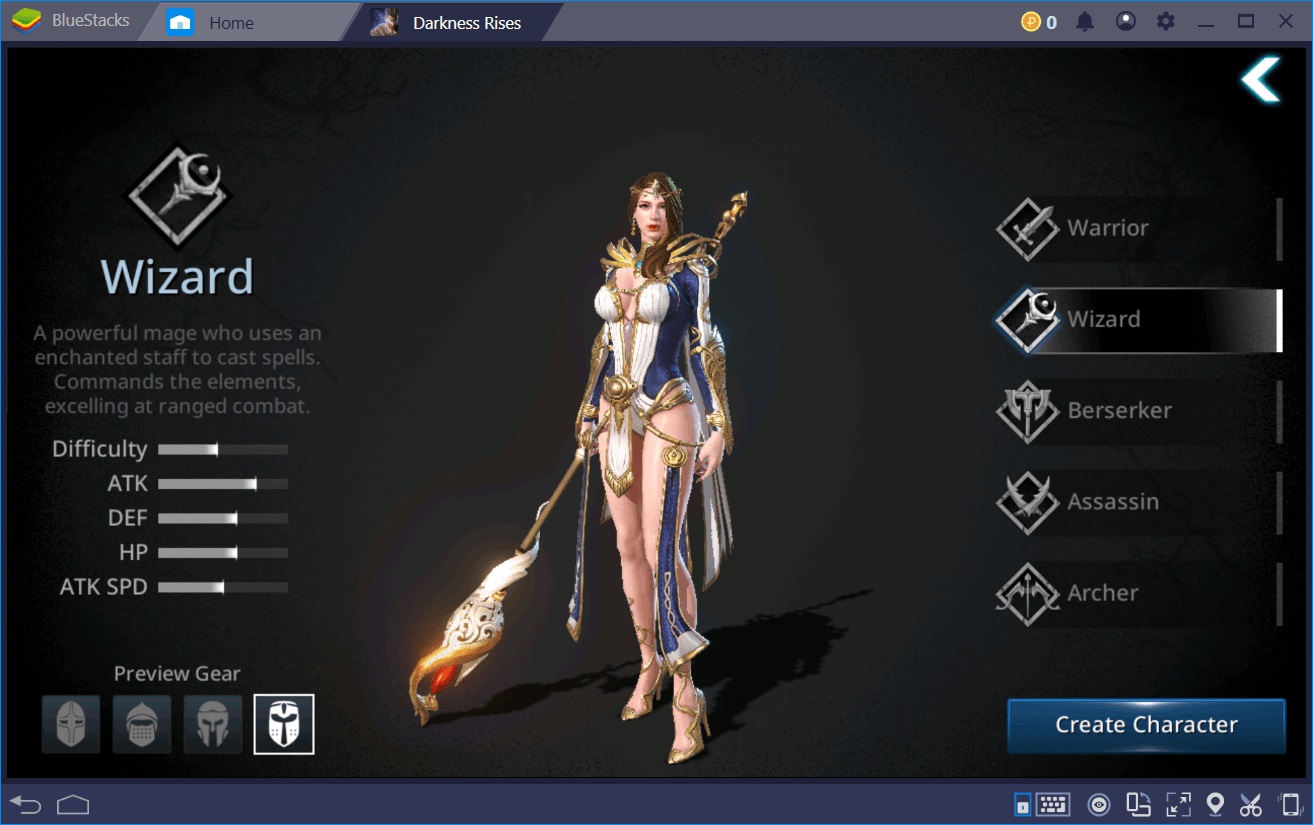 The user base has held overwhelming praise for the graphics offered by Darkness Rises.
The best way to evaluate the same is by installing the game on your PC and seeing it yourself. With the BlueStacks emulator, you can conveniently keymap the controllers and engage in quick combat with your mouse.
6. Real Racing 3
Another racing game that would brighten up your mood is Real Racing 3. Offering various NASCAR, Formula 1, Supercars, and Concept cars to play in the 11 different race modes, the game is a must-play for racing game lovers. It comes with a single-player and online multiplayer mode, providing numerous control methods to move your vehicle on track.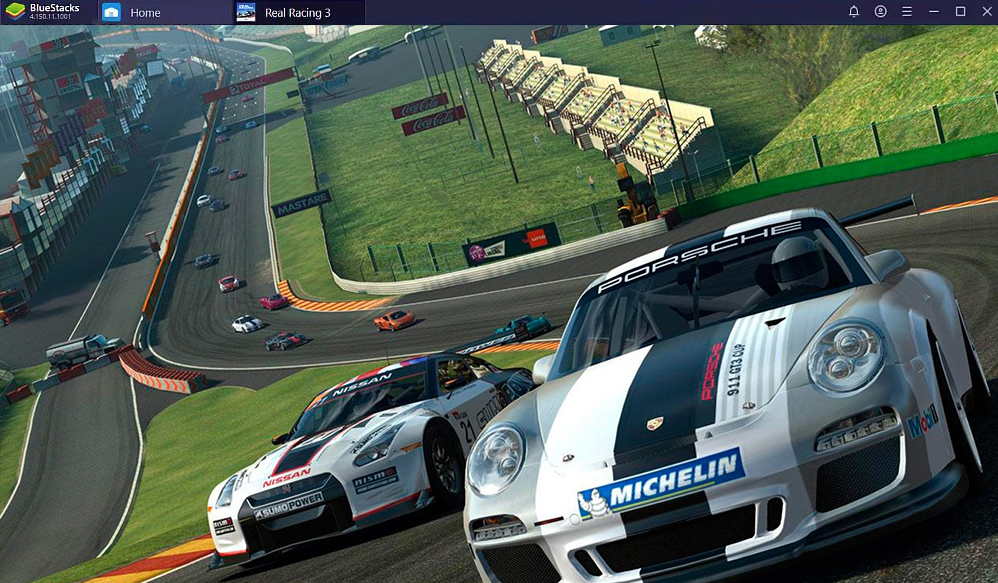 You can also play this game with your friends and enjoy the circuits and classy cars, to come up undisputed amongst your buddies. Enjoy the game on larger screens with the BlueStacks emulator and defeat all your opponents in town to showcase your racing prowess.
7. Dawn of Titans
Everyone is intrigued by the story and the heroics of warriors. Dawn of Titans brings that to you with stunning graphics, probably the best you would find on a mobile platform. With numerous warriors and colossal titans to be controlled for achieving your clan's growth, the 3D wars in-game adds the icing on top of the cake.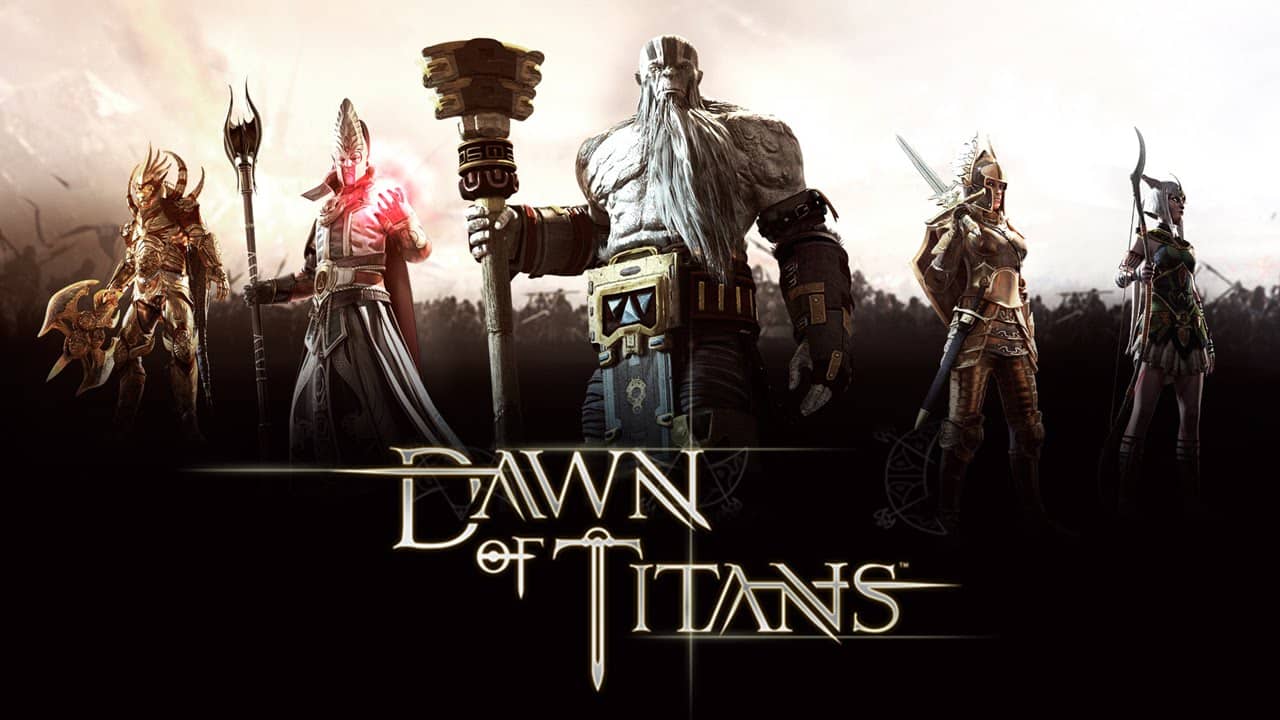 So, strengthen your army, go on for a fight in this huge action-filled strategy game that's there to enjoy. For the best experience, put the BlueStacks emulator to use and cherish the adventure.
8. Call of Duty: Mobile
Activision's CoD series is by far the most popular FPS franchise in the gaming world. Call of Duty: Mobile is an insane addition to their collection, this time rocking on the mobile devices too. You get numerous gaming modes, and the graphics in its TDM (Team Deathmatch) mode are simply jaw-dropping.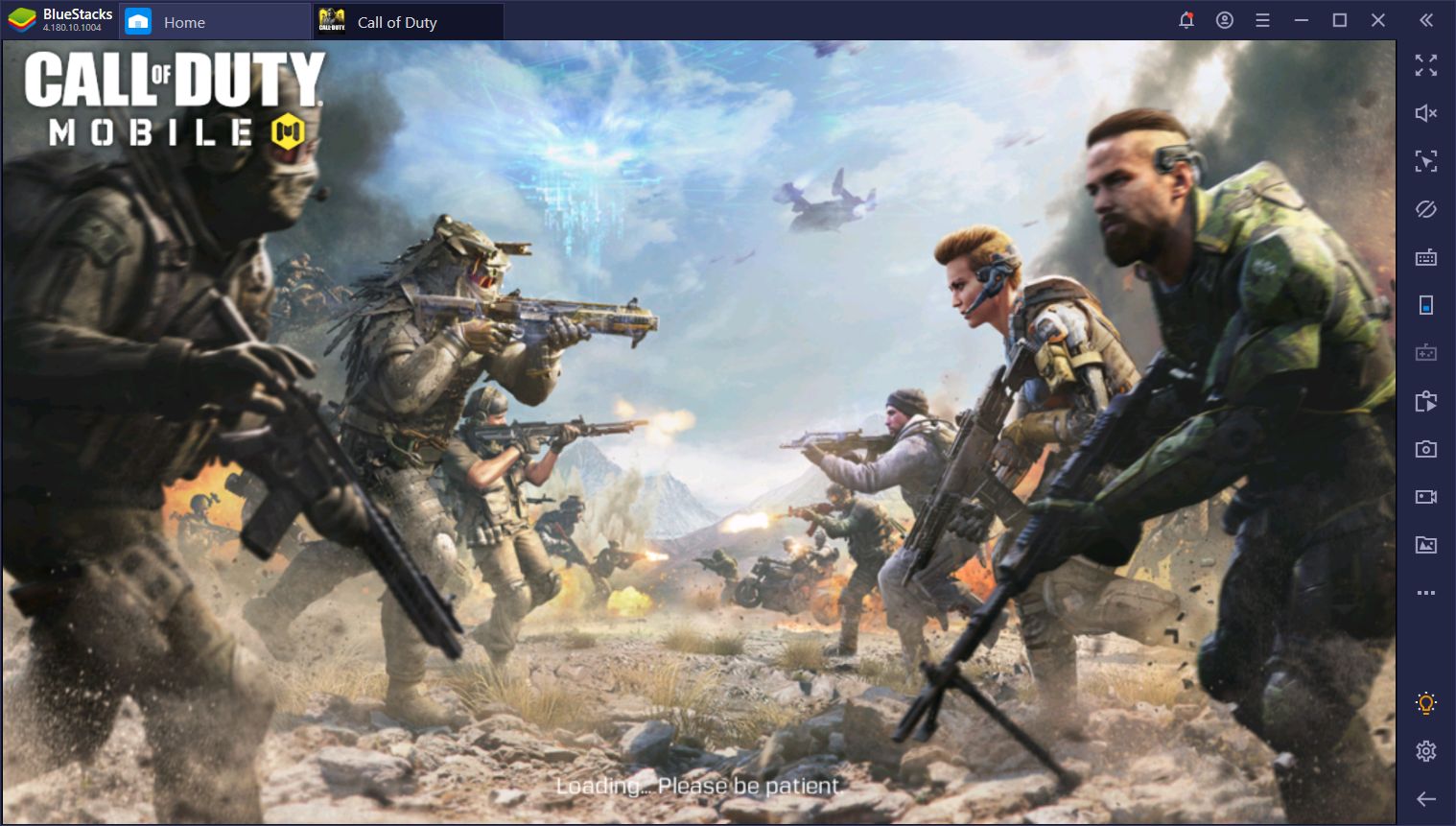 CoD also has a massive fan base, so you won't be the only one looking to land some headshots when you wield your weapon. To take the gaming experience to the next level, use BlueStacks Android Emulator, and enjoy the same graphics on your PC.
Superior graphics facilitate an immersive gaming experience, and that's what all gamers look for. This list encircles battle royale games, racing adventures, outright combat battles, but one thing remains consistent – premium graphics.
So, what are you waiting for? Download BlueStacks if you haven't already and play your favorite Android games on your PC with the BlueStacks Android Emulator.