Game Guides
BlueStacks AFK Arena Guide for PC and Android: How to Play Dimensional Heroes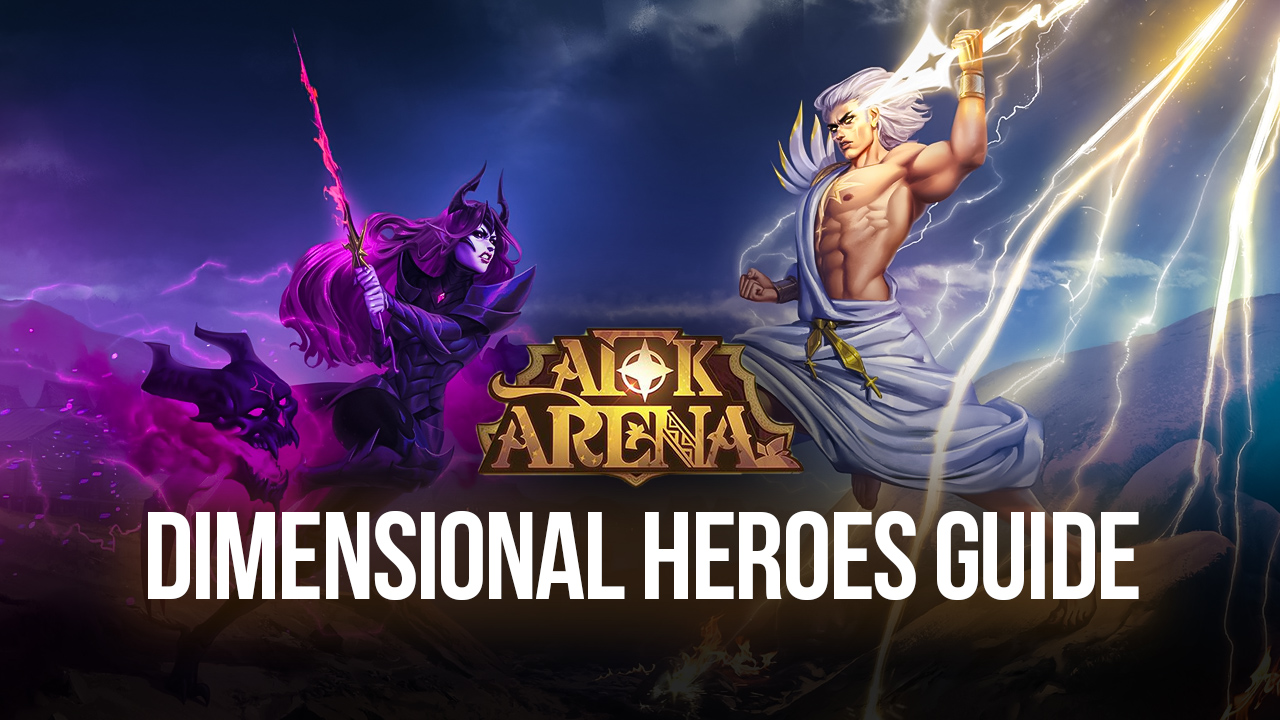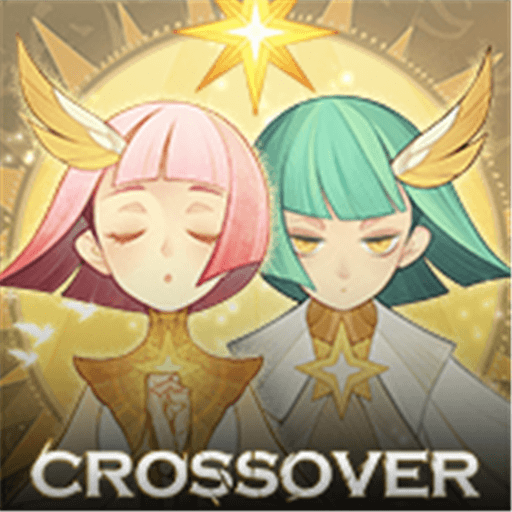 Now if you're a big fan of AFK Arena like us, you'll know that Lilith Games has done a couple of collaborations with anime and video game series we've known and loved throughout the years.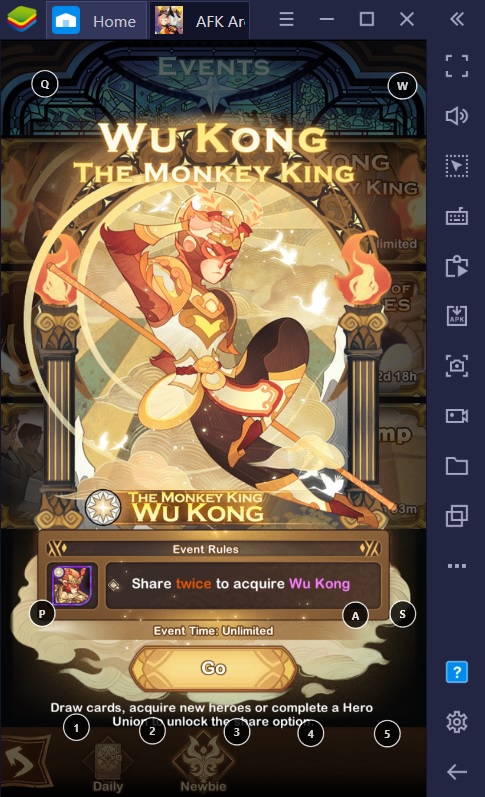 Some of these collaborations are with animated series Overlord, video game Assassin's Creed, and even fighting game title Samurai Shodown. All collaborative heroes get tossed under the Dimensional faction, a faction that's so unique it doesn't have any advantages nor weaknesses against other factions.
How can I Get Dimensional Heroes?
More often than not, Dimensional units can be obtained by participating in limited-time events to earn currencies and later on exchange them for the hero of your choice. Sounds like a lot of grinding sessions!
There is an easy way, however, and this one is dedicated only to people who are willing to whale for their beloved heroes.
For easier gacha rerolling, why not try playing on PC using BlueStacks?
One of its features will enable you to open multiple tabs of the same game using different accounts. It's gacha, all made easier with the help of BlueStacks! Additionally, you can also customize your BlueStacks interface and bind keys of your choice to certain controls inside the game.
Dimensionals are all pretty special, Ascended heroes and most of them come only for a limited time inside the game. There are six Dimensional heroes to choose from: Arthur, Nakoruru, Ukyo, Ezio, Ainz Ooal Gown, and Albedo.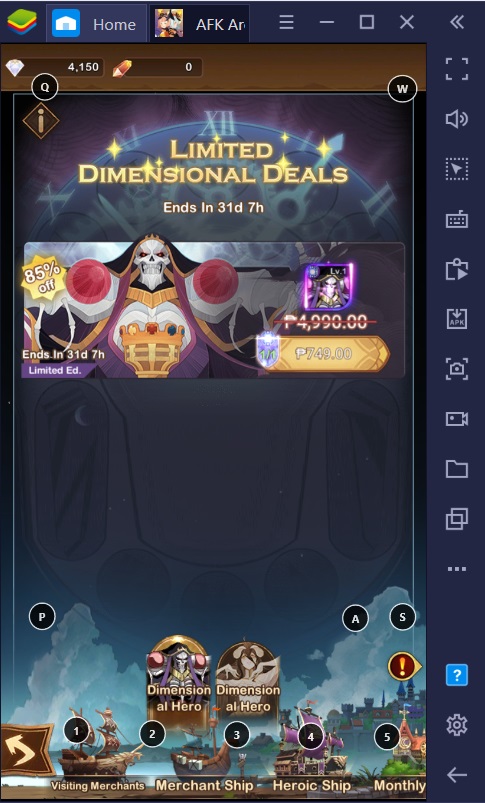 Let's discuss how you can utilize them on your team, shall we?
Arthur
As the first Dimensional hero ever to be released, Arthur is not tied to any collaborations from animated series or other games. He is AFK Arena's very own king, inspired by Britain's King Arthur.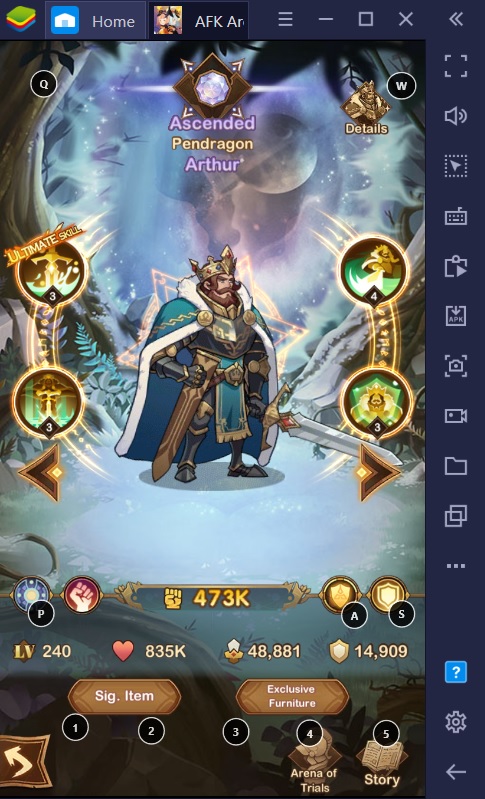 He is a good tank hero that deals AoE in all directions you can imagine: Smite attacks enemies in front, Excalibur's Fury covers the sides, and all other remaining areas might be affected by mini shockwaves from King's Blessing. His only weakness is being attacked on the back which will make him lose his buff from his signature item.
Place him on the front lines to maximize his AoE damage, but be wary as well with the risks and try to protect his back at all costs.
Overall, Arthur is a very versatile tank since he doesn't have any weaknesses nor strengths over the rest of the factions.
Ukyo
Samurai Shodown's Ukyo Tachibana was the first crossover hero to arrive from SNK to AFK Arena, followed by Nakoruru.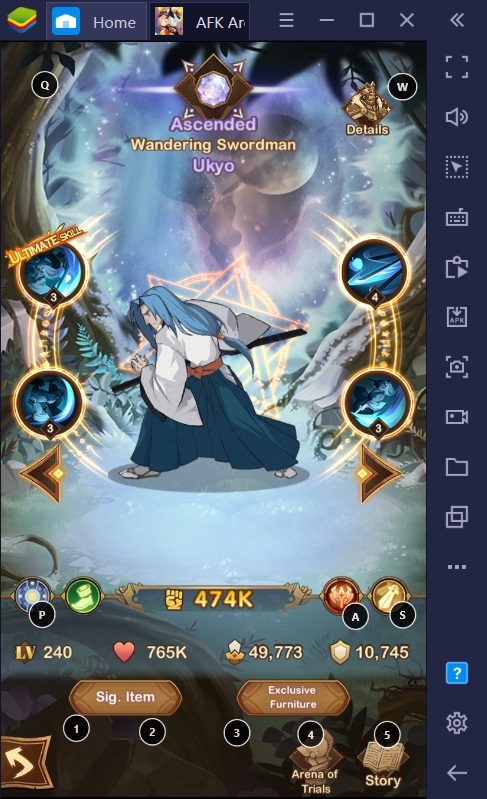 He has two abilities that can make him immune to attacks while in the process of dealing damage to enemies. He is a decent Warrior hero especially in the first parts of the game, but you can unlock Ukyo's full potential much later in the game when he finally reaches +30 unlocks where he becomes immune to all control abilities upon learning Rage Eruption.
Nakoruru
Mother's Nature Guardian, a.k.a. Nakoruru, was the second SNK character to arrive at AFK Arena after Ukyo. What we love about her skill set is her pet eagle Mamahaha, who can attack the backline and close out the distance between you and the weakest units in the enemy team.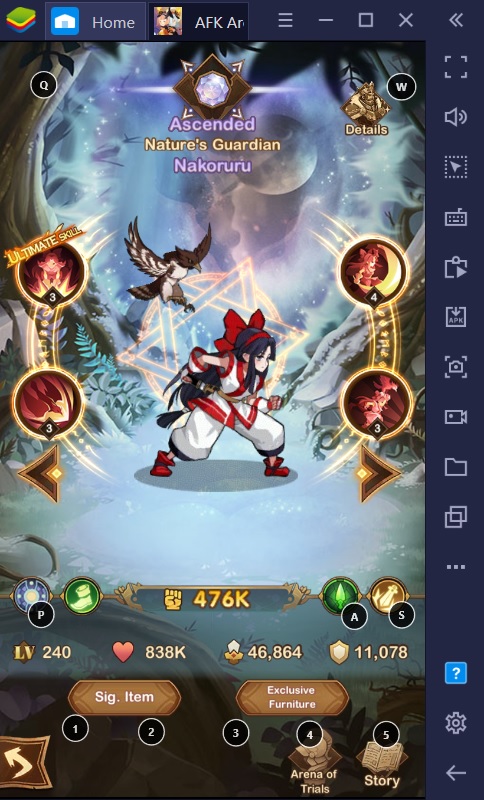 Mamahaha will attack the backline and stun enemies for about two seconds. One of Mamahaha's abilities also enables picking up Nakoruru and bringing her closer to the weakest enemies of the opposing team to deal a maximum of 320% damage.
Ezio
The most popular assassin character in the history of video games, Ezio, also became available at AFK Arena in the past. His role in AFK Arena is very similar to his job in the original series, which is to assassinate enemies.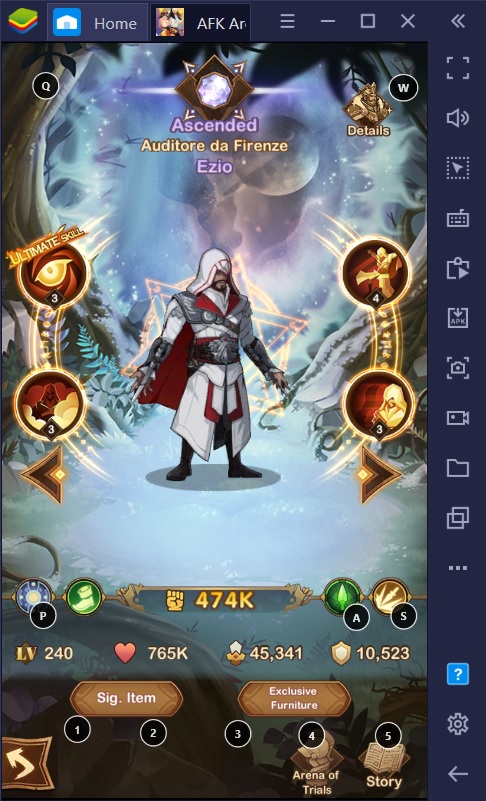 Ezio's kit can be utilized by placing him on the backline then letting the rest of your team deal damage first. His Eagle Vision will come swooping in later to instantly kill enemies below his Execution Threshold. Ezio is pretty good with burst heroes like Zolrath and Lyca.
Ainz Ooal Gown
In the anime Overlord, Ainz Ooal Gown appeared to be an overpowered being respected and feared by his subjects and servants. He feels the same in AFK Arena, especially with his insane ultimate skill Fallen Down.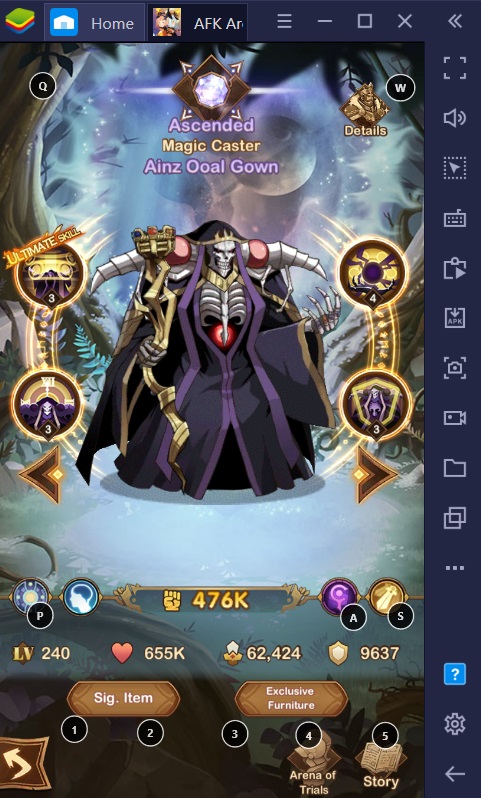 Ainz can deal up to 580% damage to ALL enemies when this ability has been maxed out. It is important to remember that this can only be done once Ainz successfully utters his chant, during which he is vulnerable and should not be interrupted to push through with the damage. Place him on the center of the backline to protect him and allow him to perform his chanting ceremony.
Albedo
Since Ainz Ooal Gown made it to AFK Arena, so did his trusty (and very much infatuated) companion Albedo!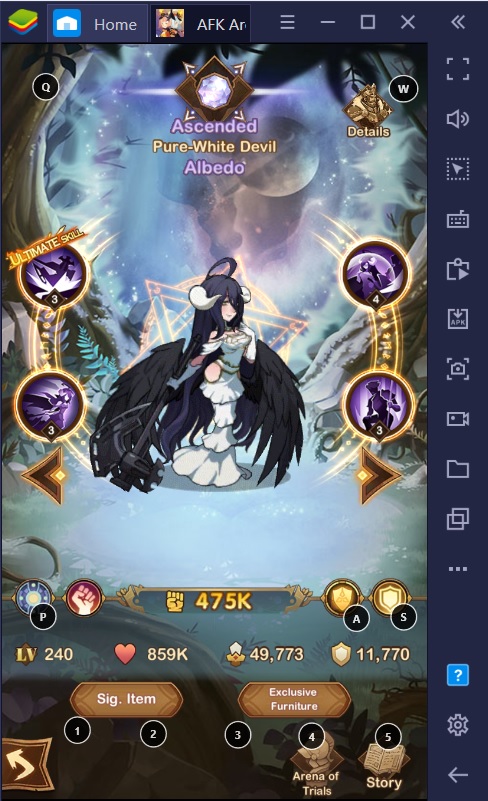 Lilith Games remained faithful to the anime by making Ainz a mage and Albedo a tank in AFK Arena. Albedo's ultimate ability, Ginnungagap, is an AoE damage dealer.
Similar to the series, Albedo prioritizes in protecting Ainz in-battle so it's a huge plus if you have both units on your team.
Put Albedo on the frontline and let her wreak havoc with Ginnungagap, giving an initial 300% damage to unlucky opponents.
Note that having a full Dimensionals team will activate the faction bonus and will grant your team +25% attack and +25% HP. Check out our other quick hero guides on the AFK Arena page, or start downloading AFK Arena on PC today using BlueStacks!