Game Guides
Call of Duty: Mobile Game Guide – Learn How to Dominate the Platform and KN-44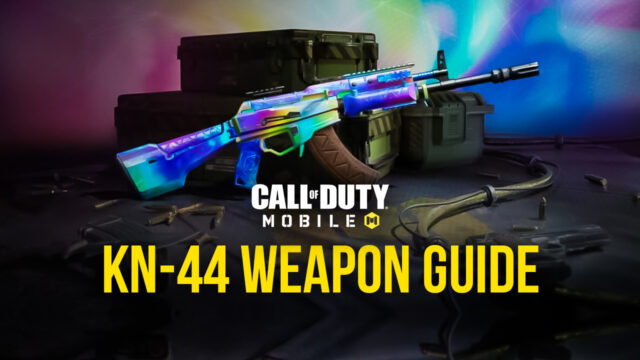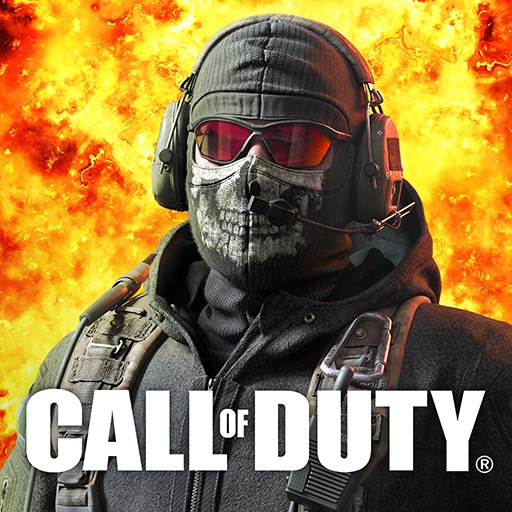 This Call of Duty: Mobile weapon guide is going to be covering some awesome loadouts of the KN-44. These loadouts will be for both, the battle royale mode and the multiplayer mode. There will be a long range loadout focused ADS accuracy and recoil management. Then a mid-range loadout which will be focused on overall mobility and hip fire accuracy. This guide will also explain the best BR Class setups for the KN-44. As for the MP Mode, you will learn how you can set up this gun in gunsmith for the best combination of bullet spread accuracy and overall mobility.
KN-44 Long Range Loadout BR:
So the first loadout is mainly focused on long-range bullet spread accuracy and overall recoil management. You can spray with this loadout at a maximum range of 50 meters. Start with the OWC Marksman barrel. This will maximize the damage range and greatly improve the vertical recoil. Then add the OWC Laser Tactical. This will increase the ADS speed and tighten the ADS bullet spread. Now, add the Granulated Grip Tape. This rear grip is very necessary for long range combats as it gives a decent improvement in the long range accuracy. Then add the Strike foregrip.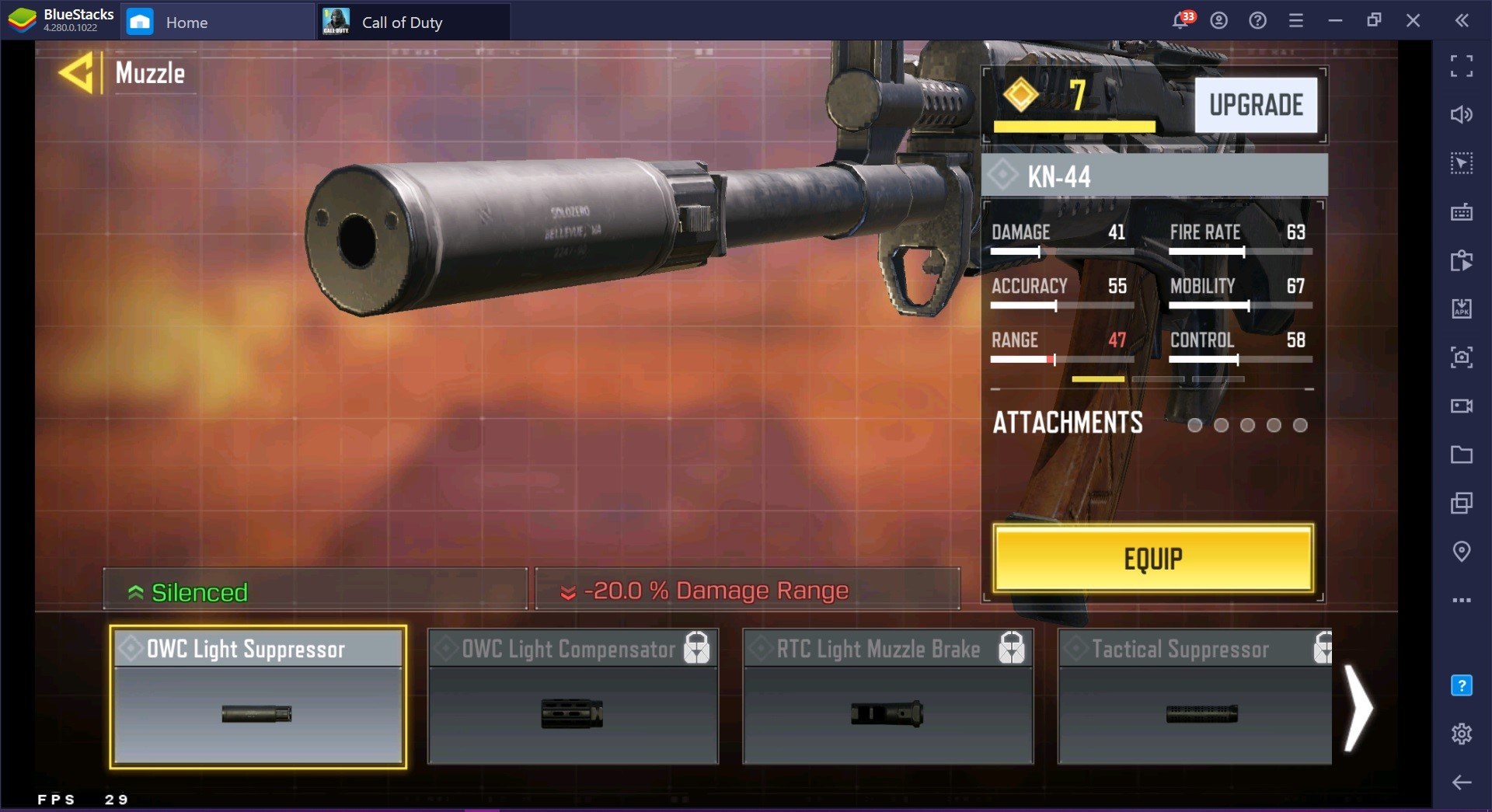 This under barrel will be enough to improve your vertical recoil management. It also increases the ADS accuracy. Finally, add the MIP Strike Stock. This will help you counter the flinch and improve the horizontal recoil. This is a pretty balanced KN-44 loadout for mid to long range combats. It has great ADS accuracy and recoil management. The overall mobility takes a big hit with this loadout but for long range gunfights this won't be noticeable. As far as the mods go, use the Extended Magazine mods to get the best out of this loadout.
KN-44 Aggressive Loadout BR:
Now, the second loadout will be a very aggressive one. It's built mainly focusing on hip-fire accuracy and overall mobility and is not recommended for long range combats but for close range fights. Start with the MIP Light Flash Guard. This muzzle attachment will greatly improve your overall bullet spread accuracy. It is a great attachment for any close range custom loadout. Then add the OWC Marksman Barrel. As mentioned in the previous loadout, this will maximize your damage range and greatly improve the vertical recoil. Now, add the MIP Laser to increase the sprint to fire speed and improve your hip fire bullet spread.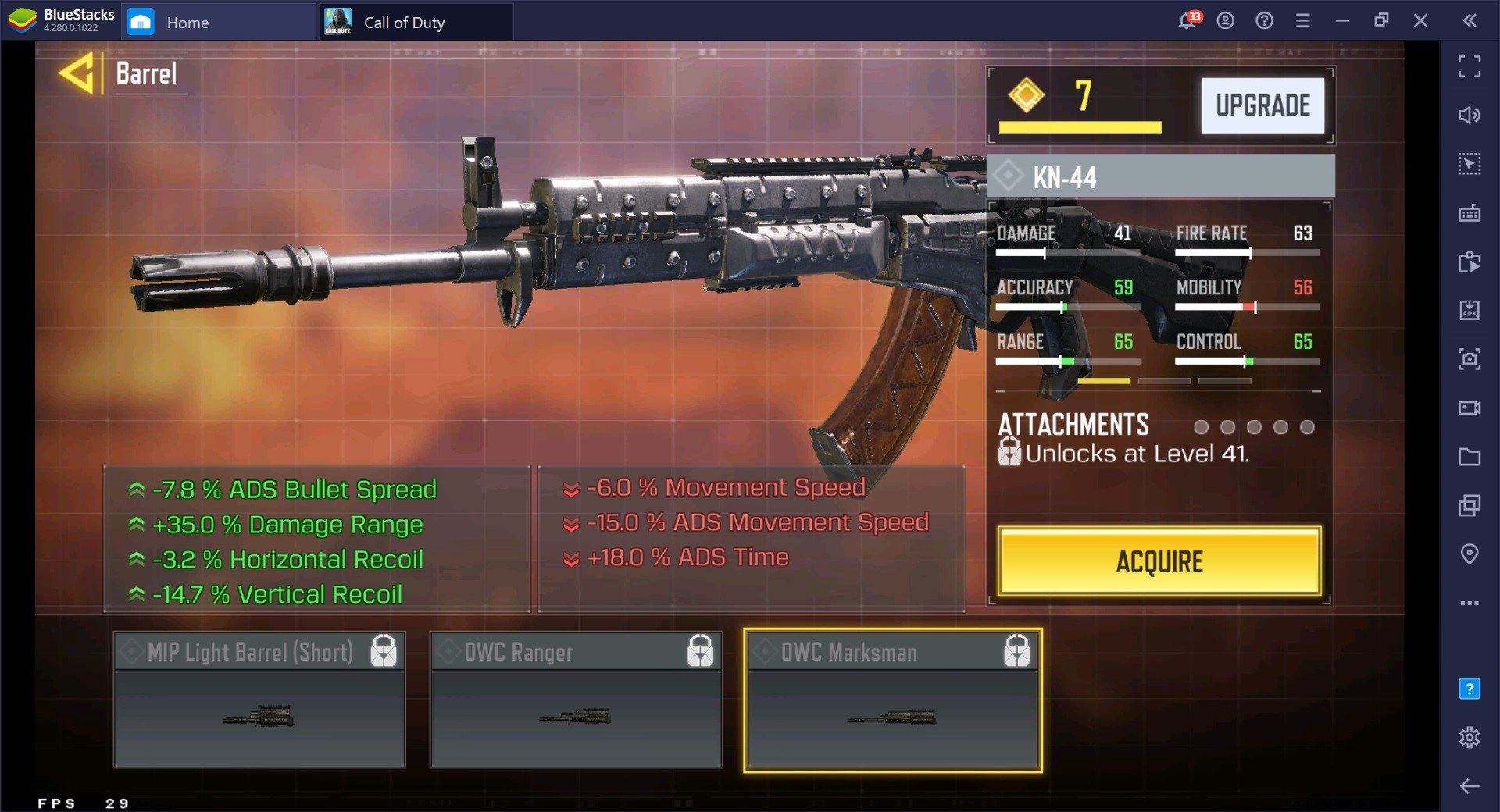 Then add the Merc foregrip. This is a very important attachment for this loadout as under barrel attachment will maximize the hip fire accuracy. Lastly, add the No Stock. You won't be needing the MIP Strike Stock for a close range loadout. Going with no stock will greatly increase your overall mobility and improve the ADS speed as well. This is a great loadout for close to mid-range combats. It offers loads of mobility and in close range gunfights and it will give you pretty deadly hip-fire accuracy. For the mods, go with the QRF mods or the Extended Magazine mods.
KN-44 Loadout MP Mode:
Moving on, let's cover the gunsmith loadout of the KN-44 for the multiplayer mode. This loadout has by far the best combination of accuracy and overall mobility. You won't be disappointed with this gunsmith setup. It's extremely aggressive and the recoil management with this loadout is pretty decent as well. Let's start with the OWC Marksman Barrel. This will maximize your damage range and greatly improve the vertical recoil. Add the OWC Laser Tactical. This will increase the ADS speed and tighten the ADS bullet spread. Now, add the No Stock.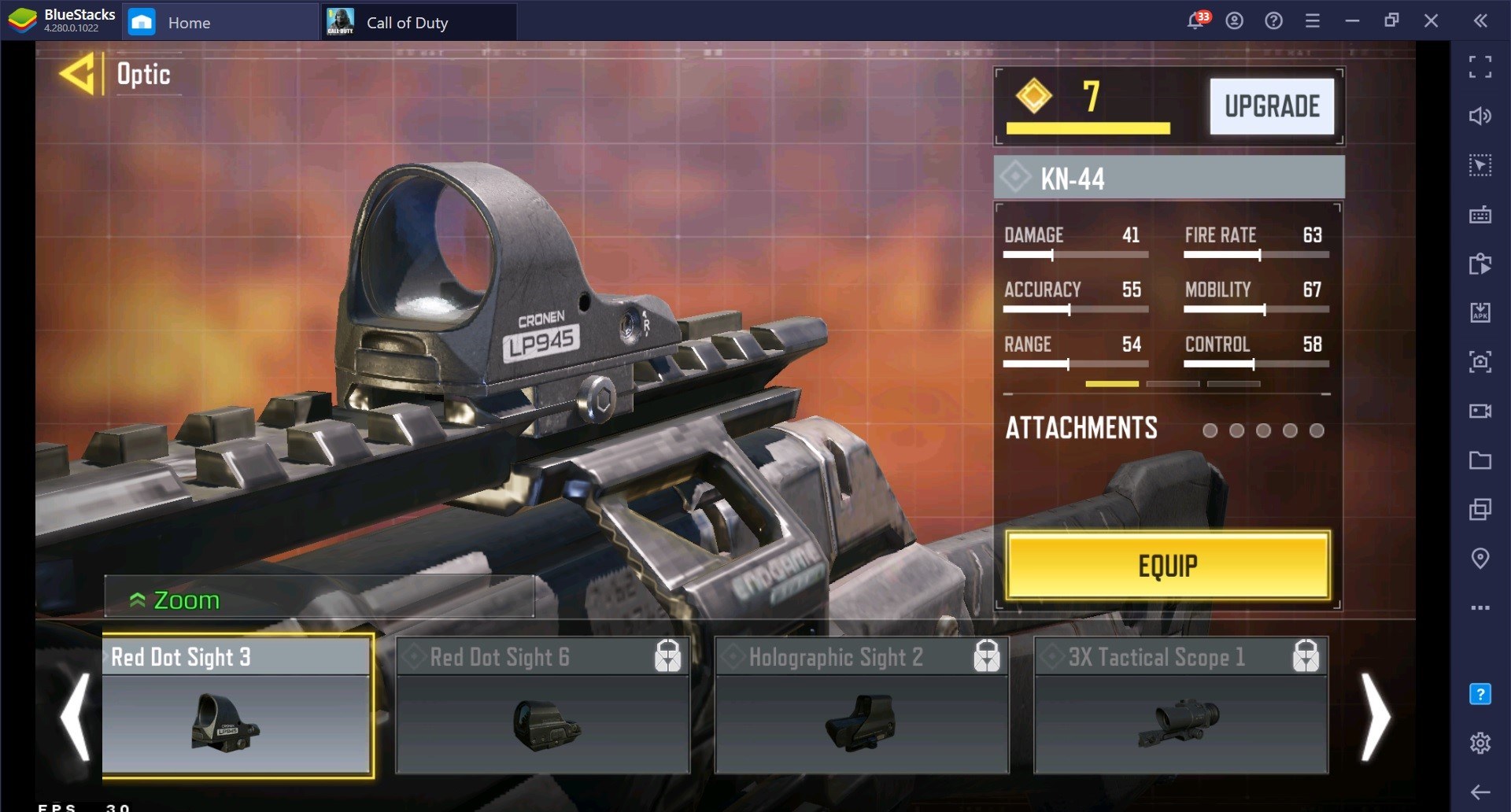 This single attachment will greatly increase your overall mobility and improve the ADS speed as well. Add the granulated grip tape to give a decent improvement to the long range bullet spread. Finally, use the Sleight of Hand perk. This will boost your reload speed by a pretty decent amount which is extremely necessary for multiplayer games. For the perks, use the Lightweight perk, toughness and the demo expert perk. This is a very versatile class setup with the KN-44. It has a great combination of mobility and accuracy.
Dominating the Battle Royale Platform:
Now a surprise for those players of CoD Mobile BR who want to dominate the Platform. You need to know where you should land on the Platform and how your movements should be for every scenario. From what kind of guns are recommended to use on the aerial platform to what firing mode you should use. This CoD Mobile guide will go through every single step starting from the basics and eventually clearing the platform.
Starting with the drop spot first. There are a total of seven places to land on the platform and every single spot has its own advantage. Five out of these seven spots will have some sort of problems like height disadvantage, weapon availability, or even best availability. Only two spots are the safest of them. Landing at these two spots will give you terrain advantage and let you hide yourself from prying eyes. More importantly, you can see the entirety of the platform from here. If you compare the exact opposite side of these spots, they can be safe from the front but they are totally visible from the helicopter pad in the behind. It's recommended that you don't land on these spots. Also, the helicopter pad can be attacked from the above. These two positions just offer ways upon ways to trap you and get you killed.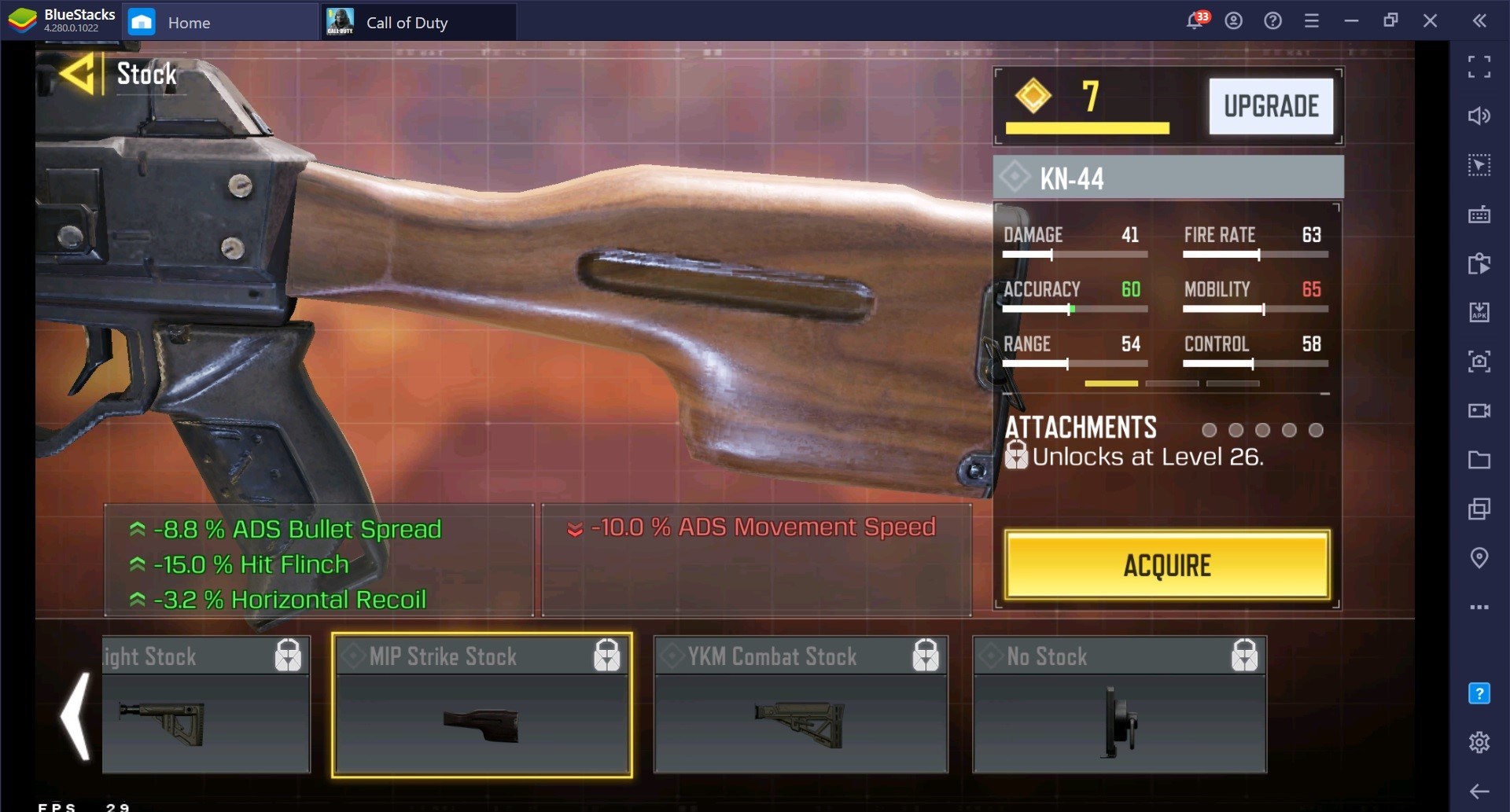 Once you have landed on the Platform your, only goal is to get any sort of automatic weapon. It is highly suggested that you have two automatic rifles in your two different weapon slots. Hopefully, that way you don't have to reload your weapons frequently. You can simply switch to your secondary weapon. Spawns on the platform are always random so there can be different weapons in different matches. A good rule of thumb here would be to go with a gun that has good hip fire accuracy and a big magazine. Once you get the weapons you should focus on changing your position. If the game deems you lucky, you may even find a level 3 vest before anything bad happens. These are the basic and primary kinds of stuff that you need to look for once you have landed on the platform.
Coming on to the enemies on the platform, they will be super aggressive and super dumb at the same time which is surprisingly dangerous. What you need to do in order to survive is not to stand or stay still in one place. Keep moving around and keep changing your position. It is always the best policy to use the hip fire mode as your primary firing mode as 90% of the combats on the Platform will be close range. Use the ADS mode when you need it. Some players prefer a shotgun on the platform because it has a very high probability of killing enemies in close range with a very minimal amount of firing. But it comes with a caveat. For shotguns to work, you need to be extremely fast and super accurate at the same time.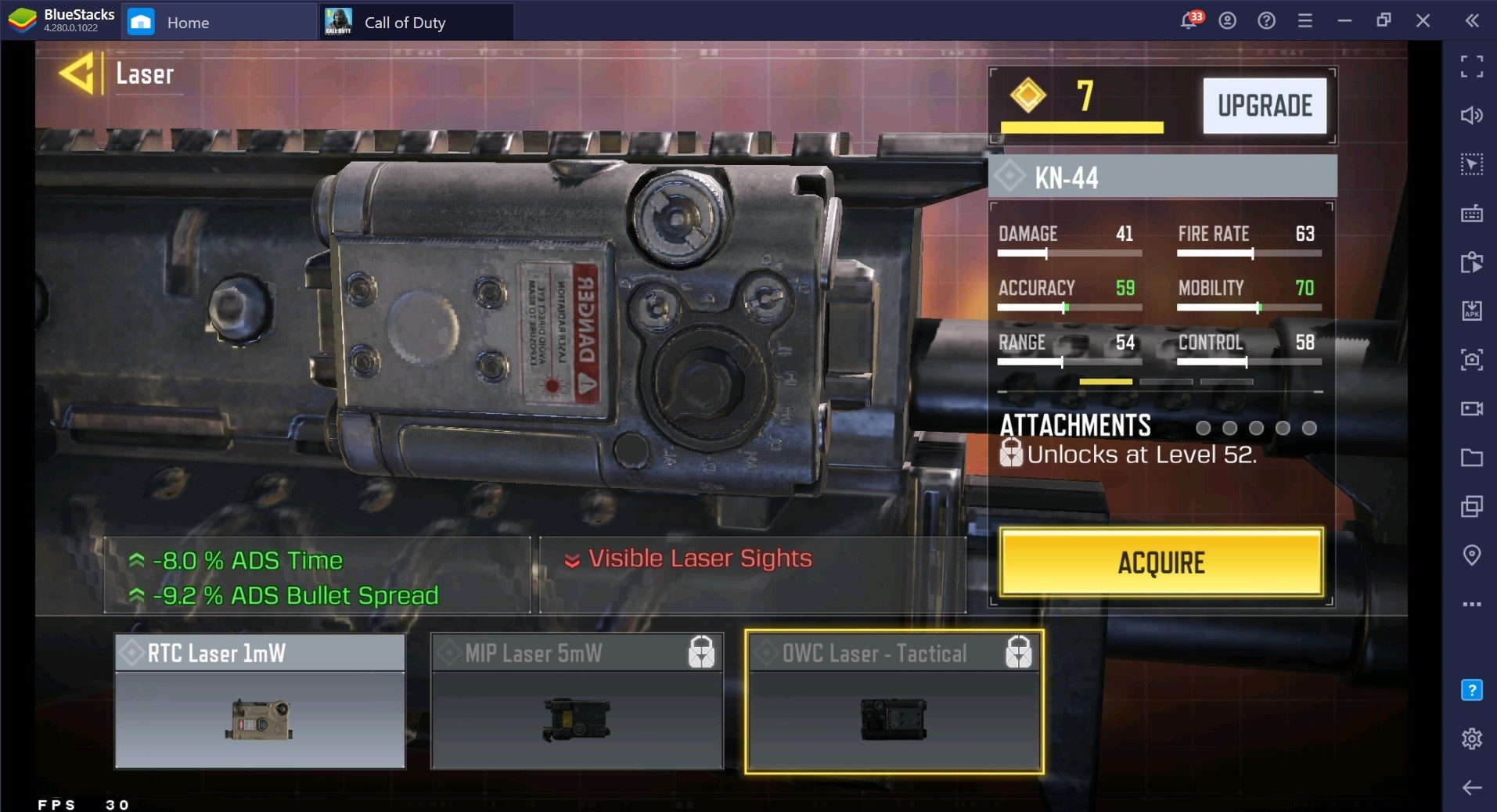 As for the last tip to dominate the Platform, do not ever start to loot someone after you kill them. There is plenty of loot available on the Platform, so you should keep moving after you kill someone. This is also applicable if you are playing with your team. If someone gets knocked, don't even think of reviving them. Instead, you can always scan their dog tags later. The point being, you have to keep moving until everyone is dead on the platform. Even then you must be very careful after everyone is dead because sometimes one player of the enemy team will appear out of nowhere to collect his friend's dog tags. It is very important to know whether your enemy is knocked or your enemy is finished. That way you'll have an idea about how many players from the enemy team are still alive.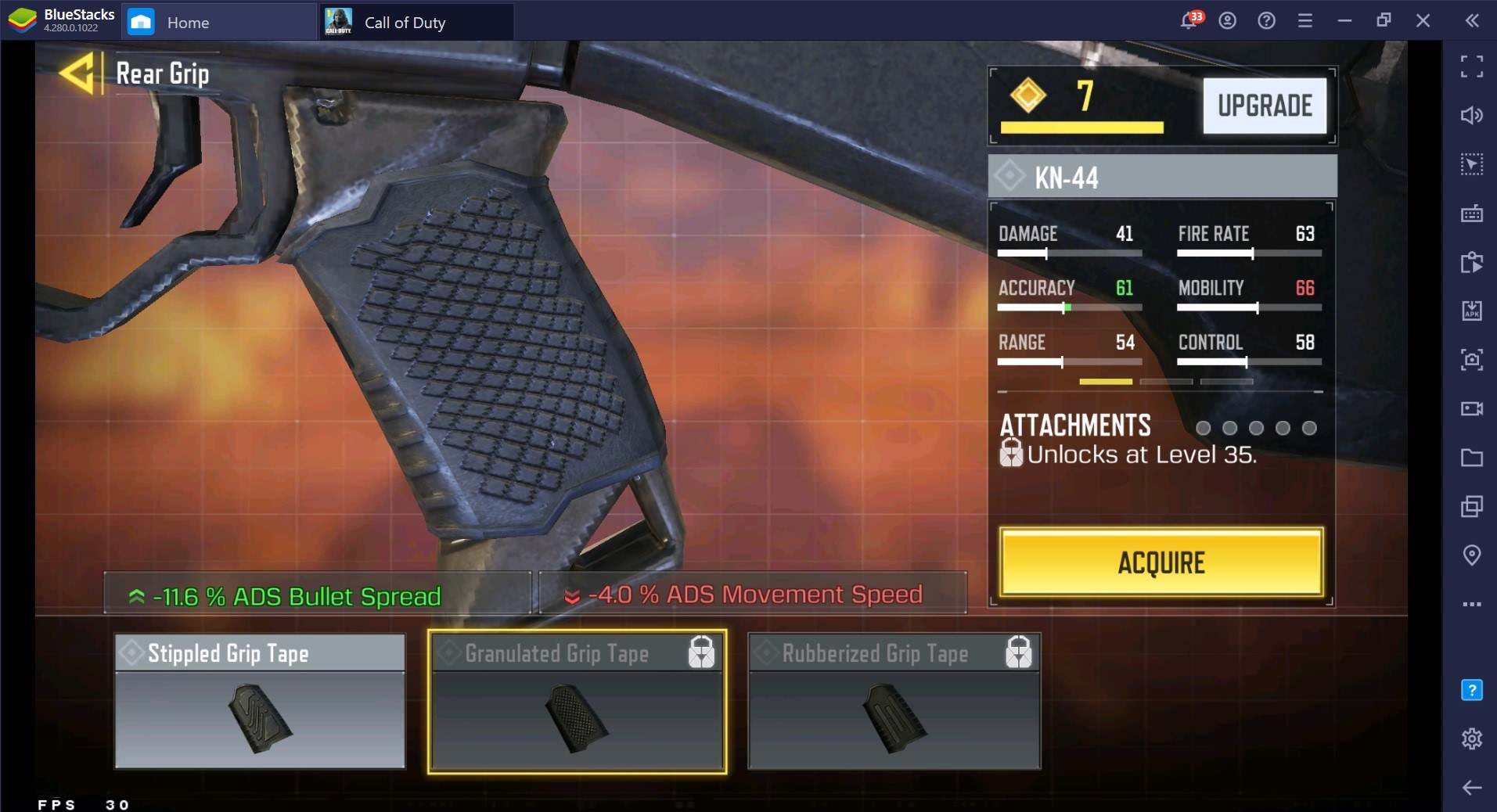 These are the things you have to consider to dominate the platform every single time. First, land on a perfectly suitable spot, then get a weapon with good hip fire accuracy. You need to learn when it is necessary to use the hip firing mode. More importantly, keep moving and use basic awareness. Finally, never loot an enemy crate on the platform until everyone is dead.