Game Guides
How to Play Dragon Trail: Hunter World on PC with BlueStacks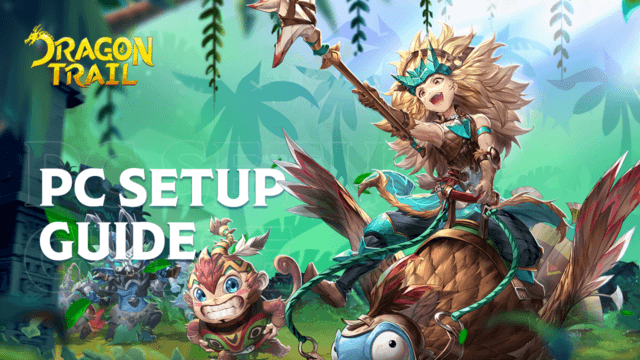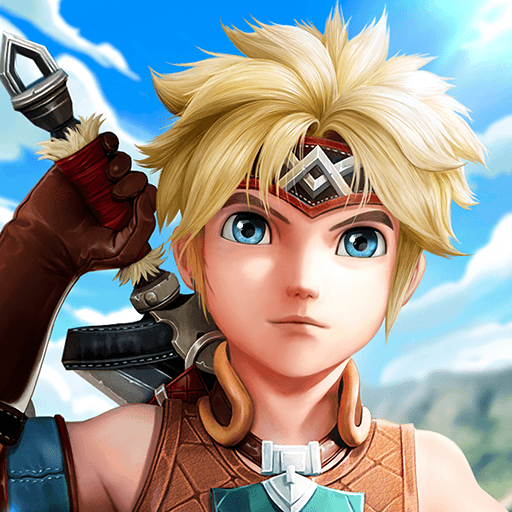 Get ready to play Dragon Trail: Hunter World, one of the most-awaited idle MMORPG this year, which has only been recently released globally for players. The game features a traditional fantasy MMORPG feel but with graphics and artwork that will leave you stunned at how such a beautiful game managed to make it into such a small device. Join millions of other players in their adventure through a vast world filled with beautiful terrain and interesting character designs!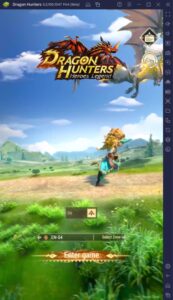 The game plays like most idle MMORPGs, with players simply kicking back, watching their character go through quests and adventures with minimal manual input needed from the player. The main charm of the game comes from its beautiful design, where both the character design and animation are simply wonderful to behold, unlike most idle MMORPGs that flood your screen with messy animations. Here, you can enjoy the relaxation of playing an idle MMORPG to its fullest potential!
How To Set Up Dragon Trail: Hunter World on BlueStacks
Dragon Trail: Hunter World may be designed to be played on your phones, but it's an absolute waste to limit your potential to only experience the adventure on a limited device. That's why many players are making the switch to BlueStacks, where they can play Dragon Heroes on their PCs to get the whole experience of playing an MMORPG where it truly belongs. We've prepared the steps for joining these players and making the switch so that you can play on a more powerful device as well.
Download and Install BlueStacks

on your PC.

Complete Google Sign-in to access the Play Store, or do it later.

Look for Dragon Trail: Hunter World in the search bar at the top-right corner of the Game Center or the Google Playstore.

Click to Install Dragon Trail: Hunter World from the search results.

Complete Google Sign-in (if you skipped step 2) to Install Dragon Trail: Hunter World.

Click the Dragon Trail: Hunter World icon on the home screen to start playing.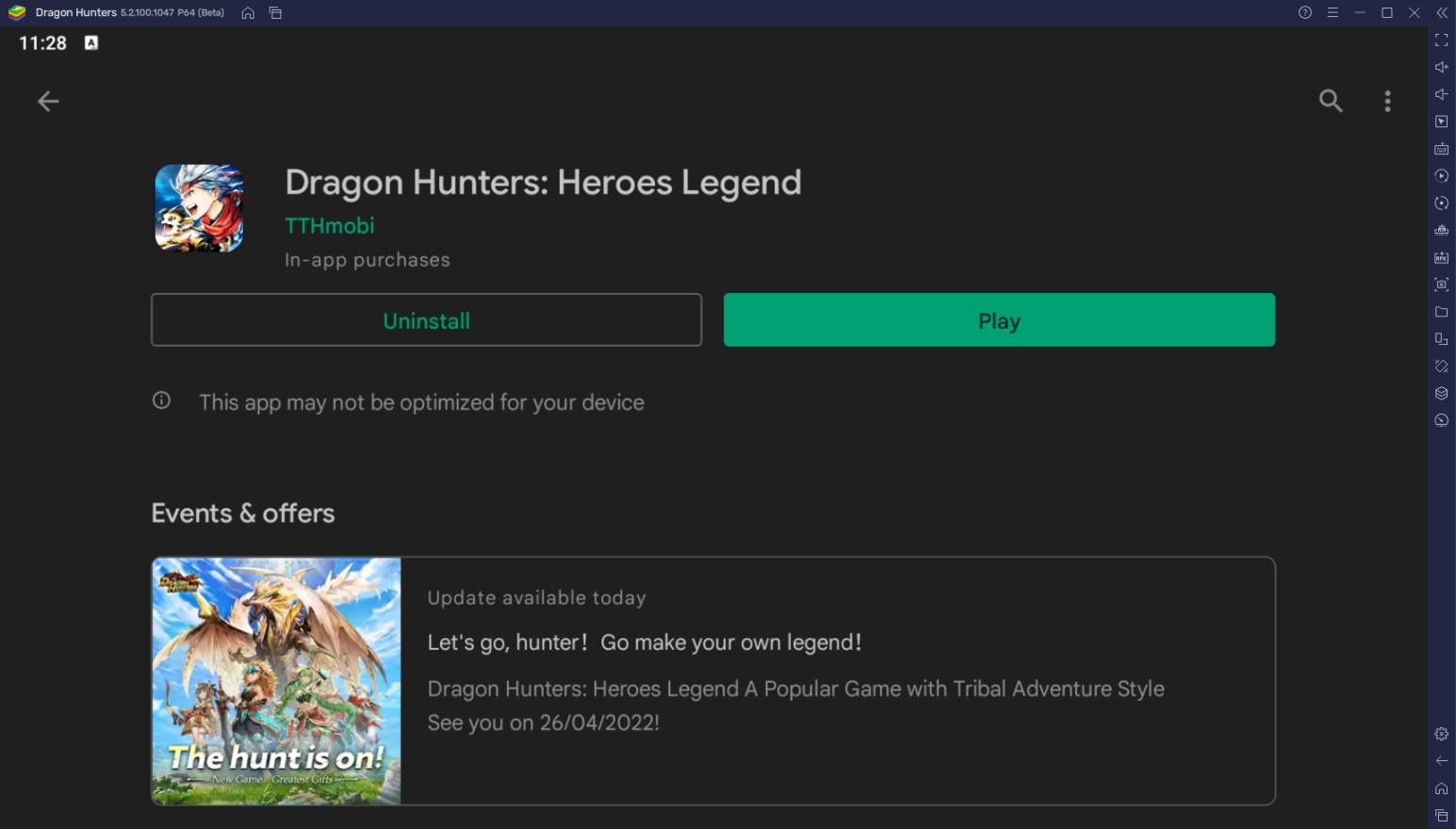 Useful Features When Playing Dragon Trail: Hunter World
The BlueStacks Controls Editor Function allows players to map out their keyboard buttons as command prompts onto the screen to emulate the touch screen controls. By combining your keyboard for movement, skill activation, and weapon changing with your mouse for firing and aiming, you can control the game more smoothly. This is perfect for when you're playing MMORPGs that allow you to move freely around the map and be able to use your abilities much more freely.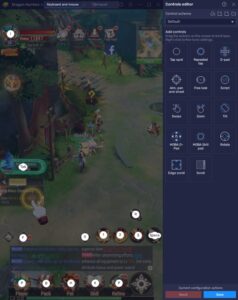 Dragon Trail: Hunter World involves an auto-play system, so you might think that there's no need for the player to use a manual control feature, but once you start fighting against bosses and dungeons with strict time limits, you may end up wanting to do it manually because the AI doesn't always compute the best path or executes the most efficient commands. In this case, the Keymapping Tool will come in handy because it makes it easier to control the game on a PC.
The Multi-Instance Function is a feature that allows players to open two or more instances at the same time so that they can double their gameplay productivity without the need to use more than one device. Having multiple instances of different games active allows for double the fun. This feature enables players to achieve critical content that can only be accomplished by having multiple accounts open for hardcore gamers.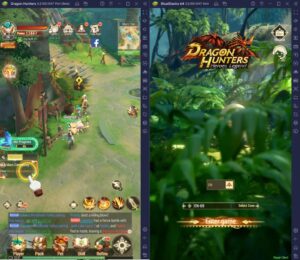 The auto-play function is excellent if you want to relax, but let's face the truth and accept that it leaves the player with nothing much to be done. In this case, open another instance of BlueStacks to play another one of your favorites games while you leave your main tab to run Dragon Trail: Hunter World by itself so that you're still progressing in your quests and tasks. You can even open multiple instances of Dragon Trail: Hunter World if you want to play the game as a hardcore player.
The Macro Feature is a function that allows players to simulate an auto-play feature, which is useful when playing real-time strategies that have scheduled actions that are repeatable. This feature works simply by recording a series of commands, copying each command's timing used later. This saves a lot of time and effort for the player when the game involves a lot of repetitive actions that can be extremely boring really quickly.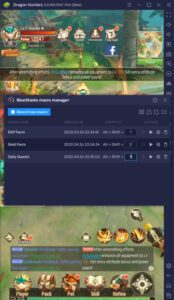 Yet again, the auto-play feature seems like it defeats the purpose of having macros in the game, but we already explained that the game's AIs don't always do tasks efficiently. If you want to get the job done, but you're not keen on doing them all the time, you might want to learn how to make your macros for those specific tasks so that you'll never have to do them manually ever again. Luckily, it's relatively easy to create your macro in BlueStacks because of how simple the design is.
Go On a Grand Adventure in Dragon Trail: Hunter World!
This is one of the games that mobile game players have been looking forward to ever since the first gameplay trailer was released. The game features one of the best modern-looking yet nostalgic-feeling gameplay features that most mobile MMORPG titles have lacked. As you traverse the world and explore new places and meet new characters, you get immersed deeply into the lore that involves this grand adventure!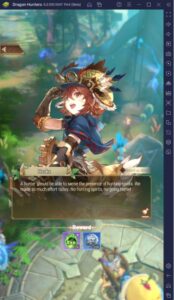 Idle MMORPGs usually have a bad reputation for getting boring quickly since it doesn't give the player much room to play the game. However, you'll be surprised that Dragon Trail: Hunter World separates itself from other titles in the genre with its exciting gameplay and multiple gameplay features that will only give you more things to do as a player without making the game feel too much of a grind.