Game Guides
The Combat Mechanics Of Dungeon & Heroes 3D RPG: Learn How To Win Every Battle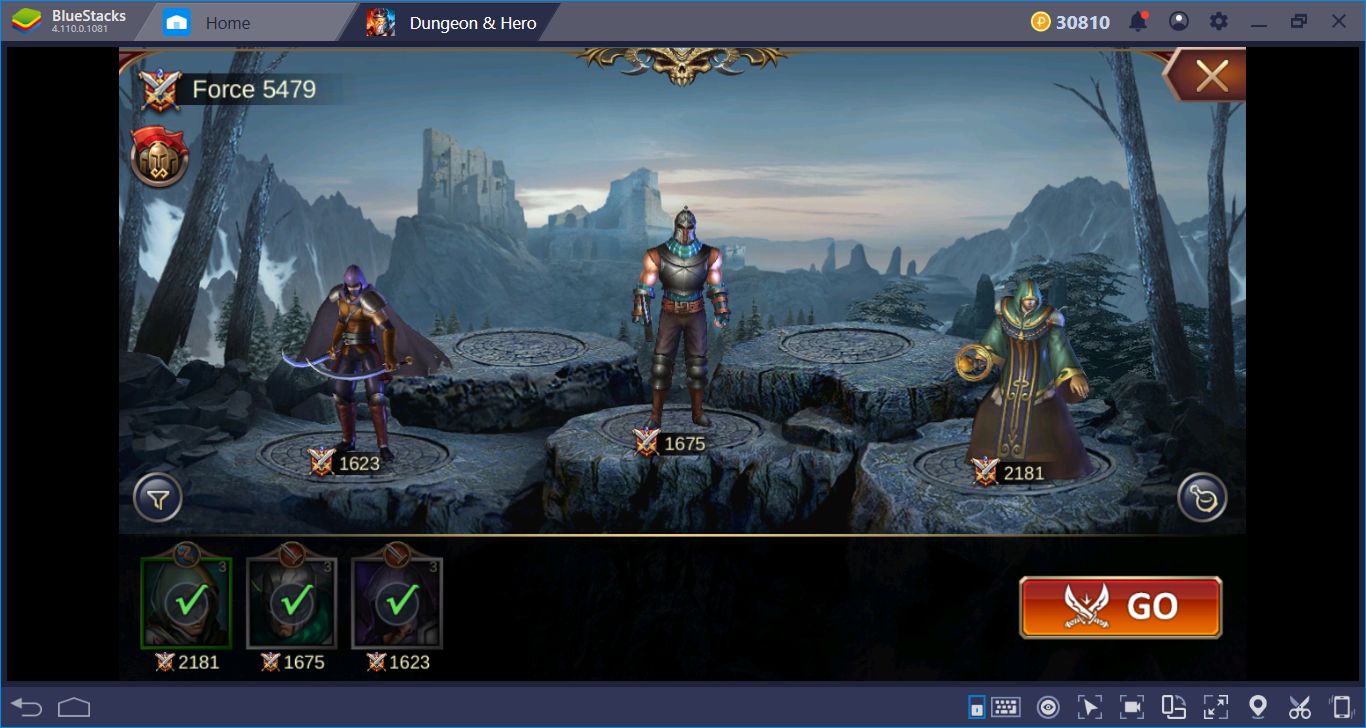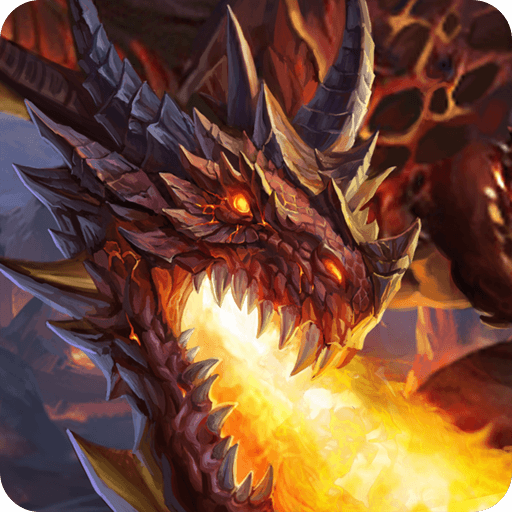 As we mentioned in our review, Dungeon & Heroes 3D RPG is kind of a mixed bag: Almost all of its mechanics are based on different systems. And when it comes to battles, the good old Might & Magic combat mechanics are used: You attack in turns and defeat enemies one by one. And if you make the right choices, battles can be won easily – you just need to know what to do. And this will be our purpose in this Dungeon & Heroes 3D RPG combat mechanics guide: We will show you how to fight efficiently!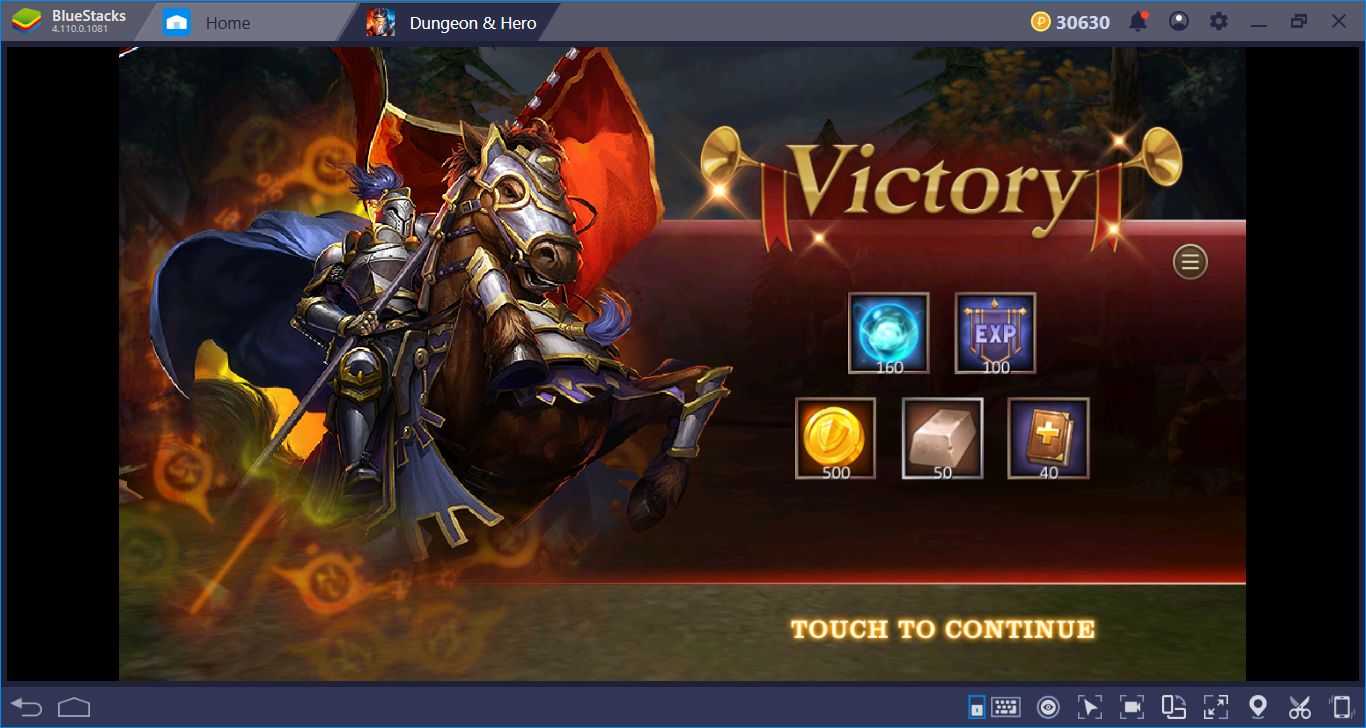 Gathering the Right Party
You can attack to lots of different things on the world map: Resource points, bandits, and even dragons. No matter what you choose, you will be greeted with the following screen first: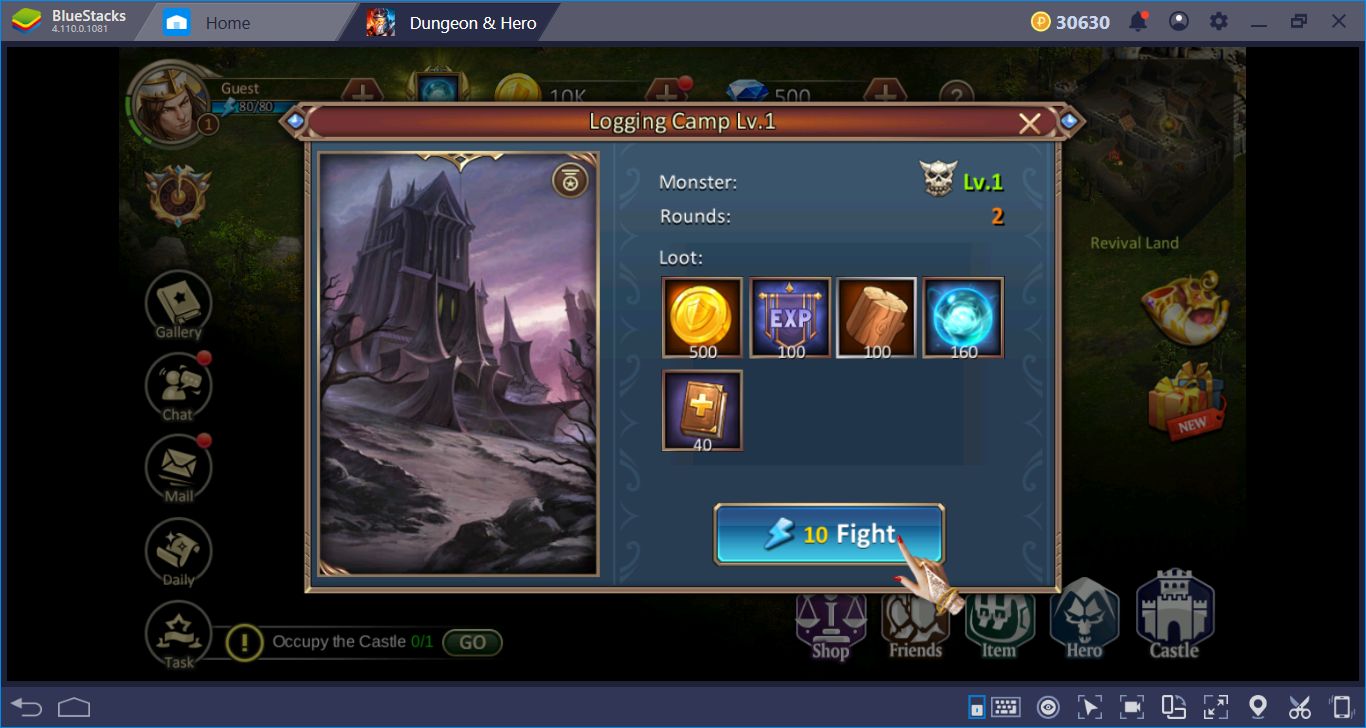 This screen will tell you several things: What will be the cost of that fight, what are the rewards, how many stages you need to complete, and most importantly, what the level of your enemies are. If the monster level is in green, you can easily win that fight, even with eyes closed. If it is "pink", that will be a mediocre battle. And if it is in "red", you should level up your heroes first before trying your chances, because, you will most likely to lose that fight.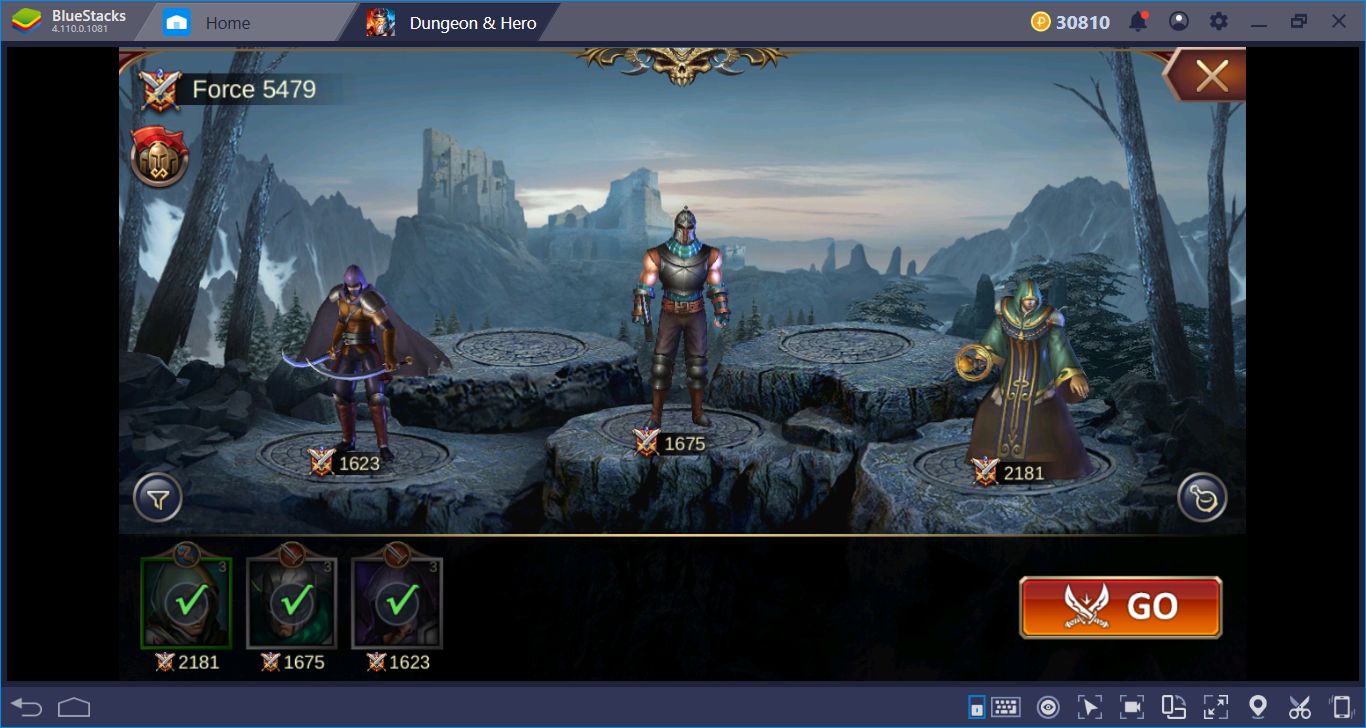 And this will be the screen you'll see after clicking on the "fight" button. As you can see, your party consists of five members and it would be best to assign different hero classes to each spot. We will talk about this issue in detail in another guide, but for now, let's say that you need to have at least one tank, one healer, and three damage dealers. This is the ideal setup for each and every battle.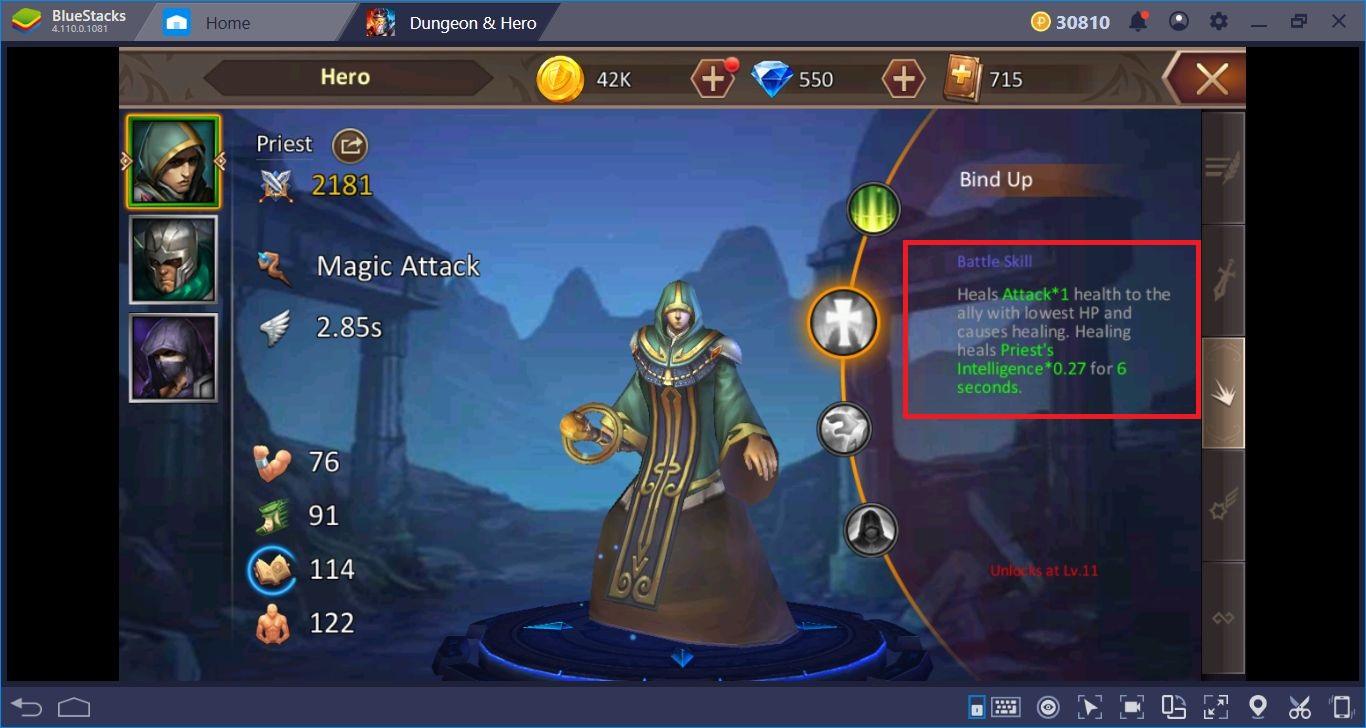 By looking at their skills, you can understand which hero can undertake which role. This one is a healer because, well, for obvious reasons.
After gathering our party, we are ready to start: Let's go fight with some bandits.
Dungeon & Heroes 3D RPG Battle System
The enemies will be different, but you will see the same screen during each battle: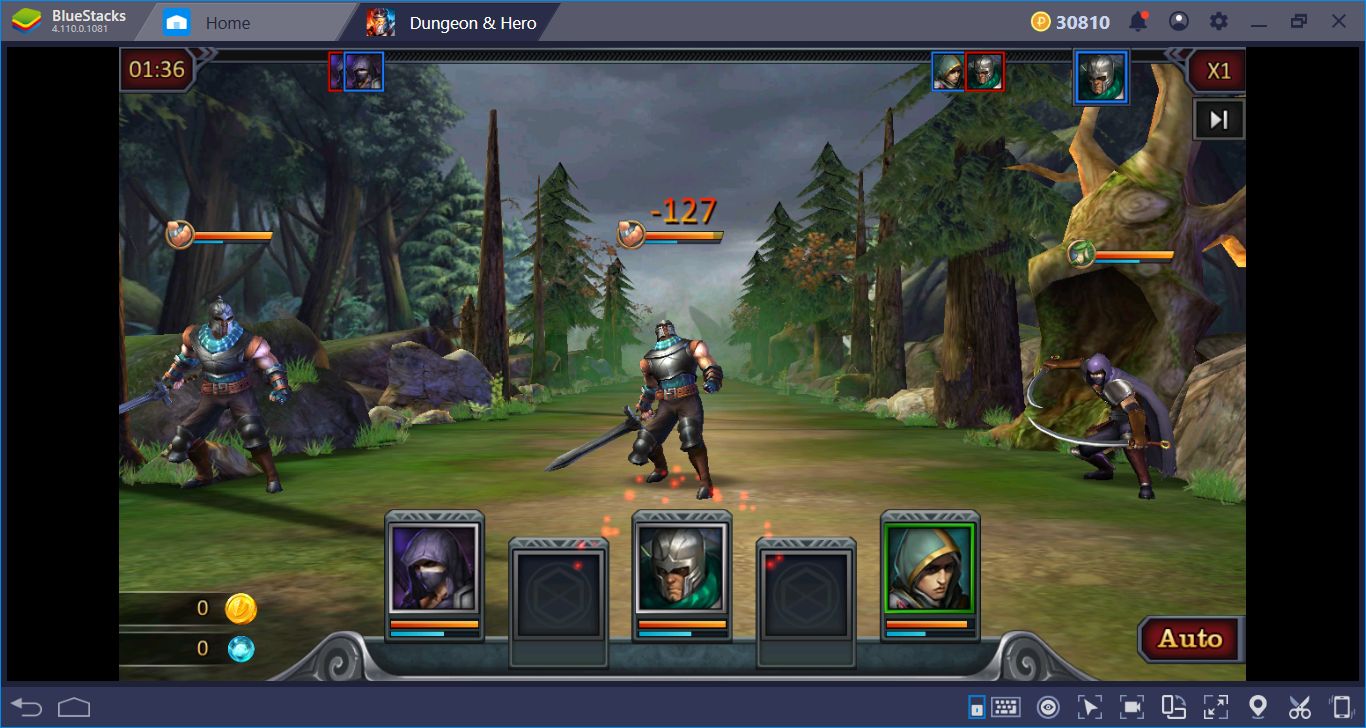 This is actually a quite useful screen because it is very easy to understand. The "cards" at the bottom represent your heroes. In order to attack with a particular hero, you need to click on its card, when it is your turn. Speaking of which, this is a turn-based system: The enemies attack first, then you, then the enemies, then… You get the idea. You can see who has the turn to attack at the top of the screen, which we marked on the screenshot above.
Now, your heroes have "normal" and "extra" attacks. As can be guessed, the extra attacks are more powerful but you cannot use them all the time. In order to use these extra attacks, you need to wait for a couple of turns. When the portrait of your hero starts to "glow", this means your extra attack is ready to use, as can be seen below.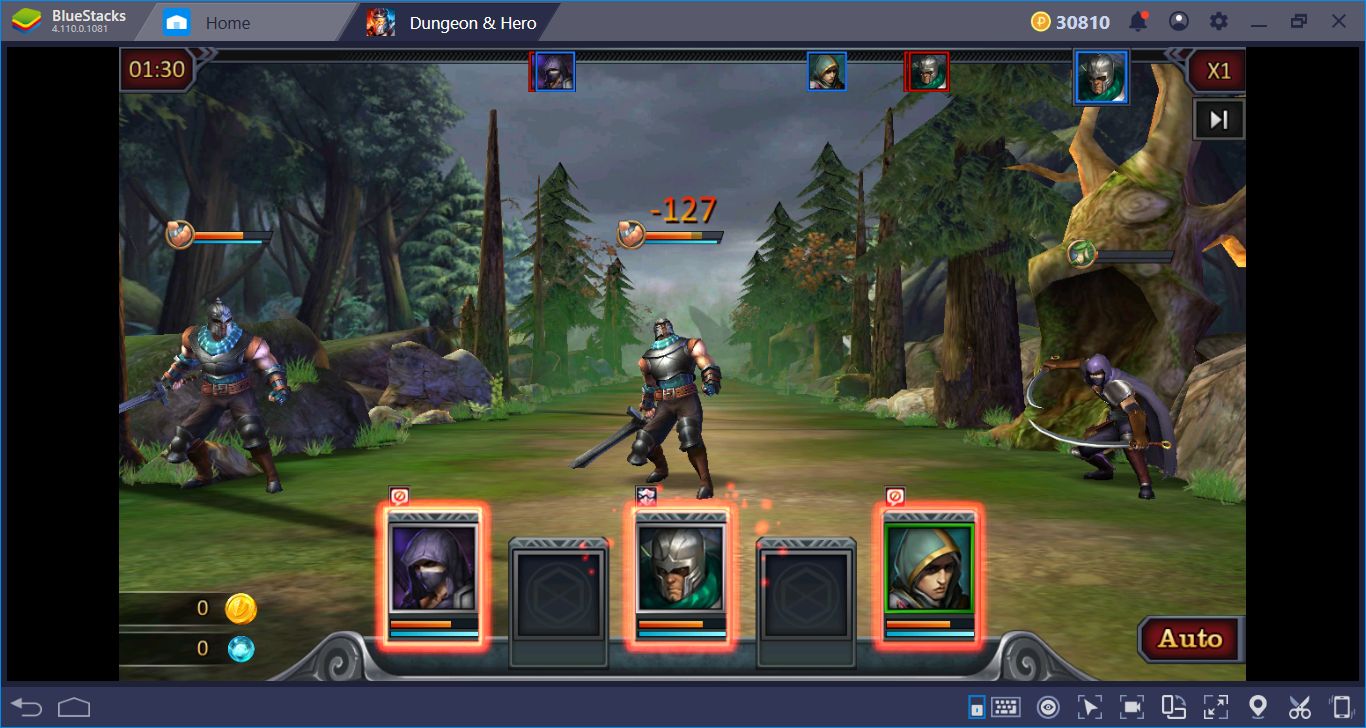 Using your extra attacks at the right moment is of crucial importance: Your healers, for example, are able to heal the entire party with their skills. But you need to wait for several turns to use these healing skills again: If you pick the wrong time, you won't be able to heal your heroes when they really need it. So don't click the portraits right after they start to glow: Wait for the best moment.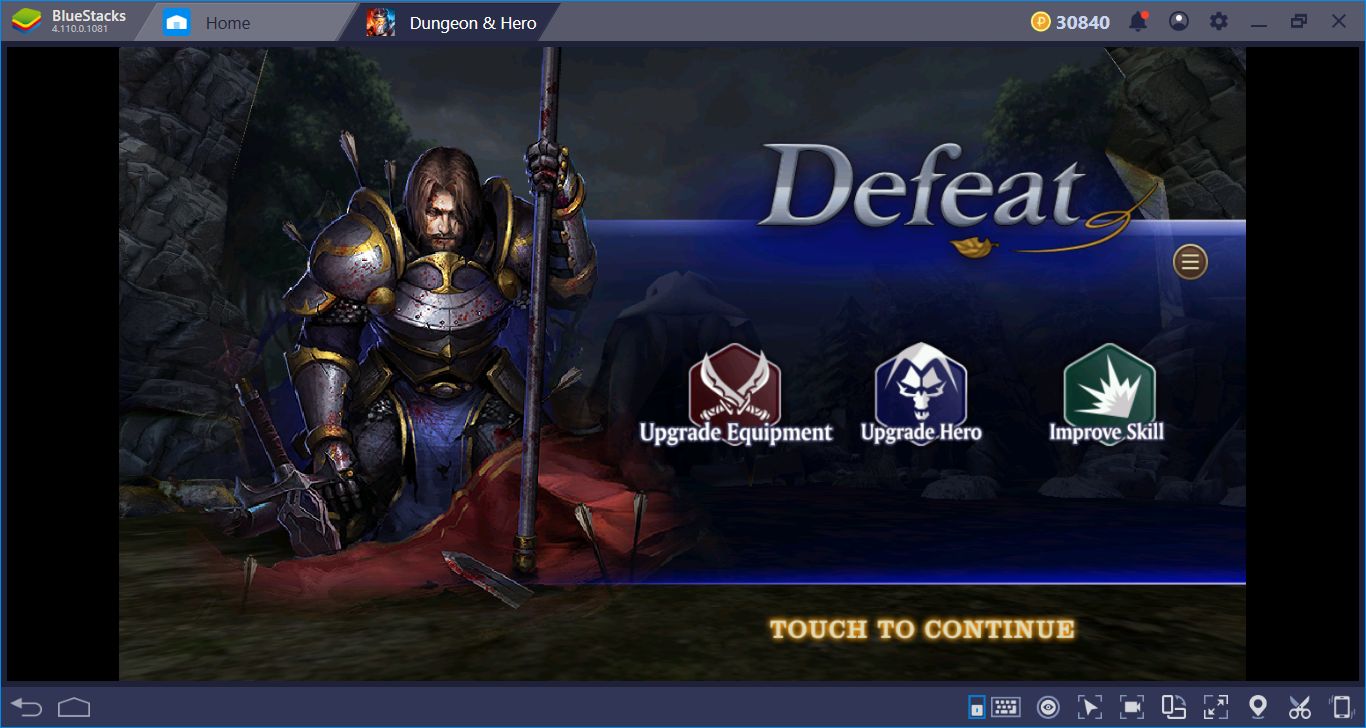 Yeah, we did not wait for the best moment.
You can automate battles if you want but we don't recommend it: This system usually makes very wrong decisions and, for example, attacks randomly, instead of killing the enemies with the lowest health points. It would be best to pick your targets "manually". Dungeon & Heroes 3D RPG battles are not that hard, just require a little attention. By forming the ideal party and activating hero skills at the right moments, you can easily win every fight. And by reading our other Dungeon & Heroes 3D RPG guides, you can learn more about the game: We especially recommend Checking out the Heroes guide, as it complements this one. We wish you good luck on the battlefield: May the Divines be with you, commander!