Game Guides
Mobile Game Modding - How To Mod Free Fire on BlueStacks X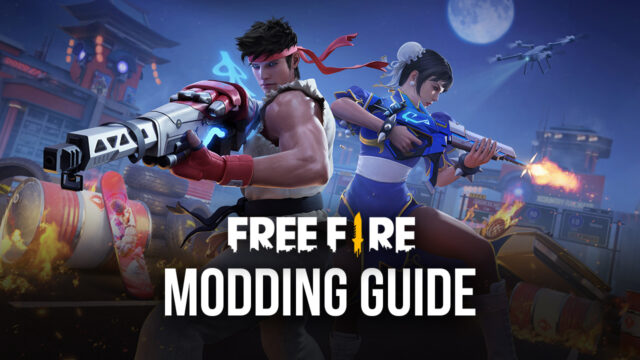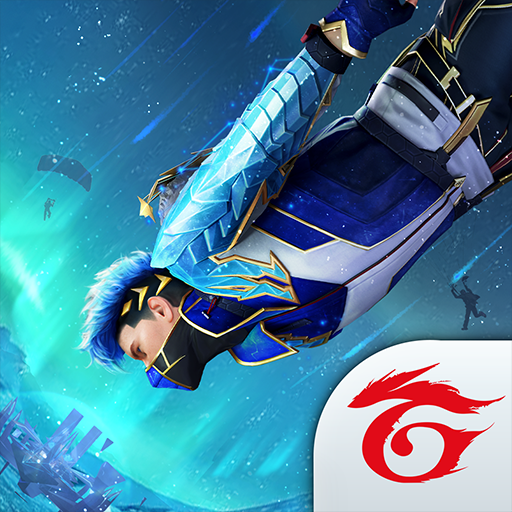 Mobile Game Modding is the newest arrival to our ever-growing repertoire of services and platforms that allow you to get the best experience with your favorite mobile games on PC, this time allowing you to freely customize your games with visual effects, filters, and other elements. This new offering essentially lets you take any applicable game, and create infinite modded versions of it, all with their own unique touches and visual enhancements to suit your preferences and vision.
Free Fire is one of the games that are available for modding through the MGM in BlueStacks X, letting users freely tweak many of the game's screens, including the Booyah and defeat screens, as well as any time you get a headshot.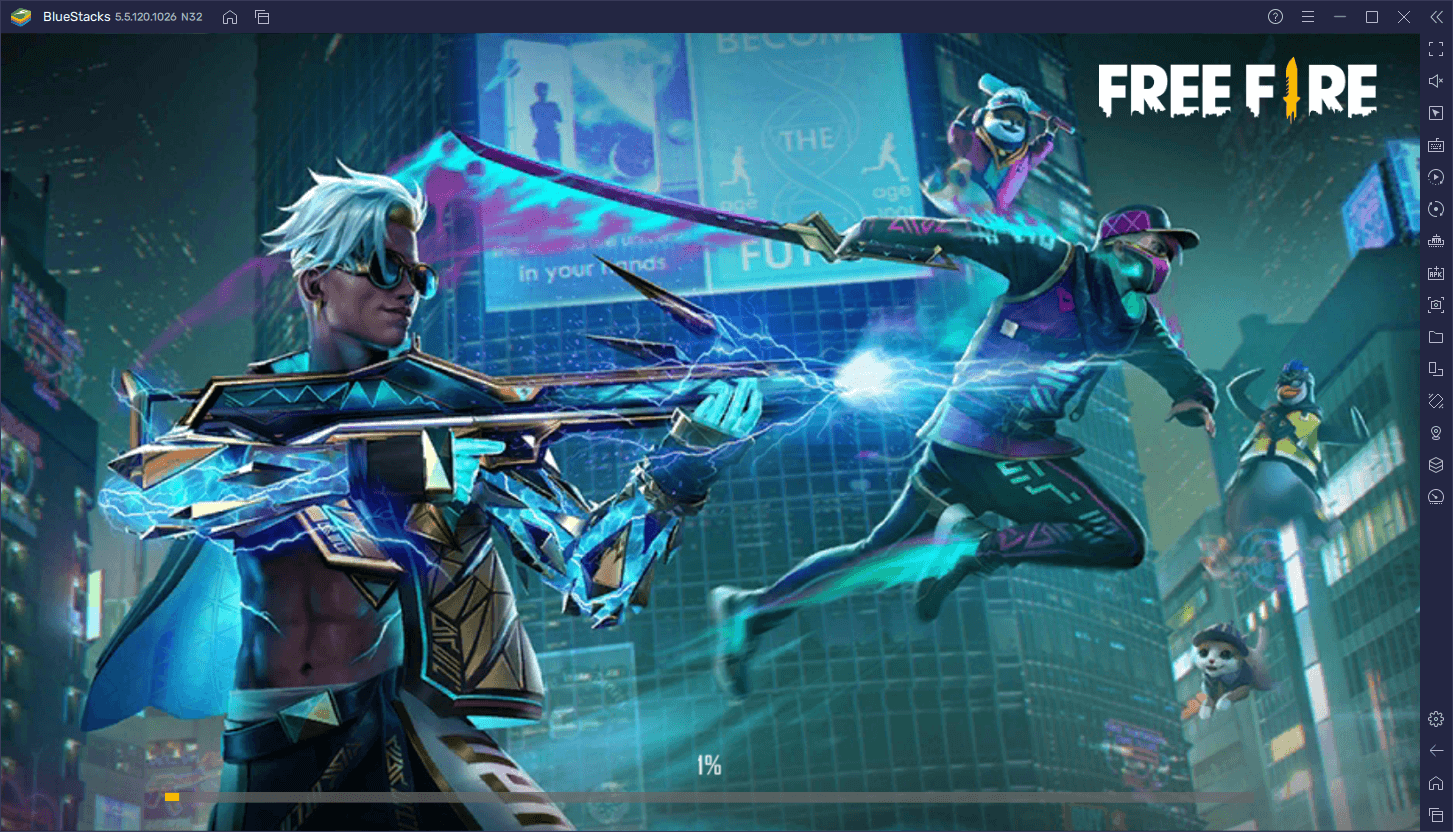 For those who are unfamiliar with it, Free Fire is one of the most popular mobile battle royale games currently available on the platform, where 50 players drop in on one of several different maps, and must scavenge for weapons and gear, run across the wilderness, and fight other players until only one is left standing. The player who survives is crowned the winner and gets all the spoils, as well as bragging rights. Moreover, the game has a variety of different types of weapons, unlockable characters, and several game modes to explore, giving it lots of variety.
When it comes to actually modifying Free Fire, the modding process is designed to be very simple to perform through the Creator Studio, and doesn't require any prior knowledge of computing or programming. In this sense, you can simply access the game through the Creator Studio, and start modding it. Nevertheless, for your convenience, we'll be giving a brief overview of the modding process for Free Fire in this guide.
How to Mod Free Fire With MGM
As mentioned, the modding process is very simple, regardless of the game. Simply follow these steps to create your very own modded version of Free Fire:
Go to the Creator Studio in BlueStacks X by clicking on the wand icon to the left; highlight Free Fire and click on "Create a Mod" to start modding.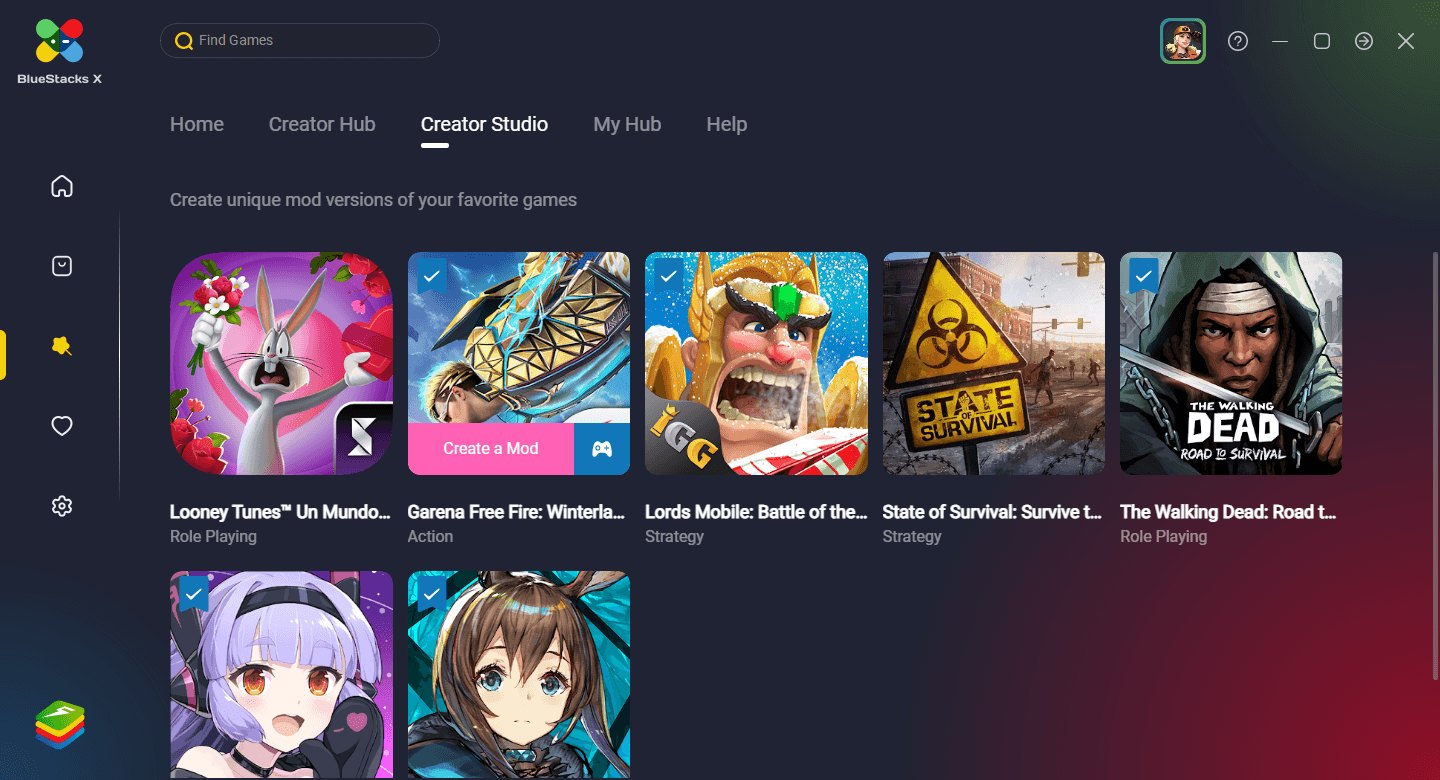 Start by choosing the screens you want to tweak, on the upper left, and then choose the special effects you want to add. Click "Save" once you're done. Additionally, you can also go to "Filters" if you want to tweak the colors of the game. Remember to click "Save" once you're done.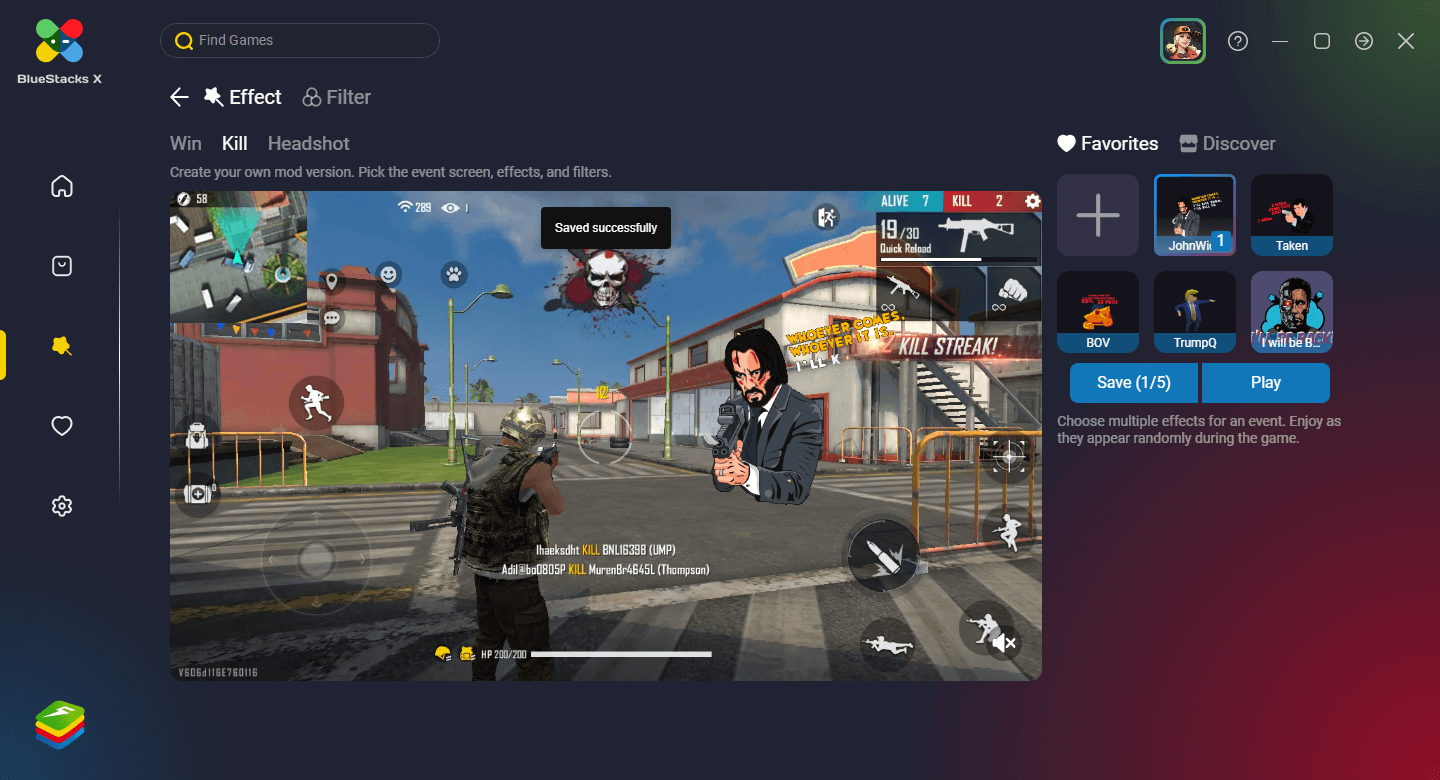 To add your own custom effects, or import new ones from Giphy, you can also click on the "+" button when choosing your effects. This will open a screen with two options: You can either add GIFs directly from your PC, or search for them on Giphy. After you've found or uploaded your new GIF, click on "Confirm" to add it. You can also add sound bits in the form of MP3 or WAV files, that will play alongside your GIF when they appear in-game, by uploading them directly from your PC, in the "Sounds" section.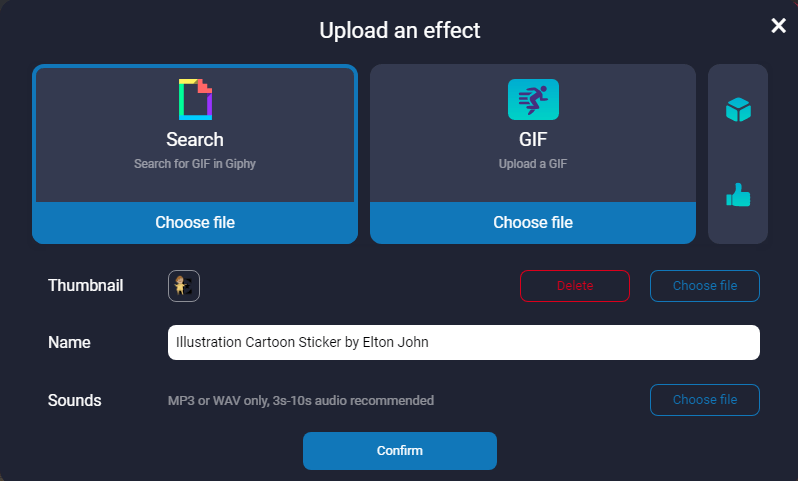 To play the game with your changes, click on "Play", and in a few seconds, your game will load in a separate BlueStacks window.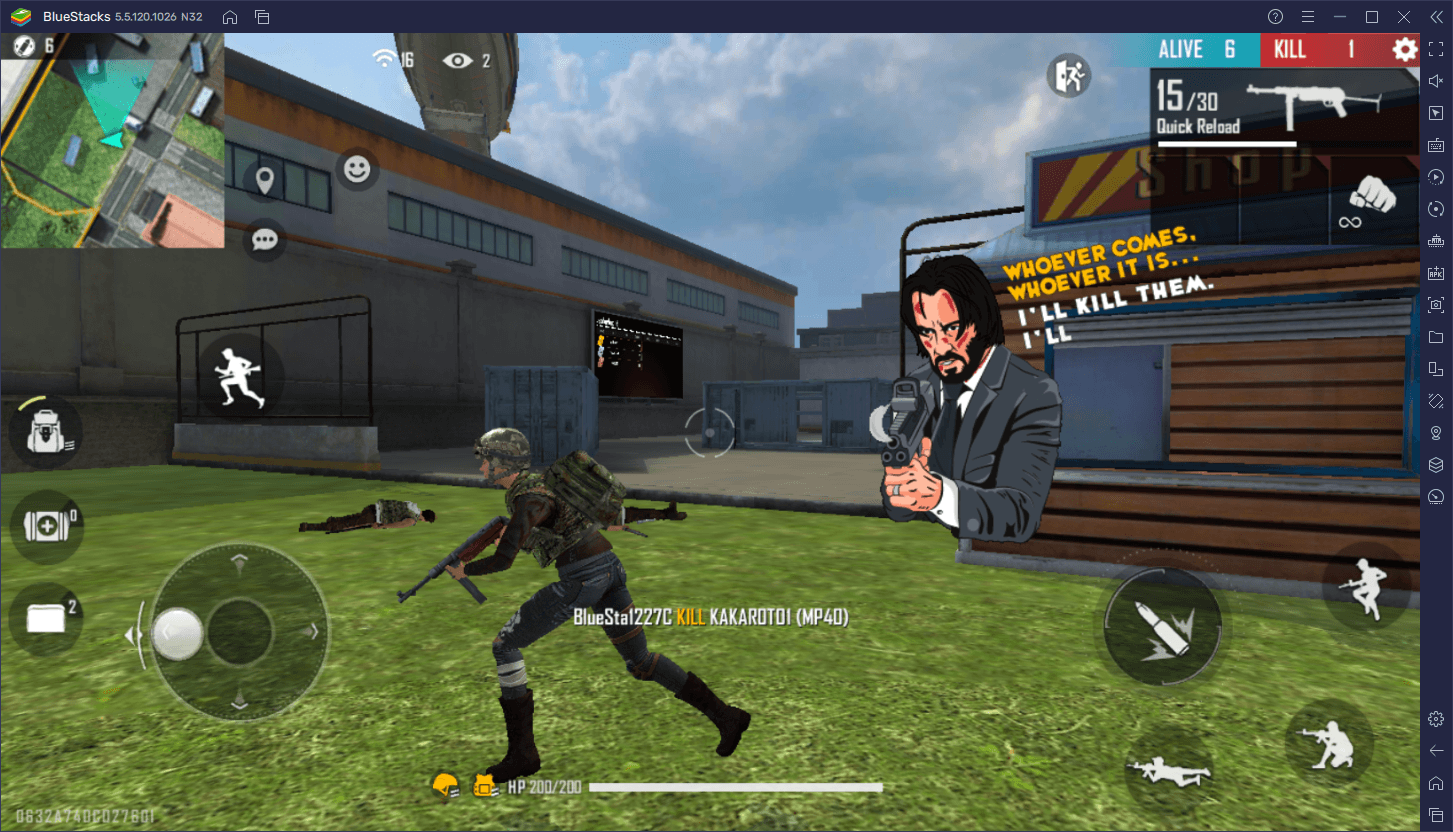 Easy, right? That's all there is to modding your favorite mobile games on the Creator Studio in BlueStacks X. Keep in mind that you can also share your creations by clicking on "Share" once you're done modding your game. This button will post your mod on the Creator Hub for everyone to see and download. In the same vein, you can also browse and try creations from other users via the same Creator Hub. Remember to leave other users a Like if you enjoy their mods!
Feel free to leave your own questions about the modding process in the comments below!