Game Guides
How to Reroll In Harbingers – Last Survival on PC Using BlueStacks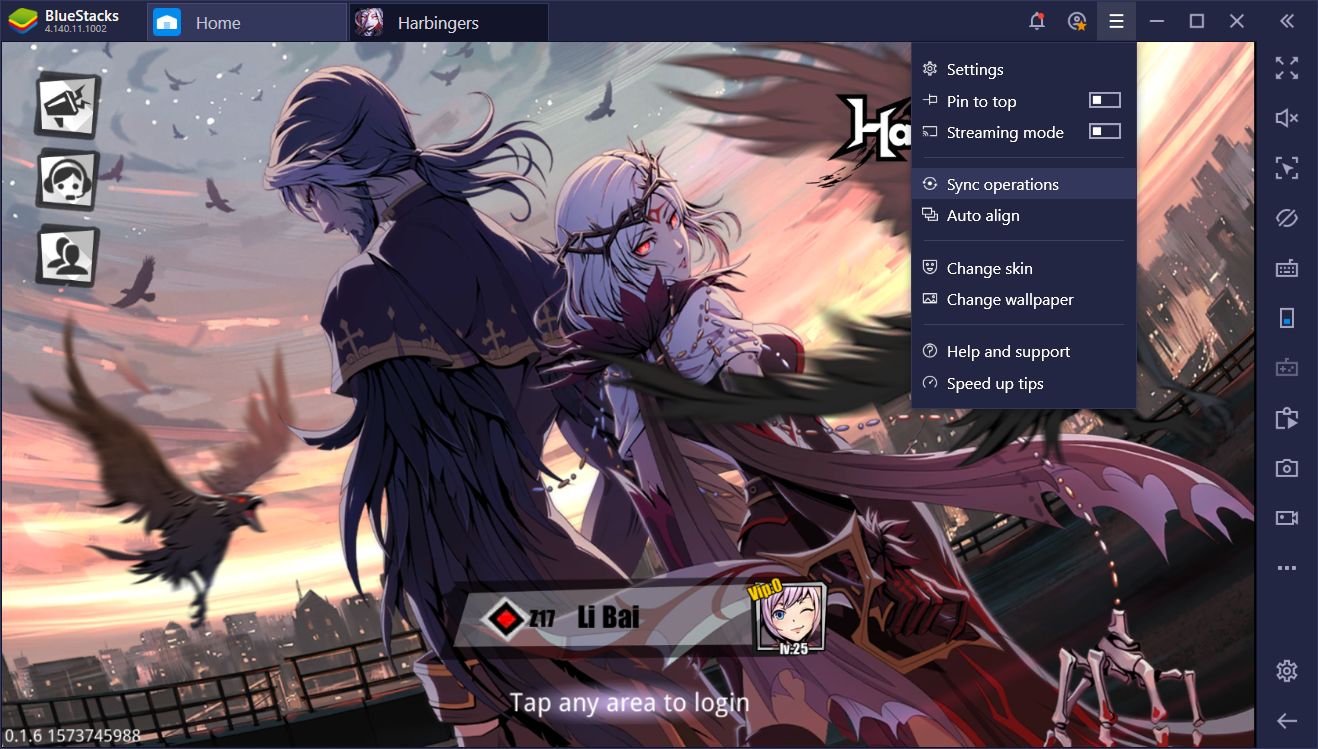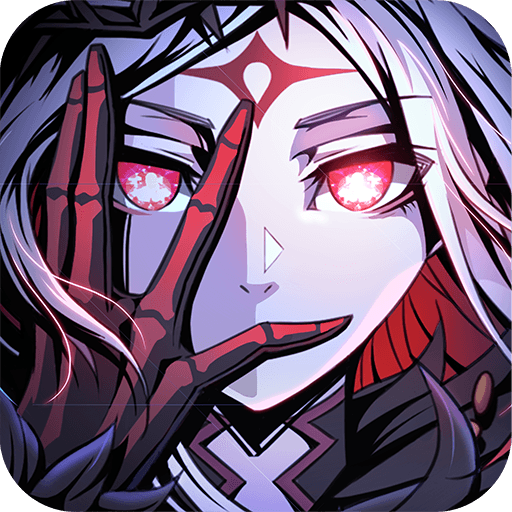 Gacha games and rerolling go together like butter on toast, which is why the first topics of discussion about the newest titles that hit the market often revolve around the question, "Should I reroll?" Harbingers – Last Survival is not an exception to this aspect since, as one of the newest gacha games out there, you can bet that players will spend lots of time researching the best heroes to unlock from the very start.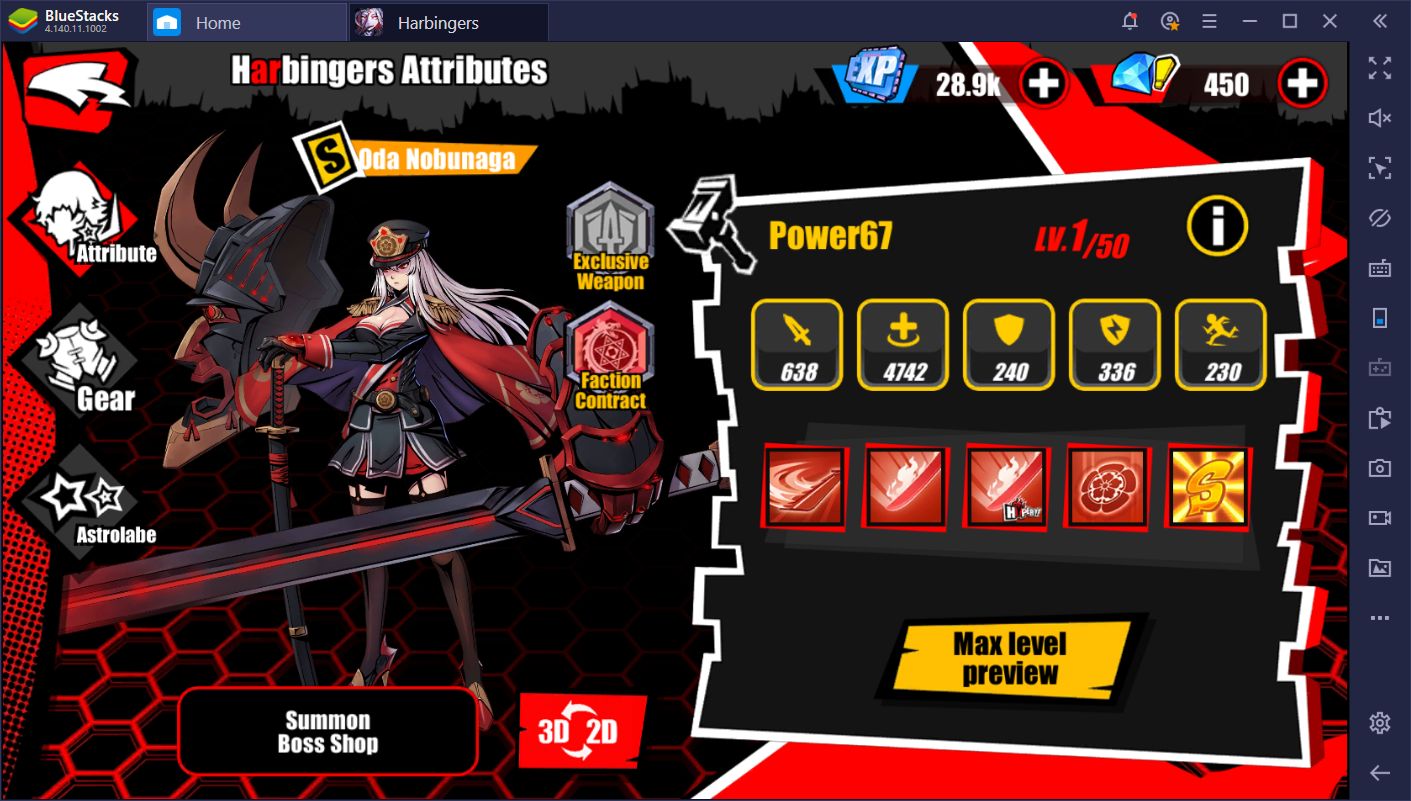 Why Reroll?
For those who are not familiar with gacha game jargon, rerolling is a process that some players undergo to summon a great team of characters from the start, in order to trivialize the challenges of the game. A good first summoning that unlocks a powerful character can mark the difference between a rocky start or smooth progression, mostly because you won't have to struggle in every battle due to having a team of crappy heroes.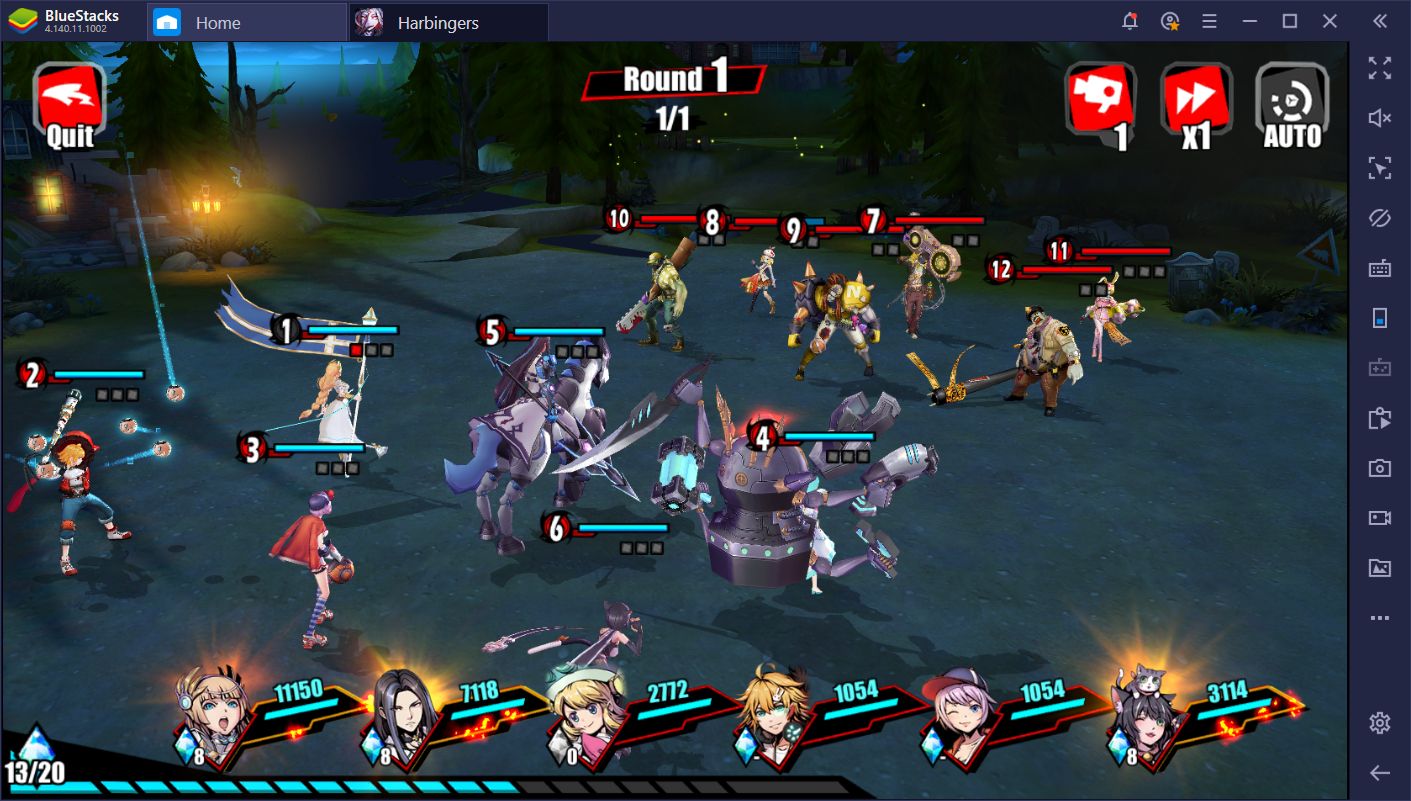 In most gacha games, including Harbingers, rerolling often consist of completing the tutorial, and advancing just enough so that you can perform the initial summoning. If you're not happy with the results, you can simply delete your data and start over, and retry the summoning process until you unlock the heroes you were looking for.
Sadly, due to the RNG design of these games, which gives you a very low chance of summoning good characters on every pull, rerolling in a gacha game can either take a few minutes, or even days, depending on your luck. What's awesome about Harbingers, however, is that it has many features to streamline the reroll process, and help gamers unlock their dream team from the very beginning.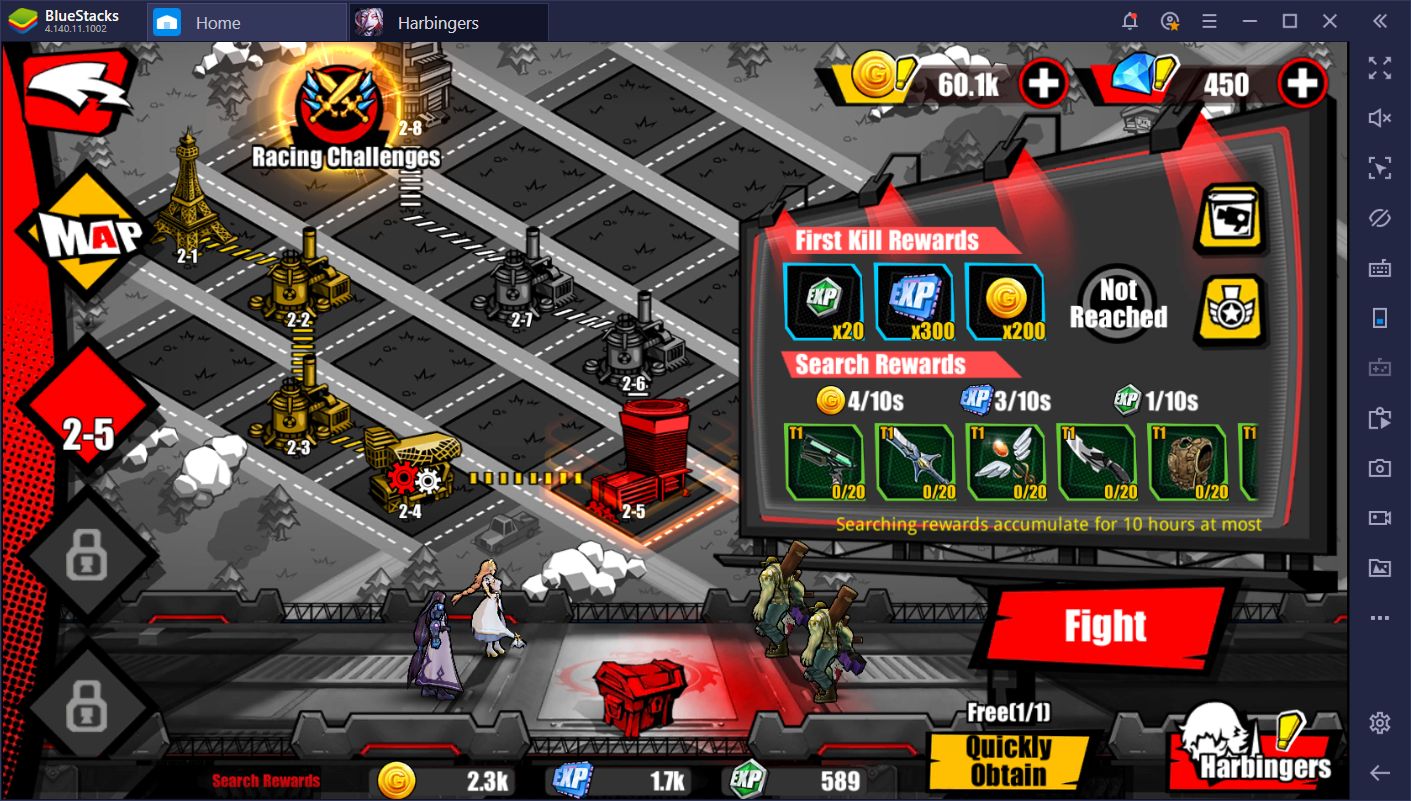 Furthermore, if you're enjoying Harbingers – Last Survival on PC using BlueStacks, you also have many tools at your disposal to greatly improve your experience with this game, including accelerating the reroll process. We already wrote an entire guide on how you can use BlueStacks for Harbingers, so feel free to read it. However, today we're going to focus on how to reroll in this game, and go into detail on how our emulator can help.
Use Multiple Instances
The very first thing you should if you're looking to reroll in Harbingers – Last Survival, is to create as many BlueStacks instances as your computer can handle. Through the Instance Manager, you can create as many instances as your RAM allows. If you have 16GB of RAM, you can easily create 4 or 5 instances with 2GB each. The more instances you create, the more times you will be able to reroll simultaneously.

Once you've booted up all your instances, remember to assign a unique Google account to each of them so you can download and access Harbingers from different accounts. For added comfort when it comes to sorting your active BlueStacks windows and keeping them in view at all times, you can click on the "Arrange" button in the lower left corner of the Instance Manager, which will resize and fit ALL your active instances on your screen.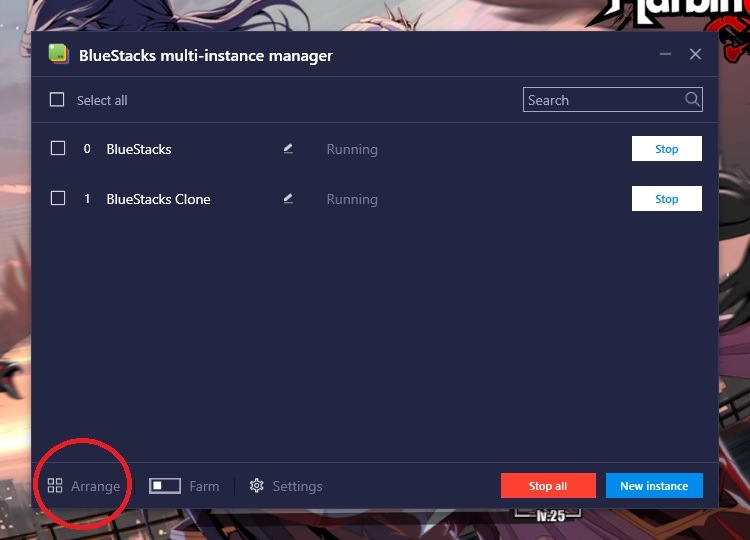 Sync Your Instances
Now, creating multiple instances, as we just described, is really simple since BlueStacks handles most of the work for you. However, while our emulator can create multiple instances for you to enjoy, you're the one who's actually going to have to play the games. When it comes to rerolling, repeating the same process over and over, on four or five different instances, can get really tiring, really fast.
Luckily for the rerollers out there, we created the Multi-Instance Sync feature, which allows you to mirror the actions your perform on one screen, on the rest of your active instances.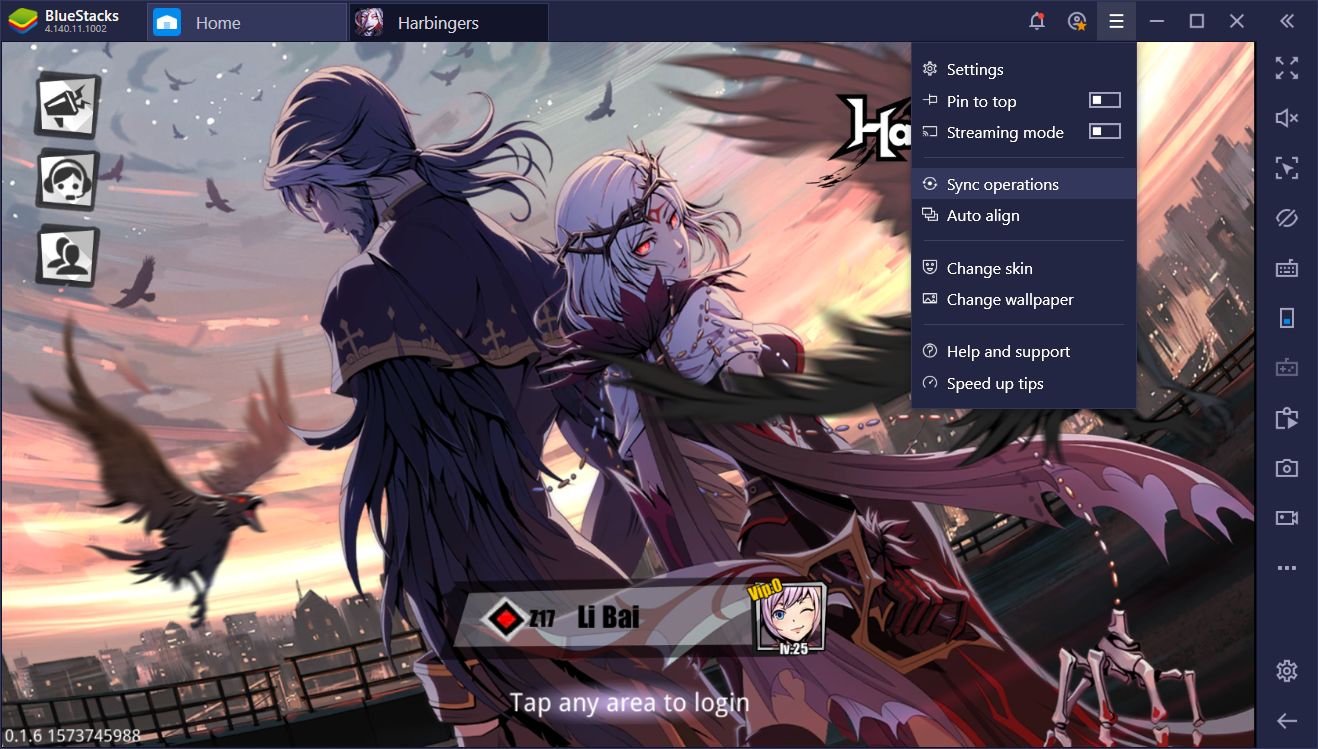 Since the tutorial in Harbingers is always the same thing, you can easily streamline this process by activating the Sync feature, playing on one screen, and letting BlueStacks mirror your actions on the rest. In this sense, while you focus on playing on one instance, BlueStacks handles the rest. Convenient, right?
To get the best results out of the Instance Sync feature, we recommend starting a new game on ALL your active instances so that they're 100% in sync. If you have accounts that are in different stages of the game, synchronizing your efforts could require more effort than what it's worth.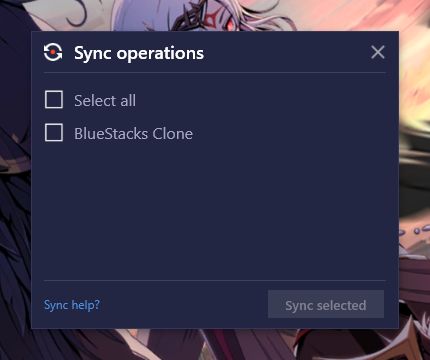 Use Elizabeth's Gift for Your Initial Summoning
While the basic premise of rerolling in any gacha title is similar across the board, every game has a slightly different rerolling process, especially since the initial summoning varies from game to game. In Harbingers – Last Survival, the initial summoning is called Elizabeth's Gift, which is unlocked shortly after completing the first stages of the game.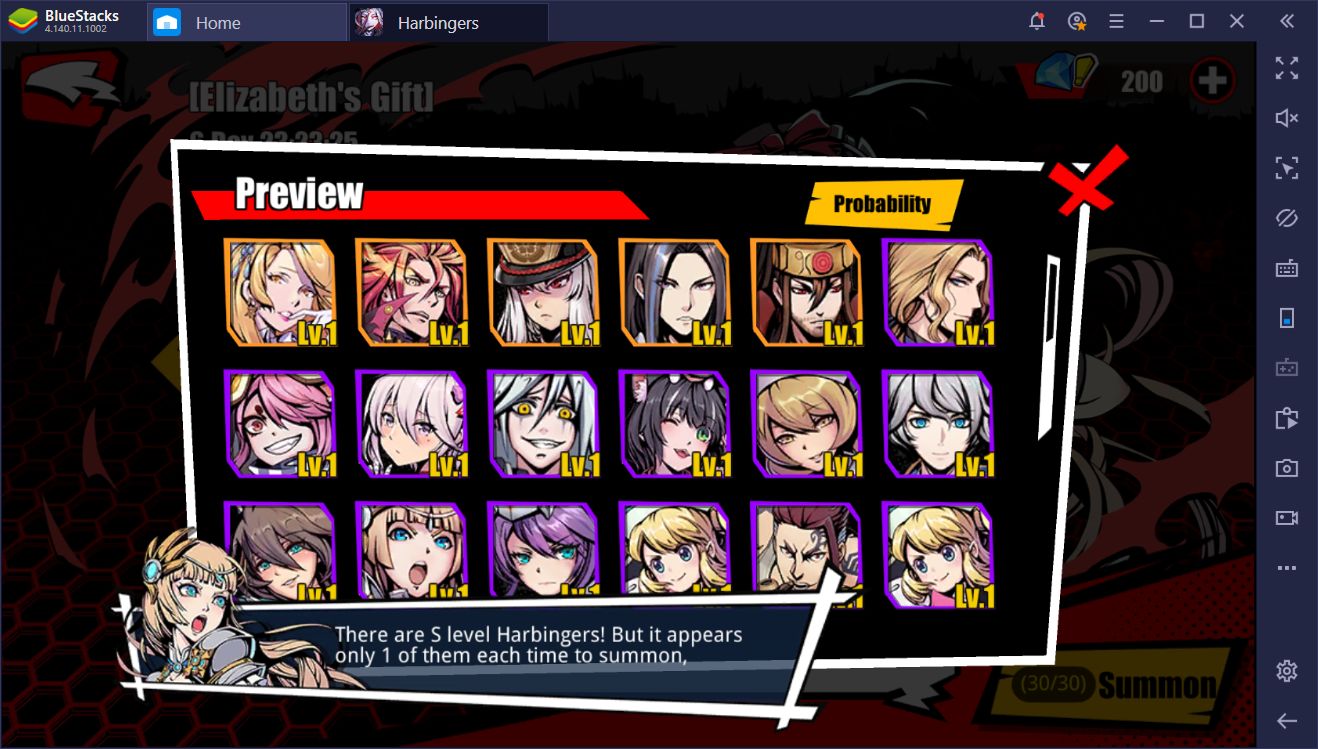 As we mentioned above, Harbingers gives the players ample features to simplify the rerolling process. Elizabeth's Gift is a special type of summoning that allows you to summon 10 characters, and repeat the summoning up to 30 times until you're satisfied with the results. However, every time you reroll, you forfeit the results of your previous attempt. In this sense, if you summoned 9 crappy characters, but one awesome hero, you sacrifice the said awesome hero in lieu of attempting to summon more characters of decent quality.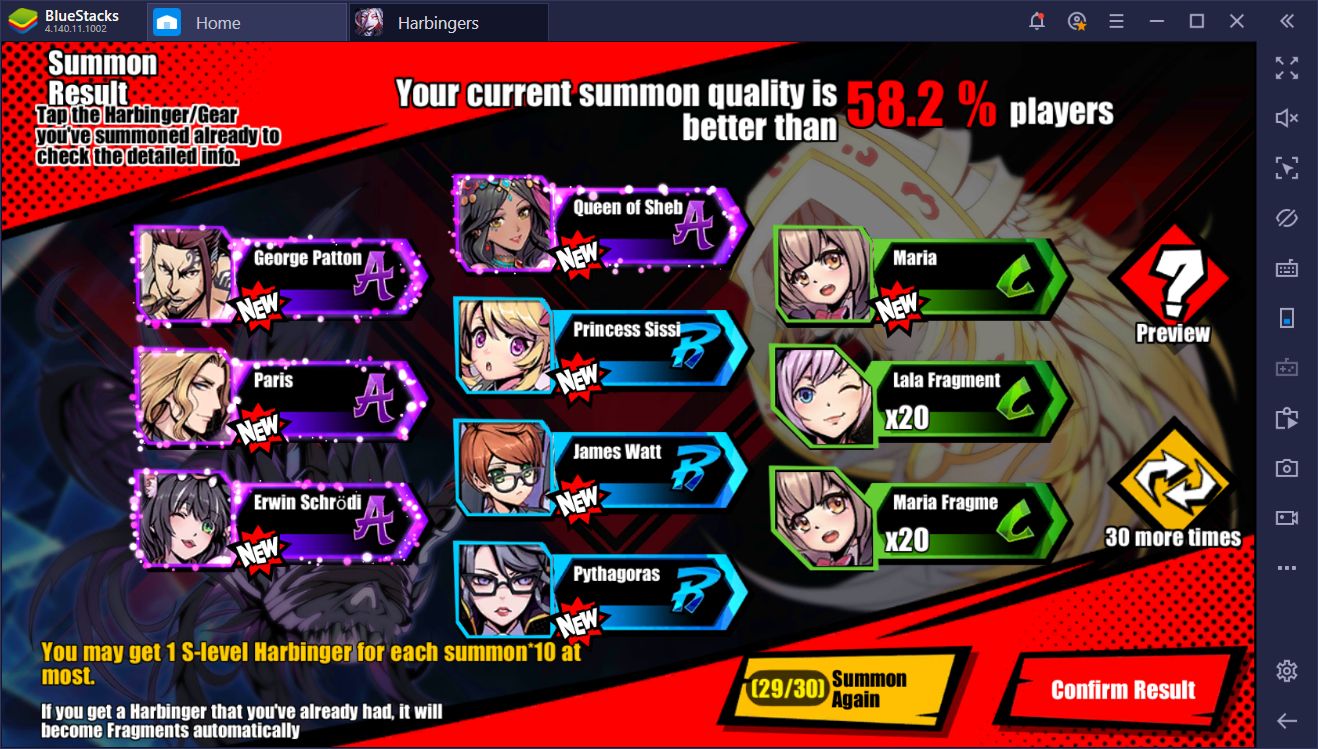 Elizabeth's Gift is a godsend when it comes to rerolling, especially if you're using BlueStacks and pulling with 4 or 5 instances simultaneously. Even with only 2 instances, you're performing up to 60 summonings per run, which gives you great odds of getting at least a few good heroes.
If you're Not Satisfied With the Results, Reset and Try Again
Just like Harbingers provides you with the very best summoning features, it also makes it really easy to reset your progress and start over if you're not happy with the results. In order to reroll as a free user, all you have to do is switch servers. That's literally all there is to it.
To switch servers, you have to click on your character portrait, then on "settings" and finally on "switch server". Choosing another server starts you off from the very beginning, so you can complete the tutorial once again, and resummon using Elizabeth's Gift.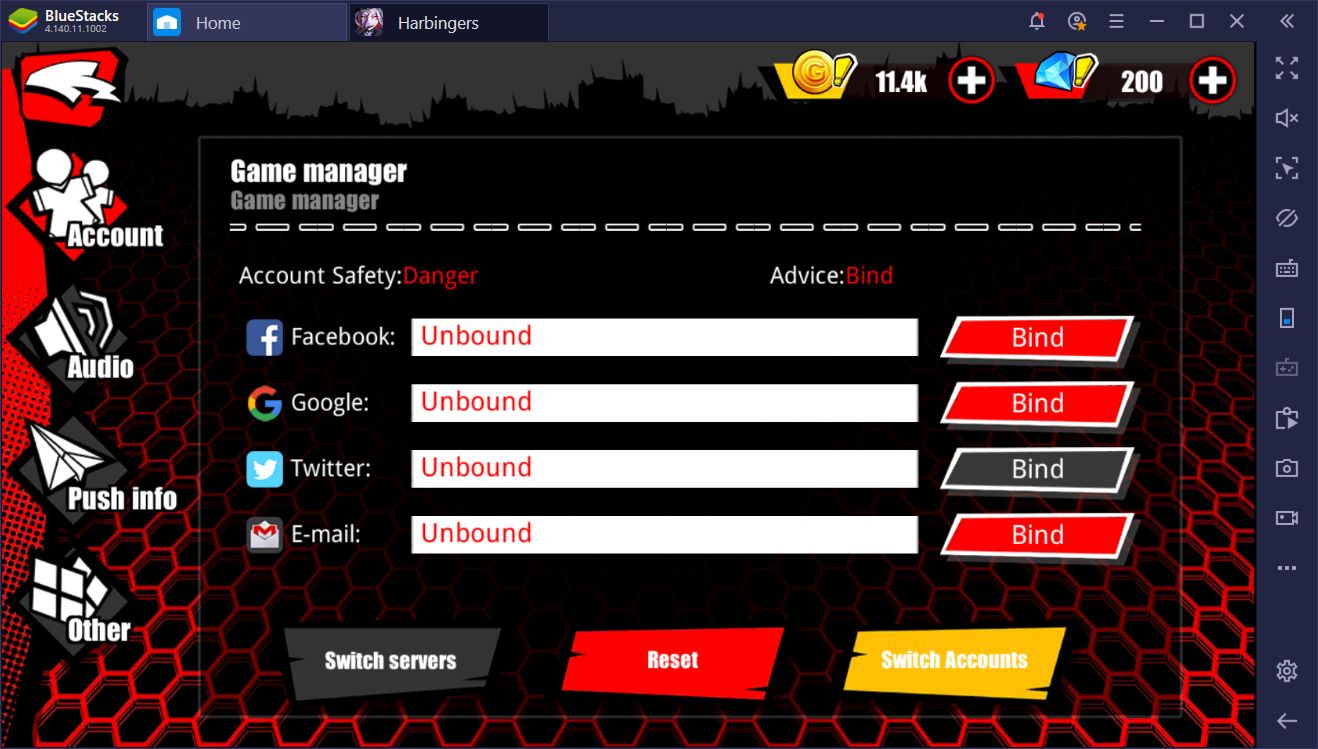 Truth be told, with the number of free summonings you get for every time you reroll in Harbingers – Last Survival, we doubt you'll spend too much time summoning the perfect team. Especially if you're playing this gacha game on BlueStacks, and following the steps we shared in this guide, you'll be swimming in S rarity characters before you know it!