Game Guides
Install Guide - How to Play Idle Angels on PC or Mac with BlueStacks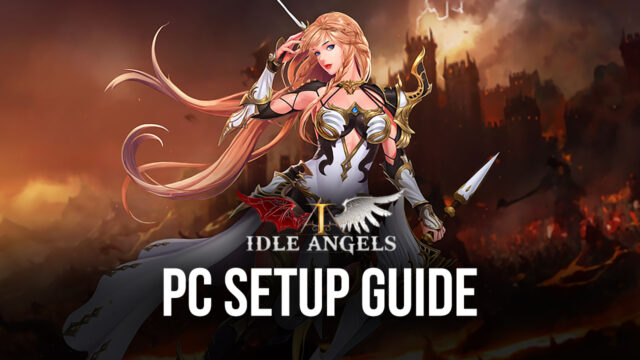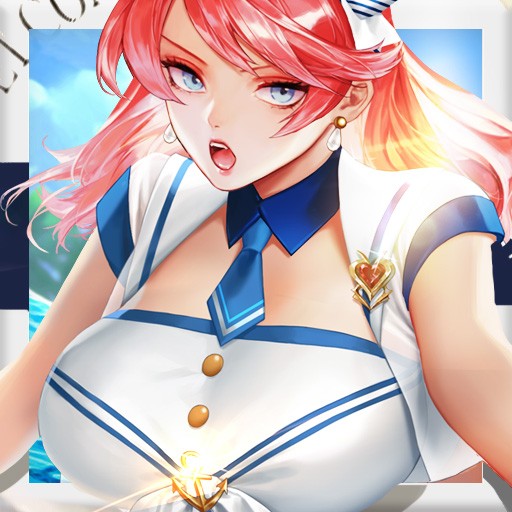 Idle Angels is an idle role-playing game developed by MUJOY Games and is set in a world where monsters roam free and must be eliminated to minimize the danger that they can bring. When you play Idle Angels, you slay monsters from all parts of the globe with the help of charming and beautiful beings called Angels. Each Angel has unique skills that can take down enemies in various fashions. Assemble your Angel army now and save the world from free-roaming monsters by installing and playing Idle Angels on your PC or Mac with BlueStacks.
How to Install Idle Angels
Download and Install BlueStacks

on your PC.

Complete Google Sign-in to access the Play Store, or do it later.

Look for

Idle Angels

in the search bar at the top-right corner.

Click to install

Idle Angels

from the search results.

Complete Google Sign-in (if you skipped step 2) to install Wild West Heroes.

Click the

Idle Angels

icon on the home screen to start playing.
Collect and Upgrade Angels
Angels are uniquely magnificent entities that are skilled in taking down hostile monsters and all sorts of enemies. There are 100+ Angels in the game that you can collect and place in your line-up.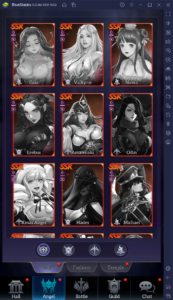 Multiple characteristics define the Angels. Each Angel has their own career and rarity. Their career determines the kind of combat that they are specialized in and gives you an idea of how they should strategically be used during battle. There are three careers that an Angel can have: a Warrior, a Mage, and an Archer. The Warrior is phenomenal at attacking enemies head-on. The Mage is skilled at casting spells that can damage multiple enemies at once. The Archer is great at dealing damage from a distance.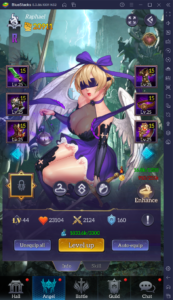 Angels also come in different rarities. The higher the rarity of the Angel is, the stronger they are. The order of Angel rarity from rarest to most common is: SSR+ > SSR > SR+ > SR > R+ > R > N.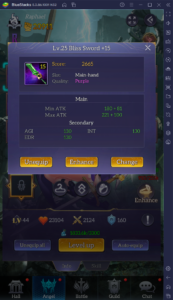 Each Angel can be individually upgraded to increase their strength and defeat enemies more effectively. Resources can be expended to level them up and various gear can be equipped. To know more about making your Angels more powerful for combat, check out this guide on Angel upgrades.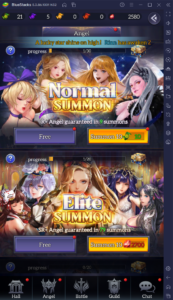 New Angels can be added to your roster by summoning them. There are various ways of summoning Angels in the game. There is Normal Summon, Elite Summon, Epic Summon, and Legend Summon. The main differences among these are the resources required to summon an Angel as well as the probabilities of getting a specific Angel or an Angel shard. When you have enough shards of a specific Angel, you can add that Angel directly to your team. Moreover, Angel shards can also be used to upgrade your Angels by unlocking more attacks (skills).
Slay Enemies Endlessly in Idle Mode
Once you own several Angels, you can form an Angel line-up which is essentially the team that is going to do the dirty work for you. When you play Idle Angels, your line-up either engages in idle combat or fights bosses in dungeons.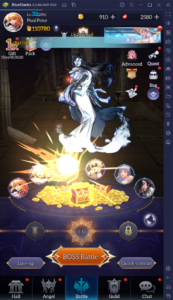 Being an idle RPG, Idle Angels prides itself in having idle combat. In this mode, your line-up constantly battles endlessly spawning enemies to harvest crucial resources such as Coins, Angel EXP, EXP, and the like. These resources are primarily used for upgrading your Angels and they are stored in the idle rewards chest.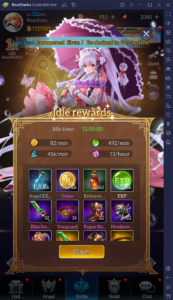 The chest eventually becomes full, so you must regularly collect its contents to prevent new revenue from going to waste.
Fight BOSS Battles
Aside from idle combat, your Angels can also fight intimidating enemies in BOSS Battles. These BOSS Battles are the primary way of progressing through the story and are set in various areas of the world.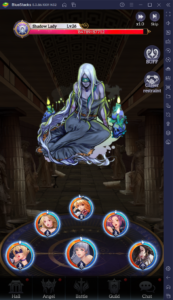 BOSS Battles utilize a turn-based combat system and are comprised of at most 30 rounds. The objective is to eliminate the boss without surpassing 30 rounds; otherwise, it results in an automatic defeat. The order of your Angel's attacks depends on their position in the lineup. The front row of the line-up attacks first before the back row. Additionally, your Angels primarily use skills, which are essentially strong special attacks, to attack enemies. After using up their skills, they will only utilize normal attacks for two rounds before being able to use skills again.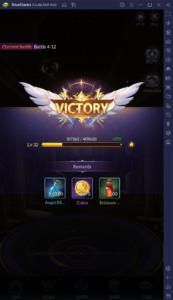 Defeating the BOSS grants you resources that you can use to upgrade your Angels and also increases your idle combat earnings.
Compete With Other Players
When you feel like your Angels are strong enough, you can send them to the international space to compete with other players' Angels in the PvP arena.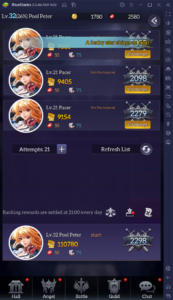 In the Arena, you can select one of three opponents from the list. If you do not like the selection of opponents, you can choose to refresh the list. When searching for an opponent, you should always lookout for the CR (indicated by the golden fist icon) and compare it to your own CR. In Idle Angels, CR is a single value that summarizes the power of a player.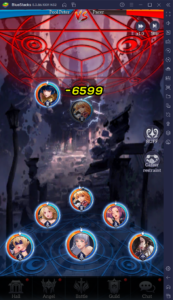 Arena battles play out just like BOSS Battles except that your arena ranking is at stake. Upon defeating an arena opponent, you climb up the ranks as well as earn rewards. Every 21:00 server time, the game gives you rewards and the rewards depend on your current ranking. Competing in the arena has its limits though as your challenge attempts are limited and you must buy more attempts with Diamonds (the game's premium currency) when you run out. It should not be a problem though as the daily arena rewards consist of Diamonds anyway.
Battle with Your Angels with BlueStacks
Battle the monsters of the world with your Angel army now by installing and playing Idle Angels on your PC or Mac with BlueStacks.
By playing with an emulator, you can easily multitask. You can conveniently run the game on a separate window and continue managing your Angel army while you do other things on your PC or Mac.
Additionally, you can also utilize BlueStacks' Multi-Instance Tool to reinstall the game on a separate Android engine (instance) and start over with a completely new account. What's more appealing is that you can run this second account in concurrence with your main account. So essentially, you can multitask between two accounts.
Start collecting Angels by playing Idle Angels now with BlueStacks. Who is your favorite Angel so far? Let us know in the comments below.