Game Guides
Immortal Destiny Battle Guide: How To Kill Your Enemies More Efficiently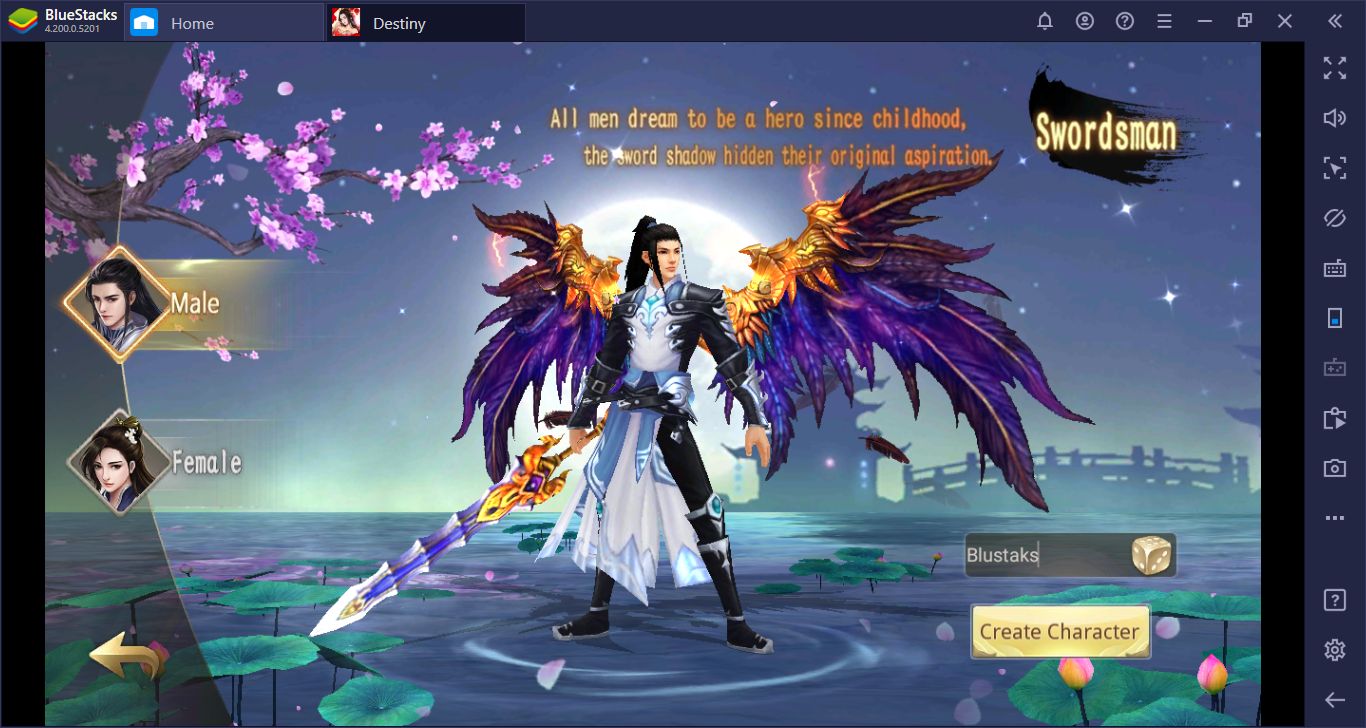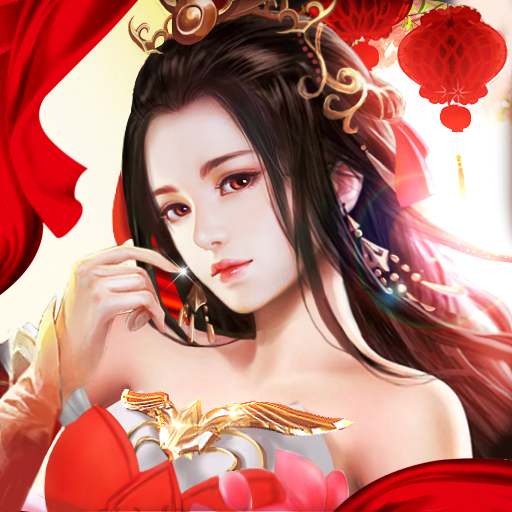 The battle mechanics of ARPG games are always fun and satisfying, and the Immortal Destiny game is no exception. No matter which class you are playing, fighting is always a very enjoyable activity thanks to fast gameplay and smooth transitions of animations. However, as always, you cannot be efficient on the battlefield by doing random attacks: You need to know about your skills, how to use them, and when to use them. That's why we have prepared this guide: Below, you can find the answer to everything you wonder about the Immortal Destiny game battle system.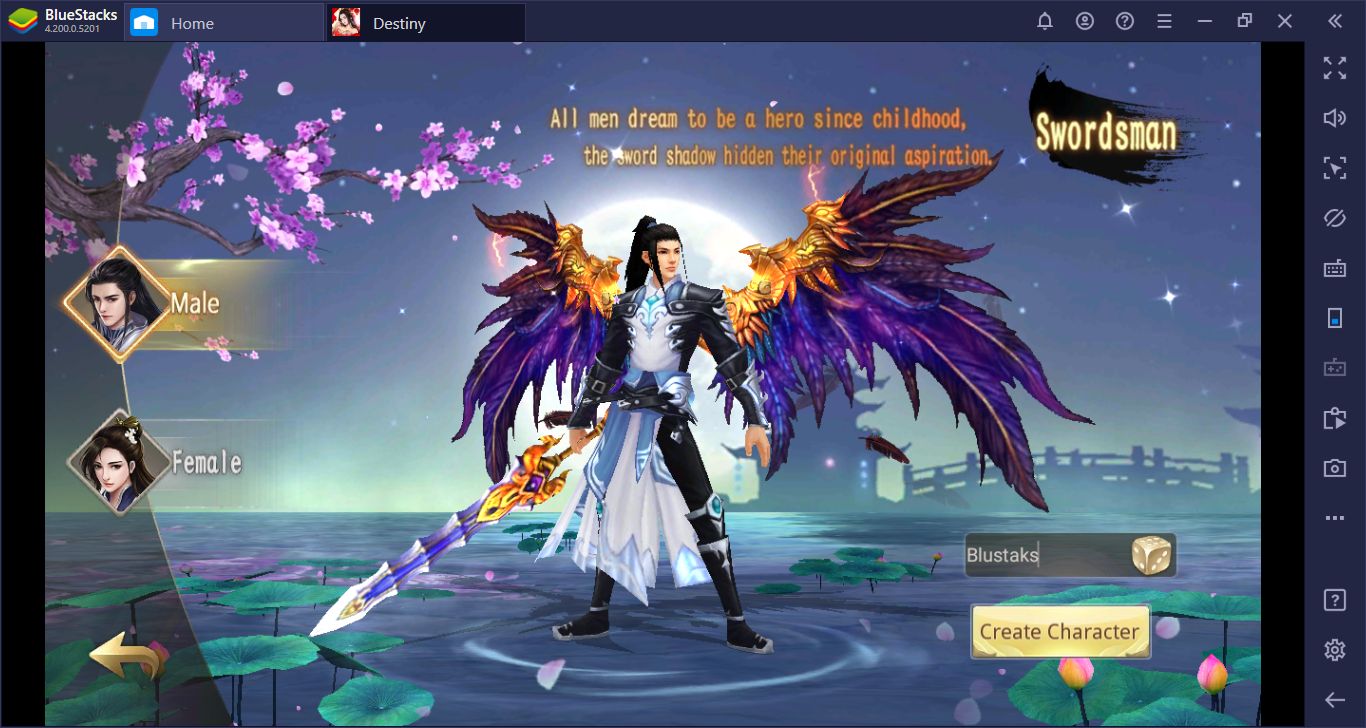 Let's Start With The Basics
There are a total of 5 skills that your hero can use. One of them is an automatic skill: It does very little damage, but you can use it repeatedly without having to wait. Each of the other four skills needs a cooldown period. In other words, after using one, you have to wait a certain time before you can use it again. This time can take up to 8 seconds, depending on the power of the skill.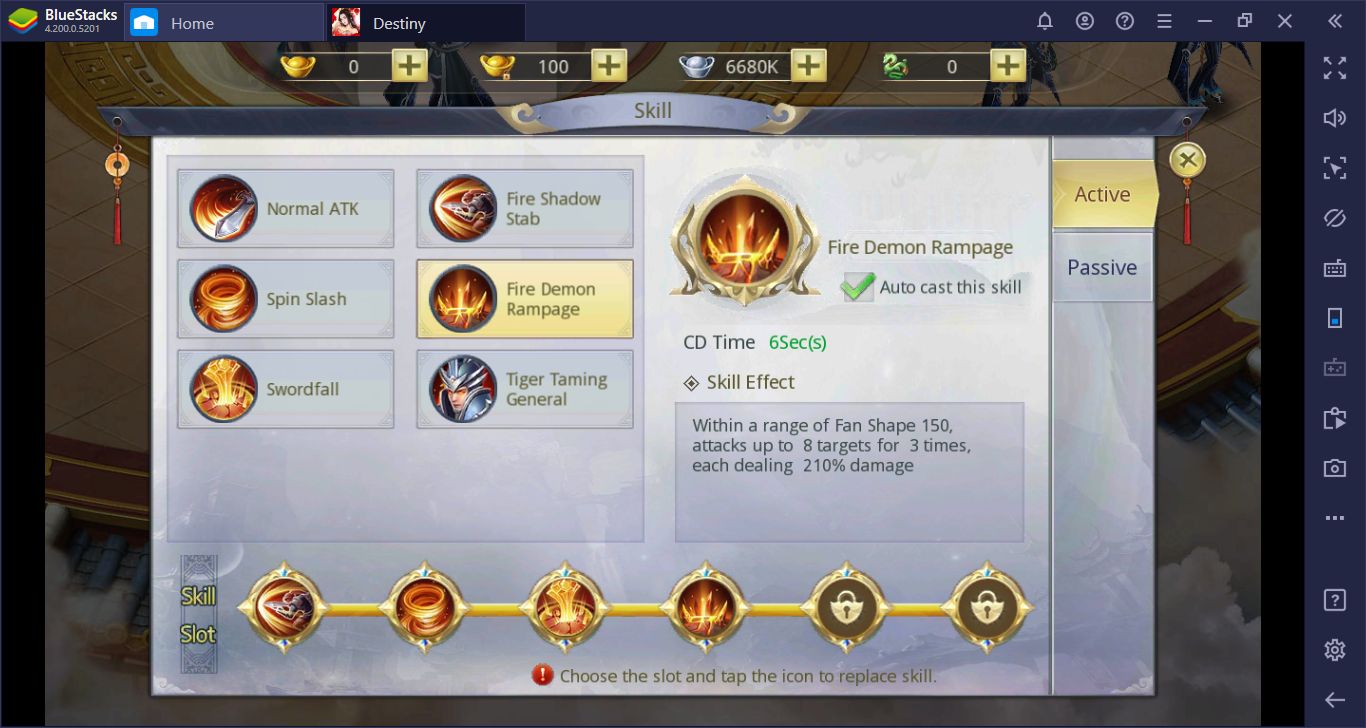 You can see all of your hero's skills and read their descriptions on this screen.
Your abilities are locked by level and you cannot use them all as soon as you start the game. As you level up, your skills start to unlock. Simply put, you can use your automatic attack from the very first moment. Your other skills become available every 10 levels, and when you reach level 25, you unlock all the slots.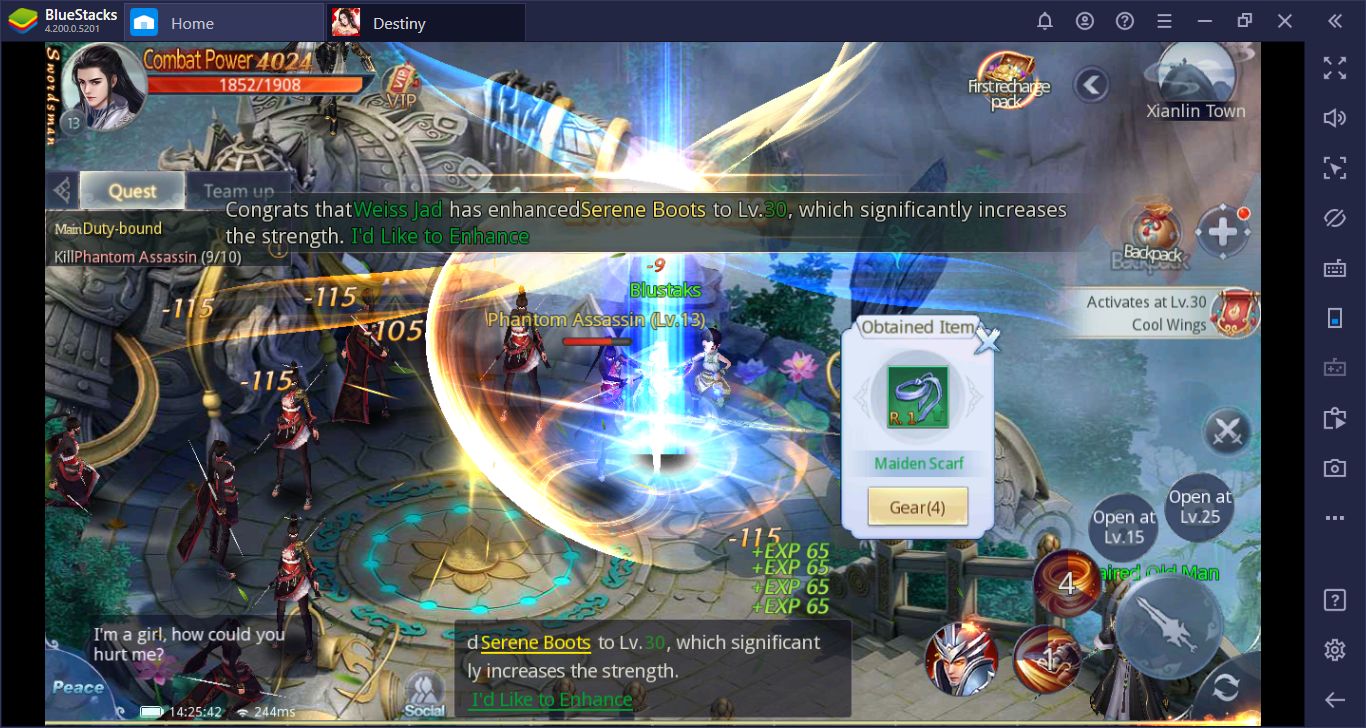 You can see the buttons of your available skills in the lower right corner. The big one is for the automatic attack and you can use it continuously. The big button at the bottom left transforms you into a "war general".
Speaking Of War Generals…
With a special sixth skill, you can transform into a gigantic war general for a short time. You can only stay in this form for a certain period of time, and during this time you get access to different skills. As you can imagine, they are much stronger. We recommend using this feature only against tough bosses, because it has a very long CD duration: 600 seconds (10 minutes). However, once you activate it, nothing can stand against you.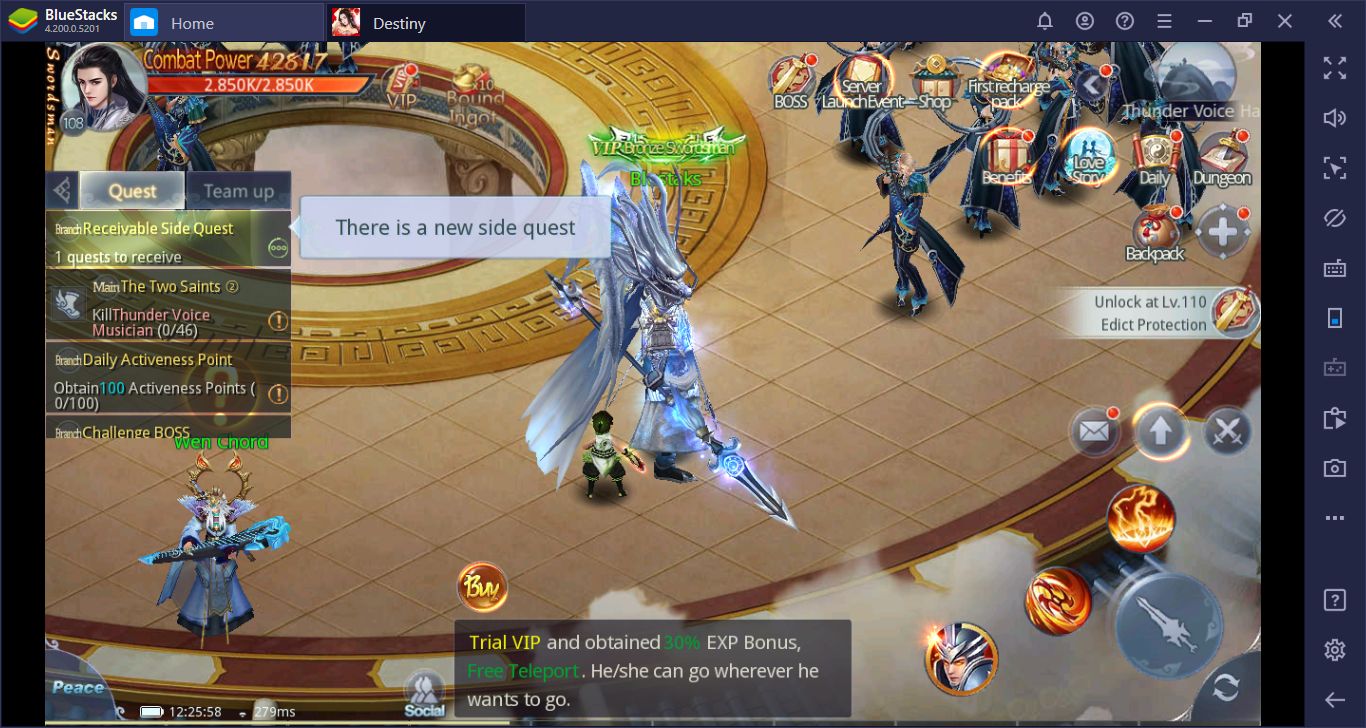 This is how you look when you transform into a general.
There are different types of generals that you can transform, and each has different abilities. Dragon Subduing general, for example, has more skills to use and can deal heavier AOE damage. To use a general, you need to collect its deity boxes. For example, you should collect a total of 5 boxes for the "Dragon Subduing" general.
This screen shows all the generals you can transform.
Create The Right Combos
We mentioned above that you cannot be effective on the battlefield by doing random attacks. To deal maximum damage to your enemies, you need to learn how your skills work and how to create an effective combo with them. In this context, your skills damage either a single target or multiple targets, and can apply a debuff or a DOT (damage over time) on them. If you use these four basic elements in harmony, you can easily defeat even the toughest enemies.
Let's give an example using the Swordsman class. The "Shadow Prison" passive skill of this class reduces the attack power of the target (debuff). The "Spin Splash" skill attacks 6 targets in a short-range. Finally, the "Swordfall" skill deals damage to 10 targets in long-range.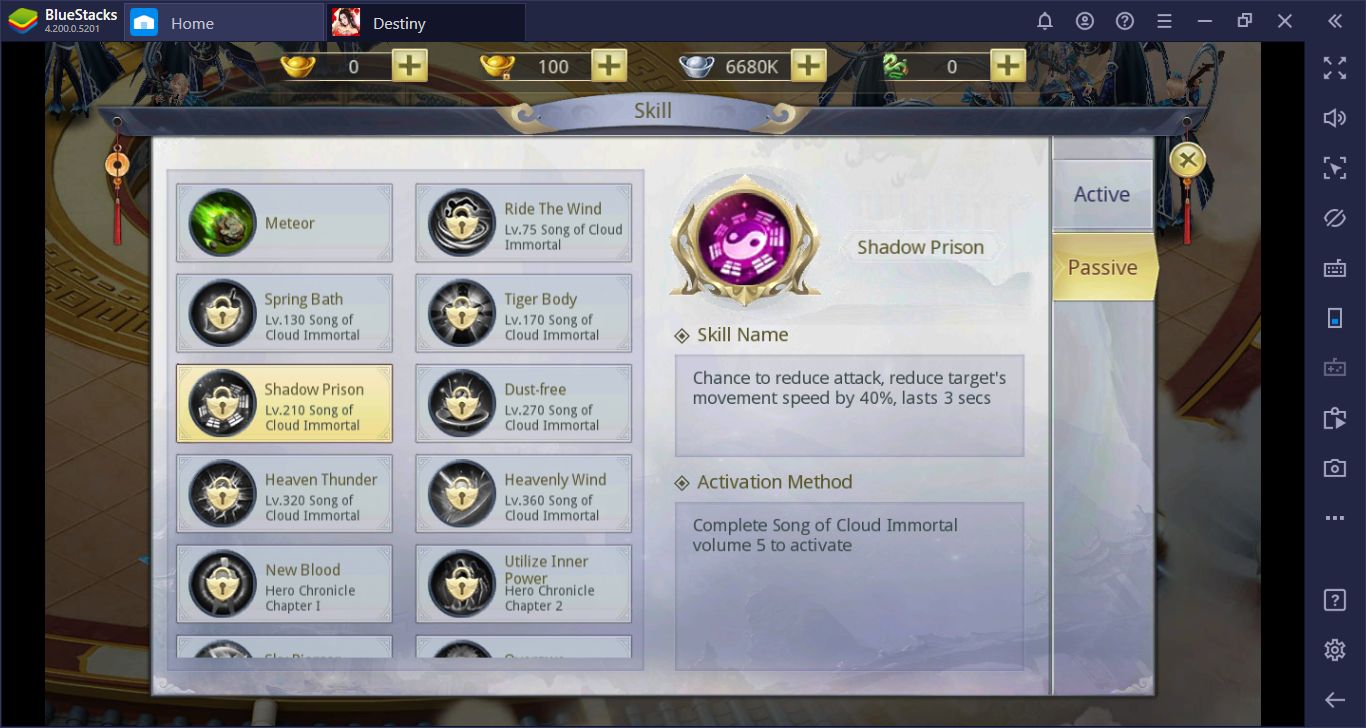 Shadow prison is one of the most useful passive skills for Swordsman.
Let's assume that we are about to attack a big enemy group: Instead of pressing the buttons randomly, we can use the skills above in the same order and deal the highest possible damage to our enemies. This is a simple example: We are sure that you can create dozens of different combos for each hero class. If you have trouble remembering the order of combos, don't forget that you can use our Macro Recorder feature.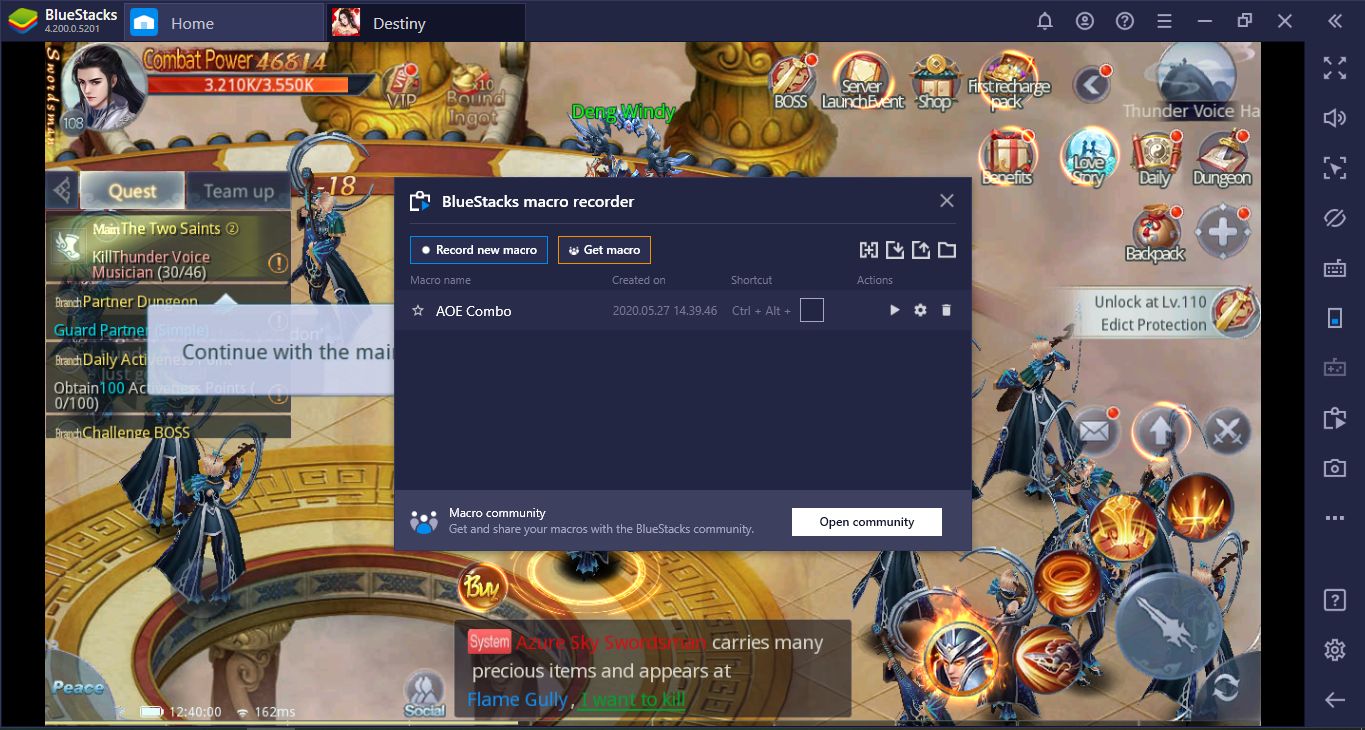 Record combos that contain multiple skills and repeat them with a single button.
Your Combat Power Is The Most Important Thing
So far, we've talked about things that will make you much more effective on the battlefield. But there is only one thing that determines how strong you really are: the combat power score. You can see what your score is on the character page. This score is affected by multiple factors. For example, you can increase it by choosing the right equipment. Or, you can get additional combat power even from your mount.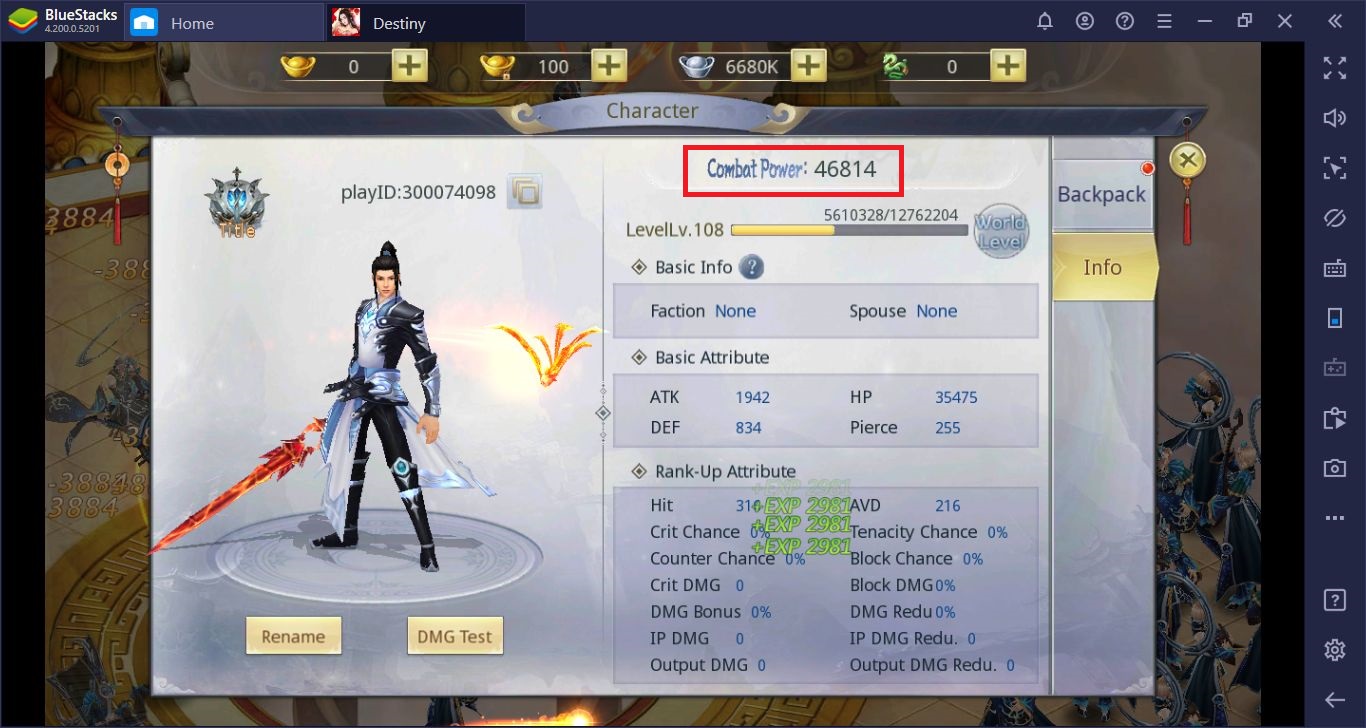 Your combat power is displayed on the top corner.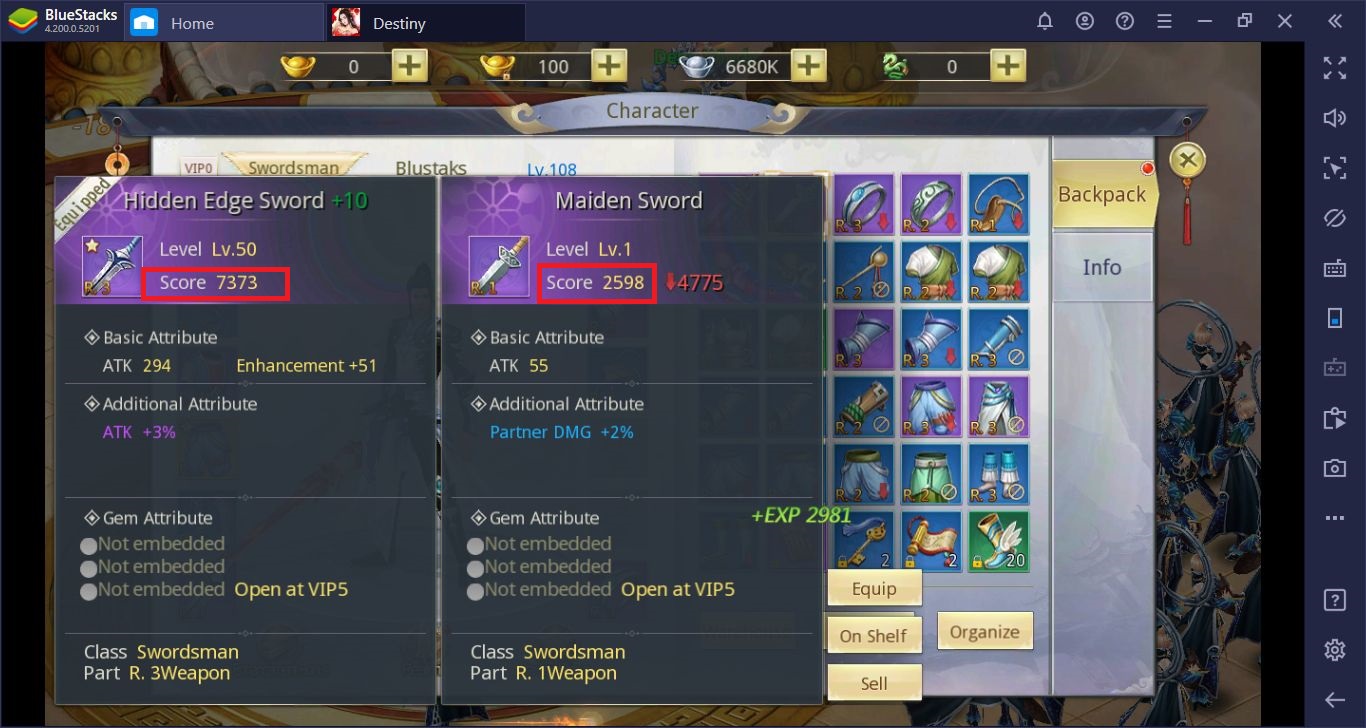 The combat power of the new equipment can be seen in the tooltip.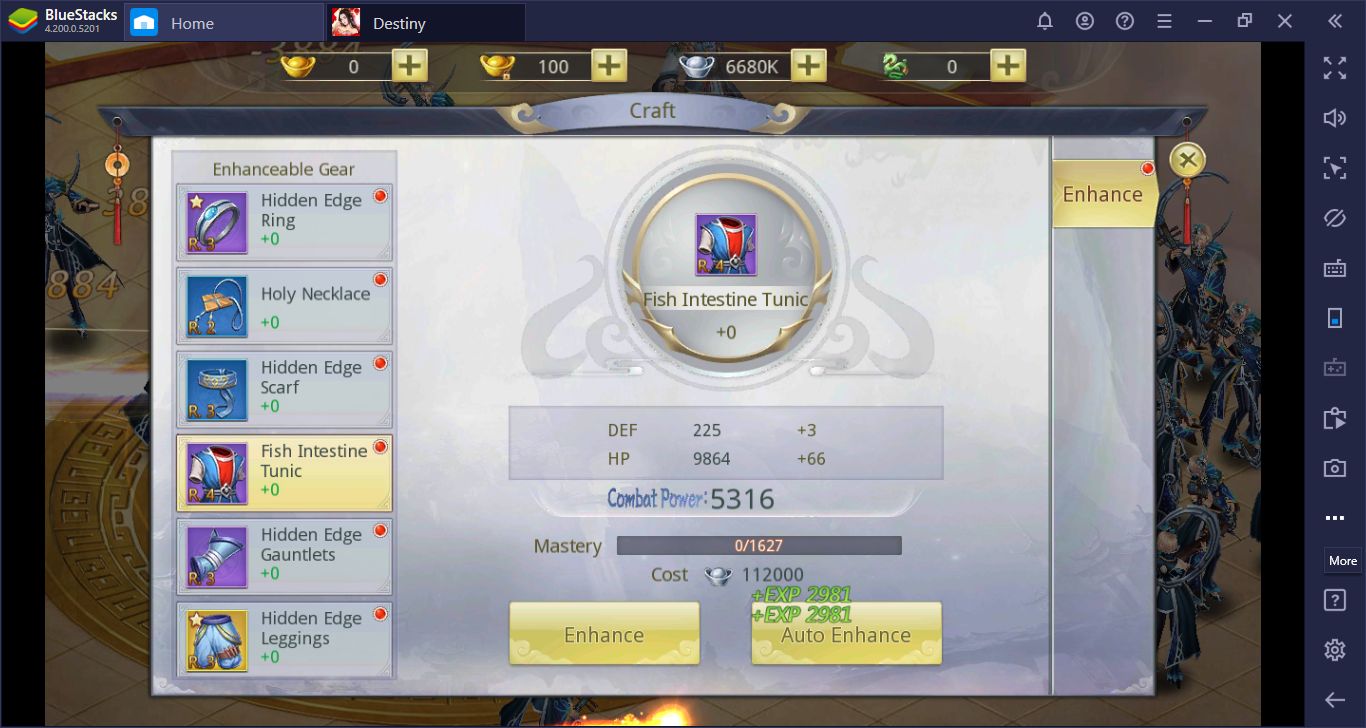 You can also enhance your equipment to increase its combat power.
Well, you are now ready to kill your enemies much more efficiently: Immortal Destiny game offers a combat system that rewards players who pay attention to the details we describe in this guide. Of course, you get the biggest advantage by using BlueStacks because you play the game using the keyboard and mouse. While other players are trying to "touch" the screen, you can aim for the head! Don't forget to check out our other Immortal Destiny guides we've prepared to learn more. See you on the battlefield!