Game Guides
Beginner's Guide for KonoSuba: Fantastic Days – The Best Tips and Tricks for Newcomers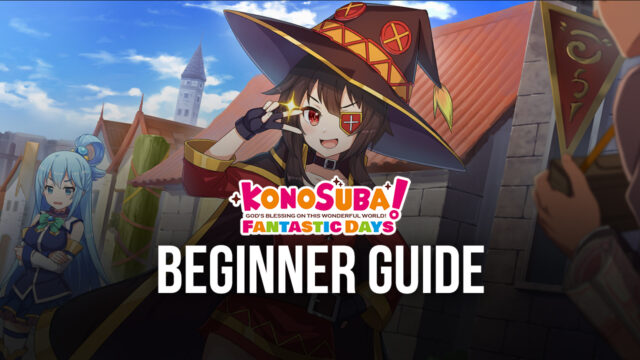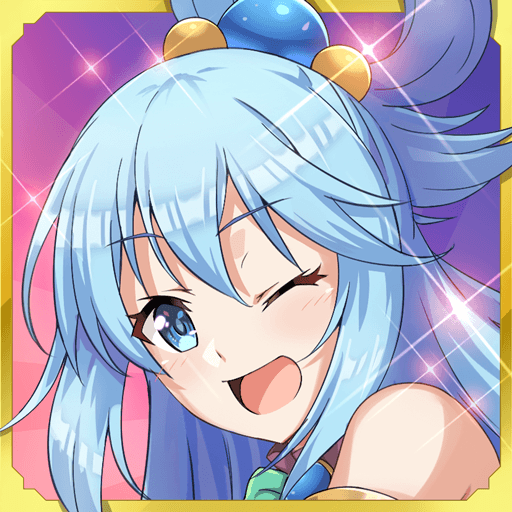 KonoSuba: Fantastic Days was just released last week and players can now download it and start reliving the hilarious events that began with the series' light novels, and that rose to popularity with the anime adaptation. In this game, however, your role is to go around the land completing missions, discovering new story events, interacting with a variety of characters, and above all else, unlocking and upgrading your roster of powerful heroes.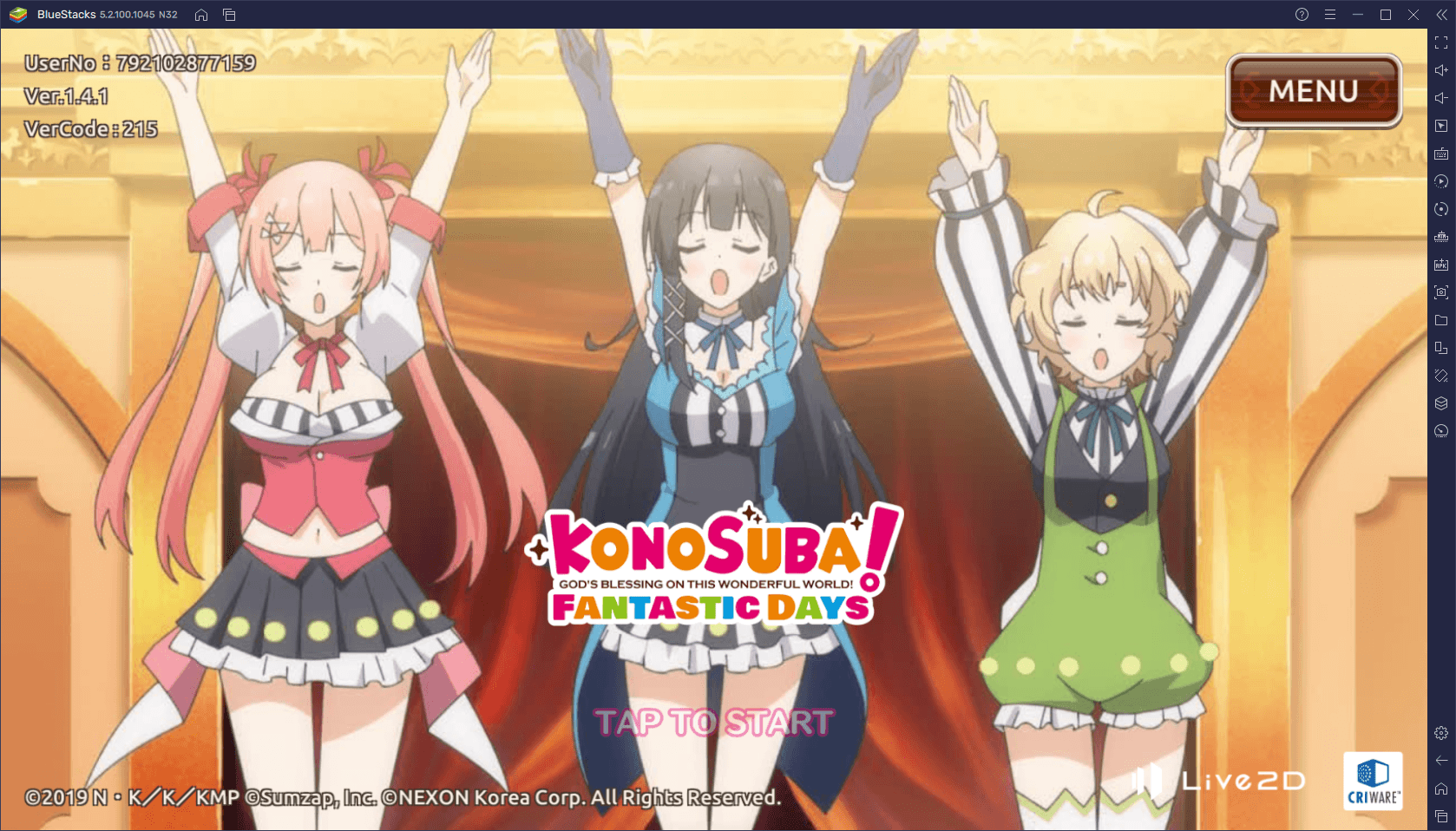 Fantastic Days is a gacha RPG that offers most of what you'd expect from a game in the genre. This means that you'll be farming for resources, completing daily challenges, and progressively rolling to unlock new characters from the summoning system. The combat revolves around a hybrid turn-based and real time system, where you must choose your character's actions quickly, as the monsters and enemies are always attacking, even when you haven't given any orders. This makes fights in KonoSuba fast and hectic, though you can always take the pressure off by relying on the auto-combat feature, which is standard in these types of games.
If you've already played other gacha RPGs in the past, there's a good chance that you'll know exactly what to do in KonoSuba: Fantastic Days. However, if you're a newcomer, then this beginner's guide will show you exactly what you need to know before getting started.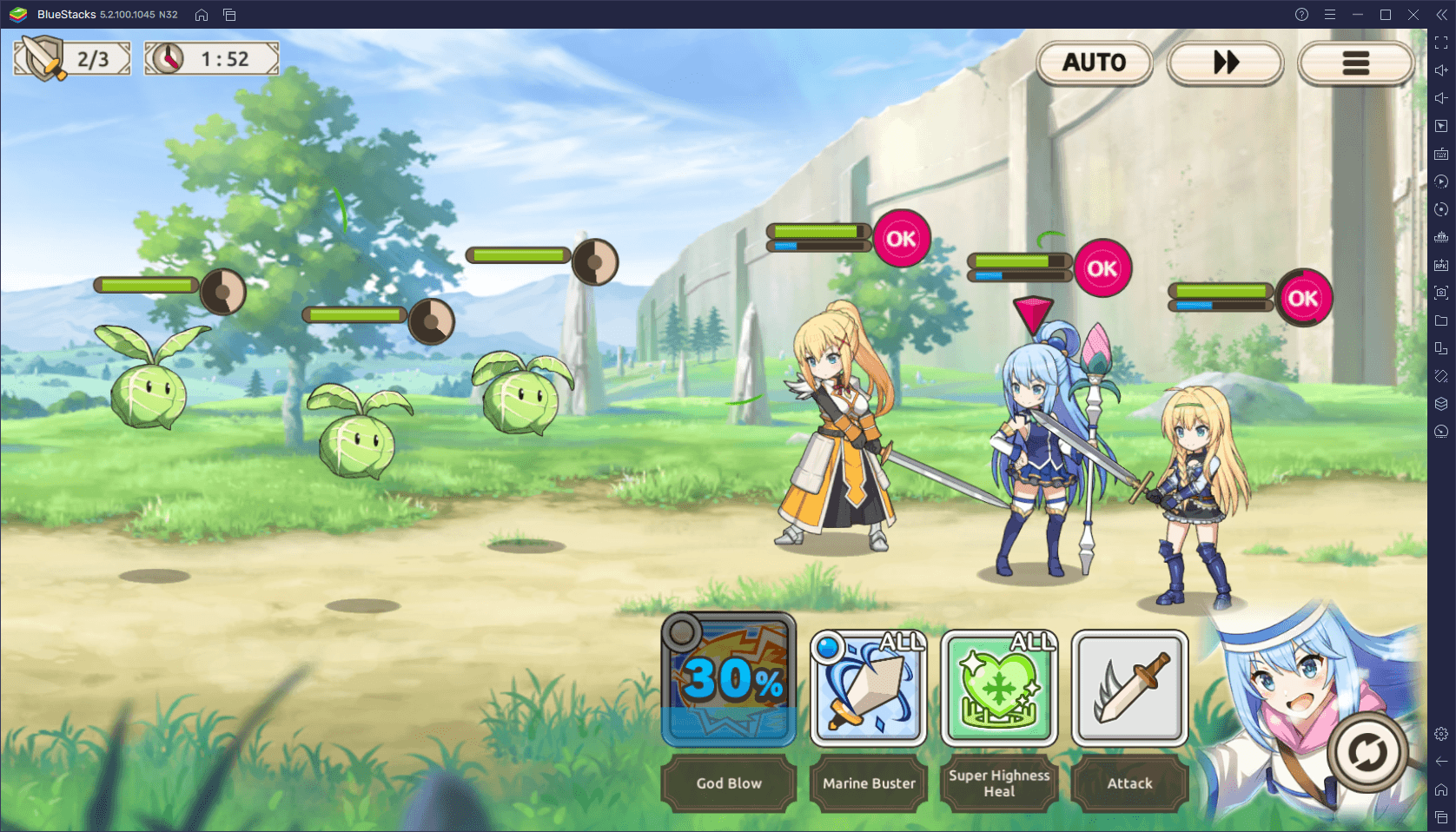 To Reroll, Or Not to Reroll?
The first question many people ask themselves before starting in a new gacha RPG is whether or not they should reroll.
For those who are unfamiliar with the term, rerolling refers to a process through which players can obtain powerful characters from the very beginning, which ensures a smooth progress through the first chapters and missions. And considering how difficult it is to get good characters, since the probability of getting them from normal summonings is very low, it might be a good idea to reroll before starting a game in earnest.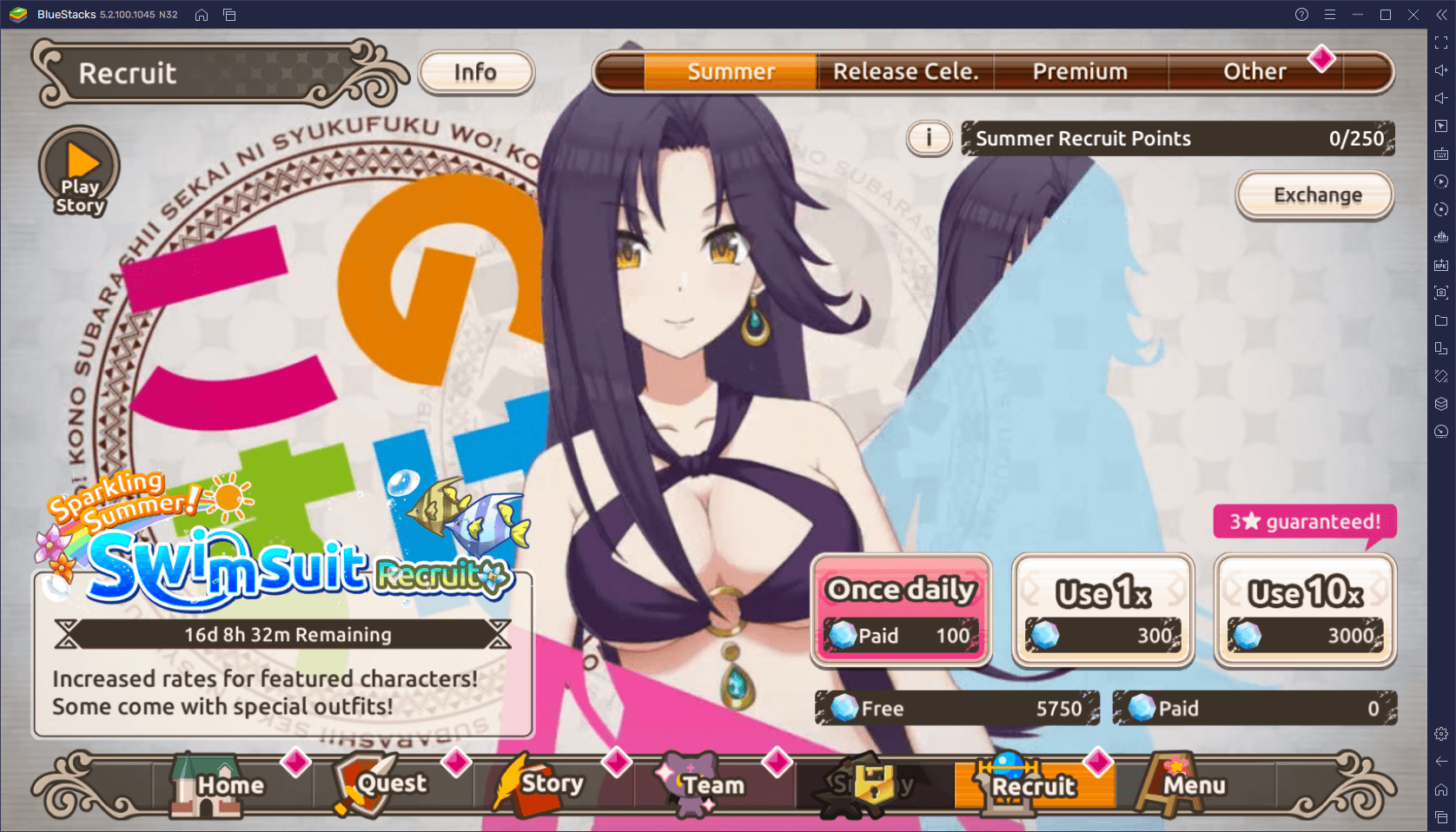 However, the reroll process varies wildly depending on the game in question, with some of them requiring long series of steps and a lot of time per attempt, particularly since some games have long tutorials that you can't skip. KonoSuba, on the other hand, is very reroll-friendly as it not only has a skippable tutorial, but you also get to perform a 10x summoning as soon as you start the game. And if you want to extend things a bit more, you can also claim free pre-registration rewards and grind a little bit to get two additional 10x summonings per cycle.
In other words; yes, you should definitely reroll in KonoSuba: Fantastic Days if you're serious about getting into the game and having a competitive edge, and especially if you're playing on PC with BlueStacks since our emulator gives you all the tools you need to speed up the reroll process. Check out our reroll guide to learn more about the process. And while you're at it, feel free to check out our tier list for this game to learn what characters to summon at the beginning.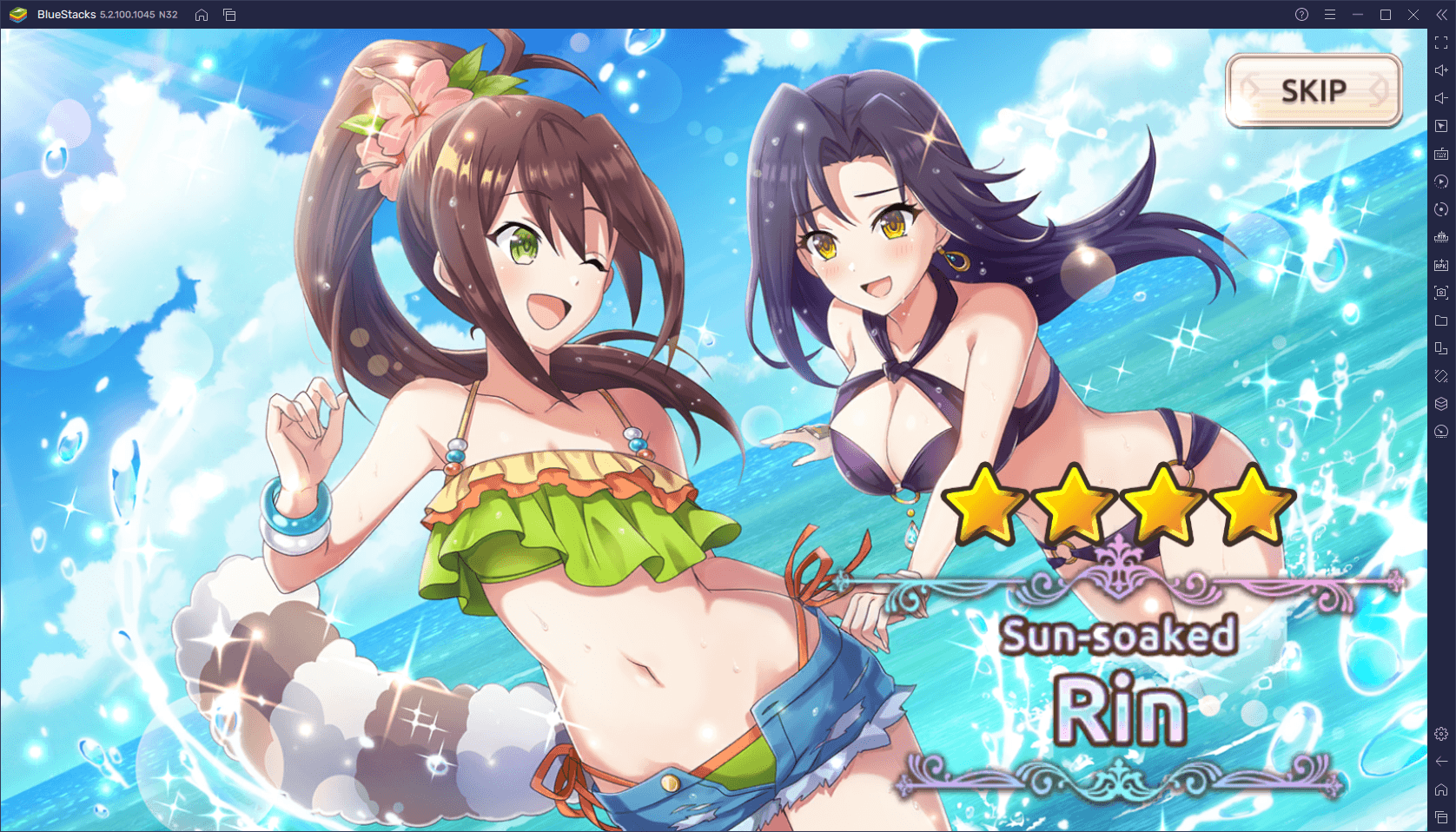 Upgrading and Improving Your Team
However, even if you manage to reroll and obtain some awesome characters for your team, you'll still be stuck in the hardest challenges if you don't upgrade them properly. This is because, even though they might be quite strong and rare, in relation to the other characters, they're still low level when you first unlock them. And in order to unleash a character's full potential, you'll first need to upgrade them in many different ways.
There are three main methods for upgrading your characters in KonoSuba: Fantastic Days:
Level Up:

Leveling up your character increases their stats and power. You can increase their levels either by completing battles with them, or by using Power Potions in the character enhance menu.
Upgrade Skill:

With this feature, you can use Skill Potions or duplicate copies of the same character to increase a unit's skill levels. Upgrading a skill's level will enhance their effectiveness in combat. However, you can't choose which skill to upgrade. Instead, they upgrade randomly whenever you attempt it.
Promote:

You can use relics and gold to promote a character up to five times. Each promotion increases their max level, which in turn elevates their potential.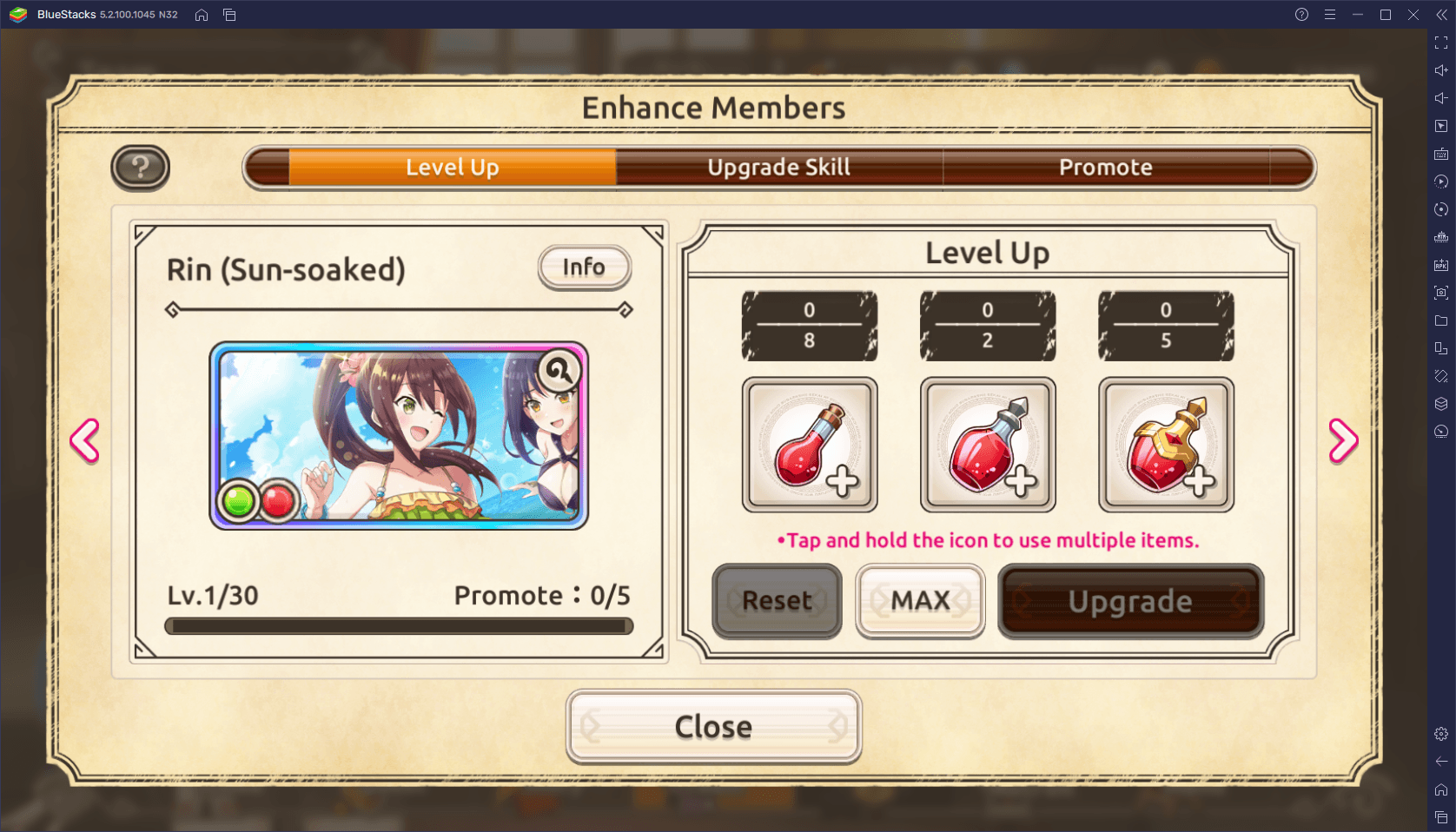 Grinding For Resources
Of course, upgrading your characters in KonoSuba: Fantastic Days requires lots of different materials, which you'll obtain mostly by completing missions, but also by grinding them in the daily Free Quests.
The Free Quests are this game's version of resource battles, giving you a series of challenges that you can complete a limited number of times every day, and that give specific items as rewards. These quests come in several difficulties, and the rewards get better as you beat the tougher stages. Regardless, you should always try to complete the ones that you can do with relative ease, to ensure that you don't waste any time by failing an attempt.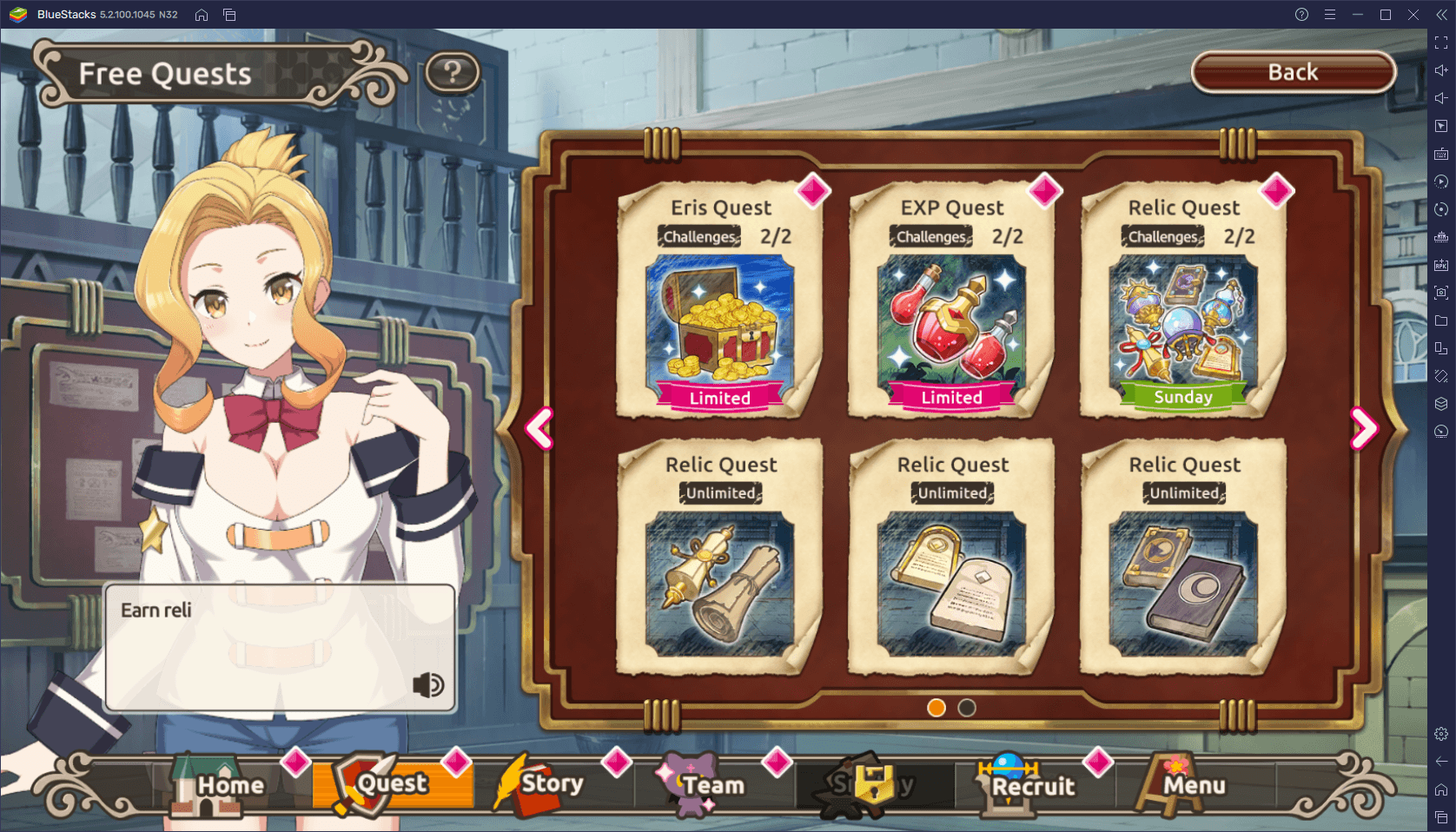 There are several types of Free Quests, each for a particular resource, including Eris Quest (Gold), EXP Quest (Power Potions), and Relic Quest (Promotion materials), which you can do for free every day a limited number of times. However, there are also other quests that you can complete, but you'll need to pay stamina in order to access them.
As a general rule of thumb, you should only complete the daily free allowances of these quests, and only use stamina if you're a few units short of a specific resource. This is because your stamina is better spent elsewhere, such as in progressing through the main story.
The Gift Box and its Freebies
One last thing you should definitely check out as soon as you begin your journey in KonoSuba: Fantastic Days is the gift box. You can access this feature through the main home screen of the game, by clicking its icon on the upper right. In this menu, you can find all sorts of freebies, including items that you get from completing challenges, daily login rewards, event rewards, and much more. In fact, it's here where you'll find the pre-registration rewards, which consist of enough Quartz to purchase an extra 10x summoning. In this sense, if you're rerolling, this is definitely going to be your first stop in every attempt.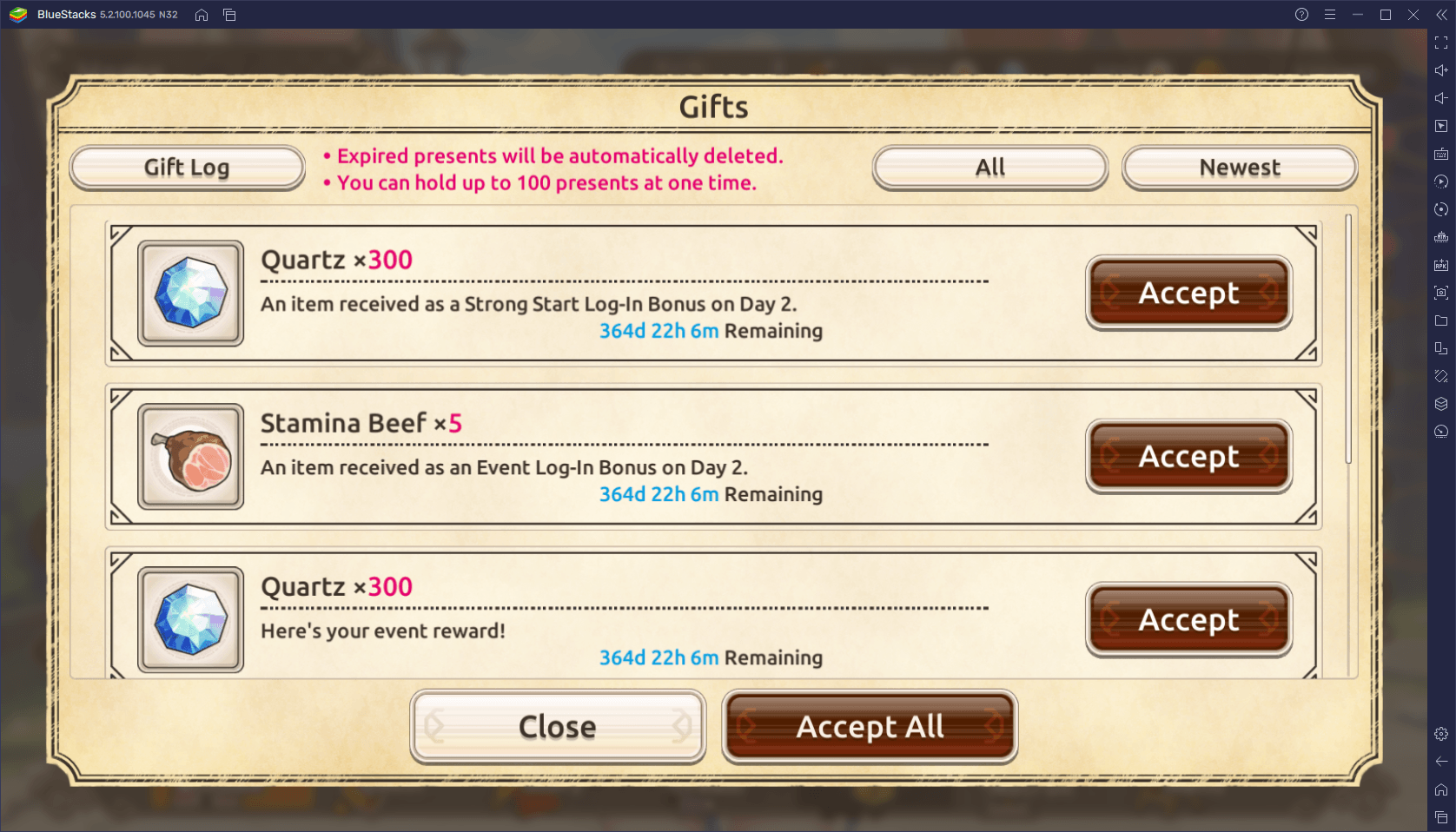 This is most of what you need to know in KonoSuba: Fantastic Days before getting started. You'll pick most of the knowledge about combat and the different characters in the game as you continue playing and get a feel for the game. Feel free to leave us your best beginner tips and tricks in the comments below!