Game Guides
KonoSuba: Fantastic Days – The Best Tips, Tricks, and Strategies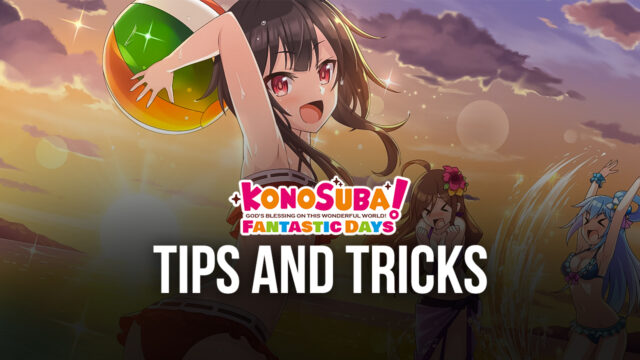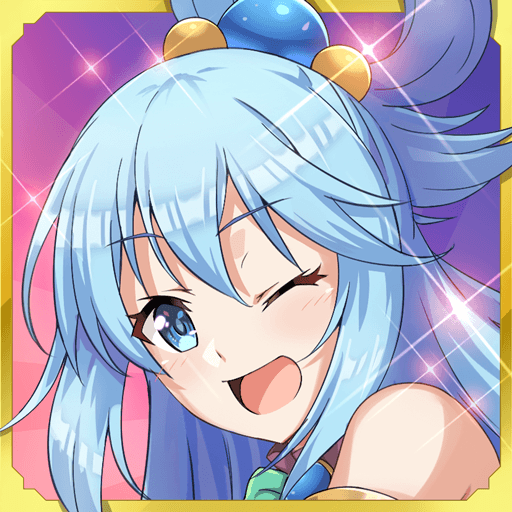 The KonoSuba mobile game has just launched globally as KonoSuba: Fantastic Days, allowing players from all over the world to download and start enjoying all its features.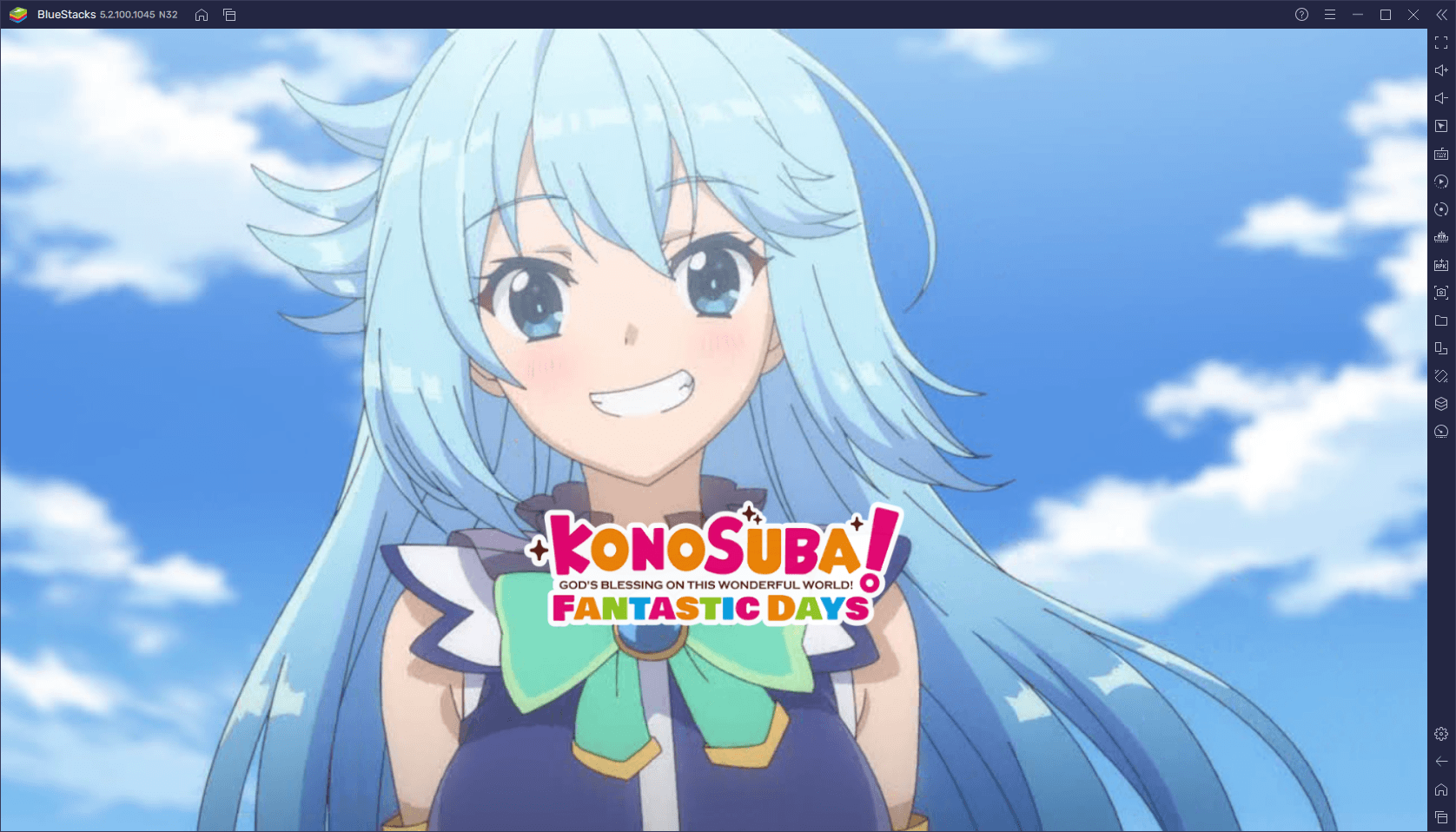 For those who are still unaware, Fantastic Days is a gacha RPG with all the bells and whistles that you'd expect from a game in the genre, revolving around the eponymous anime. In this game, we follow our protagonist who met an untimely end and was reincarnated in a world similar to an MMORPG. In this new place, he and his goddess companion must travel across the land completing quests, meeting new and interesting characters, and fighting a variety of baddies.
The game itself is your standard gacha flair, but with fresh KonoSuba coating of paint. If you've already played titles in this genre, there's a good chance you'll have an idea of what to do in this game. However, if it's your first time playing a title like this one, we suggest checking out our beginner's guide to get a grasp on the basics.
This time around, however, we're going to share a few KonoSuba: Fantastic Days tips and tricks to help you progress quickly and smoothly.
Play on BlueStacks to get the Best Experience
This is mostly a given for basically any mobile game at this point, but the best way to enjoy your favorite phone games is by playing them on PC with BlueStacks, and KonoSuba is no exception.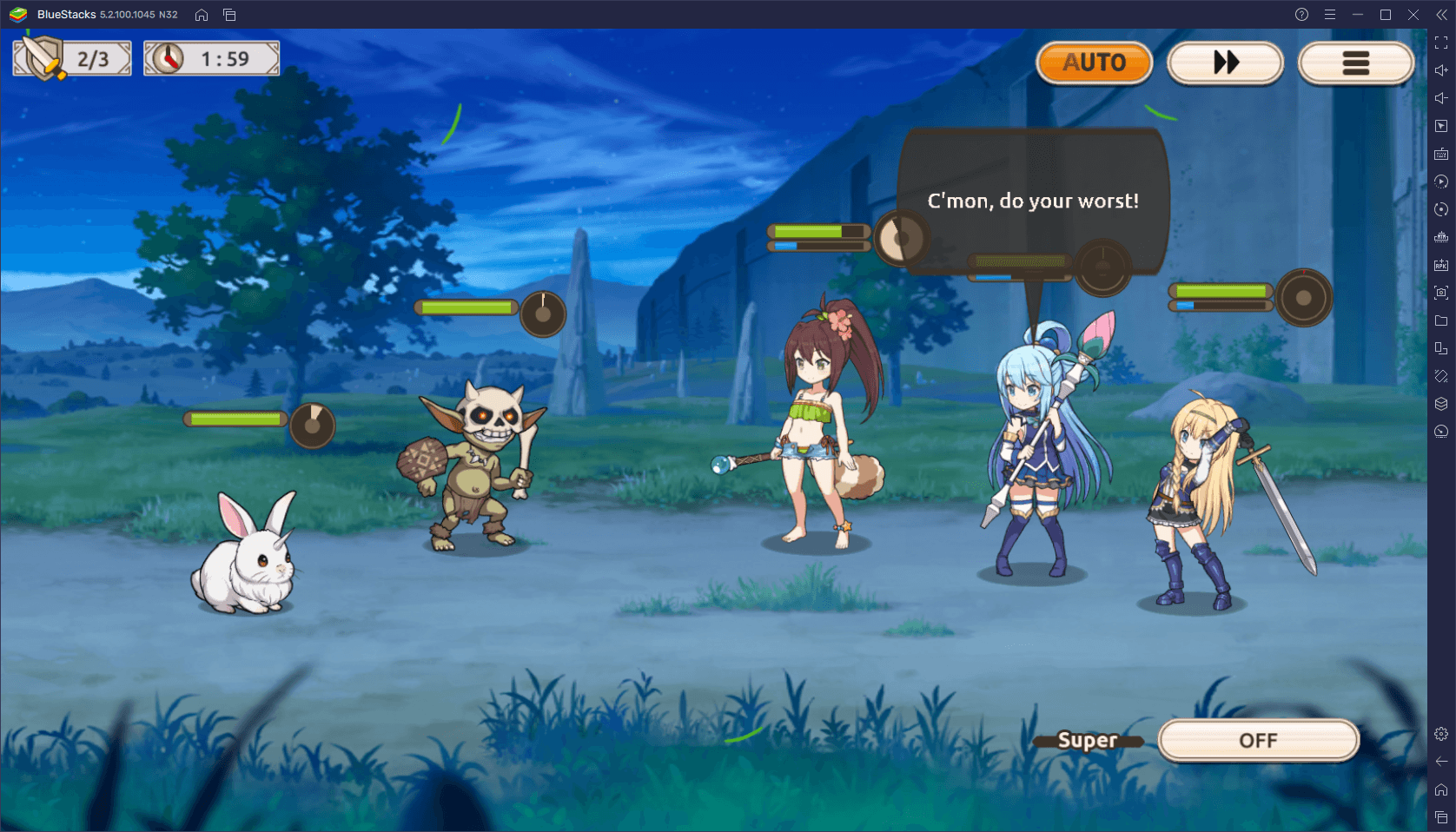 By playing on our Android emulator, you'll not only be gaming on your PC and on a large computer monitor, but you'll also be getting better mouse and keyboard controls, improved graphics and performance, and you won't even have to worry about battery drainage, overheating, or accelerating the wear and tear of your phone.
Furthermore, our Android app player also has a variety of tools specifically designed to improve your experience with any mobile game. This includes the Keymapping Tool with which you can customize your control schemes, and the Instance Manager that allows you to play on multiple instances at the same time. In the case of the latter, this tool lets you reroll on many accounts simultaneously, which in turn will significantly speed up the rate in which you can summon the best KonoSuba characters from the very beginning.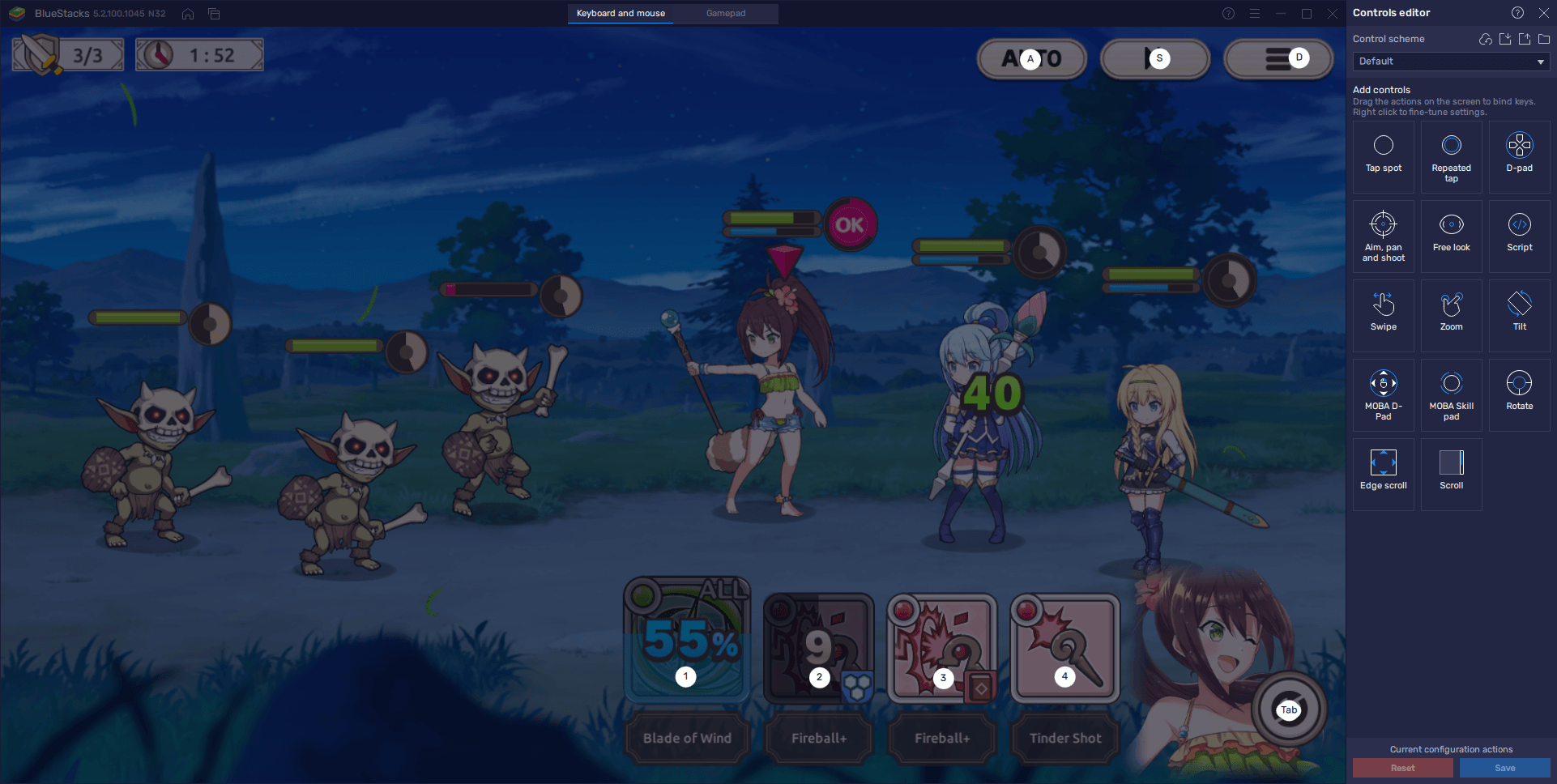 Check out our PC setup guide to learn how to get started in just a few easy steps. Alternatively, if you've already installed KonoSuba: Fantastic Days on PC, we suggest checking out our BlueStacks tools guide to learn how to properly use the features our emulator offers in order to enhance your experience.
Unlock the Best Characters by Rerolling
And speaking of enhancing your experience, the very best way to get a good start in a game like KonoSuba is by rerolling in order to obtain a few powerful characters from the very beginning of the game.
Rerolling is a standard practice in gacha RPGs, wherein the player uses the initial free summonings, and restarts the game as many times as necessary until they get good characters. This method lets players get a good start in any gacha RPG, allowing them to easily progress through the story by having a few rare and powerful characters in their time.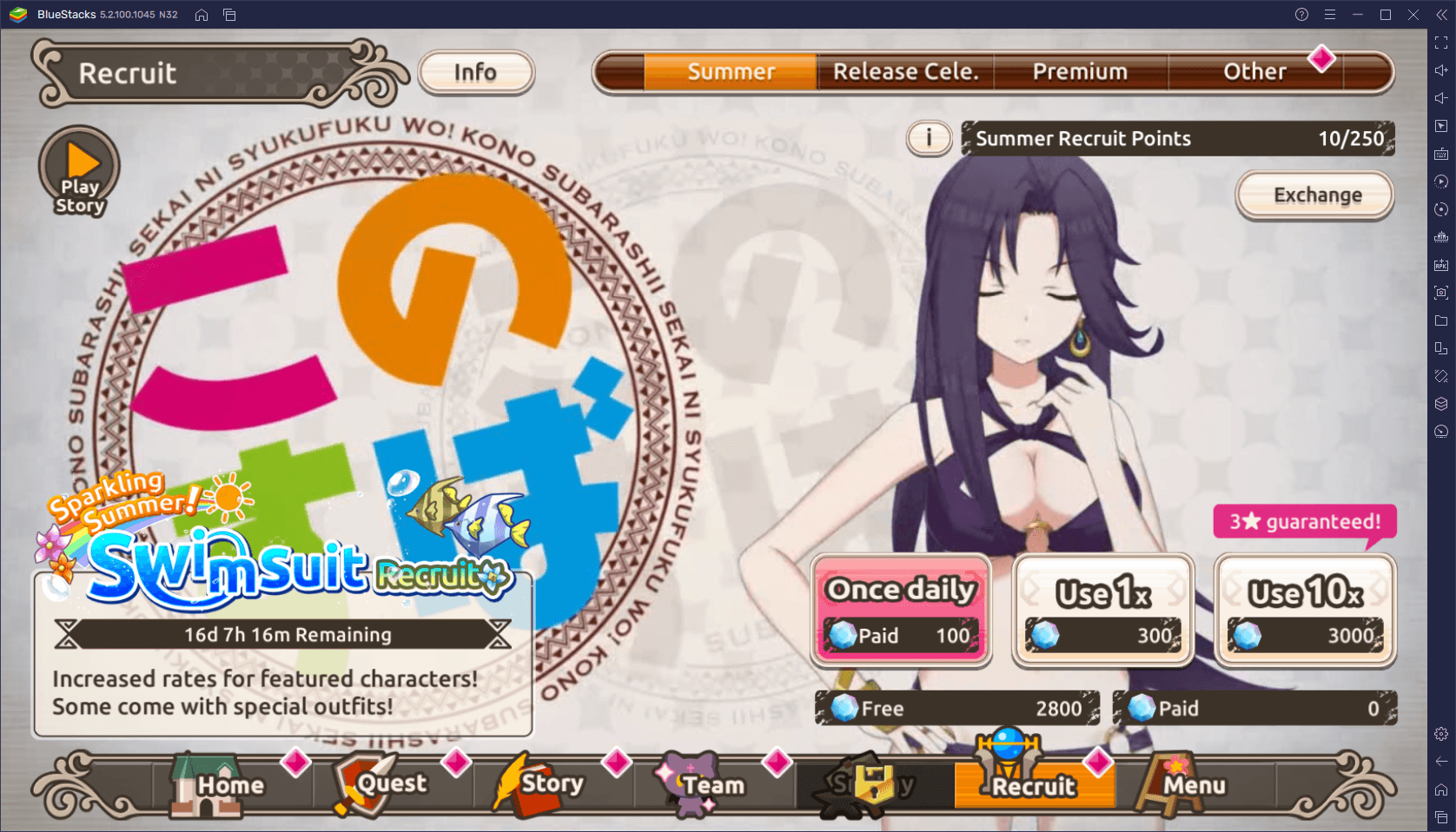 In the case of KonoSuba: Fantastic Days, the reroll process is very quick and easy, taking only a couple of minutes per run at best. In this sense, we strongly suggest rerolling in this game if you have the time and are serious about getting into it.
Complete Your Daily Farming Allowances
While the best way to progress in KonoSuba is by completing the main story quests, you'll eventually run into a difficulty wall as monsters and enemies will become too strong for you to handle. Luckily, this restriction is mitigated by keeping your characters upgraded at all times. However, upgrading your units requires valuable materials, and you'll quickly run out of them if you're looking to enhance all the characters in your squad, which is where the daily allowances come into play.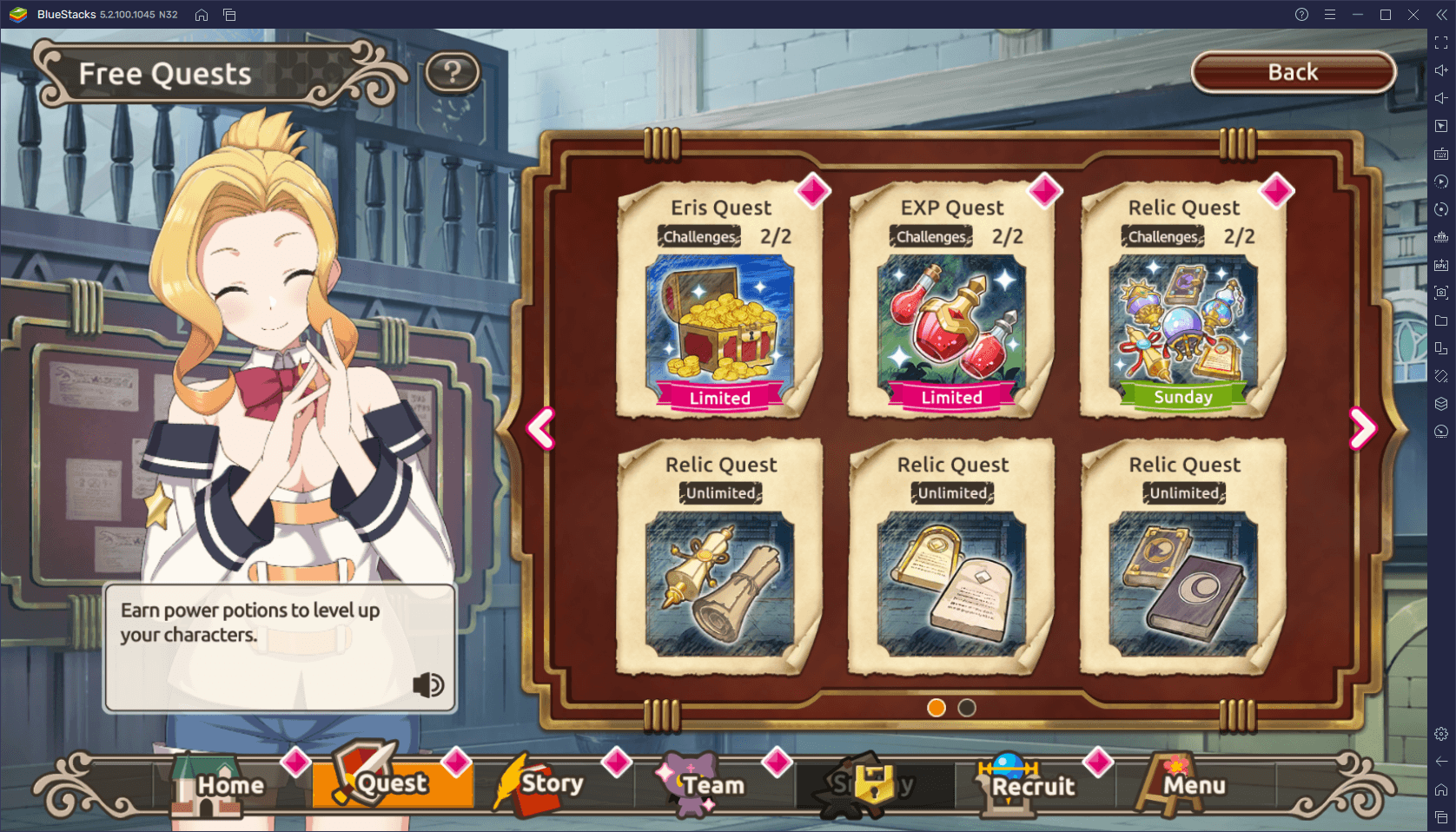 The best way to farm materials in KonoSuba: Fantastic Days is by completing the daily allowances of the Free Quests. These missions consist of simple combat challenges that you must complete, and which reward you with a variety of useful items, most of which can be used for upgrading your characters. However, you only get limited allowances of free runs per day, and you must pay for subsequent runs with stamina in order to keep farming.
Nevertheless, completing the daily Free Quests is the best way to farm materials and keep your characters upgraded. If you only have a few minutes to play, these should be your top priority.
View All the Stories to get Extra Rewards
In KonoSuba, beating story missions is not enough to get all the rewards; you must also view stories to claim extra goodies and materials, which include Quartz, the game's premium currency. Though they're a one-time bonus for every time you complete a certain mission, you should always view these stories, if not for the events, for the awesome rewards.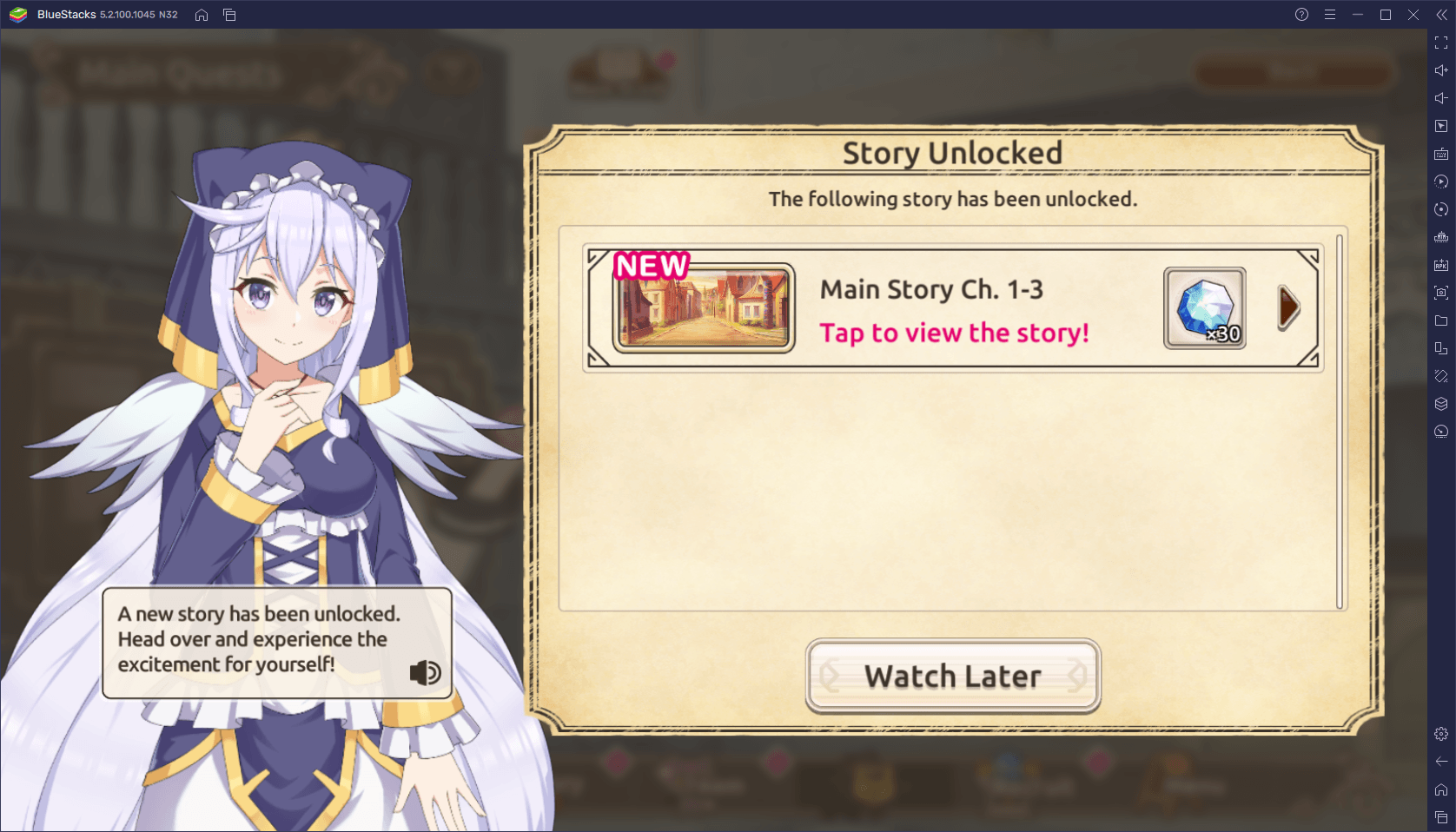 Use a Good Team Comp
Even at launch, there is a large variety of characters available for recruiting in KonoSuba. And the fact that a lot of these characters are just different versions of the same person, making an ideal composition can be a bit difficult or confusing at the beginning. However, a good rule of thumb for creating good teams is to establish a good balance between physical and magic attackers, while also incorporating a support and a tank to the lineup. A team with three attackers, a tank, and a support is basically suitable for most, if not all, challenges in the game.
Later on, you might need to create more bespoke compositions to beat certain challenges, but by abiding to the suggested formation above, you shouldn't have any issues getting through the first few chapters in the story, especially if you rerolled and got a couple of powerful characters from the beginning.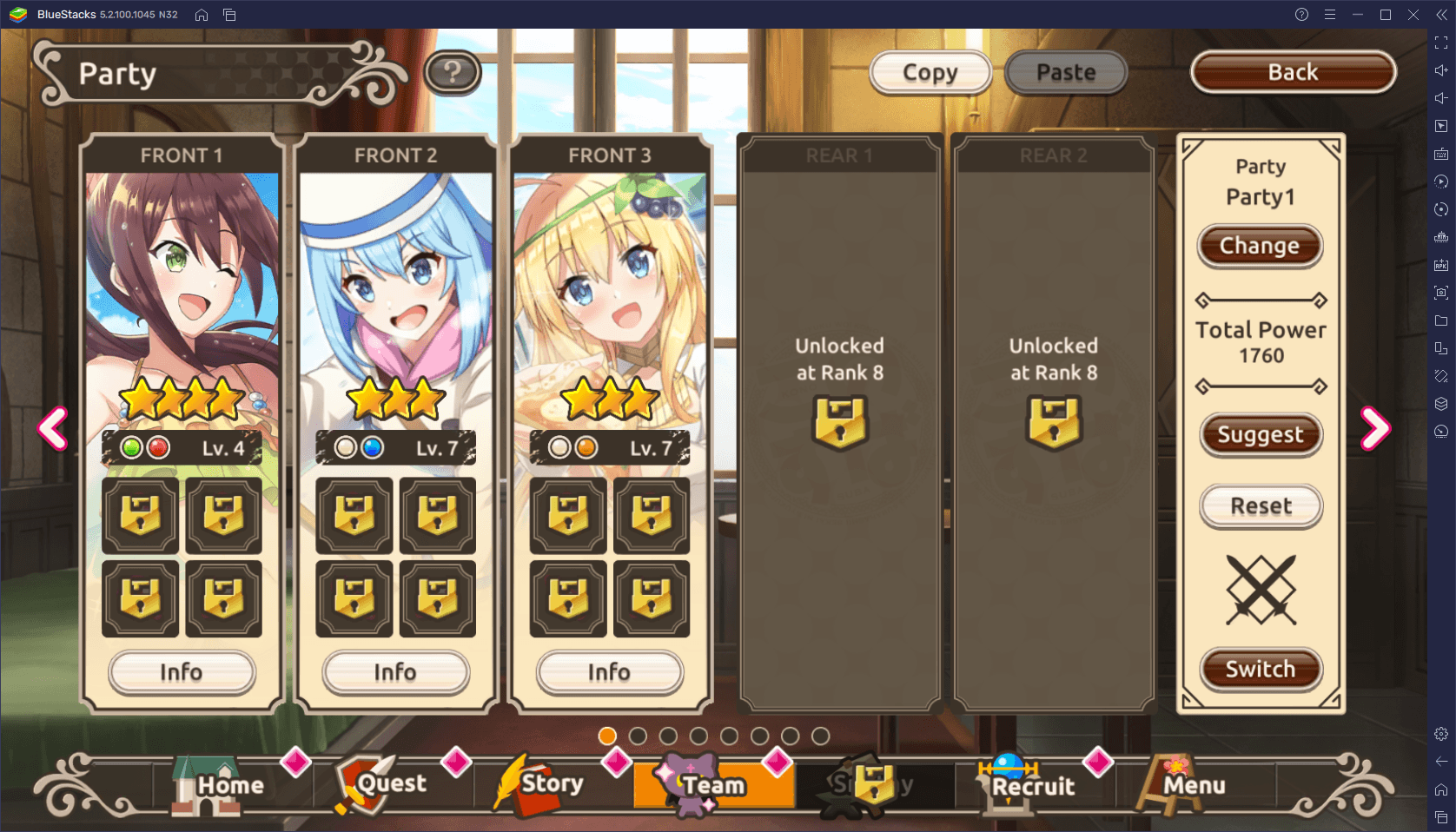 And that's it for our beginner tips and tricks for KonoSuba: Fantastic Days. Feel free to share your own pointers and advice in the comments below!