Game Guides
How to Play Legend of Pandonia on PC with BlueStacks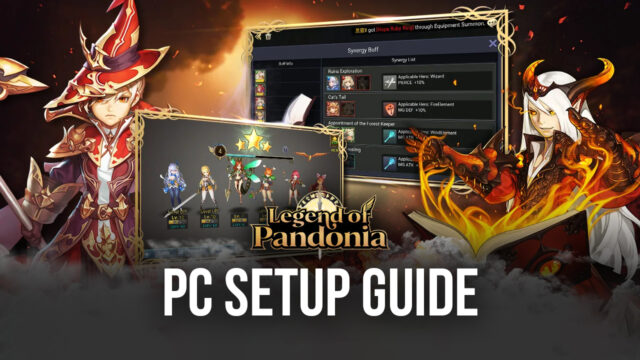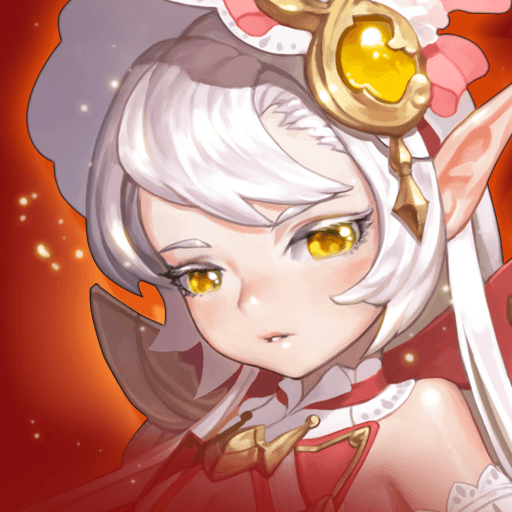 Players are already lining up to learn how to play Legend of Pandonia as the popular RPG is making strides to appeal to the gaming community. This game takes place in a beautiful fantasy world that showcases a vast lineup of characters engaged in a deep story mode that would entrance any person that starts reading the dialogue. It's time to join countless other players in their grand adventure as you create your account and download the game today on your BlueStacks platform.
Legend of Pandonia features the classic team vs. team combat system, except it doesn't follow the turn-based system that many popular titles have used over the past decades. It provides players with an exciting way to follow the combat without getting bored that the animation is highly repetitive and ends up being too much of a chore to play. This is why so many players worldwide are getting more and more interested in playing the game, giving other players a great starting point to join in.
How To Set Up Legend of Pandonia on BlueStacks
Legend of Pandonia plays well on our phones, but we can't help but feel like it's not optimized to perform at its best, which is why we've decided to test it on BlueStacks. With this platform, we saw a vast increase in the potential number of things we can do more thanks to the countless features that BlueStacks introduces. Here's a simple guide on how other players can start using BlueStacks to play Legend of Pandonia on their computers.
Download and Install BlueStacks

on your PC.

Complete Google Sign-in to access the Play Store, or do it later.

Look for Legend of Pandonia in the search bar at the top-right corner of the Game Center or at the Google Playstore.

Click to install Legend of Pandonia from the search results.

Complete Google Sign-in (if you skipped step 2) to install Legend of Pandonia.

Click the Legend of Pandonia icon on the home screen to start playing.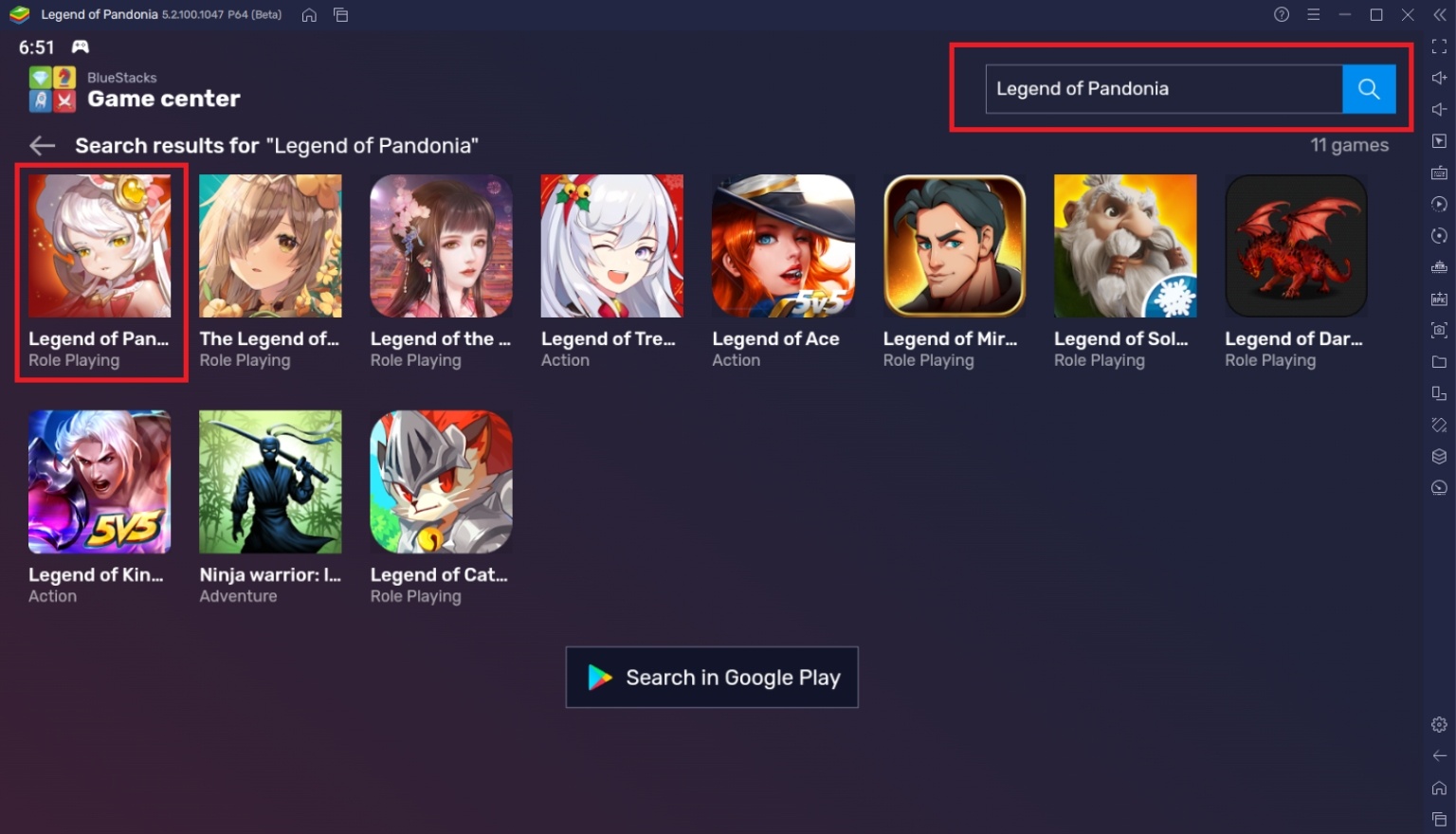 Useful Features When Playing Legend of Pandonia
We're not exaggerating when we say that BlueStacks is the preferred choice of most mobile gamers because the platform offers so many valuable features that many gamers have been looking for whenever they play. It's hard to beat the smartphone's advantage in terms of portability and accessibility, but BlueStacks' features give players what they've been looking for if they are at home and want to do more in the game. Here are some of the platform's best features:
The BlueStacks Multi-Instance Function is an excellent feature for players looking to multi-task their games. This feature allows players to open multiple BlueStacks instances at once to play different games or several instances of the same game simultaneously. For hardcore gamers who are looking to make the most of the limited time they get to play their favorite games, this feature is something that they would consider essential.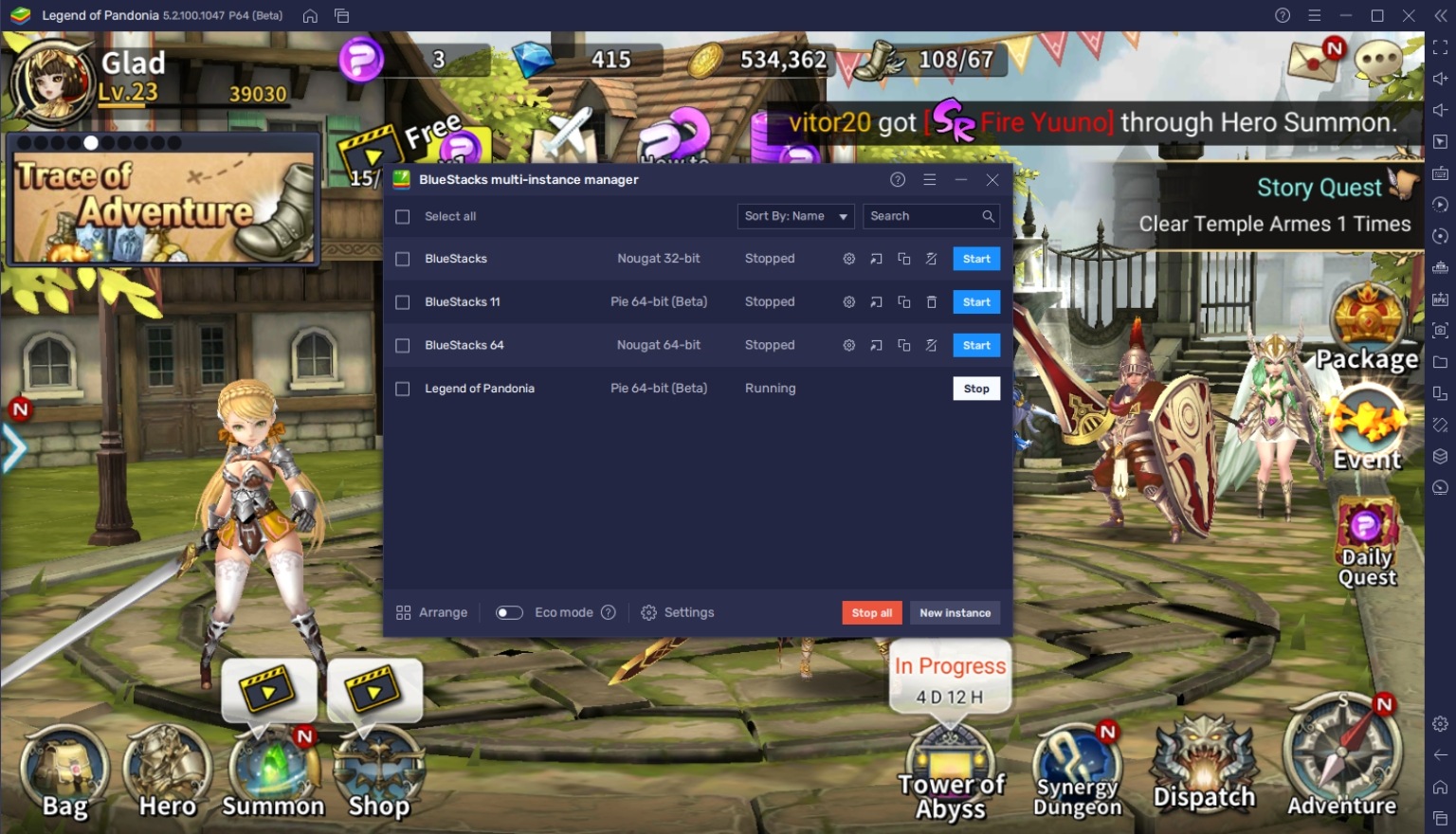 Legend of Pandonia is pretty much an idle game when you activate the auto-play function, and players have to do a minimal number of manual tasks to progress in the game. This is very helpful but can get quite boring if all you do is sit around and look at the screen doing nothing for a couple of minutes. During this time, it's probably a good idea to open another instance of BlueStacks and start playing your other games so that you can play two or more games at once.
The Macro Feature is another useful function that players will make good use of when they're playing their favorite games. This feature allows players to create custom automated commands (macros) that they can use to automatically complete or playthrough specific parts of the game according to their preference. This feature is most prevalent in games with daily or weekly tasks that players need to accomplish, which can be boring after a couple of weeks.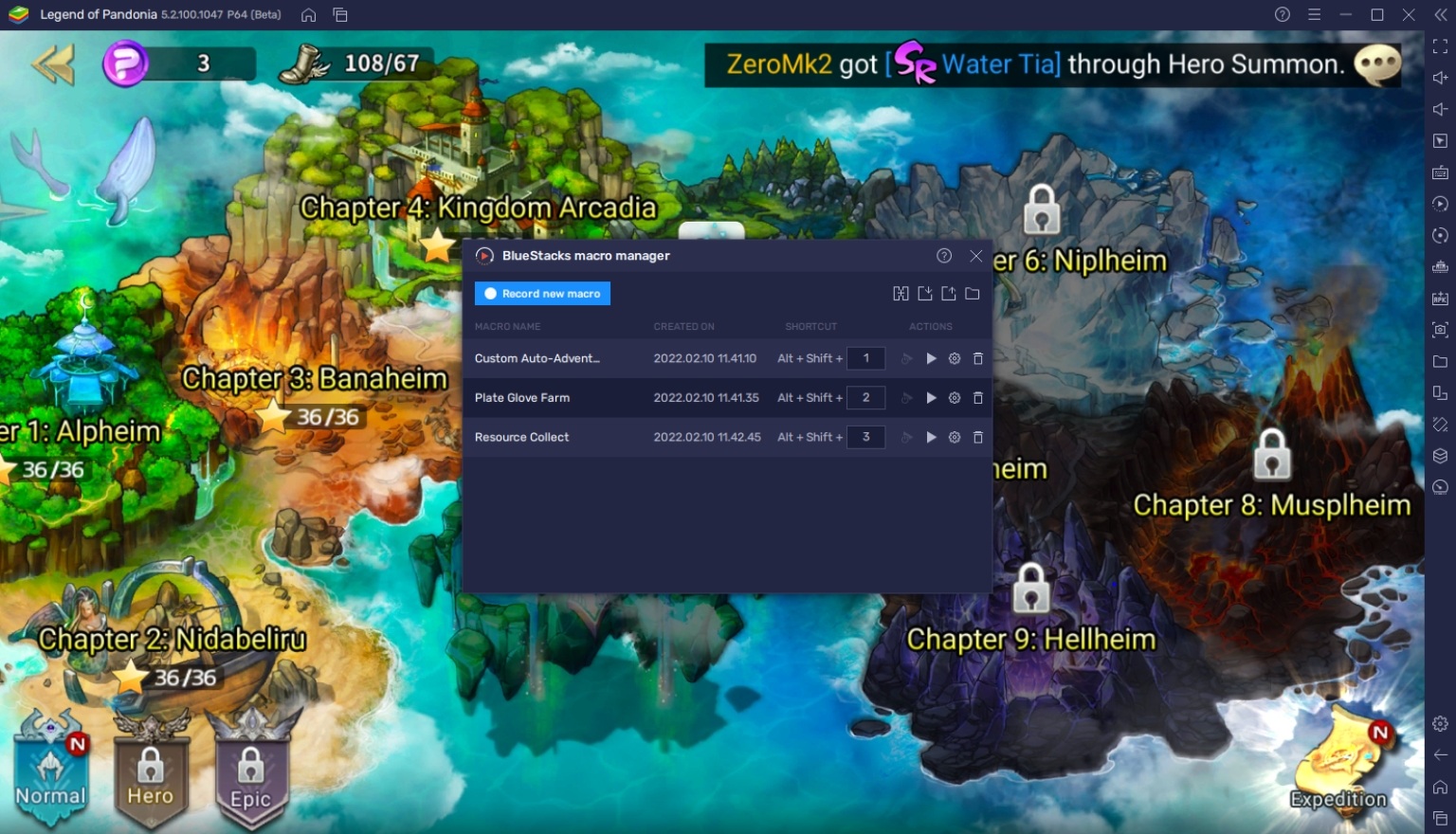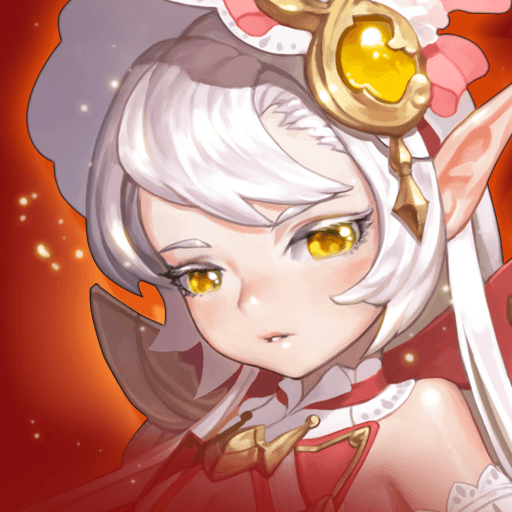 As a game with many idle and auto-play features, you can expect that Legend of Pandonia also features daily and weekly dungeons that players will need to complete regularly. Once you've gotten the hang of how to achieve it and you've become confident that your team won't have any trouble completing the stages, you can start making macros to help you accomplish these tasks. It's beneficial because it allows players to complete tasks that they don't want to do personally.
Eco Mode is a feature that serves as the topping to your gaming experience. This feature allows players to conserve the energy it requires to run your PC by limiting the processing needs of each of your BlueStacks instances. This can be activated when you're not planning to use your BlueStacks instances or if they are running on auto-play in the background.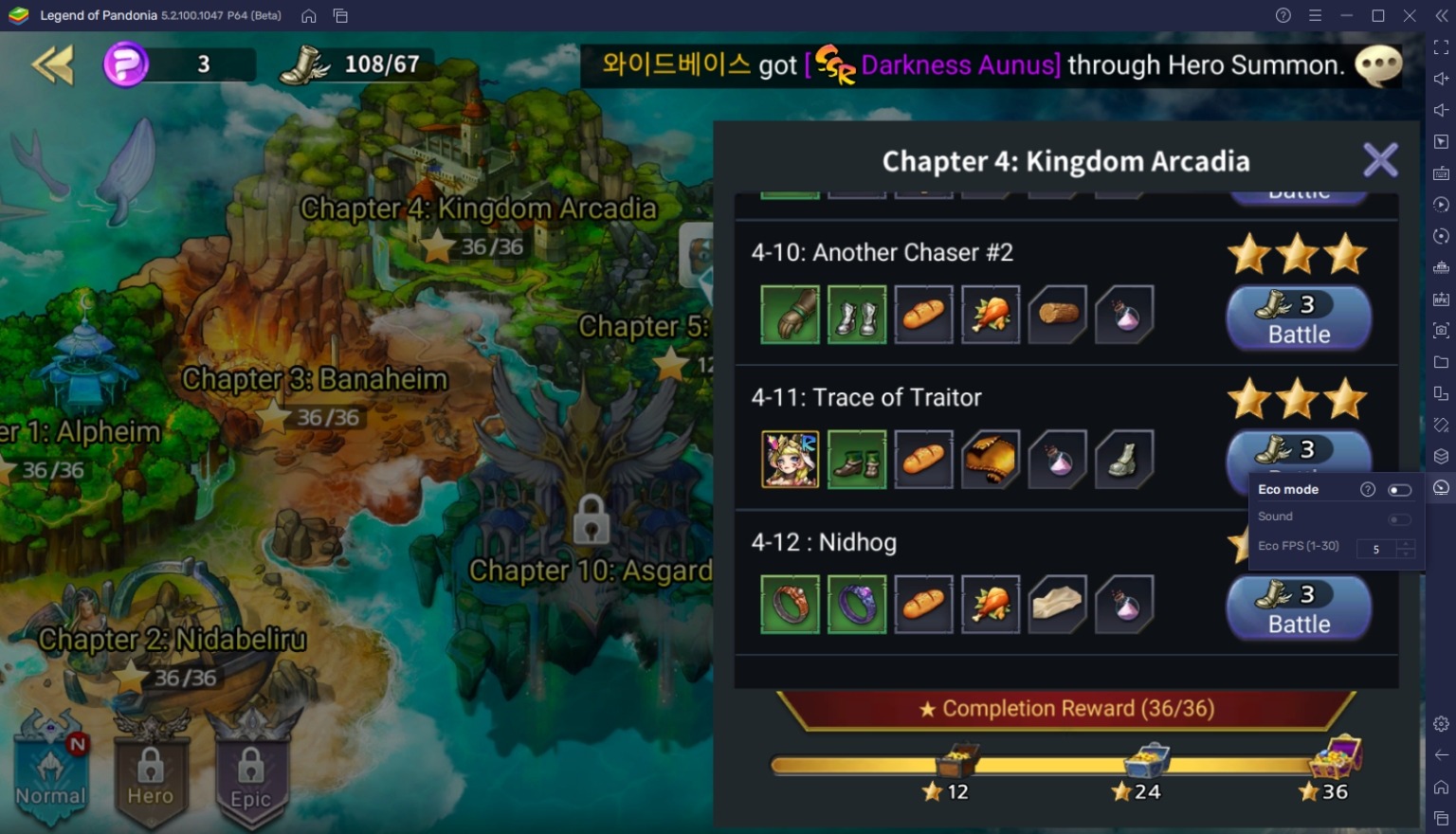 Since Legend of Pandonia runs on auto-play, it's perfectly fine to activate your Eco Mode when you're running the game. This will help you run your other PC applications a lot smoother without having to sacrifice the progress that you can get while playing the game. Most people have to close their emulators because they need a lot of processing power, but BlueStacks allows you to minimize consumption.
It's Time To Go On a Grand Adventure!
Legend of Pandonia introduces the player to a brand-new world where they will be following various heroes in their grand adventure. As you progress through the story and unlock different game features, you'll meet new characters that will help you defeat more difficult opponents in the game.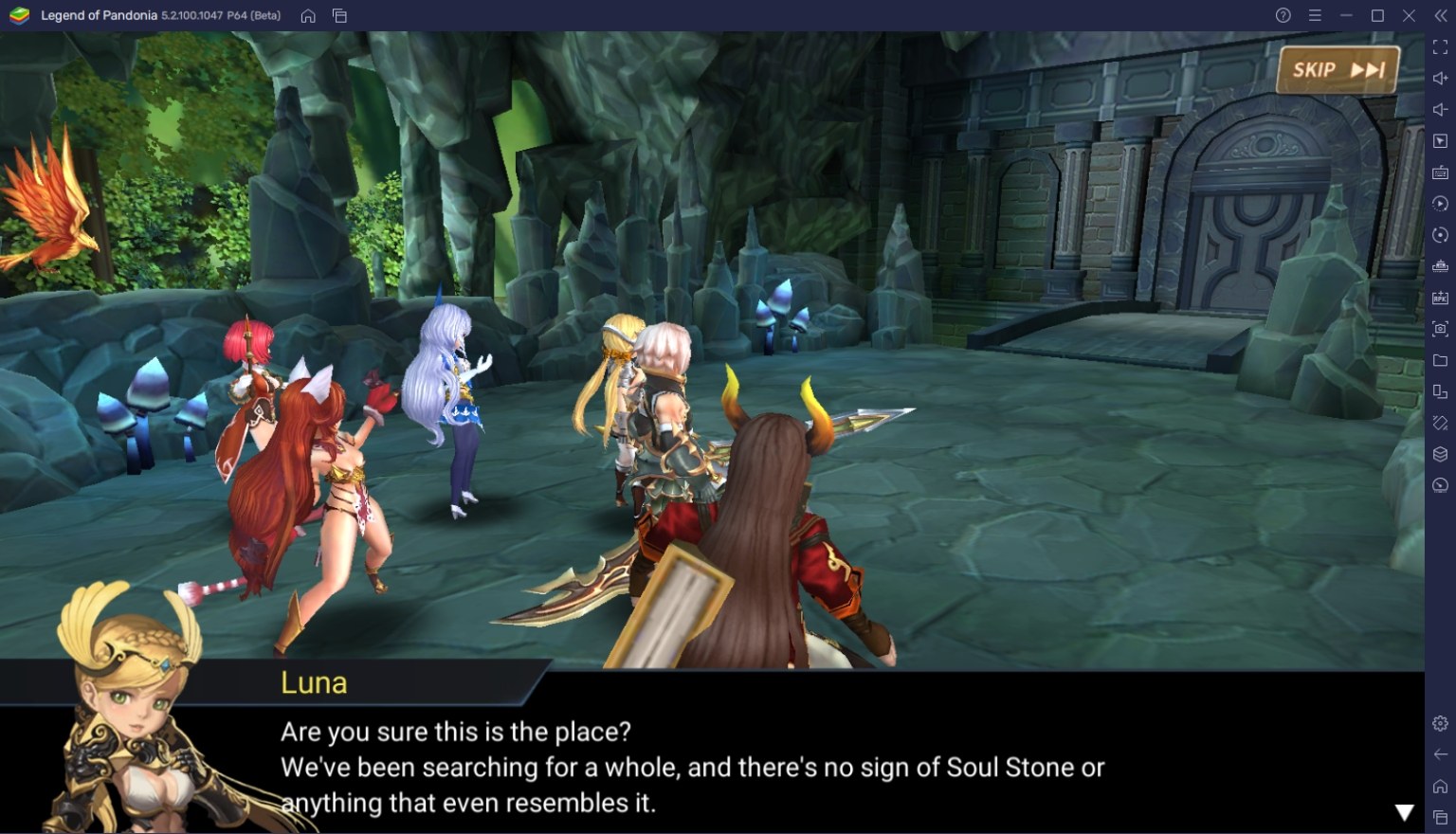 Playing on your smartphone is probably a good way to play when you're in bed and want to focus on playing the game. However, competitive players will have more of an advantage when they use the different features that BlueStacks offers. The game has a highly competitive leaderboard feature that can get your heart pumping with excitement and ambition.