Game Guides
How to Improve Your Experience in Magic Legion—Hero Legends With BlueStacks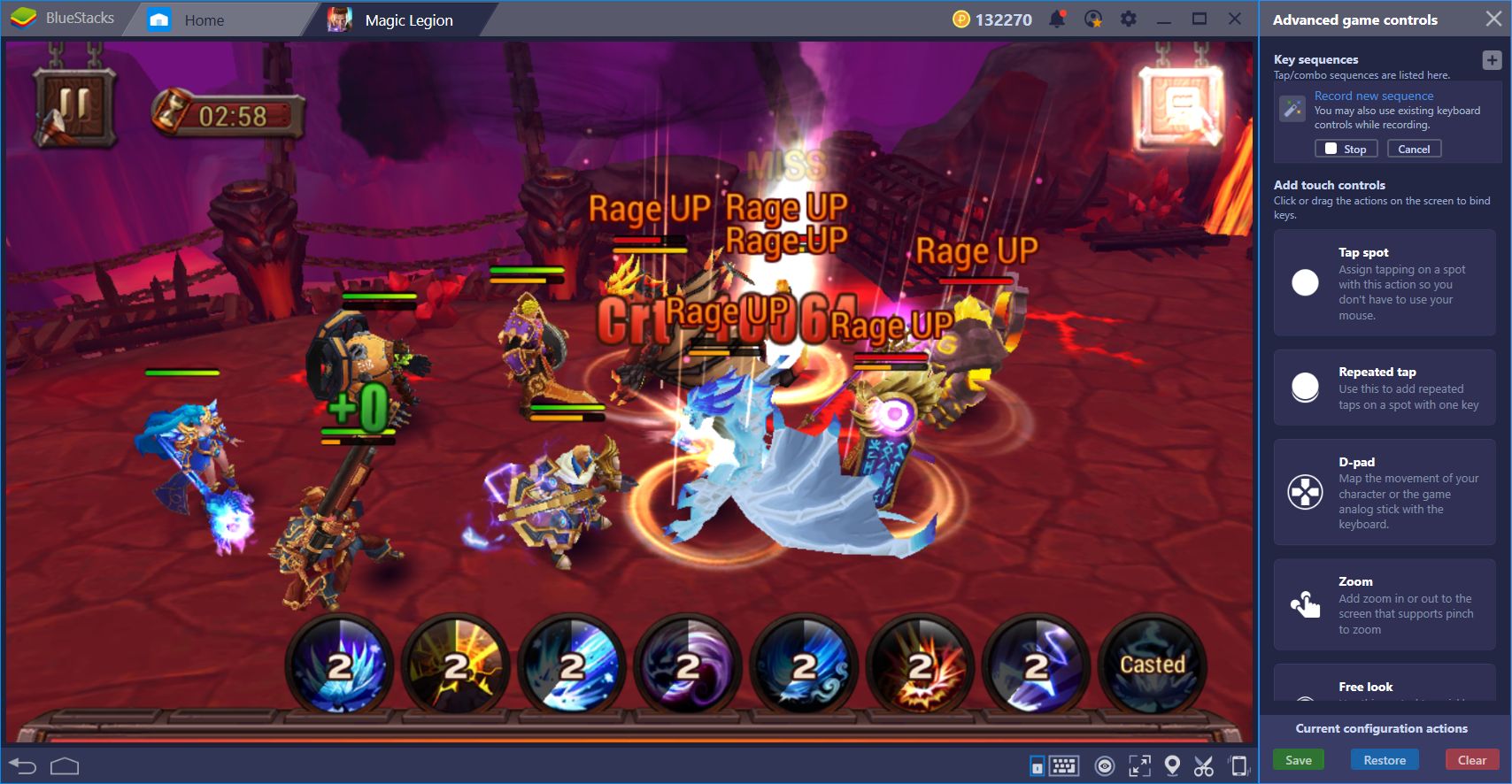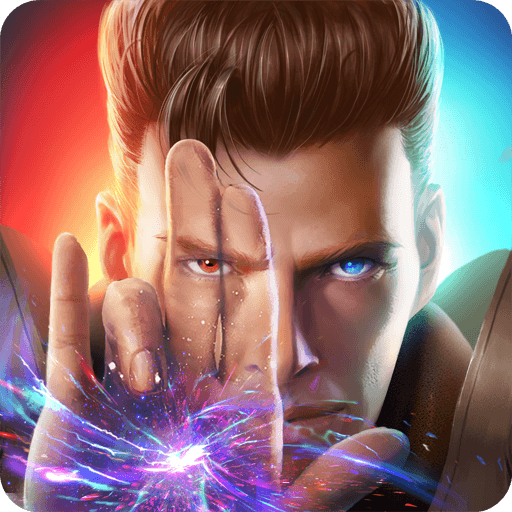 Magic Legion—Hero Legends is an awesome RPG with real-time combat where you must assume the role of a spellcaster and drive out the forces of evil from your realm. It is also a gacha game where you must unlock different heroes, outfit them with awesome gear, and promote their skills to strengthen your squad. As you increase your strength, upgrade your units, and learn new spells, you will be able to face against tougher opponents. Furthermore, aside from the combat mechanics, this game also offers base-building on the side, which perfectly complements its normal gameplay.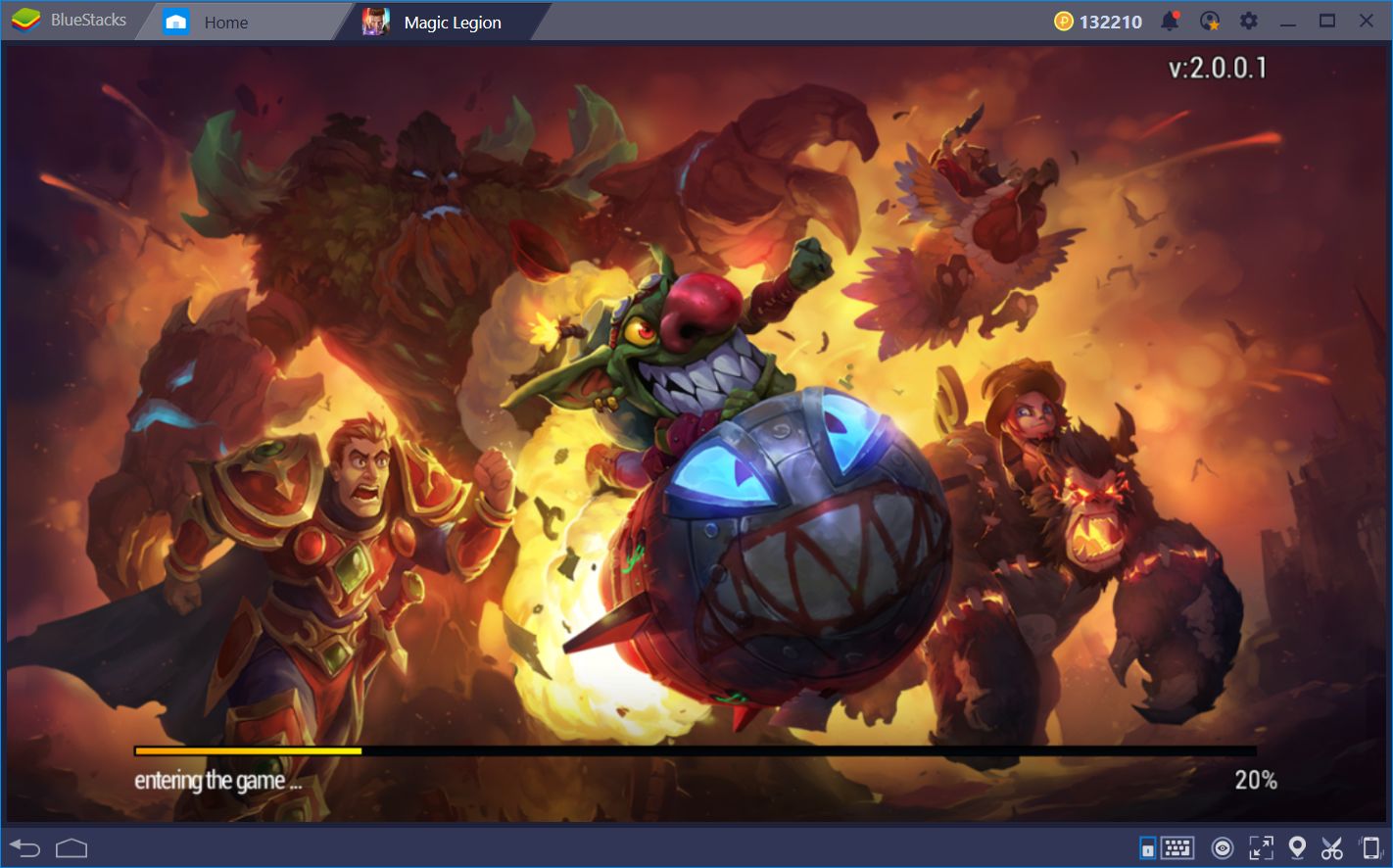 The numerous mechanics that this game has to offer help to distinguish it from other titles that might be a bit more simplistic. However, these mechanics can also overwhelm new users, especially those that are not familiar with the genre. In our Magic Legion review, we went over most of the elements in the game; feel free to take a look if you want to learn more.
This time around, however, we want to talk about user experience. Specifically, we want to discuss how you can use our awesome Android gaming platform, BlueStacks, to your advantage when it comes to playing and winning in this game. Read on to learn how to use our platform's tools for Magic Legion—Hero Legends.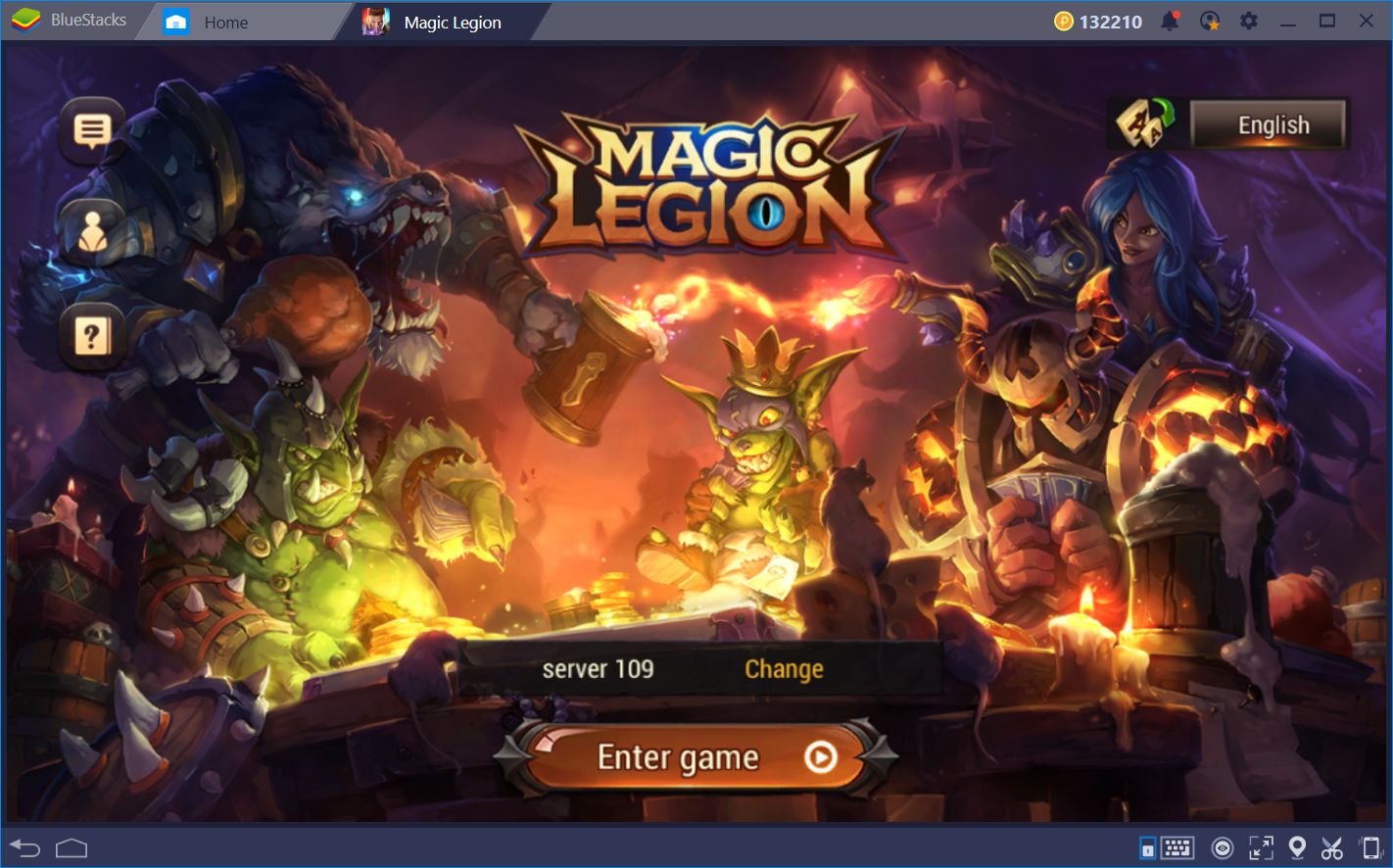 Improve Your Controls With the Keymapping Tool
As we mentioned above, this game features fast-paced real-time combat in which every decision matters. The difference between one spell or another is often what separates glorious victory from crushing defeat. However, pressing the buttons in a timely manner is sometimes complicated when you don't have a proper control scheme. Especially when playing on your phone, you will find yourself struggling with the controls and even sometimes pressing the wrong skill by accident, which can cost you the match.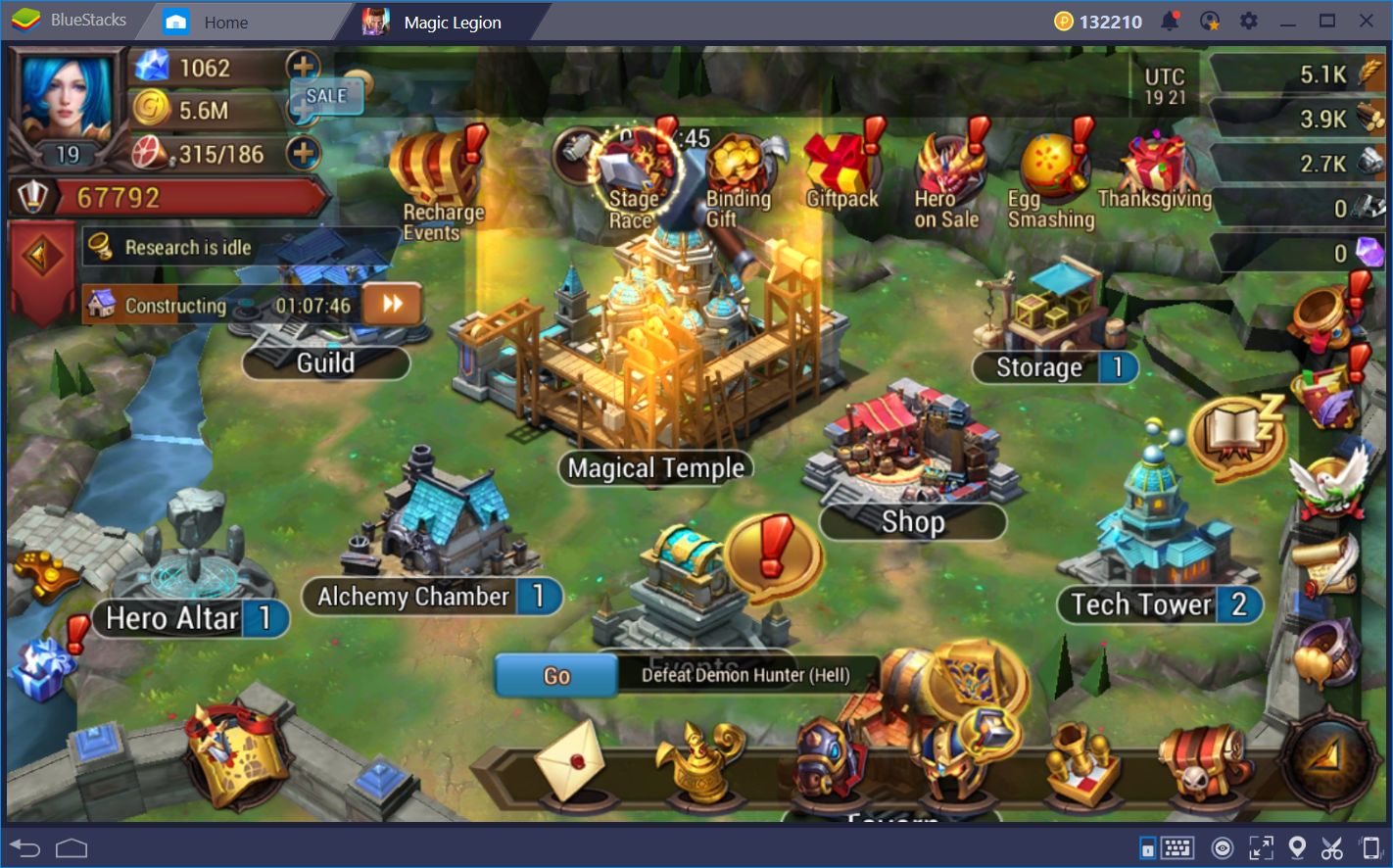 However, with BlueStacks, your issues with the controls of any game are a thing of the past.
The BlueStacks Keymapping Tool is a feature that allows you to create personalized control schemes for any game. The way this tool works is that you can select from a variety of predefined functions such as tapping or swiping, set them anywhere on the screen, and bind the said movement to a button on your mouse or keyboard. In this sense, every time you press the linked button, you will perform the corresponding action.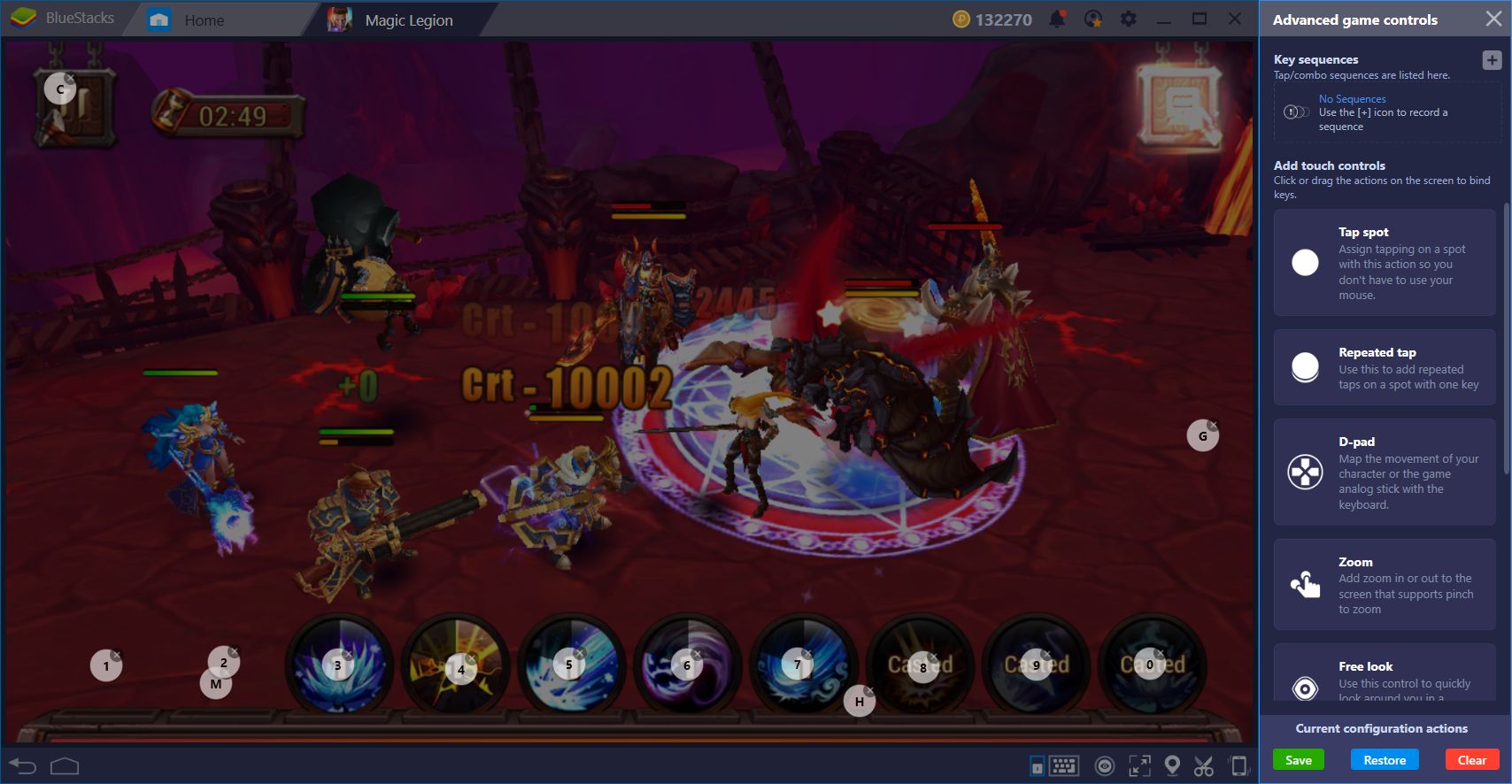 For Magic Legion, this means that you can use any of your spells by pressing a single button on your keyboard. In this manner, you can effectively employ any skill in a timely manner and with great precision, eliminating the possibility of making mistakes due to faulty controls. Furthermore, while this tool is awesome for unleashing your spells in combat, you can also set other shortcuts to access every menu in the overworld with a single key. These shortcuts can help you to save time in the overworld, as well as to improve your effectiveness in combat, so be sure to use them whenever you can.
Automate the Grind With the Combo Key
One of the particularities of this game—and of many other mobile games—is the way in which you gather materials and other useful materials. In many cases, you will find yourself running the same levels over and over to receive everything you need for upgrading your characters and building new structures in your base. This grind can become tedious in time, especially in the later phases where you'll find yourself repeating levels more than actually advancing in the game.
Luckily, this game offers an auto-battle mode which, for the most part, does a great job at keeping you alive. However, this feature can fall short in difficult fights since the computer doesn't quite know how to optimize spell usage. In this sense, even if you're strong enough to easily beat a stage, the computer might struggle, or even lose a match if you rely on auto-battle too much.
This is where the combo key comes into play.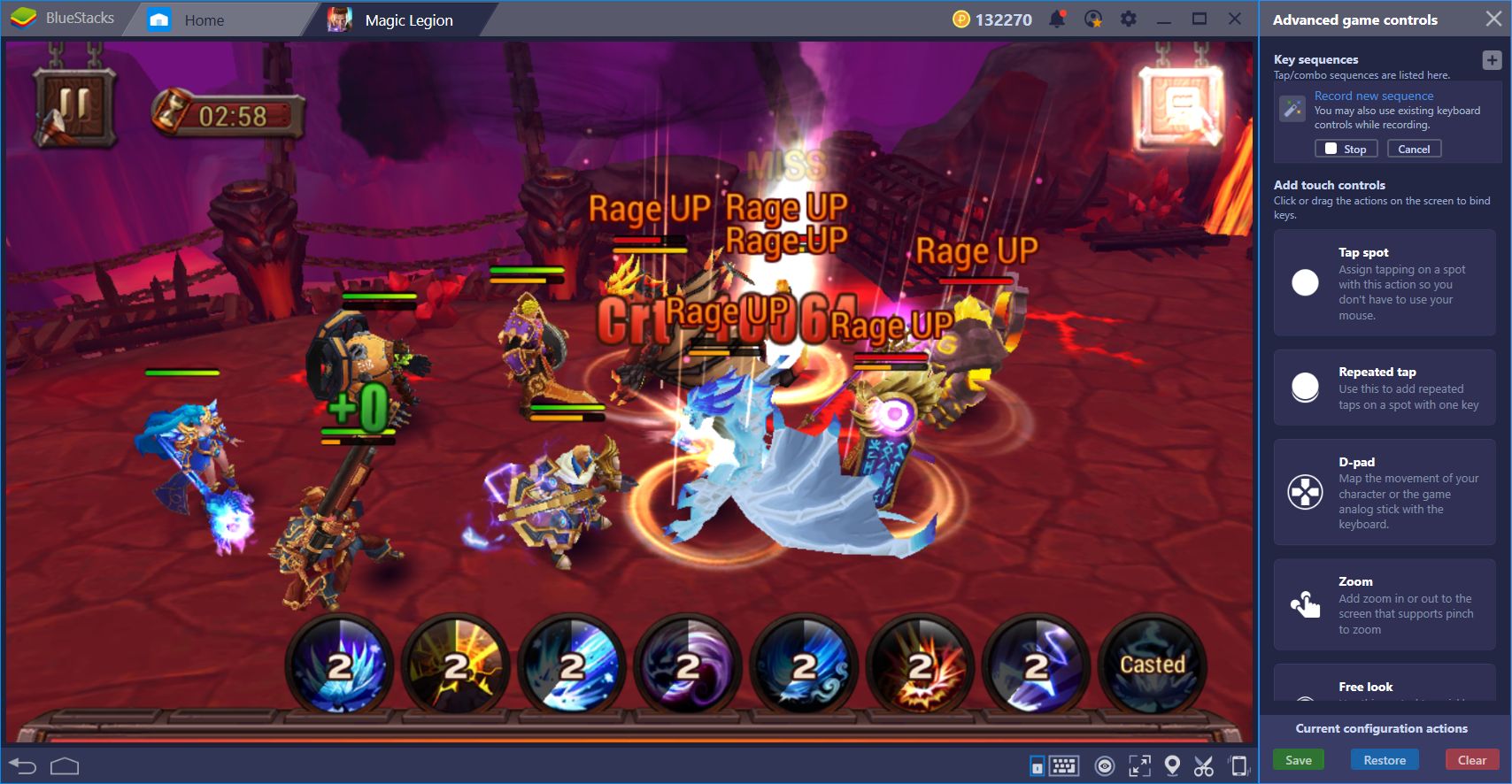 The BlueStacks Combo Key is an awesome feature that allows you to record commands and reproduce them whenever necessary. Imagine for a moment that you just had the best run in one of the stages; something that you're certain that won't ever happen again. Now also imagine being able to record your best runs, and to reproduce them with the press of a single button, obtaining the best score every time you use it. This is what the combo key enables you to do. Take a look at our combo key setup guide if you wish to learn more about this feature.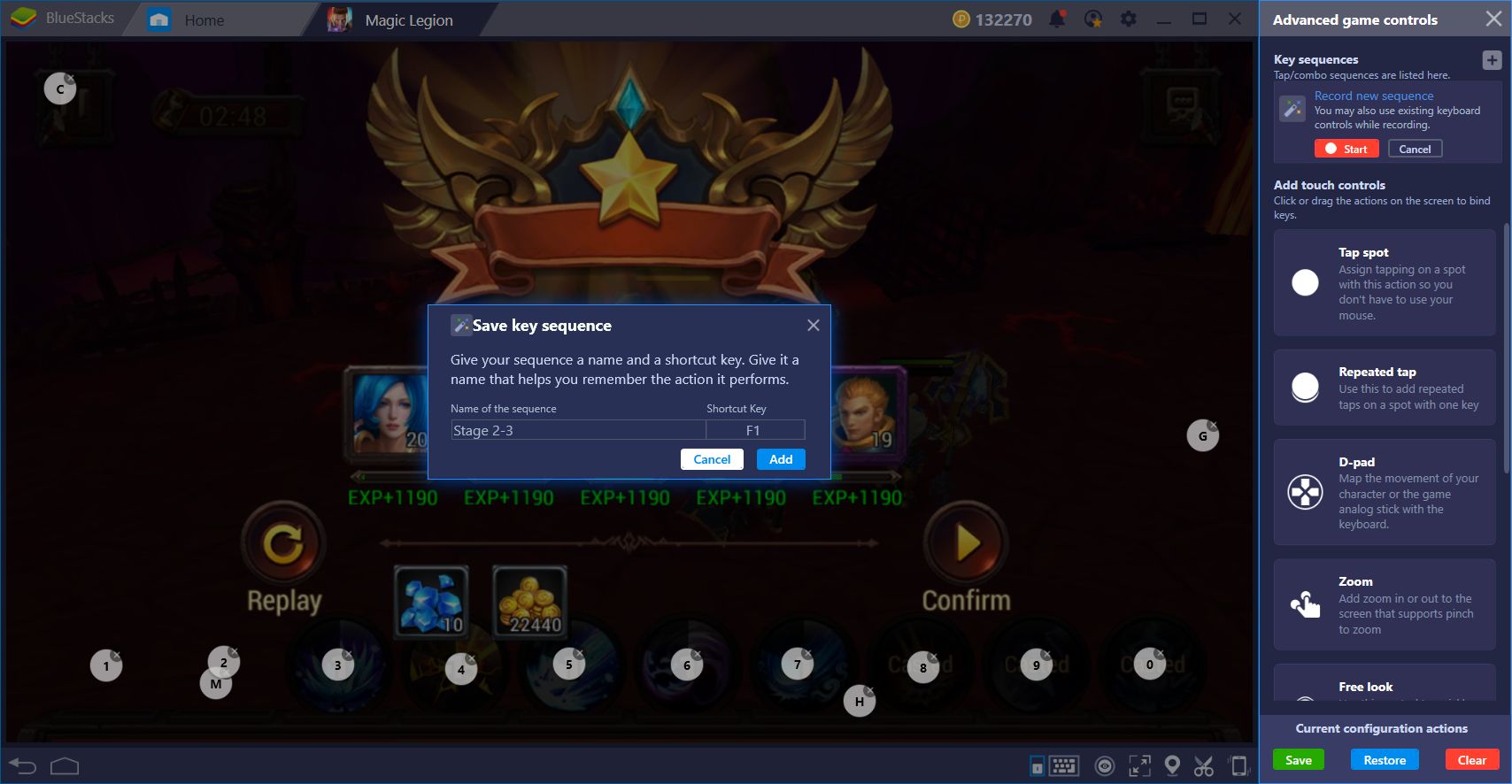 Now, for Magic Legion, the usage of the combo key is simple. All you need to do is record yourself beating a stage, and then use the combo whenever you want to beat the same stage since the monsters are always the same. Through this tool, you can trivialize the farming in any game, including this one.
Become a One-Man Army With the Instance Manager
Throughout your travels, you will come across special enemies that you can only fight alongside other players as a team. These fights are awesome since you can see all the characters around the stage, swarming the enemy, flinging spells, and taking it down in a glorious showcase of destruction. However, what's never awesome is the fact that you always have to rely on others before accessing these fights since you will likely have trouble if you challenge them on your own. This problem is further compounded by the fact that there are seldom any parties available.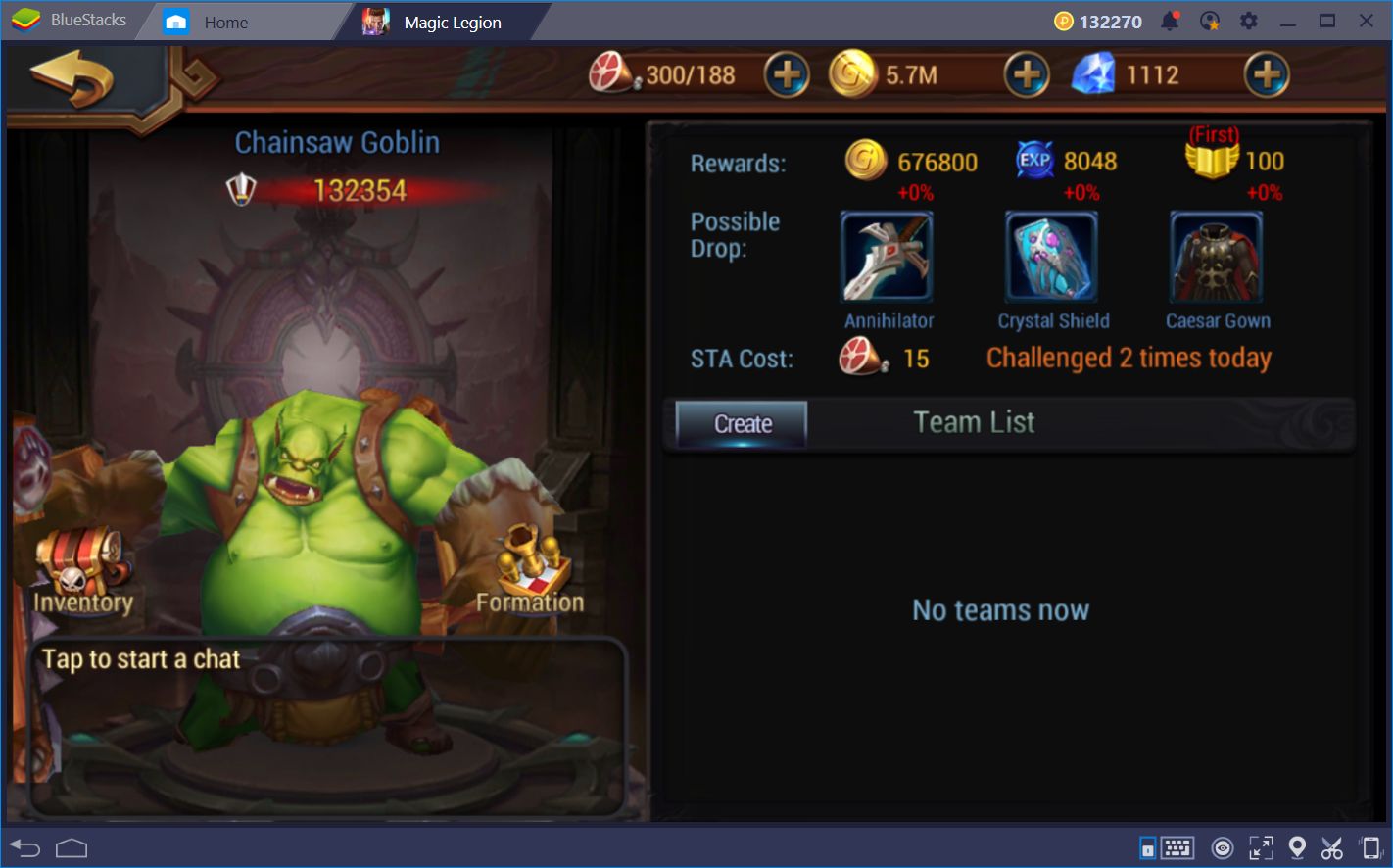 However, thanks to the BlueStacks Instance Manager, you can access the game with multiple accounts simultaneously. In this manner, you can add each of your characters as friends, and challenge all of the game's content without the need to wait for a group. You can even create a guild with your own characters, and reap the benefits of these alliances on all of your accounts.
Since each instance requires a set amount of RAM, you can create as many of these as your PC can handle. For Magic Legion, we recommend at least 6GB of RAM since this will allow you to comfortably create 3 instances. With 3 simultaneous accounts, you can challenge all of the game's content, and essentially become a one-man army.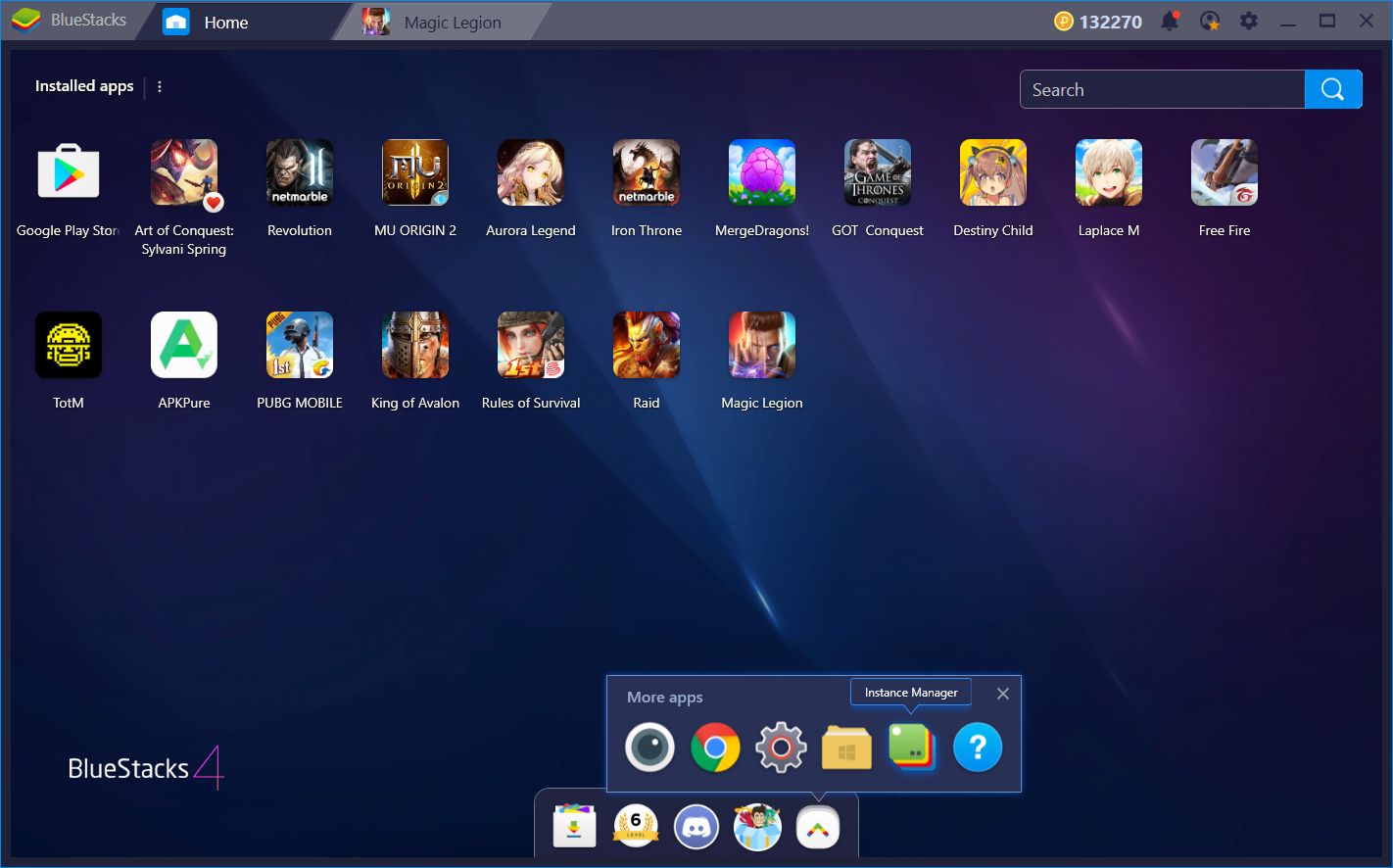 BlueStacks has many tools that, when used properly, can help to improve your success in any game. With the tips in this guide, you can now bring your A-game in Magic Legion—Hero Legends. Do you have any other tips for using our tools in this game? Leave a message with your suggestions and help out your fellow gamers!