Game Guides
MARVEL Future Revolution on PC – Configuration Guide to get the Best Graphics and Performance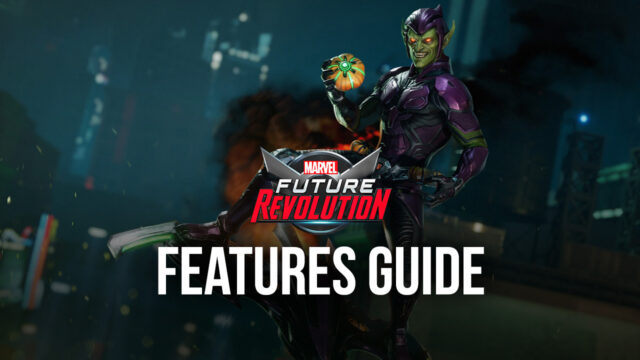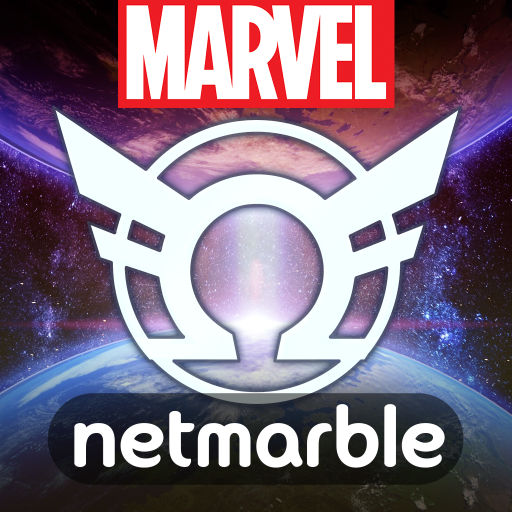 MARVEL Future Revolution has taken the superhero franchise to a whole new level, offering a varied roster of playable heroes and a vast open world with countless interesting locations, missions to complete, and above all else, tons of enemy butt to kick. And since this game actually takes place in an open world and with real-time action combat instead of in instanced levels and with turn-based fights, there's a ton of detail that has gone into the environments, locales, and enemies.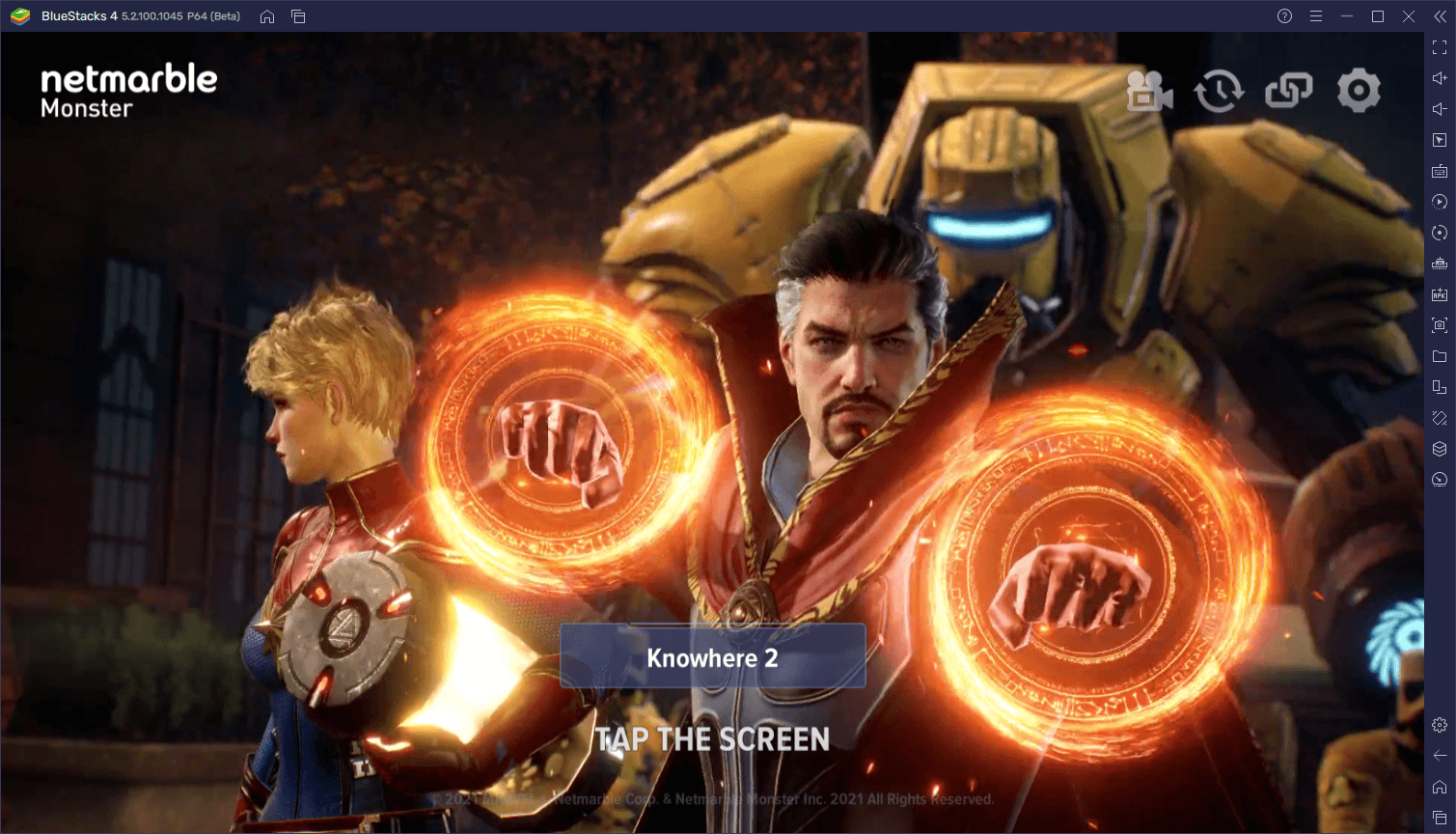 This leap in visuals could be contributing to setting the standard on what developers can achieve with mobile games, though this also means that in order to run it with adequate performance, you'd need a good phone, which can cost a lot of money. Luckily, if you already have a decent computer, you can install BlueStacks 5 and play MARVEL Future Revolution on PC with the best graphics and performance, and also without any of the issues that come from playing on your phone such as battery drainage, overheating, and wearing out your device at an accelerated pace.
Furthermore, BlueStacks emulator also gives you numerous tools that could help to improve your experience far beyond what the enhanced performance and better graphics could provide. And in this guide, we're going to show you how to configure your BlueStacks in order to get the most out of MARVEL Future Revolution on PC.
How to get the Best Graphics and Performance
MARVEL Future Revolution is among the mobile games with adjustable graphics and performance settings, which allows players to configure their parameters so that they can get the best performance and visuals. However, BlueStacks 5 is much faster and powerful than even the most expensive phones in the market. This superiority essentially means that, as long as your PC fulfills the recommended requirements to run our Android app player, you can play with the best graphics and still great performance, which in turn will help you to defeat your enemies with ease.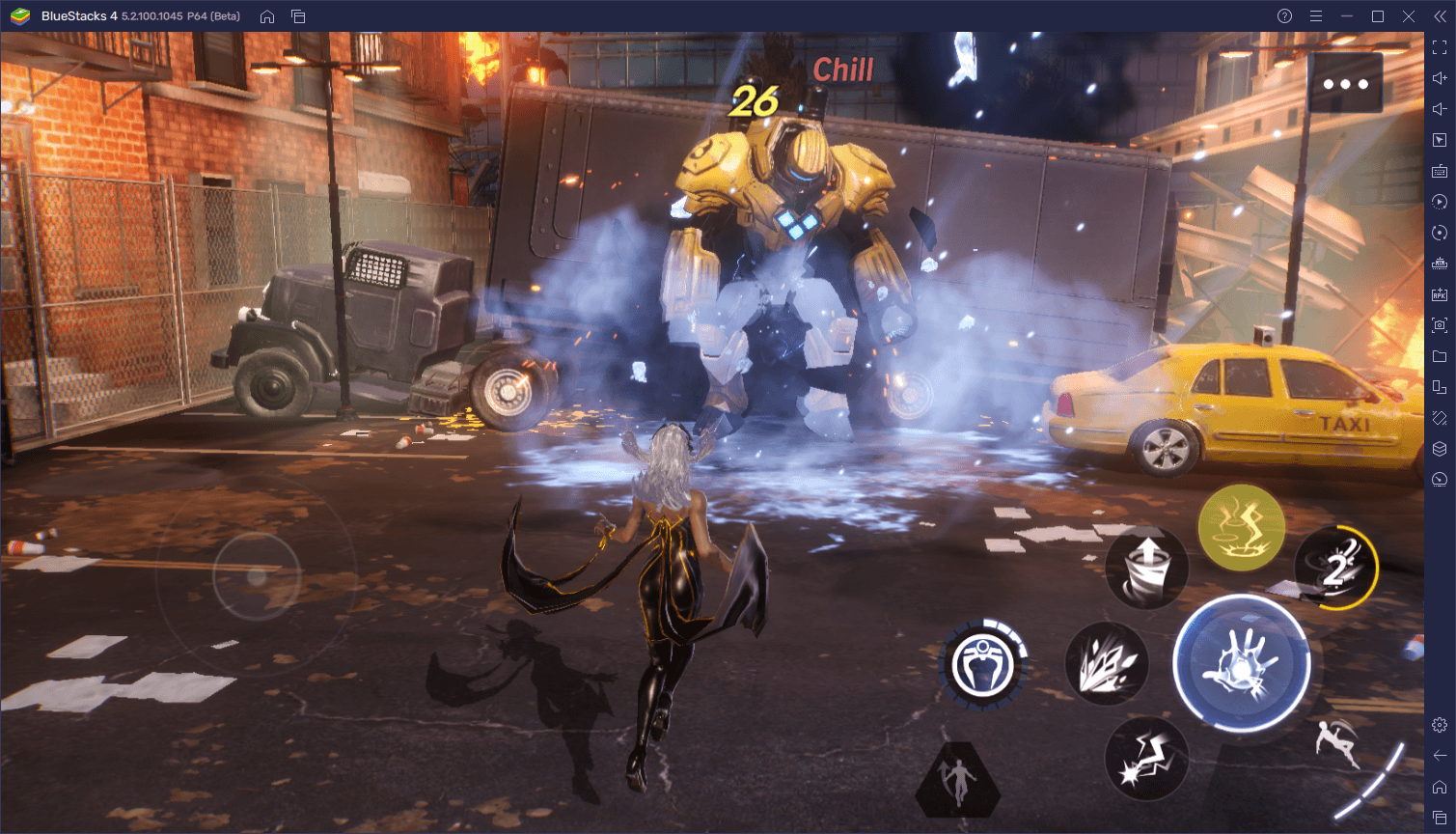 Playing with the best performance can significantly improve your abilities to dodge, attack, and defeat your enemies, since you won't be dropping inputs on account of the lag. However, in order to optimize your game, you'll need to make some adjustments both to BlueStacks and in-game.
Starting with BlueStacks' settings, we'll need to tweak some parameters of the emulator to get the best performance out of the game, followed by adjusting some settings within MARVEL Future Revolution. For the sake of simplicity, here's a breakdown of what you need to do:
Go to the BlueStacks settings by clicking on the hamburger menu button on the top right of the window.
In the "Performance" tab, from top to bottom, choose 4 CPU Cores, 4 GB of RAM, and set the Performance Mode to "High Performance". Additionally, make sure to set the FPS slider all the way to 60. Click on "Save changes" before closing the menu.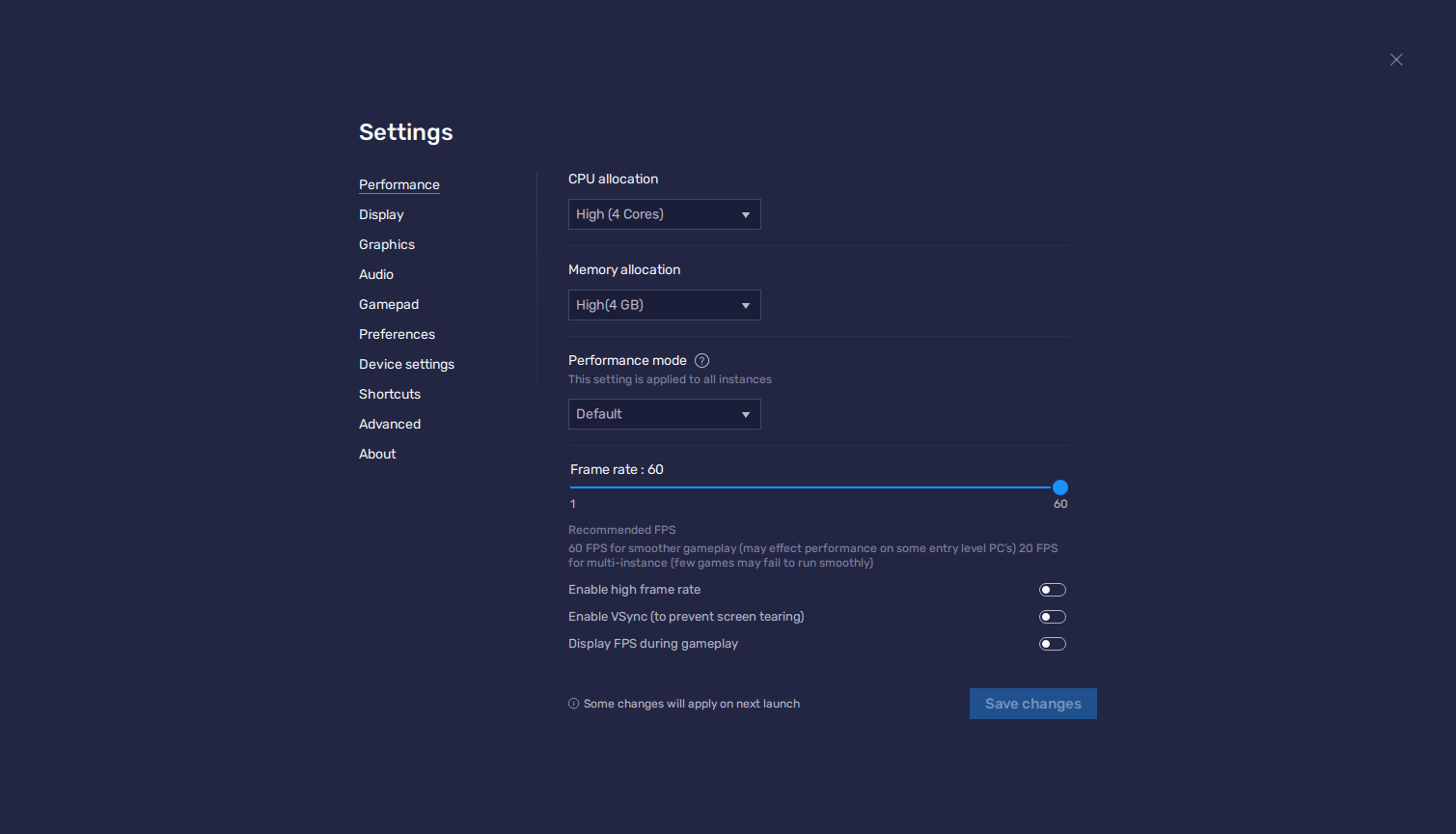 Launch MARVEL Future Revolution and go to the settings menu. Here, go to the "Graphics" tab and set the Frame Rate to "High". Feel free to max out the visuals as well, or to adjust them if you're not getting the best performance on your machine.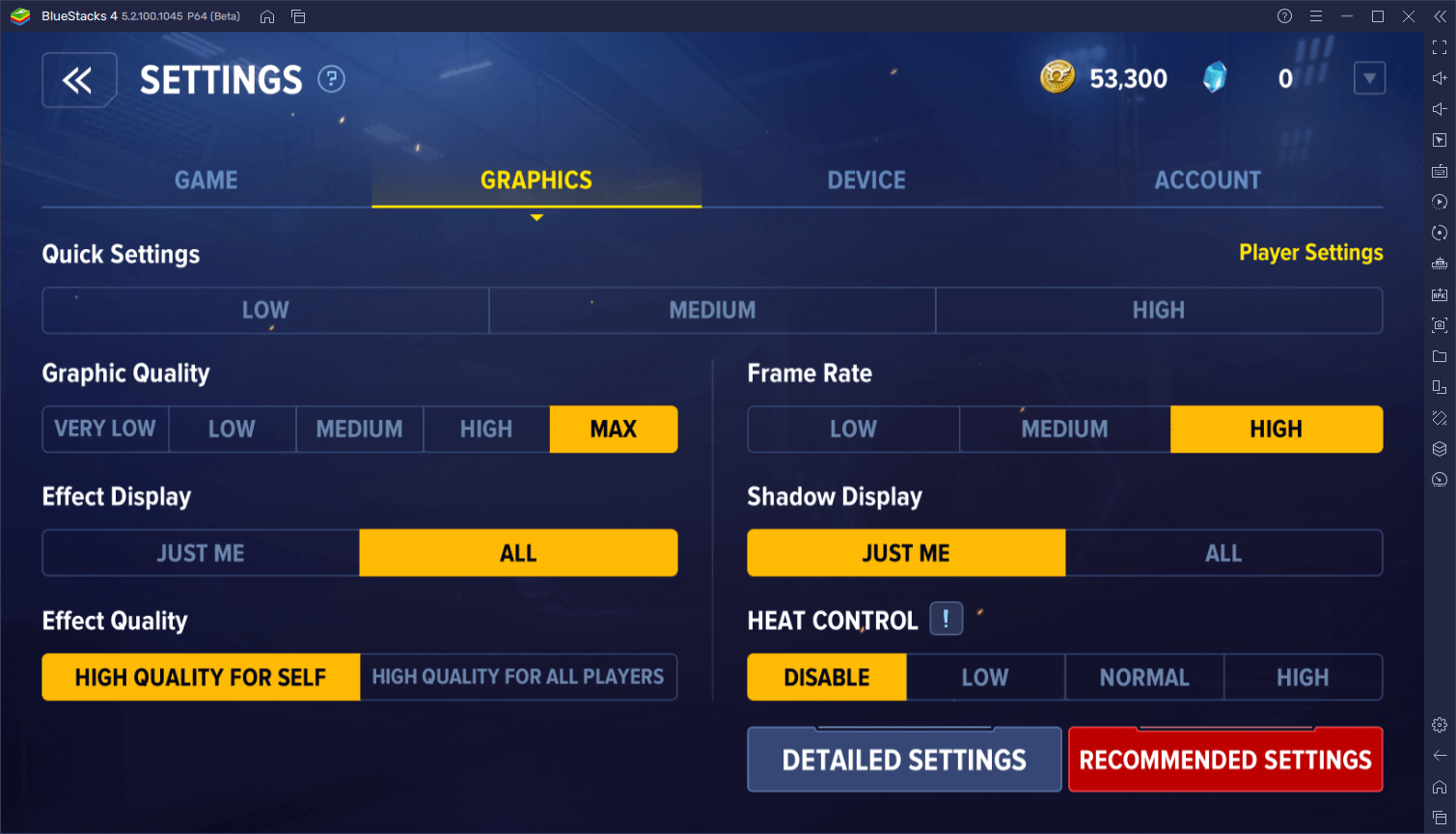 With these settings, you'll be able to get the best graphics and performance from MARVEL Future Revolution on PC. However, beyond pretty visuals, getting a smooth frame rate will also make it much easier to win battles, particularly in PvP.
Configuring and Customizing Your Controls
After you've configured your graphical settings to get the best image and frame rate, we can now proceed to optimizing your controls.
BlueStacks gives you access to the Keymapping Tool, a feature with which you can configure control schemes using your mouse and keyboard. By default, MARVEL Future Revolution already comes with a predefined control scheme created by the BlueStacks team, which covers most of the important functions like moving, attacking, dodging, and using skills. However, you can press Ctrl + Shift + A to access the tool proper, through which you can not only modify the default bindings, but also add new controls to the existing scheme.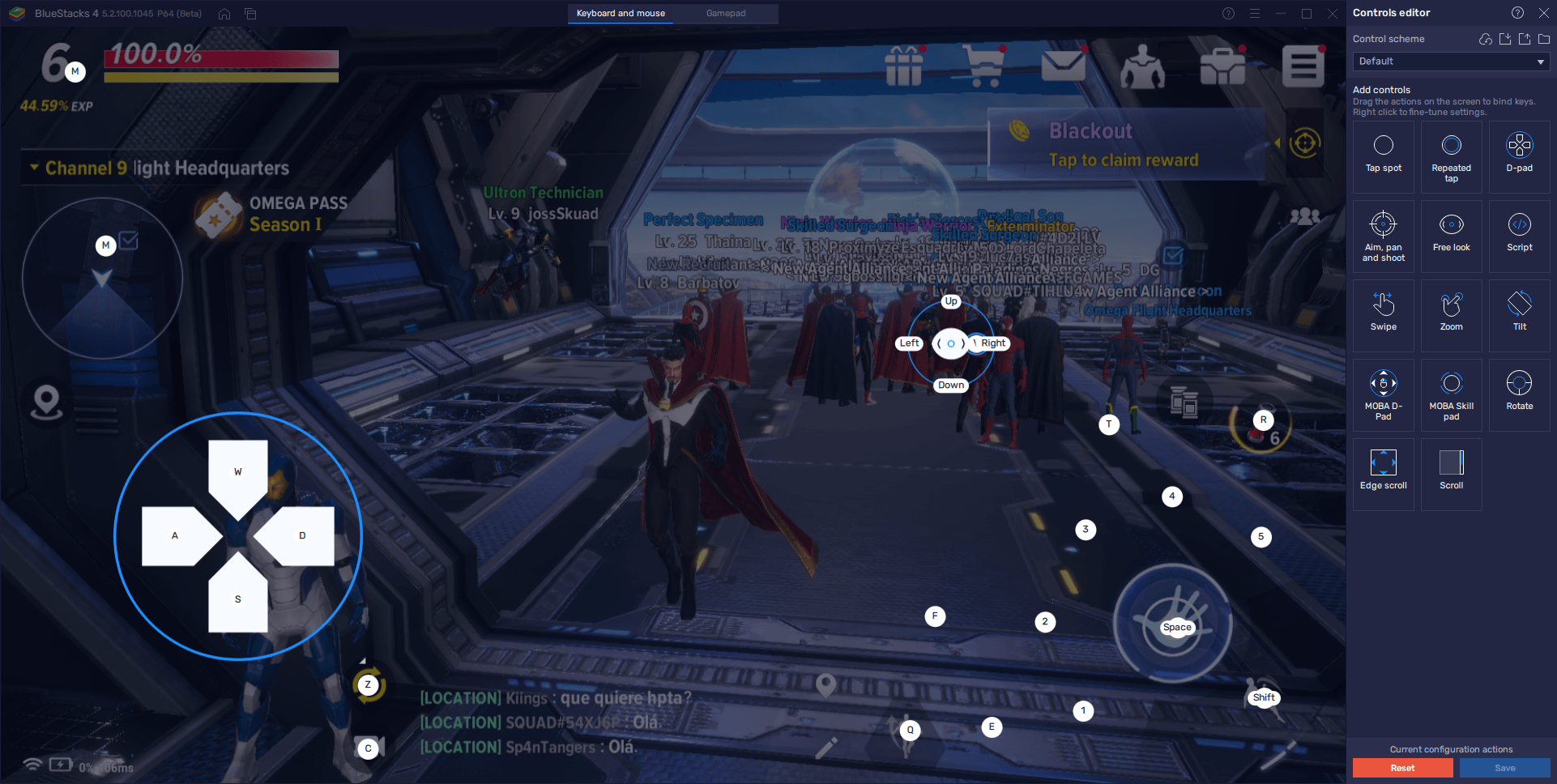 Regardless of whether or not you customize your controls, you'll still get a much better experience when playing MARVEL Future Revolution on PC, considering that you can fight with your mouse and keyboard instead of having to rely on touchscreen controls.
Play With All Eight Characters for Free With the Instance Manager
There are eight playable characters in MARVEL Future Revolution at the moment of launch. However, players can only recruit up to four per account, unless they purchase expansion tickets using real money, in which case they can increase this limit to a maximum of eight characters. This means that, in order to have all characters unlocked, you absolutely must spend a lot of money on the game, which is a big no-no for many players.
If you play on BlueStacks, however, you can use the Instance Manager to play with an additional account alongside your main one, without having to manually swap back and forth between them. Instead, you can have both accounts on screen at the same time, and play with all eight characters without having to spend a dime. Just remember to check out our MARVEL Future Revolution tier list so you can learn which characters go great on the same squad.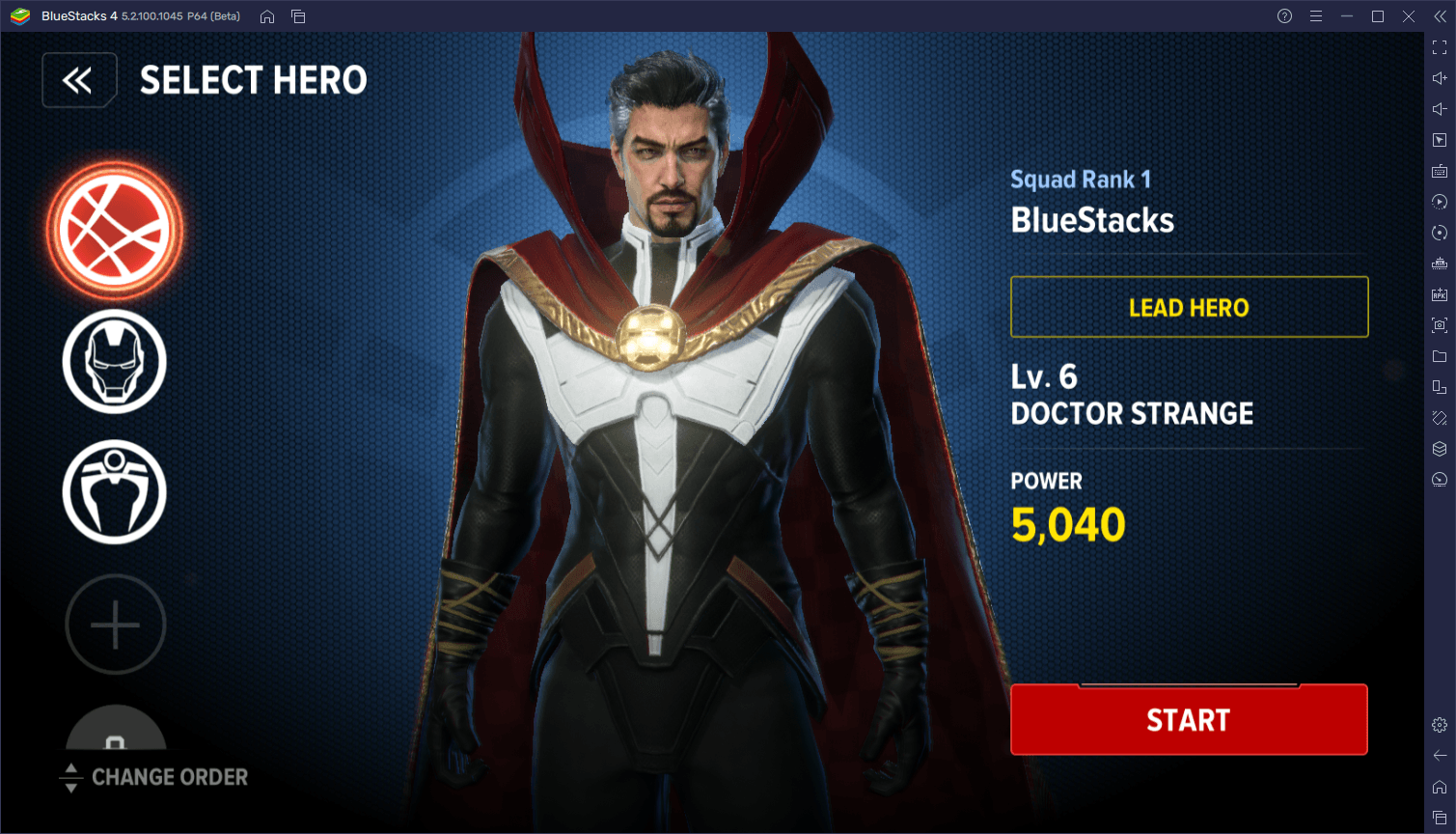 There are many advantages to playing mobile games on your computer instead of on your phone, and MARVEL Future Revolution is no exception. Download this game on your PC today and discover the world of benefits that you'll get by playing on BlueStacks.