Game Guides
How to Play Merge Magic! on PC with BlueStacks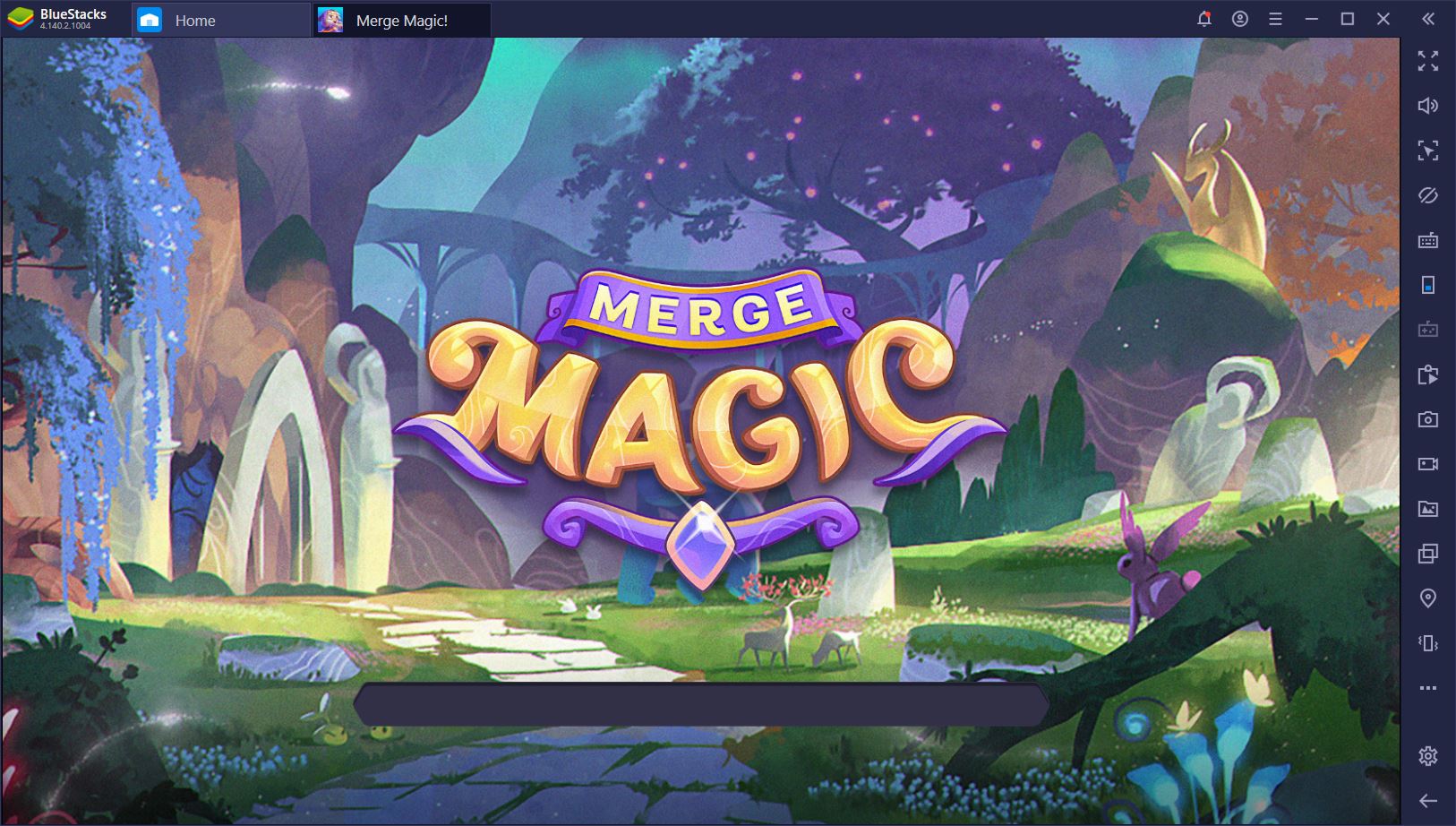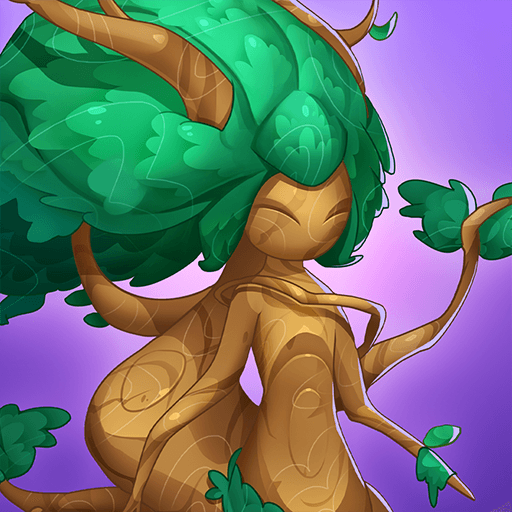 Merge Magic! is a gorgeous little title from Gram Games that follows in the footsteps of its predecessor, Merge Dragons! The new release uses more or less the same recipe for success: cute creatures and an ever-expanding system of merging world objects, from flowers to buildings, stars, and more. The only novelty has to do with the creatures themselves, who are no longer dragons, but rather all kinds of mystical beings.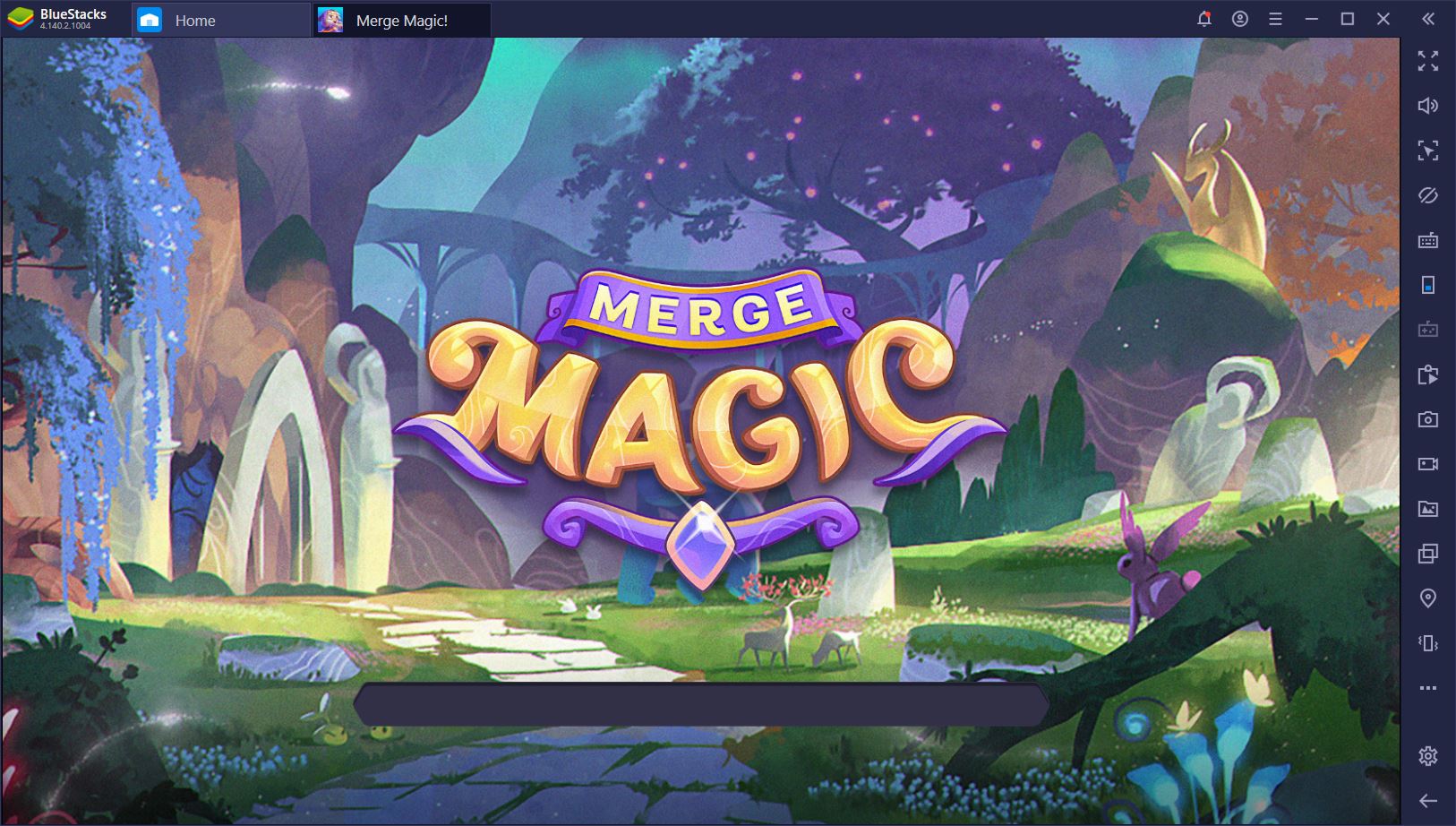 If you're looking for something new, it's unlikely that Merge Magic! will hit the spot for you. After all, it's basically the same Merge Dragons! in a different skin. If, on the other hand, you've never played Merge Dragons! before, you have a difficult choice to make. Will you go with the cute dragons or with the adorable fairies and unicorns? Should you decide to go for the latter, you'll want to know how you can play Merge Magic! on PC using BlueStacks.
Merge Dragons! with a Touch of Magic
Between beautiful graphics and the player's fierce passion to level their flowers and dragons to unimaginable peaks, Merge Dragons! was a true success when it first hit the market. As an F2P player, you could spend as long as an entire year before you could max out a flower, for example. If you were willing to chip in some real currency, the process naturally became much faster, but there was no need to invest in the game in order to experience the fun.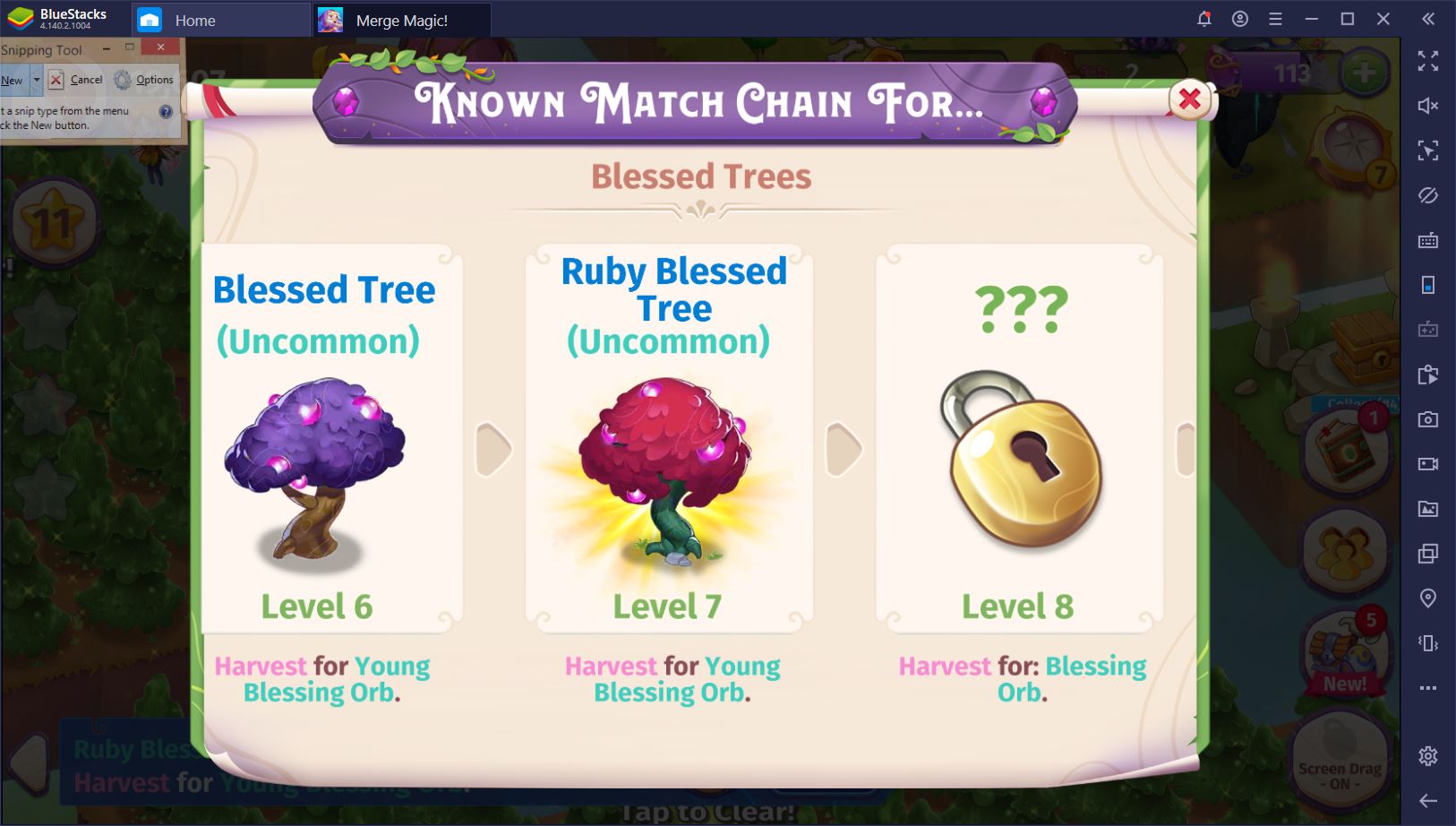 The same holds true for Merge Magic! No doubt, if you've played the previous title from Gram Games, you'll notice the similarities right away. Harvesting is no longer done by busy little dragons, which have been replaced by magical creatures such as centaurs, fairies, unicorns, and so forth. Aside from this, however, the rest of the objects are more or less the same. You still have trees, flowers, rocks, mountains, water, and everything else you could merge in the previous game.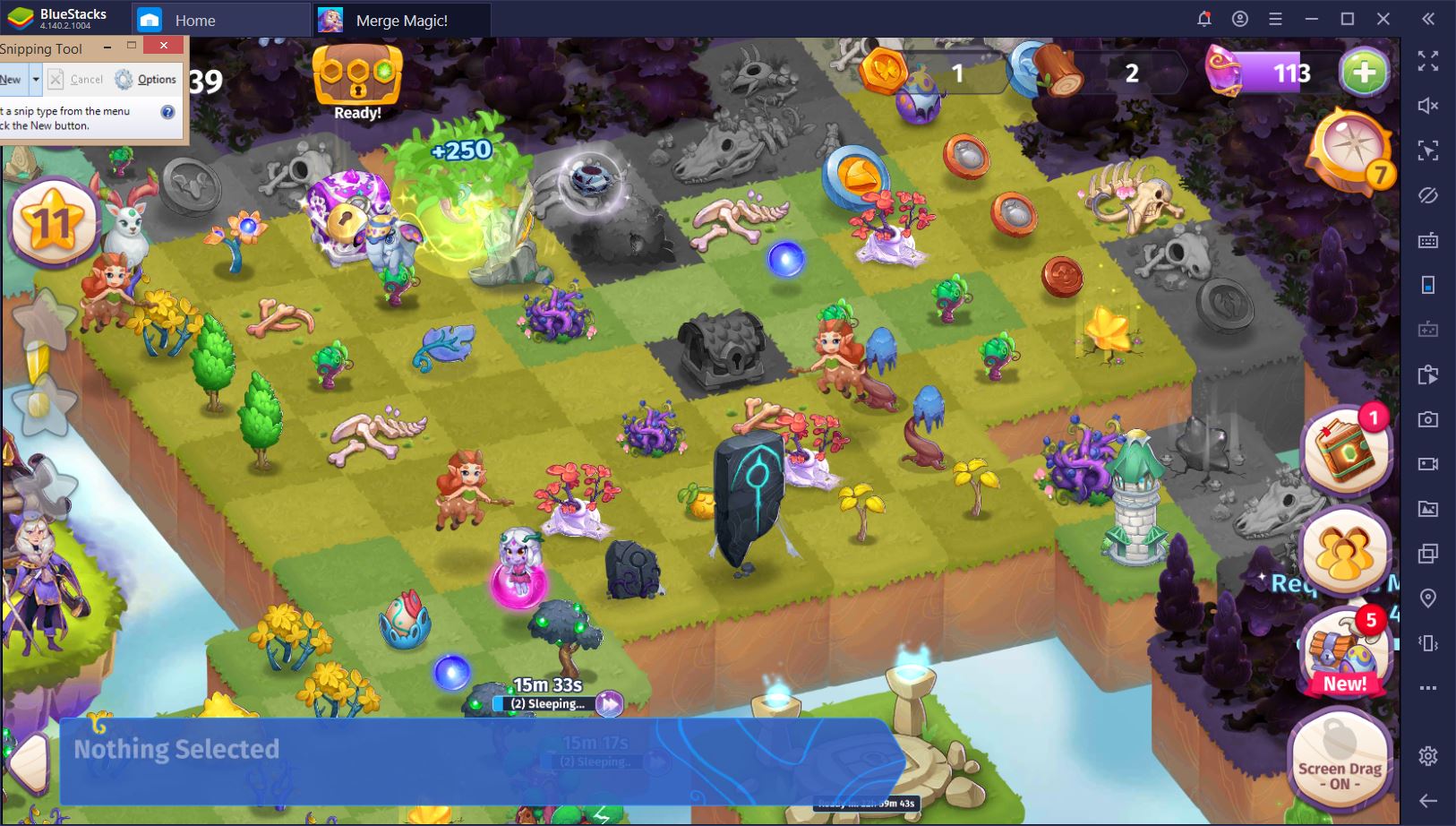 In fact, therein lies the rub for players of Merge Dragons! If you've invested a lot of time and possibly money in order to grow your base and dragons, you might feel somewhat unwilling to start again in another world that is pretty much identical. That being said, it's perfectly plausible for new players, who have never tried either of the two games, to go with Merge Magic! After all, there's nothing wrong with having more choices. If you're into cute baby fairies and the like, the new game might make you happier than the old.
Peak Performance with BlueStacks
Both Merge Dragons! and Merge Magic! are fairly simple games that don't ask for much in terms of device performance. However, there is one slight issue with playing either of these two releases from Gram Games on a smartphone. It's the bane of every avid mobile gamer: the infinite loading screen.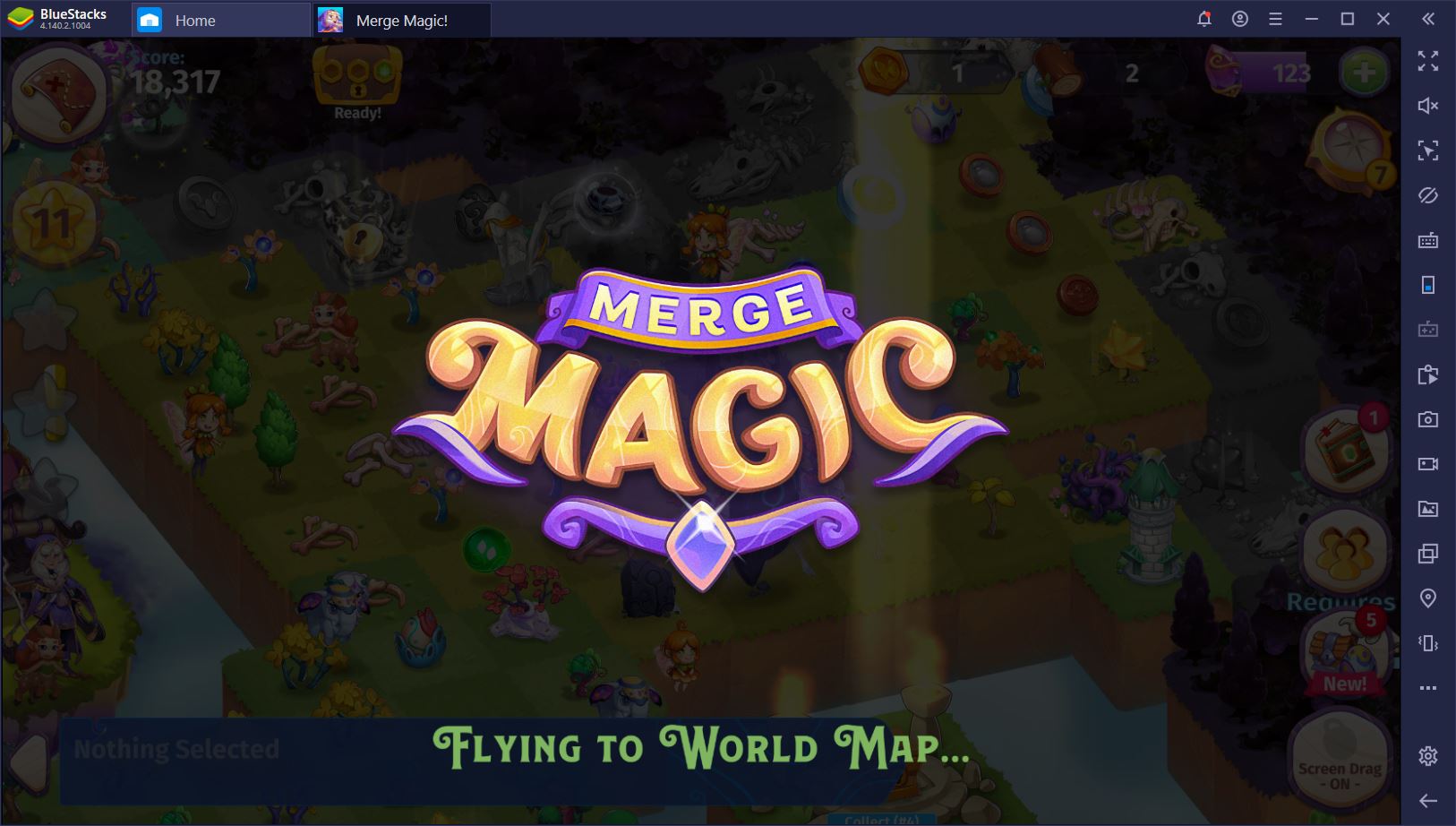 Of course, high-end smartphones will render levels and menu transitions more quickly, but if you don't happen to have one of these, you might find yourself spending more time on the loading screen to a level than you do on the level itself. Should you quit the game right away? We propose an alternative.
When you play Merge Magic! on your PC with BlueStacks, loading screens are practically instant. Lag is a thing of the past and, what's more, you get to see your ever-growing base on a screen that is large enough to render it properly. You might think fairies are cute on your mobile phone, but just wait until you put them on a monitor.
Avoid Annoying Combinations
In our list of tips and tricks for Merge Magic! beginners, we give away the most useful piece of advice when it comes to progressing in this game: always merge 5, rather than 3 objects. This results in 2 higher-level items, rather than a single one, and basically saves you 1 lower-level object per merge. You might not think much of it to begin with, but when you're dealing with hundreds of objects to make just one high-tier flower, you'll want to decrease the number as much as possible.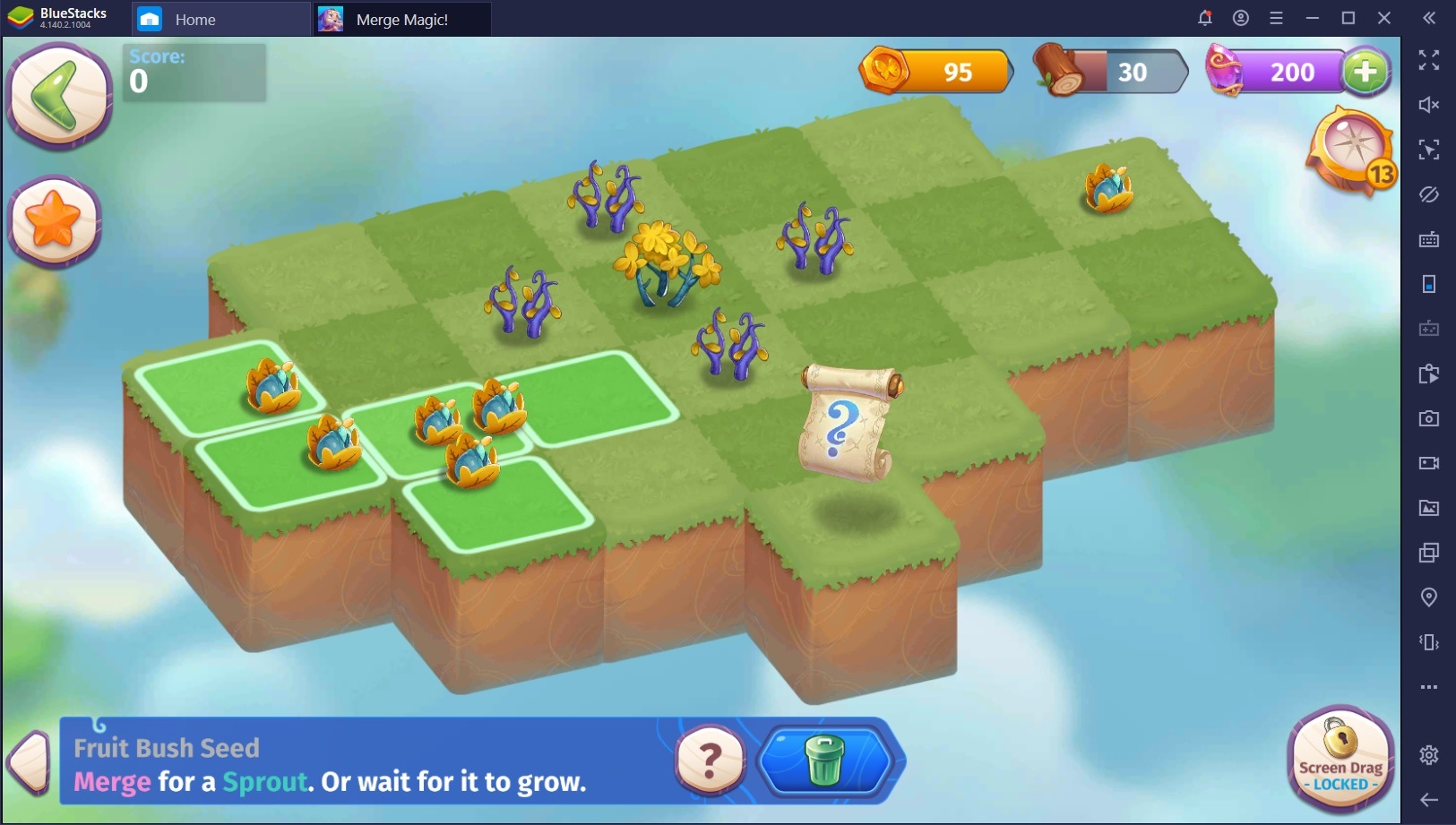 The game knows this, of course, but is designed to nudge you into 3-item merges. Sometimes, it can be really hard to resist temptation. You really want to see what the next level fairy looks like and you merge 3, rather than wait for the 5th. Although this can slow down your progression, it is nevertheless something all players do at one point or another. In other words, it's fine.
What doesn't feel fine is the fact that, if you accidentally drop a flower near two others, it will automatically merge without your approval. This also tends to happen to most players and, let us tell you, it can sting, especially when you're handling plants level 10 and upwards. But here's the thing: it's way easier to control your drags and drops when you're playing on your PC with a mouse. Not only does the mouse give you more control, but the screen makes the whole base look bigger and gives you more room for error.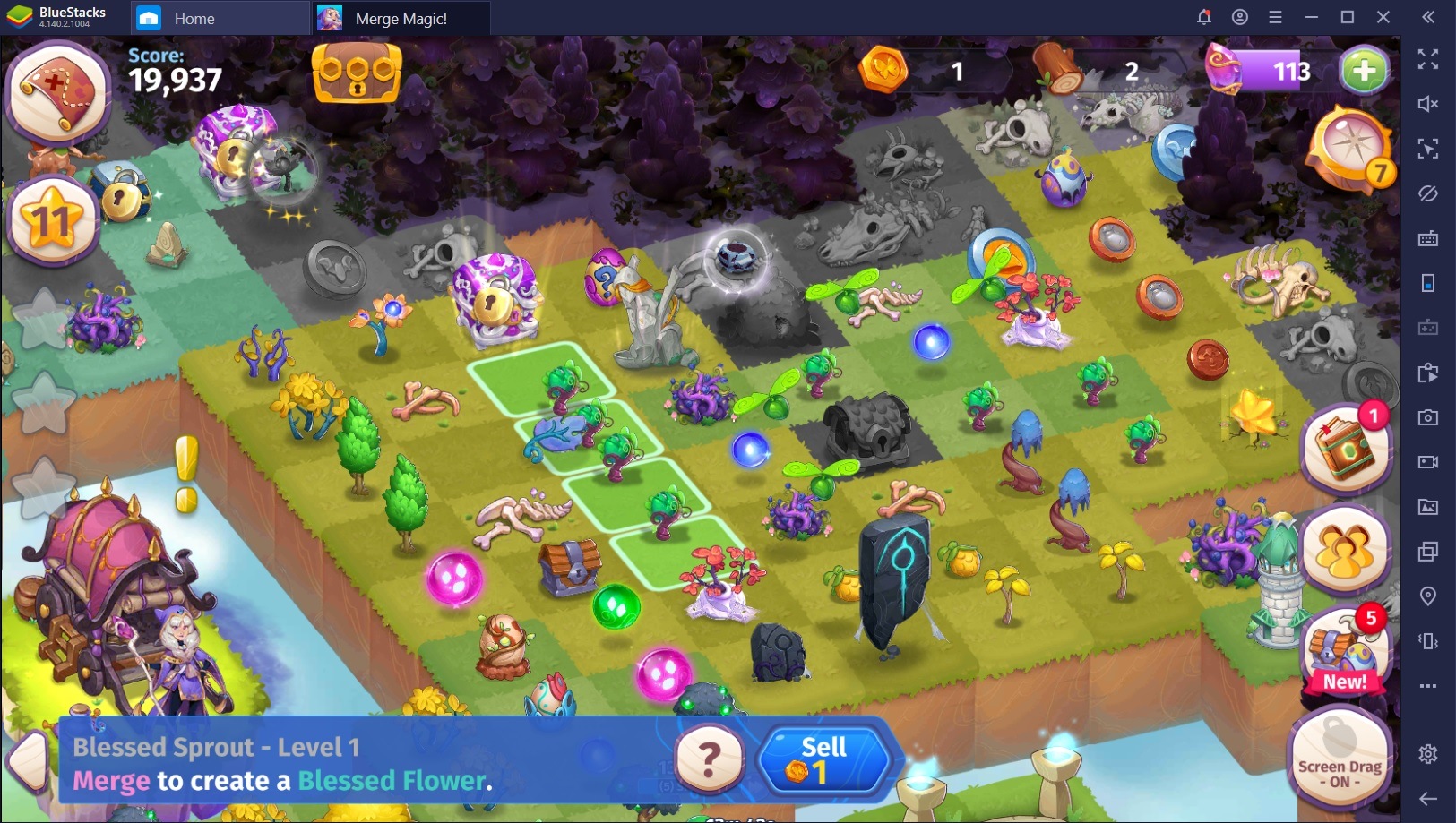 In other words. once you switch to PC, you can say goodbye to annoying unwanted combos; well… most of them anyways. We can't make any promises about 3-item combos you might choose to do because you're anxious to see what's next!
Record Your Best Levels
At a glance, Merge Magic! looks like a silly, simple game. Spend more than 1 hour playing, however, and you're very likely to change your mind. Not only does it take a lot of planning to max out the objects in your base, but once you pass level 50 or so, some challenges can be extremely difficult to complete successfully.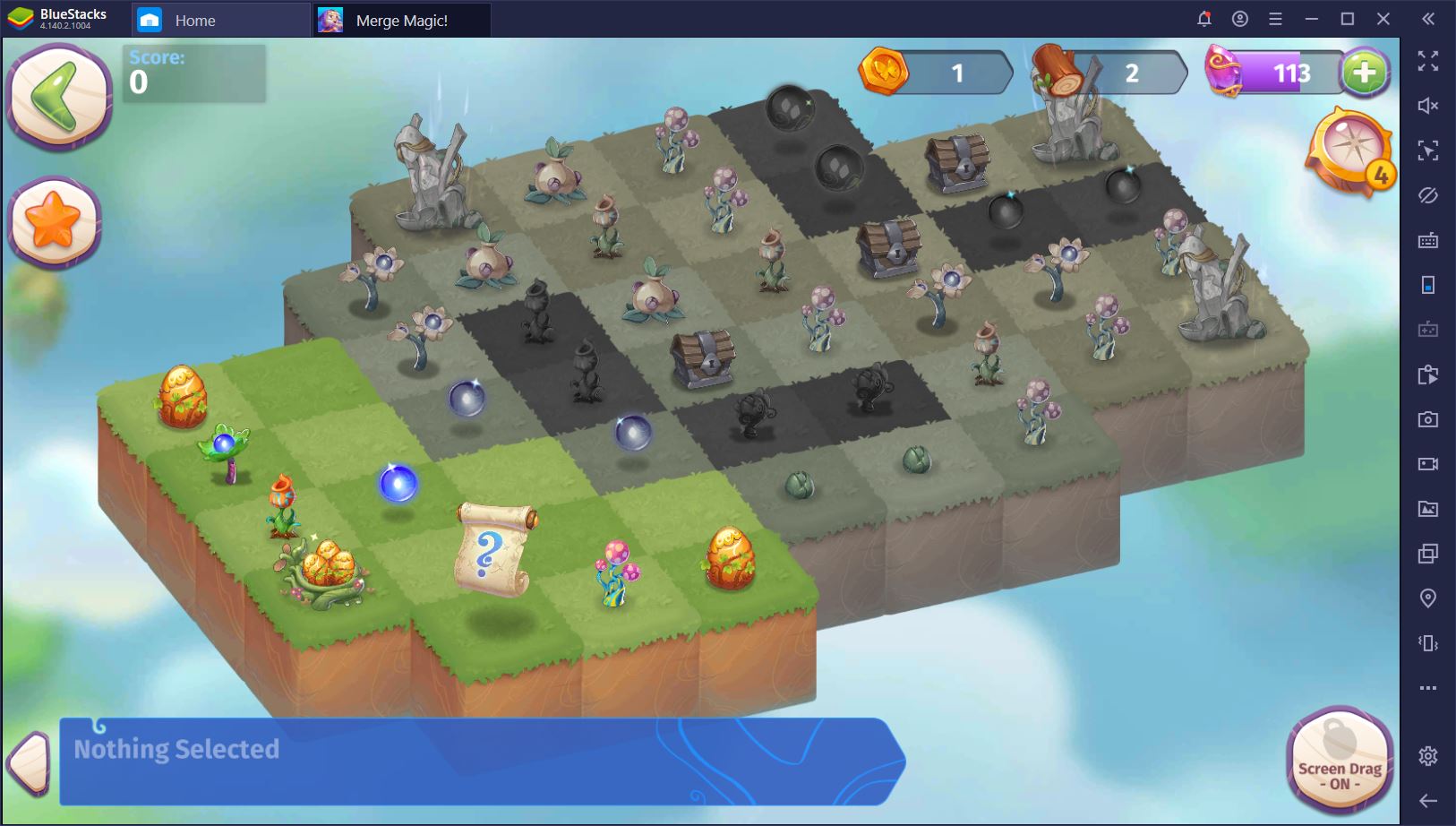 If you've come across one of these complicated levels and want to share your plan with others, you can easily do just that by using BlueStacks' Record function. It's as simple as pressing the Record button when you start the level and once again when you're done. You can then save the video at a location of your choice and quickly upload it on social media or send it to your friends. What kind of community would this be if we didn't help one another? You'll find that other players of Merge Magic! are actually great people that love to hear your new ideas about the game.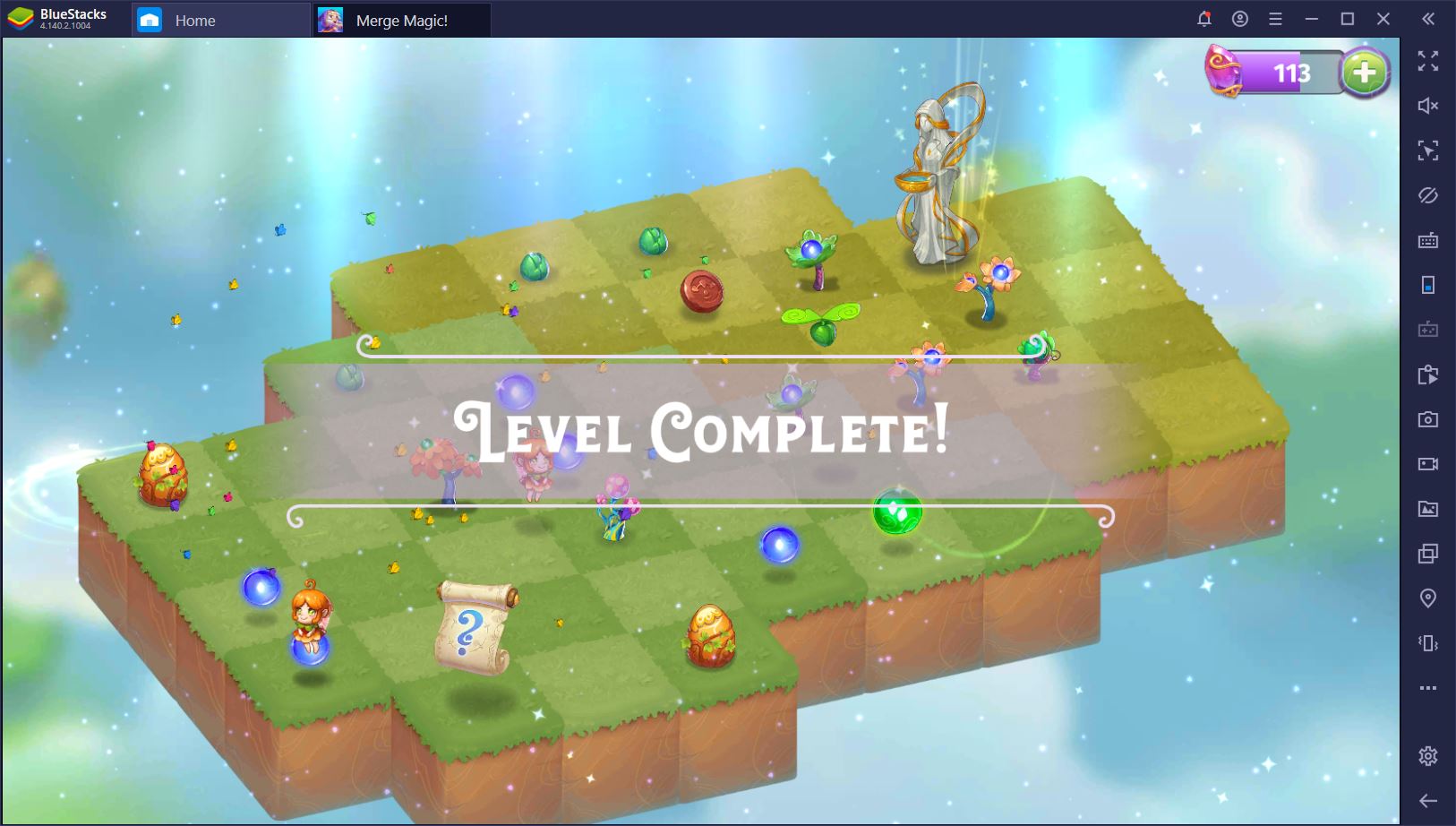 And, as a matter of fact, so do we. If you're also playing Merge Magic! on PC with BlueStacks, why not let us know how your experience has been so far in the comments section below?