Game Guides
Overhit: The Best Free Team to Blast through All Stages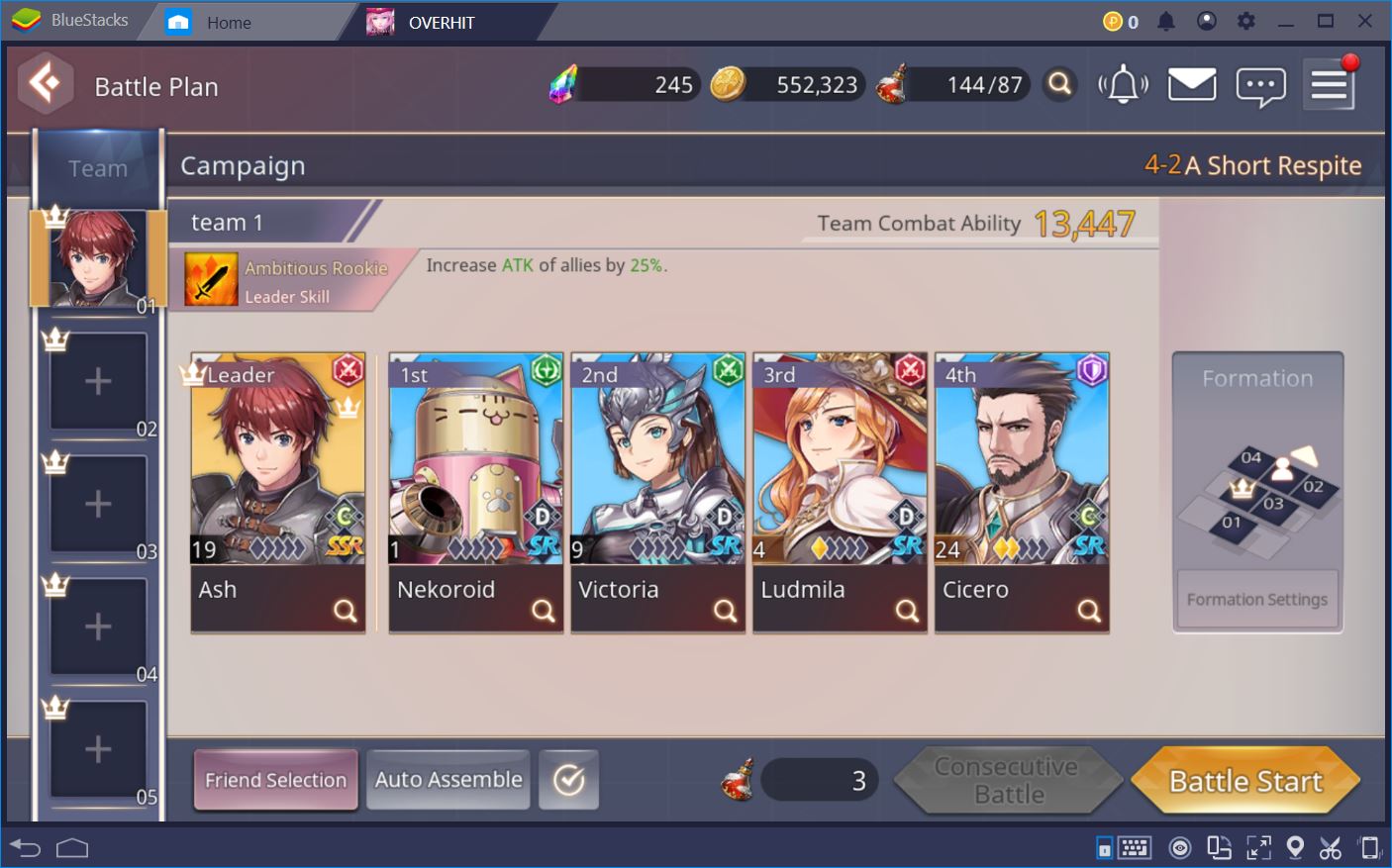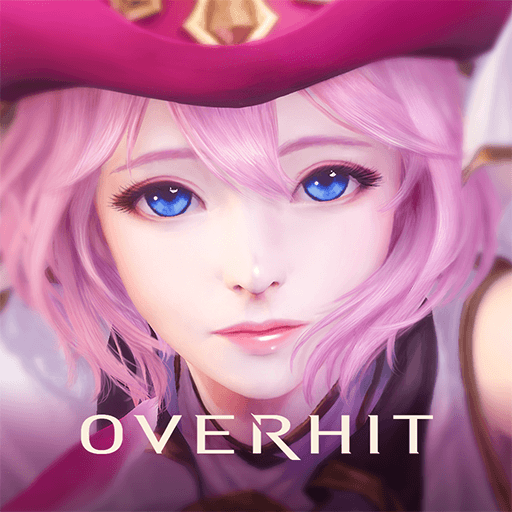 In OVERHIT, the campaign takes you through a story that actually makes sense. In fact, although we are aware of just how gorgeous this game is, our favorite part about it is that it follows a decent and even interesting narrative.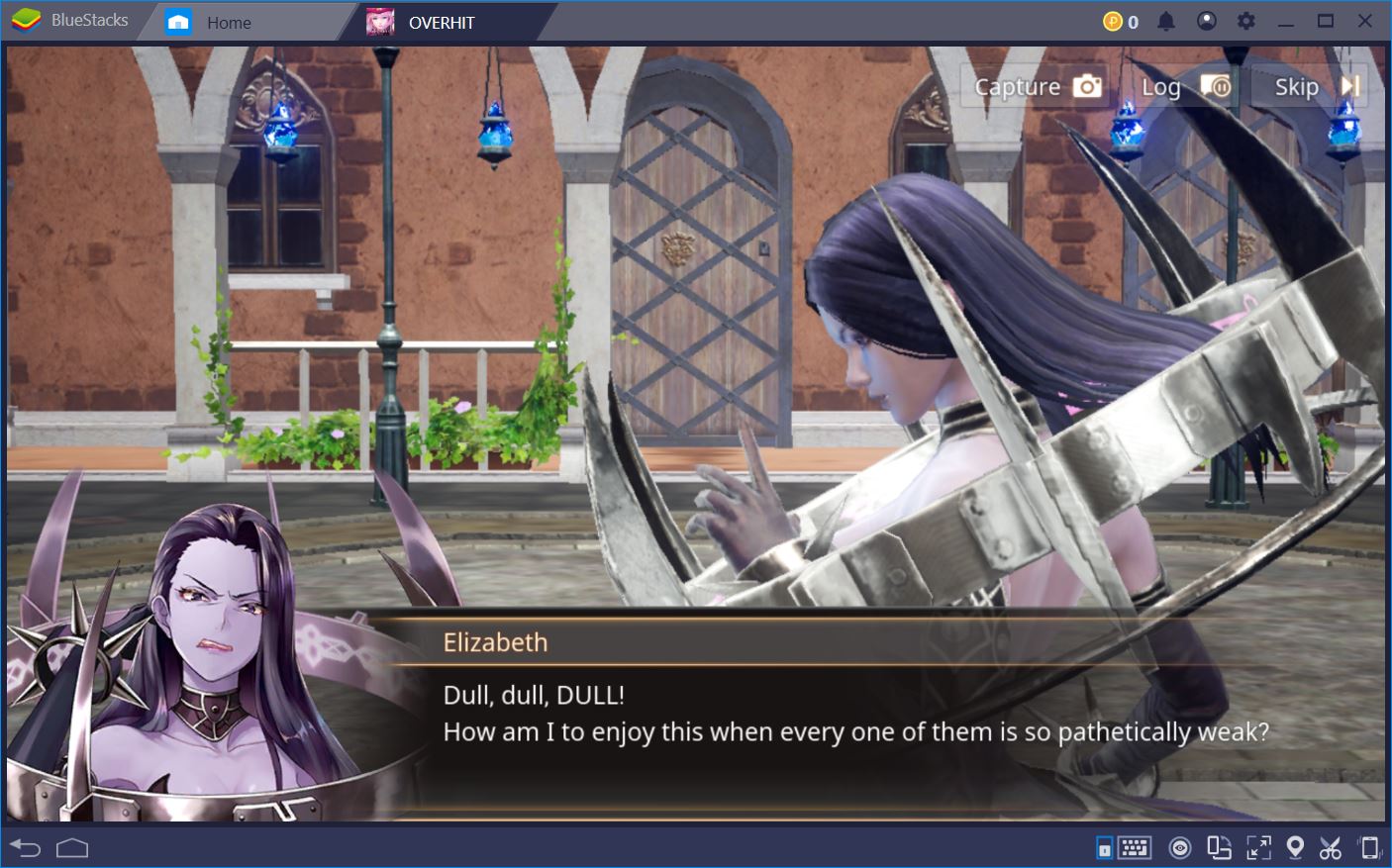 For one, there's character development that goes beyond brawny men and blushing maidens, which is already saying a lot in this niche. Plot twists spice your adventure at just the right times and it's an absolute pleasure to hear the characters interact in Japanese while their speech is translated into correct English (for once).
Even so, there's more to campaign stages than just storytelling! For those of you who feel compelled to press the "Skip" button whenever a character starts talking, consider this: each completed chapter of the campaign hands out a minimum of 120 D-Gems; and that's not counting the rewards you get from Achievements and Guide Missions. On average, you can draw 10 Gacha heroes once every 2 chapters, which is no small feat.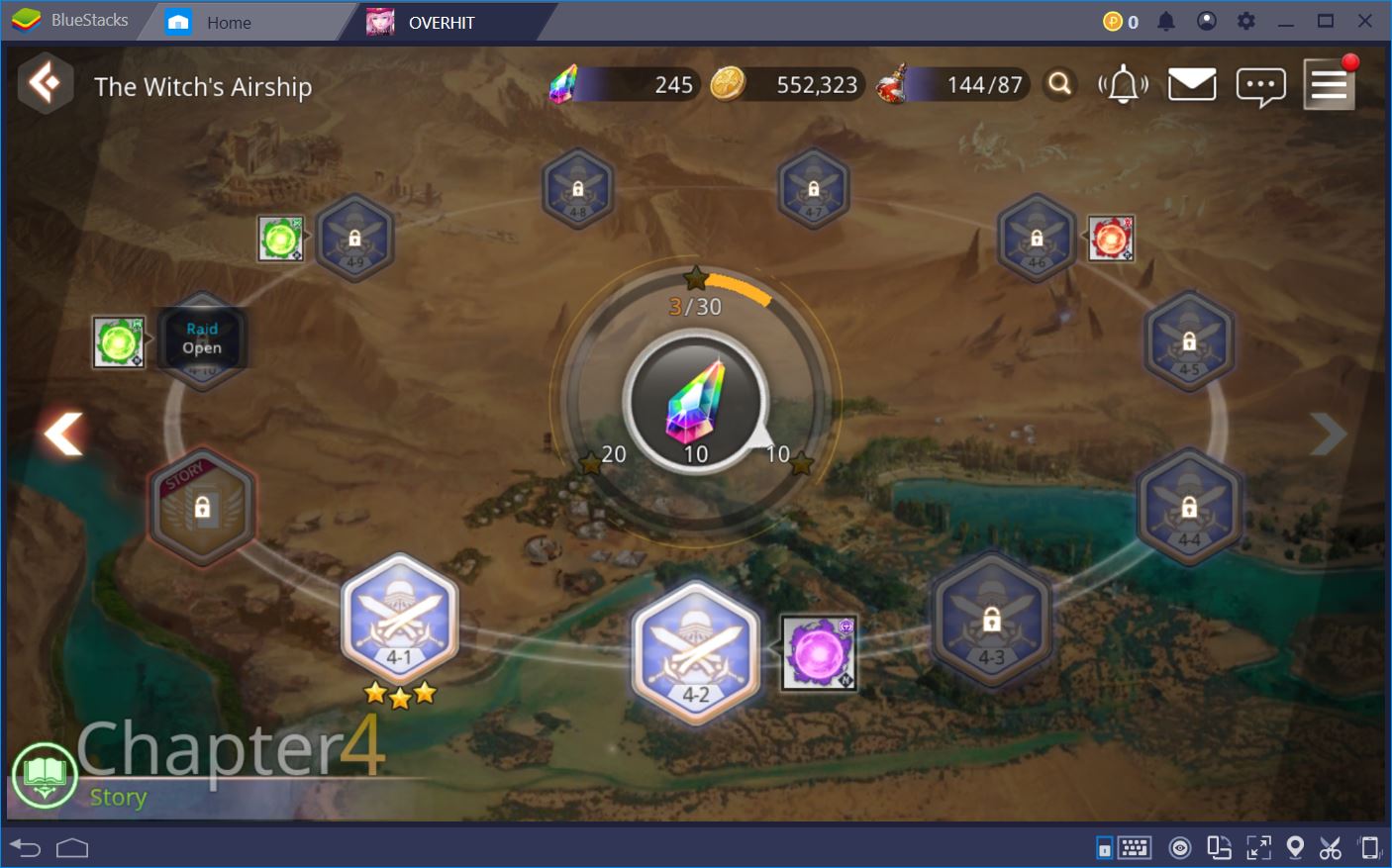 In short, you want to wrap up as many chapters as possible in as little time as possible; and that's where this guide can help.
Choosing SR Over SSR Heroes
Your team composition for campaign stages needn't differ too much from the comps you use in challenges and arenas. A typical group comprised of 1 tank, 2-3 dps, and 1-2 healers will get the job done just fine on most occasions. However, one thing you should do differently during the campaign is to prioritize SR over SSR heroes.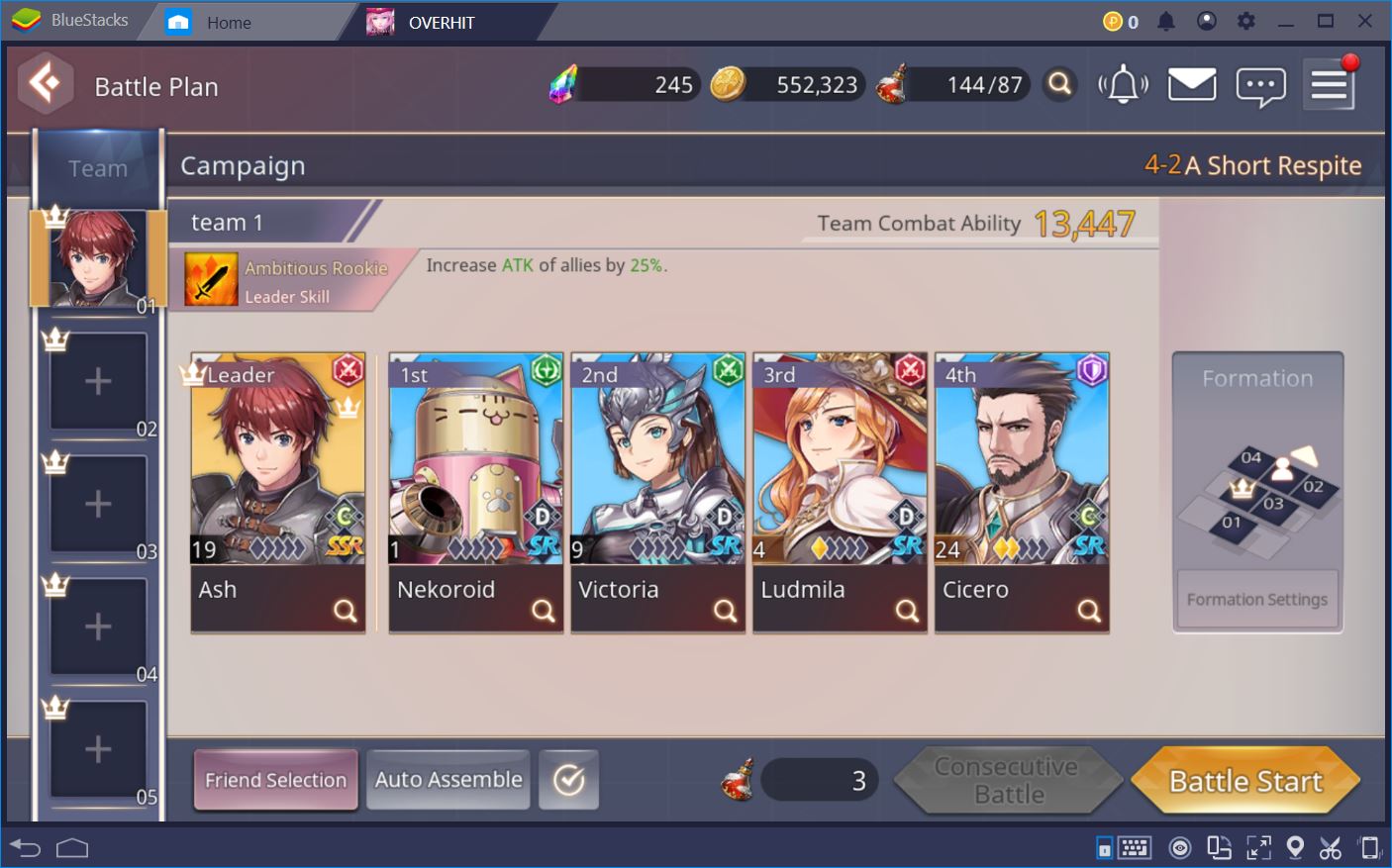 Why would you do such a thing, you ask? Of course, golden SSR heroes are shiny and super tempting. We're not saying you should throw them to the bin. Yet you can only upgrade heroes beyond level 40 if you have multiple copies of them, which can prove to be difficult with SSR champions – especially if you want to play through the campaign for free.
In the case of SR heroes, on the other hand, it's far more likely that you will receive plenty of duplicates during your Gacha draws. Once you raise their level cap 3 or more times, they actually become stronger than SSR champions you cannot upgrade.
Making Friends with Benefits
Once you begin to fiddle with your team composition, you'll quickly notice that everyone in your friends list can "lend" you a hero during particularly difficult stages. This is a common feature in most Gacha games, but in OVERHIT, the borrowed hero actually maintains his or her Leader bonus even if they are not the Leader in your party.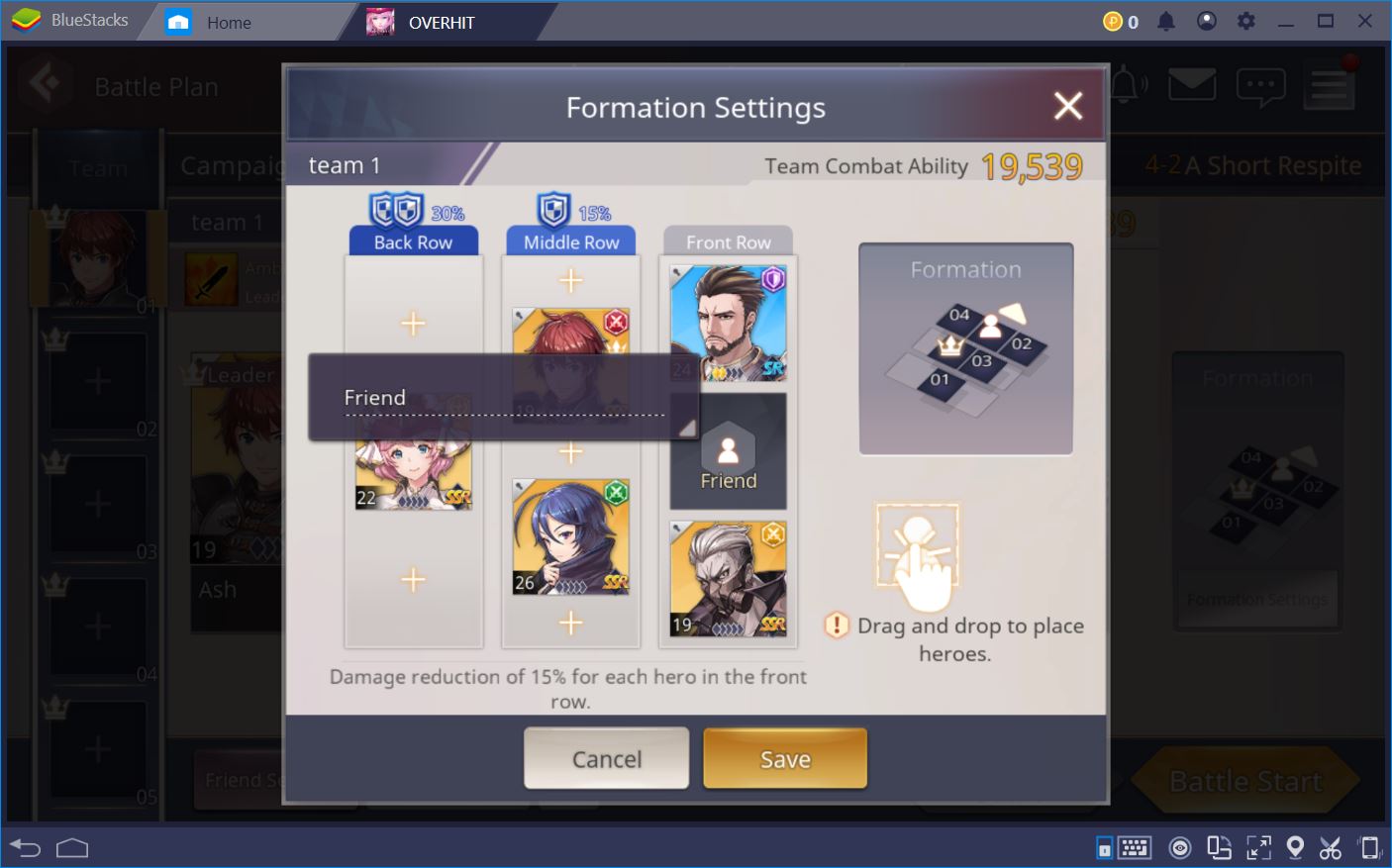 In other words, when you borrow a champion from a friend, you basically ensure that your team is not only +1 hero stronger, but also +1 Leader stronger. You won't be able to do this during every fight, but it will get you through the tough boss encounters you might otherwise not be able to handle for a 3-star score. Now that is what we call a friend with benefits! What? What did you think we meant?
The Best Free Heroes to Clear Stages
We've already mentioned a couple of possible team compositions you can apply during campaign stages, but now it's time to get down to serious theorycrafting in order to pick out the best possible heroes for our purposes. At least for now, we stand by the following:
Ash or Leika
Both of these SSR heroes are ideal for your Leader position because they offer a +25% attack boost to all of your other units, regardless of their type. This is, by far, the best Leader perk you can get early in the game without having to spend any currency. Leika is definitely the better option thanks to her powerful AoE attacks and the fact that she can be used in the tank lane, but you have to be lucky enough to pull her during your first Gacha draw. Or, if you're playing on BlueStacks, you can easily re-roll until you get her. Otherwise, Ash is the cheaper alternative.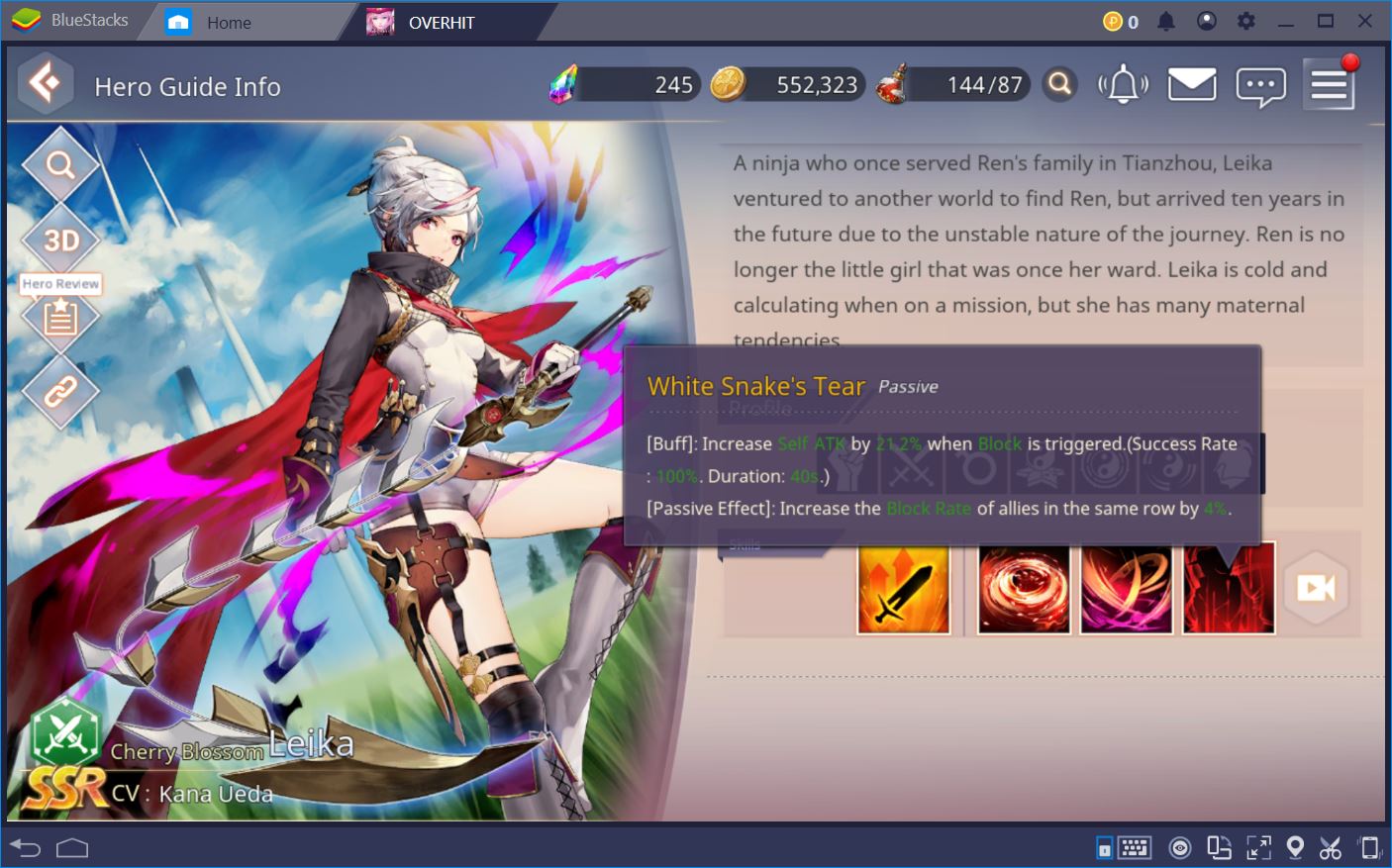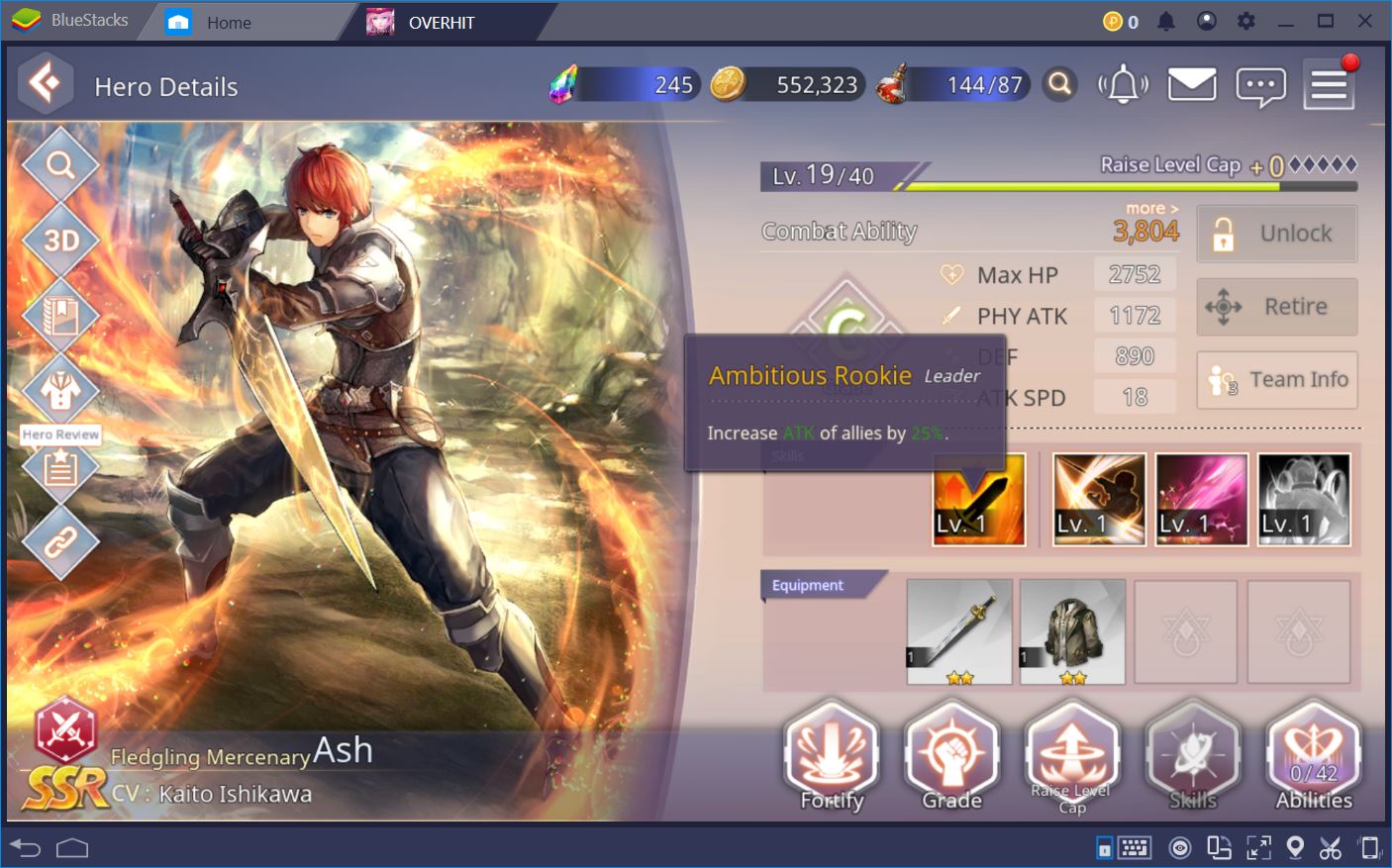 Sophia and/or Nekoroid
You can Sophia for free when you start the game and she happens to be one of the best healers in the game. However, she is an SSR hero and might not be worth using (although, by all means, she is worth keeping) once you have the opportunity to upgrade an SR hero to level 60 or higher. Alternatively, Nekoroid has excellent potential as a healer and is fairly easy to land during 10-Gacha draws.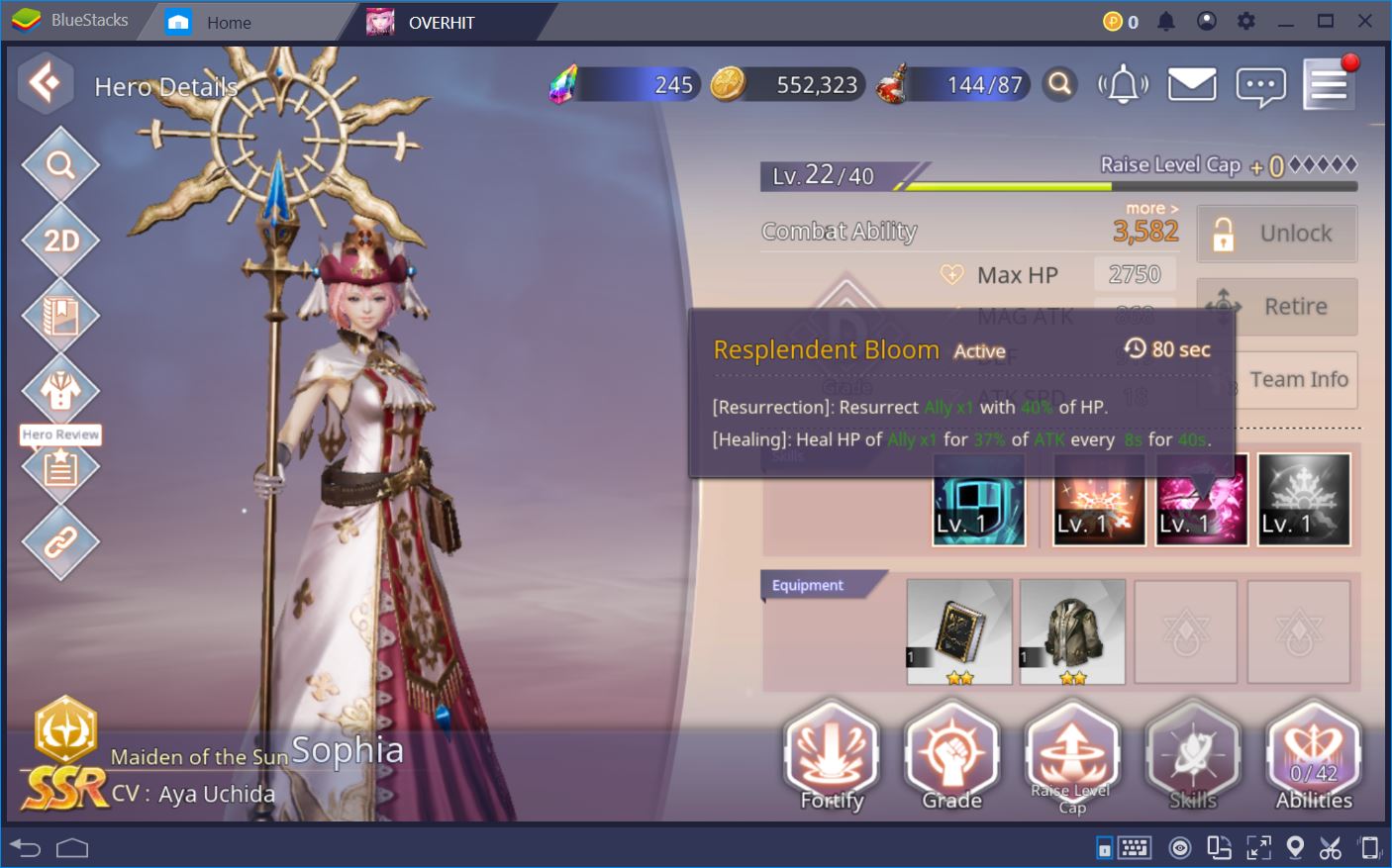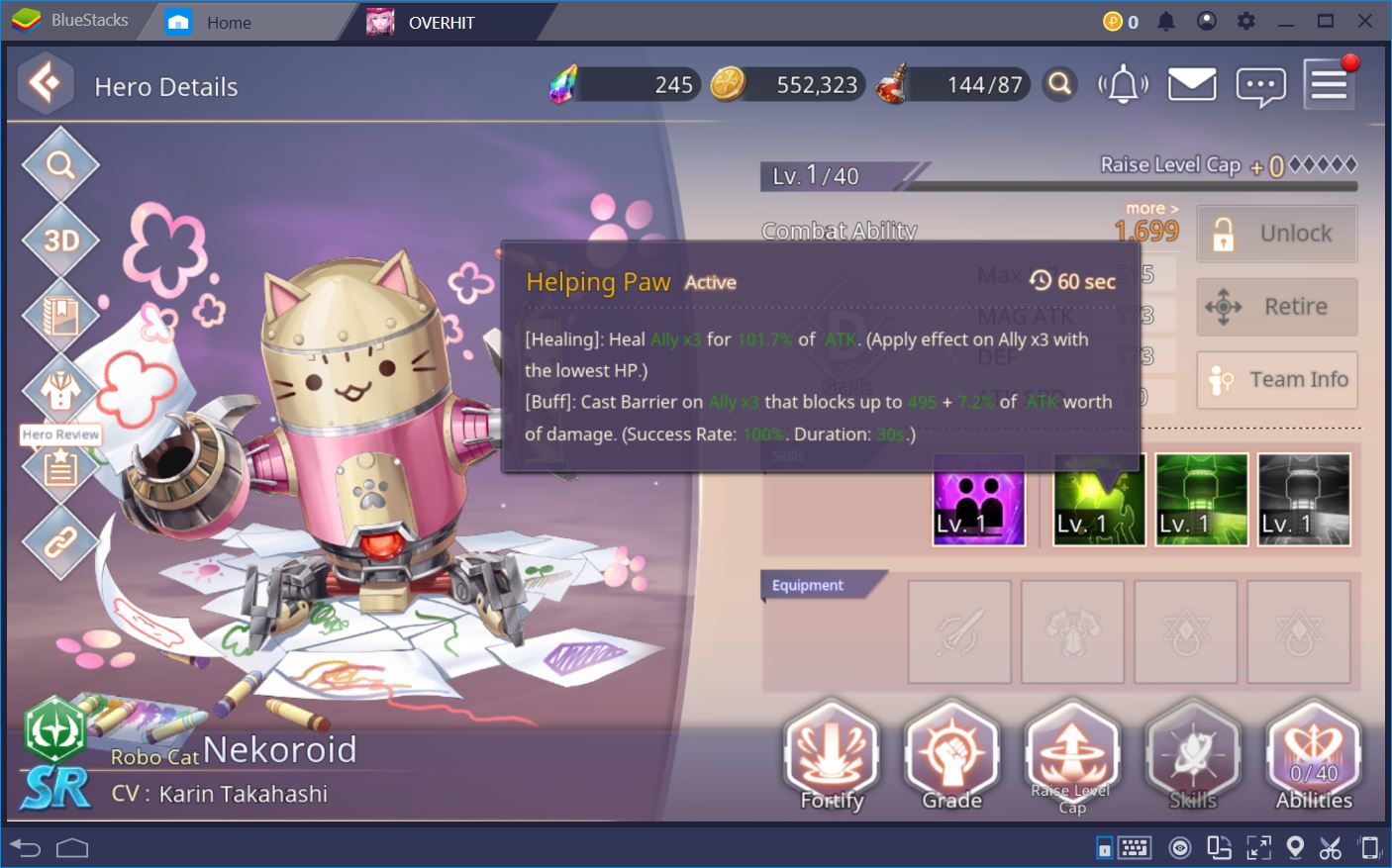 Cicero
There's little alternative to Cicero when it comes to campaigning, mostly because no other tank can hold a candle to him at this point in the game. He's not just sturdy and handsome, though. His two abilities are a super useful heal and a massive AoE attack that comes in-handy during most missions.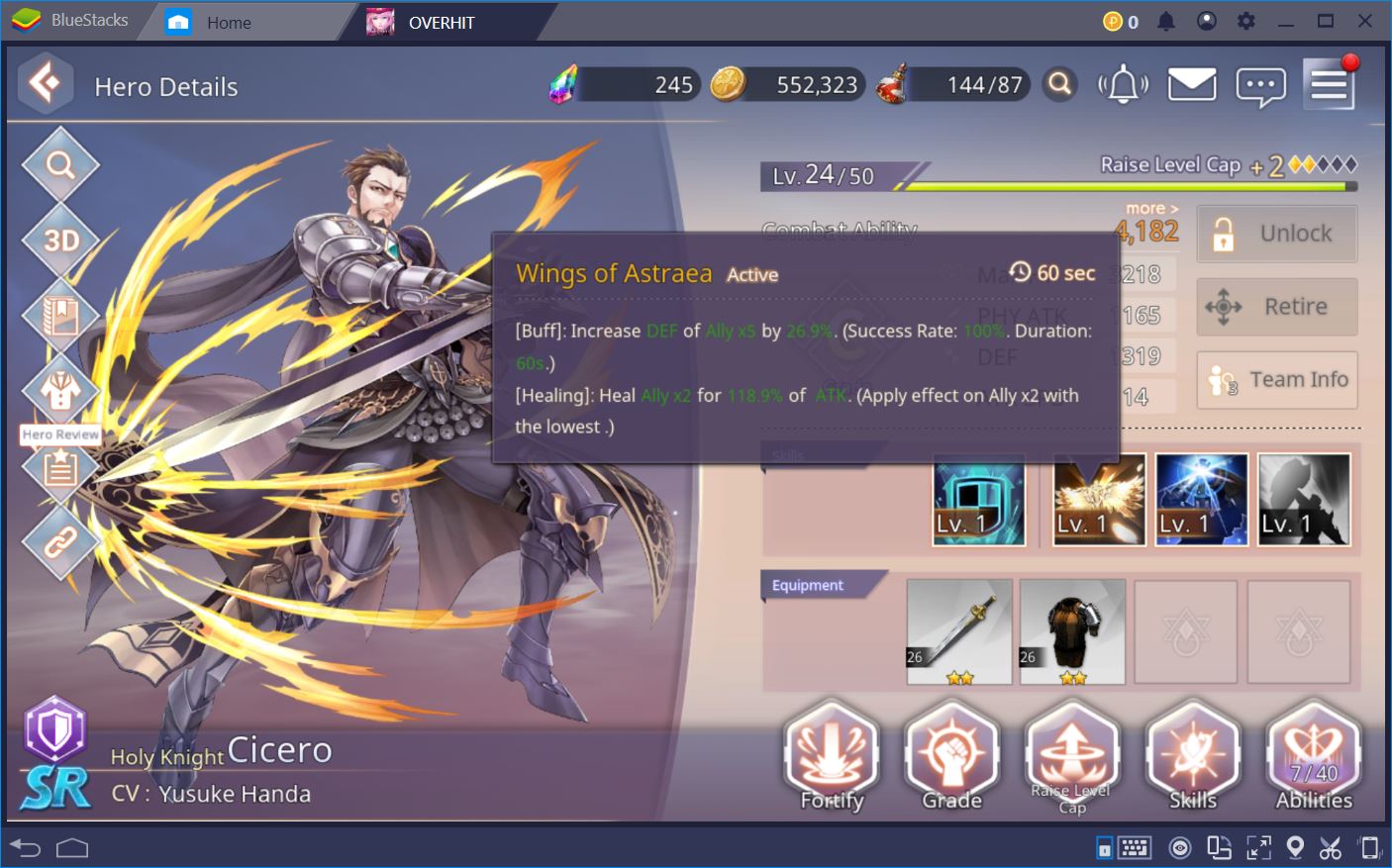 Proxy
Like Cicero, Proxy is an exemplary SR hero, although he specializes in DPS, rather than tanking. In addition to massive damage, he brings a few additional perks to the team, which include a healing debuff he places on up to 4 enemy units. Given that his second ability consists of an AoE attack and the healing of up to 3 friendly heroes, there really aren't any other SR heroes that display more versatility.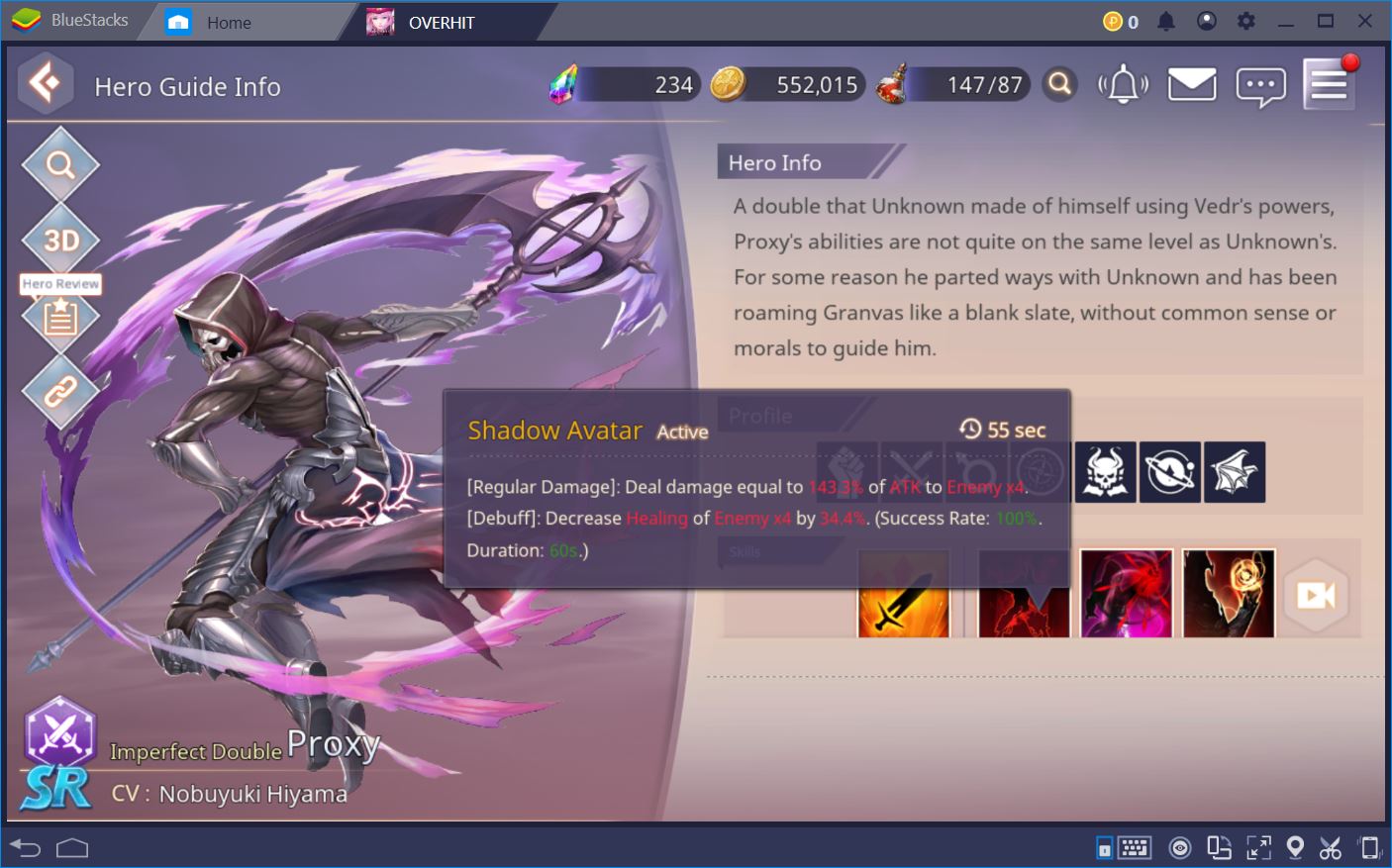 Angelo or Victoria
Angelo has some of the strongest AoE attacks compared to all other heroes in the game, which makes him a beast in terms of clearing campaign stages. However, he is an SSR hero and you might not be lucky enough to find him multiple times during draws. A good alternative is Victoria, an SR hero that you get by default when you start the game. She has a decent AoE clear, so you won't miss Angelo too much if you don't want to pay for him with real currency.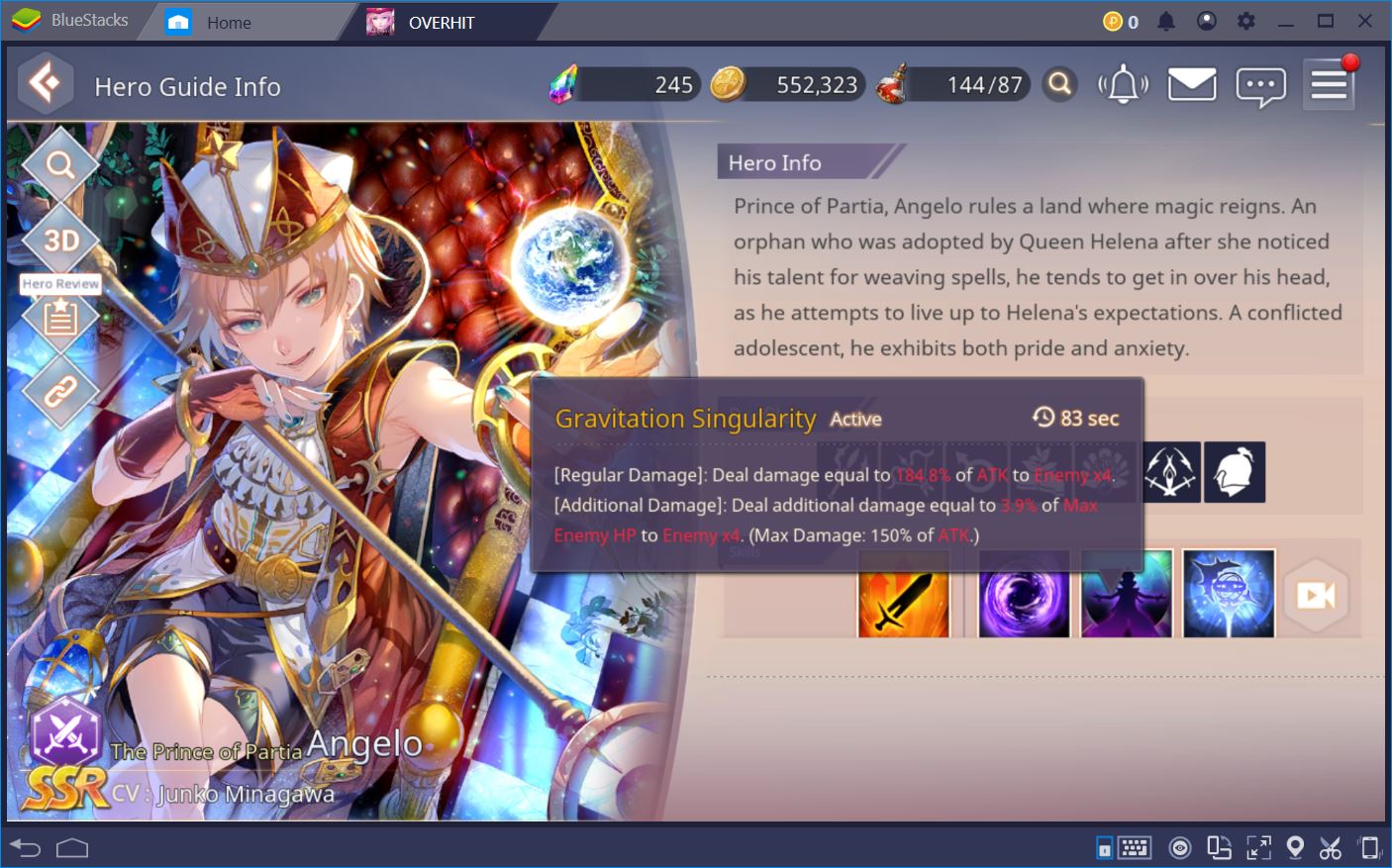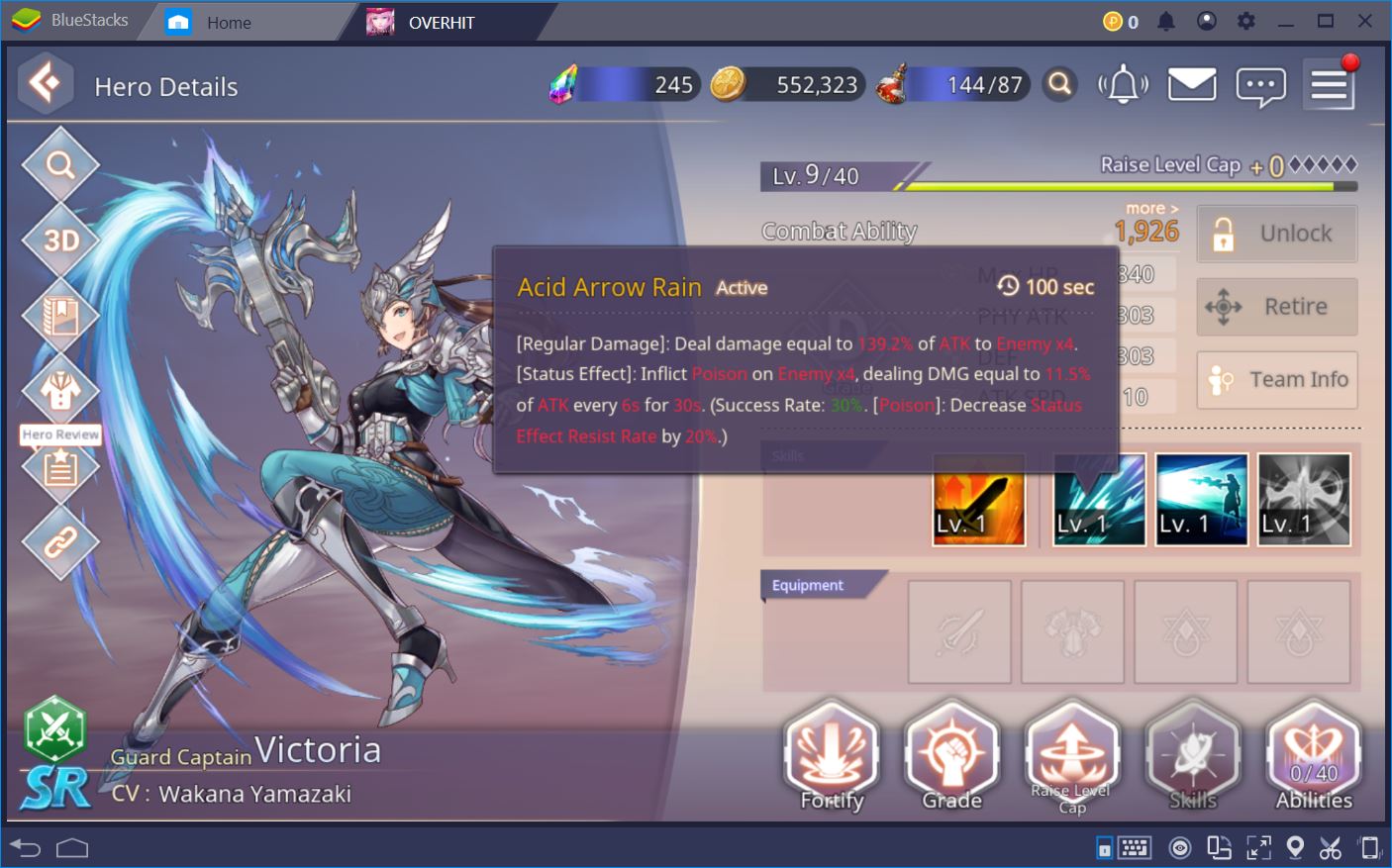 Got these heroes already? What are you waiting for, then? It's time to steamroll through campaign stages and collect all those precious D-Gems for even better summons. If you're still having trouble progressing through some of the levels, don't forget to check out our BlueStacks guide to combat mechanics and how you can utilize them to your advantage!