Game Guides
Hunting Overhit Heroes On BlueStacks: The Setup And Rerolling Guide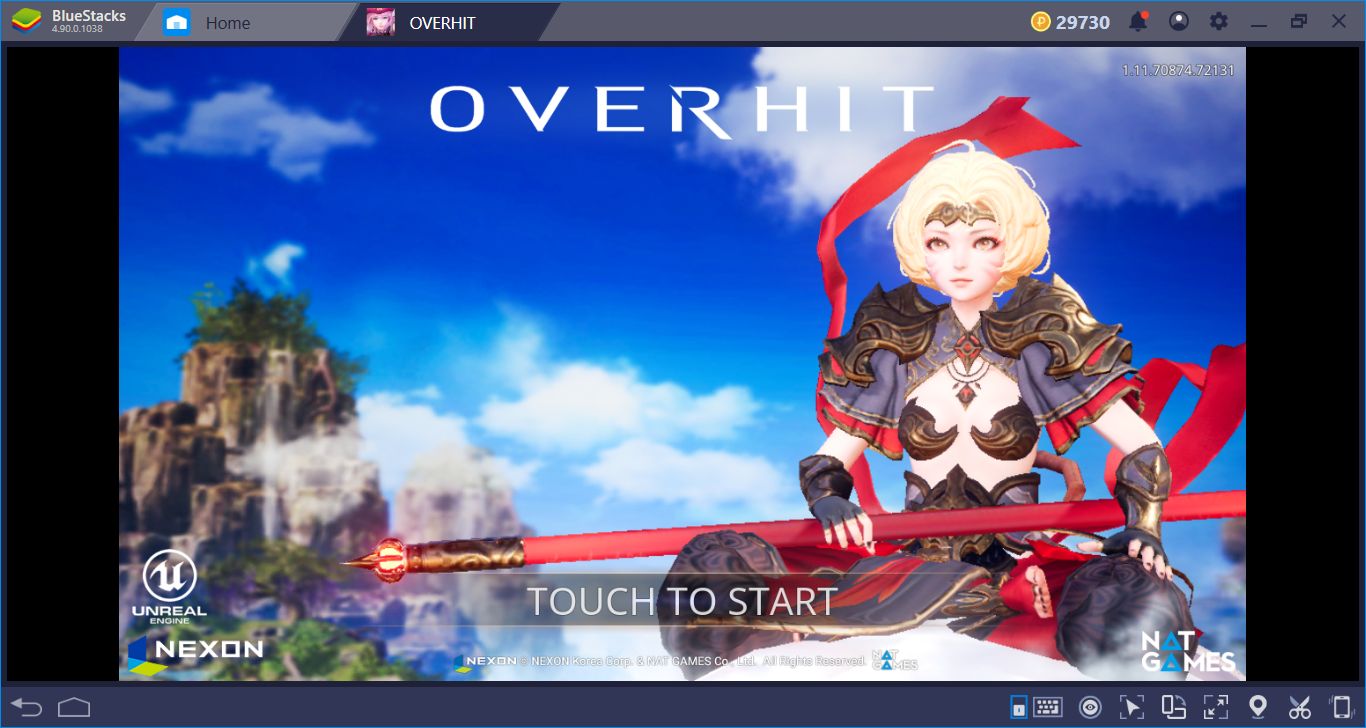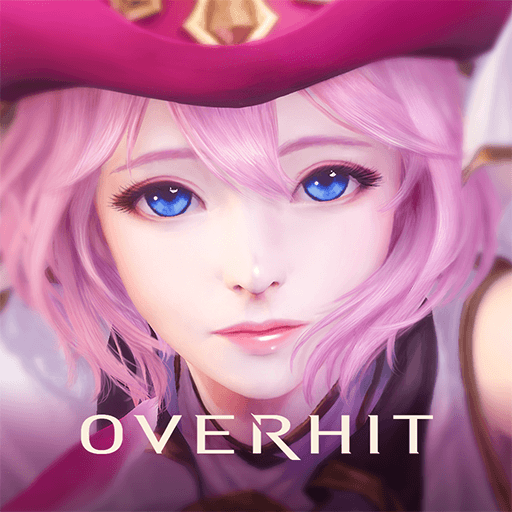 It has been a while since we played a good gacha game, and Overhit is up to the task: It contains hundreds of heroes to collect, light RPG mechanics, and of course, a world to save. And it is built on Unreal 4 engine too, so you get to look at pretty visuals while doing all of the above. However, collecting that many heroes will be a challenging job and if you don't use the right tools, it will take too long. Well, BlueStacks is the best tool you can use for this goal, and in this guide, we will tell you how. Let's start with the installation and configuration first.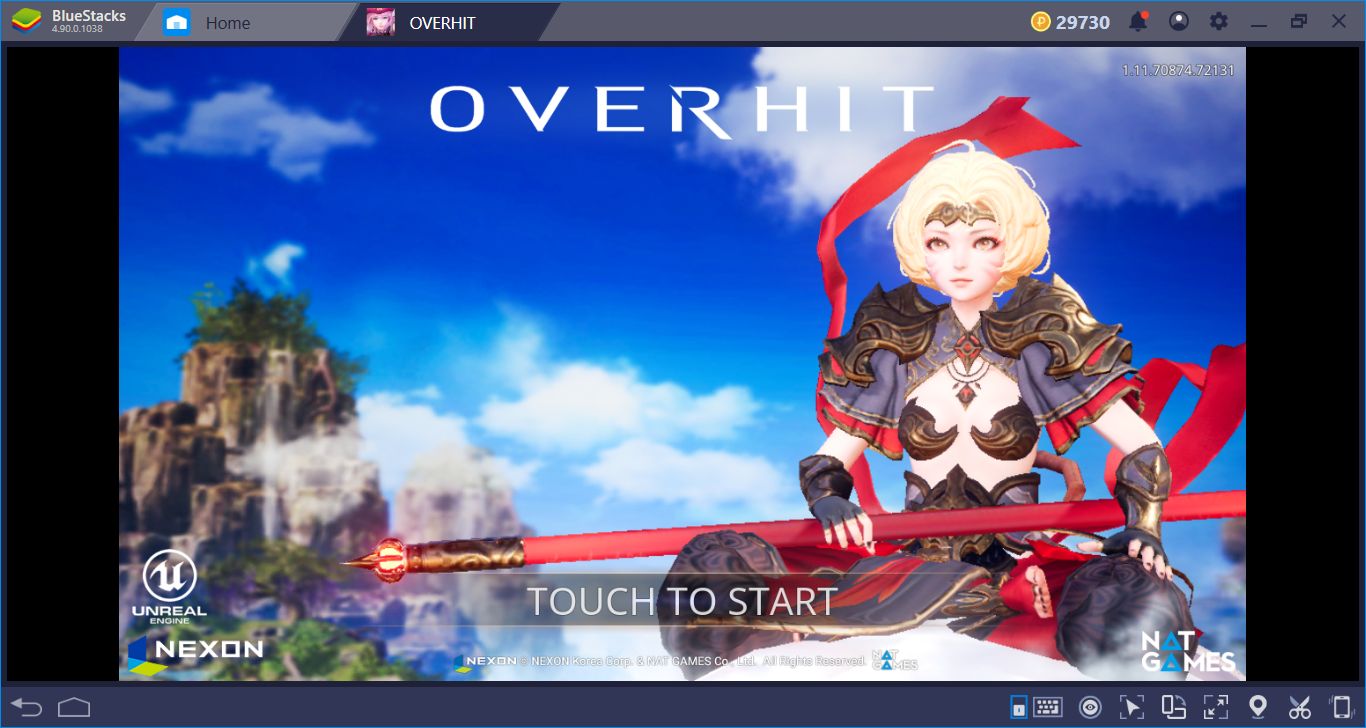 Installing Overhit On BlueStacks
The things you need to do will take 5 minutes top. Start by searching the name of the game in BlueStacks App Center, find it, and then click on the "install" button. The rest is up to BlueStacks: It will automatically download and install the game. Moreover, it will send you a notification when it is ready to play. So sit back, relax, and let BlueStacks finish its job.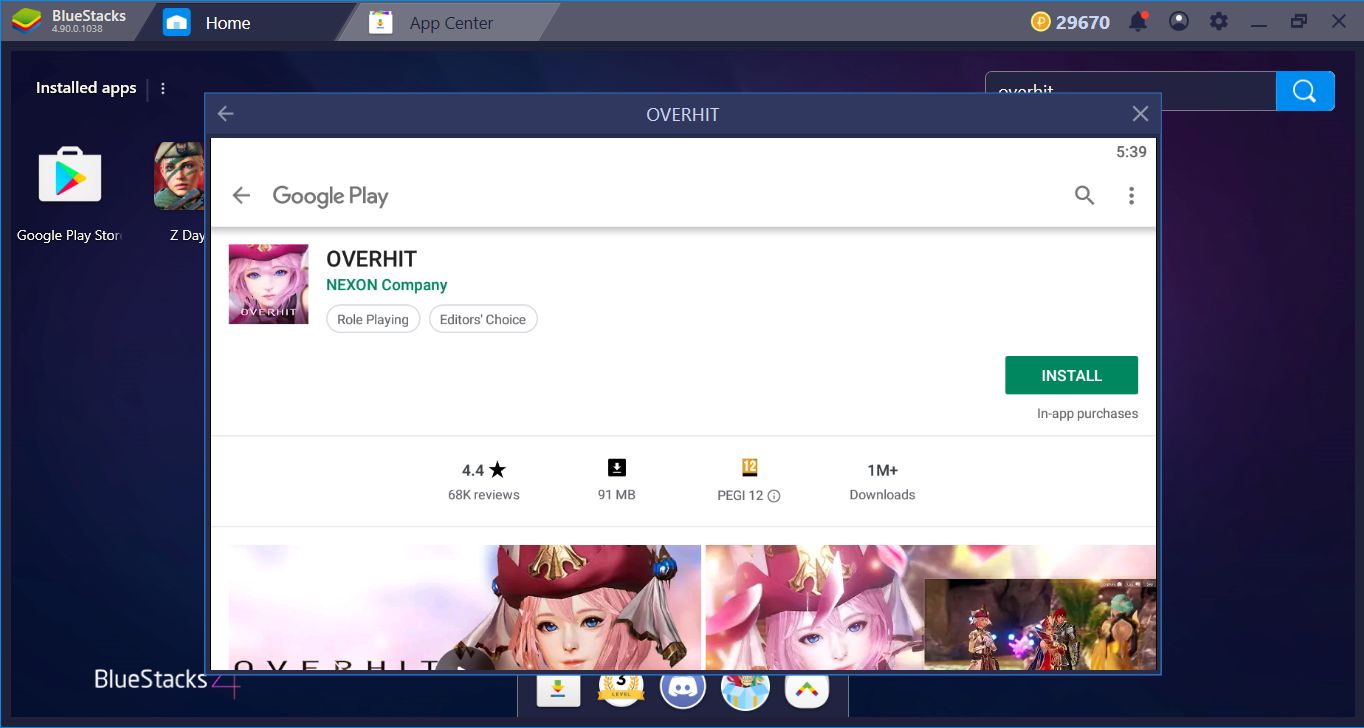 The initial file is 90 MB big and it won't take long to download.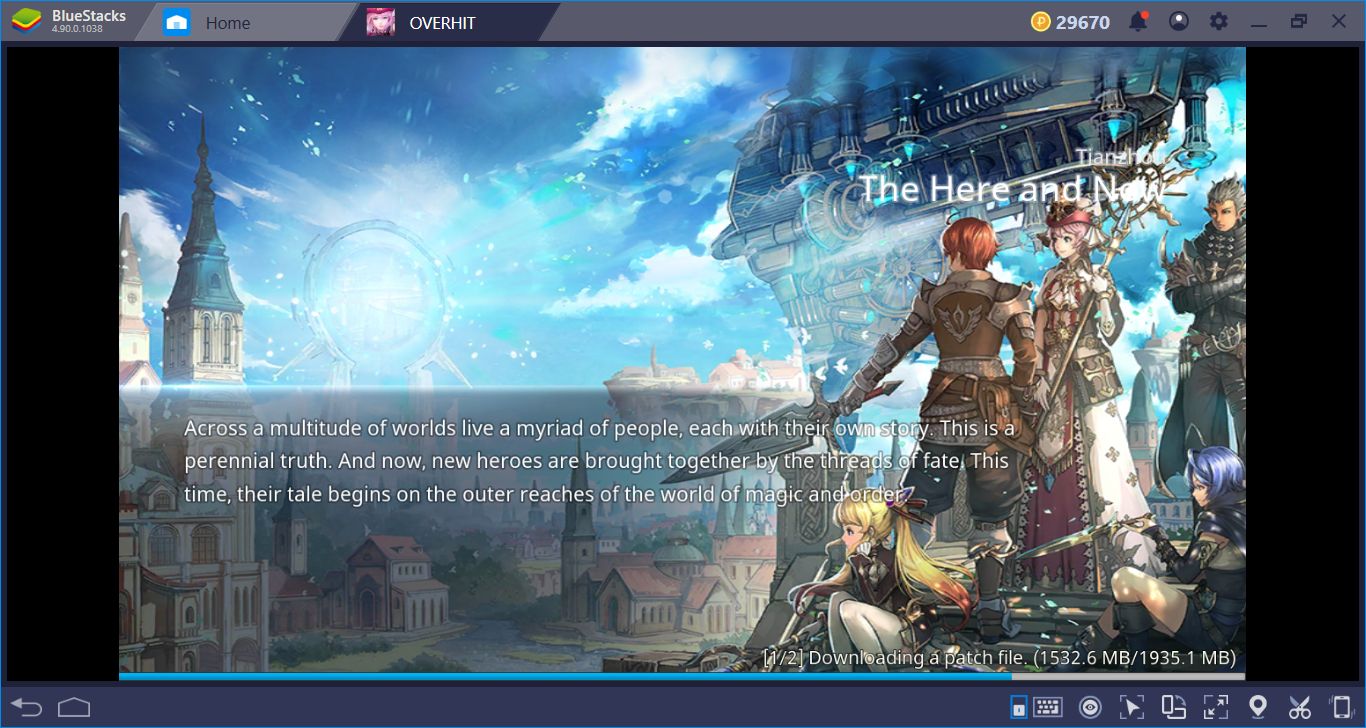 When you launch the game for the first time, it will make another download and the file size is 2 GB this time. (2.5 GB if you also download the voice pack.) Well, pretty graphics don't come cheap.
Configuring The Controls, Adding Tap Spots
Like all other gacha games, you can your mouse to play Overhit. No other control scheme is really needed, all you will be doing is clicking on buttons and your mouse is the best tool you can use. But, adding keyboard shortcuts to battle skills may be a good idea: You will be able to activate them much faster. In fact, you can add a keyboard key to any function in the game, thanks to our Tap Spot feature. To do that, launch the Advanced Keymap Tool, find the option that says "tap spot", and start dragging & dropping those spots on top of action buttons. Once you assign a key to each of them, you can press the same keys to activate the related function.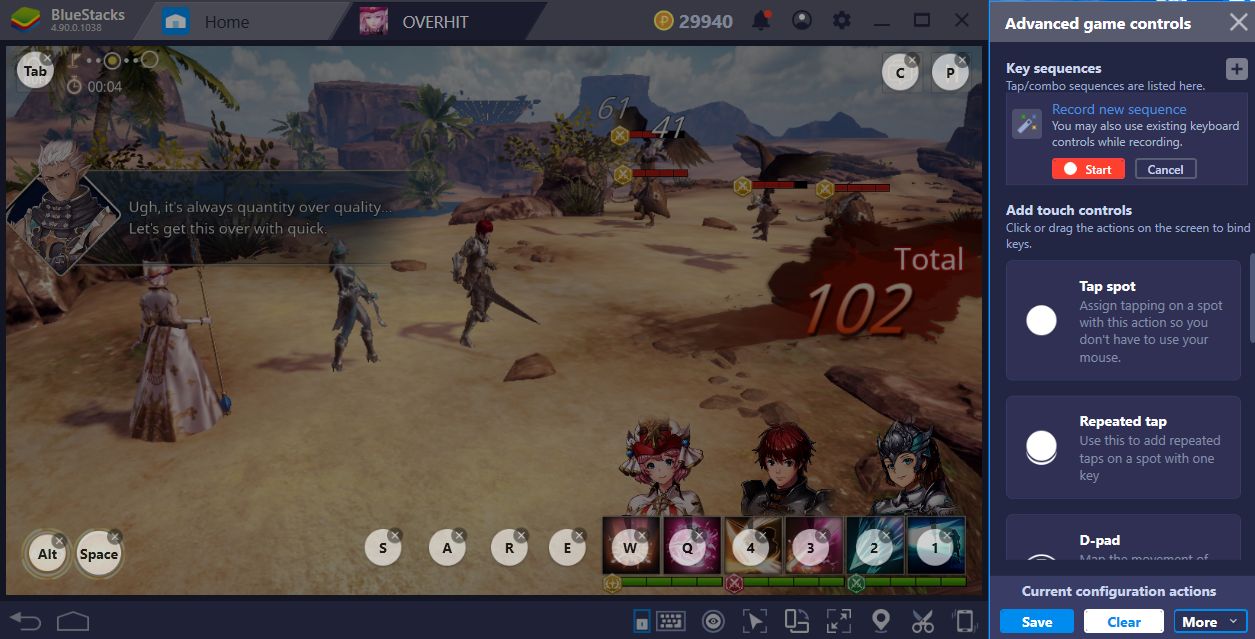 You can see the tap spots and their assigned keys in this screenshot. Click the tiny keyboard icon at the bottom to launch the Advanced Keymap Tool menu.
Rerolling Until You Get The Best Results
Gacha games are good and fun, but you need to spend too much time in order to find the best heroes. Well, with BlueStacks, you can shorten this time and start playing with the best possible characters. Like all other gacha games, Overhit gives you a lot of free heroes at the start. The results are random but if you did not get rare characters, you can repeat this process until you get the best possible outcome. This process is called rerolling, and BlueStacks has a very interesting feature that makes this job easy and fun: The Multi Instance.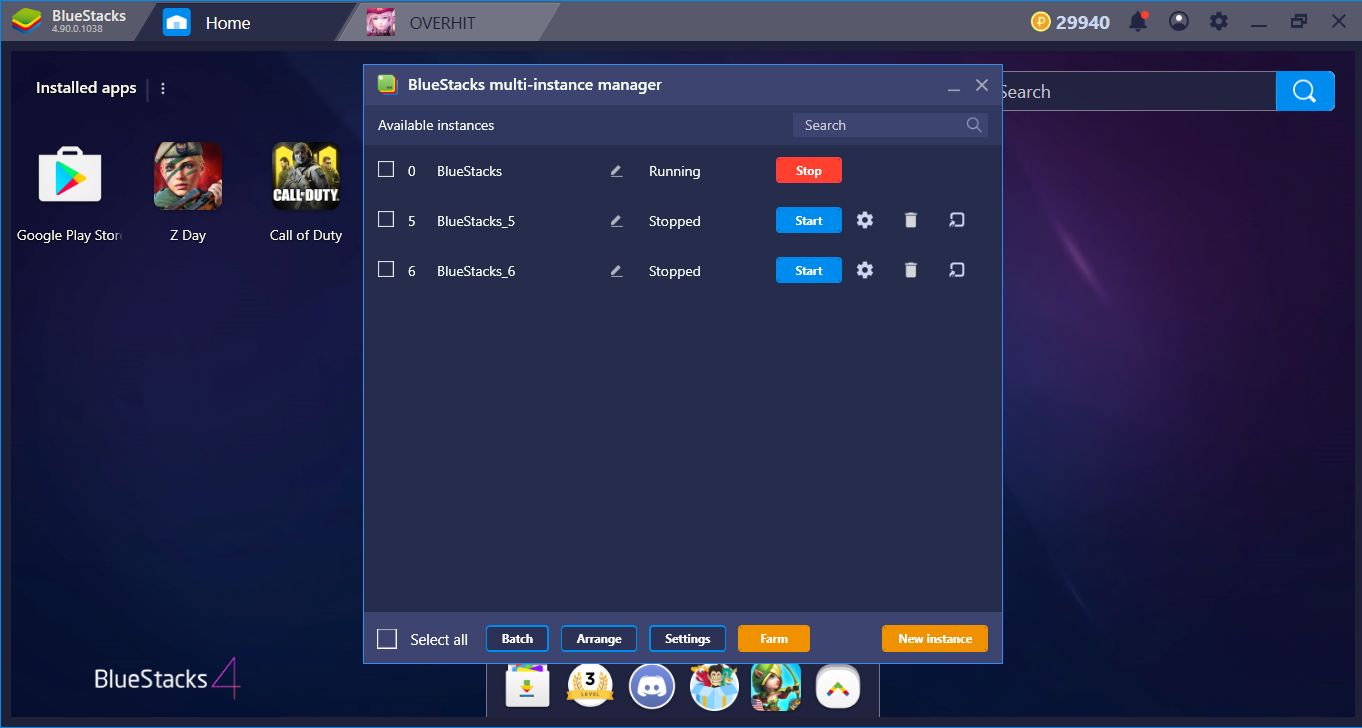 Let's start by creating additional instances. If we activate the "Farm Mode" we can create as many instances as we want: Each of them will run a "copy" of Overhit.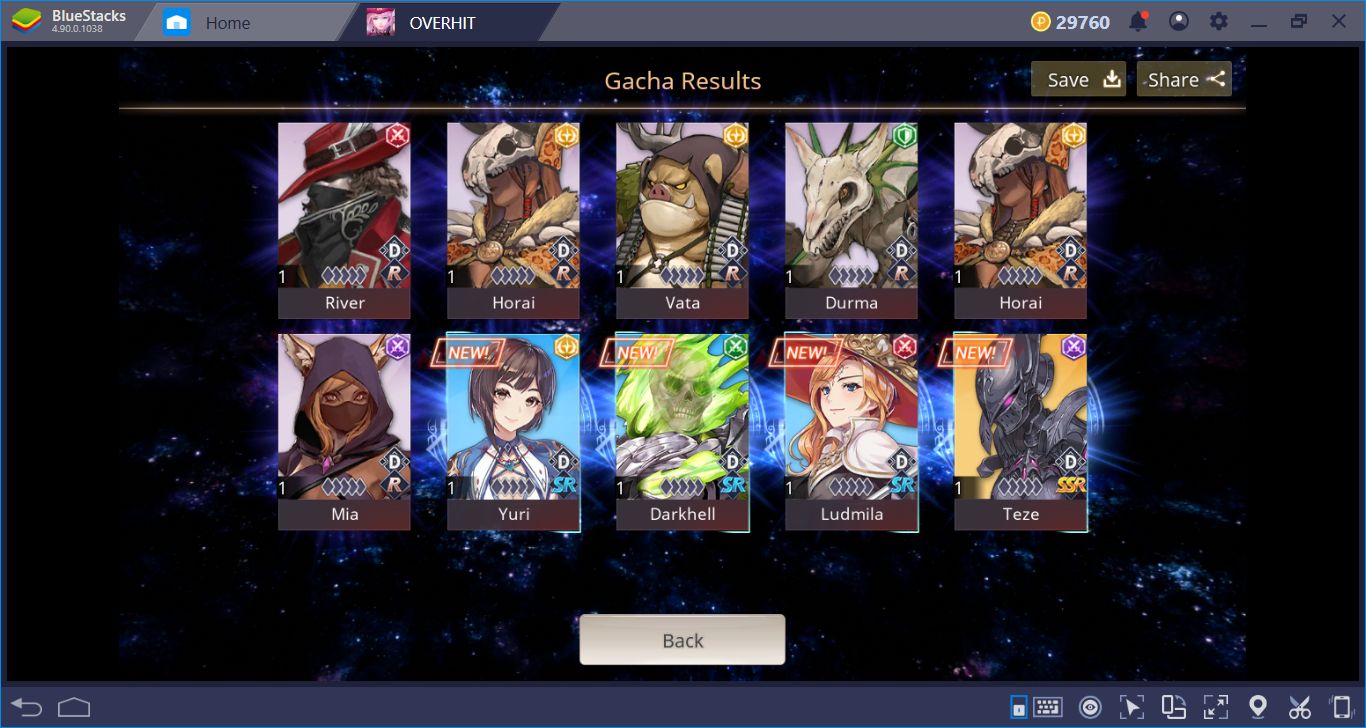 The results of the first free summon. They are not that good heroes, so we will just switch to another instance and try our chances one more time.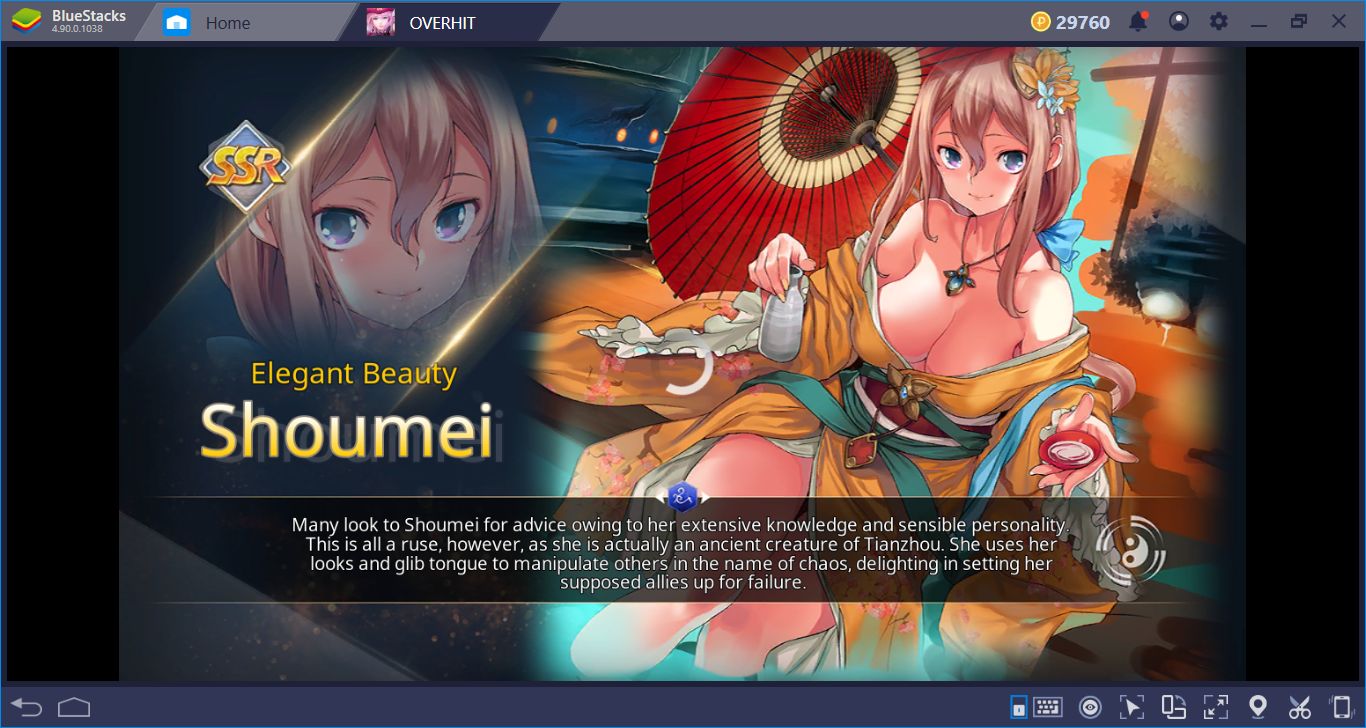 Much better: We managed to find an SSR hero. Now, we can continue playing on this particular instance. You can close others or keep them open, in order to continue hero farming.
Repeating Missions Without Any Effort: The Combo Key Feature
We are sure that you won't be surprised once you hear all Overhit story missions are repeatable. This is one of the characteristics of gacha games and a game mechanic: By repeating the same missions over and over, you get to collect character shards and other useful materials. The thing is, you always do the same things and click on the same buttons – it gets boring after a short while. The Combo Key feature of BlueStacks lets you completely automatize this process: Record a mission from start to finish, assign a key, and repeat the same mission automatically in the future, by pressing a single key: You don't have to do anything, your heroes will fight themselves.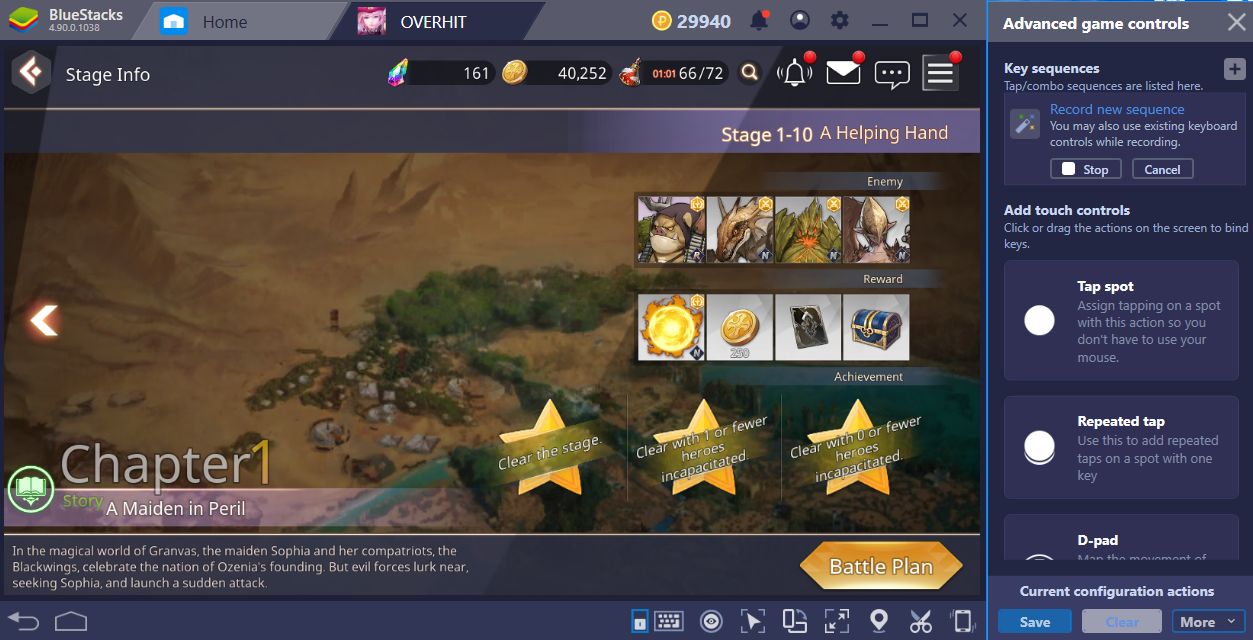 As you can see, repeating this mission will give us additional rewards. We can even gain achievements. Start the recording at this point, and finish the mission. This will be the final time, we guarantee it.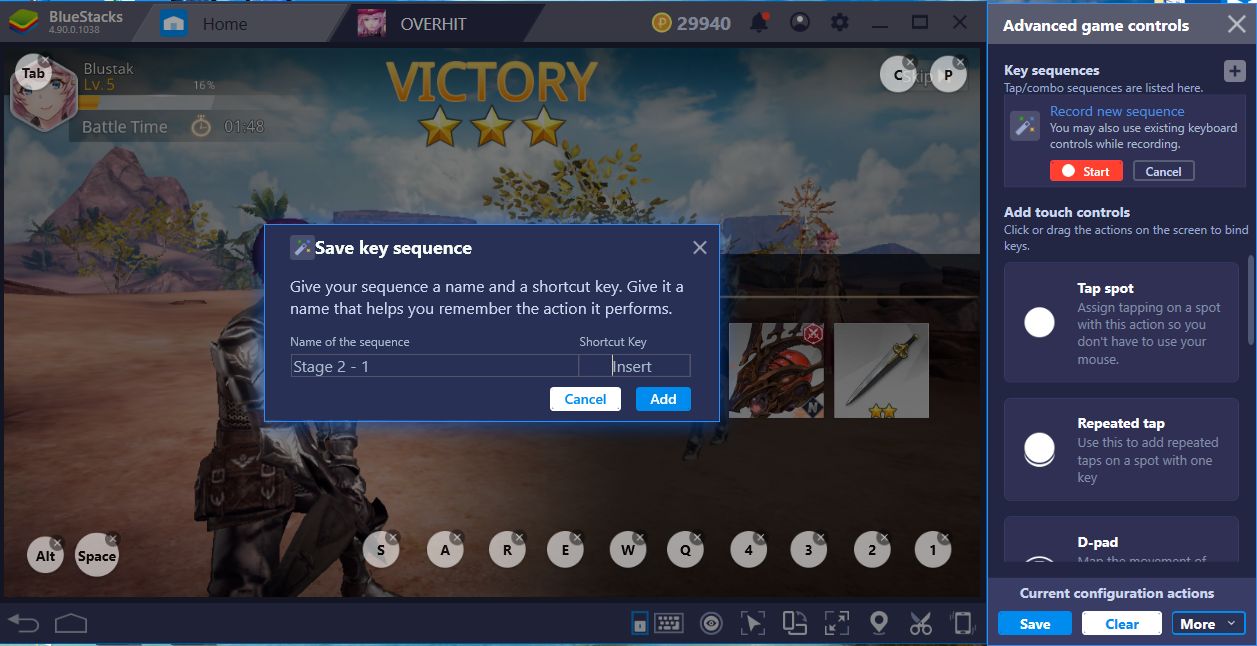 End the recording at this screen and assign a key. Pressing that key will automatically repeat the entire mission in the future. You don't even need to collect the rewards, that part will be automatic too.
Let's see our checklist: We installed the game and assigned tap spots, check. We explained how you can make infinite rerolls and get the best heroes at the beginning, check. And we also showed you how to automatize one of the main features of Overhit, check. Well, it seems you are ready to play. Take a look at our review and other Overhit guides too, you will need all the help you can get. Good luck!