The 2020 update for Rise of Kingdoms has had a renewed interest from the community. Old players are coming back with thousands of new players joining the battle every week.  This article will assist both those parties, pun intended.
You'll be joining 10 Million other players on a journey to a young and brash leader to being the wise and trusted king, bringing about prosperity to the land. Here is what this game has in store for you.  Combining classic MMO elements with the base Strategy genre, this game engages you like no other. It caters to your unique style- brute force your way to build your kingdoms or be passive, this game has it all.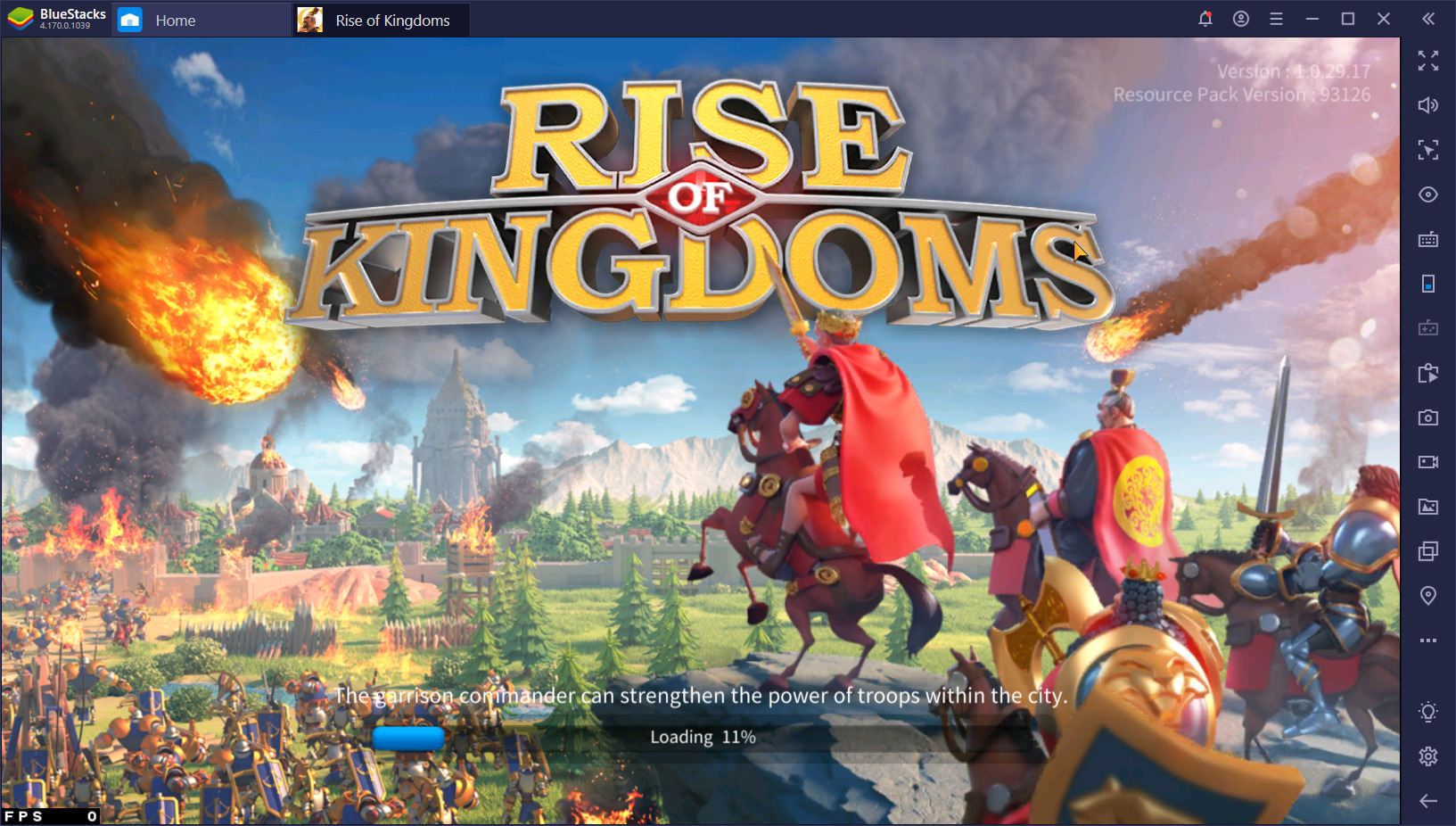 Here are a few guides that we think will help you find your path in the game. As the commander, you will have to build your kingdom from scratch, gathering resources, training troops and distributing resources based on your priorities. These guides will try to streamline that information rather than overwhelming you.
Beginner's Guide: The

Beginner's Guide

will help new players get familiarized with the game mechanics, UI, and the commanders.

Civilizations Guide: Choose your civilization wisely with this handy guide.
Commander's Guide: Your primary and secondary Commanders will lead your army into victory or return home defeated. Knowing the best pairings beforehand will give you a leg up.
Frequently Asked Questions: With such a popular game,

Frequently Asked Questions

are always helpful.

Top Mistakes to Avoid: Here are Top

 mistakes to avoid during the early game

. Playing against established players can be tricky. Which is why this guide exists.

Tips and Tricks: 

With the basic setup done and dusted, these

Tips and Tricks

will help you tweak your gameplay to perfection.

Farming Guide: The

Farming Guide

will help you minimize the time required in-game for the maximum return.

Macros Guide: If the farming guide helped minimize the time,

The BlueStacks Macros guide for RoK

will lead the way to you becoming a God. All you have to do is set it up once and mighty automation will handle the rest.
Moreover, we have a dedicated channel on Discord to keep you updated and to gather your feedback and suggestions.
Please join through this link – https://discord.gg/dXjv8rm 
Last but not the least, you should always keep your BlueStacks updated to the latest version, in order to have the best Android gaming experience on PC.