Game Guides
Let's Start A Rumble Stars Match On BlueStacks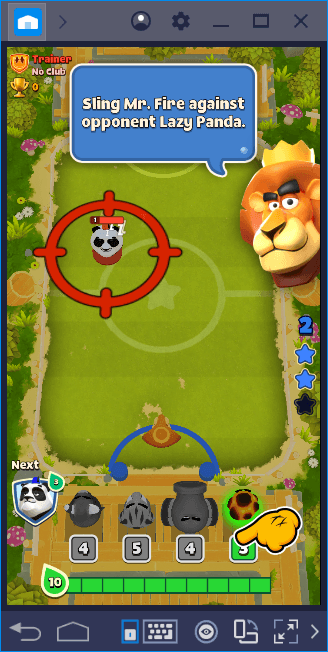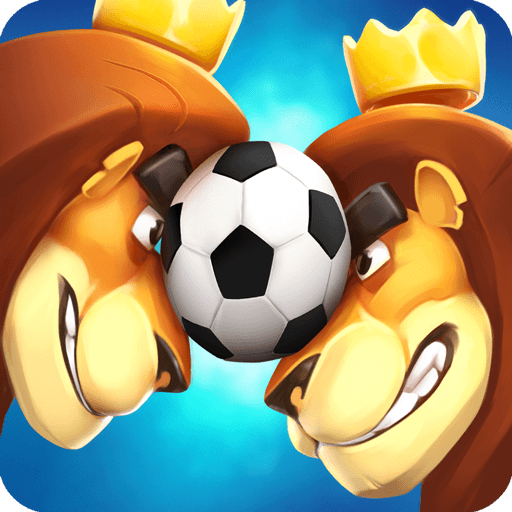 If you like football and cartoon characters that play football, you will love Rumble Stars. This little game offers goofy football matches, a light gacha system, and surprisingly, requires strategic thinking on the playfield: Rumble Stars may look cartoony but it is quite serious when it comes to defeating your opponents. But in order to all of these, we must install and configure the game on BlueStacks. Moreover, we must learn how to use the exclusive features of BlueStacks to our advantage. In this article, we will do both: Are you ready to play some football?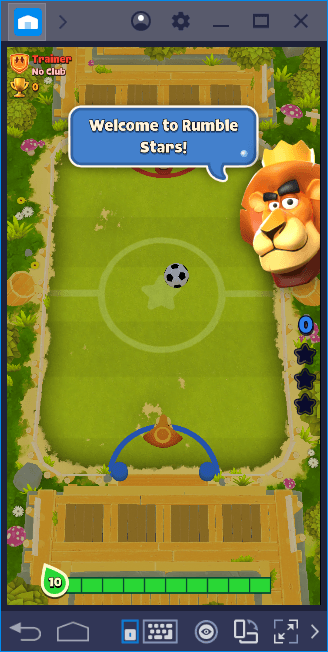 Download Rumble Stars And Install Automatically
Rumble Stars is only 77 MB big, so downloading it won't take any longer than 5 minutes. Search the game on BlueStacks App Center and click on "install" – that's it. BlueStacks will automatically download and install it, you don't need to do anything else. Once Rumble Stars is ready to play, BlueStacks will inform you with a notification. Click on the icon of the game and start kicking the ball.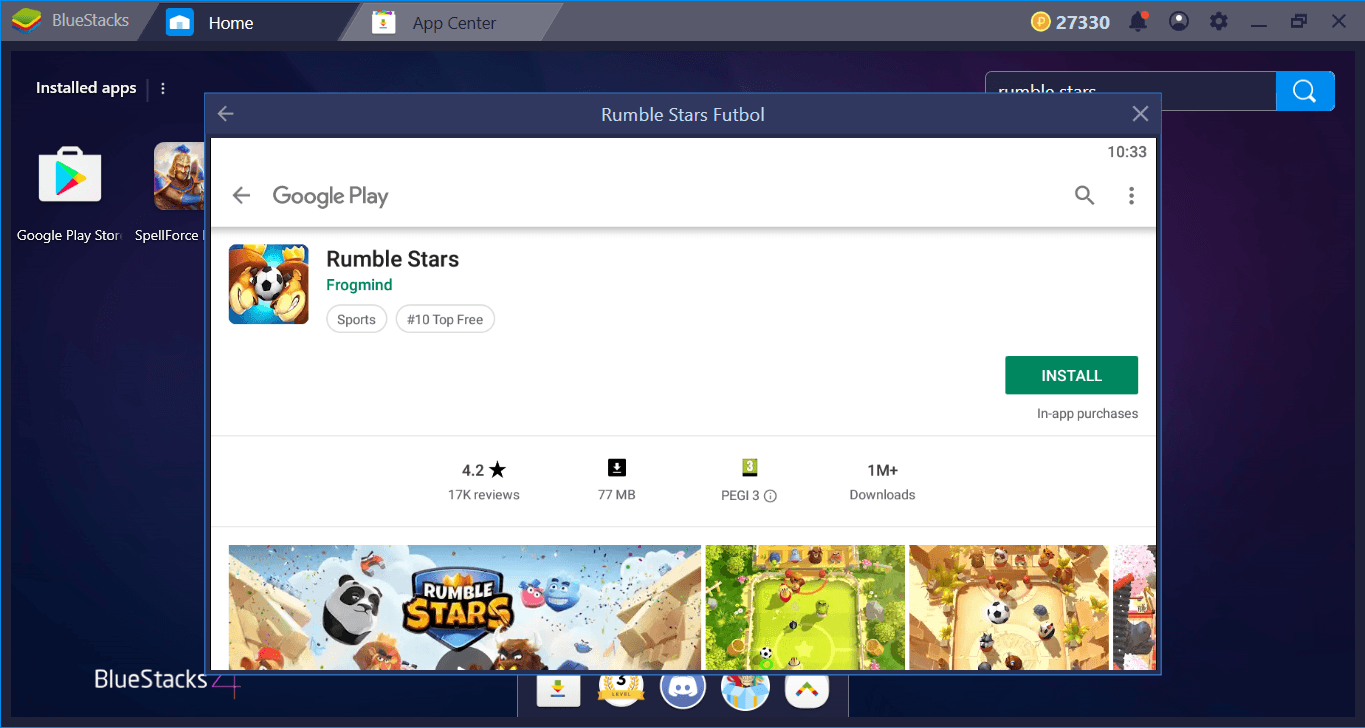 Click the "install" button – that's the only thing you need to do.
Configuring The Controls & Assigning New Buttons
Rumble Stars use a "drag-and-drop" mechanic to place your footballers on the field, so the mouse is the only control tool that should be used. You cannot control your team with a keyboard even if you want to, so BlueStacks does not support any keyboard-based control scheme by default. However, if you want, you can still assign some keyboard keys to the menu buttons. To do that, open the Advanced Keymap Tool and drag some tap spots on top of these buttons. Assign a key to each of them and save – in the future, you can use these keys to quickly switch between menus. Once again, during the matches, you cannot use the keyboard: Mouse is the only control tool that can be used.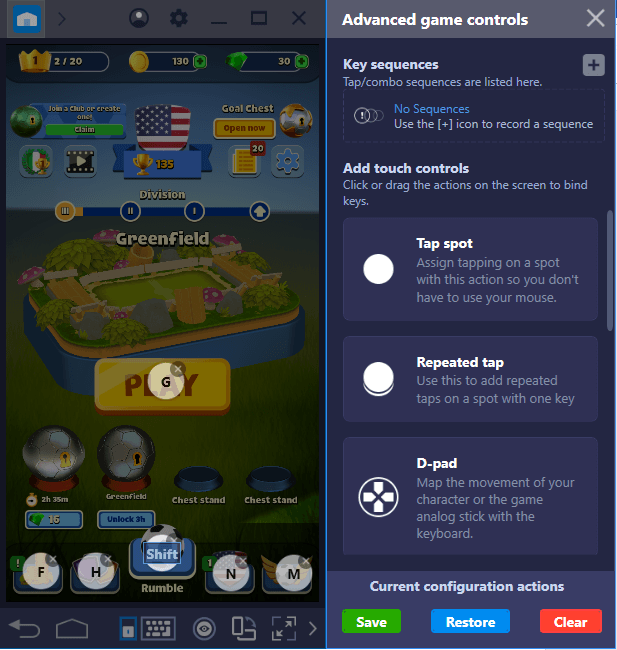 Drag and drop tap spots on top of the buttons and assign a key – simple.
Getting New Rumblers For Free And Infinitely
As mentioned above (and in our review) Rumble Stars use a light gacha system: There are 31 footballers (rumblers) to collect and you will be opening loot boxes to find them. However, at the beginning of the game, every player gets a loot box for free and the results are completely random. If you use our Multi-Instance feature, you can get these loot boxes multiple times and until you find the rarest rumblers. And once you find them, you can continue to play on that specific instance. In other words, you can get the perfect characters right at the beginning.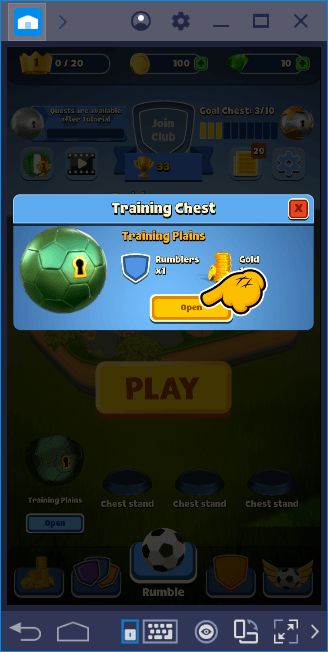 This is the free loot box we are talking about.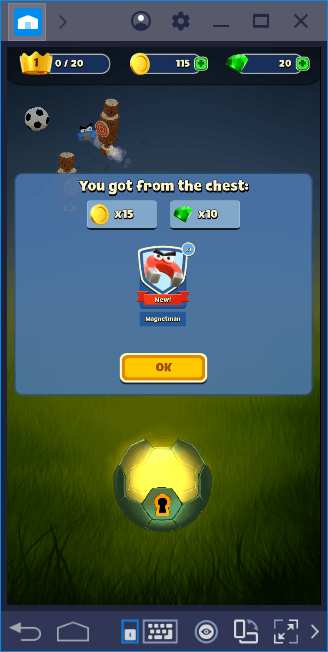 And here are the results: They don't look good, so let's try our chance once more.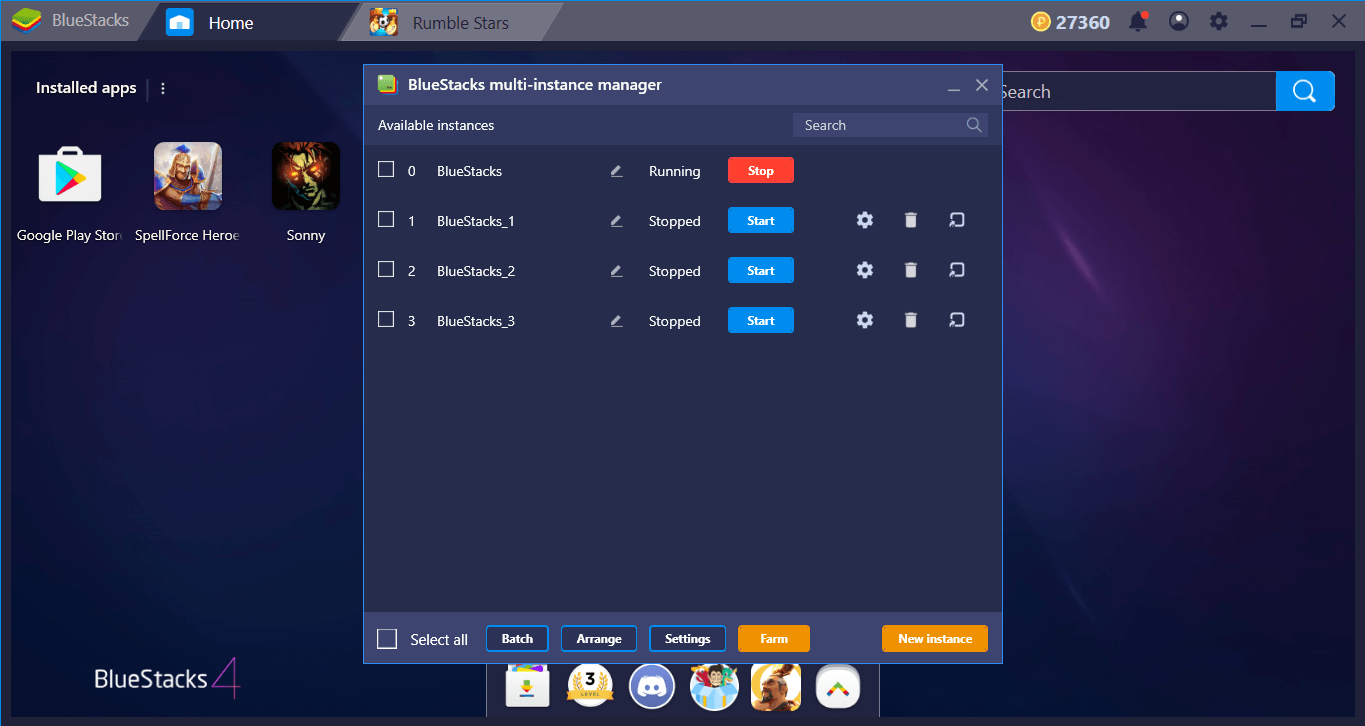 We can create multiple instances and get this loot box as many times as we want.
Creating Combos For The Perfect Gameplay
Rumble Stars is a game based on combos – even during the tutorial, the game suggests using combos as a tactic. We will go into detail about this system in another guide , but for now, let's say that your rumblers have complementary abilities and these can be used for both defense and attack. For example, if your rival uses "Mr. Panda", the unmovable rumbler, you should use "Mr. Fire" to give him a good kick. Or, you can place the "Magnet" and remove the goalkeeper and fire a shot with your "Cannonball" – there are lots of possibilities.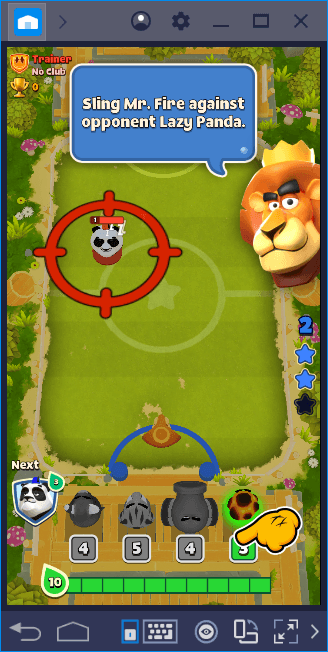 Well, once you find the perfect defense and attack combos, you can repeat them as long as you want by pressing a single key, thanks to our Combo Key feature. So you don't actually need to remember the combo and use your mouse multiple times to execute it: Use it once, record it, and repeat as many times as you want.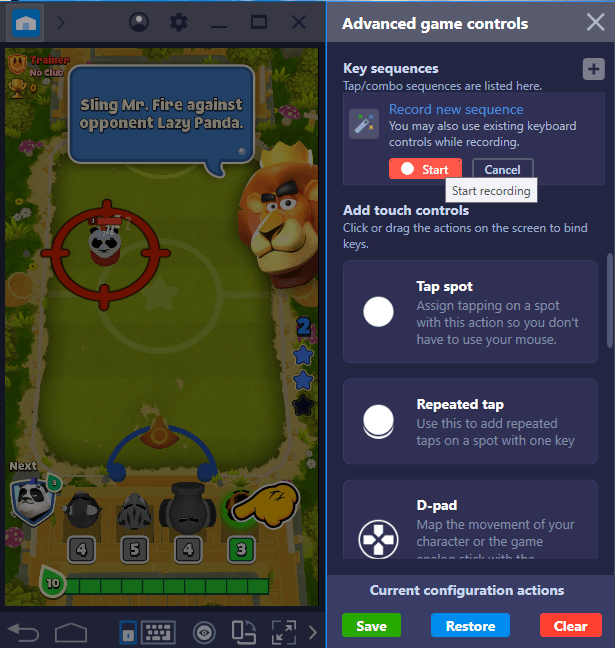 This is a defense combo used against "Mr. Panda". Start the recording, use your "Mr. Fire", and complete the combo by placing a "Cannonball" on the field.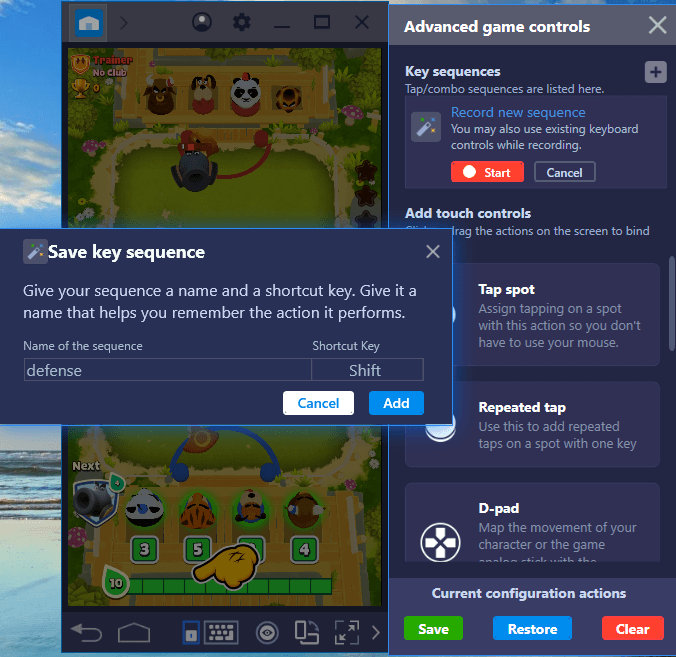 Goal! Let's give a name to our recording and assign a key. We can repeat it in the future by pressing this key and use the best counterattack perfectly.
Now we are ready to play some football: Our team has the rarest characters, and the best combos for attack and defense – we will be the champion of this league! Continue by reading our other Rumble Stars articles and let's grab those trophies together: See you on BlueStacks!