Game Guides
Runes of Dragon on PC: How to Quickly Boost Your Character's BP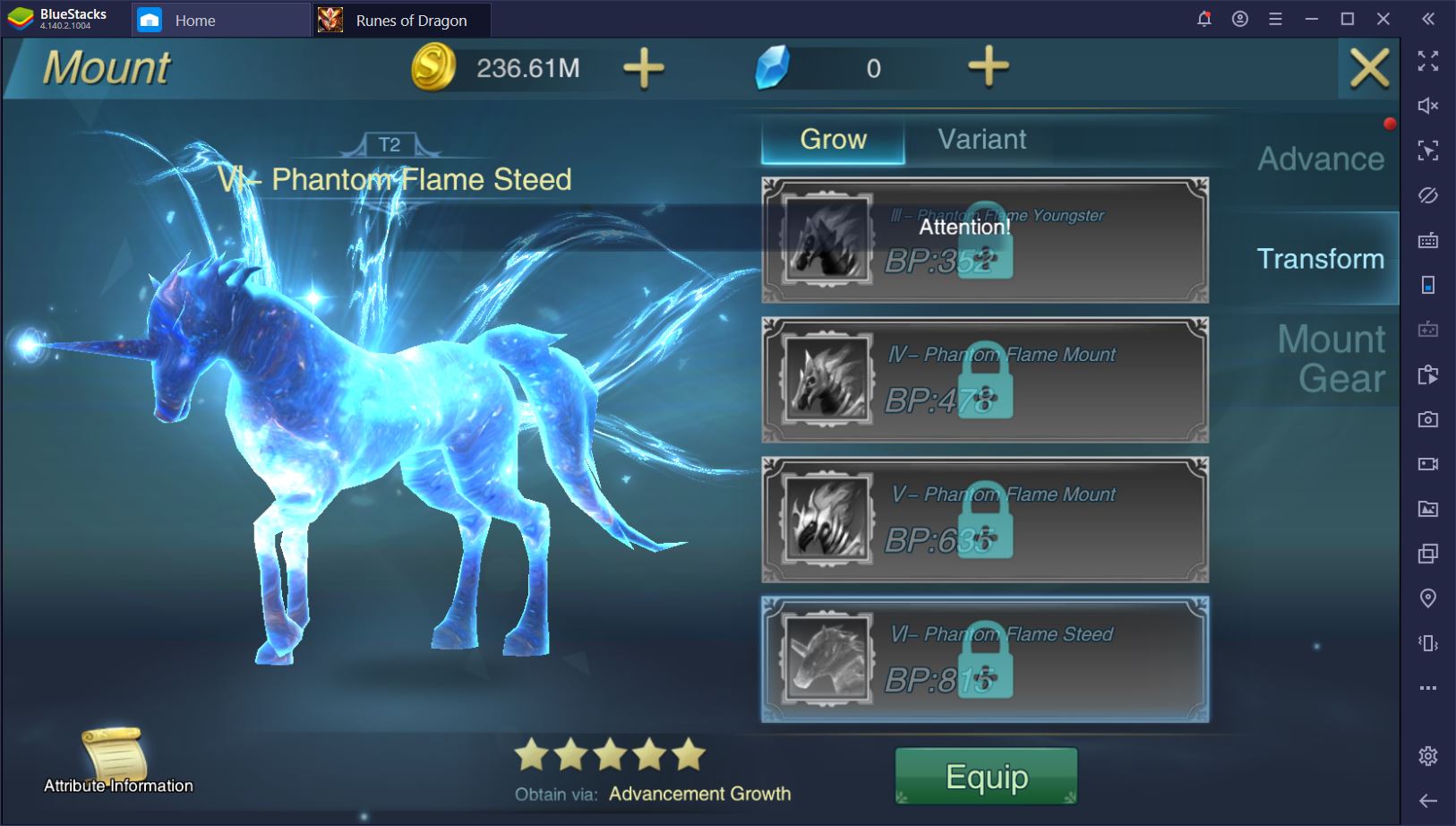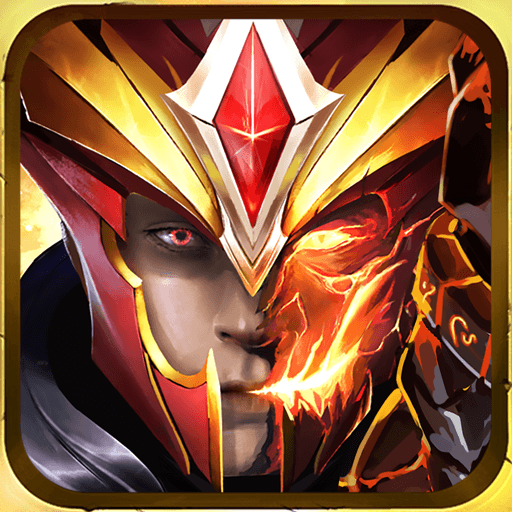 In Runes of Dragon – like in most mobile MMORPGs – your ability to participate in fun activities is only limited by your character's level and BP (or Battle Power). As such, your first goal in this game will be to boost your power as quickly as possible, which will, in turn, help you unlock and complete new content.
We've already put together a list of things you can do every day in order to speed up the process and we've also showed you how to improve your game experience by playing Runes of Dragon on BlueStacks. Now, we'd like to focus more specifically on how you can make the most of your hard-earned resources. We'll look at all the ways you can quickly boost your character's BP, as well as the reagents that you need to do so.
Maximize Your Daily XP Gain
Much of the content in Runes of Dragon is unlocked as your character's level grows. Since you need to have access to various dungeons and game modes to farm the materials needed for advancement, leveling up should be your first priority.
There are a few things you should never skip in a day, such as the EXP dungeon and the activity treasures. In addition to this, you should complete as much as the main storyline as possible before the level gap becomes too significant to overcome in a single day. That's when you know you have to wait until tomorrow to progress further.
In our guide to classes and leveling quickly, you'll find a bunch of tricks that can help you gain more XP each day. If you're struggling to keep up with the main questline, you should definitely check it out.
Upgrade Your Gear
In Runes of Dragon, you don't upgrade any individual piece of gear. Instead, you upgrade various gear slots, which means that all improvements stick to your character even when you change gear. There's no need to worry about saving your mats. Even though you'll switch gear very often, you won't lose any progress.
To enhance the attributes on your gear, head over to the Forge. Here, you can use Basic or Advanced Upgrade Stones to "level" your different gear slots. Each tier requires you to boost an item through 4 phases. The upgrade is guaranteed to be successful, but each stage requires more and more Upgrade Stones to be completed. You can buy these reagents from the shop, but a more reliable source is the Monster Siege event and the daily Treasure Dungeon.
In addition, once you complete Chapter VII of the main questline, you can access the "Inlay" menu on the Forge screen to socket your gear slots with various gems. These can add considerably to your BP, so make sure you check the menu often in case you've obtained more gems during the day. If you have multiple copies of the same gem, you can (and should) also fuse them together to obtain a higher quality item.
Improve Your Mount and Wings
The mount and wings in Runes of Dragon are fairly typical. You are given a basic version of both early in the game and you must use specific materials to improve them through different stages. The mount, for example, can be upgraded through more than a dozen tiers, each with 5 distinct levels. Every time you advance from one tier to the next, the aspect of the mount also changes.
What's more, you can use custom skins for your mount in order to set yourself apart from others and to further improve your BP. Most skins are only available for real currency, but some can also be obtained from events or daily login bonuses.
The same goes for your Wings. The more upgrade materials you manage to accrue, the cooler your Wings begin to look. Otherwise, if you don't want to wait out the grind, you can always buy gorgeous skins for premium diamonds. When you can't afford to grab them from the shop, you can easily find upgrade materials for both your mount and your wings during the Prophecy Quest.
Improve Your Costume
Once you complete Chapter IV of the main questline, you gain access to the Costume system and a brand new look. Mind you, however, that the costumes in Runes of Dragon are not purely cosmetic. They actually improve all your stats and, as such, your overall BP.
Leveling your costume works very similarly to the mount and wings. On the costume screen, you can use Costume Advance Stones to quickly level your current costume and gain additional stats. For every new tier you unlock, the costume's appearance is also improved.
You can also obtain several custom skins for your costume in the "Transform" menu. Most of these are purchased with real currency, but, if you're diligent about participating in daily events, you might just land one for free.
Activate and Level Your Pet and Transformation
Like in most mobile MMORPGs, pets are cute little creatures that follow you around and occasionally throw a helping hand during combat. Runes of Dragon is no exception in this respect. However, where most other games give you a single pet that you can then level through multiple tiers, RoD puts tens of them at your disposal.
When equipped, each pet also determined your "Transformation". This is a special skill your character can use in combat in order to transform into a more powerful fighter with unique abilities. With El Diablo equipped, for instance, you can temporarily become the "Obsidian Killer" in battle. While the latter is focused on DPS, the transformation from Grumpy Boats, to give you another example, is the healing Lady Freyja.
Advancement materials for your pet and your transformation are more difficult to obtain than other reagents. To get your hands on some of these goodies, you'll have to take on world bosses, alliance raids, and other players in the Arena.
Although there are a few additional ways to boost your BP – such as the Artifact or the Codex, these are the main upgrade mechanics that can help you become stronger fast. Remember that if you're ever tired of grinding for materials, you can always play Runes of Dragon on BlueStacks and automate many of these boring tasks using the emulator's nifty tools.