Game Guides
Second Galaxy Combat & Ships Guide: How To Become An Ace Pilot In No Time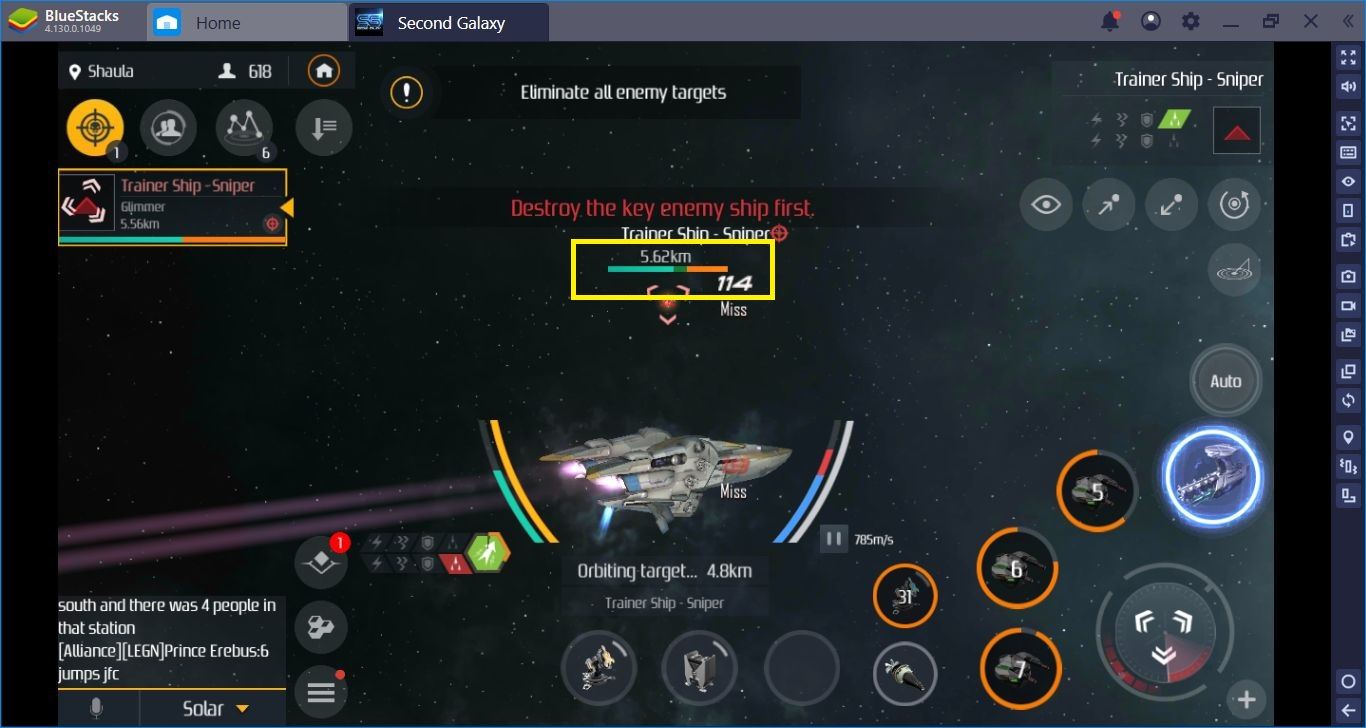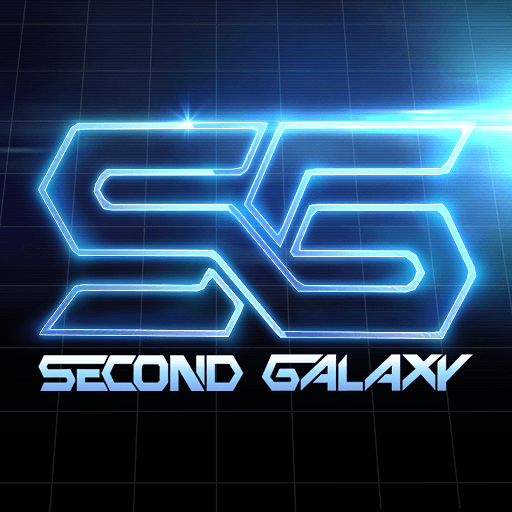 If you did not play a space-sim before, combat in Second Galaxy will seem weird: There is no real "up" or "down" in space. And if you do not use the right ship, the combat can be over before it even starts. Basically, you need to learn how to fight in space and which ships to choose. Well, we can help you in both: This guide contains everything you need to know about combat and ship management in Second Galaxy.
Let's Start With Second Galaxy Ships
At the time of this article, there were 150 ships in Second Galaxy game and we are sure this figure will increase with updates. Well, no matter how many ships there are, they fall in one of 5 categories: frigate, destroyer, cruiser, battlecruiser, and battleship. This order also shows their ranks – frigates are the most basic ships you can find and battleships are combat monsters. Again, each and every ship has five different attributes: attack power (ATK), energy, velocity, defense (DEF), and range.
This is a destroyer – it is fast enough for most of the dogfights. But it lacks defense, so you better complete the job fast.
There is no real stone-paper-scissor mechanic in Second Galaxy: Each ship can do the job when used correctly. Battleships are the most powerful ships, naturally, but they lack speed. A single destroyer cannot stand a chance against a battlecruiser, but a fleet of destroyers will eliminate any battleship. Moreover, you are not forced to use a single ship: Your hangar can host different ship types and you can pick any of them based on what you want to do. Second Galaxy is not a gacha game– you are not pursuing the best ship in the game. You are trying to create a fleet of different ship types, and pick the right ones for the job.
This is your hangar and it can store 5 ships in total. You can pick any of them before going out on a mission.
Basically, this is what we recommend:
Frigates: Ditch them as soon as possible – they are not good for anything.
Destroyers: You should always have a destroyer in the hangar and upgrade it: They are the best ships for short dogfights.
Cruiser: Stronger than a cruiser but lacks speed. If you are going to fight with multiple enemies, it is your best option. Always keep one.
Battlecruiser: Slow but sturdy – they are the best option to destroy stations. Always have a battlecruiser in your fleet.
Battleship: Amazing firepower, slow as a turtle. Do not use it solo, it should be protected by destroyers and cruisers. If you are in a guild (corporation) and your guild members are ready to back you up, you can even destroy solar systems with battleships.
Our favorite battleship. It is slow, it does not look cute, but it can create unlimited chaos.
Second Galaxy Combat Mechanics
First of all, do not worry about tracking the enemy ship – after you target it, the game will activate the auto-pilot. This means you just need to worry about which weapons to use. In this regard, equipping your ship with a single weapon type is the worst mistake you can make. All of your enemies will have some sort of resistance and you need to pick different kinds of weapons for this reason. Do not stick to the "lasers" and fill all of your slots with them, for example. You must create a healthy mix of railguns, blasters, lasers, and launchers.
We picked different kinds of weapons for each slot, which will help us to overcome enemy resistances.
When the combat starts, the first thing you need to do is eliminating the shield of the enemy. Your targets will have a nameplate and it will always be "blue" at the beginning. This means the shields are still active. Once it turns "orange", shields are gone – you can start to deal real damage. Basically, switch between different weapons and devices until you find out which one "kills" the shields and do not activate auto-combat until you do this. The "automatic" system is terrible at finding the weak spot. Unless you are using Combo Key and create a specific action-chain for different types of resistances, you should not activate auto-combat immediately.
Yep, this one refuses to die. Unless we destroy its shield, we will lose this fight.
No more shield – the rest will be very easy.
Simply put, while auto-combat is useful, it should not be used against enemies with resistances and other players. Equip a variety of weapons, kill the shield first, then unleash hell – this is how you become an ace pilot. Take a look at our other Second Galaxy game articles too, they contain other useful information that will help you to become a better pilot. If you see our ship in the game, don't forget to say hello. Or, simply start shooting at us, we will get the message. Good luck!