Game Guides
How to Play Skylanders Ring of Heroes on PC with BlueStacks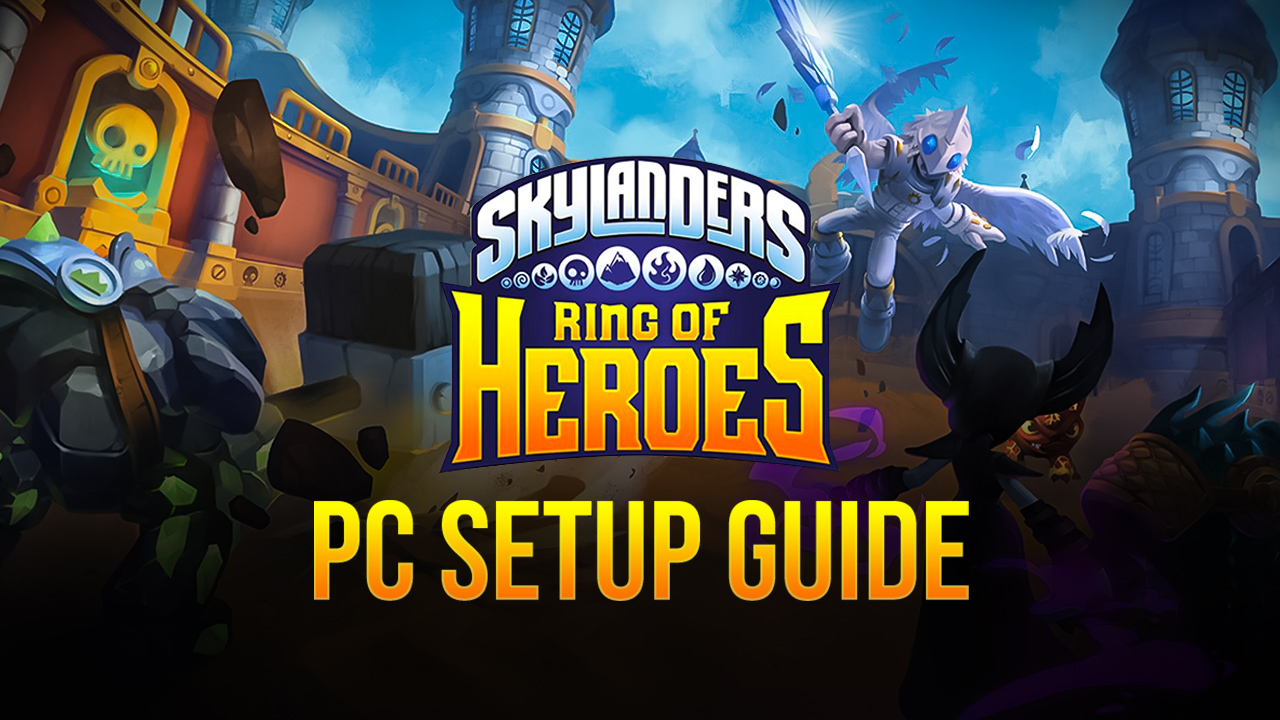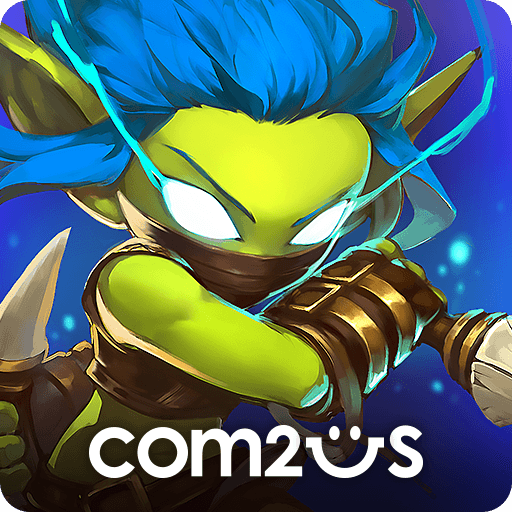 When it first came out globally in 2019, Skylanders Ring of Heroes was a curious game. Developed by gacha RPG expert Com2Us and published by none other than Activision, this game allows players to not only engage in thrilling turn-based battles with a team of powerful characters and an awesome mana system, but among the characters that you could recruit, you could find Spyro the Dragon, allowing you to control everyone's favorite fire-breathing lizard for the first time since Skylanders first launched for Xbox 360 and PS3 in 2011.
For those who are unfamiliar with the team, Com2Us is the group behind other awesome gacha titles such as Summoners War, and the more recent Heroes War: Counterattack, and Summoners War: Lost Centuria. They've been creating gachas for years, with their titles featuring similar recruitment systems, but with varying combat mechanics with every title.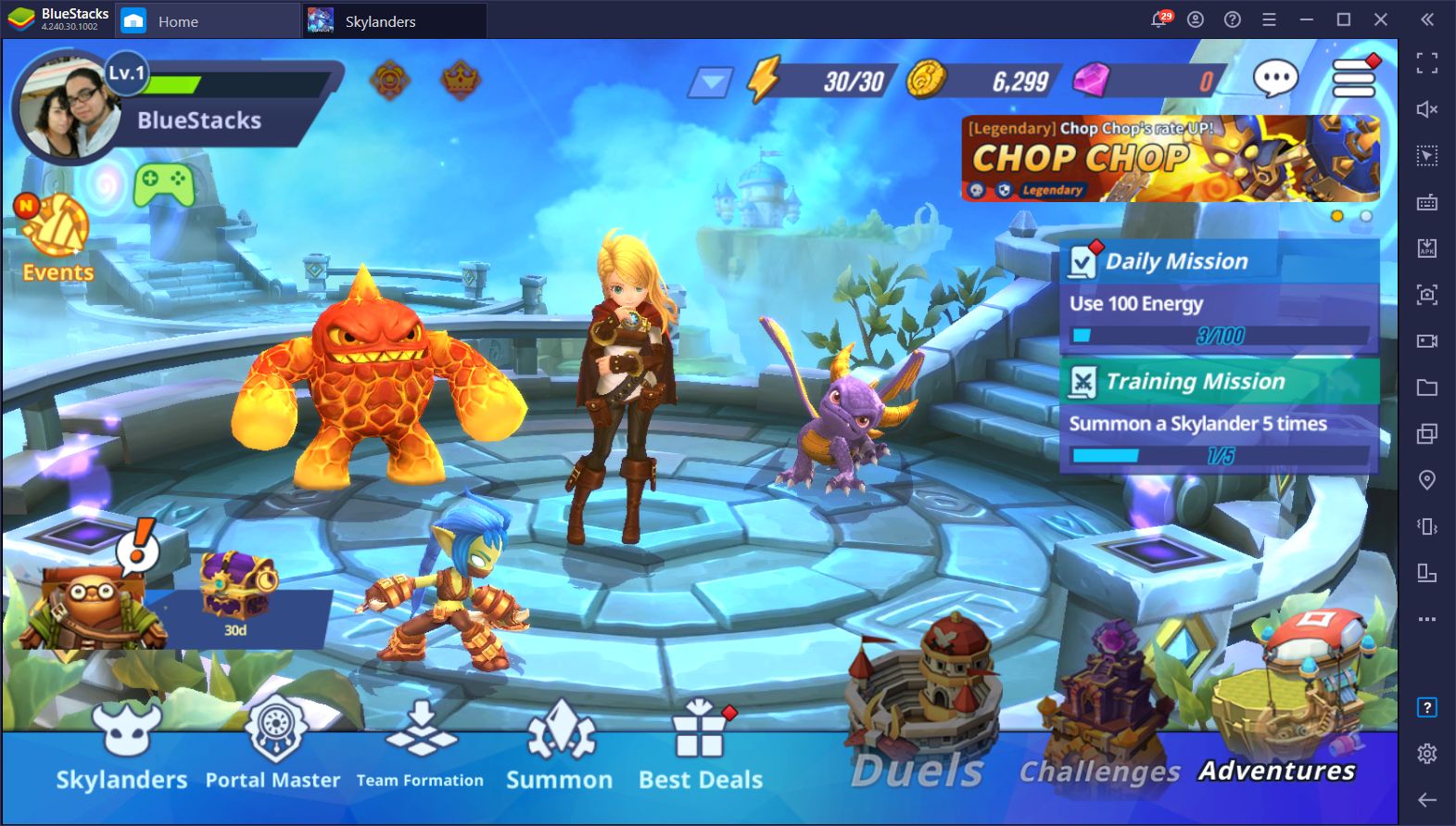 Skylanders: Ring of Heroes is the latest entry in the Skylanders franchise. As we mentioned above, it's a turn-based RPG where you can recruit over eighty Skylanders, which you can then upgrade, add to your team, and bring into battle. The combat system depends upon a mana system that limits the number of actions the player can perform per turn. Mana regenerates automatically to the limit every turn, and players gain an extra point of maximum mana per turn, allowing them to perform more attacks as the battle progresses.
These recruitment and combat mechanics are not new. However, Skylanders offers myriad unique characters with special skills that can interact and synergize with each other and create powerful combinations. Furthermore, the game has amazing graphics and animations, giving it a unique look that definitely stands out among the rest.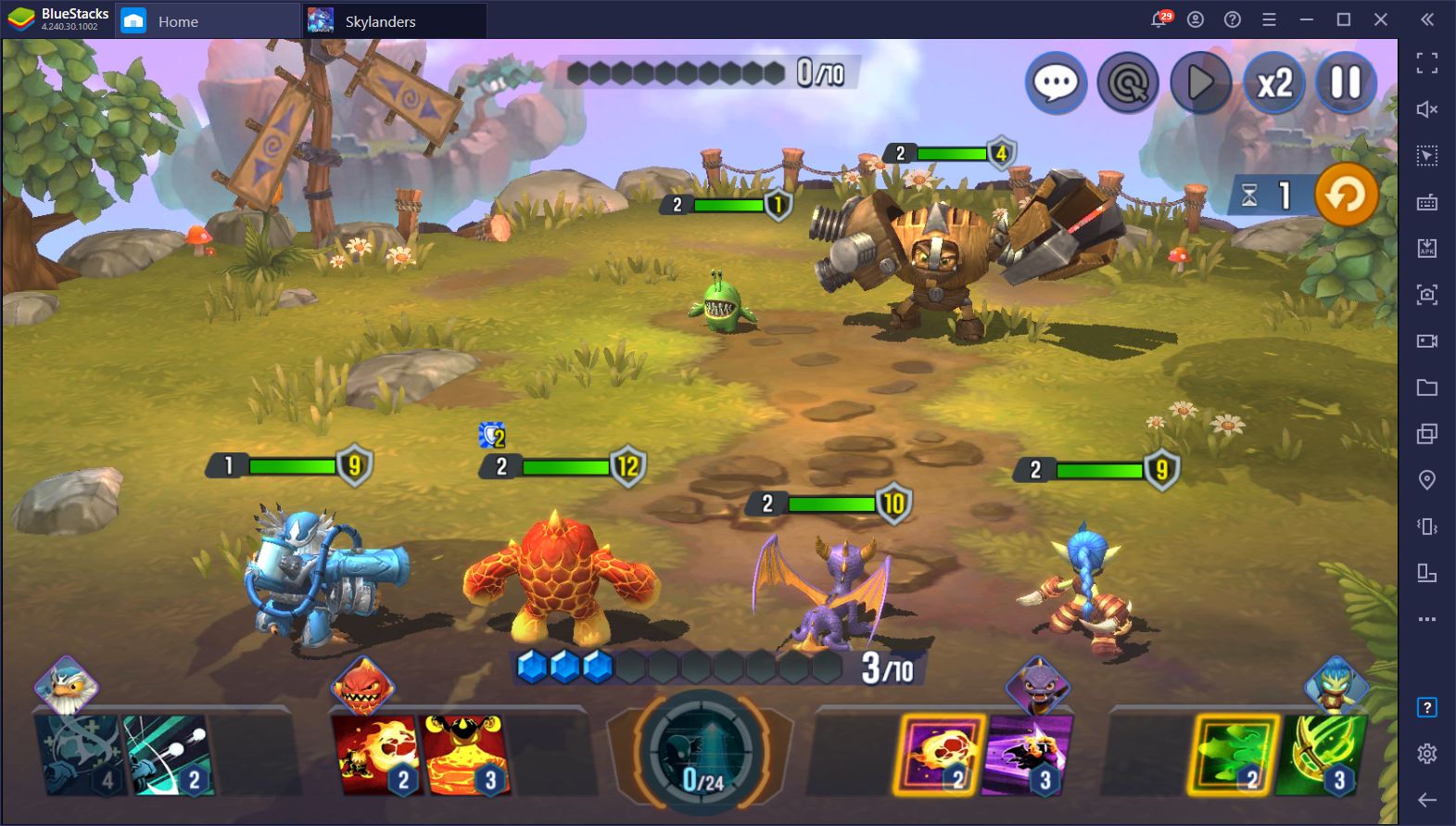 Recently, Skylanders got a revamp with new challenges, items, and a bunch of other stuff to discover, which means that, if you haven't already, there's no better moment to get started in this game. However, if you want to get the best experience in terms of graphics and performance, you'll definitely want to play Skylanders on PC to use your computer's superior hardware to create the best experience with this game.
Installing and Playing Skylanders on PC With BlueStacks
Fortunately, getting started in Skylanders on PC is very simple and can be done in just a few steps:
Download and install BlueStacks

on your PC.

Complete Google Sign-in to access the Play Store, or do it later.

Look for Skylanders: Ring of Heroes using the search bar on the top-right corner.

Click to install Skylanders: Ring of Heroes from the search results.

Complete Google Sign-in (if you skipped step 2) to install Skylanders: Ring of Heroes.

Click the Skylanders: Ring of Heroes icon on the home screen to start playing.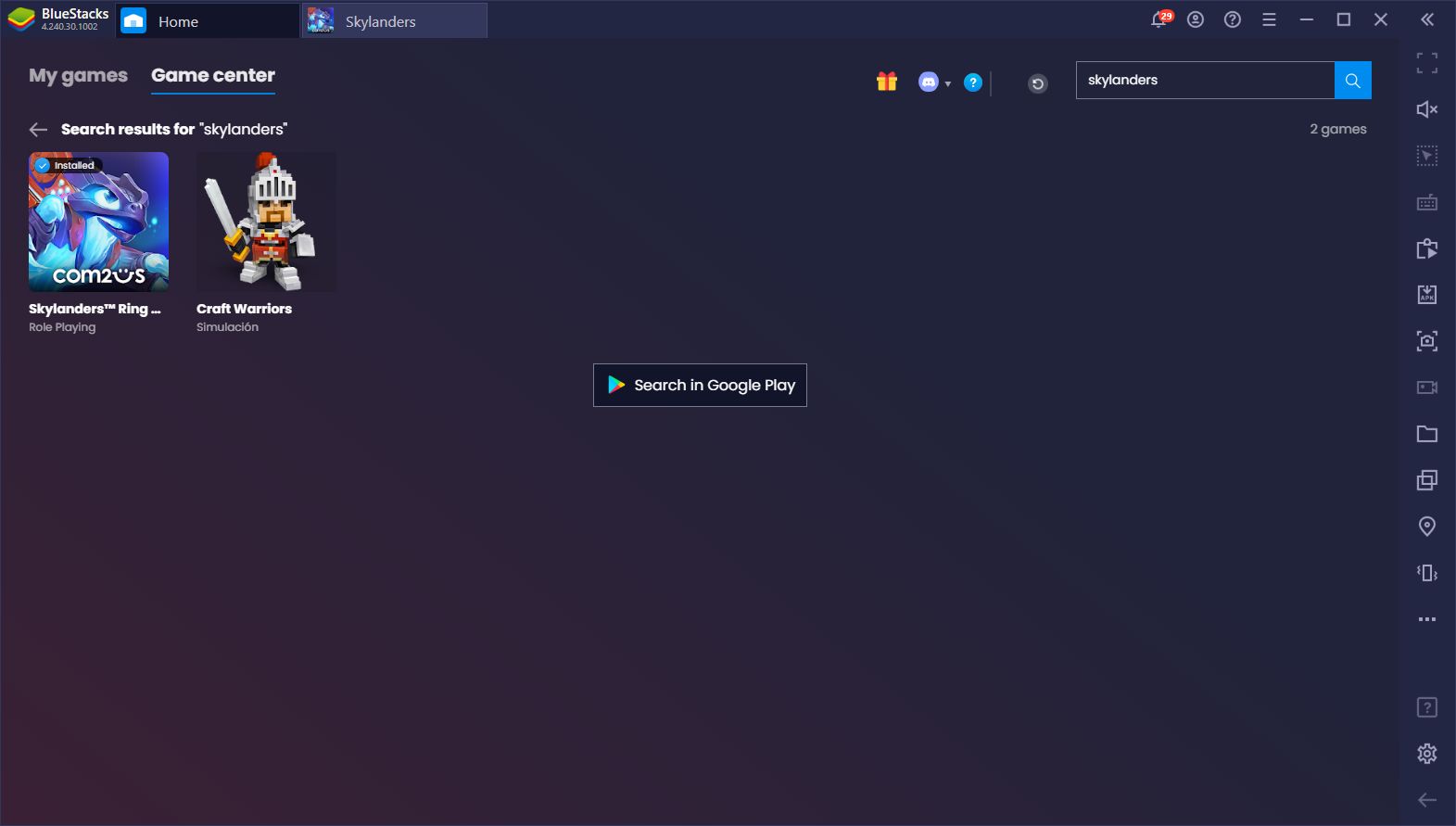 By installing and playing this game on PC, you'll not only get the best experience in terms of visuals and performance, but you'll also get access to a variety of tools that will enhance your gameplay considerably, such as by allowing you to reroll with ease, or giving you superior controls in battle, among others. Check out our BlueStacks tools guide for this game if you want to learn how our Android emulator can give you the advantage when playing Skylanders.
Let us know if you need any help installing this Android game on PC and we'll get back to you ASAP.