Game Guides
Solar Smash - How to Enjoy this Destruction Simulation Game on PC with BlueStacks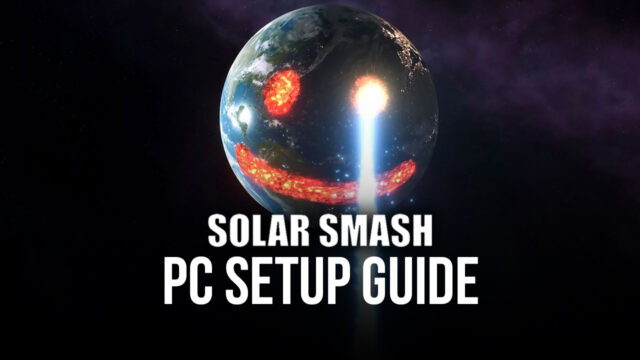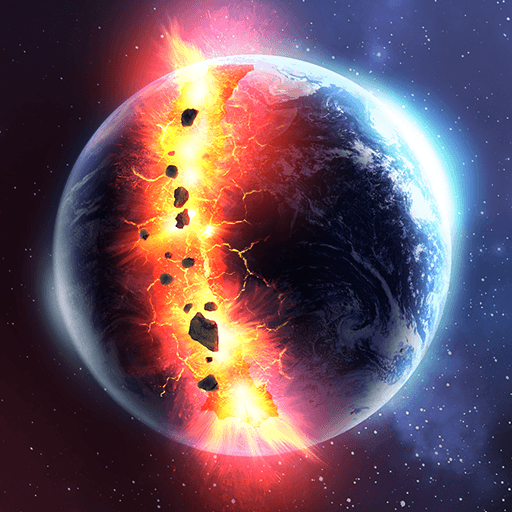 Note: While we'll be talking about Solar Smash using BlueStacks 4, this game is already available on the new BlueStacks 5 with much better performance, less resource consumption, and more stability. Download the latest version of our Android emulator and give it a try!
I think we speak for everyone when we say there have been moments in our lives that have been so awkward or uncomfortable that we wish the world would just end then and there. We're talking about things that are so embarrassing or outrageous that you probably haven't even told anyone about it. Well, while the world still hasn't ended (for now, that is), you can help speed things along in many creative ways in Solar Smash, the planetary destruction simulation game.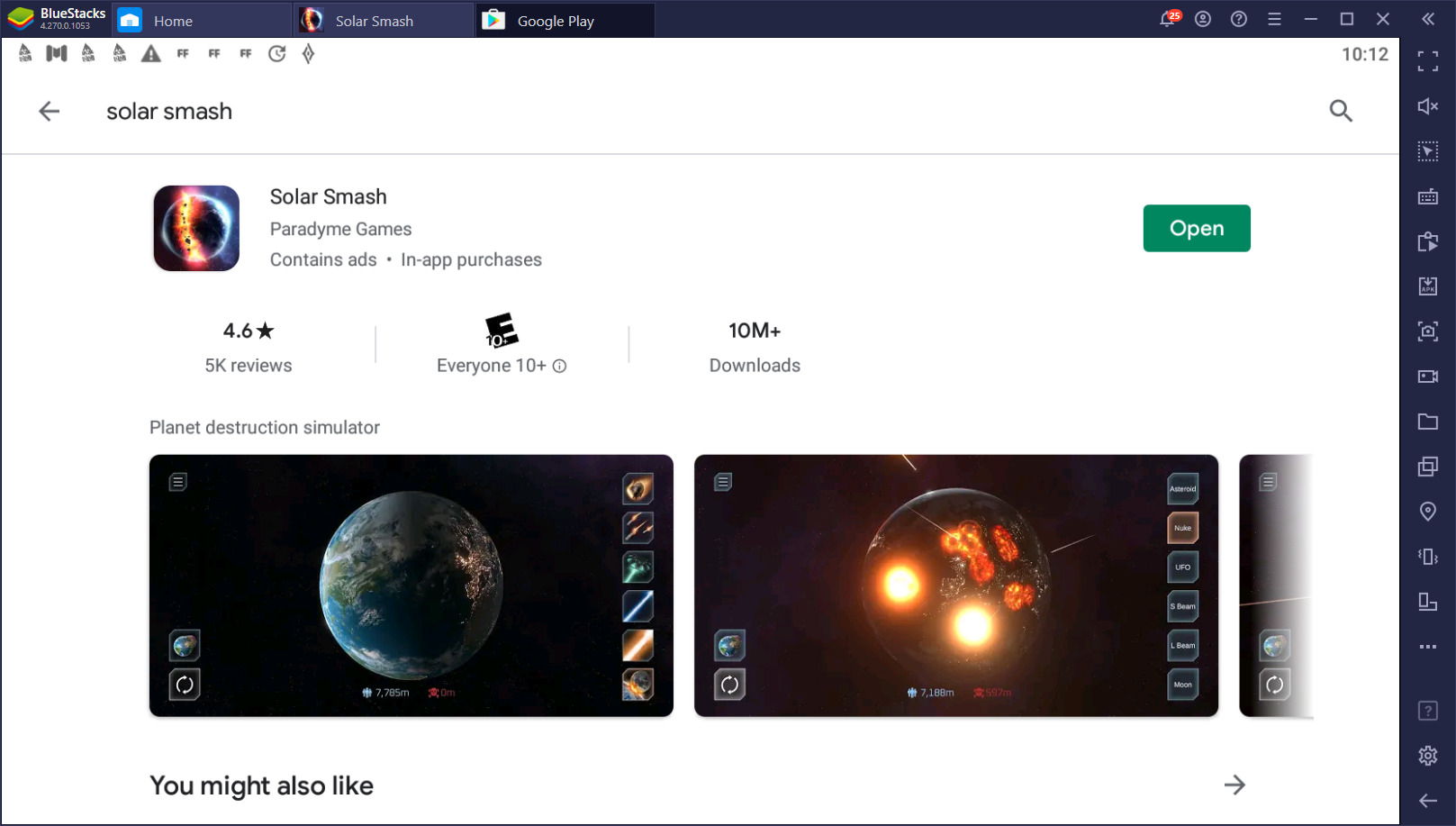 You'd think that a concept as simple as "destroying the world" wouldn't make for a good game, let alone a popular one. However, there's something oddly cathartic about unleashing wanton destruction on a galactic scale with the press of a button, and Solar Smash delivers that in droves. However, this game is only available on mobile, which means that you must install and play on your phone if you want to experience it in all its glory.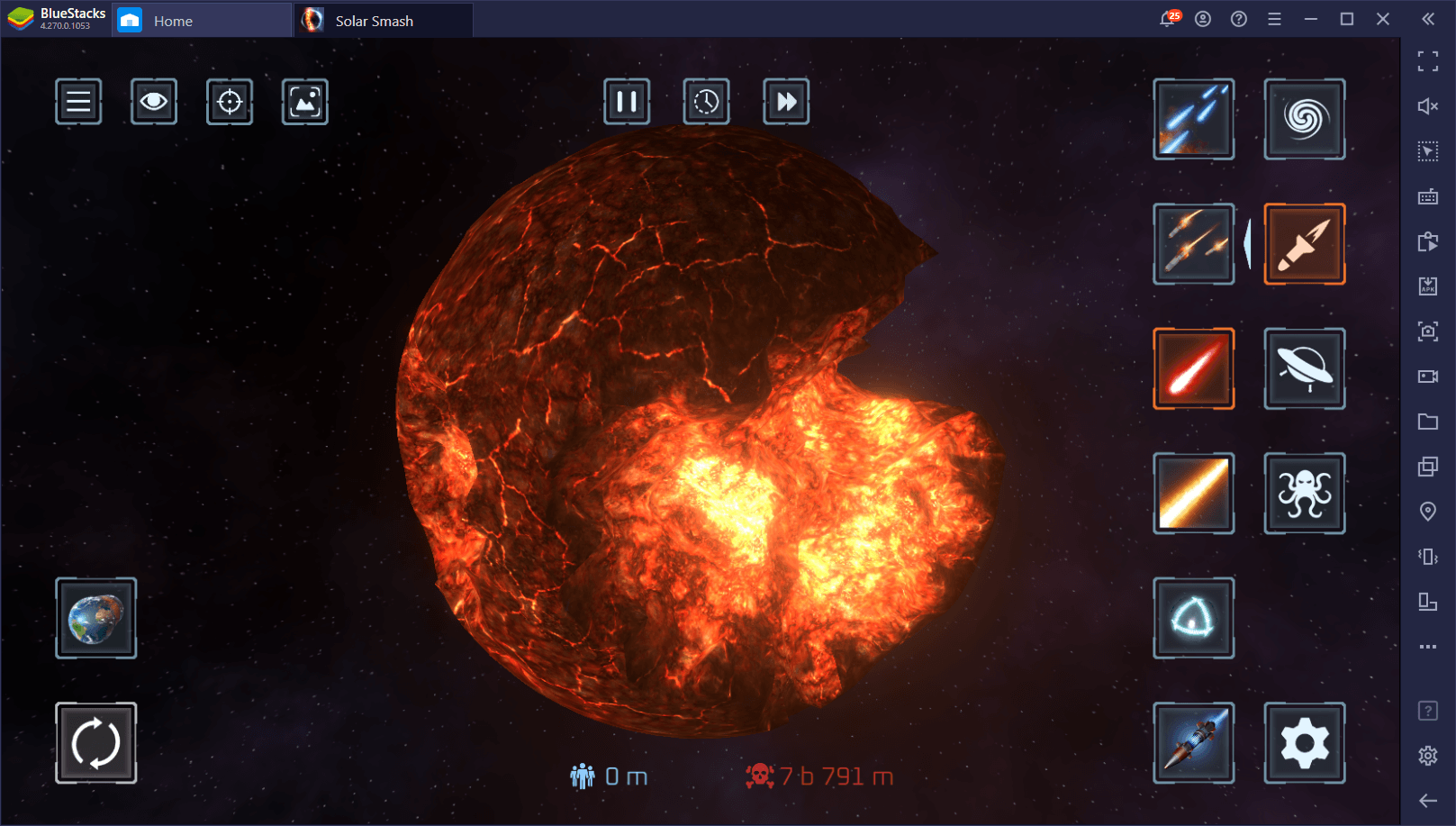 But what if you don't have a smartphone good enough to run it properly? Would you have to conform to lowering the graphics and missing out on all the cool details, effects, and huge explosions? Not really! With BlueStacks, you can install and play Solar Smash on your PC, and with performance and graphics better than that of even the fastest and most expensive phones on the market. Our Android emulator offers the best experience when playing any mobile titles on your PC, even when it comes to games where the main objective is to destroy the universe!
How to Install and Play Solar Smash on PC
The best part about playing Solar Smash on BlueStacks is that the install process is extremely simple, only taking a few clicks, since most of it is completely automated. Here's a quick rundown on how to get started:
Download and install BlueStacks

on your PC.

Complete Google Sign-in to access the Play Store, or do it later.

Look for Solar Smash using the search bar on the top-right corner.

Click to install Solar Smash from the search results.

Complete Google Sign-in (if you skipped step 2) to install Solar Smash.

Click the Solar Smash icon on the home screen to start playing.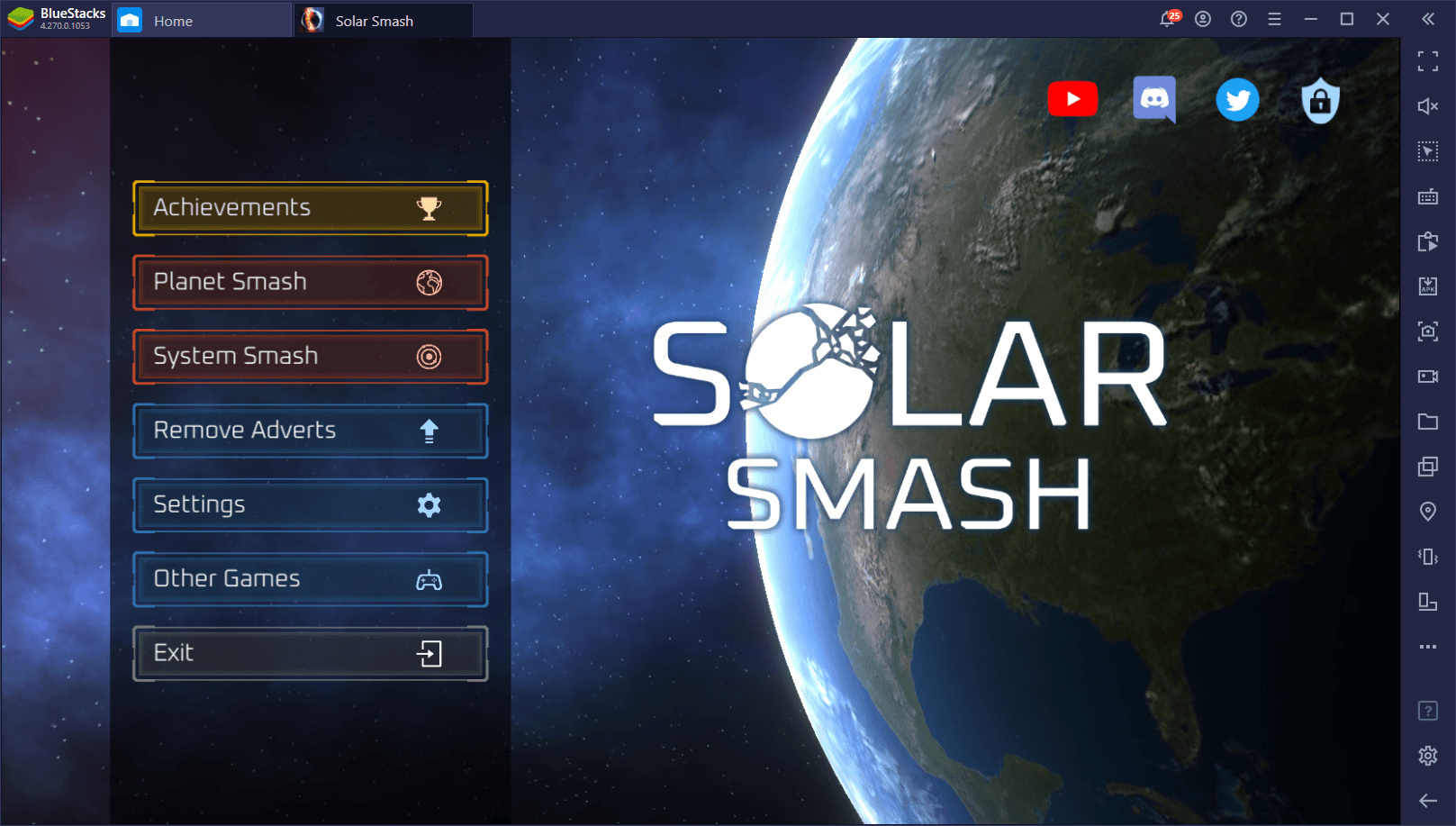 Despite all the destruction and amazing effects that Solar Smash offers, the game is actually quite small, which means that you can set it up in a matter of minutes by following these simple steps. Regardless, feel free to let us know in the comments below if you're having any issues with the installation process, and we'll get back to you ASAP.
Have fun destroying the Earth!