Game Guides
How to Play Tap Titans 2 on PC with BlueStacks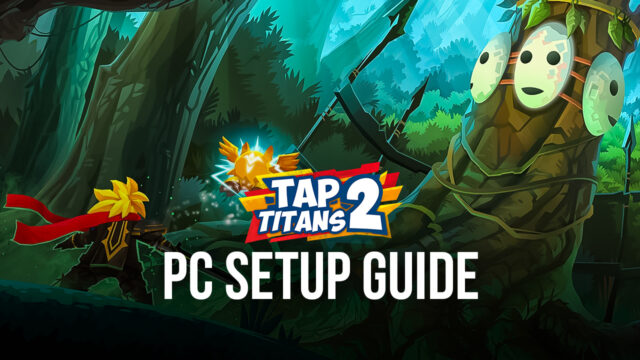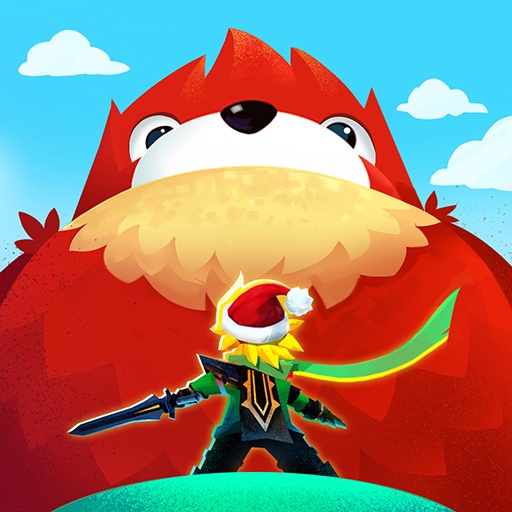 Tap Titans 2 is an idle-clicker game that succeeds the game of the same name that popularized the genre. Like its predecessor, the game makes use of very basic gameplay but makes use of other elements to spice up the game to accommodate all types of gamers. Despite being a simple tapping game, you'll be able to accomplish so many things, whether you play it actively or like to leave it in the background. The best part about this game is that it is timeless and will always be fun to play.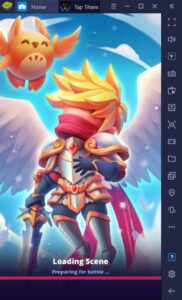 Idle games, in general, are best played on BlueStacks. Because of how the platform has evolved over the years to tend to the ever-growing gameplay methods that mobile games have invented or reformed, the mobile gamer demographic has been well-cared for. Players that want to experience the evolution of mobile games to their maximum potential will definitely want to try that out first-hand by using BlueStacks to help them achieve just that and more wherever they plan to play.
How To Set Up Tap Titans 2 on BlueStacks
BlueStacks is specialized to help gamers achieve heights they never knew were possible when they were limited to only playing on their phones. Playing on your phone just isn't enough for most games anymore, especially since there are certain apps that just work better when you're on a more powerful unit like a computer. It's time to take the next step by playing Tap Titans 2 on PC with BlueStacks to rekindle your love of playing idle-clicker games that you once enjoyed all those years ago.
Download and install BlueStacks

on your PC.

Complete Google Sign-in to access the Play Store, or do it later.

Look for Tap Titans 2 in the search bar at the top-right corner.

Click to install Tap Titans 2 from the search results.
Complete Google Sign-in (if you skipped step 2) to install T.
Click the Tap Titans 2 icon on the home screen to start playing.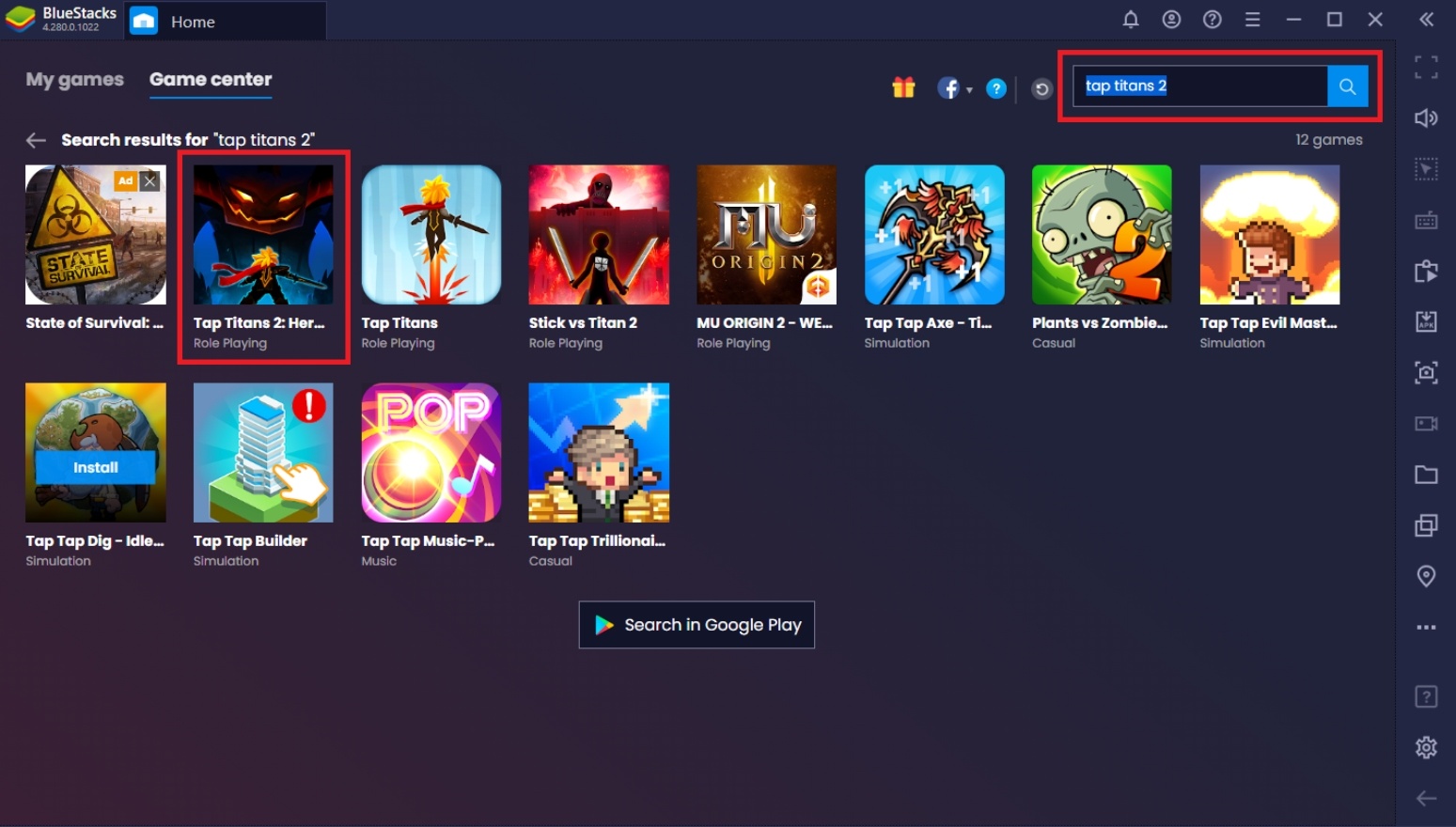 Features To Enjoy While Using The BlueStacks Platform
Since the platform has been working on upgrading the gameplay experience for mobile gamers on PC for years, BlueStacks has developed several features that improve the quality of life elements in the game. Once you try out these features, we guarantee that you won't be able to go back to playing on your phone again. Here are some of the best features that you can take advantage of while playing on your computer using the #1 Android Emulator on the market today!
The most difficult part about Tap Titans 2 is having to constantly have your fingers tapping against the screen. If you transfer that task to the computer, you might think that you'd need to use your mouse to constantly click on the screen in order to achieve the same result. The BlueStacks Keymapping Tool lets you fix that problem by introducing your keyboard to the equation. Essentially, by using the Keymapping Tool, you'll be able to tap away on your keyboard to your heart's content!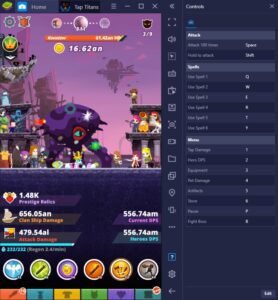 The BlueStacks Platform has a specially made Keymap for Tap Titans 2. Using this premade keymap is sure to relieve any stress that players may have from thinking about spam-clicking your mouse on the screen. These commands will also help players in the competitive scene; it allows you to maximize the amount of damage you perform without the need to pause your thumbs from soreness because it only requires you to hold down one or two buttons in order to spam them.
The Macro Tool records a series of commands for a duration of time and allows the user to replay it whenever they want. What that means for Tap Titans 2 is that you can essentially have an "auto-clicker" function that you can replay whenever you want. The best part about this feature is that you can set the number of intervals too, so you can leave your game for hours, clicking away randomly with little to no supervision required while you work or study.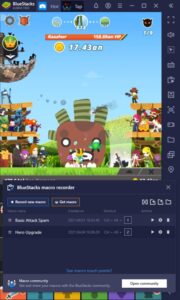 The Macro Tool is actually quite simple to use. You don't need to have a Bachelor's Degree in Programming to be able to use this function. All you need to do is go to the Macro Settings, hit Record, then play the game as you normally would. Once you're satisfied with the duration of gameplay you've recorded, you can replay it whenever you want and set the number of intervals you need so that you can leave it running in the background to tap away while you earn gold and experience without tapping it yourself.
The Multi-Instance Feature is every mobile gamer's dream come true. Despite being called an "idle" game, the fastest way to earn gold in Tap Titans 2 is to have it active while tapping away as often as possible. If you happen to want to play other games while keeping your Tap Titans 2 tab active, the Multi-Instance Manager has got you covered.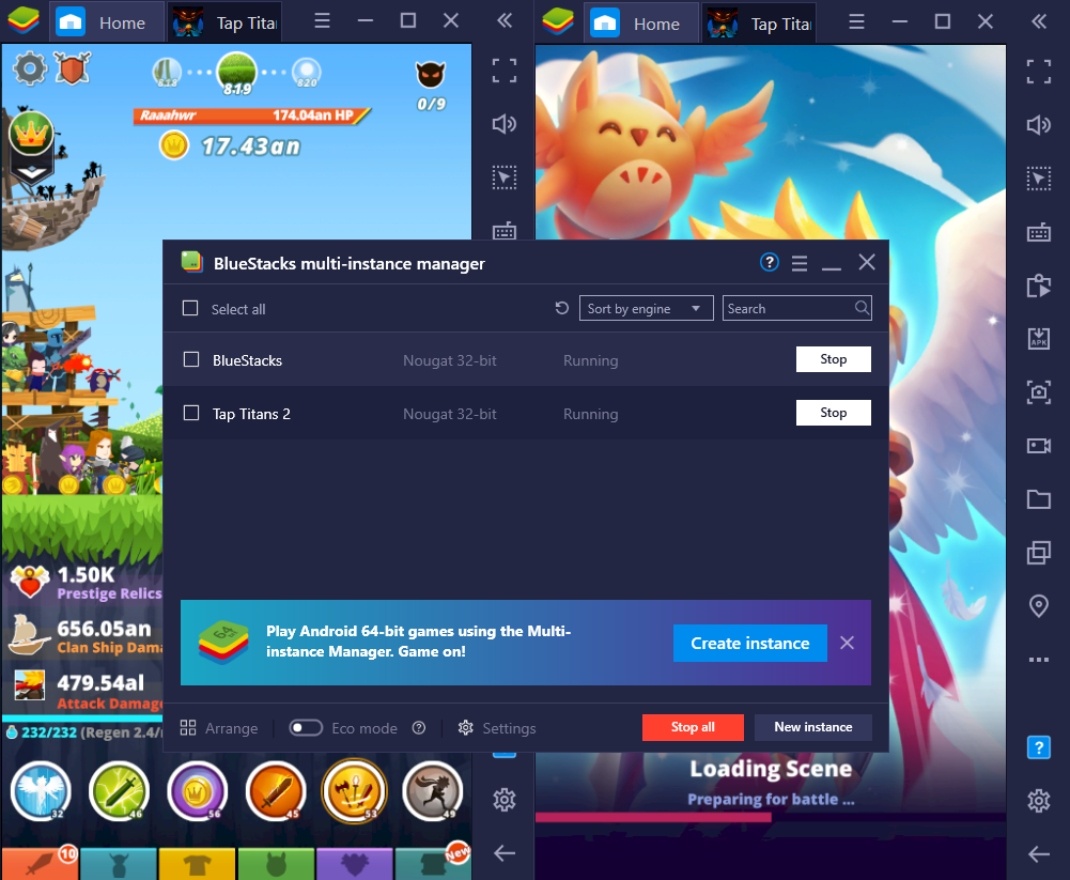 With this function, players can clone instances that they already have or create brand-new ones instead. This will allow you to have the Tap Titans 2 instance active on another "device" so that it doesn't break the Macro Series. You can play all the games you want on mobile without having to close any of your favorite games in the background.
Start Tapping Into Your Hidden Potential
Tap Titans 2 definitely has satisfying gameplay that rewards players who are dedicated to playing the game for hours at a time. Most people might enjoy it more by keeping their tappers busy on the phone, but everybody knows that using BlueStacks is the ultimate way to play the game.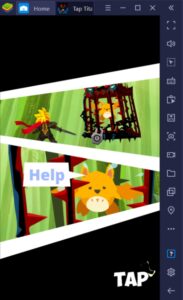 Time to destroy monsters, slay bosses, and eliminate threats while recruiting new allies and upgrading your skills. Once you master the art of tapping, you'll be recognized as one of the strongest players in the game. What are you waiting for? Download BlueStacks today and play Tap Titans 2 on your computer!