Game Guides
It's Raining Rubies in King of Fighter's Tekken 7 Collaboration Event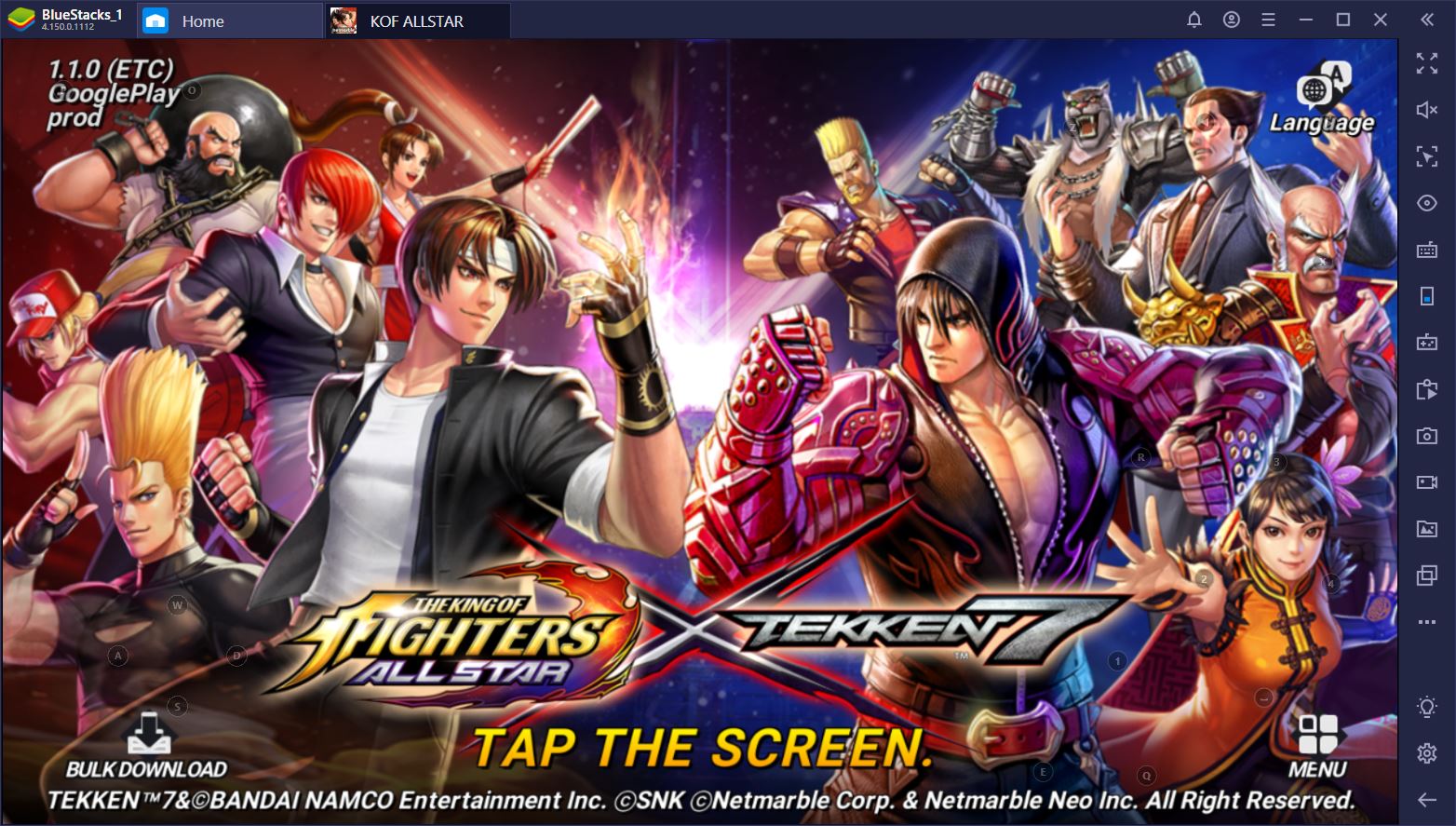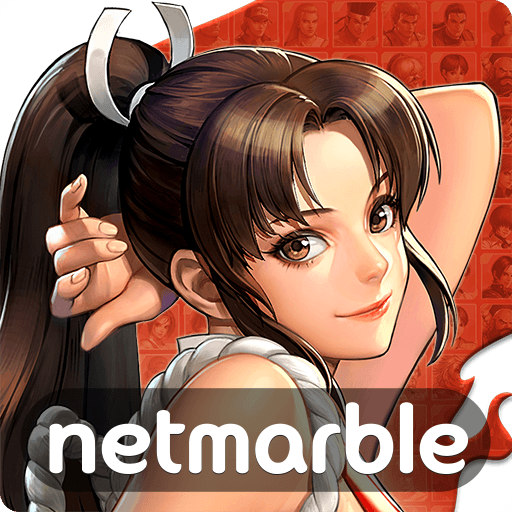 Netmarble decided to give us an early Christmas present because this is one of the most generous and awesome events they've had to date. In an incredibly smart marketing move, the developer teamed up with Bandai Namco's Tekken 7 franchise for a limited-time event. Between November 26 and December 17th, you have the opportunity to boost your account with thousands of Rubies, hundreds of All-Star Evolution souls, and some of the coolest fighters from this most iconic game. You won't even need to re-roll anymore.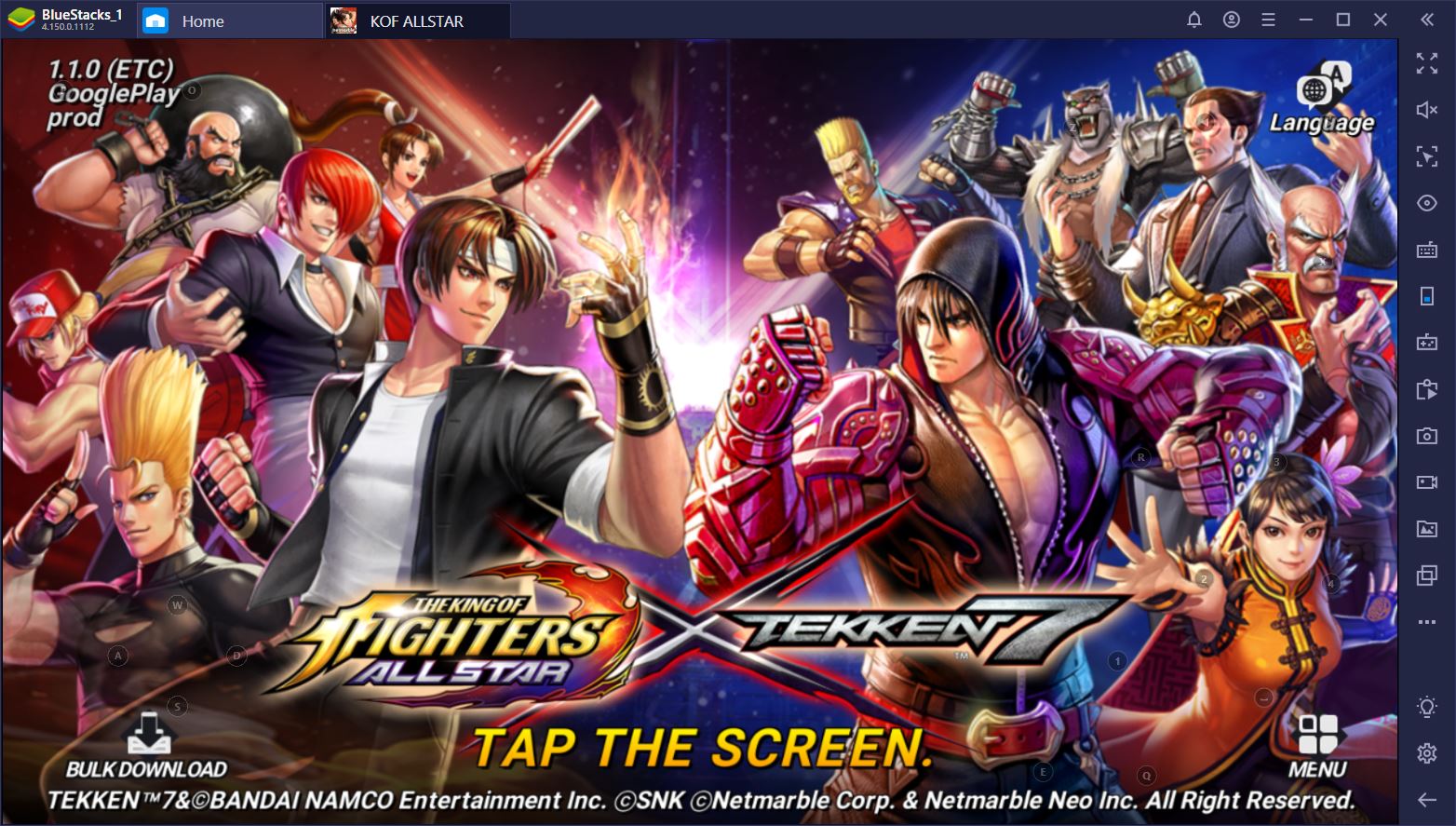 Aside from bringing together the fan-bases of two of the most successful and long-standing fighter series, the Tekken 7 Collaboration event is yet another proof that Netmarble is keen on giving its free to play community more quality of life improvements. From our calculations, you can earn anywhere over 9,000 Rubies during this event. Scroll down to find out how.
The Super Mission
Your first KOFA log-in during this event will have you choose between two characters – '98 Iori Yagami or Jin Kazama (Classic). From a meta perspective, Jin is slightly better than Iori. However, since this is a super mission, if you play just 14 days out of the remaining ones, you can do both quests easily. As soon as you're done with one, you can proceed with the other! We're already 3 days into our Jin line and we got 150 rubies, 60 Jin souls, and an average Special Skill card which can be used with the Tekken 7 version of Jin.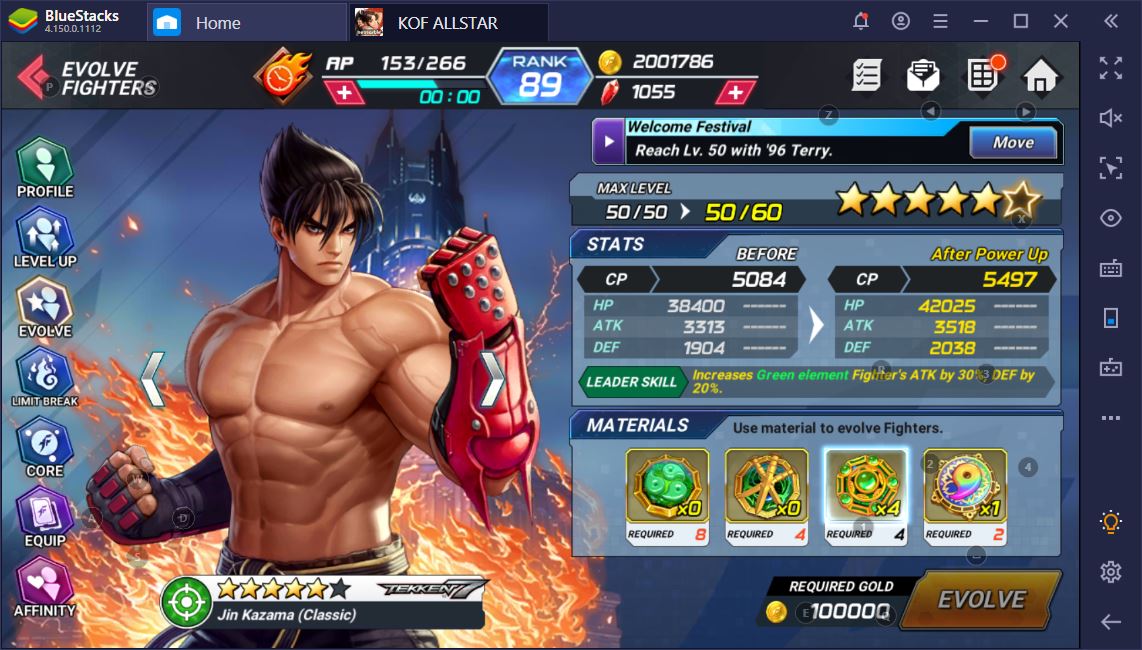 By the time you finish the first mission, you'll have 600k more gold and 1500 rubies in addition to the 500 you get along the way, not to mention 90 AS Gold Souls and 90 KOF Purple ones. You can double these rewards by completing the other super mission as well, so the value is immense for consistent players. With the help of all the souls you get, you'll also be able to level your Classic Jin all the way to max or very close to that point. Even if he's not one of the absolute best brawlers, he's definitely worth having around.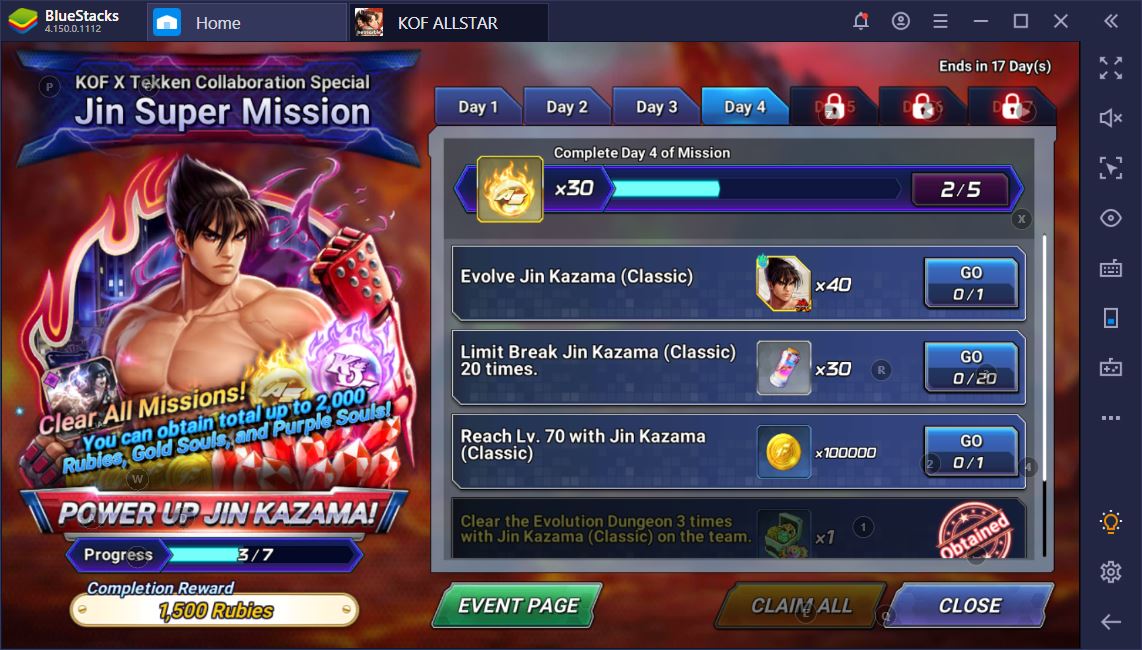 Event Collaboration Stages
The highlight of this event are the collaboration stages. You'll find these under Battle, Event Quest, and Tekken 7 Rush Event. There are three chapters: a Tekken, a KOF, and an EX one. Completing each of them gives you 50 rubies every day (for 120 AP, to give you some perspective), more Jin and Iori souls, Tekken 7 lucky boxes, and a myriad of affinity items for each completed round.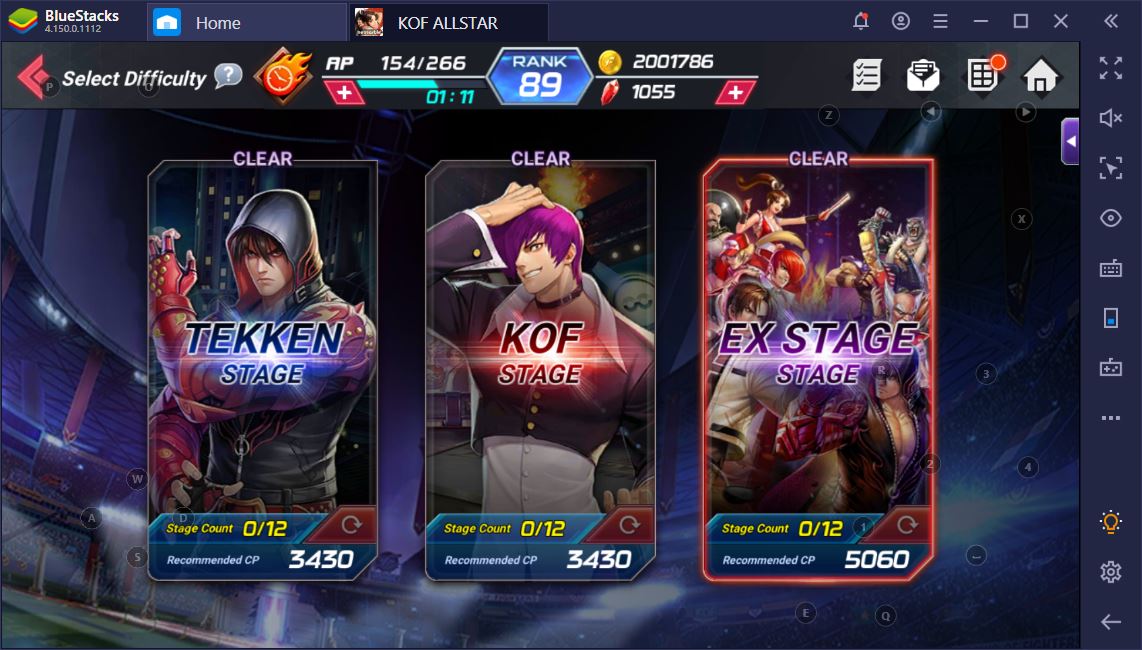 We'll let you in on a little secret – FES fighters, such as Orochi Iori and Leona seem to love the Tekken 7 disc affinity items, so if you wanted to max out their affinity, this is the time to do so! Just don't go overboard with feeding them because you might need some for the fighters you pull with all of those rubies. If you want to know who is really worth your time, check out our Tekken 7 fighters guide (hyperlink to: "KOFA_TheBestTekken7Fighters").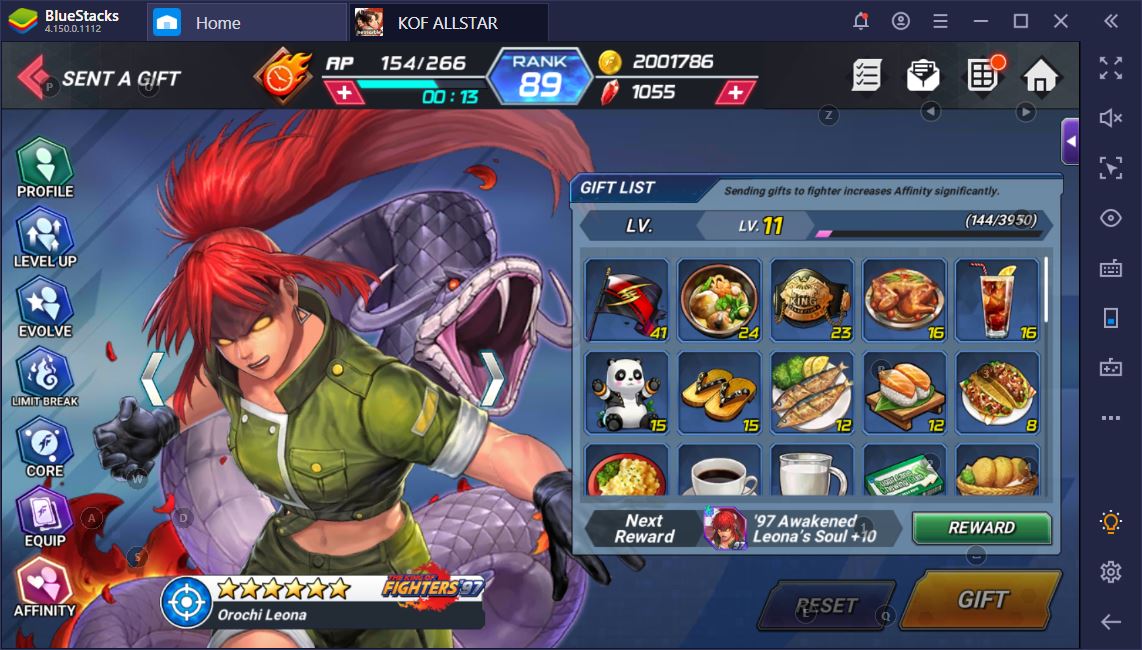 Overall, you can get 3,000 Rubies from completing all of the collaboration stages daily for the entire span of the event. The exchange shop also holds some goodies for you (including an Armor King), so you'll get even more bang for your AP. For a total of 12,000 Tekken Coins you can get this AK and his Rage Arts special skill card. If you're not keen on him at all, you can buy HP, ATK, or DEF capsules galore. We call that a good deal any day.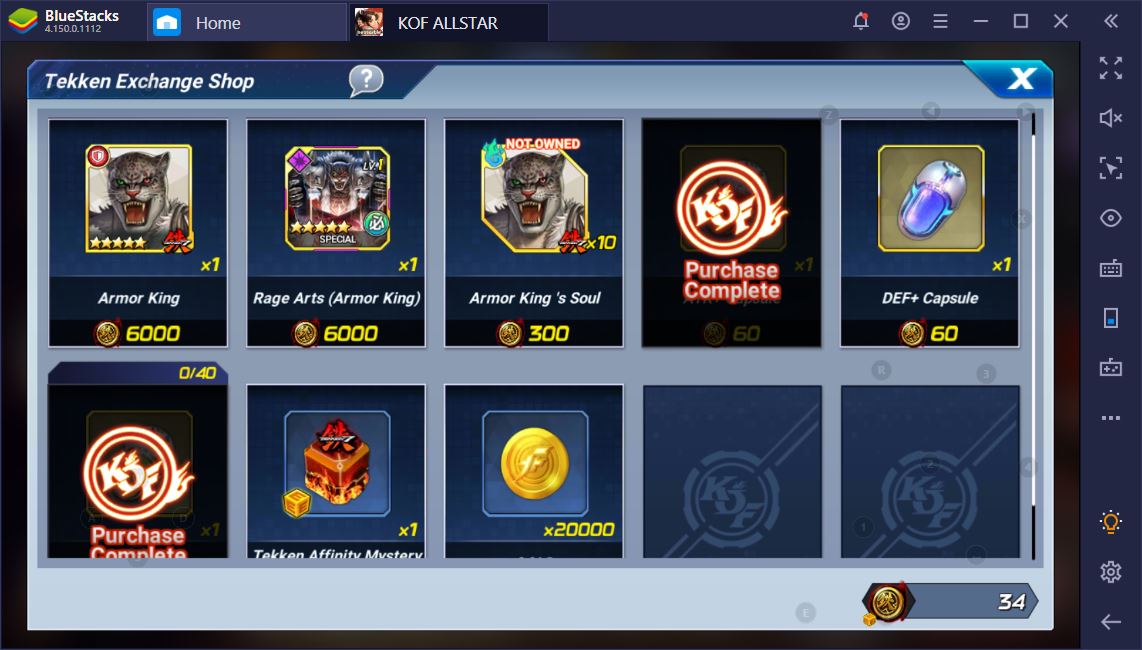 Rubies You Get No Matter What
You can go ahead and add to the current total of 8,000 Rubies another 1,200 just for logging in the game during the event. If it seems to you like Netmarble is raining their premium currency on everyone, you're not wrong. They decided to also leave the regular log-in bonus throughout this timeframe, so you'll actually get 2,200 Rubies for logging in the game if we count the Tekken ones.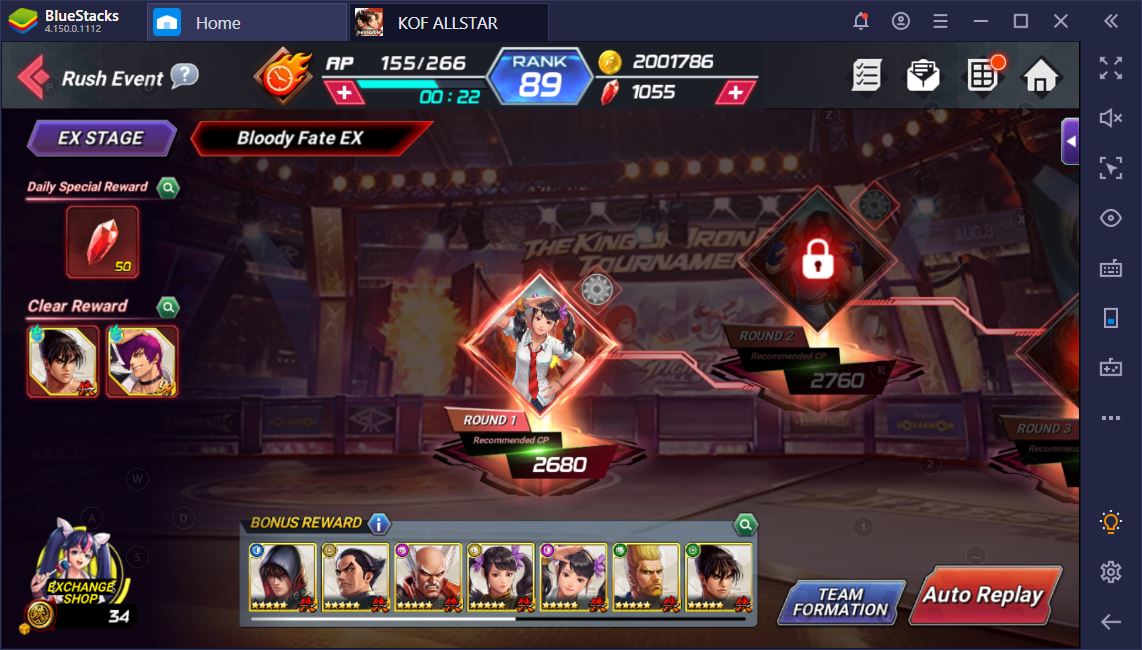 The tricky part is that you have to be consistent to earn these 10,200 Rubies. You don't have to own an incredibly powerful team, since Collaboration missions have grey element fighters and bosses, and the highest CP power of the EX stage only has 5,060. For once, the devs are setting us up to win, bigtime. You can further extend your gain by religiously playing the Arena and the League matches. From our calculations, you can get another 600 Rubies here.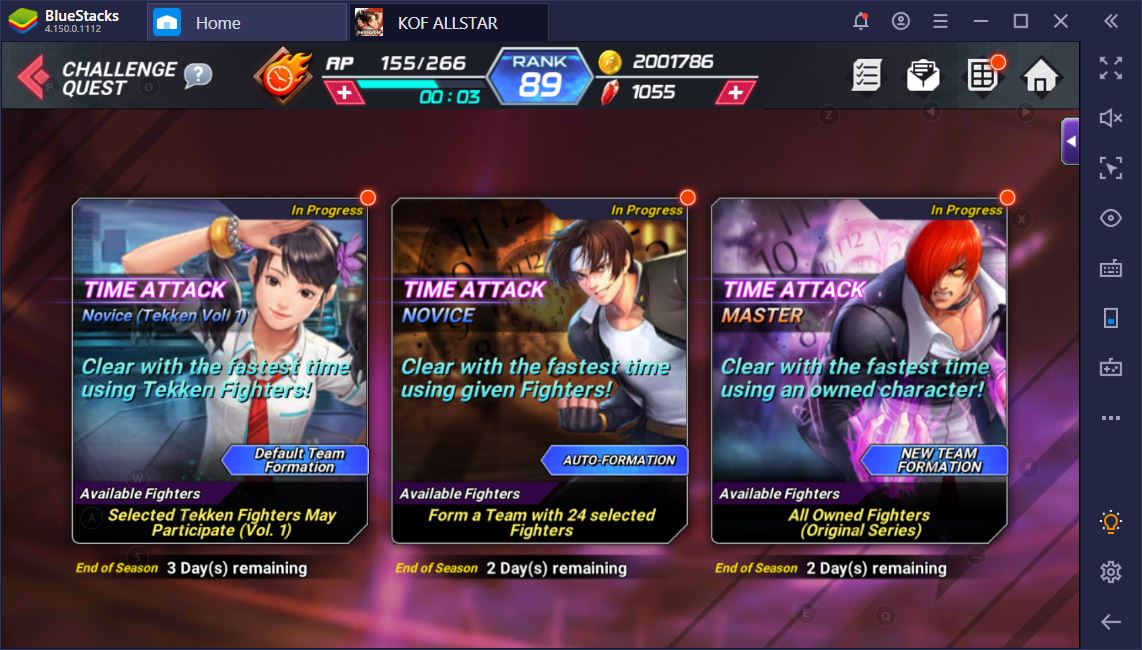 Finally, there's a daily Time Attack challenge for the event. Even if you're not that good at fighting with these new characters, you can easily win at least 200 Rubies if you do it consistently once per day. You'll have to do one anyways for the daily Paul's Roulette Ticket, so why not give it your best shot? So far, we've managed to place within the first 5k players, so that's a handsome 30 Rubies every day.
Spin for Your Luck
No event would be complete without a Roulette. As we mentioned above, this one is called Paul's Roulette and it can give you 1, 2, or 5 Paul Souls, 2x Capsule Mystery Box, 2x AS Gold Souls or 1x Rage Arts special skill card for Paul. Although we don't advise you to spin on rubies, you should absolutely buy the daily 10x roulette tickets for 150 Rubies in the Secret Shop.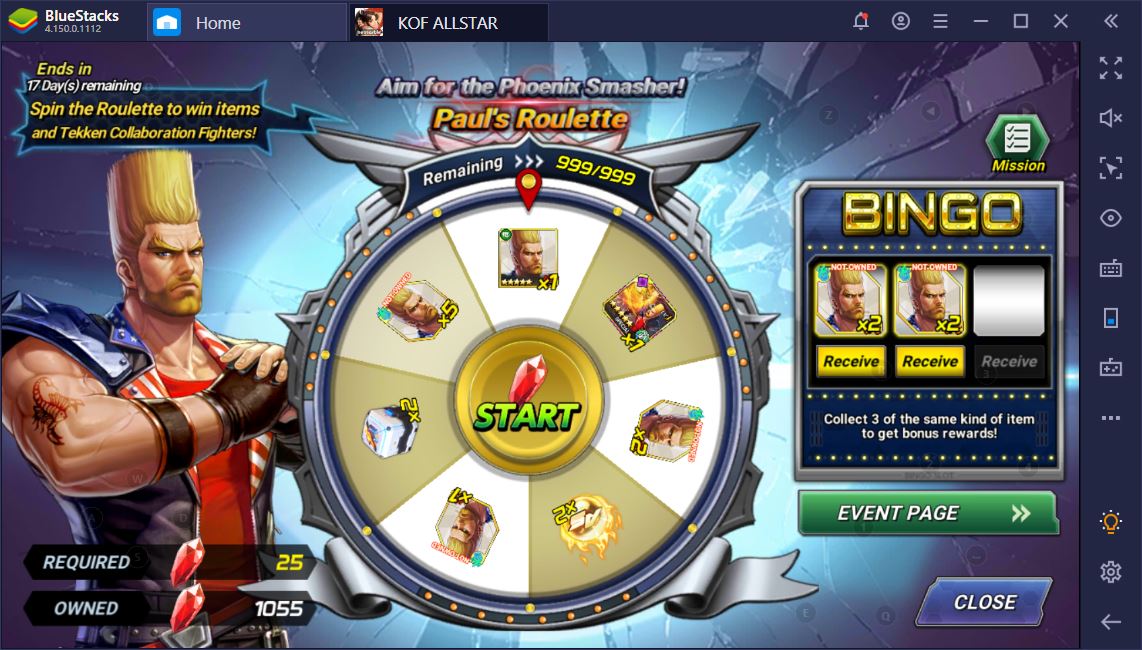 We normally don't gamble like this, but the offer is too good to pass up on. If you happen to play King of Fighters ALLSTAR on PC, the event is nothing short of a breeze to complete. The special Time Attack section lets you get a feel of the fighters themselves, so you know whether you want to use all those hard-earned rubies for somebody you really like. We were skeptical to begin with, but a few of these brawlers easily outmatch some of the best fighters in the KOFA line-up.
Download BlueStacks Now