Game Guides
Setting Up The Mighty Quest For Epic Loot on PC with BlueStacks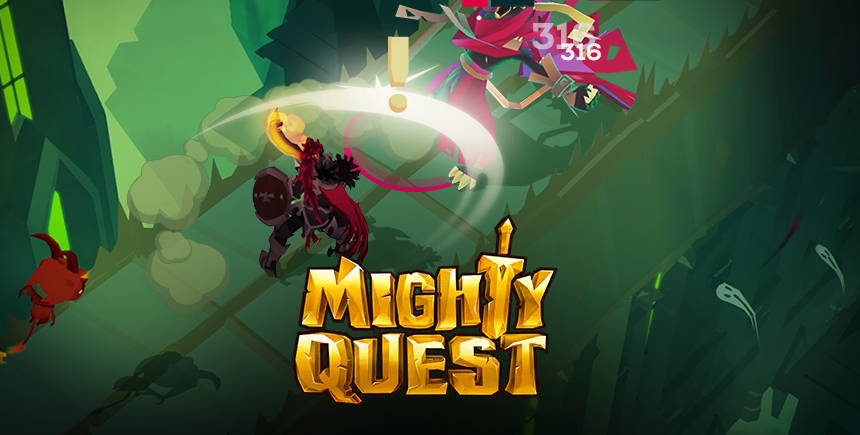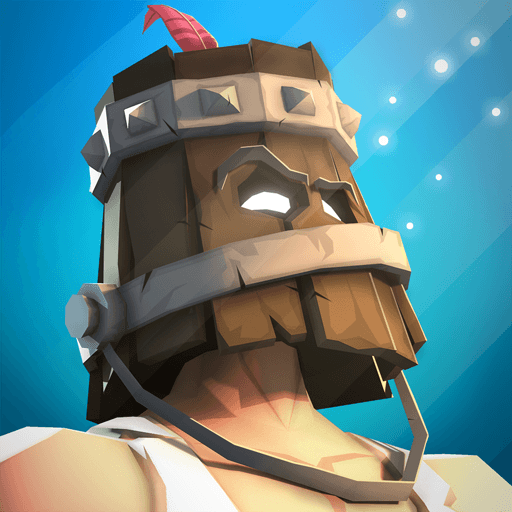 The Mighty Quest for Epic Loot is a heavy hack n' slash based game with a light storyline that provides players with an amazing experience to follow up after defeating hordes of monsters and enemies, conquering monsters, and collecting epic loot from the seemingly endless dungeons thrown at you one after the other. Have a shot at this amazingly hilarious game brought to your PCs with the help of BlueStacks.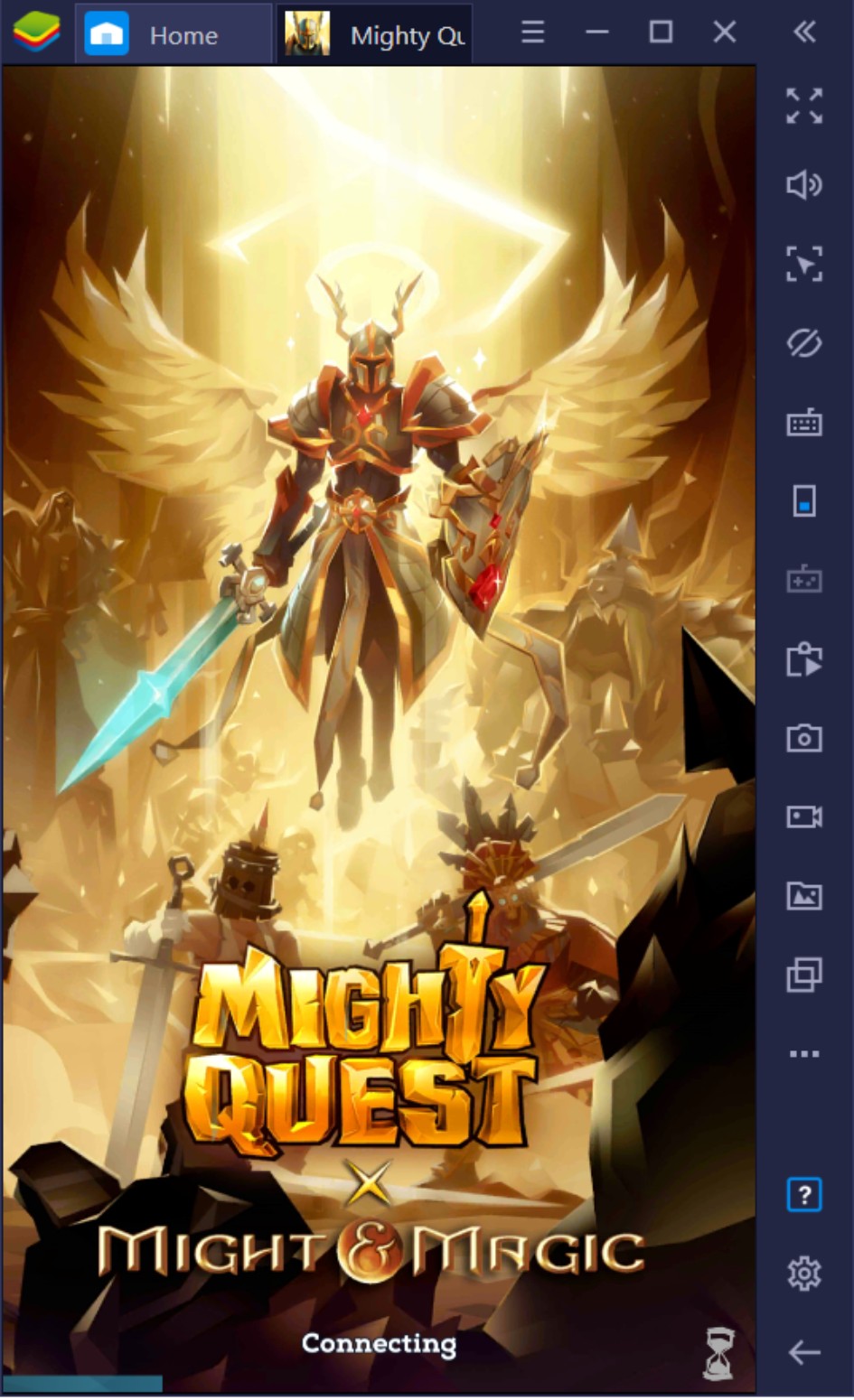 Like many dungeon crawlers out there, the game has created fun and creative ways to run over armies of enemies using your skills as the player. Explore the world of Opulencia as you meet new characters, immerse yourself in varying dungeon textures, and discover secrets waiting to be revealed the more you push through the story. So? What's keeping you from setting up Mighty Quest for Epic Loot on your BlueStacks PC? Let us show you how it's done!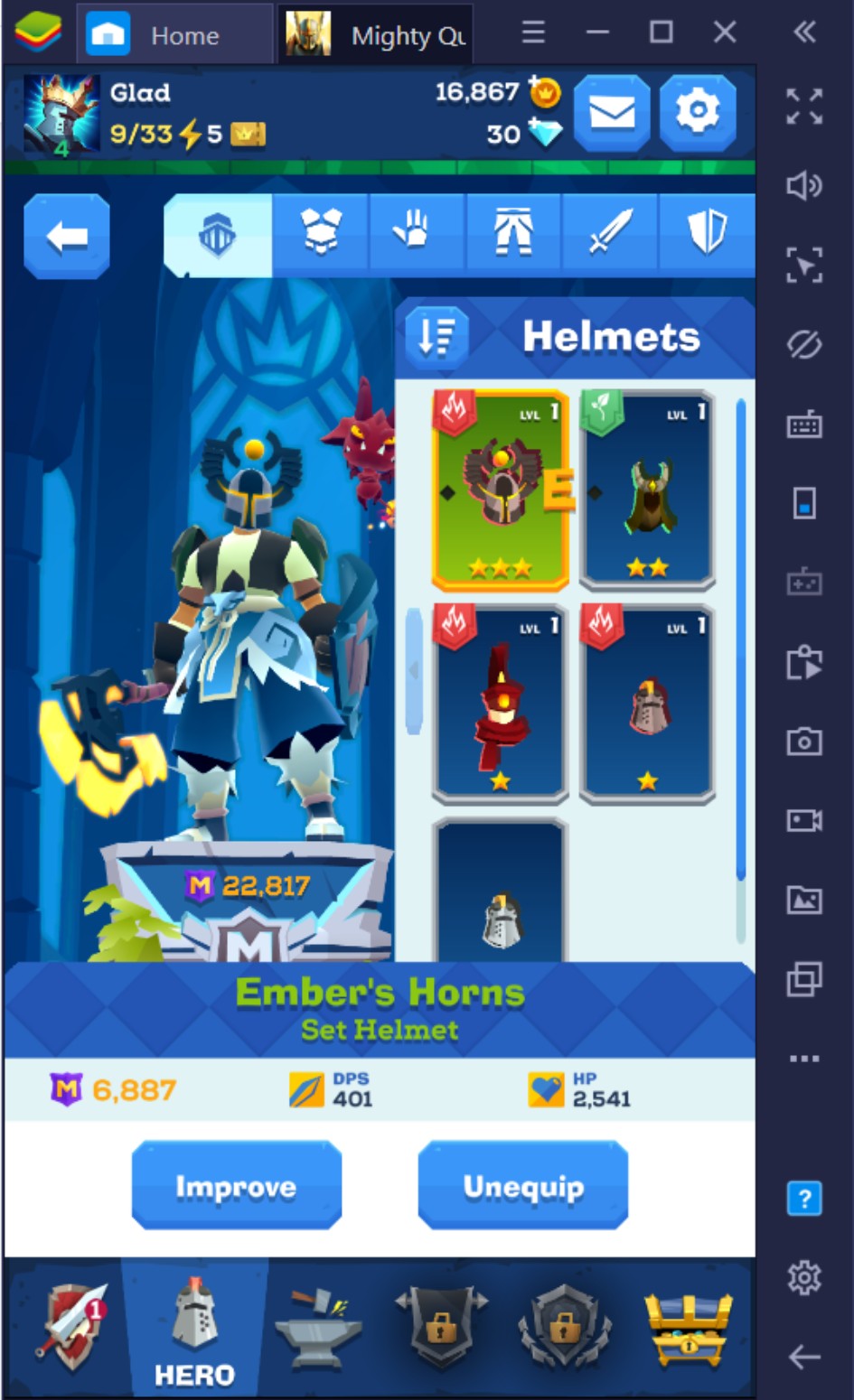 How to Setup Mighty Quest for Epic Loot on BlueStacks?
With the game finally optimized for gameplay on BlueStacks, there's no better time than now for you to experience how a mobile game transforms into a PC game so easily and made so much better with the numerous features available. Setup Mighty Quest For Epic Loot on BlueStacks PC by following these simple steps in order to get started on playing this awesome hack n' slash dungeon crawler.
1. Download and setup your Bluestacks client on your PC
2. Link your Google Account to the Play Store
3. Use the Search Bar on the Upper Right to look for Mighty Quest for Epic Loot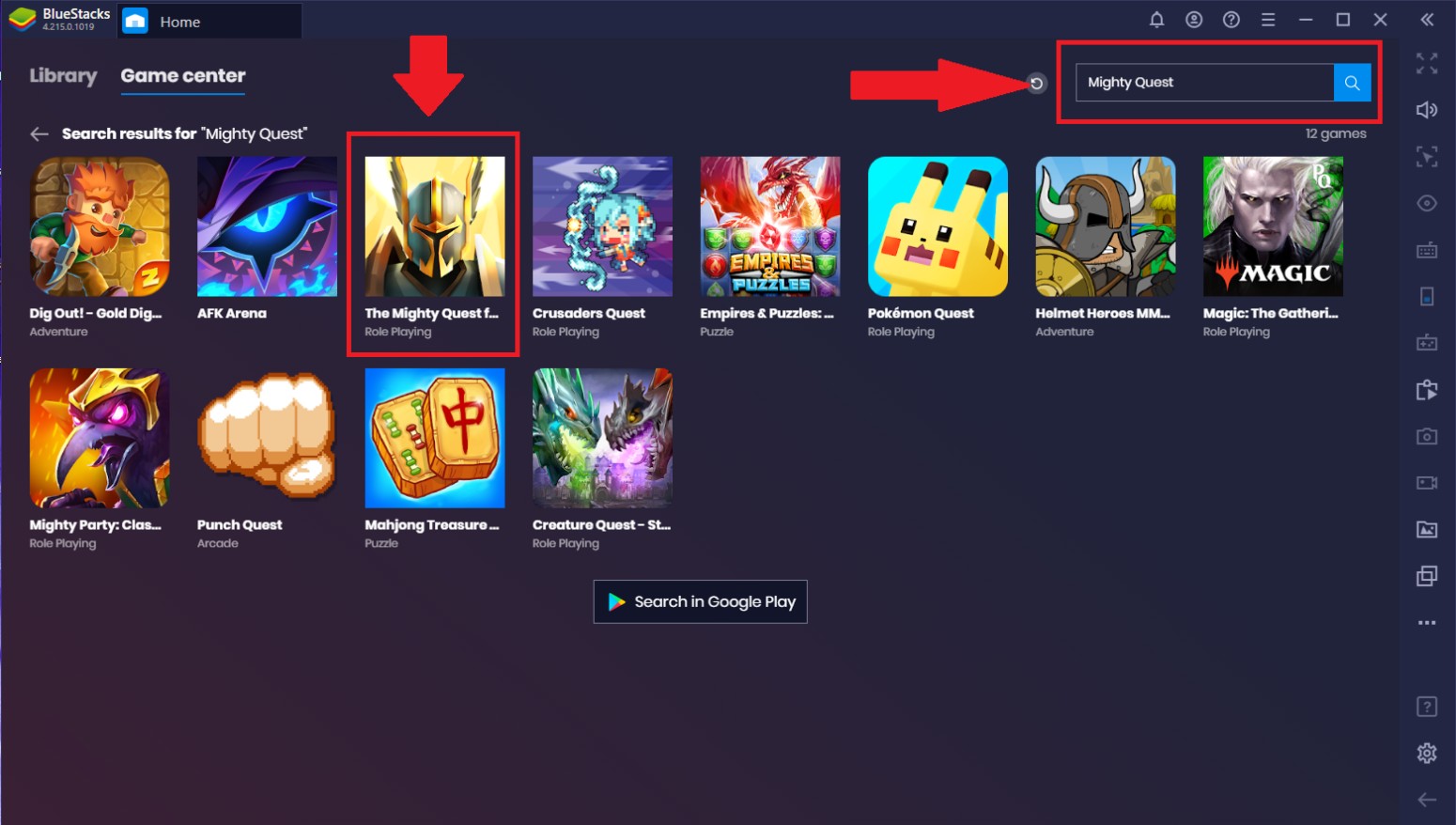 4. Download the game to your Bluestacks client.
5. Open the game, create your character, and enjoy!
Advantages of Mighty Quest for Epic Loot on BlueStacks PC
1. Keymapping Feature
The biggest part of achieving victory in an action-packed dungeon crawler game is your ability to react quickly to the hordes of monsters thrown your way. With BlueStacks' keymapping function, you can upgrade your controls over your movements, skills, and attacks by creating key bindings to easily trigger the skills you need to do. This gives the game a more PC Game feel rather than the mobile game it's been set to be.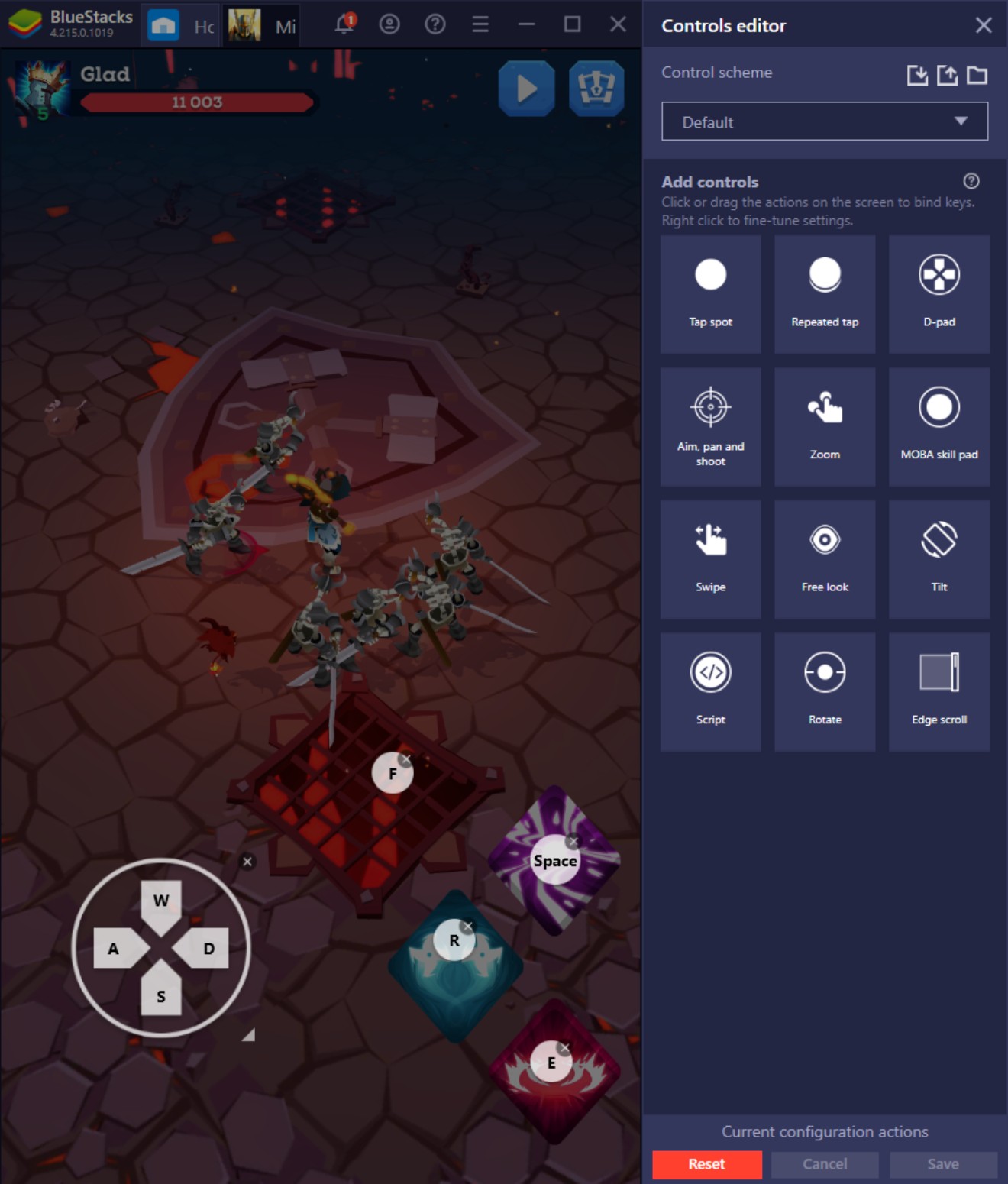 The use of key bindings allows you to have a better overview of the game compared to playing on your smartphone due to the fact that it'll be easier to see the entire map without your two thumbs covering the screen all the time. This is important especially when you're trying to get that 100% completion by killing all the enemies or opening all the treasure chests on the stage without worrying about the 150-second timer pressuring you from going back to get them.
2. Macro Recorder
The Macro Recorder is the single most important feature in any game where it involves farming for loot. This removes the hassle of going over the same stage again and again having to actively repeat the same actions just to get minor items. You can create your own personalized macro depending on your gear or get a general macro created by the game's experts on the BlueStacks Macro Community which offer a wide array of macros for specific uses or dungeons.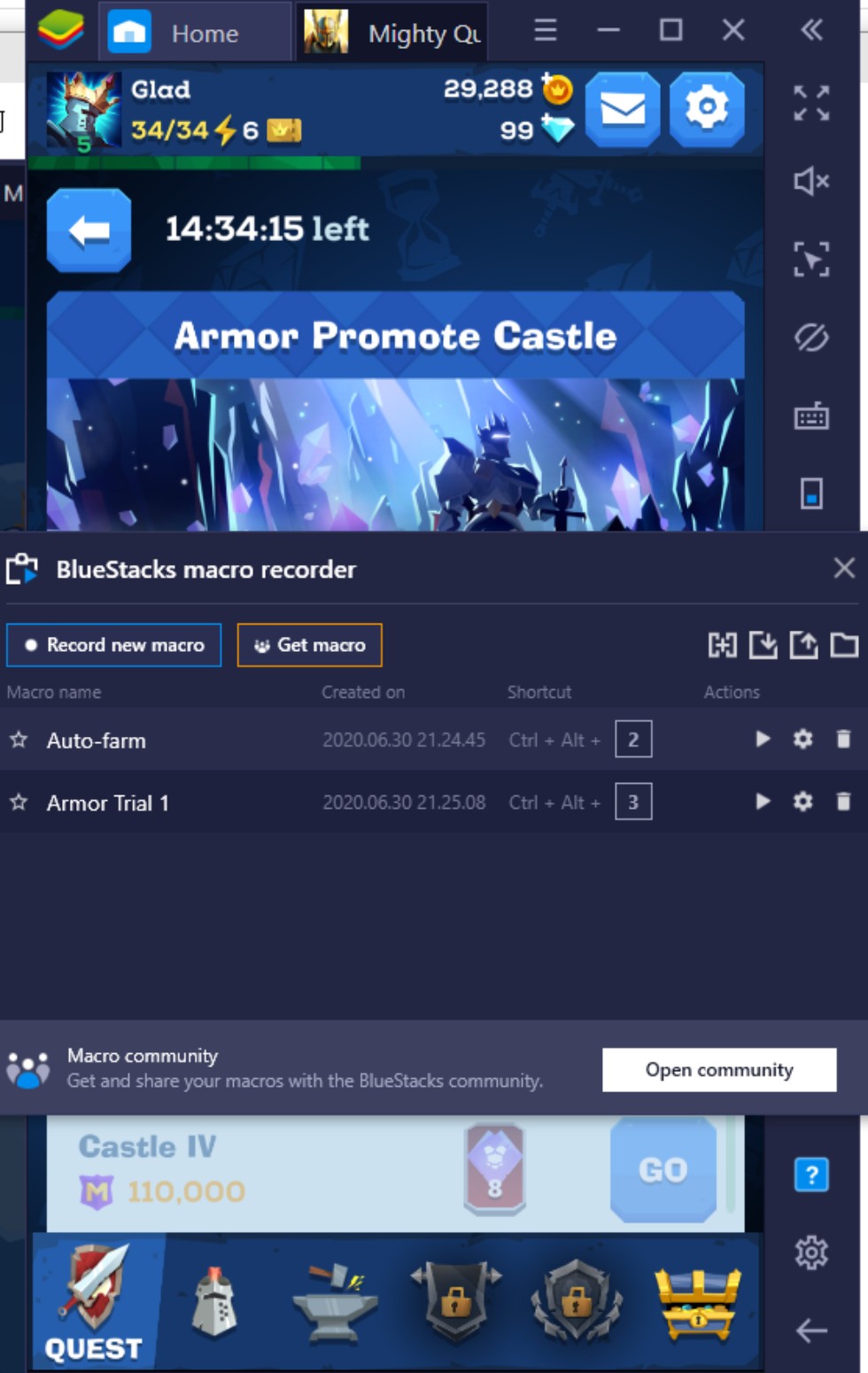 Share your own macro for the community and help other players like you easily conquer the daily grind and earn more loot in the process. The best thing about it is that you don't need to be a programming whiz to understand how to use this function well. All you need to do is press record and mash away on your controls as if you were playing the way you always do in the process. Make your contribution to the community with the way you know how – have fun!
3. Rerolling with Multi-Instance Manager
You may consider loot boxes to be an annoying part of any game but with the Multi-Instance Manager, you won't have to worry about getting stuck getting 2nd rate gear at the beginning of the game until you earn enough gems again. Having these features gives you an advantage most smartphone users don't have because of the limited capabilities that smartphones can do at a time without worrying about battery life or active downloads.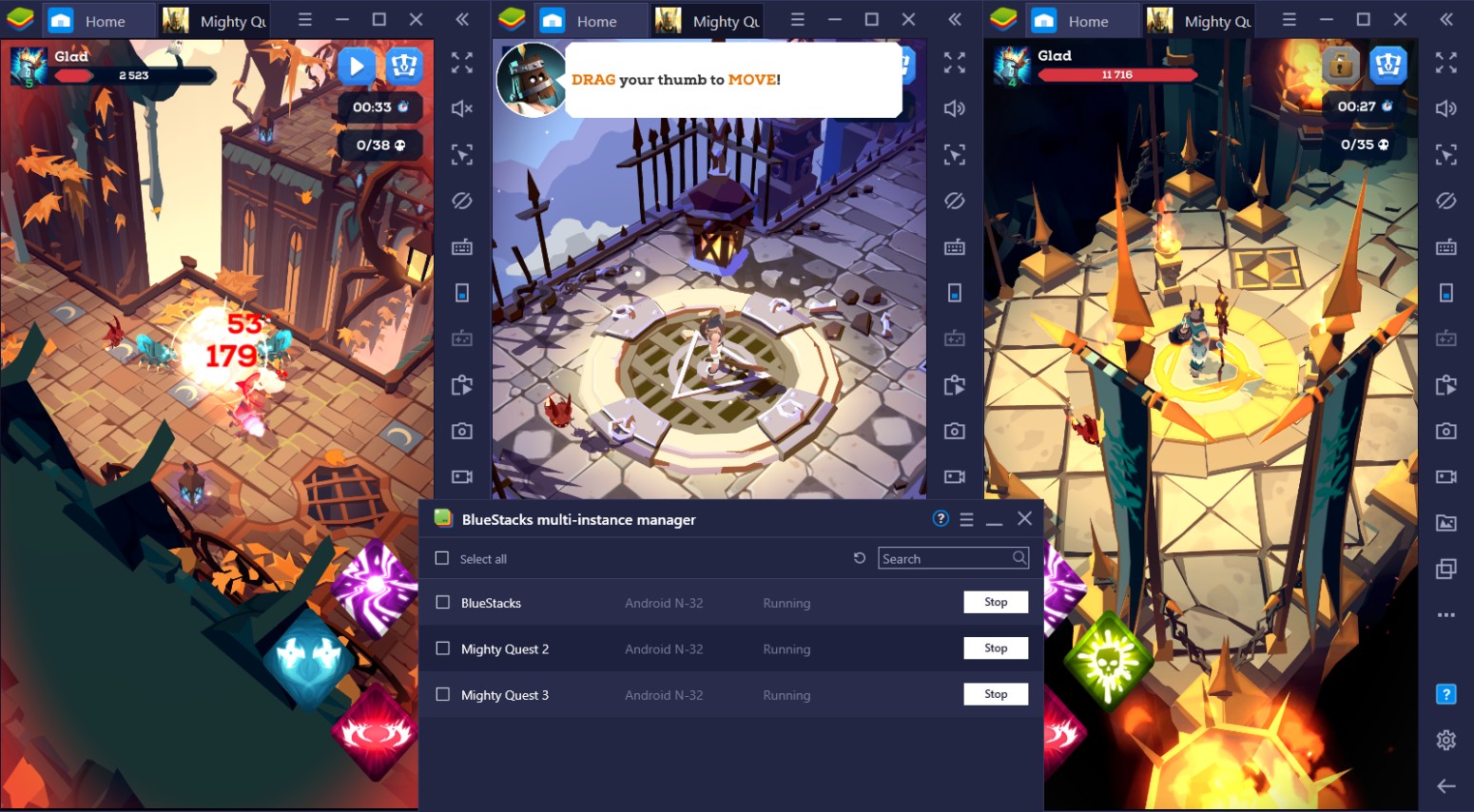 As the Multi-Instance Manager allows you to open simultaneous instances at once, you are only limited by your computer's capabilities as to how many instances you can open at once to ensure that you get the highest chance of getting that much-desired 5* weapon at the beginning of the game using a 150 gem roll. Combining this with a macro to auto-play the tutorial stage, you'd be all set to leave your computer grinding for the next few hours by itself.
4. Screen Recorder
Sharing our gameplay is one of the many things becoming more common among the gaming community. Mobile games shouldn't be the exception of the content we share but be a welcome addition to the different platforms of gaming and streaming. The screen recorder feature with the combination of streaming mode allows the BlueStacks user to share his/her gameplay with the online community which was previously difficult in a mobile platform.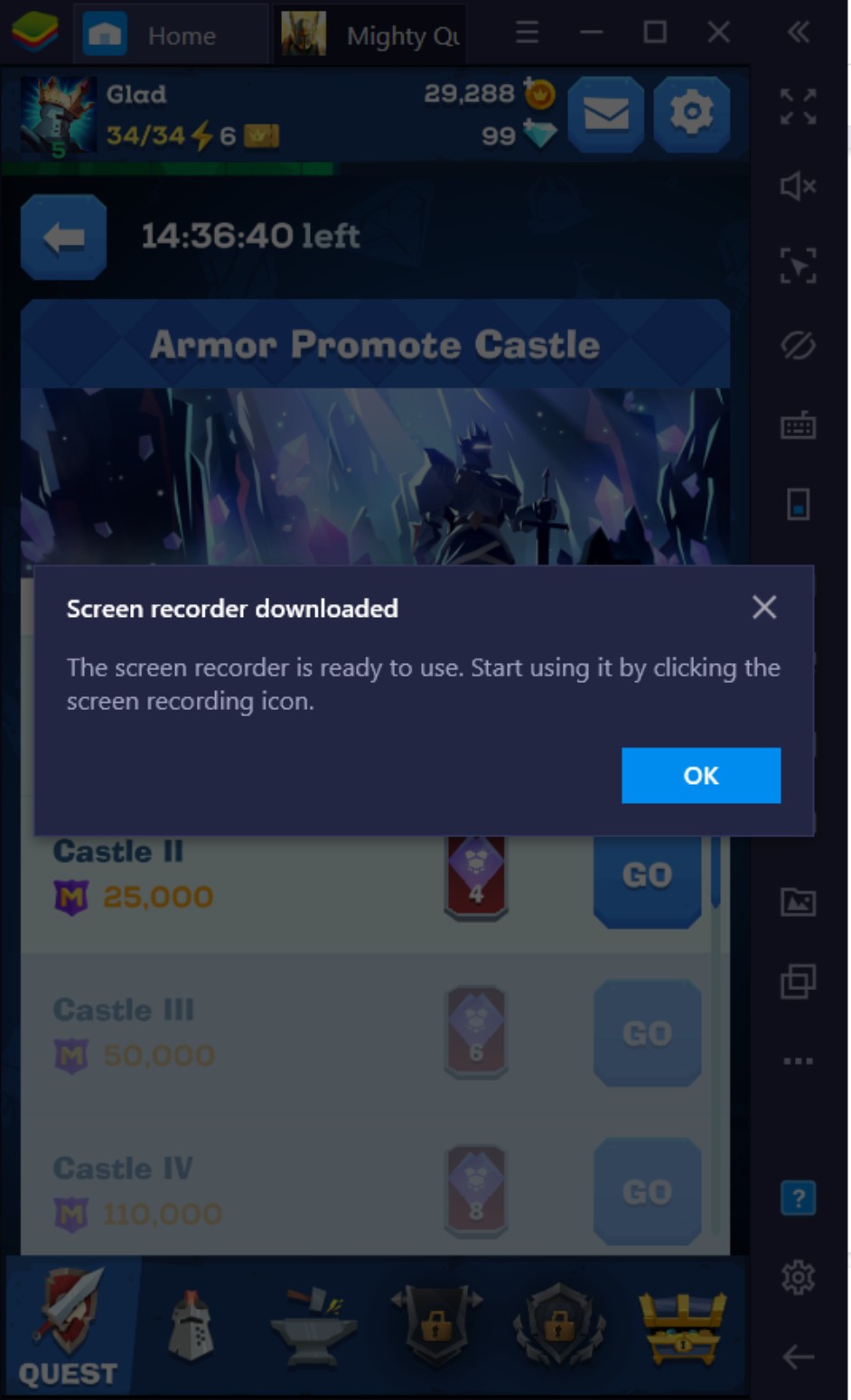 Whether you're going to upload it on a video streaming channel or share your gameplay live with people who love watching you play, you can expect that you'll get the best experience in doing so thanks to the built-in features which are specifically made just to let you do what you love doing most.
Conquer Opulencia with an Upgraded Gameplay Experience!
BlueStacks has dedicated itself to providing gamers, like you, with a complete set of features to fully unleash the potential of mobile gaming on PC. The significant upgrade between the mobile experience and BlueStacks experience becomes evident after a few runs. Despite the game's increasing difficulty, it won't be too much to handle with the increase in versatility offered to you by the mouse and keyboard combination that lets you conquer the game easily.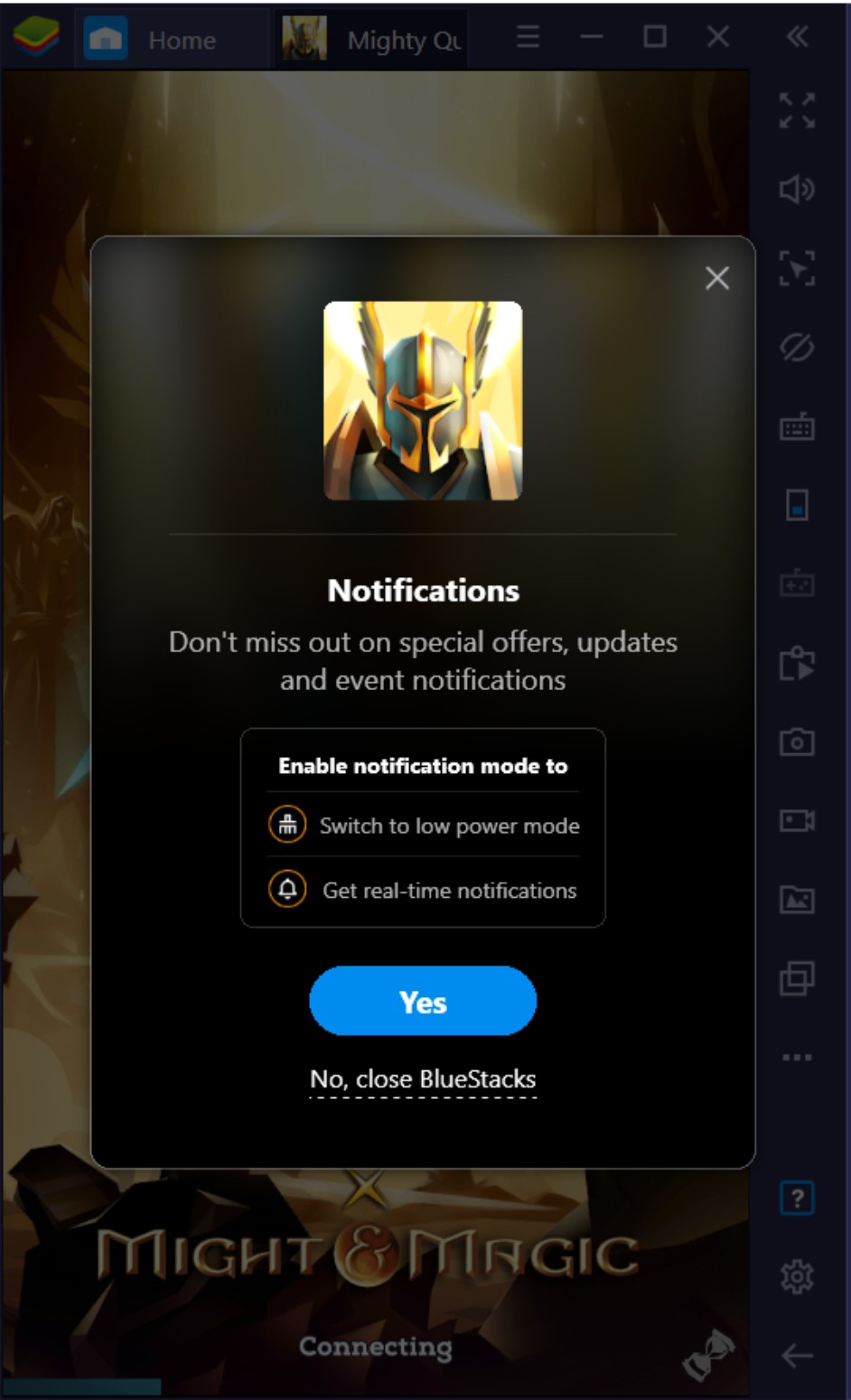 Make sure to stay updated with all things related to Mighty Quest for Epic Loot tuning in to the BlueStacks Game Guide page where all the helpful tips on your favorite android games.