Game Guides
Tower of Fantasy PvP Tips and Tricks to Climb the Rankings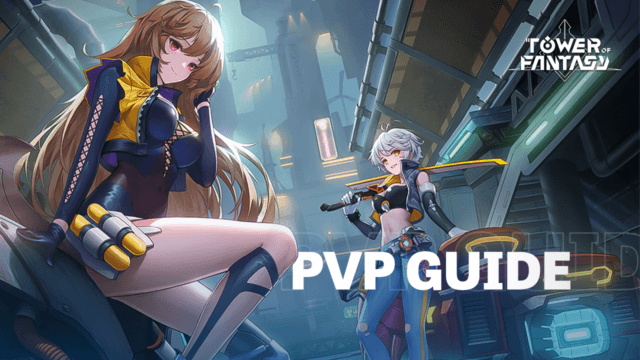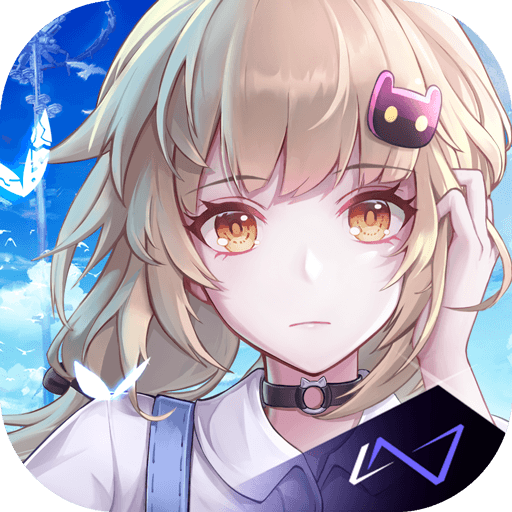 Ever wondered what it would feel like exploring the deepest depths of the world or climbing the highest peaks in the sky? This might sound cliché, but the MMORPG (Massively Multiplayer Online Role-Playing Game) genre has developed itself so rapidly in the past decade that it has rivalled the likes of simulation games. The advantage of playing such games is that players can get their hands on AAA gaming experience even at their fingertips on mobile devices. Tower of Fantasy by HOTTA Studio is one such game that has recently been released for the global audience as a free-to-play game with in-game transactions available. Players can play Tower of Fantasy on their mobile devices by downloading it from the Google Play Store or the iOS App Store. Players can also enjoy Tower of Fantasy on a bigger screen of their PC using their keyboard and mouse by downloading and installing BlueStacks, a free performance-oriented emulator for Android.
Tower of Fantasy supports multiple gameplay modes and has tons of exploration-based content that players can look forward to. One of the major aspects of Tower of Fantasy is exploration which we have seen in similar games like Genshin Impact, although on a more multiplayer level. Players have the choice of doing different tasks according to their wishes instead of being focused on a fixed path as many traditional MMOs are known for. Tower of Fantasy has both PvE and PvP content to suit the poison of all players. Powered by the powerful Unreal Engine 4, the game leaves no stones unturned to give players the ultimate gameplay experience in terms of graphics, animations, and combat.
PvP Tips and Tricks
In this article, we will be listing some of our personally observed tips and tricks to help you climb the ladder and improve the rankings in Tower of Fantasy. Keep in mind that it is highly advised even for new players to start playing PvP even if they feel they are not that good because of the juicy rewards that one can get. Plus, with games like Tower of Fantasy that have a skill-based combat system, practice always helps you improve. Here are some of the tips and tricks: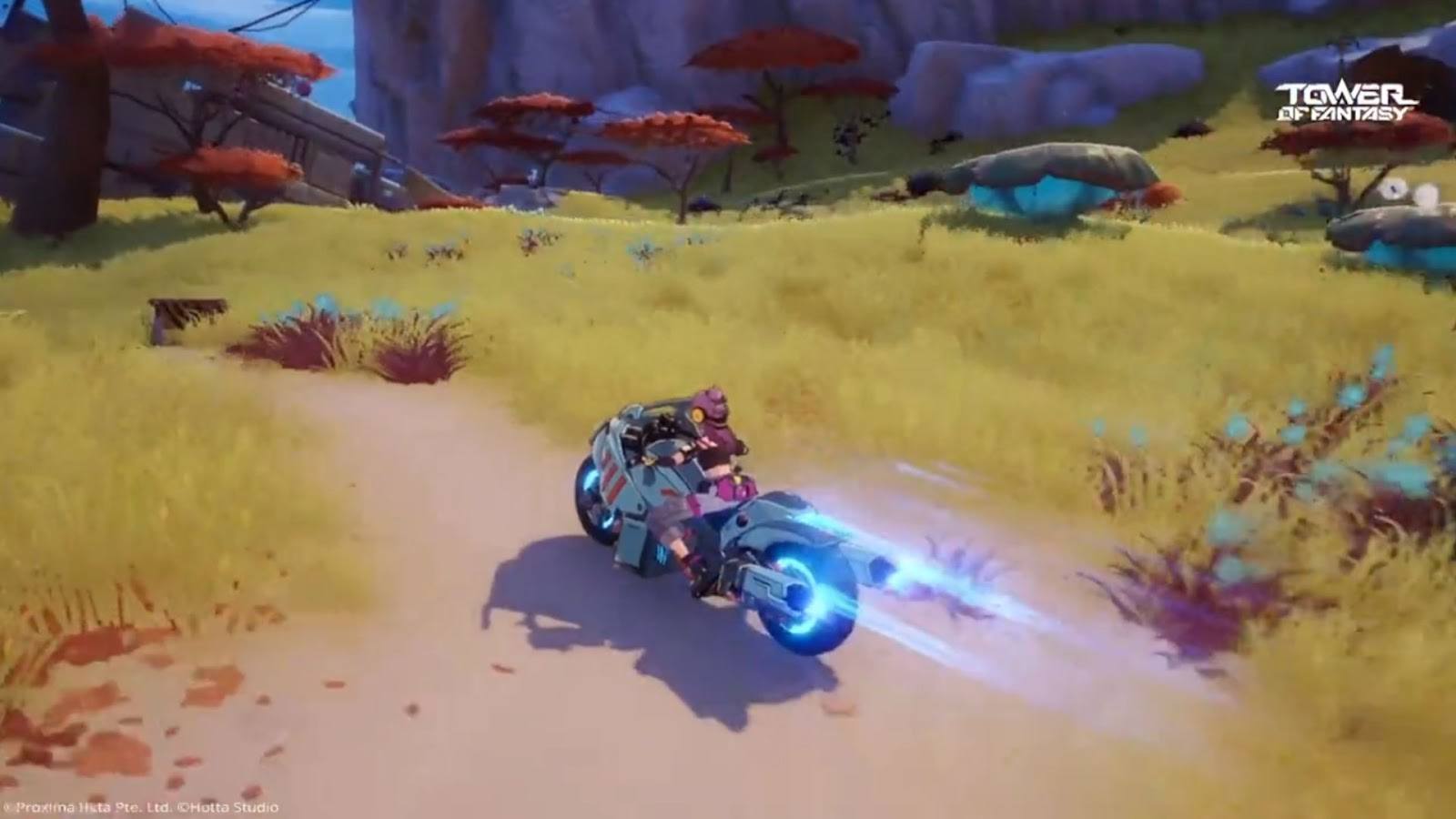 Tip #1: Use the Tab-targeting combat system
Players can easily lock on their camera to the enemy they wish to have selected if they follow these simple settings. Follow the steps given below:
Go to the Settings Menu.

Head over to the Camera sub-tab from the left-hand side of the menu.

In the camera tab, go to the Mode of Operation sub-tab.

In the Mode of Operation tab, go to the Locking method.

At the start, it will be set to Smart by default. However, players can easily change it to Manual.
By switching to the manual locking method, players will have a better field of view on their selected target instead of the normal auto-selection of the target in the "Smart" locking method. This feature is especially useful in the PvP game modes where a good selection of targets is needed and the DPS needs to be eliminated early.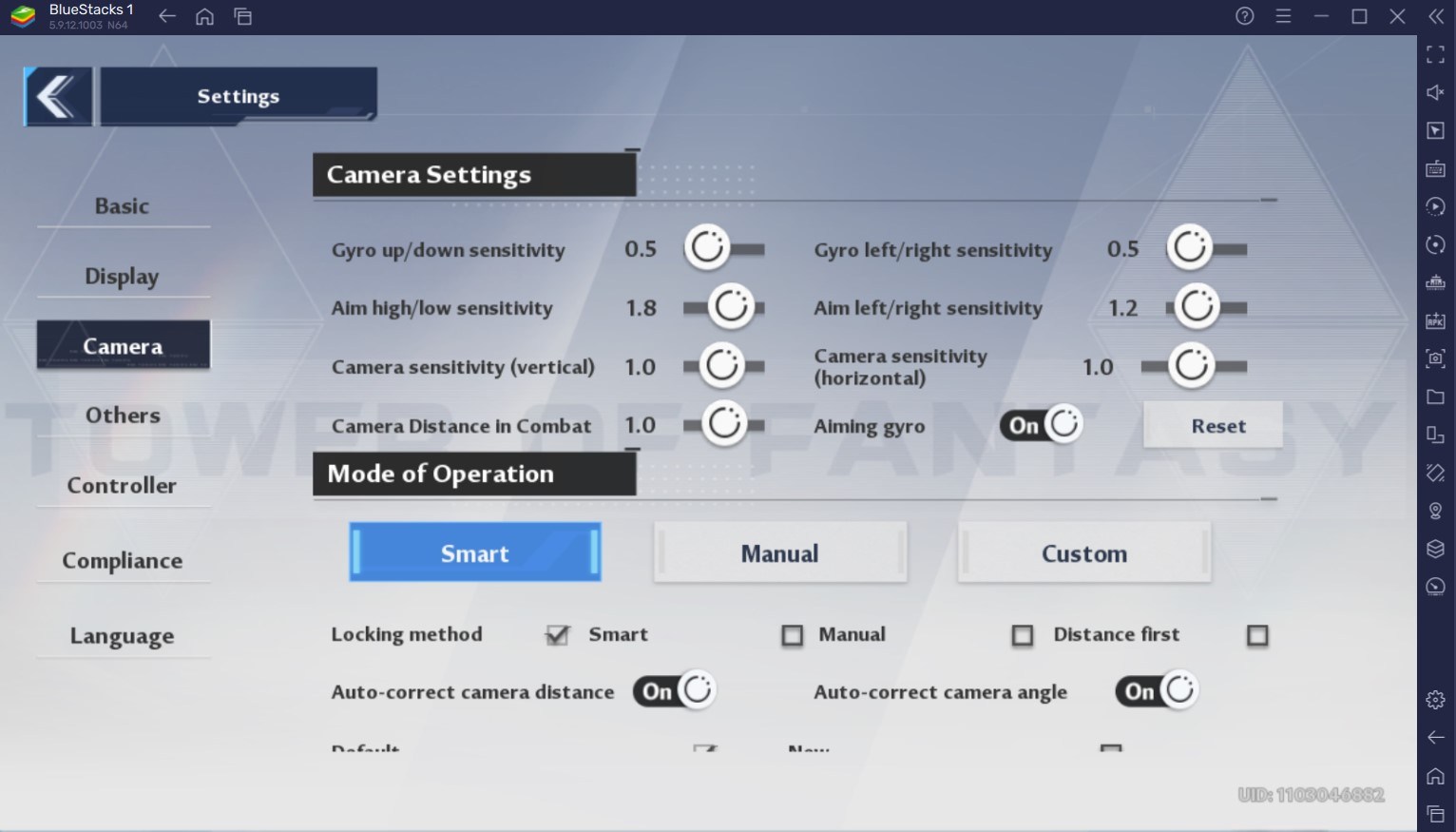 Tip #2: Reduce the Special Effects Opacity
If you have played enough Tower of Fantasy, you must have noticed the little to no difference in the visual skill animations that are used by your allies and your enemies. This has been quite the debatable topic among PvP lovers of the game but we are of the notion that if such a thing exists, we have the perfect solution for this problem. In fact, it's present in the game itself. Follow these simple steps:
Go to the Settings Menu.

Head over to the Others sub-tab from the left-hand side of the menu.

In the camera tab, go to the Special Effect Settings sub-tab.

In the Special Effect Settings tab, players will be able to see varying bars that can be toggled according to the player's needs.

Click on any of the 3 bars to adjust the opacity of either your own skills, your allies' skills, or your enemies' skills.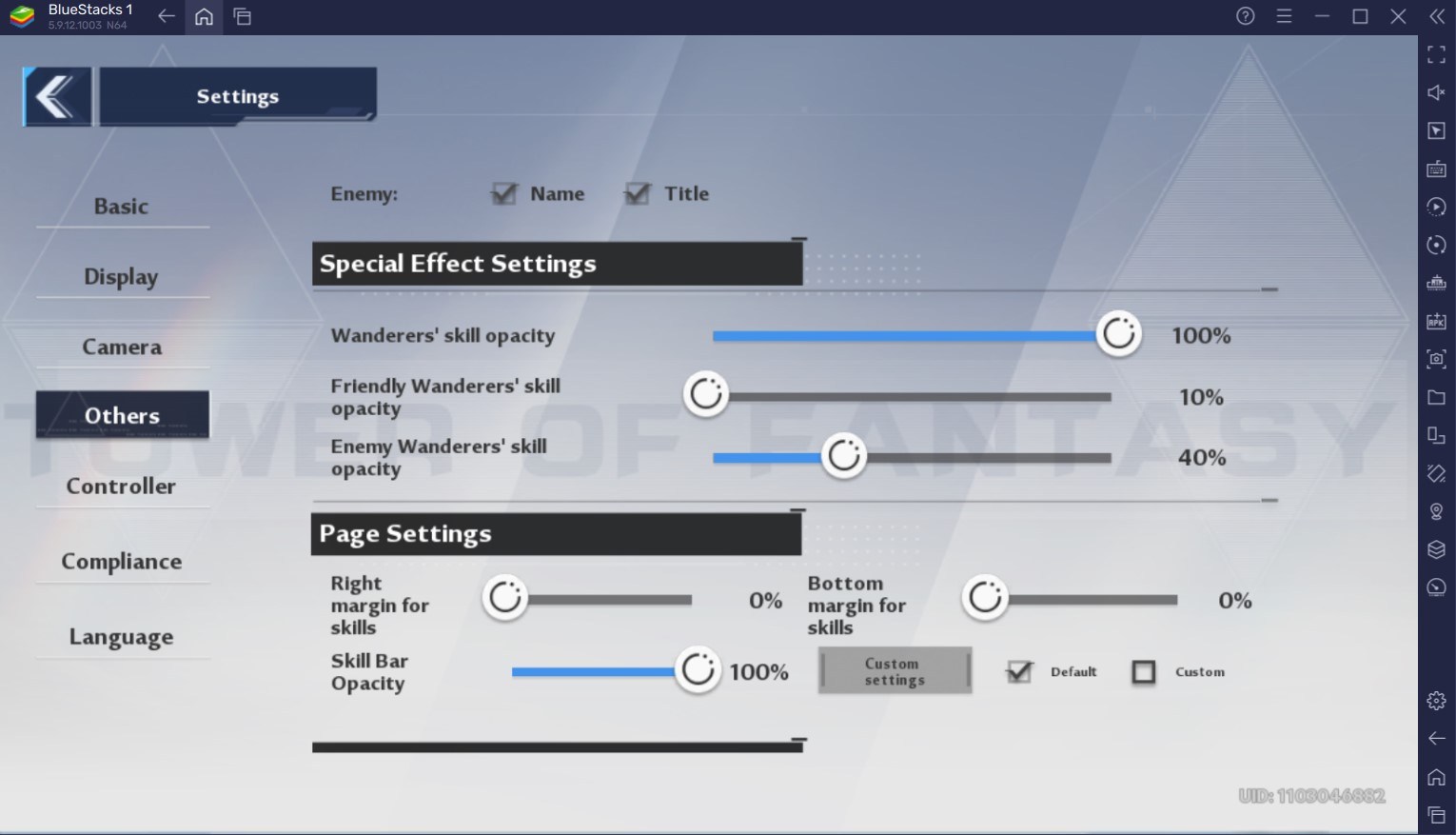 Tip #3: Keep a Track of your Shield Levels
In combat, the most important thing to note is the timing of your skills and abilities, or at least that's what any new player would tell you. However, for the experience veterans of the game, also take into account other factors that play an extremely important role in the combat. The Shield percentage that is denoted by the White Bar at the bottom of your screen near your character is an extremely important factor to decide whether or not to use your discharge abilities or skills. Suppose if your Shield is at a critical level, at 20-30%, if you cast the discharge skill or active skill and the enemy attacks you with his/her skill, there's a good chance that your Shield will break first. This will reduce you into a Shattered state where you won't be able to use any of your abilities while putting the discharge skill/ability that you were planning to use on its base cooldown. A such simple thing can change the course of the entire match. Hence, we recommend starting the combat or initiating abilities when your Shield level is at least a healthy 70% level.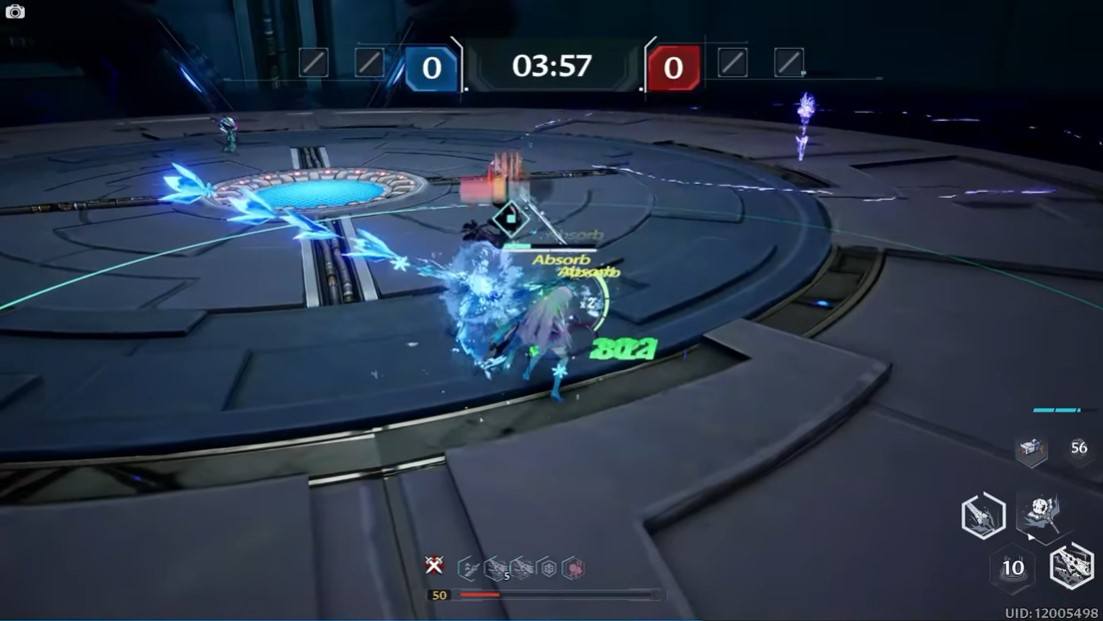 Tip #4: It's Considered Safe to Die Once
All the PvP matches currently in the Apex League are divided into 3 different rounds. Players' HP and Shield levels are not reset every round instead the round starts after they die once. Hence, these rounds are essentially 3 lives that are granted to each player. Dying early can be a boon for players that are using weapons reliant on heavy skill cooldown or HP drain. For example, if you are playing a Simulacrum like Nemesis that can spawn Electrodes near her location. Even after you die as nemesis one time, the Electrode remains on the battlefield providing more advantage. Additionally, it's mentioned in the rules that after the 1st death when the 2nd round begins, the player who has died gets their HP restored to full, all debuffs cleansed and an additional 25% damage dealt with all of their skills and abilities. This makes for some interesting comeback situations as well. However, keep in mind that this buff is available to the enemy as well after the 1st death.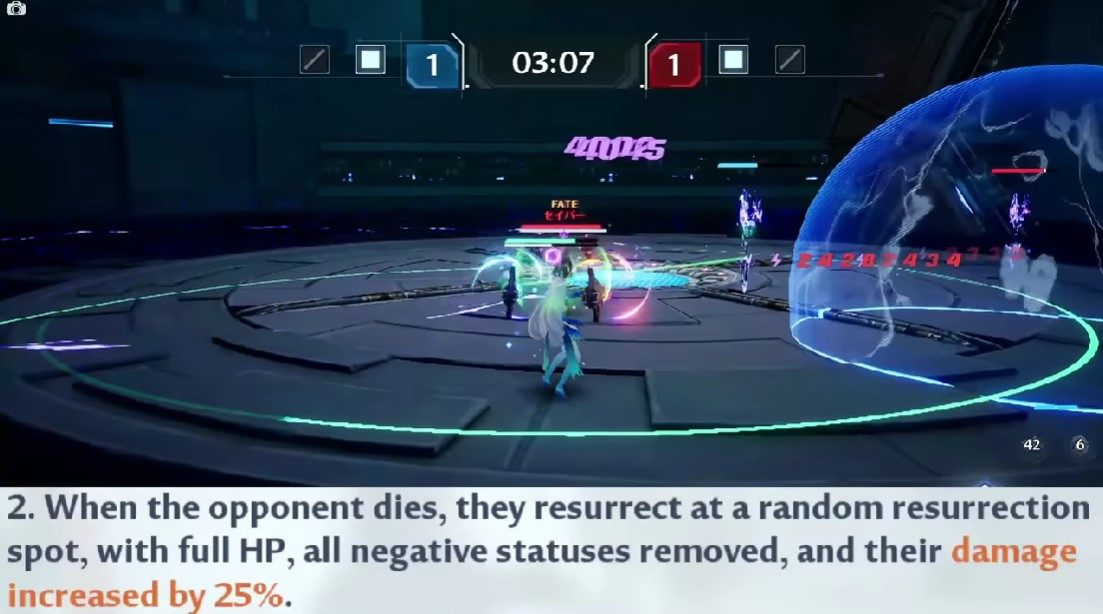 Tip #5: Time is More Valuable than Skill Sometimes
Tower of Fantasy is a skill-based game, that is definitively established. However, the current ranking system where the leader boards are decided is not exactly skill-friendly or time friendly. What we mean by that is that you might have seen many 50-60% win rate players higher than 70-80% players just due to the sheer amount of time they have invested in playing the PvP game mode. The time slot window to do PvP is exactly 12 hours every day and the time is dependent on your server. It isn't exactly healthy to play 12 hours of PvP continuously just to maintain your rank on the leader board. It creates toxic situations and a disoriented community where time is rewarded more than skill. The developers can introduce some measures such as giving more points to the victor than the loser according to their win rate or rankings on the leader board.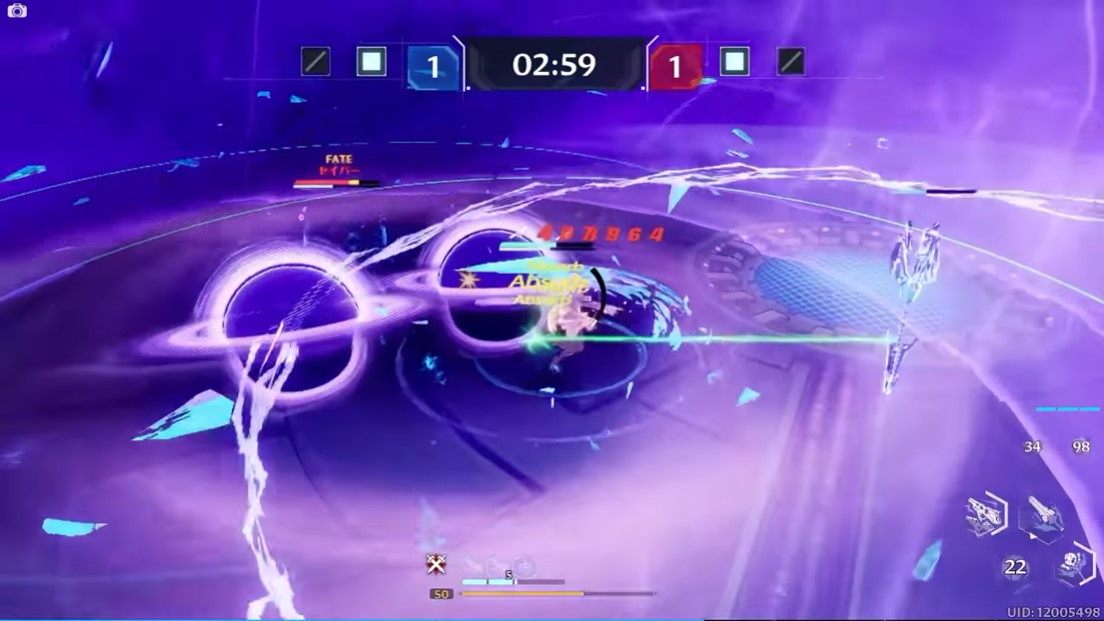 That covers some of our most wanted tips and tricks for PvP lovers that enjoy engaging in the flashy 1v1 combat against enemies. If you're starting your journey in Tower of Fantasy, feel free to check out some early game tips and tricks. Stay tuned for more updates and guides regarding Tower of Fantasy. BlueStacks emulator empowers you and enhances your gameplay experience while playing Tower of Fantasy on their PC using a keyboard and mouse.