Game Guides
World War Rising: The Complete Guide to Heroes and How to Use Them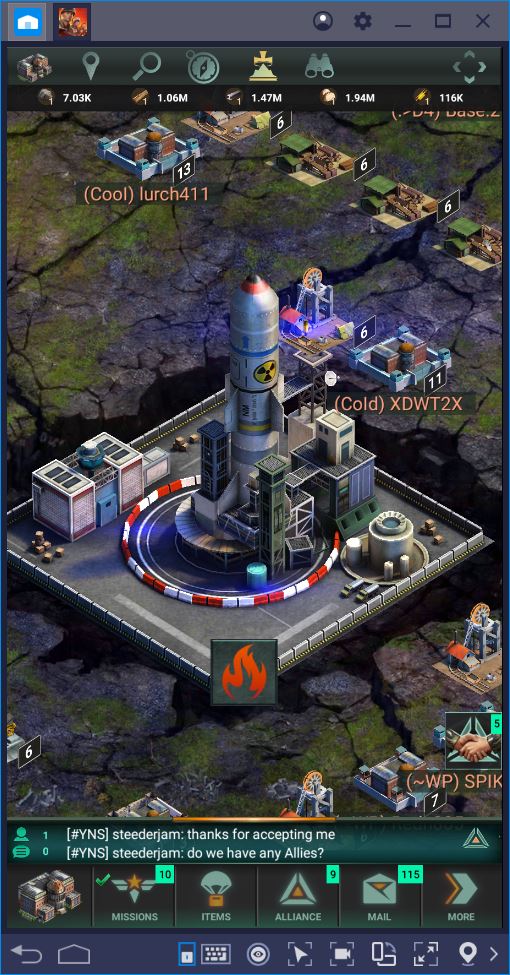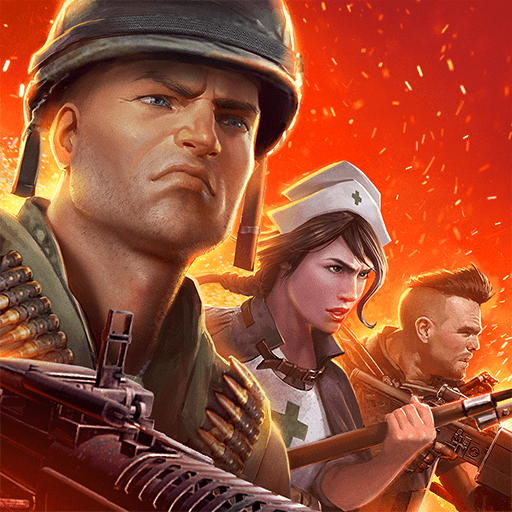 As of July 2019, there are four heroes you can acquire in World War Rising, each with their own strengths, abilities, and drawbacks. There are 6 different aspects to keep in mind when comparing Riggs, your default hero, with Talia, Ronen, and Xira. You'll want to be thoroughly acquainted with the game before delving into the details below.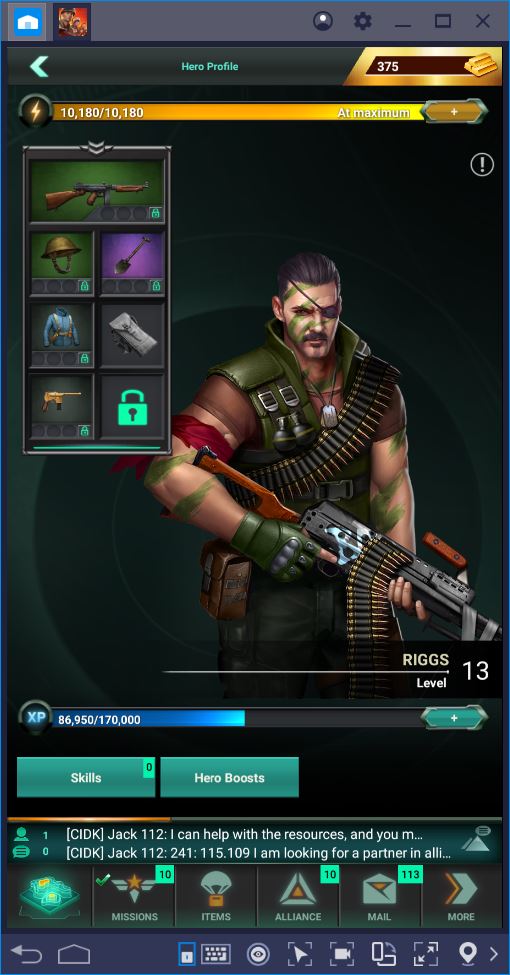 Reading the quick growth guide is a good place to start, but it does not beat a few good days' worth of playing and getting to know the mechanics. Your choice of hero will impact your economy, attack, defense, control point experience, mercenary effectiveness, and squad member.
Don't say we didn't warn you.
The Masters of Defense
One thing you should now before we go on. Apart from Riggs, heroes in WWR are strictly found in packs you buy with real money. What's more, they're not always around, so you may have to be patient in order to even have a chance at one. Presently, we can't even see them.
Now, the defense aspect is where Ronen is truly remarkable. His forte is extending the capacity of the Hospital for your mercenary and normal troops by 2,165,000 and 1,025,000 respectively. We can't emphasize how good this is when you're trying to win a battle from behind.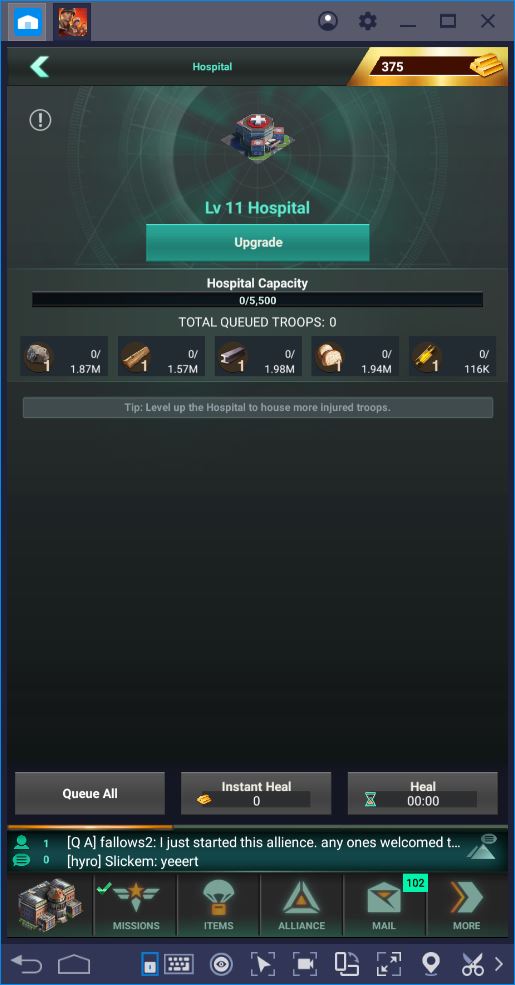 In addition, Ronen will provide 16,000% bonus to your base when defending from a troop attack, an additional 4,000% health to your units when they're under siege, as well as 11,000% more armor. Although Talia does give you a bit of the former, she pales in comparison to his defensive prowess. There's just no competing with him in this section. If this were not enough, he's also an adept at counter intelligence, reinforcement capacity, as well as speed reduction.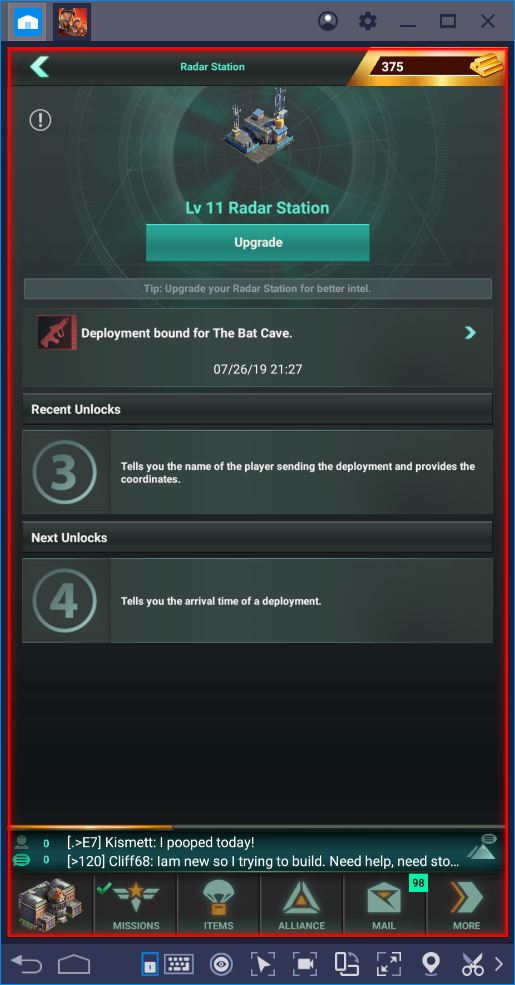 When you're getting attacked as much as we are, you definitely need him at the ready to recover from the onslaught.
The Economy Beast
Many players tend to place less importance on the economy, but, as you undoubtedly know by now, your resources will make a great difference all throughout your gameplay. If you want to know what it takes to become a master farmer, feel free to check our BlueStacks guide to farming in WWR.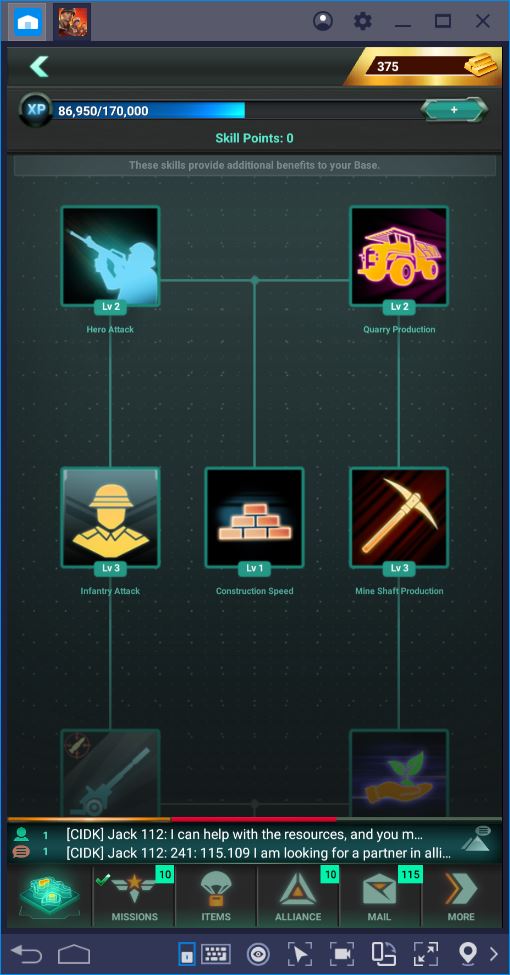 From this perspective, Riggs is really strong, so don't underestimate him just because he's the default character you get. Early on, his passives can give you a substantial boost to production, as well as a bit of hero and troop attack. Talia, on the other hand, ought to be your first choice in terms of training troops, as well as reducing the length of your Mercenary Research.
Control Point Dominator
This is the absolute ruler of the region. The battle for dominating the CP is one of the harshest you'll ever encounter in the universe of World War Rising. Veterans consider it a rite of passage, which is why you'll need to be prepared for the worst when you come here. There is no greater test of your mettle, your Alliance's unity, or your strategic prowess.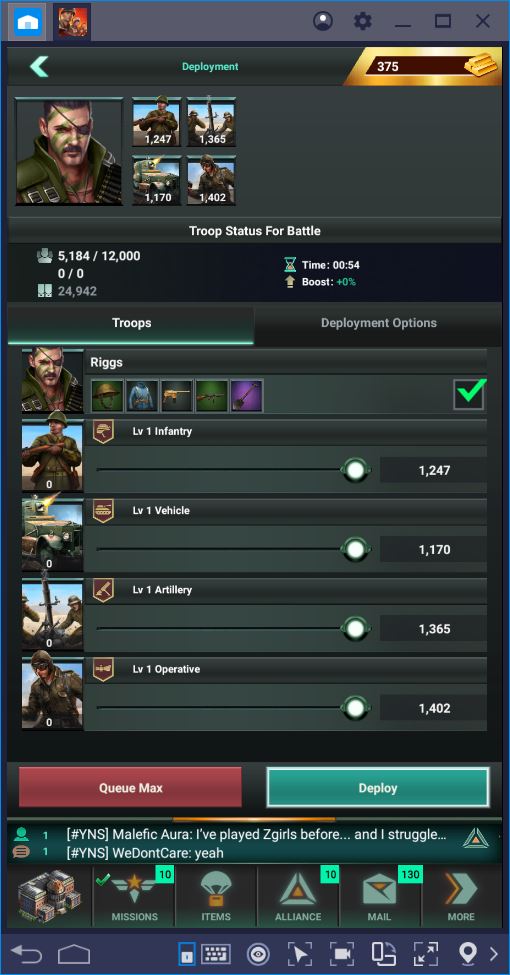 This is more or less end-game content, accessible for veterans with tens of hours of raiding, defending, and successful conquests under their belts. Here, Talia is the outstanding victor. Her skill tree and combat bonuses give you the extra oomph you need to tackle those truly difficult opponents that just won't give up.
To give you only a glimpse of what she can do, your troops will benefit from an additional 7,500% attack power, 7,200% health, and a whopping 11,000% armor when you're on the offense at the CP. Her bonuses when you're defending the CP are just as sizeable. Riggs and Xira are not that helpful here, while Ronen might do if you don't have a Talia at the ready.
The Assault Animal
The majority of players in base building games will tell you that their number one reason for playing them is the action. The thrill of attacking somebody and plundering their resources or conquering that neutral point everyone is contending for is not something you can easily give up.
If you're one of these players, then Xira is the hero you'll be craving the most. She's a heavy hitter and the living example that looks can kill. Through and through. Her combat bonuses stand out the most when you're attacking enemy player bases. Between giving you an increased rally capacity (4,000,000 more units, to be precise) to 1,500,000 more troops to each deployment, 3,000% more attack, as well as 5,000% armor piercing, nobody will stand a chance against you when she's on your side.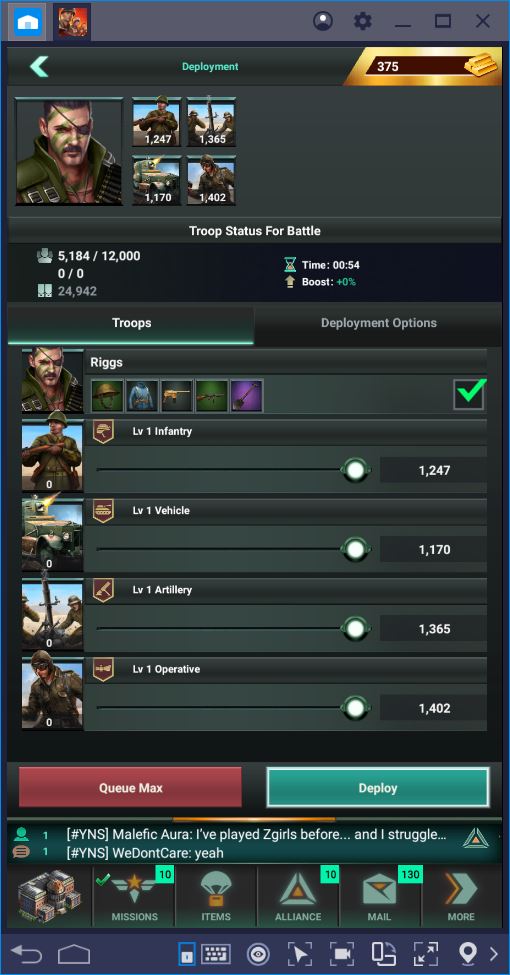 Beyond level 100, Riggs can also pack a punch, but he does not benefit from the outrageous armor piercing bonuses that Talia does. His attack boosts are also quite substantial, making him your second go-to choice for taking the battle to your adversaries.
The Mercenary Leader
Mercenaries are only available for a limited time, during special events. However, when they do appear, you ought to ensure you make the most of them. You'll know they're available if a portal appears next to your Training Grounds, in the space between it and the Black Market. Many WWR veterans will guarantee by their necessity when taking the Alpha CP.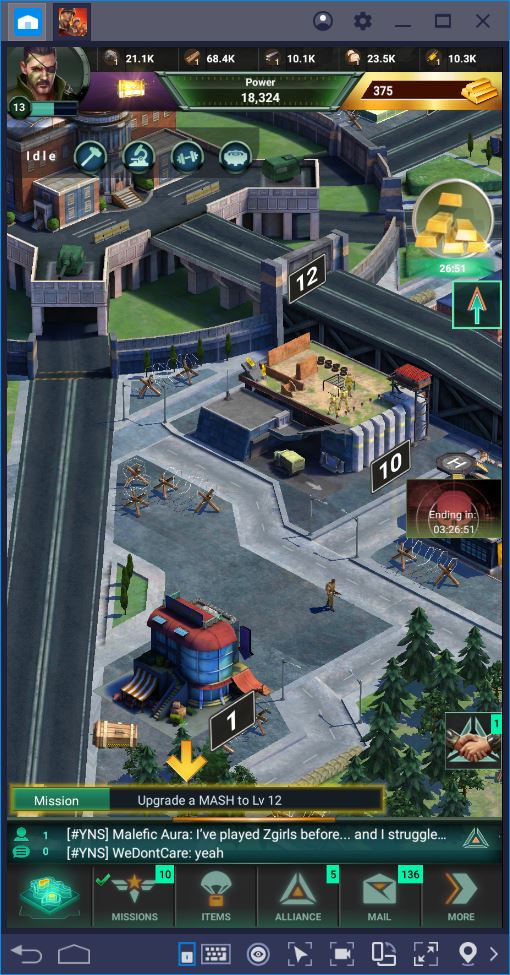 For Mercs, all heroes seem to be good in one respect or another. Xira should be your go-to choice for Rally improvements, while Ronen is outstanding at boosting your Flak units. Talia's more of an all-rounder in this category.
A Brilliant General
The true mark of a military genius is being able to recognize the value of the people under command. With these guidelines, you'll be able to conquer the world of World War Rising with your heroes in no time. One last thing, though. Have a heart for newbies. When you're out there, battling the biggest, fiercest enemies, don't forget that you were also a beginner. Be a sport and don't steamroll them without giving your opponents a shot at a fair fight.