Game Guides
How to Play Xeno: Summoner on PC with BlueStacks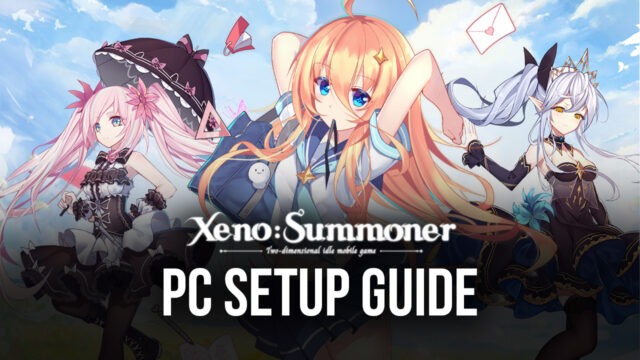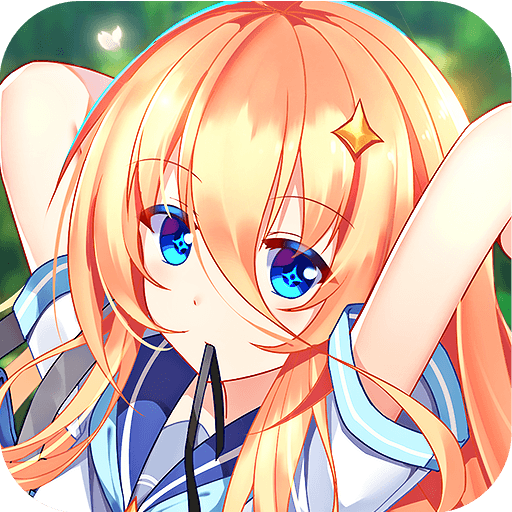 People can finally play Xeno: Summoner after waiting for a very long time for its official release. The game has gained a lot of popularity because of its unique take on the idle RPG genre, something that most game developers are trying to revolutionize for the evolving audience. That's why we're recommending that players download the game today, not only on their smartphones but also on the BlueStacks platform, where they can enjoy it on a different level.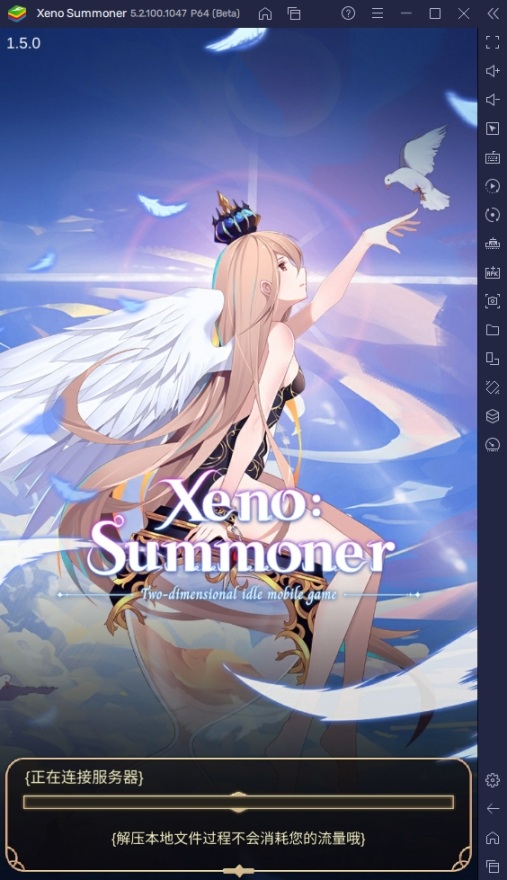 The idle RPG genre is a favorite among light gamers, who want to experience the relief of playing a game, but can't fully commit to the grind because of real-life responsibilities. In Xeno: Summoner, the player can let the game progress passively while having the option of taking it seriously when it's time to upgrade their team. The player will have their struggles because the game is designed to test their ability to make the right decisions at specific points of the game.
How To Set Up Xeno: Summoner on BlueStacks
When it comes to idle RPGs, there's no better place to play these games than on your computer with BlueStacks. The smartphone is an excellent device to play games on the go, but if you're at home or in the office and want to play games on the side, nothing beats the benefits you can get from playing it on the best Android emulator in the market. Here's a short guide to help players learn how they can download all their favorite Android games on their PCs using BlueStacks: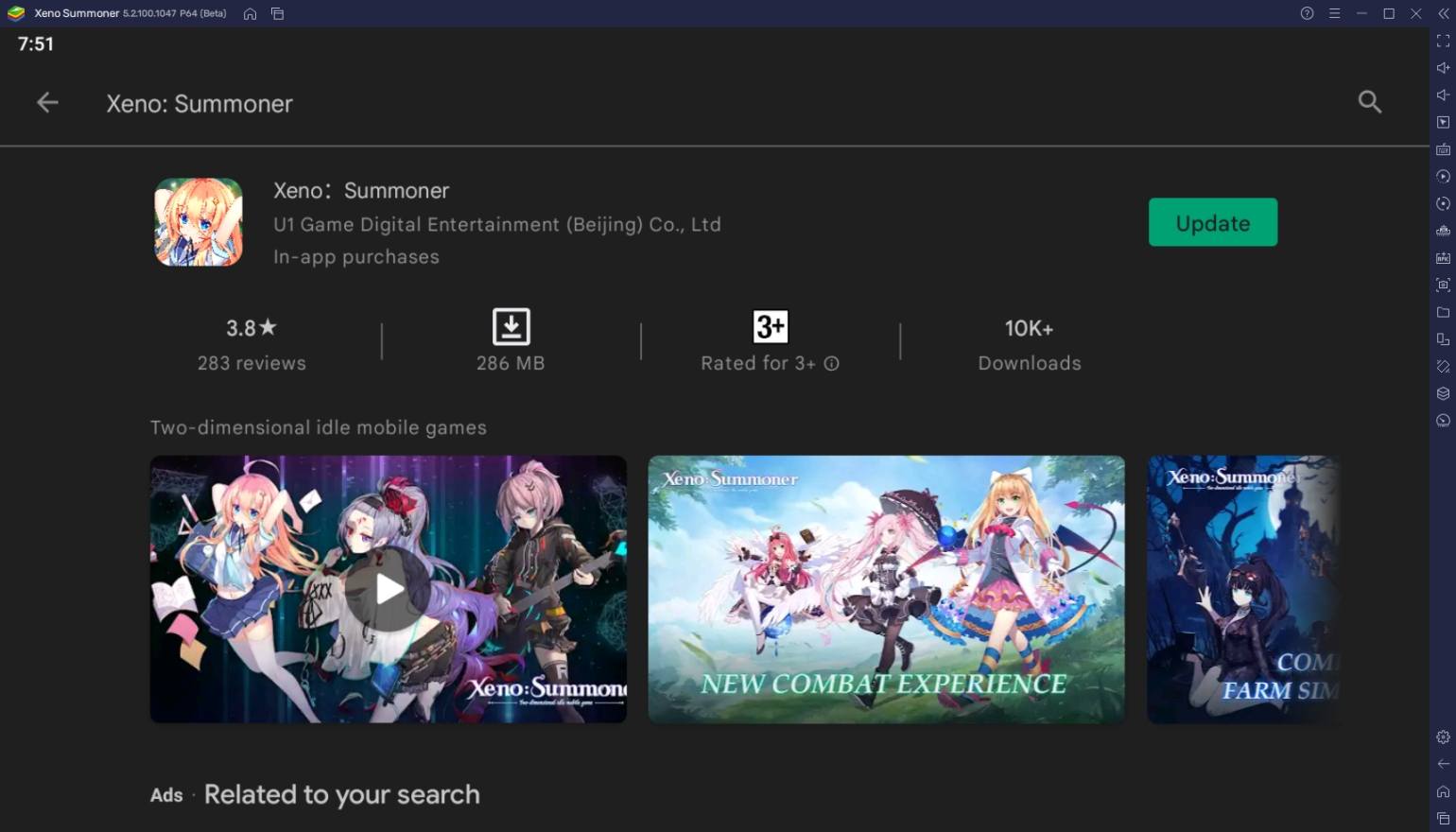 Download and Install BlueStacks

on your PC.

Complete Google Sign-in to access the Play Store, or do it later.

Look for Xeno: Summoner in the search bar at the top-right corner of the Game Center or the Google Playstore.

Click to install Xeno: Summoner from the search results.

Complete Google Sign-in (if you skipped step 2) to install Xeno: Summoner.

Click the Xeno: Summoner icon on the home screen to start playing.
Useful Features When Playing Xeno: Summoner
BlueStacks is designed to give players what they need when playing their favorite games. To do that, various features are included in the emulator that you usually can't have when you're playing on your smartphone. Because of these features, the popularity of Android emulators has skyrocketed since it allows them to improve their gameplay experience by bypassing all of the stressful features. Here are some of the features that you can use when using BlueStacks:
The Multi-Instance Function is the most prominent feature on the list and is the main reason why hundreds of thousands of users have signed up for the platform. This feature allows players to open multiple instances of BlueStacks at the same time so that they can play different games simultaneously or open multiple instances of the same game. The feature may sound simple, but there are so many things that you can do in a game by having two or more instances open at the same time.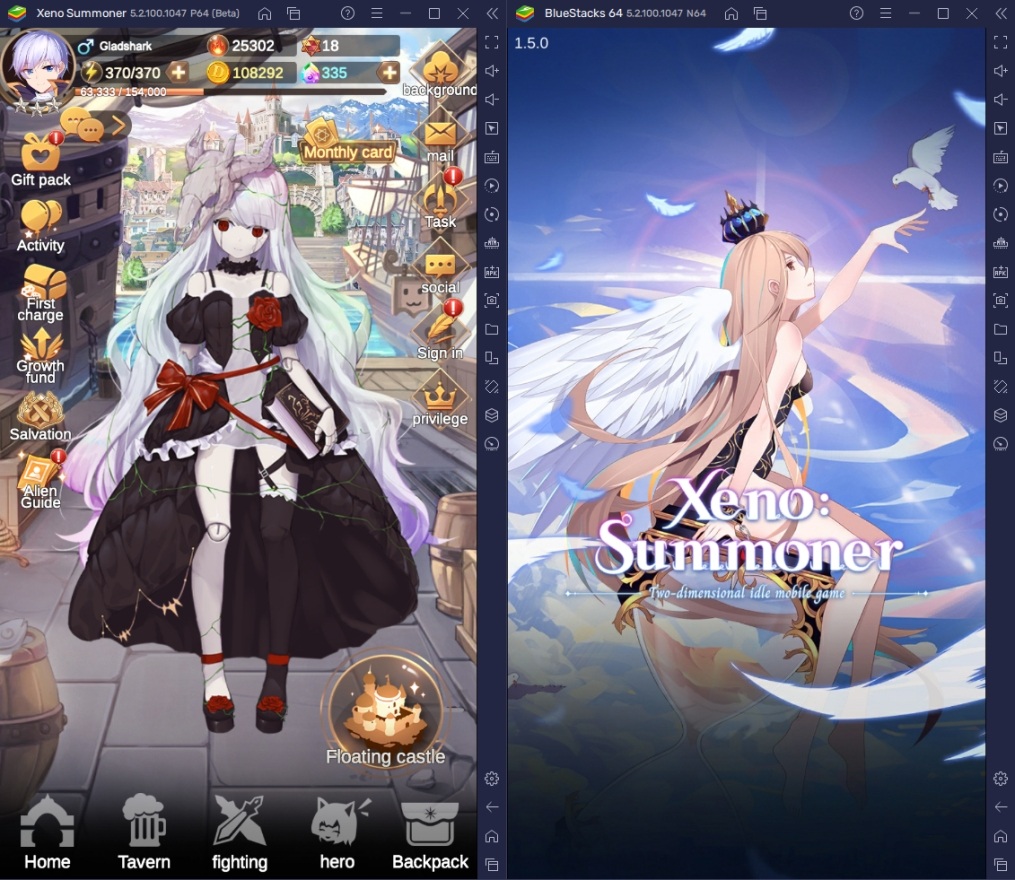 Idle RPGs like Xeno: Summoner is the biggest beneficiaries of a feature. Since the gameplay and combat can be accomplished with a hands-off approach, players can easily leave it running on the side of their monitor while playing another game. This allows players to maximize their playtime and still have their phones available if they want to do something else. The possibilities are endless, and it's up to the user how they can take full advantage of this feature creatively.
The Macro Feature is another useful function that players can use on the BlueStacks platform. This feature allows players to create their macro commands, which are a set of pre-recorded inputs that simulates auto-play. Once the macros have been recorded and saved, players can play it anytime and even customize it further to use it to perform repeatable tasks in the game automatically. This makes every gamer's life easier.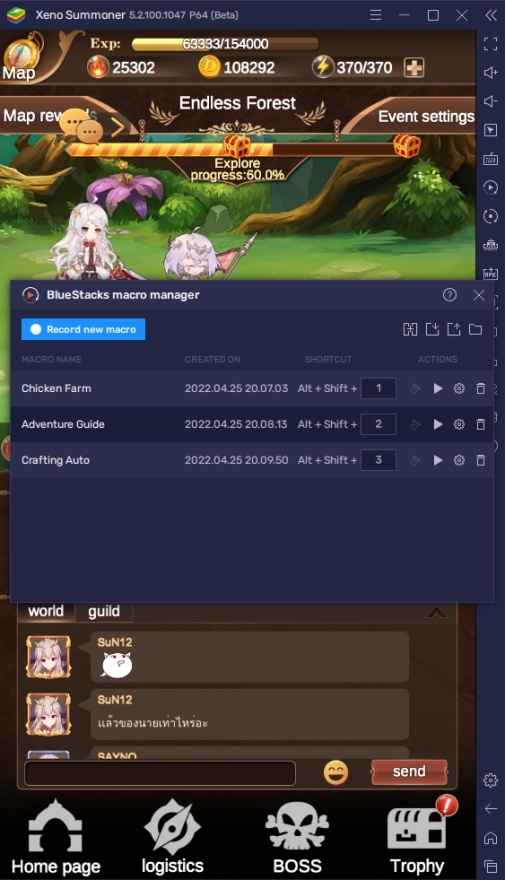 Xeno: Summoner is guilty of having repeatable functions that can be boring for the average player to perform repeatedly. The Macro Feature solves that so players can create their macros that will perform those tasks for them, leaving only the enjoyable parts of the game for the player. Don't worry about creating your macro because BlueStacks has made it very easy for beginners to make one without needing to read through a complicated manual.
The BlueStacks Eco Mode is an important feature that most players have been asking for a very long time. As the name suggests, the players will be able to turn on an "Eco Mode" where the BlueStacks instance will consume less processing power and, in turn, less energy. This can help the environment by saving energy or simply help your computer run multiple tasks by freeing up your PC from the heavy functions that go on in your active instance.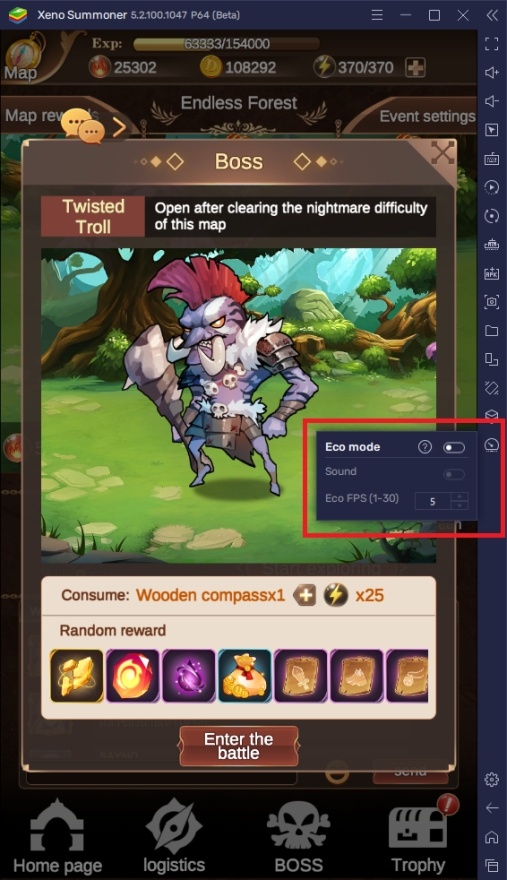 Idle RPGs benefit most from this because they'll be able to save a lot of energy when the game is left on auto-combat or auto-adventure. Xeno: Summoner is pretty hands-off, and players can go for hours not doing anything while still progressing naturally in the game. This feature can be an essential addition when they realize how much power they consume from gaming alone.
Collect All the Heroes in Xeno: Summoner!
Collecting heroes in Xeno: Summoner is one of the many goals players will need to achieve as they progress through the game. There are many unique heroes that they can get from the summoning system that you'll only end up wanting to do more summons after getting the characters you want for your team.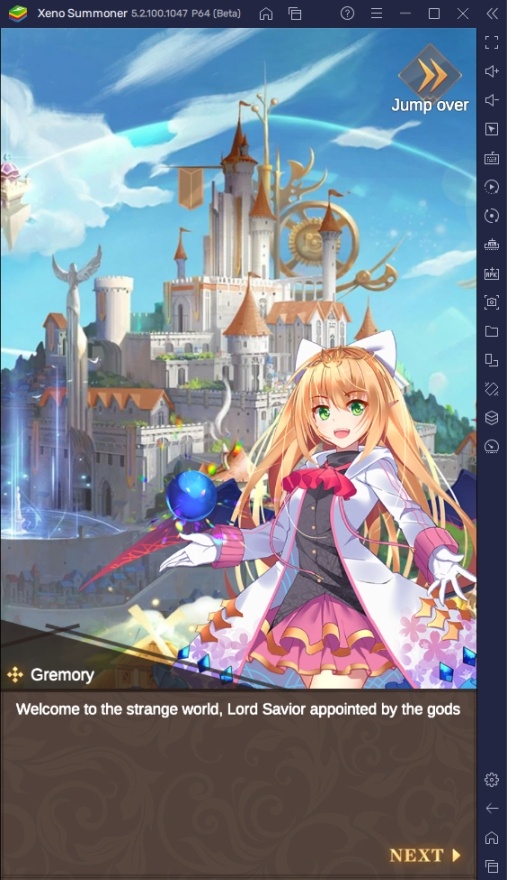 Xeno: Summoner can be an excellent way for players to pass the time, so try it out when you have the time. We have to warn you that the game can get addicting once you build a strong team that does well in both PvP and PvE. If you're looking to take the game more seriously and start preparing to be a competitive player, read up on our other articles to pick up a few things that you might not know about.