Updates
AFK Arena Update 1.61 Patch Notes – New Skins, New Content, New Chapter and More!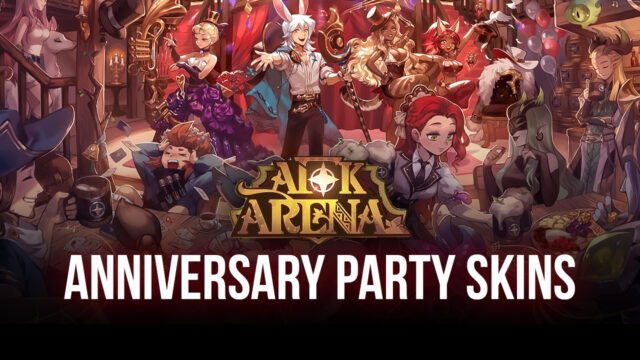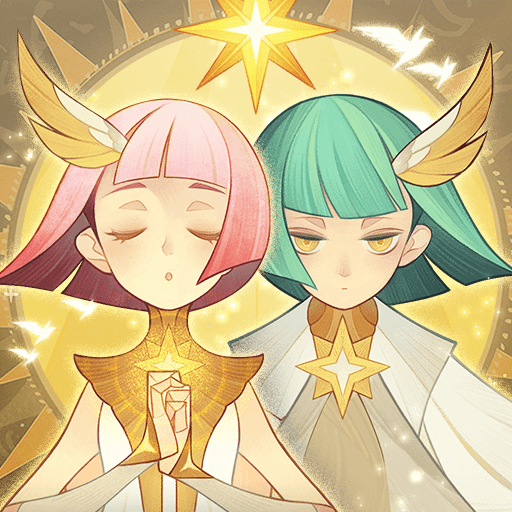 It's raining skins, skins, and skins galore as AFK Arena pushes out its Update 1.61 featuring fresh costumes for our favorite heroes. Of course, new content is also now live, which we will be discussing and explaining in this blog post.
For those of you who are not aware, AFK Arena is currently celebrating its 2nd Anniversary Party. They are giving away tons of freebies, rewards, and of course, diamonds to celebrate the occasion. You can read everything about the AFK Arena 2nd Anniversary Party on our brief guide.
Here is the breakdown and explanation for AFK Arena's Patch 1.61.
New skins
The Graveborn Izold and the Wilder Lorsan will both be getting new skins in this patch. Izold's new skin will be called Pop Prodigy while Lorsan's will be called Soul Singer. These two skins will complete the AFK Arena Anniversary Skins together with Gwyneth and Skriath. You can read more about the 2nd Anniversary Party skins in our previous blog post.
New Content
A new adventure is ready for embarking at the Voyage of Wonders with the addition of the "Art of Conquest" which will be available from April 21 at 12:00 a.m. UTC.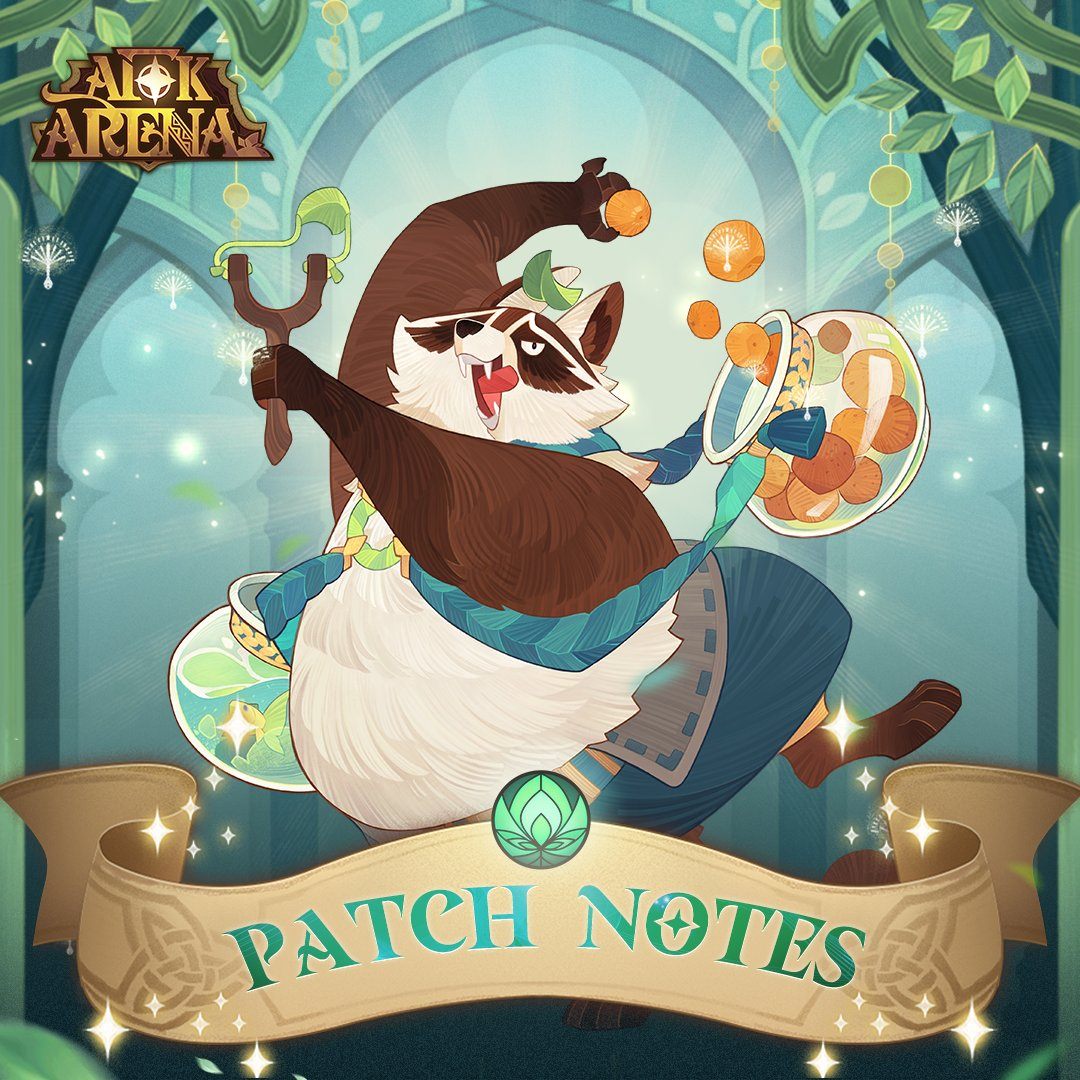 The Wandering Balloon will also receive "The Echoing Valley" update. This can be unlocked by completing the Campaign stages 25-50 and completing 60% of the "Depths of Time II."
For advanced players, the new chapter The Nether Steps (Chapter 40) has been added as well. Lilith Games is kind enough to adjust the difficulty of some of the stages in Chapter 40.
Stages 31 to 45 have been added to Forest Mania as well.
You will now have more floors to clear as 50 new floors have been added to the King's Tower.
For people who have been enjoying the Guild feature, "Fortune Chests" can now be shared with your guild by meeting the requirements from the Fabled Realm and Legends' Championship.
Hero adjustments
Three heroes have been adjusted in this patch, namely Eluard, Ezio and Joker.
Eluard's Prayer of Protection ability's damage immunity effect has been fixed.
Meanwhile, Ezio just got a minor optimization with his in-game size.
The same update has been applied to another Dimensional hero, Joker. In addition to this, Joker also received an optimization for his All-Out Attack ability animation. You can read more about Joker, the Leader of Few Words in our short guide.
Optimizations
Lilith Games has made the game more balanced by reducing the difficulty level of the following:
King's Tower (floors between 800 and 850)

Tower of Light

Brutal Citadel

World Tree

Forsaken Necropolis

Main Campaign
This AFK Arena patch is now live. All players will get 1,200 Diamonds as a compensatory gift.