Updates
Black Desert Mobile X Cursed – Pearl Abyss Joins Up With Netflix in a Crossover Event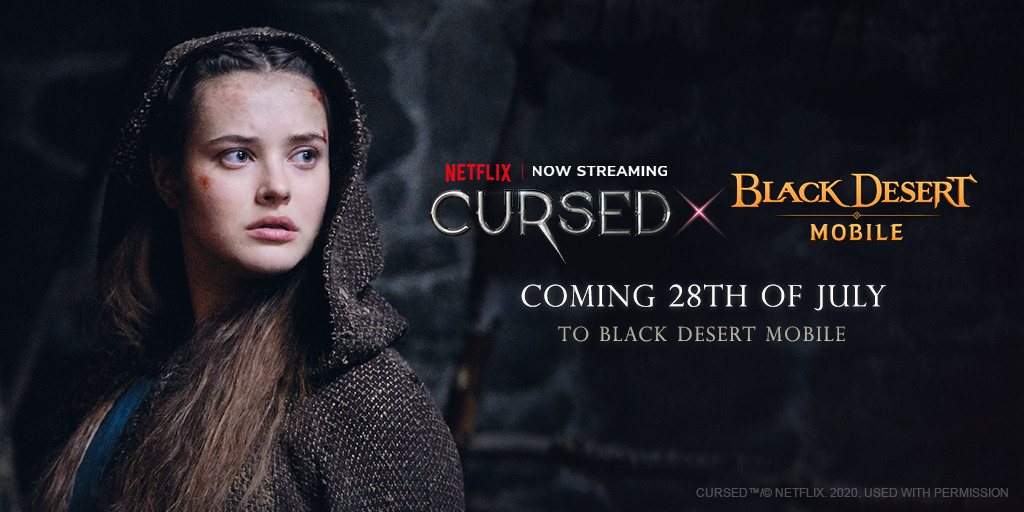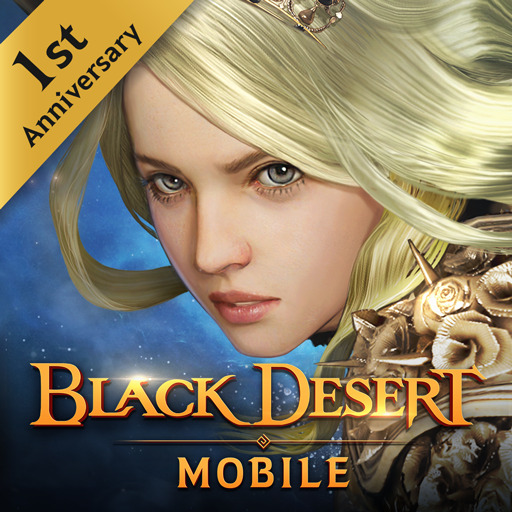 It's not uncommon to see crossover events in mobile games. In fact, we just wrote a guide about how 7DS is collaborating with Attack on Titan. However, most collaborations are restricted to similar mediums. In the previous example, while AoT is an anime and 7DSGC is a game, the latter is actually based on a Netflix anime show. However, in an unprecedented turn of events Pearl Abyss is collaborating with Netflix in a Black Desert Mobile X Cursed event.
For those who don't know, Cursed is a relatively new Netflix show that follows the adventures of Nimue as she meets the person who would later become King Arthur and assists him in a rebellion against the nefarious Red Paladins and their leader, King Uther. The show's writer describes it as a reimagining of the classic Arthurian legend, told from the perspective of the show's protagonist, who is fated to become the Lady of the Lake. In short, it's a pretty awesome show, and if you're a fan of fantasy stories, then you should definitely consider taking a look.
The BDM X Cursed Crossover
Now, we're not going to lie, we have no idea how this crossover is going to work. Pearl Abyss and Netflix have announced that this event will include, among other things, new story segments with characters from the show, as well as new boss enemies and opponents that the player will need to defeat in order to progress. However, these story segments are not going to be isolated, and are instead meant to tie the BDM narrative with the one in Cursed. And since both parties are working in tandem in this project, the events that transpire might even be added to the show's canon.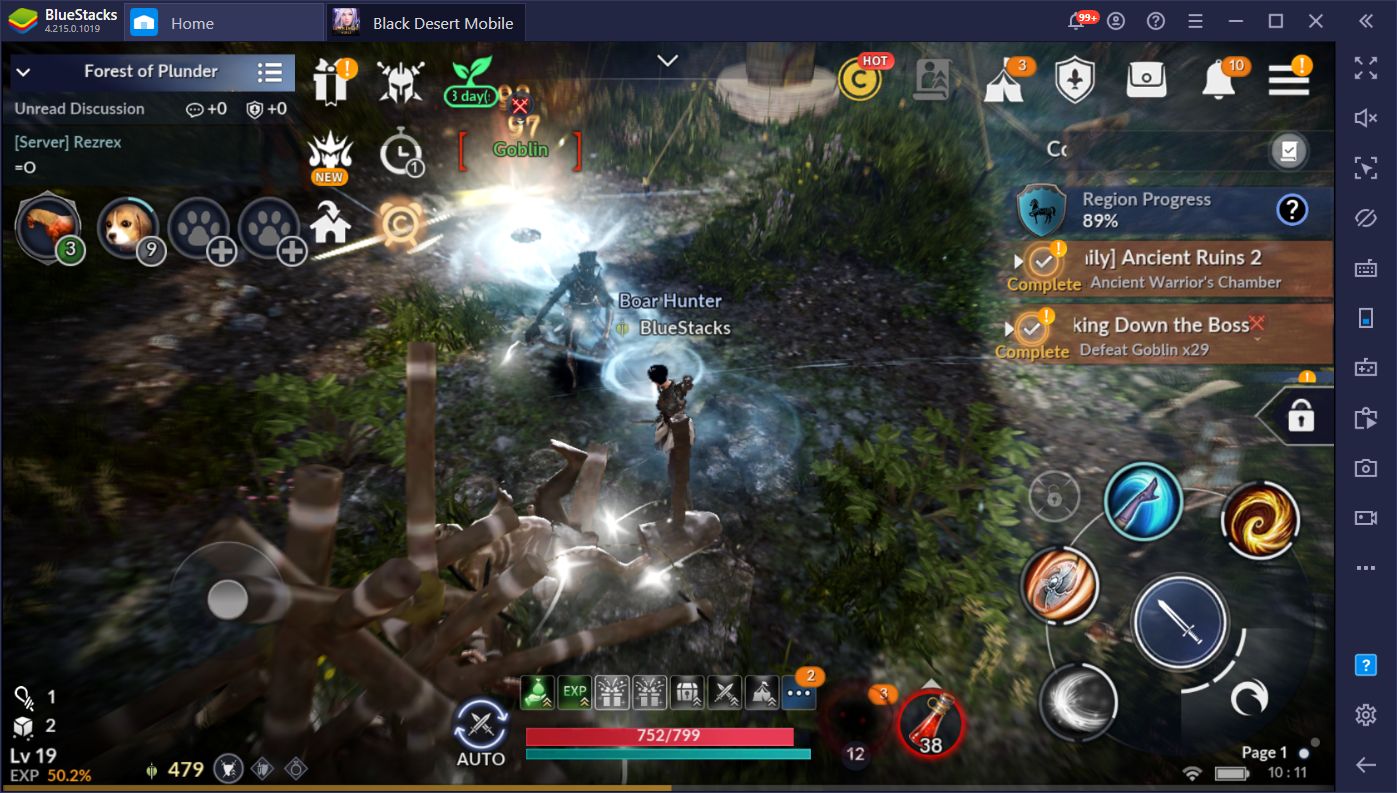 We honestly can't tell how the event is going to pan out, but the prospect of being able to witness the events and join with characters from the show, while also knowing that whatever transpires ingame may actually be built into the show's story, is actually very exciting. And frankly, we couldn't think of a better game to host this event with, considering that BDM has over 20-million downloads, which makes it into one of the best mobile MMORPGs to come out in recent times.
We'll just have to wait until the BDM X Cursed crossover event begins this July 28 to see what all the fuss is about. In the meantime, make sure to download BDM on PC with BlueStacks in order to enjoy the game with best graphics, performance, and with comfortable mouse and keyboard controls.