Updates
Black Desert Mobile: Everything You Need to Know about the Sorceress Update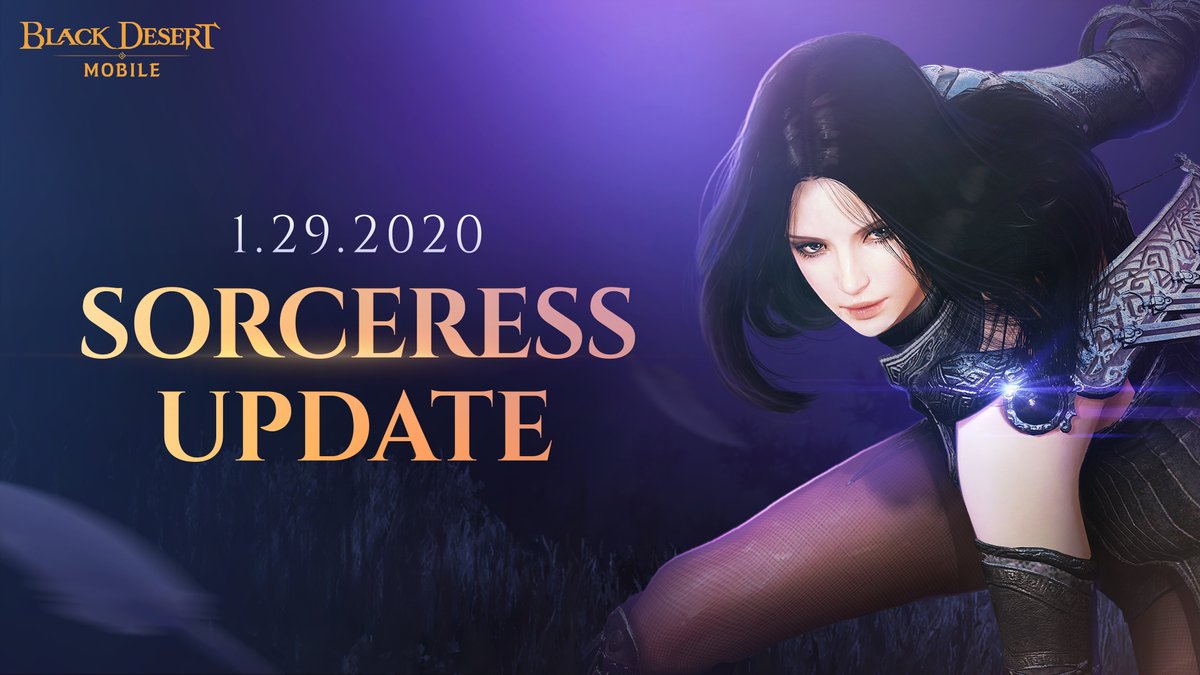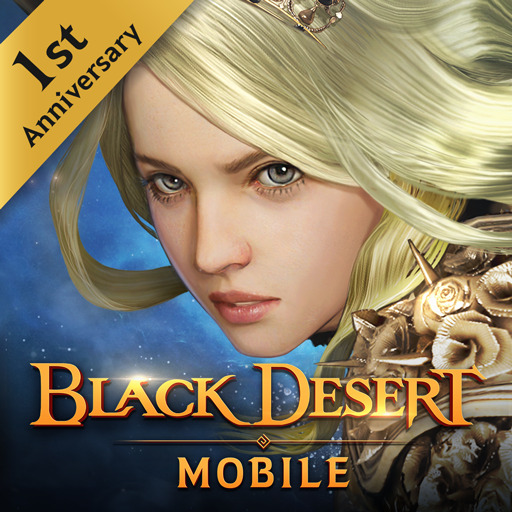 Black Desert Mobile was launched on global Play Stores just over a month ago, in December 2019, when it achieved resounding success and enjoyed praise from thousands of players from around the world. However, the developers at Pearl Abyss are not known to rest on their laurels and have continued to work hard to improve and expand the game.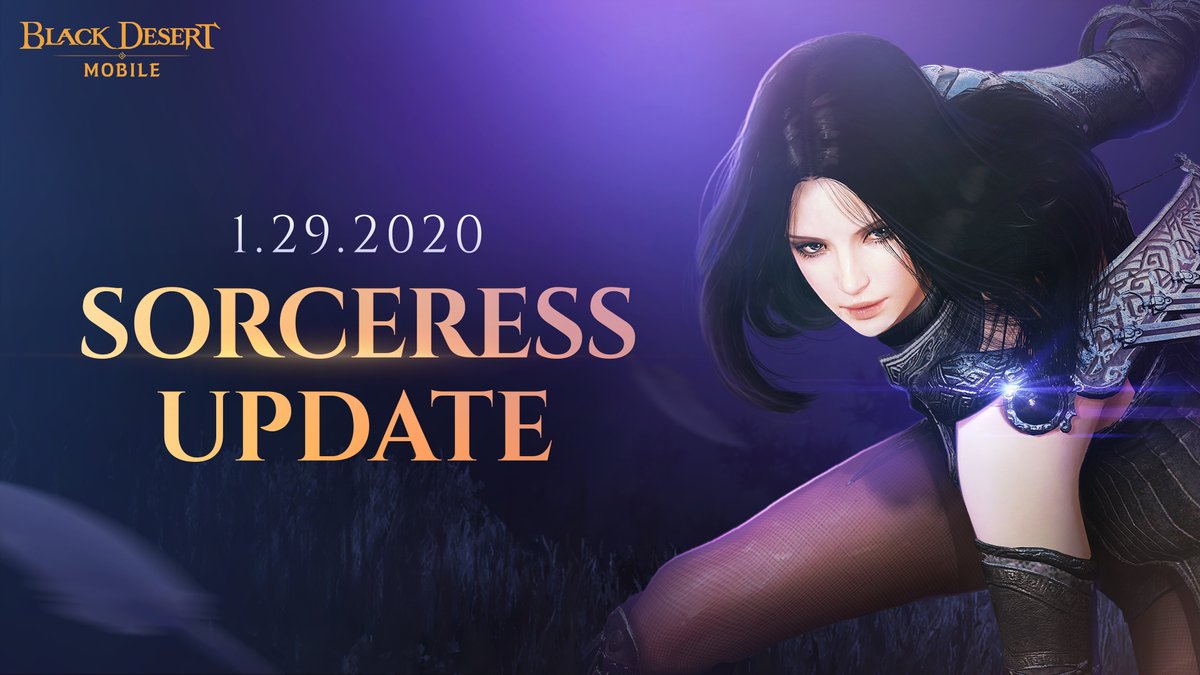 As a result, a new class – the long-awaited Sorceress – will now join countless families.
She will bring with her a new area, new bosses and dungeons, an increased level cap, and much more. In addition, a highly rewarding event will take place to introduce the new class and it's up to players to take advantage of it and collect all the available goodies.
To help you prepare, we'll go over the basic mechanics of the new class, explain all the changes part of this patch that just went live on January 29, and give you a heads up on what you can do to arrange a warm welcome for your new Sorceress.
Adding a New Class to Your Family: The Sorceress
Earlier in January, a patch was launched that introduced the new area of South Mediah, which was initially hinted to be the homeland of Sorceresses. Meanwhile, the rumor was confirmed and, to the joy of all BDM players, the new class has finally come to BDM on January 29. Of course, there are still many classes to join the mobile game universe, but we couldn't be happier that the first to do so is the Sorceress.
Here's a detailed Sorceress Class Guide to help you know her better.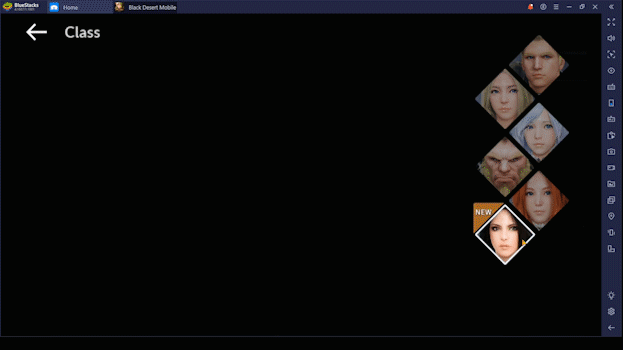 The Sorceress Character Select Screen
Whether or not you've experienced the Sorceress class in Black Desert Online, you will absolutely love her on the mobile version of the game. It's impossible not to! She is unique compared to the existing five classes and she is highly versatile, which makes her a good choice for all players, regardless of their playstyle.
While it may be true that the Sorceress does not have the highest damage output among all classes, her primary strength lies elsewhere. A user of dark magic and a prolific wielder of the amulet and talisman weapons, she is apt at both melee and long-range combat. True, there are a few other characters that can hit targets with melee and range attacks, but none of them are actually prolific with both. The Witch, for example, can use a dagger, but she is not going to make it far without her spells.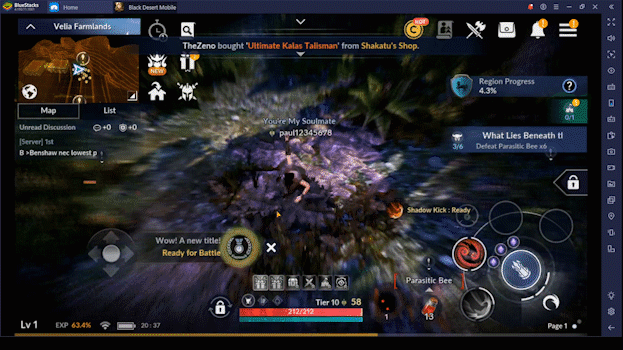 The Sorceress in Action
The Sorceress, on the other hand, features ranged and melee abilities that are equally powerful. There is no need to kite enemies with her, nor do you have to get up close and personal if your enemies are hard-hitters. The Sorceress' dance-like movement on the battlefield is a constant shift between close- and long-range attacks, which can be thoroughly refreshing. Overall, the class will be fairly difficult to get used to, but ultimately extremely fun to play.
Additional Changes: A New Area, New Bosses, and More
Pearl Abyss have given players just enough time to get used to the game world and available classes before switching it up with this patch. Although the Sorceress class just came out, other changes have been implemented as early as January, 21. These include:
A New Area: South Mediah
As the homeland of the Sorceress, this area proposes several quests that introduce us to the new class and its lore. South Mediah is also meant to help players advance their characters to level 60, so it is naturally more difficult that any of the original areas in the game. Rest assured, the rewards are worth it. Although you will need a CP of up to 4600 to survive the most difficult encounters in South Mediah, you'll be happy you made it here when you take a look at the new gear drops.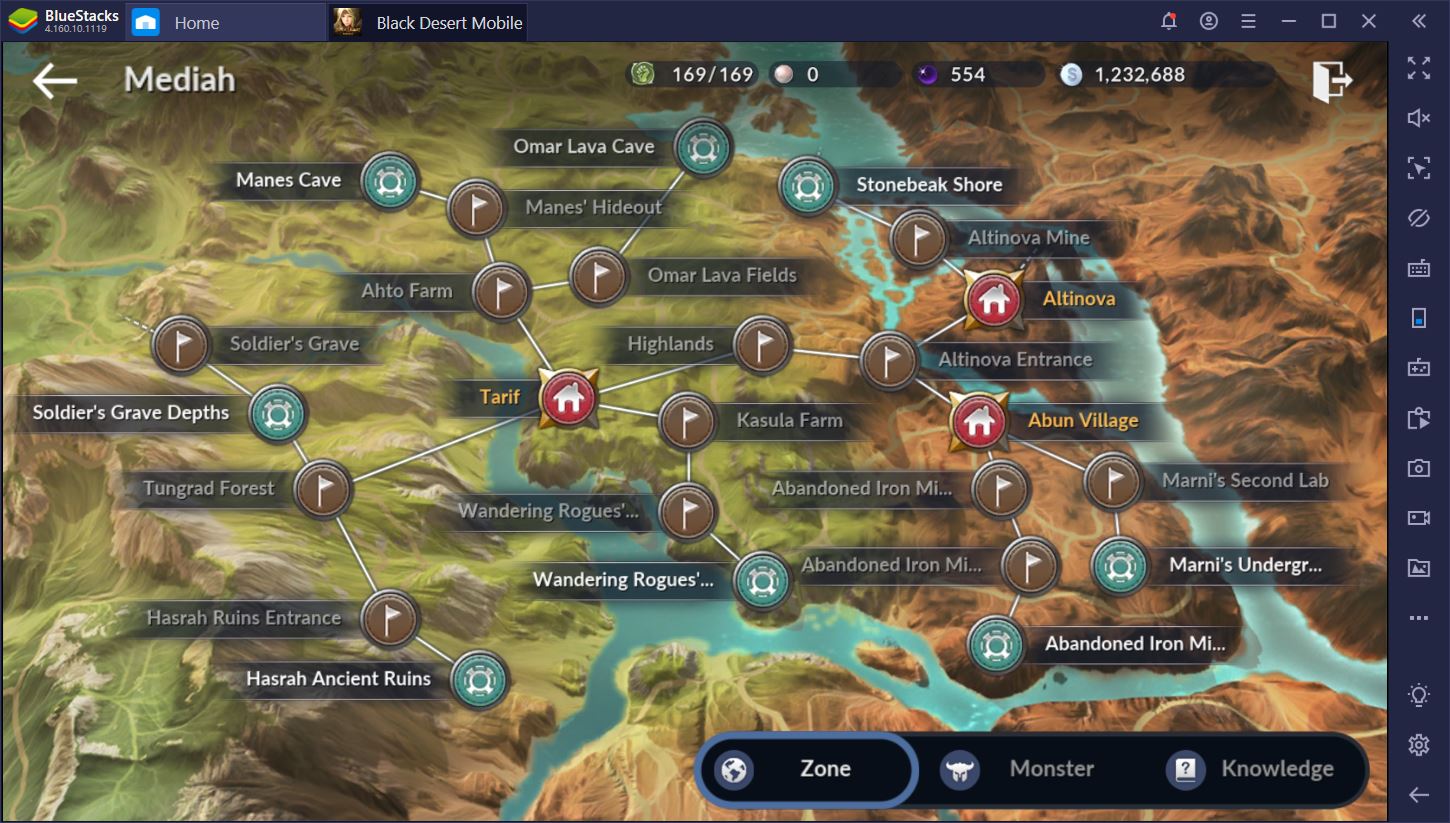 New Boss Rushes and Titles
Dangerous monsters lurk in South Mediah and your heroes will be able to unlock new boss rushes for better loot as they advance in the storyline of the area. You'll also be able to unlock new titles, such as the imposing "Overseer" or the quirky "Crazy Scientist".
New Game Modes
Up to the moment when the Sorceress joins the game, players can take part in the event called "Asula Bandits", which introduced the new game mode of "Asula's Den". The latter is essentially a multiplayer dungeon, but does not allow any of the participants to put their characters on Auto. "Siege War", the second game mode that was added with the patch on January 21, pits entire guilds against one another for control of certain regions and will remain active even after January 29.
A Higher Level Cap
All of your characters will now be able to advance to level 60. According to the devs, however, the task might be a challenging one because levels 55 to 60 are designed to be significantly more difficult to achieve than before. To help you on your way, you will now also be able to enhance your gear to a higher level!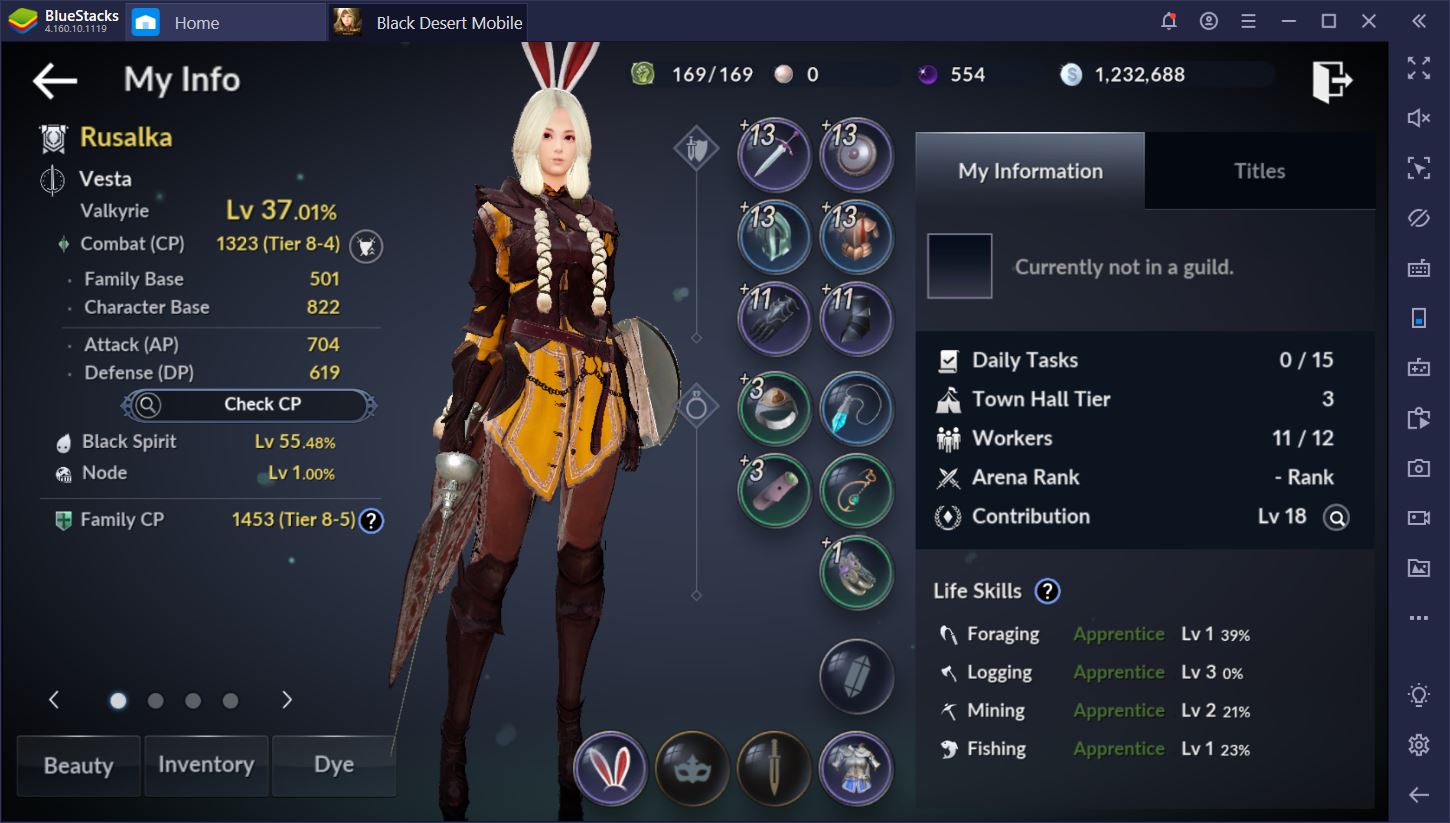 Relics
This new feature appears to be modelled after Lightstones, which offer a variety of utility buffs once you have enough fragments to put them together. Relics fragments are expected to drop from Ancient Ruins, as well as Spoils of Battle.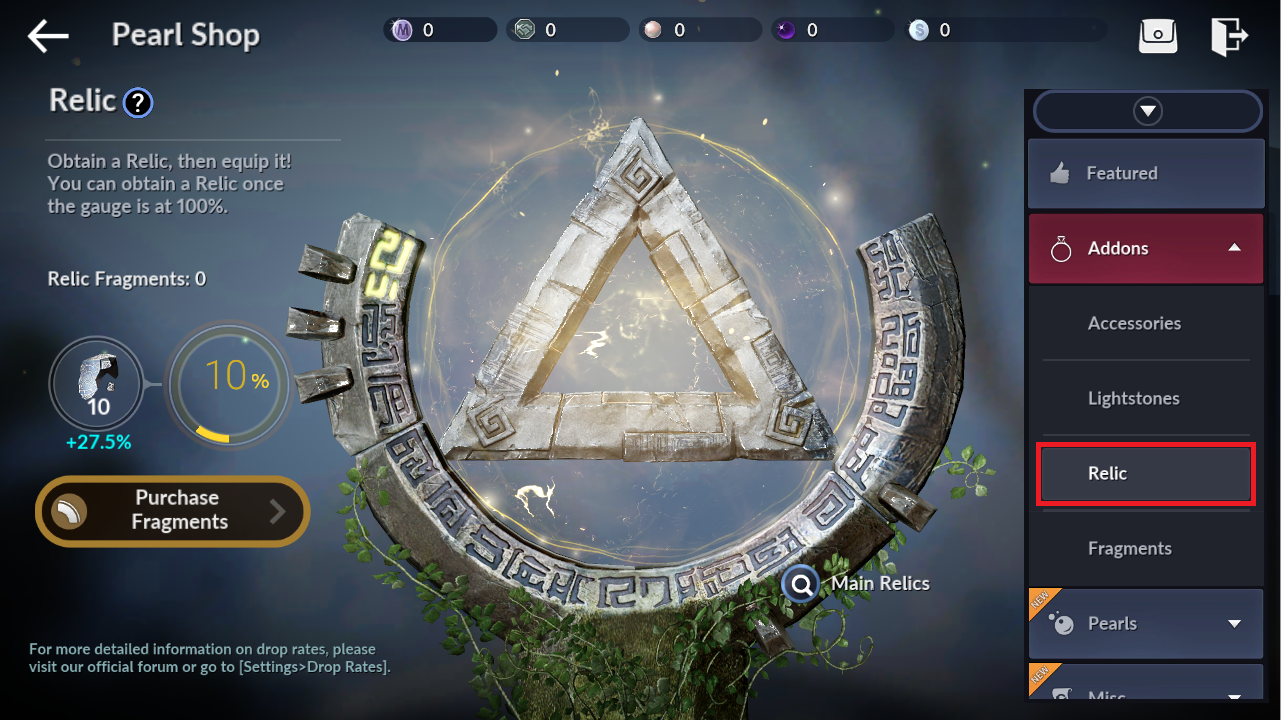 Preparations for the Update (Valid till end of January 29)
The devs at Pearl Abyss really wanted all players to join the excitement of the new class, which is why they came up with a 2 week-long pre-patch event. During this time, players could collect rewards every day and had the possibility to register for patch notes for additional goodies.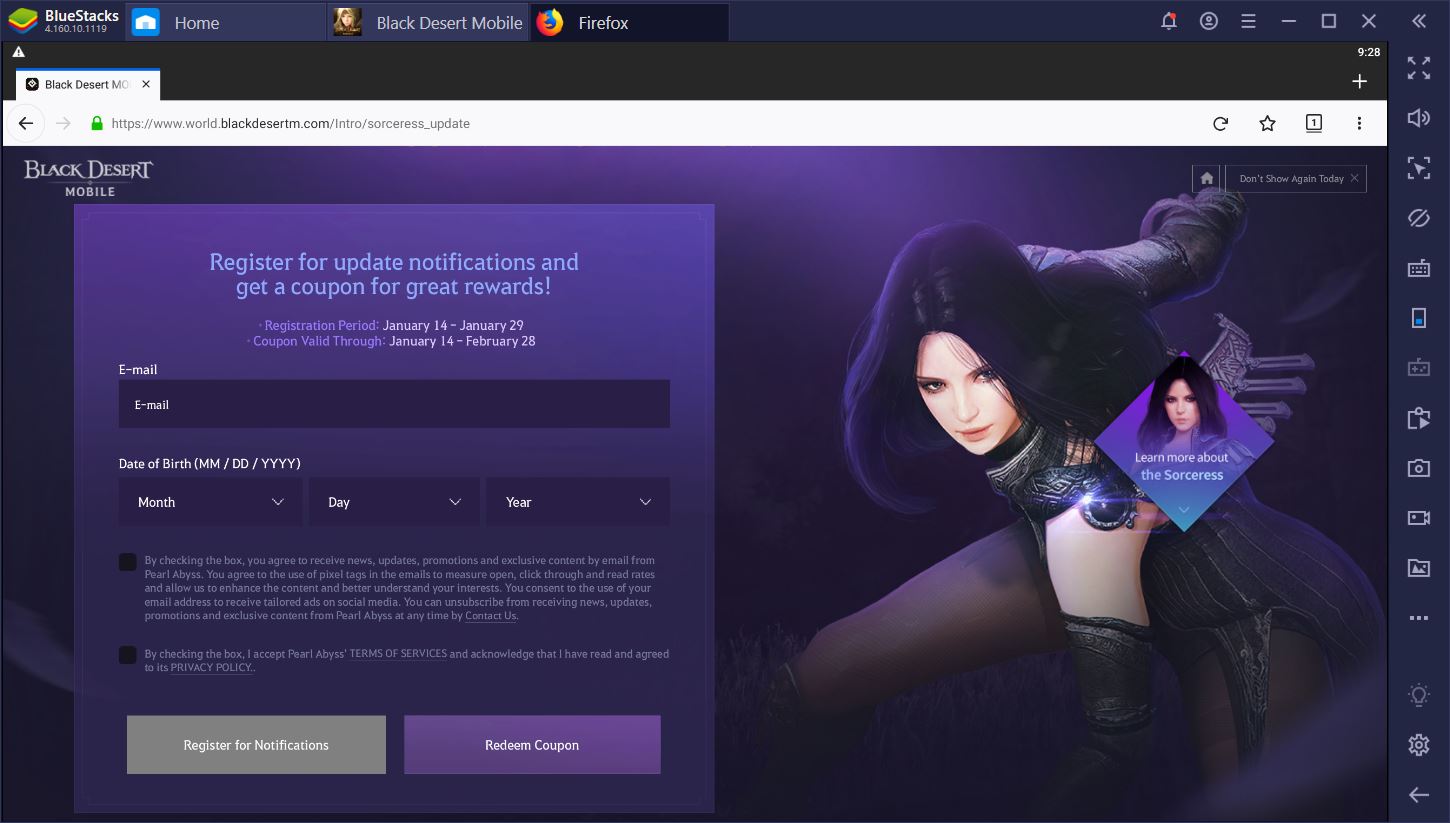 Although there is no way to recover the rewards you've missed in the process, you can still register for the Sorc chest of goodies if you haven't done this already. All you have to do is to hop onto the Black Desert Mobile website and fill in the details about your account. Once you log into the game, your rewards will be sent to your mail in the form of a chest. You can only collect it once, though, so make sure to wait for the Sorceress to land if you want her to benefit from the goodies.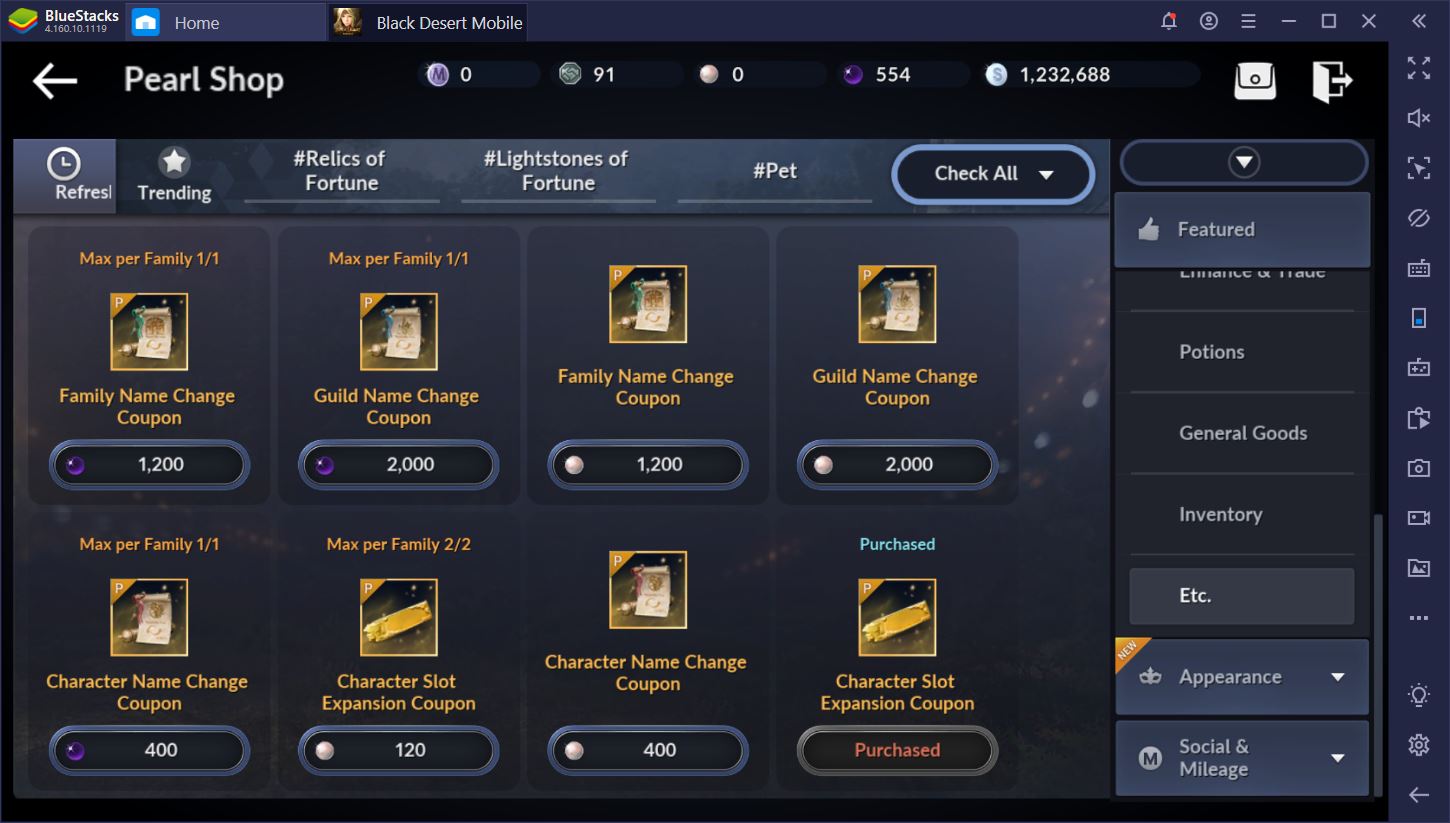 Finally, there are a couple of things you can do on your existing characters in order to make room for the new addition to your family. For one, you will need a free character slot for the Sorceress, so make sure to either delete an existing character if needed or to purchase an expansion ticket from the in-game Shop.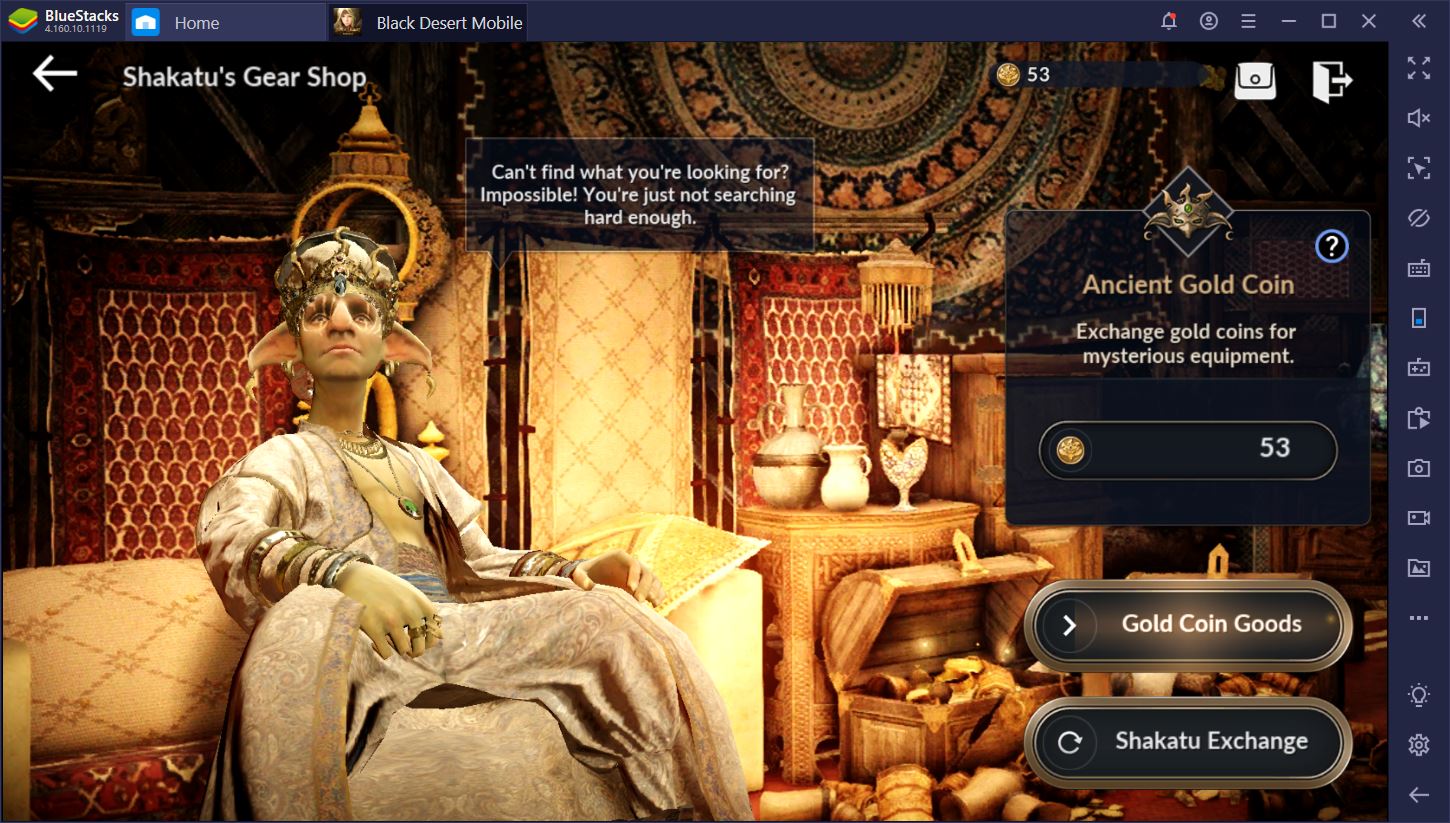 The Sorceress will be able to use armor from your other characters, but she will feature unique weapons, which means that you should put aside a decent number of Coins for Shakatu's shop. You'll also need to upgrade these weapons, so feel free to mass produce Weapon Black Stones prior to the big day. Finally, don't forget to try Black Desert Mobile on your PC with BlueStacks if you haven't done it already! We guarantee that levelling your new Sorceress will be significantly faster and much more fun when you play with a mouse and keyboard.