Updates
Call of Duty: Mobile Community Update – Battle Pass, New Maps, Events and More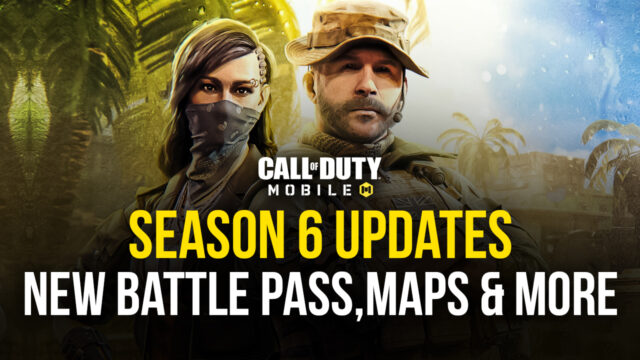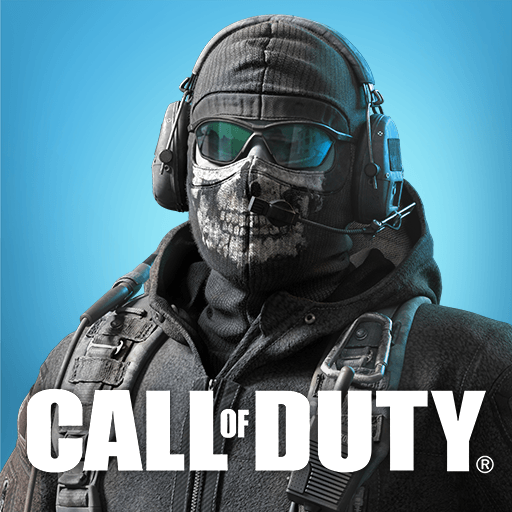 The Heat is the sixth season of Call of Duty: Mobile, and it begins now. Season 6 includes a brand-new zombies experience in Undead Siege as well as new Multiplayer maps, Operators, Weapon Blueprints, a new Battle Pass, new competitive seasons, and more.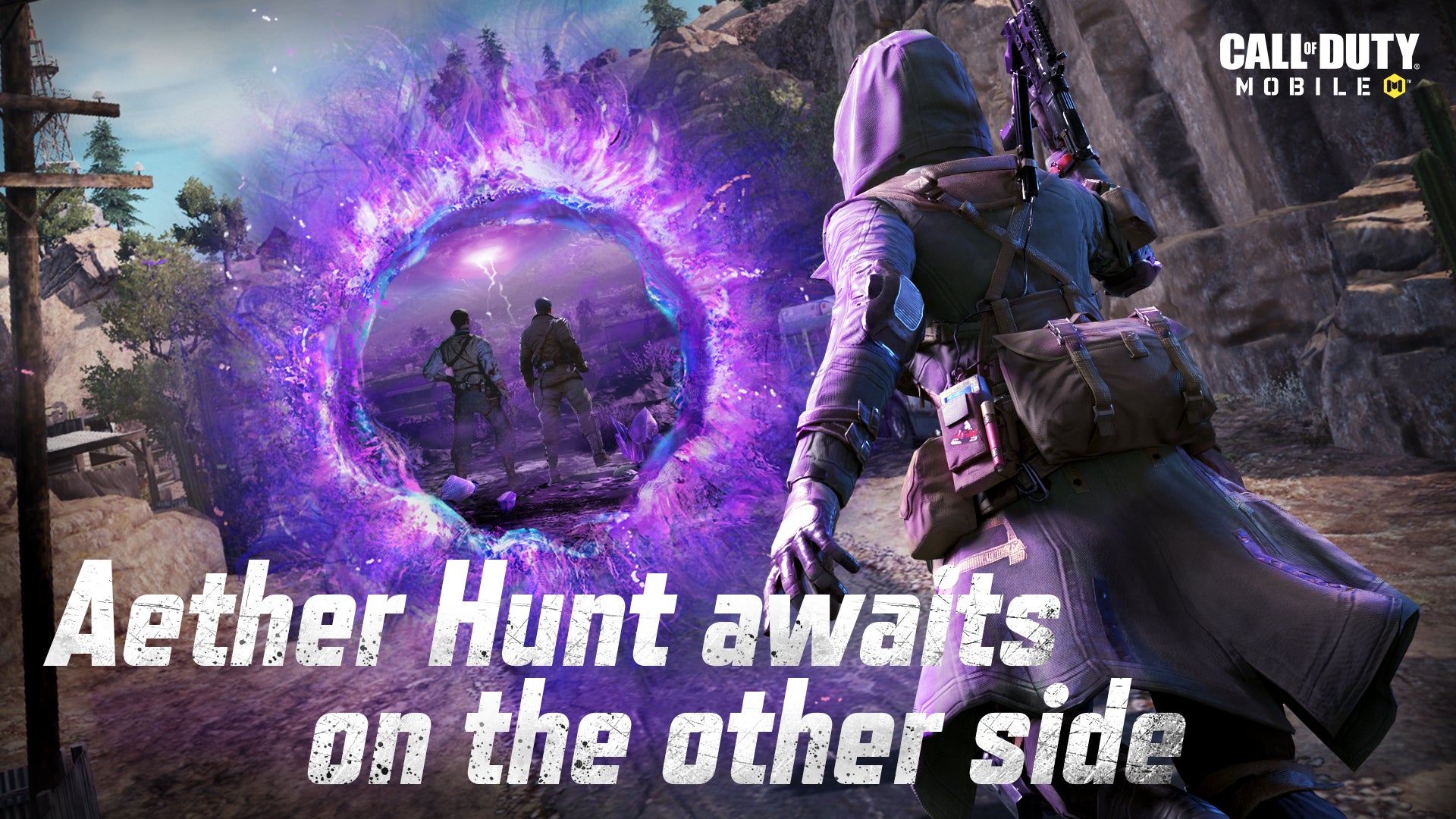 Come prepared to battle and survive in this searing heat. To aid you in your endeavors, the Season 6 Battle Pass offers a wealth of free and paid content including new Operators, a new fully functioning weapon, a new Scorestreak, Weapon Blueprints, Calling Card charms, Call of Duty points (CP), and other goodies.
Tiers of the Battle Pass that are free
With the new Swarm Scorestreak, which becomes available at Tier 14, you may summon a swarm of deadly Hunter Killer drones. With the new rapid-fire MX9 functional weapon, available at Tier 21, you can rip your opponents to shreds. Other free tier goods include the AK-47 – Epiphany, the Calling Card – Rugged, and a variety of other weapons and accessories.
Tiers of Premium Passes
Consider purchasing the Battle Pass to increase your chances of earning all of the material offered in The Heat stream. From the start of Tier 1, you'll have access to Rosa — Double Agent, ICR-1 – Blood Money, Calling Card – Escape in Style and a brand new Charm. Operator Skins such as Price – The Captain and Domino – Revolutionary are among the highlights of the premium content, which also includes Weapon Blueprints like the KN-44 Clout and the MX9 Stone Serpent, plus an array of additional content items such as Emote – Juggle and Shoot.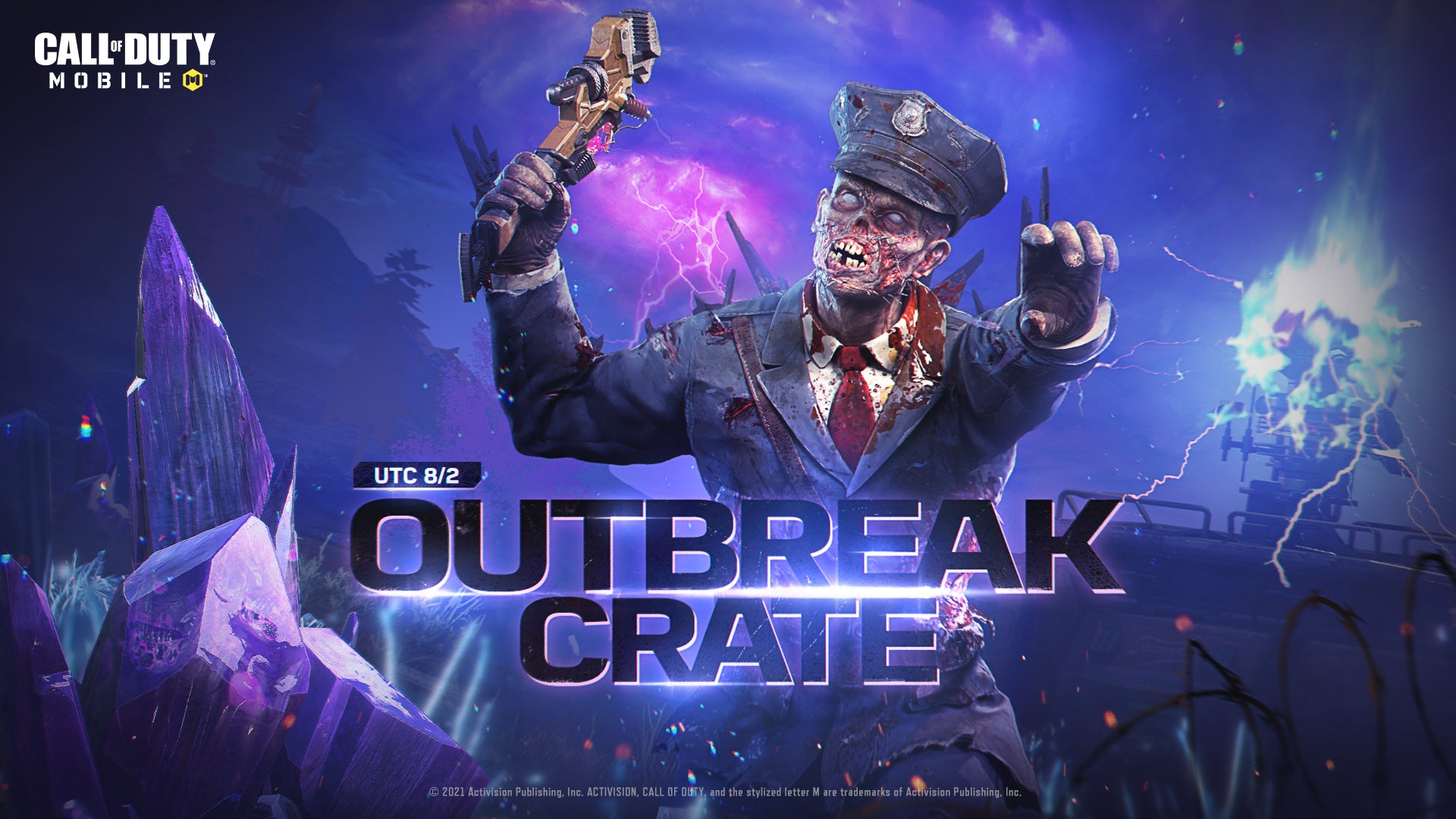 New Multiplayer Maps are now available.
A popular and competitive favorite from Black Ops II, Slums allows you to deploy to a location with a large number of players. Make a beeline towards the streets and the central fountain, and whatever you do, keep an eye out for those blind corners!
Small team tactics may be practiced on the near-symmetrical map Stack, which is located inside the confines of a desert training center. Stack, who was first featured in Call of Duty: Modern Warfare, has been added to the Gunfight map rotation as part of Season 6.
In Undead Siege, Zombies have made a triumphant return!
Deploy with your team to the Isolated Battle Royale battlefield, where you'll have to survive against the undead for a total of five days and five nights to claim victory. Forage for supplies and equipment throughout the day, then as the sun sets, the battle for your life against hordes of zombies as they try to demolish your mobile base after mobile base.
Defeat the horde as they become stronger and more numerous by using turrets, weapons, and cooperation to your advantage. By advancing through the level, you'll be able to unlock more than 25 grindable prizes, including exclusives like the Shorty and Zombified Tank Dempsey Operator Skin.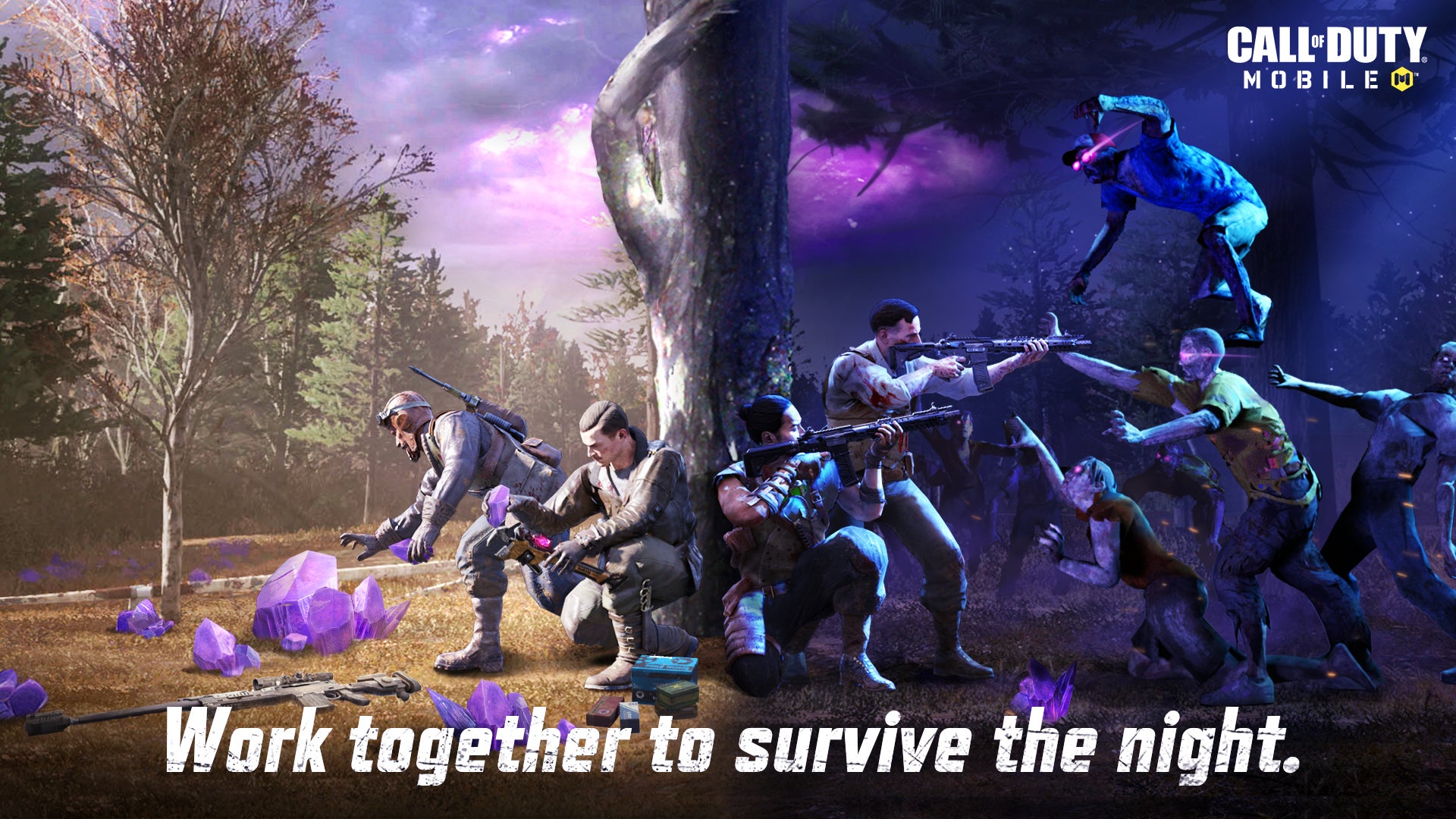 Participate in the Undead Siege-themed event to get rewards.
Work your way through assignments in the new Undead Siege mode, as well as in Multiplayer and Battle Royale, in order to collect irradiated and normal ore, which can be used to mine for the precious Aether. Obtain the most amount of Aether by participating in Undead Siege, and you will be rewarded with items like the FR.556 — Undead Watcher and a Zombified Edward Richtofen Operator Skin.
Seasons of new content, including ranked series and clan wars.
Clan Wars nodes are available for capture in Season 6 and the Season 6 also brings new seasons of our Ranked Series. Demonstrate your worth and flaunt your glory with new prizes such as the ones below:
Primary Rewards for Ranked Series

: CR-56 AMAX – Street Venom (earned a Master I in Multiplayer), and Lerch – Penalty Kick (won at Master II in Multiplayer) (earned a Master III in Battle Royale).

A new Firebreak Operator Skin with equippable cosmetic components, as well as the RUS-79U

– Cagebreaker Weapon Blueprint, are available as primary rewards in Clan Wars.
Call of Duty: Mobile World Championship 2021, Now Streaming In-Game!
With the start of Stage 3: Regional Playoffs, the World Championship 2021 is getting hot. In addition to being aired in-game and on YouTube, five Regional Playoffs events will be broadcast live in-game and on the official Overwatch YouTube channel, as teams play in a double-elimination bracket. You may get unique prizes just by tuning in.