Updates
Darkfire Heroes adds Pryya, Ansh as new heroes in 1.20 update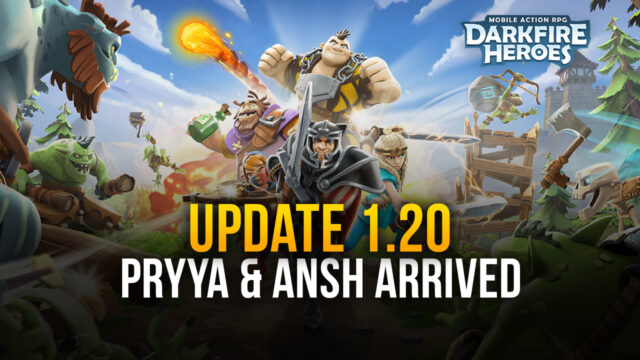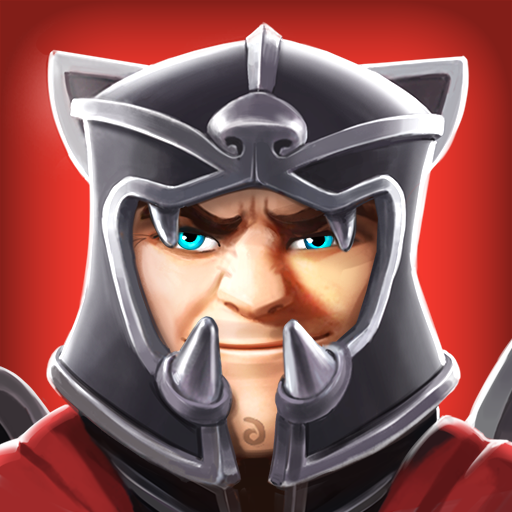 Darkfire Heroes has come out with a new update, with patch 1.20 bringing forth a lot of new elements to the game. For people unaware of Darkfire Heroes, the Rovio Entertainment published game is a tabletop role-playing game (RPG) with factions, heroes, spells and other features, including both PvP and PvE gameplay.
The 1.20 update has added several new features, elements, heroes and other elements, all of which will be discussed below.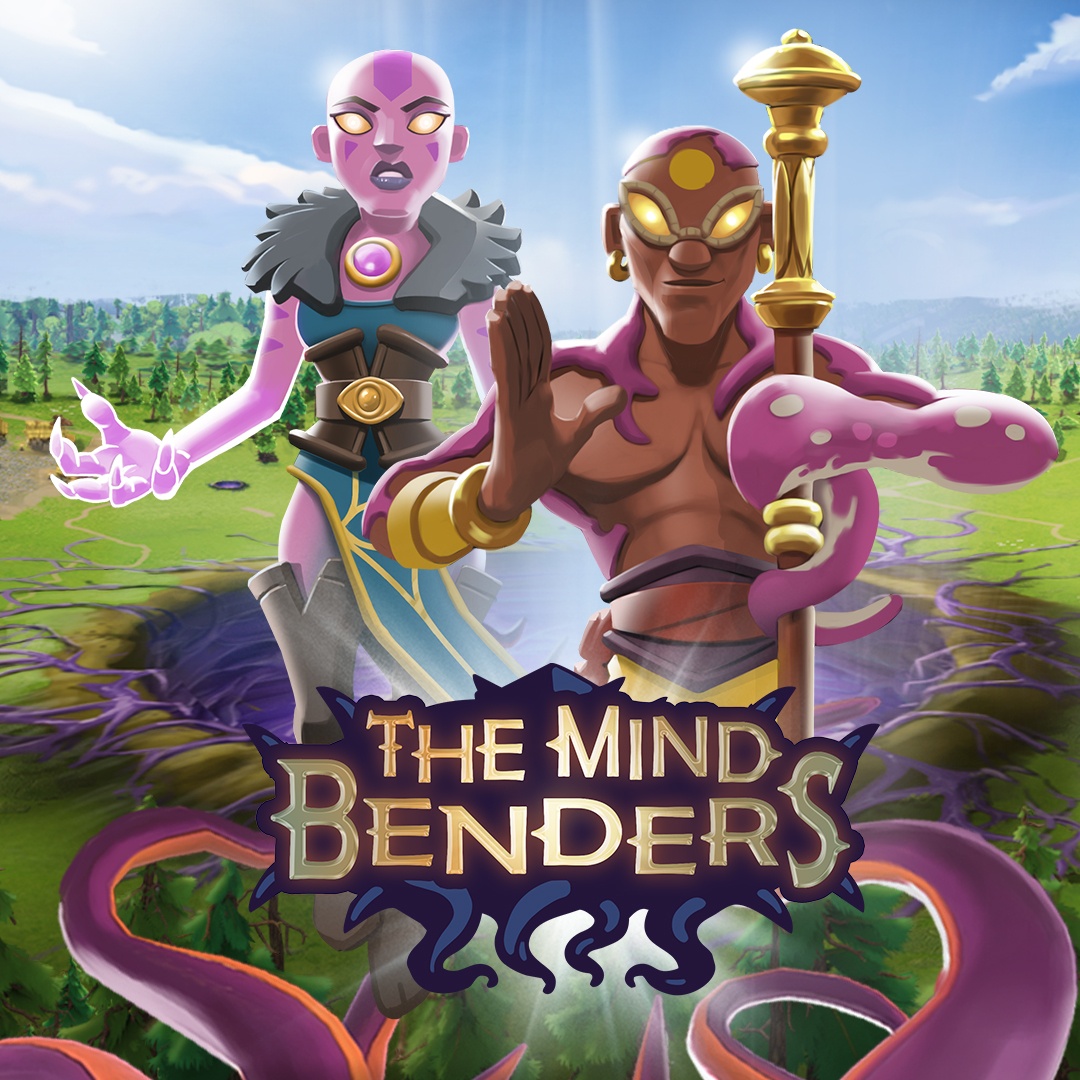 Two new heroes have been released – Pryya, who is a Fire Common Damage type with her mind the deadliest weapon in her arsenal and Ansh, who is an Air Epic Tank type that can teleport and can pull enemies to his own destination. Mind Burst is a new rare spell, with the ability equipping a hero the chance to turn up to 8 enemies from an area into a mini area.
Three new Epic gear pieces and three new rare gear pieces, with two of the latter combining in the Psion Trophies gear set. Along with it, there have been various additions of events related to Portraits and Frames.
The Psion hordes campaign has returned and with it, the Mind Benders event weekends. A new damage type known as Spirit Damage has been introduced. Spirit Damage will always attack the weakest attribute of a hero, be it Protection or Defence. However, Balanced heroes are stronger against this damage type.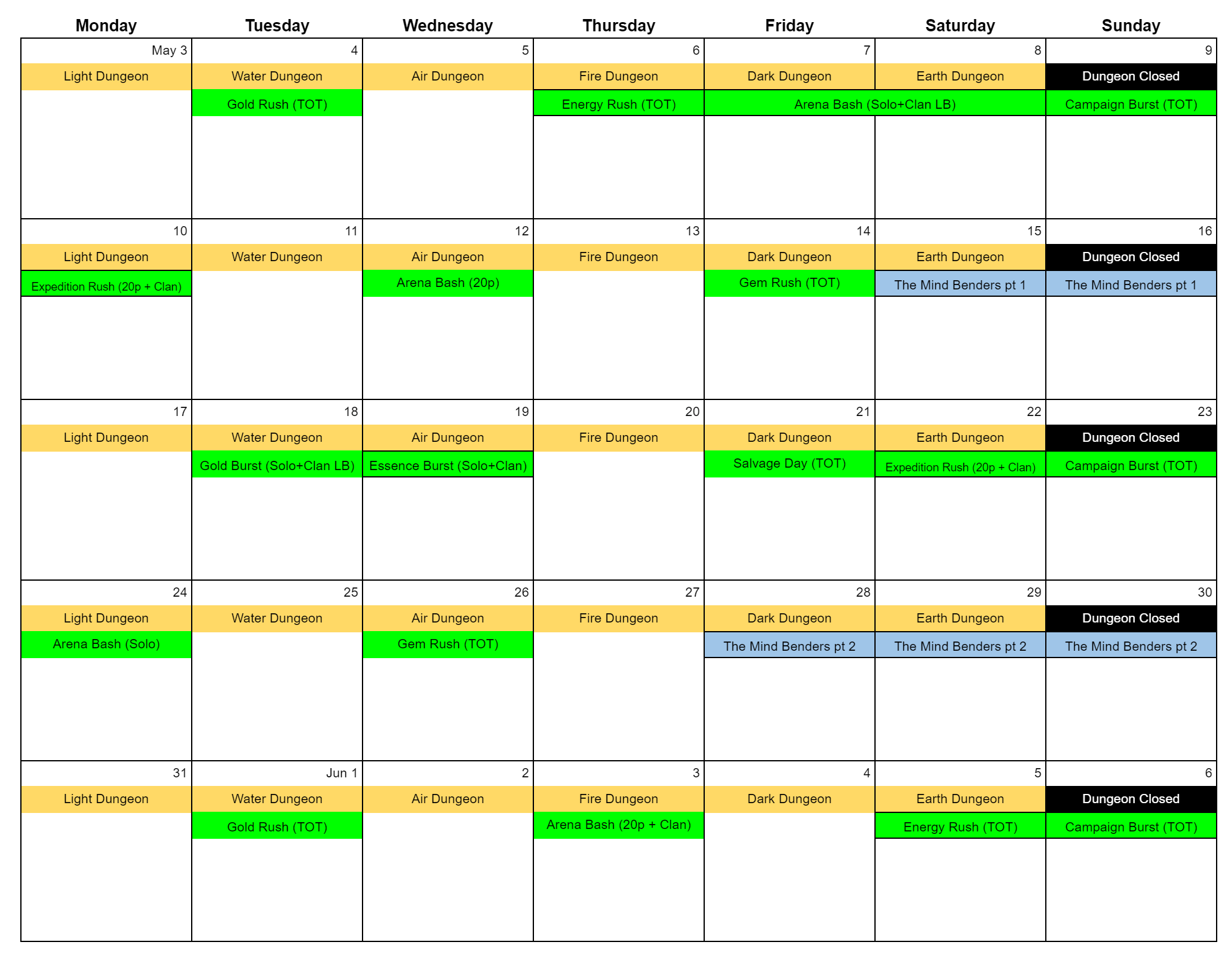 A lot of stability issues and bugs have been fixed along with improvements in terms of audio and updated synergy listings. The fourth skill of Vany has been fixed and the debuff immunity length increased to 1 second from 0.5 seconds. Players can now access loadouts directly from Deeper Dungeons and Events.
There have been changes to the Reward system, with players above the level 26 now getting bigger rewards compared to Advanced Players – players between the level of 16 and 25. Advanced players will get better rewards than players with comparatively lower levels.