Updates
Free Fire Booyah Day Event – A New Character, Numerous Goodies, and More!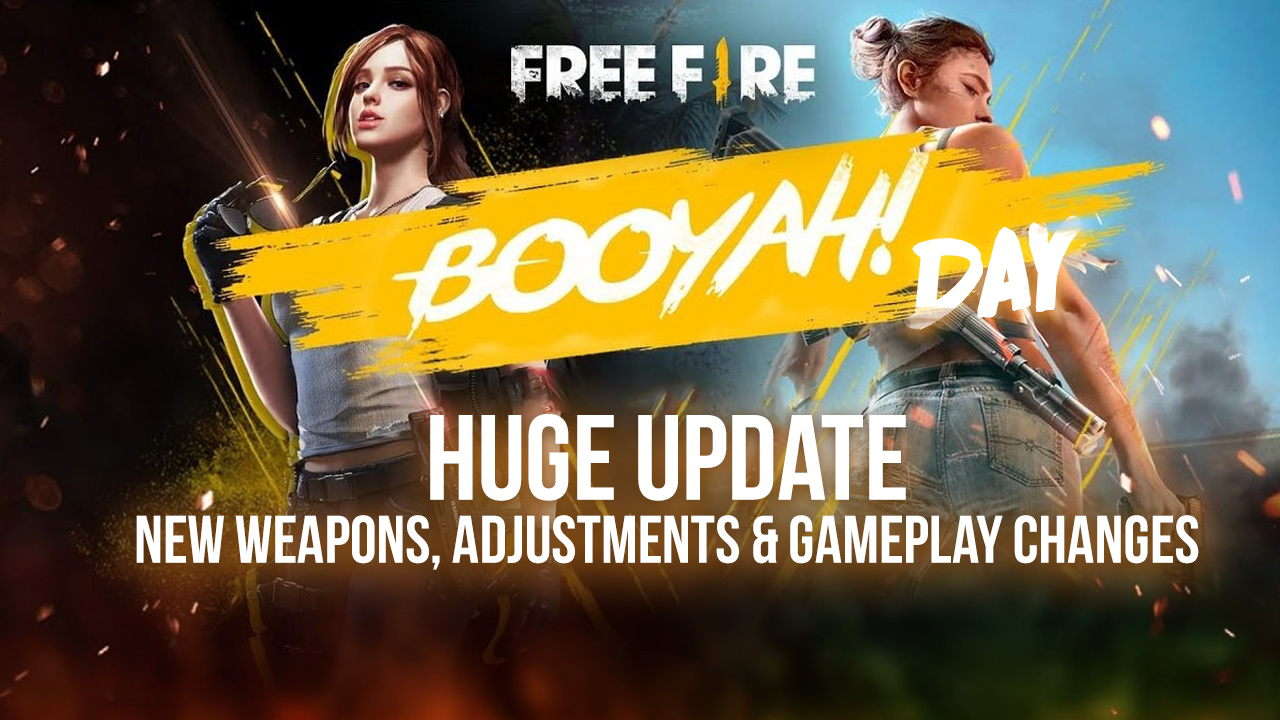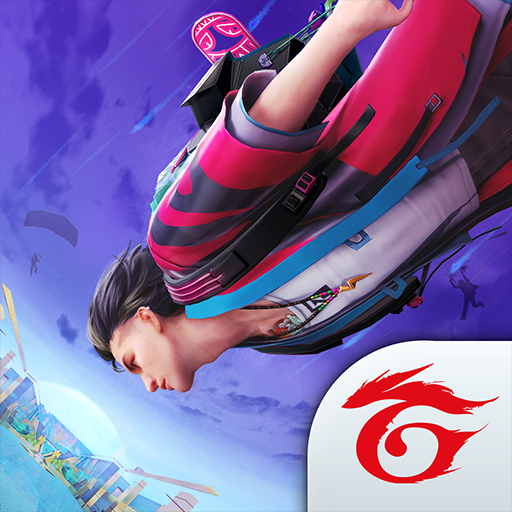 The Free Fire Booyah Day event is bringing lots of new items and cosmetics, as well as a brand new character to the game. The event is scheduled to kick off this week on October 10, after which players will be able to access all the new content.
Let's dive in and see what we can find in this event.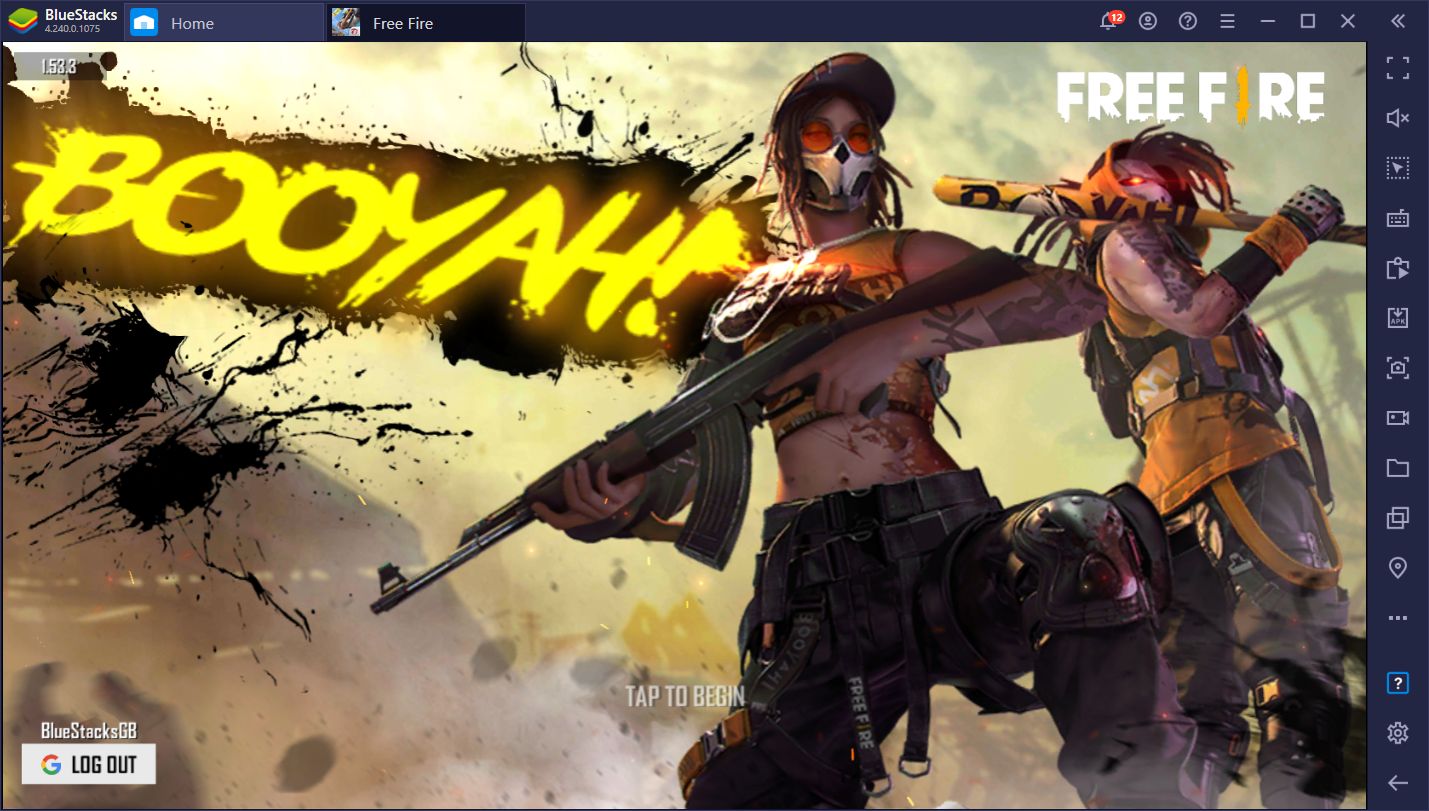 New Character: Captain Booyah
As we mentioned a few weeks ago, Garena is entering a partnership with another one of the world's top DJs, DJ KSHMR. First it was DJ Alok, and now KSHMR—it seems the folks at Garena are huge fans of electronic music; not that we're complaining! However, our predictions on that occasion were wrong. We said KSHMR would have to be an offensive character as a counterpart to Alok, but he ended up being another hero with a strong focus on support skills.
The new character is called Captain Booyah and is based on the aforementioned DJ KSHMR. He has two different skills, one active and one passive. His active skill, once activated, converts some of the EP of the entire team into HP, serving as a powerful heal that, in the right hands, could save countless lives and help to clutch tough fights. His passive is similar, but only affects Captain Booyah, which also makes this character great for solo play.
New Skins and Items
The Booyah Day event also brings new items both to the store, and as rewards from participating in the event tasks.
The first two are new legendary skins for the AUG and the AWM. The details about the former are still unknown; all we know is that it's the first ever skin for this weapon, and that it will only be usable on Spawn Island as of when the update launches. The latter, on the other hand, will give players an extra 10% fire rate and 10% decreased armor penetration. Both of them will possibly be obtained for free from completing event tasks.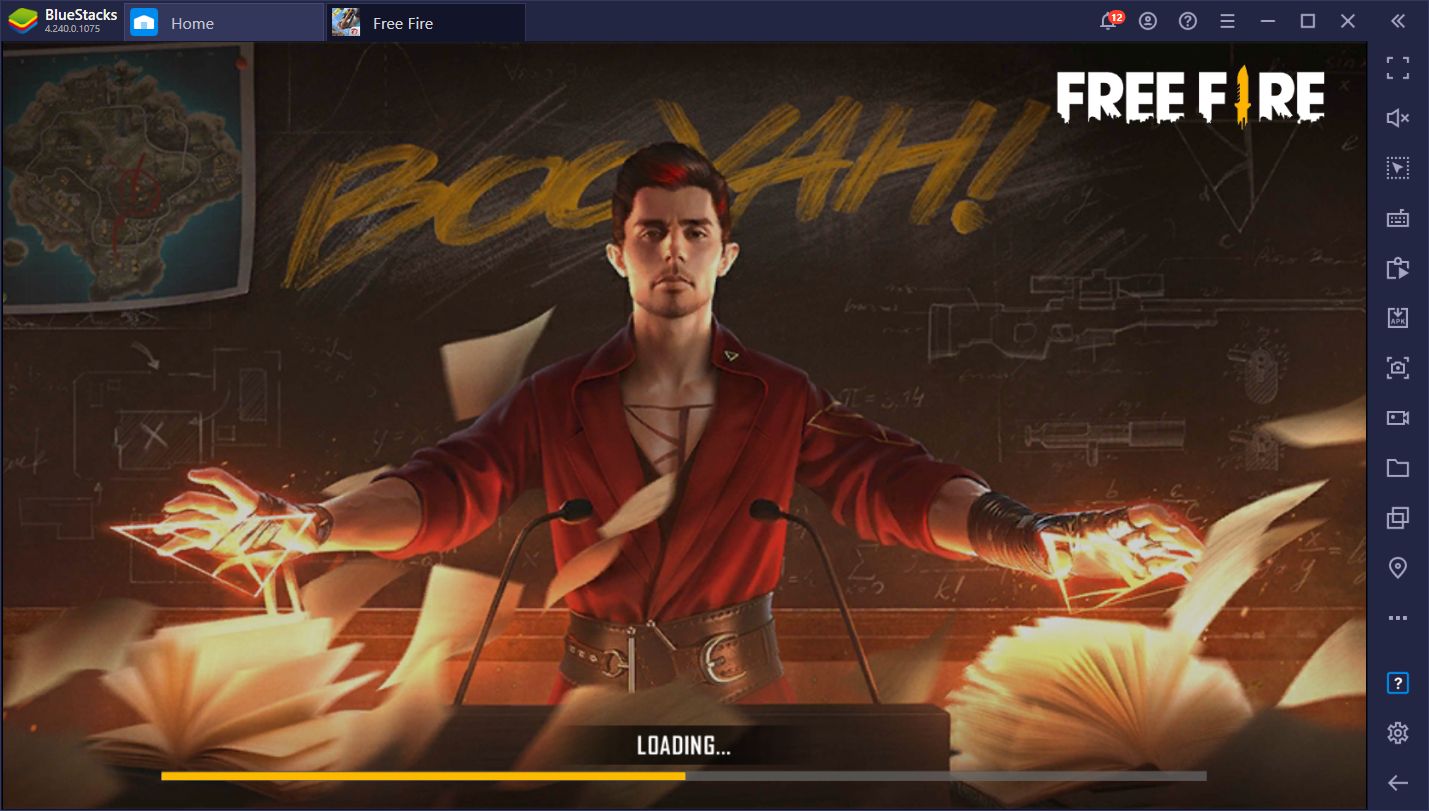 As an added bonus, players will also be able to score Booyah Melee Crates during the event, which contain special skins for every melee weapon in the game. Other cosmetics and items coming to the game include a skin for the GLOO walls, as well as a new BOOYAH lucky tree that players can set down on spawn island and grant diamonds and gold to those who interact with them.
Last but not least, there will also be new bundles coming to the store, both free and paid. For the former, players will probably be able to obtain them by completing event tasks, or by fulfilling additional conditions outside the game.
Booyah Day Event Date
As we mentioned before, the Free Fire Booyah Day event should be released later today, October 10, worldwide, and will end on October 25. It's possible that, once the patch rolls out, you'll need to manually update your game in order to continue playing.
Let us know what you think about the new hero and all the awesome items that were added to the game!