Updates
Genshin Impact Presents 3.0 Phase I Update : New Character and Weapon Banners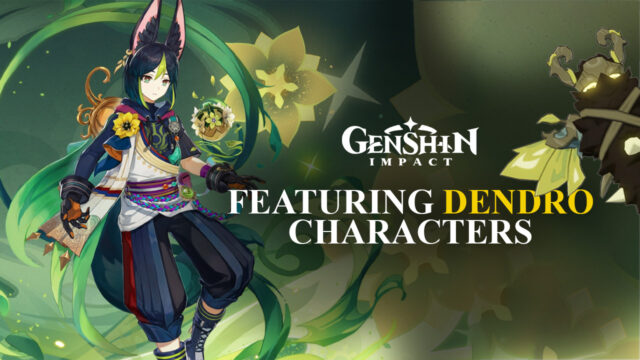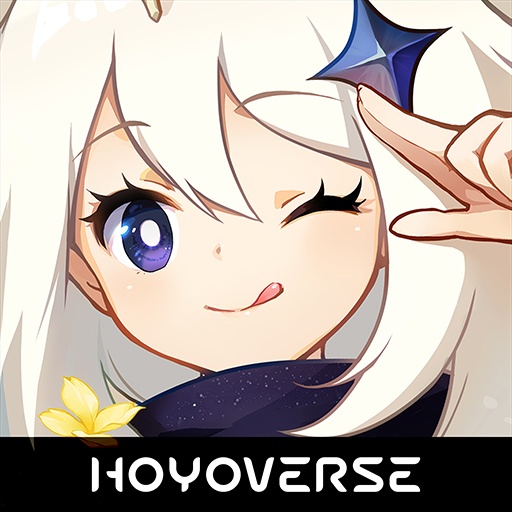 Genshin Impact is an anime RPG game for Android and iOS devices developed by HoYoverse (formerly miHoYo). It is famous globally for its unique anime-style characters with distinct abilities. It features a vast map for players to explore and is filled with various quests to keep the game fun and exciting.
In the latest update of Genshin Impact, the developers unlocked the new Sumeru region. The Dendro element was in the game from Day 1, but there were no playable characters which has changed now with this update. Players can finally play with characters from the Dendro element. The update features various new additions along with two character banners, which we have covered below:
Genshin Impact Version 3.0 Phase I – Character Banner 1: Viridescent Virgil
The first character banner in this update features Verdant Strider Tighnari, a 5 Star Dendro. Besides that, the banner also features 4 Star characters such as Sprout of Rebirth Collei (Dendro), Katzelin Cocktail Diona (Cryo), Prinzessin der Verurteilung! Fischl (Electro).
During Phase I, all the characters in the banner will receive boosts in their drop rate. After the phase ends, Tighnari and Collei will be available in the standard wish section – Wanderlust Invocation.
Genshin Impact Version 3.0 Phase I – Character Banner 2: Gentry of Hermitage
The second character banner is a re-run of Zhongli and features the same 4-star characters alongside the 5-star one as found in the Character Banner 1 of the phase.
Genshin Impact Version 3.0 Phase I – Weapon Banner
Phase I consists of 2 5-star weapons, Hunter's Path (Bow) and Vortex Vanquisher (Polearm), along with 4-star weapons, such as Favonius Sword (Sword) and The Bell (Claymore). Favonius Lance (Polearm), Favonius Codex (Catalyst), and the Stringless (Bow). Hunter's Path is the weapon players should be interested in as it is the signature weapon for the new 5-star Dendro – Verdant Strider Tighnari.
The Test Run trial will be active during the event wish period. Travelers can try out the new Dendro characters and the others to test the reactions and environment interactions. Completing the Test Run trial rewards players with items such as Primogems, Mora, Hero's Wits, Mystic Enhancement Stones, and more. This event is also the 3rd re-run of Zhongli, considered one of the best support players in the anime RPG title. Therefore, if you are someone trying their luck over Zhongli, you have another chance!