Updates
New upcoming events in Genshin Impact 2.2 update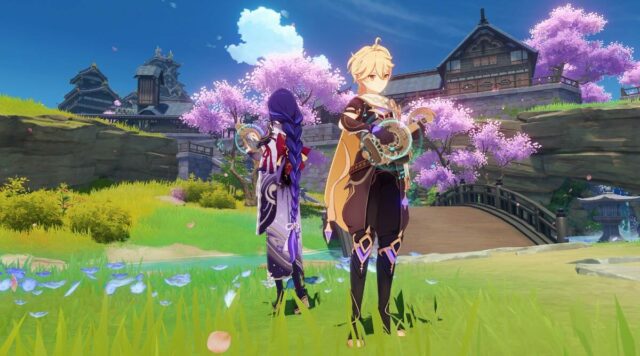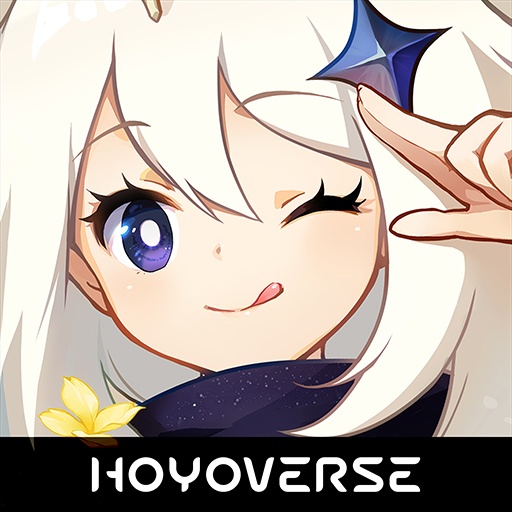 As the Genshin Impact 2.2 update has finally arrived and miHoYo has been revealing more news regarding the content which is coming in the new 2.2 updates. There are a lot of rewards that can be gained from completing the latest events, which will be introduced in the 2.2 updates. These rewards include but are not limited to Mora, Primogems, Character Level Up Material, and more things. Also, a new weapon will be introduced in the first banner of the 2.2 update. Here are the complete details of the upcoming content in the Genshin Impact 2.2 update
Upcoming Banners
New Weapon Banner
A new Five Star Weapon is going to be introduced in version 2.2 called the Polar Star for Childe; the weapon has the Substat of Crit-Rate. The weapon can also be used on Yoimiya and Ganyu too. Also, a new Four Star Claymore will be coming, called the Akuoumaru, and has the Substat of ATK%.
Character event banner
In the character banner of the 2.2 update, there will be the second rerun of Childe, and he will be accompanied by Chongyun, Ningguang, and Yanfei. After Childe's banner ends, the second banner will be the first rerun of Hu Tao.
Upcoming Event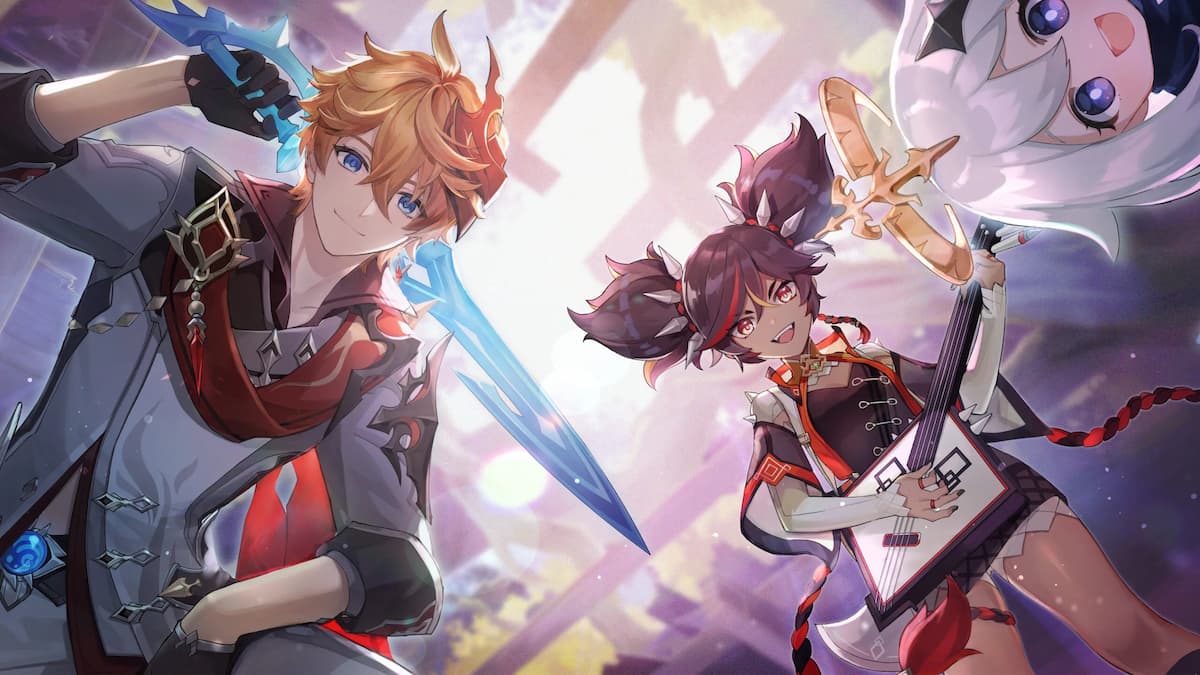 Labyrinth Warrior Event
During the Labyrinth Warrior Event, players can earn a free Xinyan along with Primogems, Talent Level Up Material, Crown, and few other in-game items; this event will be available from October 21 and will run till November 8. In order to take part in the event, players are required to be at least adventure rank 30 and need to complete the Archon Quest Chapter III – Act III (Omnipresence Over Mortals).
Tuned to the World's Sounds Event
In Tuned to the World's Sounds Eventevent, players have to use the instrument provided to the players by Kazuha to play music to earn a certain number of points that will help obtain Primogems and the gadget "Floral Zither." This event will be available to the players starting October 15 and will run till October 25. In order to take part in the event, players are required to be at least players adventure Rank 30 and complete the Archon Quest wishes.
Hangout series III
Two new hangout events will be added. The handout events will be with Thoma and Sayu. Players need to use keys gained from completing their commissions to unlock the Hangout Event. One key is awarded for completing eight commissions. The hangout feature will be unlocked at Adventure Rank 26.
Bundles and Mystic Repose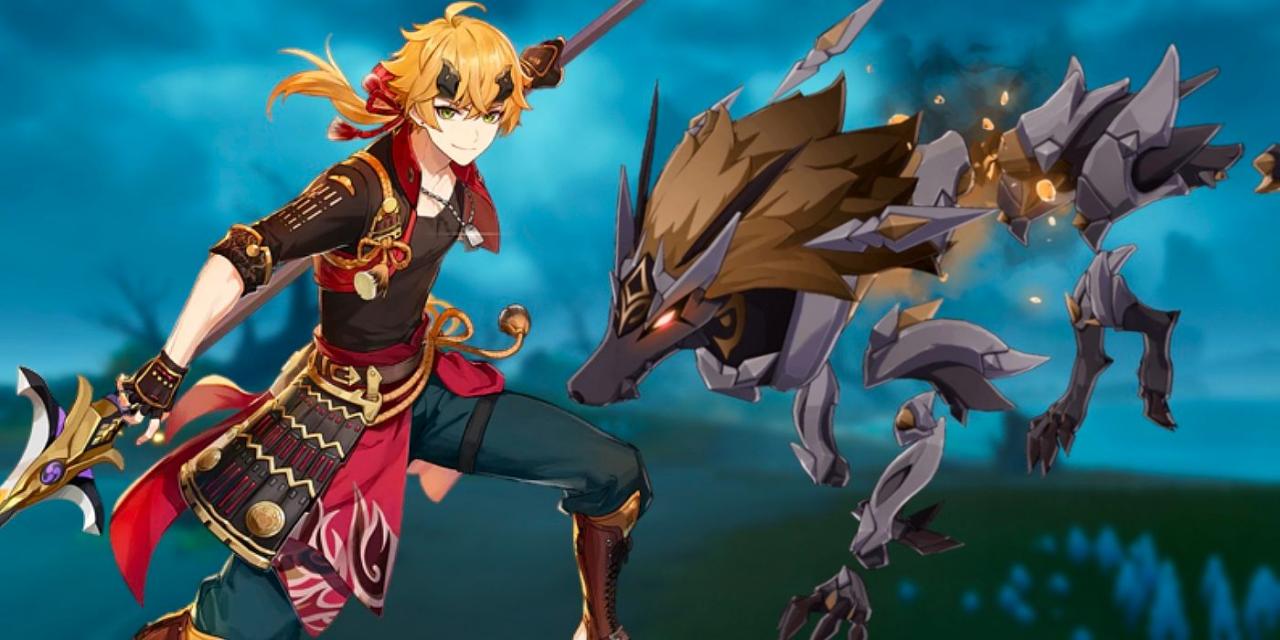 Round 9 of the adventurer's bundle will be available for a limited time in the shop for the players to purchase. The bundles will contain Mora x150,000 and Virtus Share Bundle x25. The other bundle includes Mora x100,000 And Mystic Enhancement Ore x10. The battle pass has also been reset as the new update will be started, and players will be able to purchase the premium battle pass to gain access to the premium rewards of the battle pass of the new 2.2 update.